Office Removalists in Gladesville
Moving your company's headquarters is a complex process, but it is possible. As a result, you can count on our Gladesville office removalists to make relocating your business as easy as possible. If you've been in the moving business for a long time, you know exactly what it takes to get the job done right the first time.
Professional Furniture Removalists Gladesville
When moving your home or office, look no further than Royal Sydney Removals. We have years of experience and are the company to call. A wide range of services is available to make your move as easy and stress-free as possible throughout Gladesville and the surrounding areas.
Every aspect of your move is handled by us, from packing and unpacking to disassembling and reassembling furniture. Whether you need short-term or long-term storage, we can accommodate your requirements.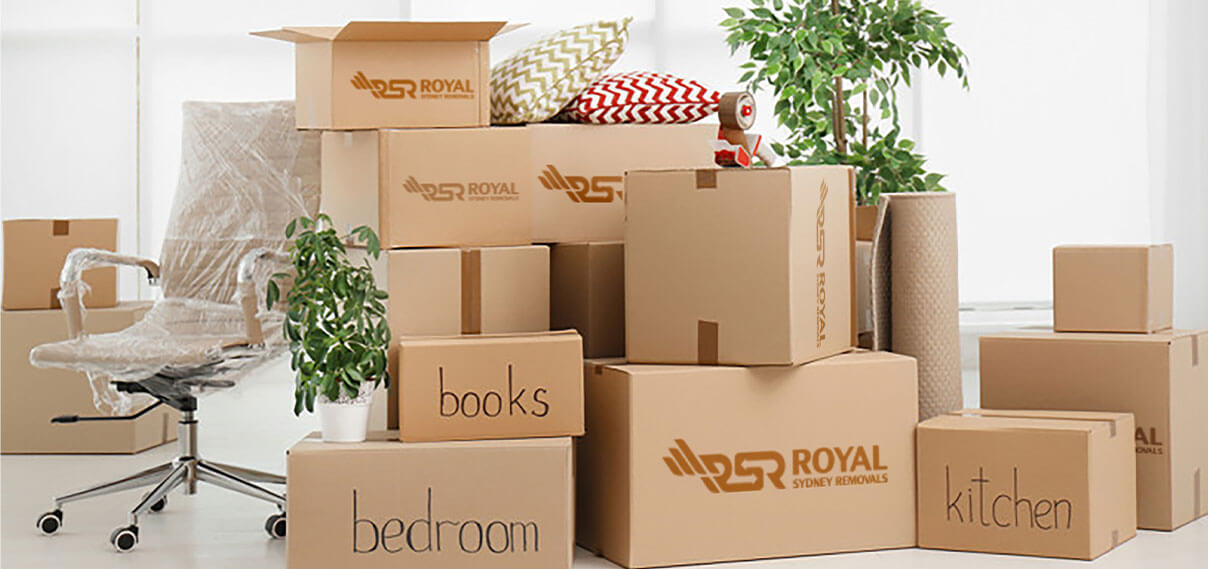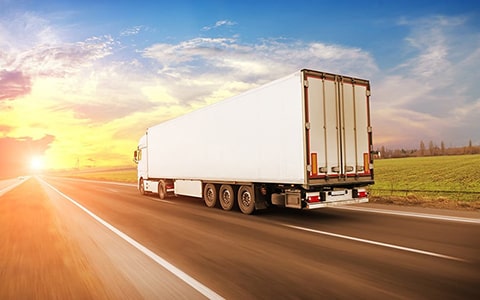 Make Moving Interstate Less Difficult
Moving is always a hassle, no matter how close or far the new location is. Numerous factors should be considered and prepared for, besides the actual move itself. Gladesville's professional removalists can make your life easier in this situation.
Royal Sydney Removals is a team of furniture removalists who have been helping people relocate for years. As reliable furniture removalists, we know exactly what it takes to ensure your interstate removals goes as smoothly as possible.
Moving Companies You Can Rely On
It's never an easy task, moving house or across the country. Everything must be planned and organized, not to mention the physical labour involved in transporting your possessions from one location to another. It can be overwhelming. Our Gladesville removalists can help you with this. We have the expertise and know-how to take care of everything so you can relax and concentrate on other aspects of your move.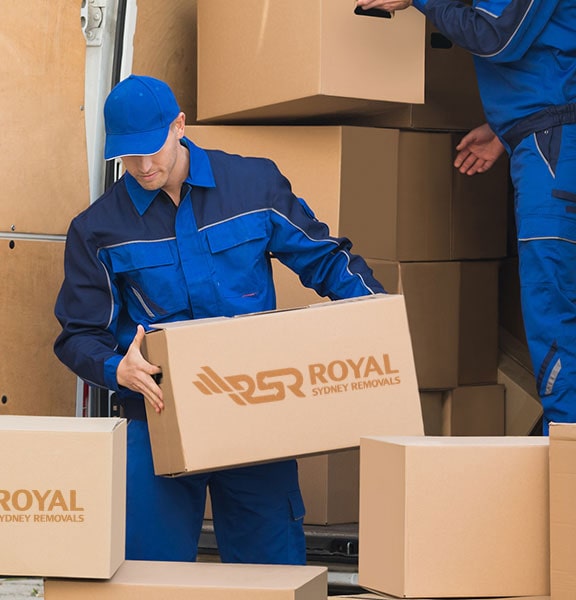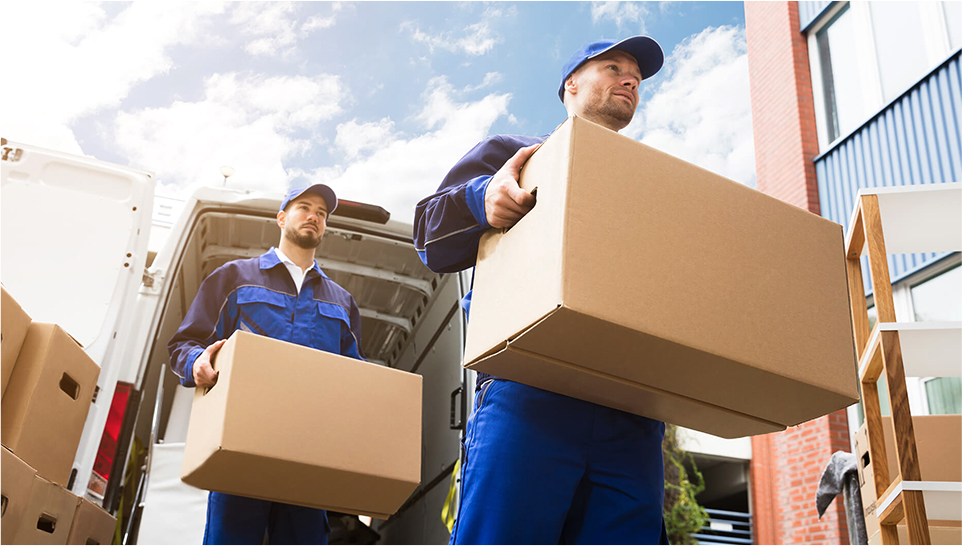 Customer Satisfaction
We know it isn't easy to pick just one team of furniture removalists from all the options. As a result, we make it a priority to provide consistently high levels of customer satisfaction. As professional movers, we understand your time is valuable, and your Sydney removalists will do everything in their power to ensure your commercial removals or furniture removals goes as smoothly as possible with the help of removalists in Gladesville.
Reliable Moving Companies
You don't need to spend hours trying to find a Gladesville removalist you can trust and rely on. As movers who are recognised by the Australian Furniture Removers Association, our job is to ensure your move is handled with the utmost care and precision. As a result, we take the utmost care to ensure the safety of your belongings at all times.
You Don't Have to Worry About a Thing!
The stress of moving house to and from Gladesville NSW and other areas in North Sydney can be felt by everyone involved. As local removalists, we want your activity to be as easy as possible, which is why we provide a wide range of services. We'll take care of everything: packing, unpacking, storing, and transporting. For your convenience, we'll do it all. As you relax, we'll take care of everything else.
Cost-Effective Moving Companies
Because we know how expensive it can be to relocate, we've kept our rates as low as possible. To help you stay within your budget, we'll work with you to develop a personalized quote. We'll also look for ways to save you money along the way.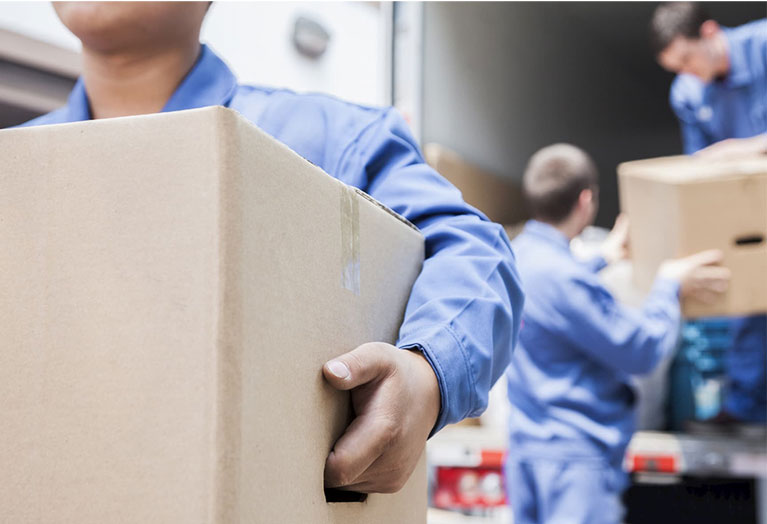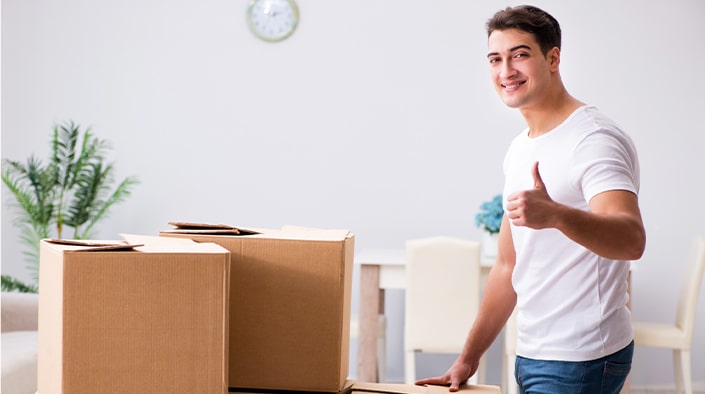 Complete Removals Service
Gladesville removalists are here to make your move as easy and stress-free as possible, whether you're moving across town or the country. For your convenience, we offer a wide range of services, including:
Packing and unpacking services
Furniture disassembly and reassembly
Fragile item packing and crating
Loading and unloading services
Transportation and storage
Customized moving plans are available to meet your specific requirements and budget. We'll be happy to provide you with a free estimate as soon as you contact us!
Exceptional Gladesville Removal Services
Hiring Royal Sydney Removals as your moving company has many advantages.
Royal Sydney Removals is an excellent choice for your next move for a variety of reasons, but here are our top five:
When it comes to making a successful move, we've been doing this for a long time, so we know what it takes.
Since your belongings are entrusted to us, you can rest assured that they will be handled with the utmost care.
When you hire us, you can rest assured that your move will be as seamless as possible.
It doesn't matter how big or small your move is; we'll customize our services to fit your needs.
We're reasonable – We don't sacrifice quality or service to keep our prices low.
Royal Sydney Removals is your best bet if you're in the market for a removalist in Gladesville who can do it all. No matter how big or small your next move is, we'd be happy to help. Get a free estimate from us right away.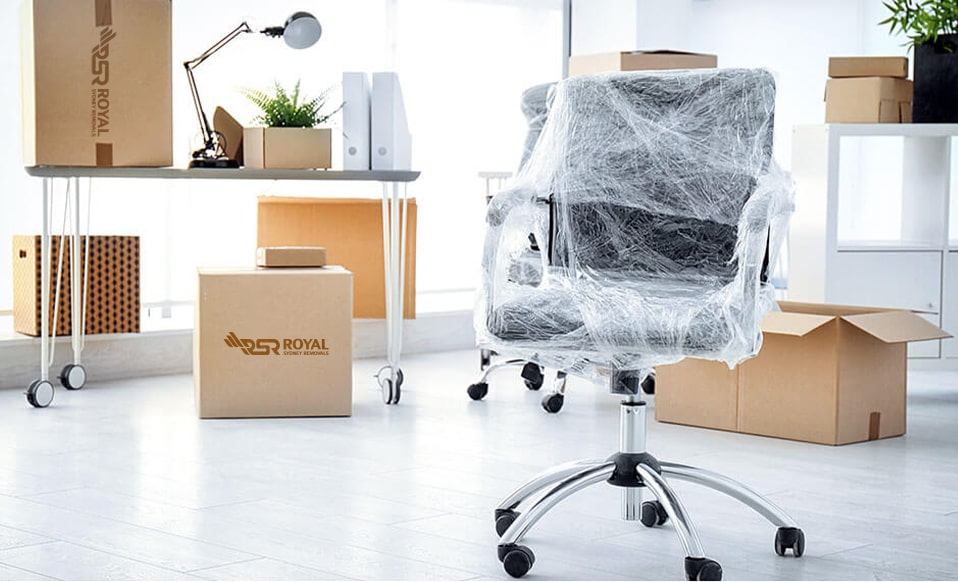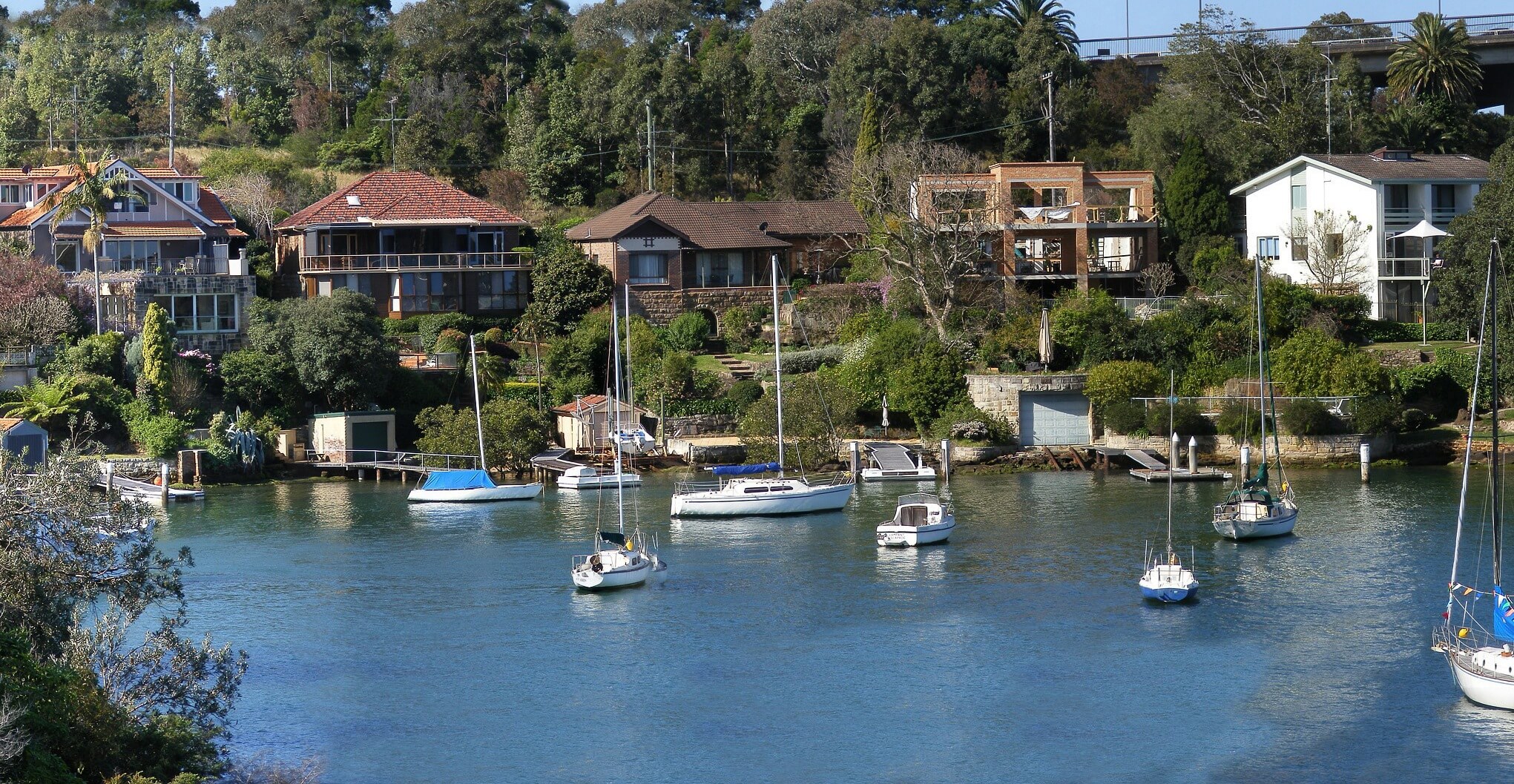 About Gladesville
Gladesville is an Australian suburb on Sydney's Lower North Shore in the state of New South Wales. Gladesville is located 10 kilometres northwest of Sydney's CBD, in the City of Ryde and the Municipality of Hunter's Hill local government areas.
The suburb is bordered by the suburbs of Ryde, Epping, Eastwood, Hunters Hill and Lane Cove. Gladesville is home to many parks and reserves, including Stiles Park, Fred Warburton Park and Queens Wharf Reserve.
Notable landmarks in Gladesville include the Gladesville Bridge, which spans the Parramatta River, and the Gladesville Shopping Centre.
The suburb takes its name from an early land grant in the area, made by Governor Lachlan Macquarie, to John Glade, a free settler who arrived in Sydney in 1801.
Gladesville was once home to some industries, including shipbuilding, tanneries and market gardening. However, these have all since closed down, and Gladesville is now primarily a residential suburb.
About Royal Sydney Removals
We became a popular Gladesville removalist due to our excellent customer service and low prices.
Our team comprises experienced professionals who want to make your move as simple as possible. Because moving can be stressful, we go above and beyond to ensure that our customers are satisfied. Our services include packing and unpacking, furniture disassembly and reassembly, and storage. To see our competitive prices, request a free quote.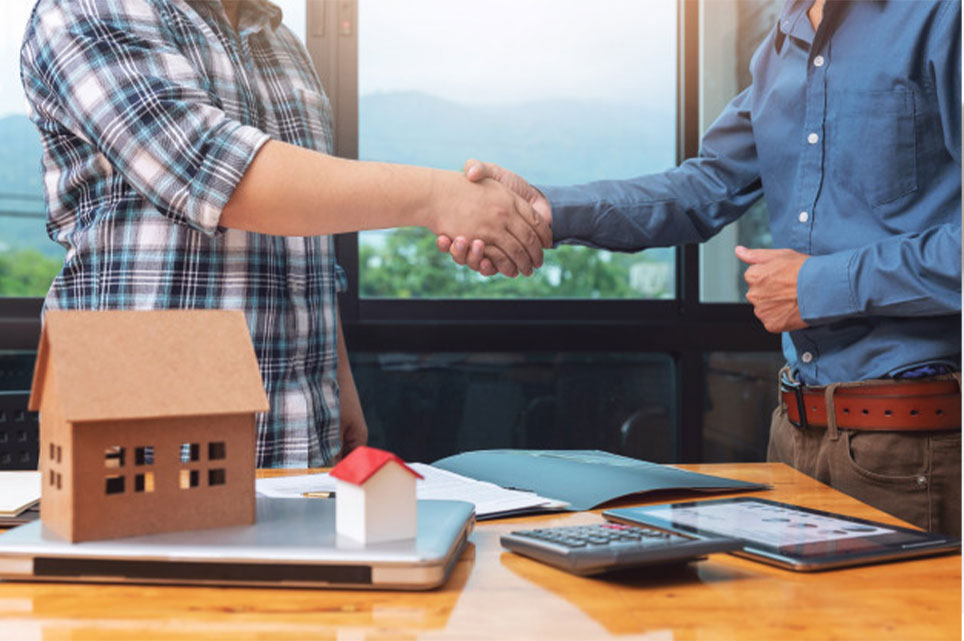 Contact Us Today!
Looking for a moving company in Gladesville? Give us a call at Royal Sydney Removals. Our prices are some of the most reasonable in the industry, and our customer service is unmatched. Thanks to our highly-trained and well-experienced movers, your move will be a piece of cake. You can get a free estimate by getting in touch with us right away!