Removalists Chatswood
What do you need to know about our Chatswood removalists? Royal Sydney Removals is a local removal company operating in the Sydney area for over 12 years. We offer a range of professional services, including packing, storage and removals. Royal Sydney Removals are one of the most reputable Chatswood NSW moving companies with an excellent track record serving their customers' needs.
Removalists Services For Chatswood
Our family-owned and operated business provide a wide variety of removalists services for homes and businesses in the Chatswood area.
Packing
Loading
Unloading
Storage options (short term or long term)
Removal trucks – small to large loads, depending on your needs.
Our Chatswood removalist team can help you with packing materials if required and transport containers for office furnishings and other furniture items that need special handling procedures. Our staff is friendly, experienced, hardworking professionals who will take care of all aspects of your move from start to finish.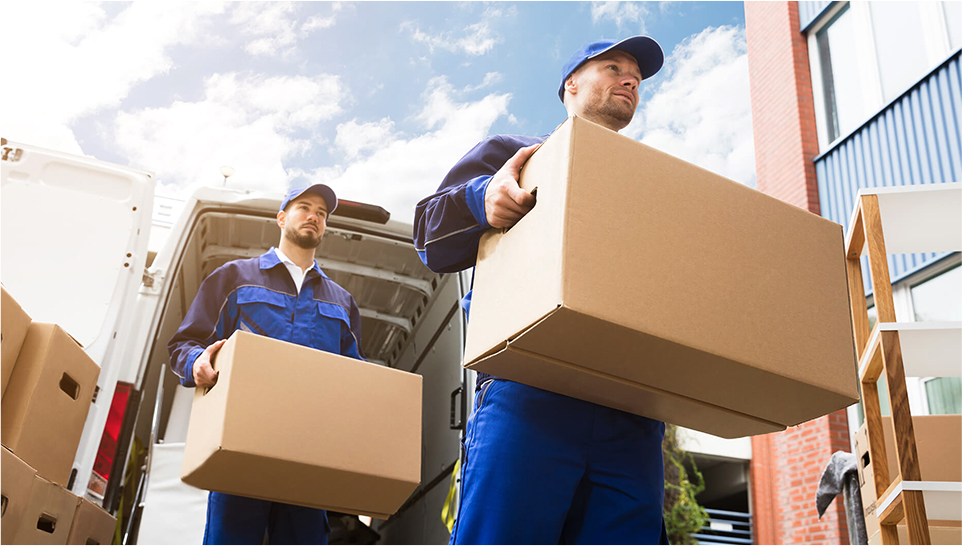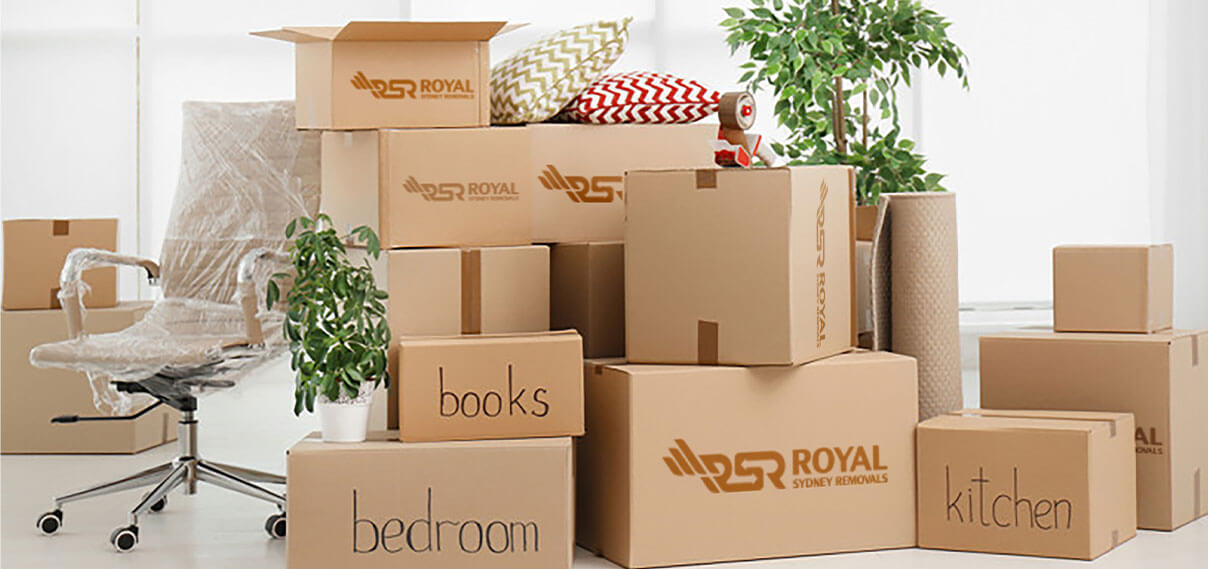 Our Packing And Unpacking Service
Our removalists in Sydney provide professional packing and unpacking services for your peace of mind. We offer a full range of professional removals services at competitive rates, including packing, loading, unloading and removals storage options with short term or long-term contracts available. Royal Sydney Removals Pty Ltd has been providing removals services in the Chatswood area for 12 years – let us take care of all aspects of your move from start to finish, so you don't need to worry about anything. If you are moving house in any area between Chatswood and North Sydney, please contact us now for a free quote. We would like to help.
Our Storage Options
Our full-service furniture removal company offer a range of storage options for all your needs. Whether you need short-term or long-term storage, we offer a solution to suit you. We have secure and accessible storage units for our customers so that you can store your belongings without any worry. Our storage units have security cameras, so our customers and staff are worry-free during storage belongings into the branches.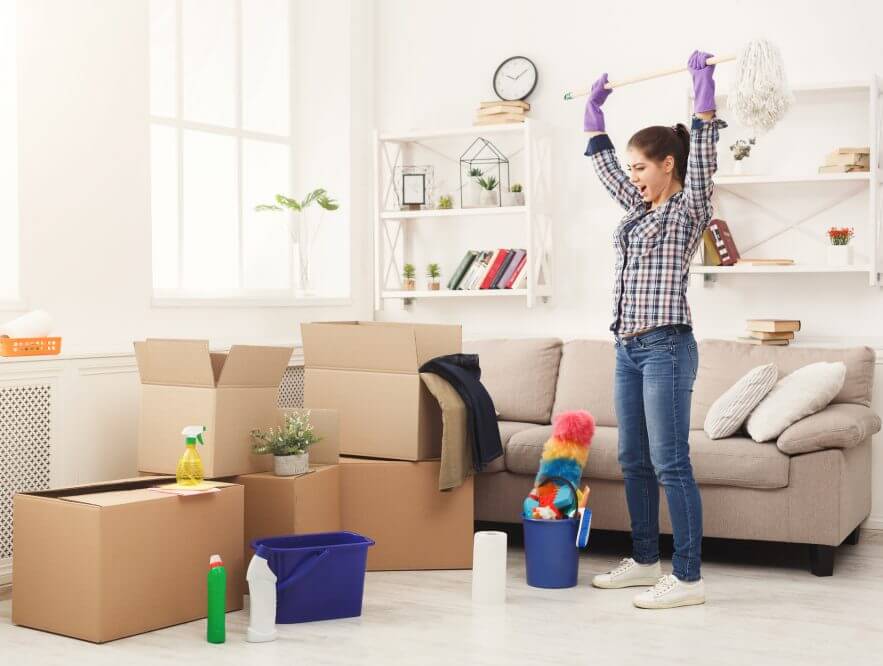 Furniture Removals Insurance
Once you choose Royal Sydney Removals, your belongings are covered by our public liability and transit insurance. This will give you extra peace of mind on top of the extra care that our packers and movers will give to your items like fragile items or other household furniture. We always do our best to move your items from one place to another without any damage.
Backloading Service
If you are moving interstate and have a few items only, Backloading furniture removals allow you to book space on one of our trucks returning from a completed long-distance move. We have different size trucks to suit all residential or office removals needs. If you have flexible moving dates, you should consider backloading. You will still get the same level of premium service but at a much lower price. Our staff are friendly, experienced professionals who take care of everything from start to finish – so there's no need to worry about anything when it comes to Royal Sydney Removals!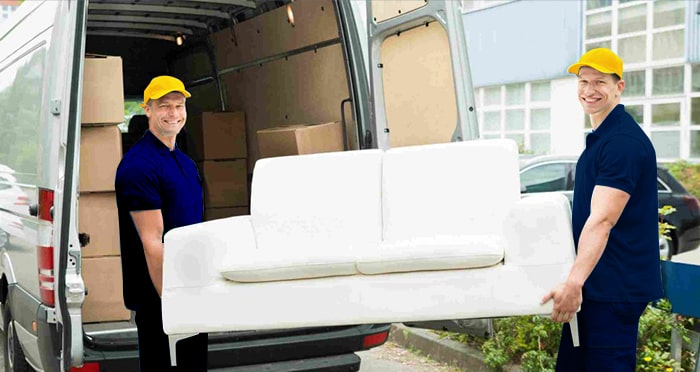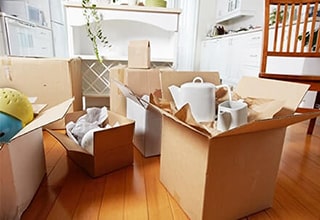 Packing Supplies
If you want to pack yourself, we provide packing materials like cartons, moving boxes, tape and other packing supplies. We also offer bubble wrap at an affordable cost for your precious belongings.
About Chatswood
Chatswood NSW is located on the Lower North Shore of Sydney, New South Wales. Lane Cove National Park borders it to the north and Hornsby Shire to the south-west. The suburb has a small commercial centre with shops lining Victoria Avenue, including Woolworths, BWS Liquorland and Big W Supercentre, and other specialty stores such as Optus (formerly Telstra), Australian Bureau of Statistics office, Chatswood Chase Private Hospital and various medical centres. Aboriginal peoples originally inhabited the area for at least 40,000 years before European settlement in 1788. Archaeological evidence indicates people lived there until around 1814 when they were displaced from their homes by Governor Macquarie's "Tarring" policy which cleared forest to provide fuel for the new settlement of Sydney.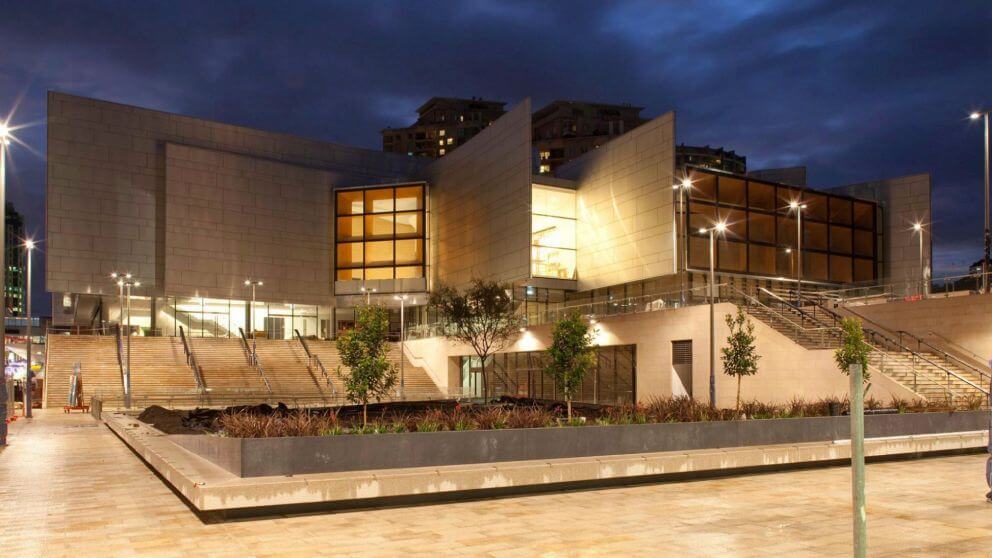 Contact Us For Removal Services In Chatswood
If you're looking for professional removal services in Chatswood on the Lower North Shore of Sydney, then contact us today by phone or email, and one of our helpful team members will be able to help. We offer an affordable and reliable interstate moving experience to our customers. We have highly trained staff. Call us now on 1800 491 466.
Our Services
Our moving company's reputation reflects the excellent service we provide to our existing, current and new customers.
Our service stands out while providing cost-efficient rates, including various discounts. And the best thing yet?
Why do so many choose us?
Royal Sydney Removals is always dedicated to delivering an excellent customer service experience. To ensure that our customers always get top-quality service and complete satisfaction, our movers in Sydney are always inspired to go the extra mile to get the job done

Competative Rates
We offer competitive furniture removals rates on all our services. Whether you are moving locally or moving interstate across Australia, we have the best services for you at affordable rates

Free Boxes
If you are moving locally, you can get unlimited free boxes. We would require a fully refundable deposit per box.

Fast Interstate Removalists
Our interstate moving service offers fast delivery for your furniture to your new place across Australia

Friendly Staff
Our staff recognize the high level of stress that can occur during the moving process and are trained to be able to give as much help as possible, starting from the moment our customer's contact us.

Experts & Trustworthy
We have the knowledge and expertise to provide an accurate quotation, helpful moving tips and advice on any situation that might arise during the moving process. If our customers have special needs or requirements, we work closely and quickly with the customer to find the best solution.

Insured Removals
Our team of professional removalists always take the utmost care of your belongings while moving them. However, in the unlikely event of any harm caused to your items and to give you full peace of mind, we are fully insured!
What customers are saying
Friendly removalist team
Dealing with Royal Sydney Removals was nothing short of amazing. They were friendly and easy to deal with. I found them to be honest and hardworking. I recommend Royal Sydney Removals for all removal jobs, packing, unpacking, junk removal and assemble furniture (which was so great). Highly recommend these great guys.

I will be recommending this
Best service, you guys are great. This was by far the easiest move I have ever experienced. These guys took care of it all. Thanks, I will be recommending this business to all my friends.

Professional and efficient
I highly recommend Royal Sydney Removals! They were professional and very efficient. We have moved a few times in the last 8 years, and they are the best removalist company we have dealt with.