Easy Removals to St. Ives
Do you need to relocate but need more time to do all the heavy lifting yourself? Look no further than Royal Sydney Removals, your premier removalists in St. Ives! With years of experience helping people like you make an easy transition to their new home or office, we know what it takes to get the job done right.
Our team of highly trained professionals is ready to help you with every part of your move, from packing and loading to safely transporting your things. Whether you are moving locally or long distances, we have the experience and equipment you need for a successful relocation. And because our company cares more about quality than speed, we take the time to ensure that your things are packed and handled carefully.
So if you're looking for an easy, hassle-free move to St. Ives, contact Royal Sydney Removals today and let us help make your relocation a success!
Why Hire St Ives Chase Removalists to Move?
If you're unsure who to call for a removalist, you might wonder why these professionals can make your life easier. Here are the top reasons for hiring professional removalists:
They have experience
You want to hire someone who is experienced in packing and moving furniture. This is why you should hire experienced removalists to do the job for you. Not only are they trained in packing and loading, but they also know how to get your items into the truck safely in a way that doesn't cause damage or injury.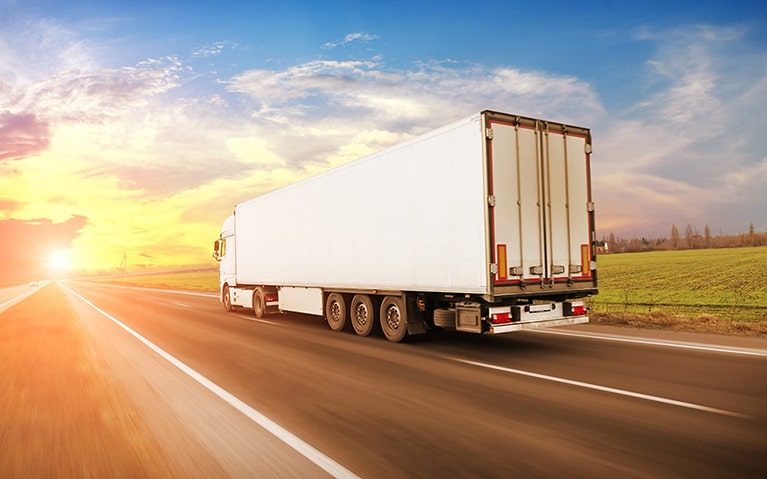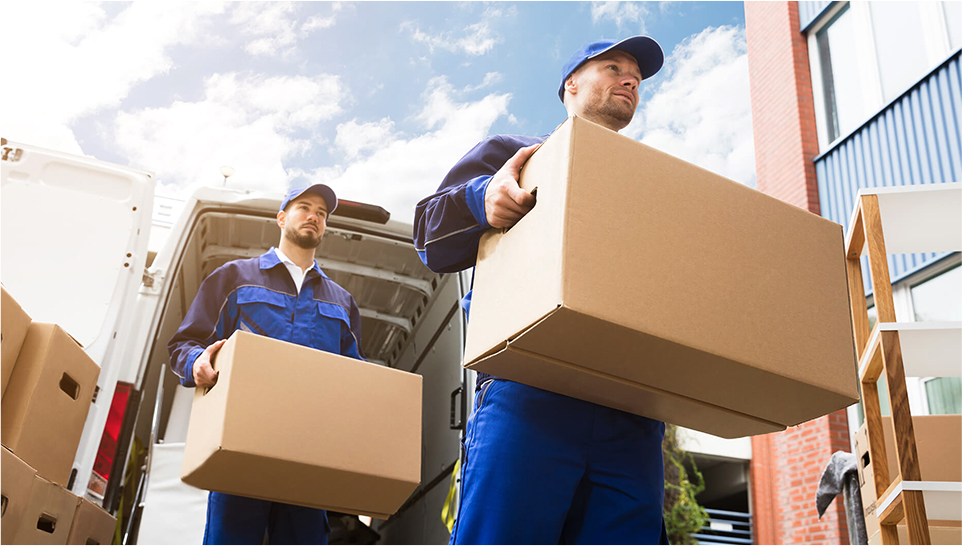 They have professional equipment
If you need help packing and loading your items, then you need to hire professionals. They have the necessary equipment for safely transporting your furniture from one location to the next. This is especially important if you're moving a large sofa or bed that you can't fit through a door or up a flight of stairs on your own.
They have suitable materials and boxes
Professional removalists have suitable materials to pack your belongings securely, so they don't move around during transit. They also have plenty of boxes for you to choose from to fit just about any item you need packed.
If you're looking for a professional partner for your next move, consider hiring a removalist to do all the packing and loading. They have the experience, equipment, and materials needed to ensure that your items arrive in good condition at their new destination.
If you're interested in learning more about our services or would like a quote for your move, then be sure to contact our moving professionals at Royal Sydney Removals today.
About St Ives 
St Ives is an area located in Sydney, that is north of the city centre. St Ives Chase is a separate suburb situated to the west and north. St Ives is a picturesque suburb that features many large, luxurious homes.
St Ives is an excellent area to live and visit. There are plenty of beautiful parks and nature sanctuaries for residents and tourists, including the Pymble Golf Club in St Ives Chase. In addition, there are many shops, cafes, and restaurants to enjoy, as well as several cultural attractions like the St Ives Cinema Centre.
St Ives is worth checking out if you're looking for a place to call home or just a day trip destination. Whether you're interested in experiencing the beautiful natural scenery or simply enjoying local shopping and dining options, you're sure to find something that piques your interest in St Ives. So what are you waiting for? Plan your trip today!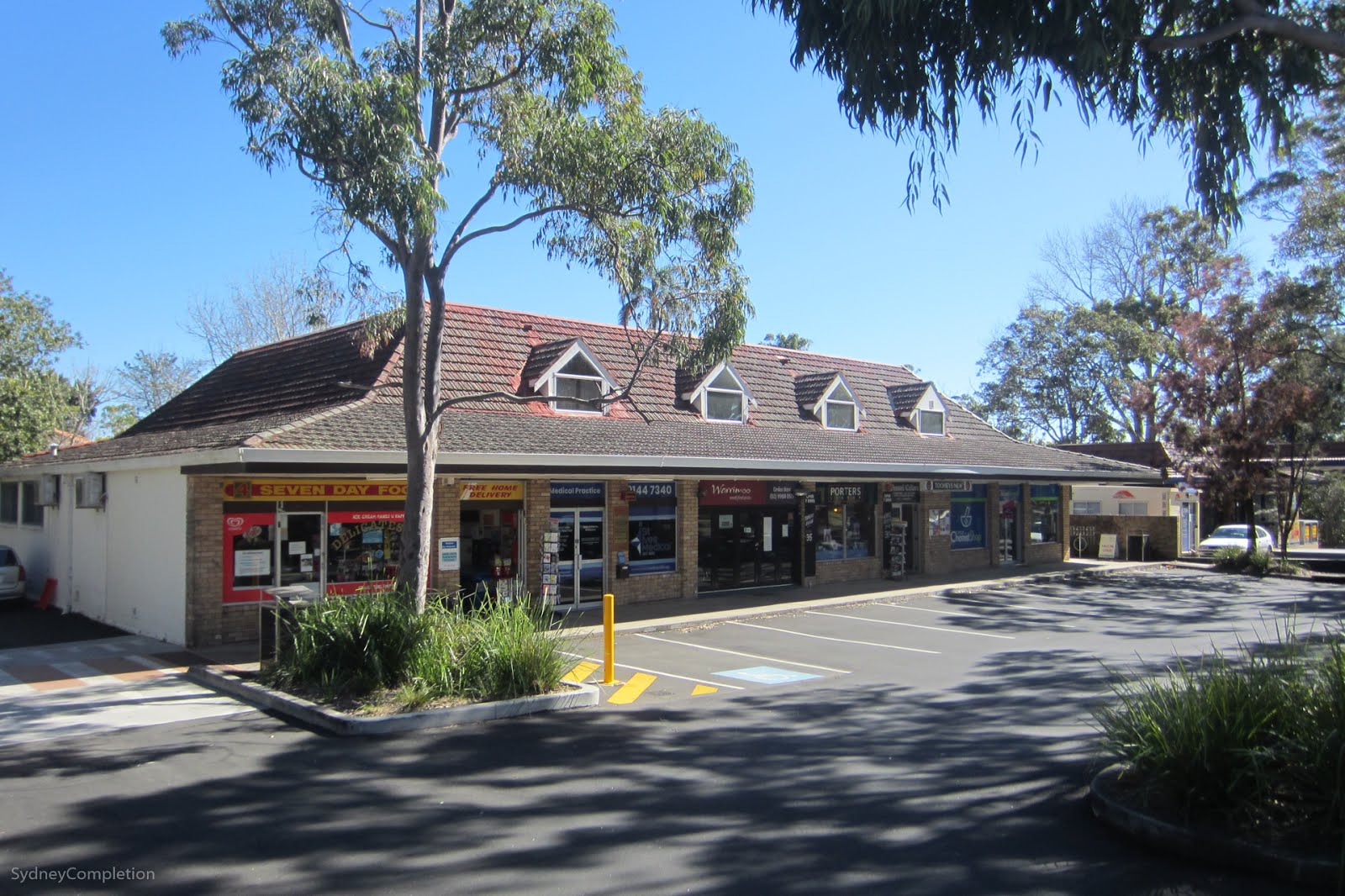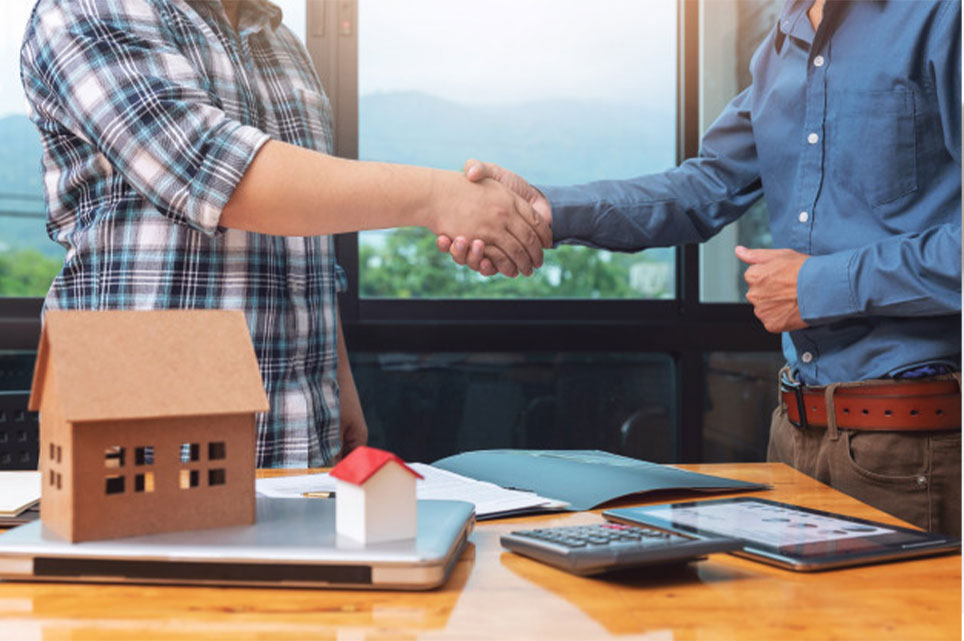 About Royal Sydney Removals
If you need removal services for your house or business in New South Wales, look no further than the experts at Royal Sydney Removals. All your worries will be taken care of by our professional movers that have years of experience and are committed to making your move as easy as possible.
Contact Us Today for St. Ives Removalists!
At Royal Sydney Removals, we are committed to providing you with reliable, efficient, and affordable removal services that will help make you move as stress-free as possible in the upper North Shore. To learn more about our services or to book our exceptional service today, give us a call or visit our website. You can also get in touch with the best removalists via email or by using our online contact form.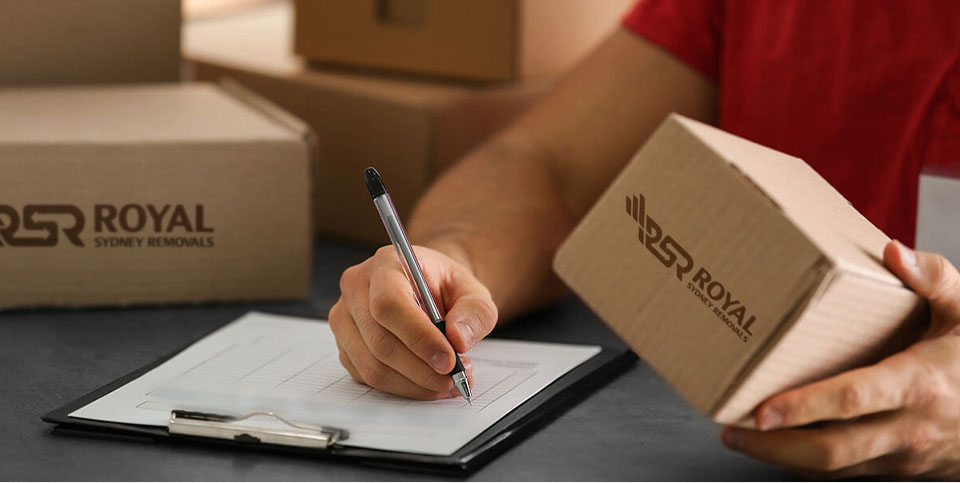 Our Services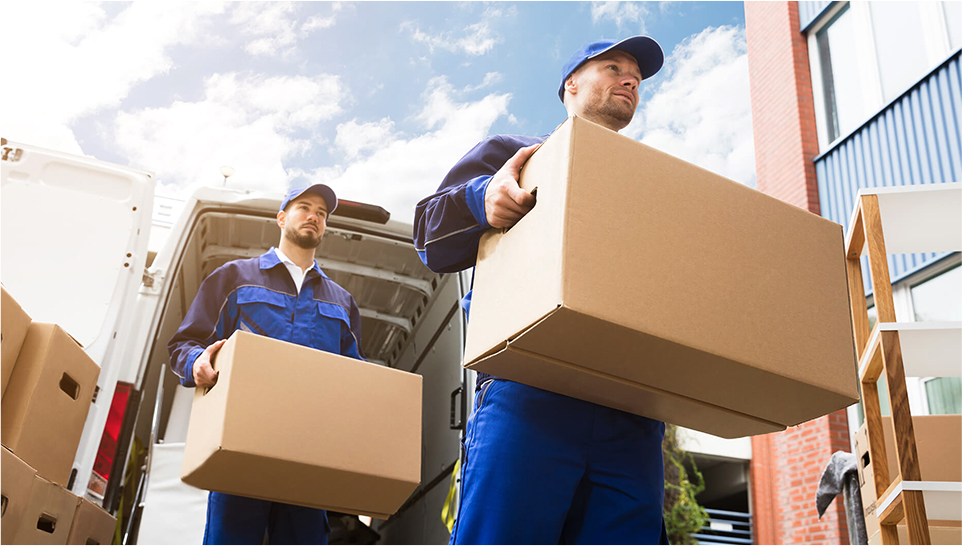 Appliance Removals
Big or small, we can move it all! Our team has years of experience moving all appliances, including large refrigerators and freezers. We also offer specialized services for washing machines and dryers. We will carefully load and transport your devices to ensure they arrive in the same condition they started.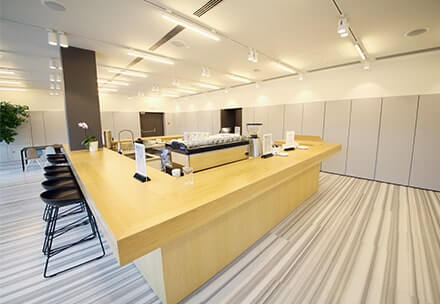 Commercial Removals
Moving an office or commercial space can be challenging, so you need a team of experienced professionals to help. At Royal Sydney Removals, we have years of experience moving businesses across town and interstate. We offer flexible scheduling and affordable rates, so you can get your move done quickly and efficiently.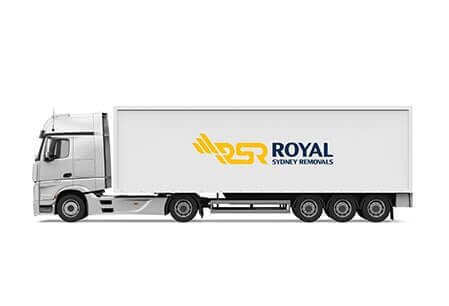 Interstate Removals
Moving across the country is a big undertaking, but it can be relaxed with the right team. At Royal Sydney Removals, we are equipped with all the packing materials and even the latest removalist equipment. We have years of experience moving belongings across the country. Whether you are moving to or from Sydney, give us a call today to enjoy a truly stress-free relocation.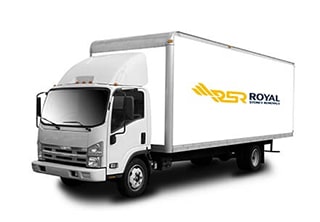 Local Removals
Moving across town doesn't have to be a hassle. At Royal Sydney Removals, we offer top-tier local removalist services that are both affordable and reliable. Our team has comprehensive transit insurance and our convenient scheduling options make it easy to plan your move around your busy schedule.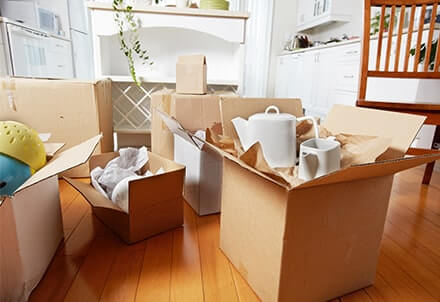 Packing and Unpacking Services
We also offer packing and unpacking services for those needing extra help preparing for a move. Our team of experts will help you carefully load your belongings, so they arrive in the same condition as when you started. And if you need assistance unpacking once your goods have arrived at your new home, we can unpack and place everything where you need it.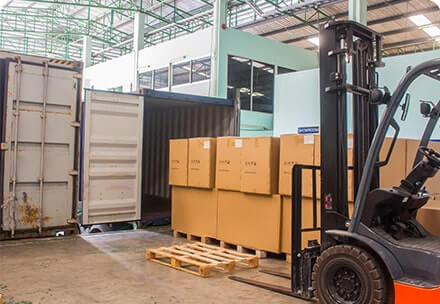 Removals Storage
In addition to our removalist services, we also offer convenient storage options for those who need a little extra space. Whether you are downsizing or need to store some items temporarily, our secure and climate-controlled storage facilities provide peace of mind that your belongings will be safe until you can pick them up.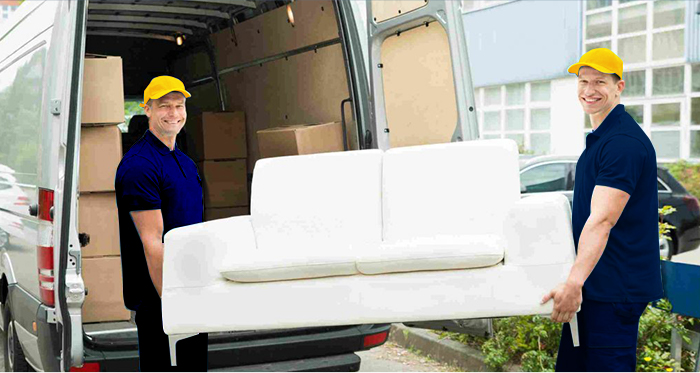 Furniture Removalists
Moving furniture can be tricky, so you need a team of experienced professionals to help. At Royal Sydney Removals, we have the expertise and equipment required to move even your most fragile or heavy items quickly. We also offer flexible scheduling options for local and interstate moves, so you can have the whole process done rapidly and efficiently.
Why Hire Royal Sydney Removals?
Royal Sydney Removals is one of the leading removalists in Australia. So, if you are looking for reliable services from an experienced and professional team, look no further than us.

Insured Removals
Our team is fully licensed and insured, which means that you can have peace of mind knowing that your belongings are in safe hands. We also offer comprehensive insurance coverage for your goods, so you will be covered if any damage occurs during the move.

Affordable Pricing
We strive to offer affordable pricing on all our services, making us one of the most inexpensive removalists in Sydney. We also provide a range of flexible payment options to help you find a solution that works for your budget.

Highly Skilled Staff
Our team comprises highly skilled and experienced professionals trained to provide excellent service every time. They will work diligently to ensure that your move goes smoothly and that all your belongings arrive in the same condition they started.

Top-Tier Equipment
Our team is equipped with the latest and most advanced removalist equipment. Whether you need to transport your belongings across town or interstate, our modern trucks and vans make it easy to get the job done right.
So if you are looking for reliable and affordable services from a top-tier removalist in Sydney, look no further than Royal Sydney Removals. Give us a call today to learn more about our services and get a free, no-obligation quote.