About Royal Sydney Removals, Hornsby
Specialising in house, office, commercial and furniture moves and a variety of additional moving services, Royal Sydney Removals is locally founded and operated in Sydney, servicing a number of various suburbs. With local knowledge of Hornsby, we can provide our customers with the complete inner knowledge of the suburb and the city, making our services reliable, accurate and quick as lightning, all while ensuring premium quality. As a team of dedicated, quality removalists who are qualified in their line of work, we pride ourselves on who we are and what we do. Our end-to-end service means you will get the best of everything, from the enquiry and quotation process all the way through to the result of helping you with your move. Moving across town, into the city, or a little further out? We provide several different moving services, all of which will be personally tailored to suit your requirements and your budget. We have a moving package for everyone – just ask us!
We look forward to helping you with your upcoming move.
Our Customer Service
Our team of friendly, professional and easy to approach service representatives are the face of our business, providing expert quality customer care and personal service like no other. With convenient phone and email communication available, you can chat with our team and ask any questions that you may have about your upcoming move. Whether you are moving house local or interstate, moving your office or just moving a single item, Royal Sydney Removals has you covered. We have vetted all the best movers Hornsby offers to bring you quality moving services for the moving house or office.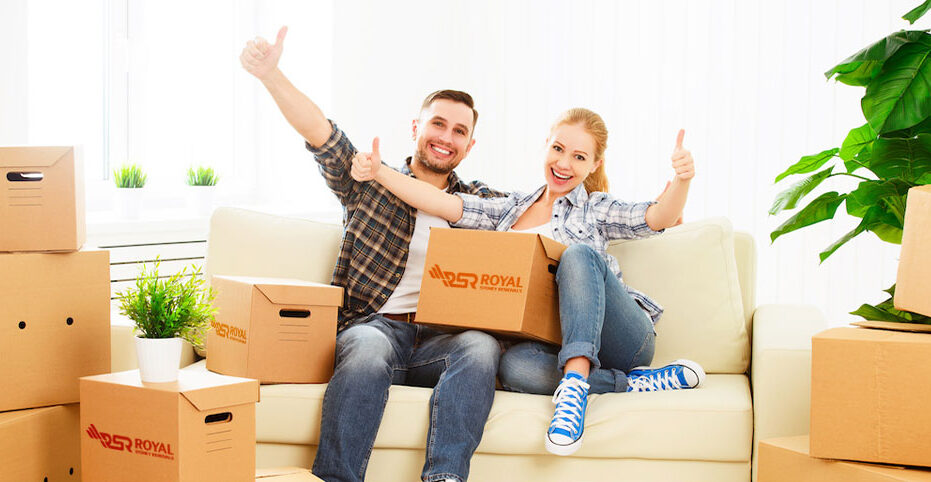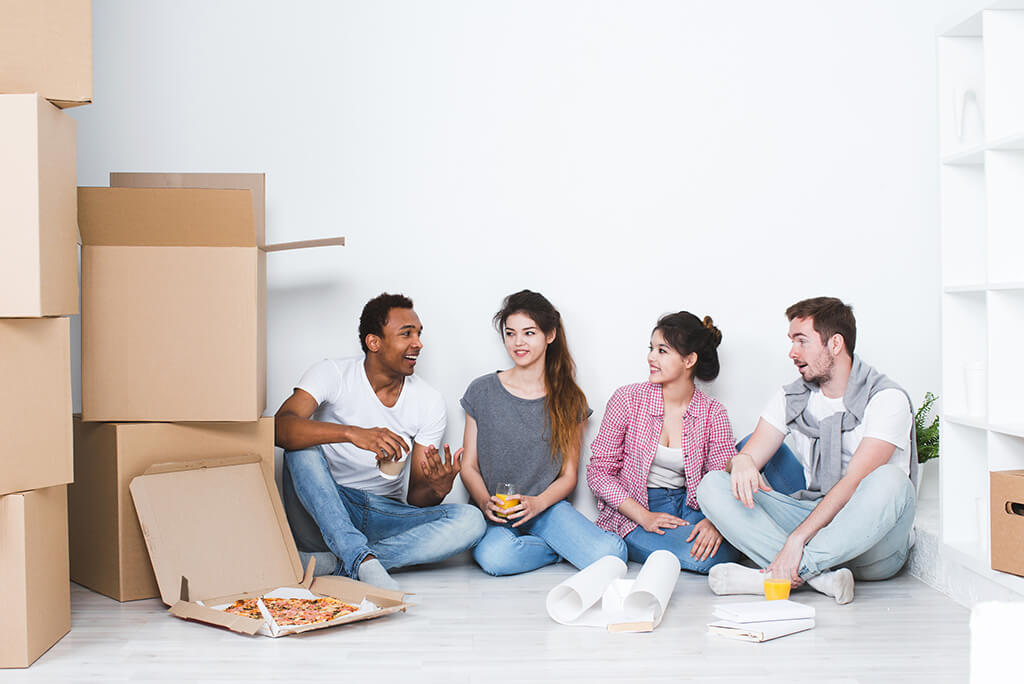 Royal Sydney Removals Flexibility
One of the things we think attributes to our overall reputation is our flexibility. We do our best to cater to the needs of our customers, and that means ensuring we fit within your schedule (or as close to it as possible!). While providing as much notice as possible is preferable and the best way to ensure we have space to book your move, we understand that sometimes the unfathomable happens. You might need a quick last-minute moving service in a short amount of time. We offer flexibility with our schedules to fit in with your busy lifestyle. We provide various days and times, pending availability, to fit within what you need.
We Are Affordable
Our pricing policy sets us apart because it's completely 100% transparent. What you are quoted is what we will charge. You can rest assured there will not be any hidden costs or surprise bills at the end of your move. Get in touch with us today to chat more about our pricing structure and how we quote each job.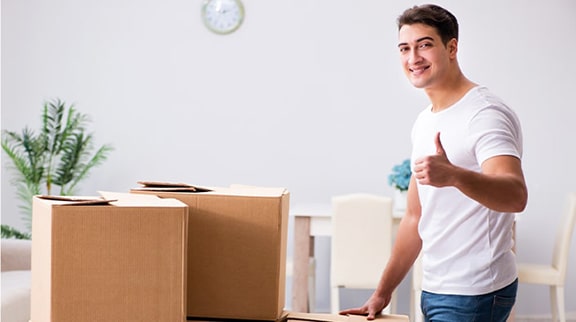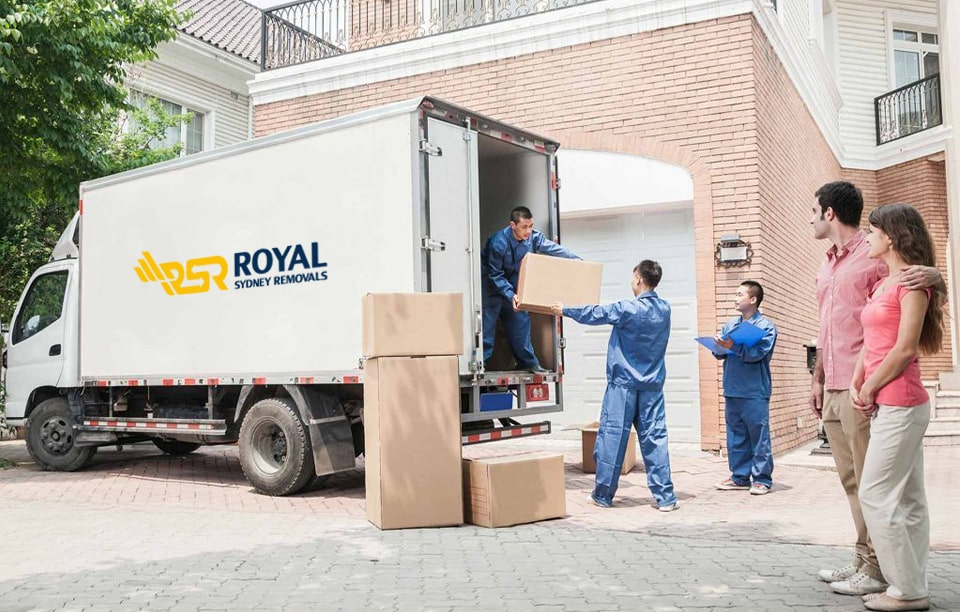 Why We're the Local Experts You Can Trust
We've been in the removal business for over a decade, and we understand how to make people feel at ease during what can be an anxious time. We have dealt with it all – from bad weather, damaged goods, complex house layouts, pets that need supervision or those awkwardly shaped items you are having difficulty finding a box for! You name it, our team has seen it. We can also work with your budget and provide a quote that suits you best. If you're looking for an expert Hornsby NSWremovals service provider, then look no further than Royal Sydney Removals. Our friendly team of professionals is at ready to make any move as easy and stress-free as possible, offering flexible booking times and various days/dates pending availability, meaning we'll always be available when you need us most.
Our Packing And Unpacking Service
In this service, our staff will come to you and pack all your items with utmost care. After packing, we will move you safely to your destination and then unpack all the belongings as per your requirement. This service ensures a stress-free move with your valuable items in good condition. We're a professional team of expert removalists based in new south wales. We provide all necessary moving equipment and packing materials.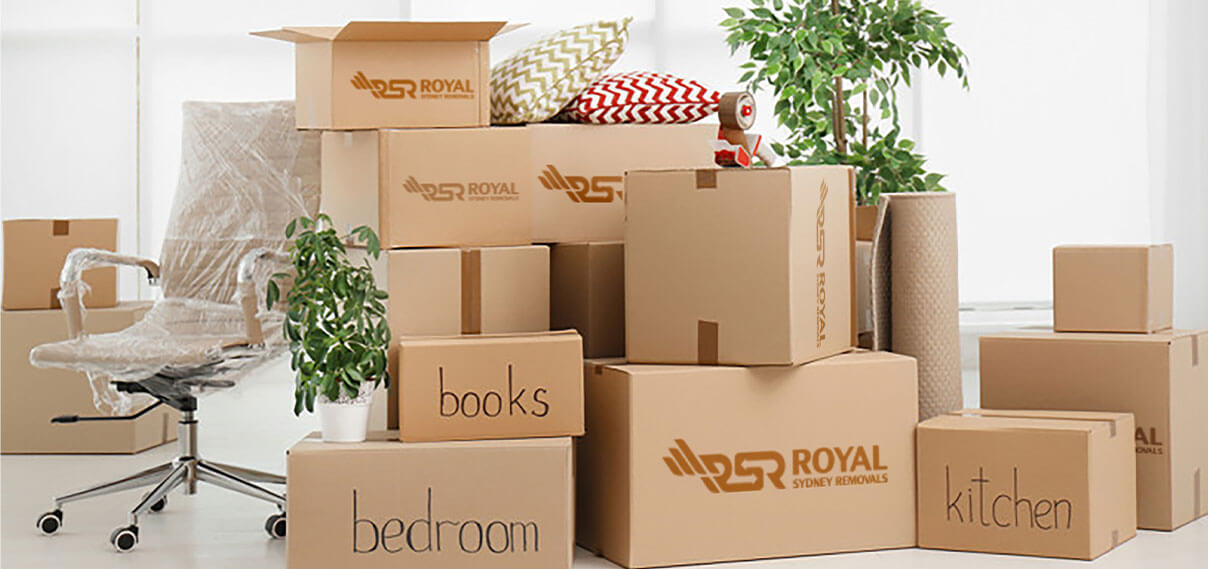 Our Secure Storage
If you need to move interstate and you need a storage facility, we are here to help. We can arrange storage facility at competitive rates with our secure units monitored by CCTV cameras installed on each unit for your peace of mind. Our storage units are accessible so that you can see your items during their storage with us.
We Provide Removal Insurance
We provide insurance for the total value of goods being moved. This is to ensure you are covered against damage, loss and theft. This is an optional extra and can be added to your quote. If any damage or loss happens, we are responsible for that, so we are training our staff before joining to actual work, so our staff and all employees are highly trained to satisfy our customer's needs. We even offer storage solutions if you need somewhere to keep your belongings while in between homes. We are the most trusted local removalists in Sydney CBD. We ensure our furniture removalists have transit insurance. Extra removals insurance for accidental breakage is available.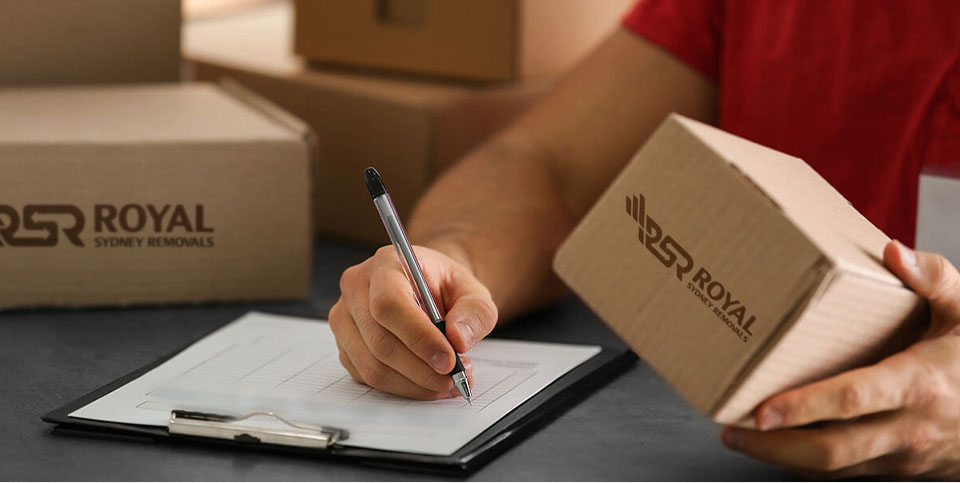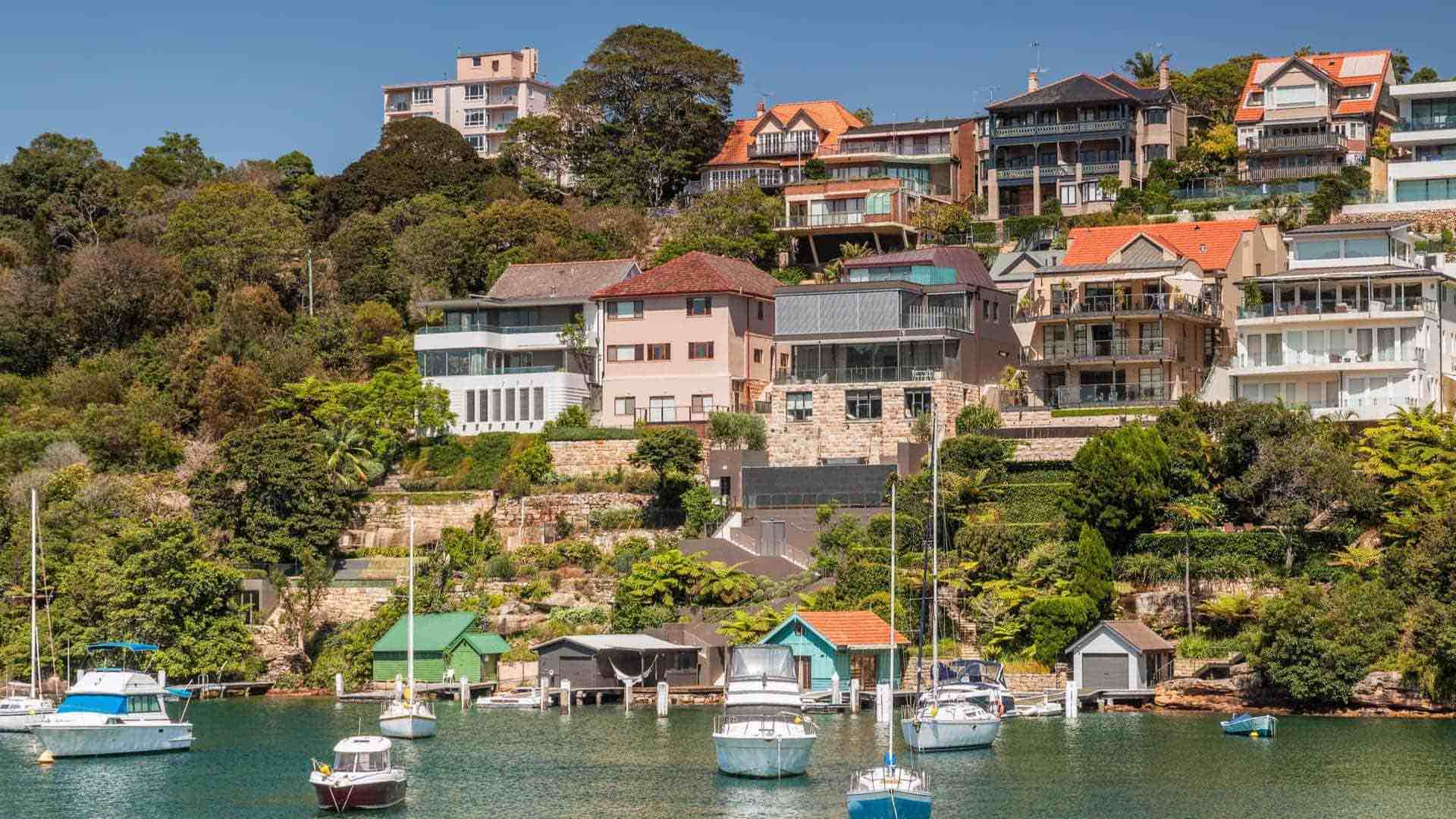 About Hornsby, Sydney
With a population of approximately 18,702 residents, Hornsby NSW is a popular suburb of choice located in Sydney's Upper North Shore.It's approximately 19km from the city's business district and boasts a variety of shopping, lifestyle, recreational and business amenities. As our own mini guide to the suburb of Hornsby NSW, these activities will keep you busy when you're next visiting the area!
Lisgar Gardens
Berowra Valley National Park
Finger Meggs Park
Westfield Shopping Centre, Hornsby NSW
Hornsby Water Clock
Endota Spa, Hornsby
Hornsby Aquatic and Leisure Centre
Contact Royal Sydney Removals Today
Get in touch with us today if you are looking to move, and we'll start the process for your Hornsby removal. We have over 12 years of experience, so call this 1800 491 466 number or email using our contact form on our website. We would love to hear from you about Hornsby removals. We have been one of the leading furniture removalists Hornsby companies in the area for over twelve years. We are an affordable removalist company with different types of trucks to suit your removaling job. Simply give us a call or fill out our quote form, and our house removalists, Hornsby experts, will get back to you as soon as possible with a quote.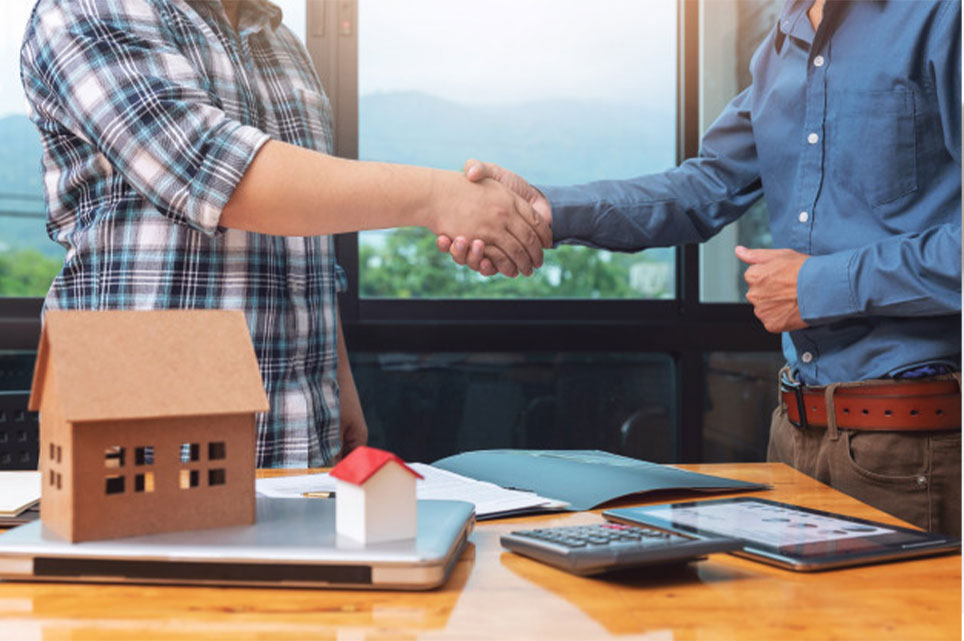 Our Services
Our moving company's reputation reflects the excellent service we provide to our existing, current and new customers.
Our service stands out while providing cost-efficient rates, including various discounts. And the best thing yet?
Why do so many choose us?
Royal Sydney Removals is always dedicated to delivering an excellent customer service experience. To ensure that our customers always get top-quality service and complete satisfaction, our movers in Sydney are always inspired to go the extra mile to get the job done. We are an "award-winning" Sydney Removals and Storage Company. Our offices are located in every Australian capital city and some regional centres, providing relocation services to individuals, families and businesses.

Competative Rates
We offer competitive furniture removal rates on all our services. Whether you are moving locally or moving interstate across Australia, we have the best services for you at affordable rates.

Free Boxes
If you are moving locally, you can get unlimited free boxes. We would require a fully refundable deposit per box.

Fast Interstate Removalists Hornsby
Our interstate moving service offers fast delivery for your furniture to your new place across Australia. We have hand-picked the best Hornsby removalists to give you the ultimate peace of mind for your move.

Friendly Staff
Our staff recognize the high level of stress that can occur during the moving process and are trained to be able to give as much help as possible, starting from the moment our customer's contact us.

Experts & Trustworthy
We have the knowledge and expertise to provide an accurate quotation, helpful moving tips and advice on any situation that might arise during the moving process. If our customers have special needs or requirements, we work closely and quickly with the customer to find the best solution.

Insured Removals
Our team of professional removalists always take the utmost care of your belongings while moving them. However, in the unlikely event of any harm caused to your items and to give you full peace of mind, we are fully insured!
What customers are saying
Very Satisfied with Service
Used Royal Sydney removals for my move over the weekend. Very satisfied with their service and manners. The ladies that helped me with my booking were very kind and were quick to help. Will definitely recommend it to others

Extremely Happy with Service
I had contacted Royal Sydney removals for my parents as they were moving houses. Upon arrival the men were so sweet to my parents and made them feel at ease. They were extremely happy with their service and their politeness.

Extremely Satisfied with Work
I was booked with Royal Sydney removals for a move in January and I was extremely satisfied with the work. My booking process was quick and so was the moving process. Definitely will use again and will recommend to friends and family.

Amazing Quality of Service
My partner and I were struggling to book a revivalist. We had called Royal Sydney removals and they were more than happy to help us out. They provided us with a truck on the same day and provided us with amazing quality of service

Very Friendly and Kind
Booked with Royal Sydney Removals about a month ago and everything has gone smoothly. The team was very friendly and kind and went above and beyond to make sure me and my partner were happy. They arrived on time, protected and moved our furniture with experience and care.