About Royal Sydney Removals, Hornsby
Specialising in house, office, commercial and furniture moves, and a variety of additional moving services, Royal Sydney Removals are locally founded and operated in Sydney, servicing a number of various suburbs. With local knowledge of Hornsby, we are able to provide our customers with complete inner knowledge of the suburb and the city, making our moving services reliable, accurate and quick as lightning, all while ensuring premium quality. As a team of dedicated, quality removalists who are qualified in their line of work, we pride ourselves on who we are and what we do. Our end to end service means you will get the best of everything, from the enquiry and quotation process, all the way through to the end result of helping you with your move. Moving across town, into the city, or a little further out? We provide a number of different moving services, all of which will be personally tailored to suit your individual requirements and your budget. We have a moving package for everyone – just ask us! We look forward to helping you with your upcoming move.
About Hornsby, Sydney
With a population of approximately 18,702 residents, Hornsby is a popular suburb of choice located in Sydney's Upper North Shore.It's approximately 19km from the city's business district and boasts a variety of shopping, lifestyle, recreational and business amenities. As our own mini guide to the suburb of Hornsby, these activities will keep you busy when you're next visiting the area!
Lisgar Gardens
Berowra Valley National Park
Finger Meggs Park
Westfield Shopping Centre, Hornsby
Hornsby Water Clock
Endota Spa, Hornsby
Hornsby Aquatic and Leisure Centre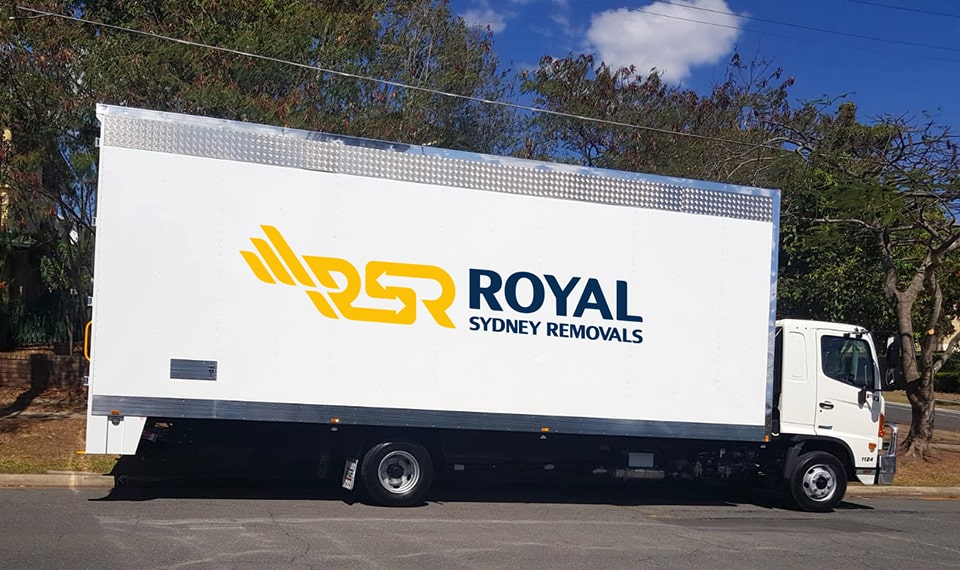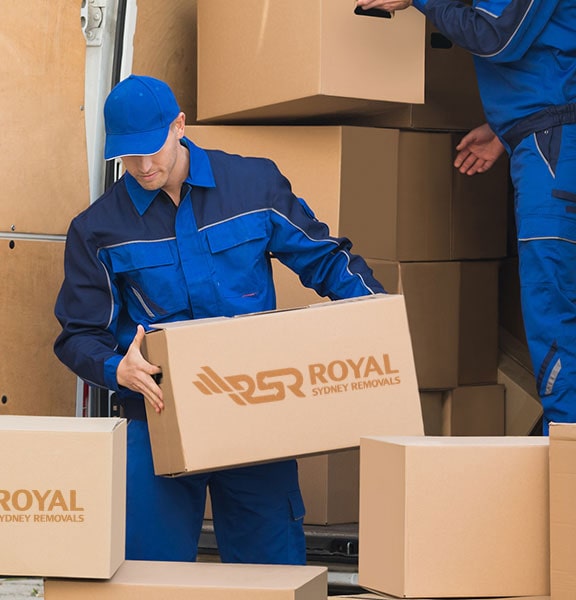 Why We're the Local Experts You Can Trust
Customer Service
Our team of friendly, professional and easy to approach customer service representatives are the face of our business, providing expert quality customer care and personal service like no other. With convenient phone and email communication available, you can chat to our team and ask any questions that you may have about your upcoming move.
Flexibility
One of the things we think attributes to our overall reputation is our flexibility. We do our best to cater to the needs of our customers, and that means, ensuring we fit within your schedule (or as close to it as possible!). While providing us with as much notice as possible is preferable, and the best way to ensure we have space to book in your move, we do understand that sometimes the unfathomable happens, and you might need a quick last minute moving service, in a short amount of time. We offer flexibility with our schedules to fit in with your busy lifestyle. We provide a variety of different days and times, pending availability, to fit within what you need.
Affordability
Our pricing policy sets us apart because it's completely 100% transparent. What you are quoted is what we will charge. You can rest assured there will not be any hidden costs or surprise bills at the end of your move. Get in touch with us today to chat more about our pricing structure and how we quote each job.