The Premier Choice for Sydney Removalists: Royal Sydney Removals
Regarding moving, the challenge isn't just boxing up your possessions. It's entrusting them to someone. As the bustling heart of Australia, Sydney demands efficiency, reliability, and expertise in all its services, especially furniture removal services. Royal Sydney Removals embodies these requirements, emerging as the most reliable choice for professional furniture removalists in Sydney.
Why Sydneysiders Trust Us for Their Needs
Experience & Expertise
Years of operation in the heart of Sydney have graced us with unparalleled insights into the unique challenges and requirements of moving within the city. We're not just another removalist service; we're a Sydney-based, Sydney-focused team, ensuring our local knowledge benefits every move.
Comprehensive Offerings
From studio apartments in Surry Hills to expansive family homes in Parramatta, our services encompass the diverse needs of Sydneysiders. We specialize in:
Residential Relocations
Commercial and Office Moves
Safe and Efficient Furniture Removals
Secure Storage Solutions
Transparent Pricing
Sydney is full of surprises, but your removalist bill shouldn't be one of them. At Royal Sydney Removals, our quotes are upfront, ensuring effective removal service with zero hidden costs.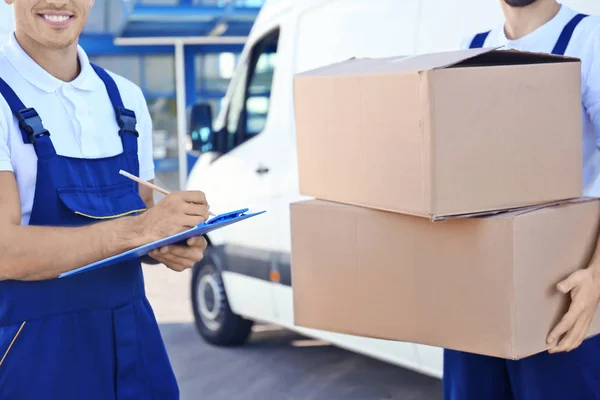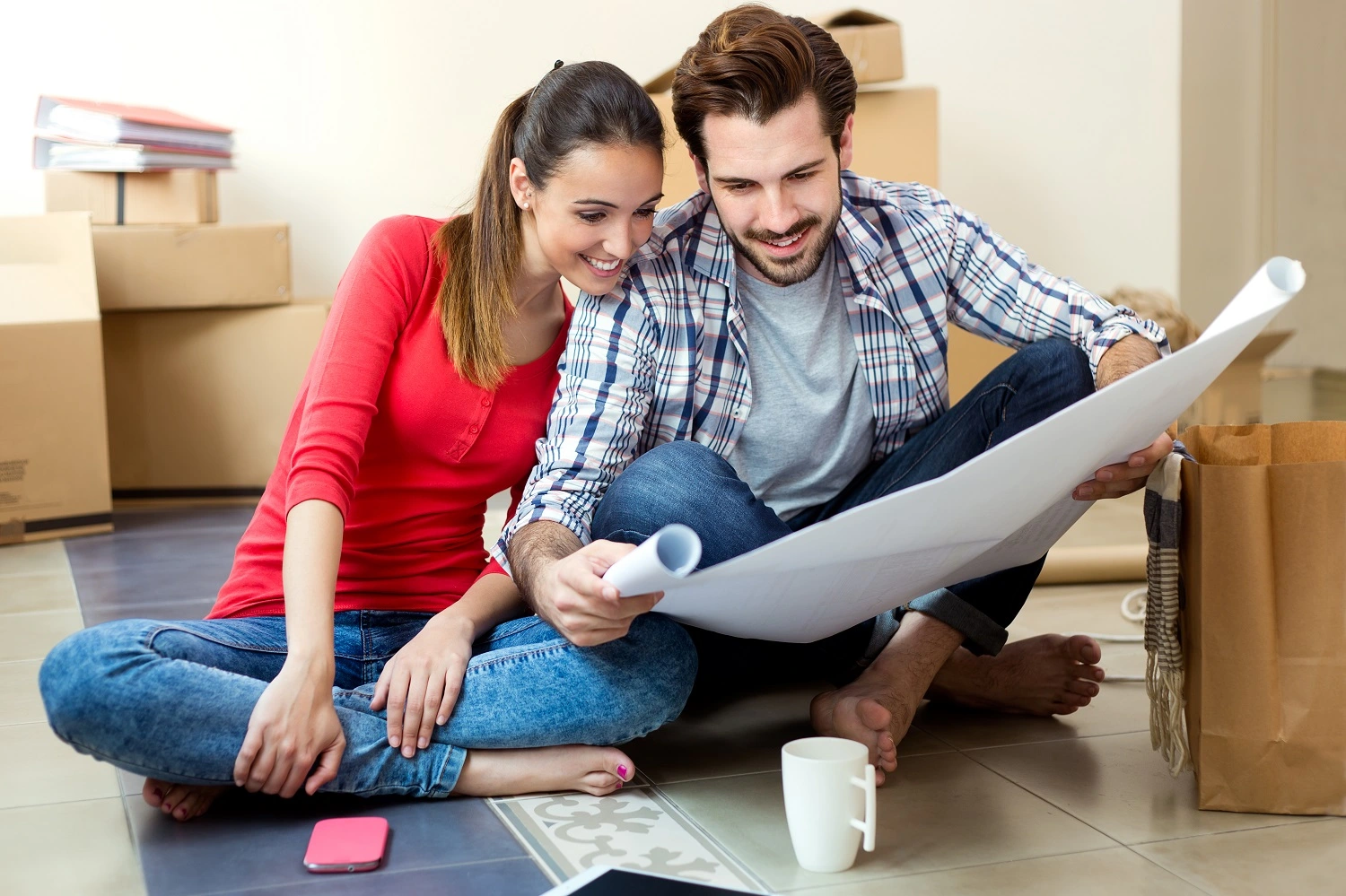 The Royal Sydney Removals Advantage
When you're moving house, you're not just changing locations; you're shifting memories, achievements, and dreams. We get that. And here's how we make that transition seamless:
Tailored Move Plans:
No two moves are the same. Our team conducts a thorough assessment, crafting a customized move plan suited to your unique needs.
Skilled Team:
Our Sydney furniture removalists are trained extensively. With hands-on expertise, they ensure every item, from the sturdiest furniture to the most delicate wares, is handled with care.
Timeliness:
In a city that's always on the move, punctuality is paramount. Our schedules are meticulously planned to ensure we're always on time, every time.
Comprehensive Coverage:
While our team takes every precaution, we offer robust insurance policies for added peace of mind.
Navigating Sydney's Landscape
Sydney's landscape is diverse – from winding lanes to multi-storey buildings. Our fleet is equipped to navigate these intricacies. Whether it's the busy CBD or the serene suburbs, our trucks maneuver precisely, ensuring your belongings reach their destination safely.
A Deeper Dive into Royal Sydney Removals
Change is the only constant in a city as vibrant and dynamic as Sydney. Whether you're a growing family needing a larger space or a business scaling operations, relocating is a significant step. And at Royal Sydney Removals, we consider it our prime responsibility to make that step as seamless as possible.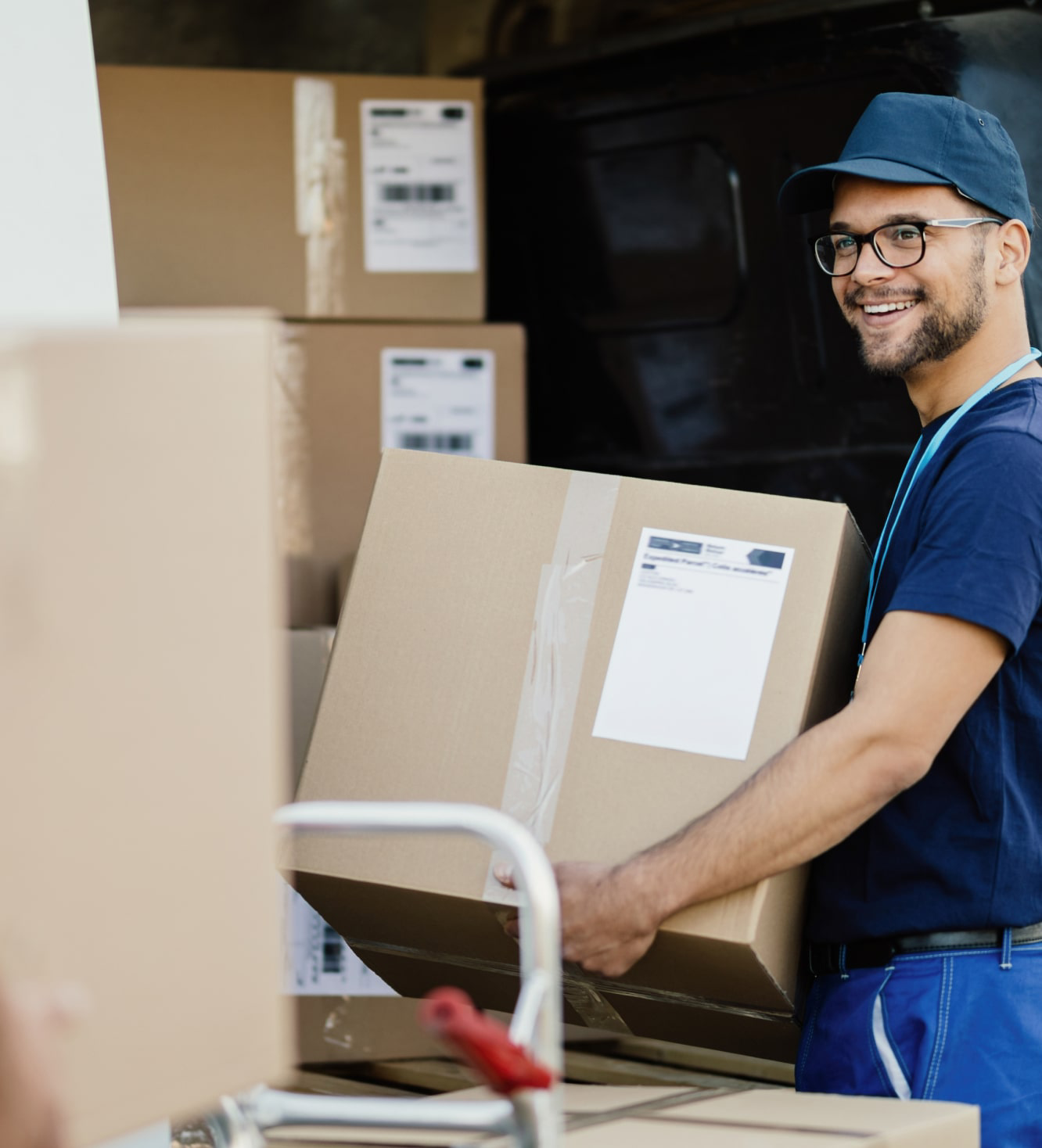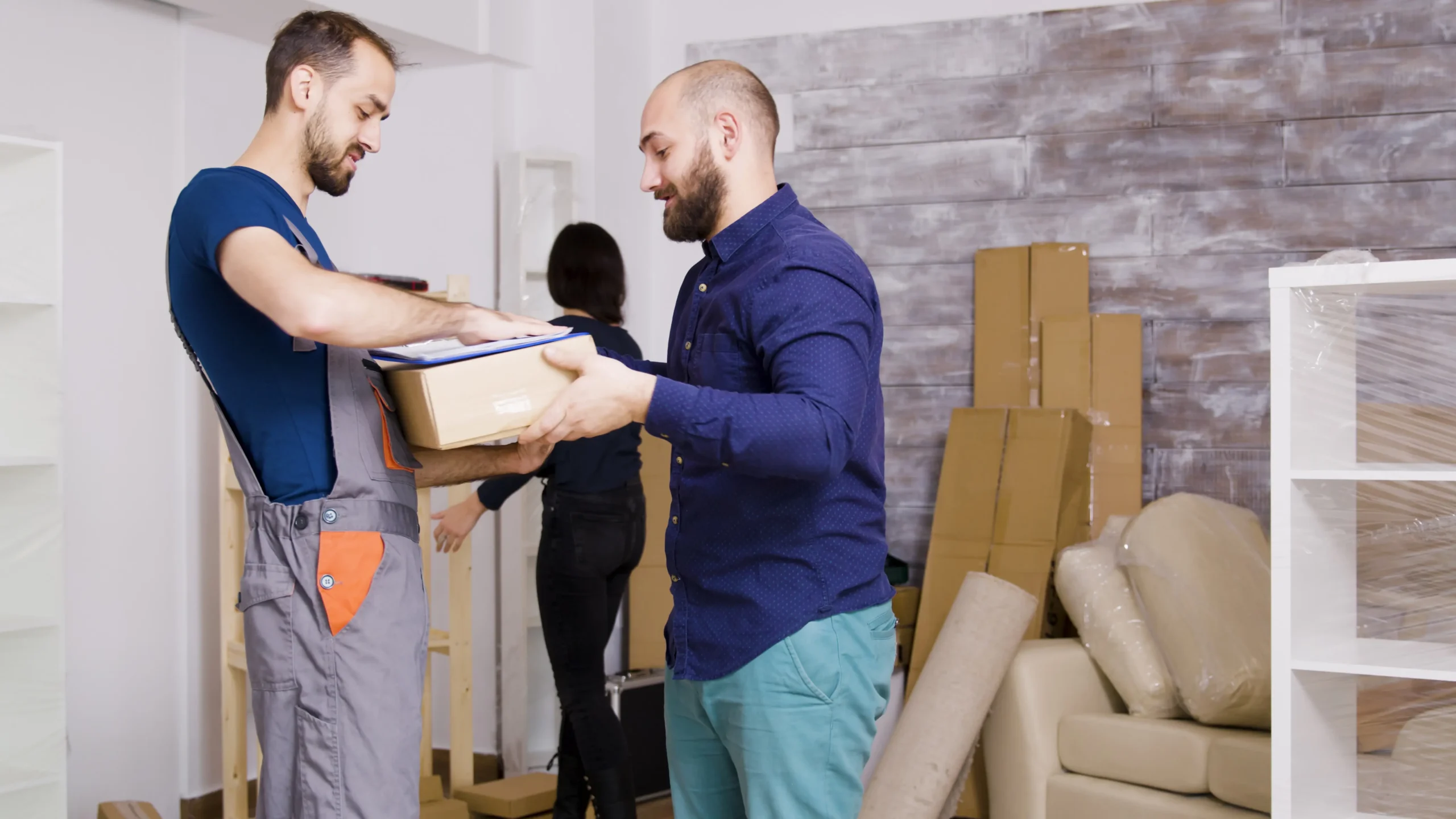 Sydney's Moving Challenges and Our Solutions
Traffic Congestion
Sydney's roads can be unpredictable. The traffic congestion, especially during peak hours, poses a unique challenge. Our advanced scheduling system factors these variables, ensuring we select the most efficient routes and timings to minimize transit time.
Varied Architectures
Sydney's architectural landscape is diverse, from the classic terraced houses of Paddington to the contemporary high-rises of Barangaroo. Each structure brings its own set of challenges in removal. Our team undergoes rigorous training, ensuring they're equipped to seamlessly manage moves across such varied terrains.
Custom Packing Materials
Each item has its unique packing requirement. Whether it's your grandmother's heirloom vase or a state-of-the-art home theatre system, we have custom packing solutions to ensure the utmost protection.
The Royal Sydney Removals Experience
Pre-Move Consultation
Every move starts with an in-depth consultation. We discuss your requirements, evaluate items, and create a moving plan tailored to you.
Packaging Excellence
Our team ensures your belongings are packed securely using the highest quality materials. We also guide items you'd like to pack personally.
Safe Transit
Our fleet is maintained to the highest standards. Each vehicle is equipped with advanced suspension systems and security features to guarantee the safety of your belongings during transit.
Destination Success
Upon arrival, our team unloads, unpacks, and arranges items per your preference. Our job isn't done until you're fully settled in.
After-Care Services
Moving doesn't end once items are unloaded. We offer post-move services like rubbish removal, cleaning and minor handyman services to ensure your new space is move-in ready.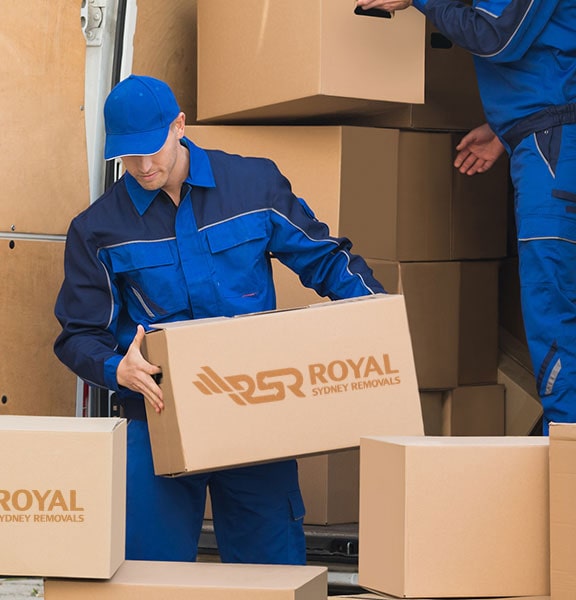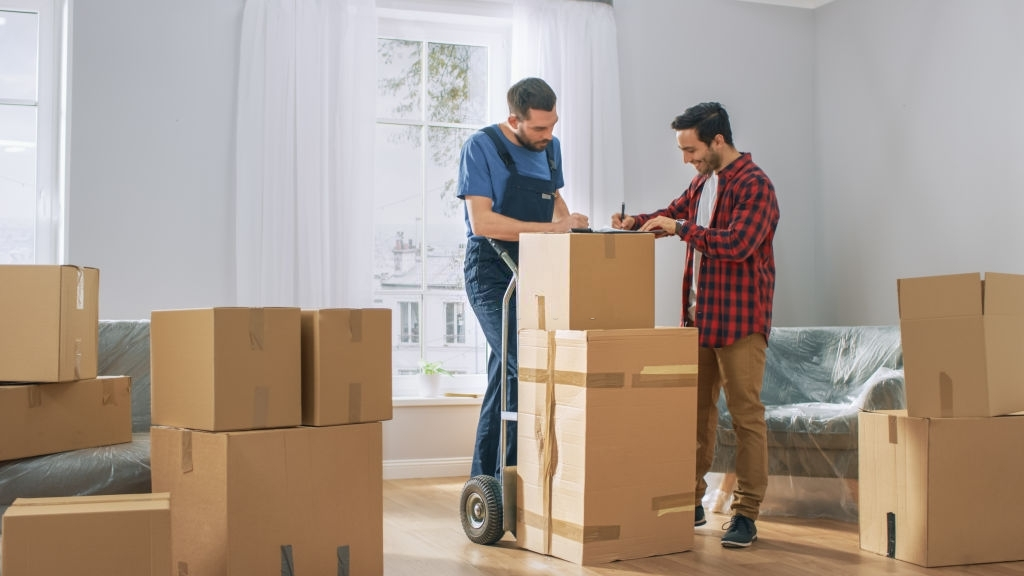 Sustainability: Moving Forward Responsibly
At Royal Sydney Removals, we recognize the environmental footprint of moving. That's why we've taken strides to ensure our operations are sustainable:
Eco-friendly Packing
We use recycled and biodegradable packing materials wherever possible. We aim to minimize waste without compromising the safety of your items.
Efficient Routes
Our planning system optimizes routes to reduce fuel consumption, effectively decreasing our carbon footprint.
Giving Back to Sydney
Sydney has given us so much, and we believe in giving back. A portion of our profits goes to local Sydney charities, ensuring we contribute to the community that deeply trusts us.
Innovating Relocations: The Royal Sydney Removals Way
Amid the skyline of Sydney, dotted with iconic structures like the Opera House and Harbour Bridge, lies a tale of continuous evolution. The city is always on the move, and at Royal Sydney Removals, we've anchored our removal services in innovation and adaptability to cater to these dynamic needs.
State-of-the-art Technology
From booking to transit, we employ cutting-edge technology to make your relocation journey seamless:
Digital Inventory System: Before the move, we use a digital inventory system that helps list all items, ensuring nothing gets left behind.
Real-time Tracking: Our trucks are equipped with GPS. As we navigate Sydney's roads, you can track the progress in real-time, giving you peace of mind regarding the safety and punctuality of your belongings.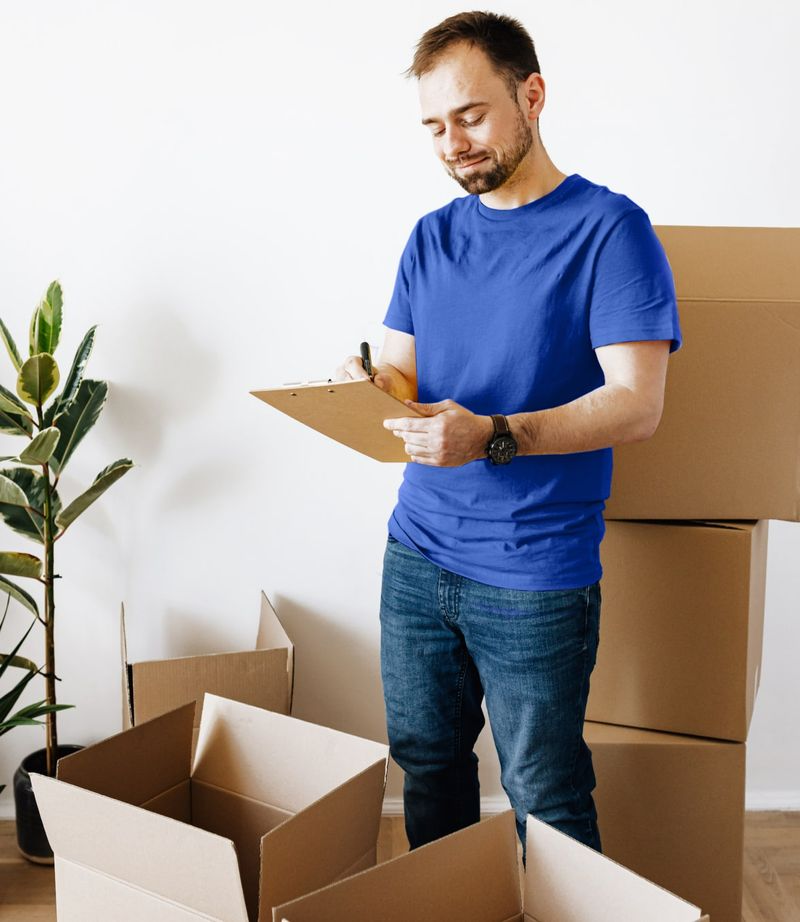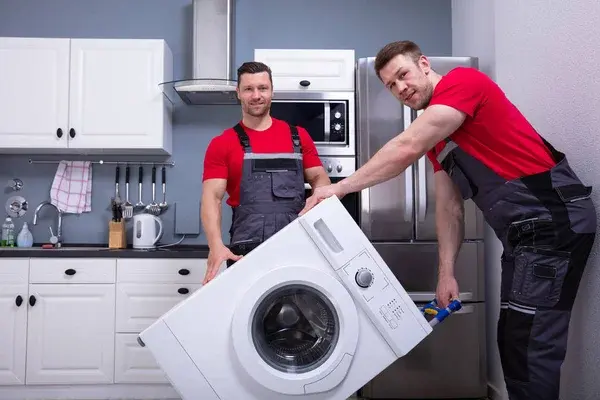 Continuous Training & Development
The moving industry, like Sydney itself, is ever-evolving. Our team is exposed to regular training sessions, keeping them updated with the latest packing techniques, safety protocols, and customer service standards.
Safety First
While speed is crucial, safety remains paramount:
Advanced Loading Techniques: Our team uses specialized techniques to ensure optimal space usage in our trucks while maintaining the safety of your items.
Emergency Protocols: Each member of our team is trained in emergency response, ensuring swift action in unforeseen circumstances.
Building Relationships, Not Just Clientele
Beyond the boxes and packing tapes, relocations are deeply personal journeys. At Royal Sydney Removals, we understand the emotional intricacies involved:
Personalized Care: Every client is assigned a dedicated move coordinator. This ensures a single point of contact, streamlining communication and adding a personal touch to our services.
Feedback Loops: We value your feedback. Post-move, our team connects with clients to gather insights. This feedback shapes our services, ensuring we align with your needs.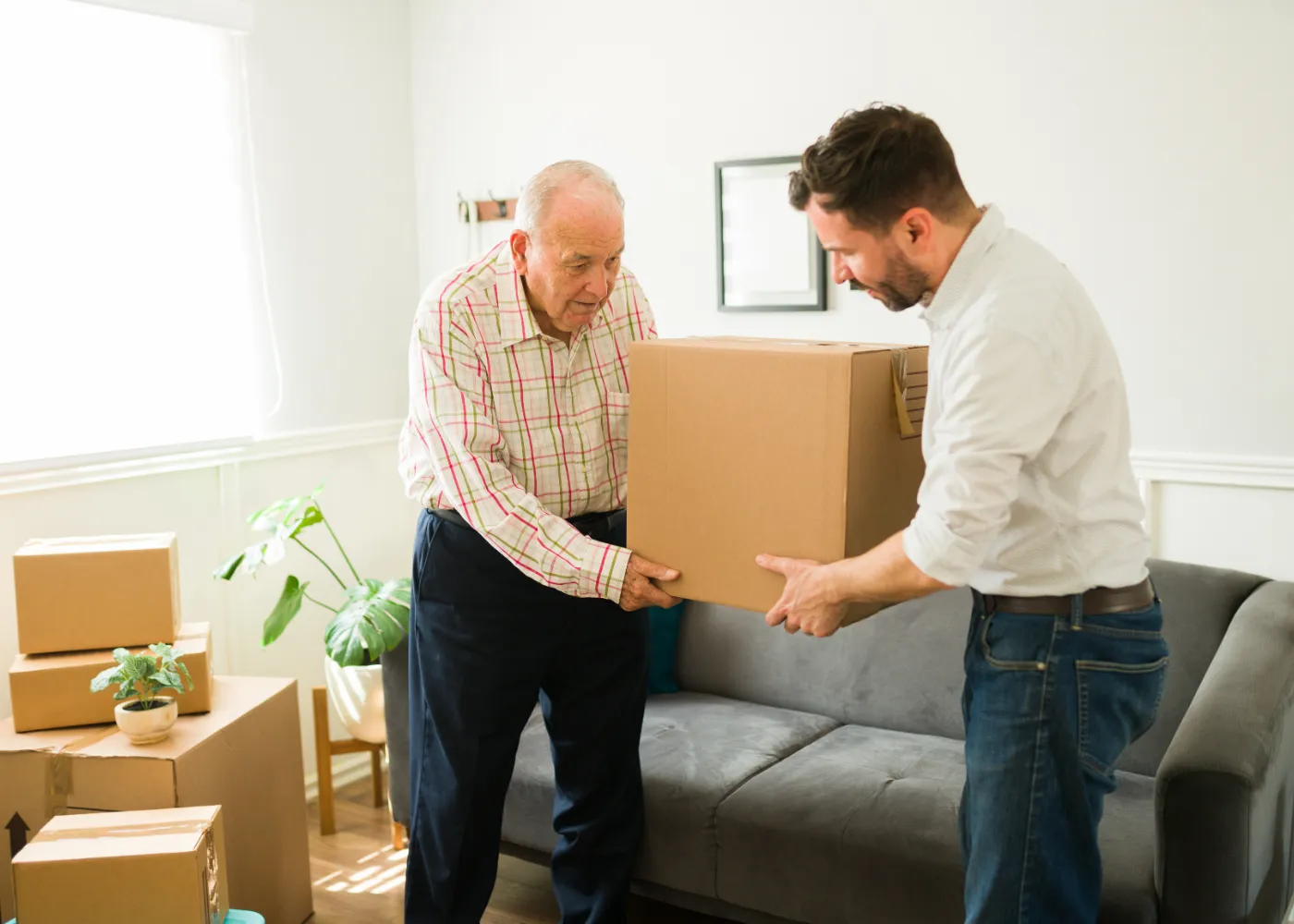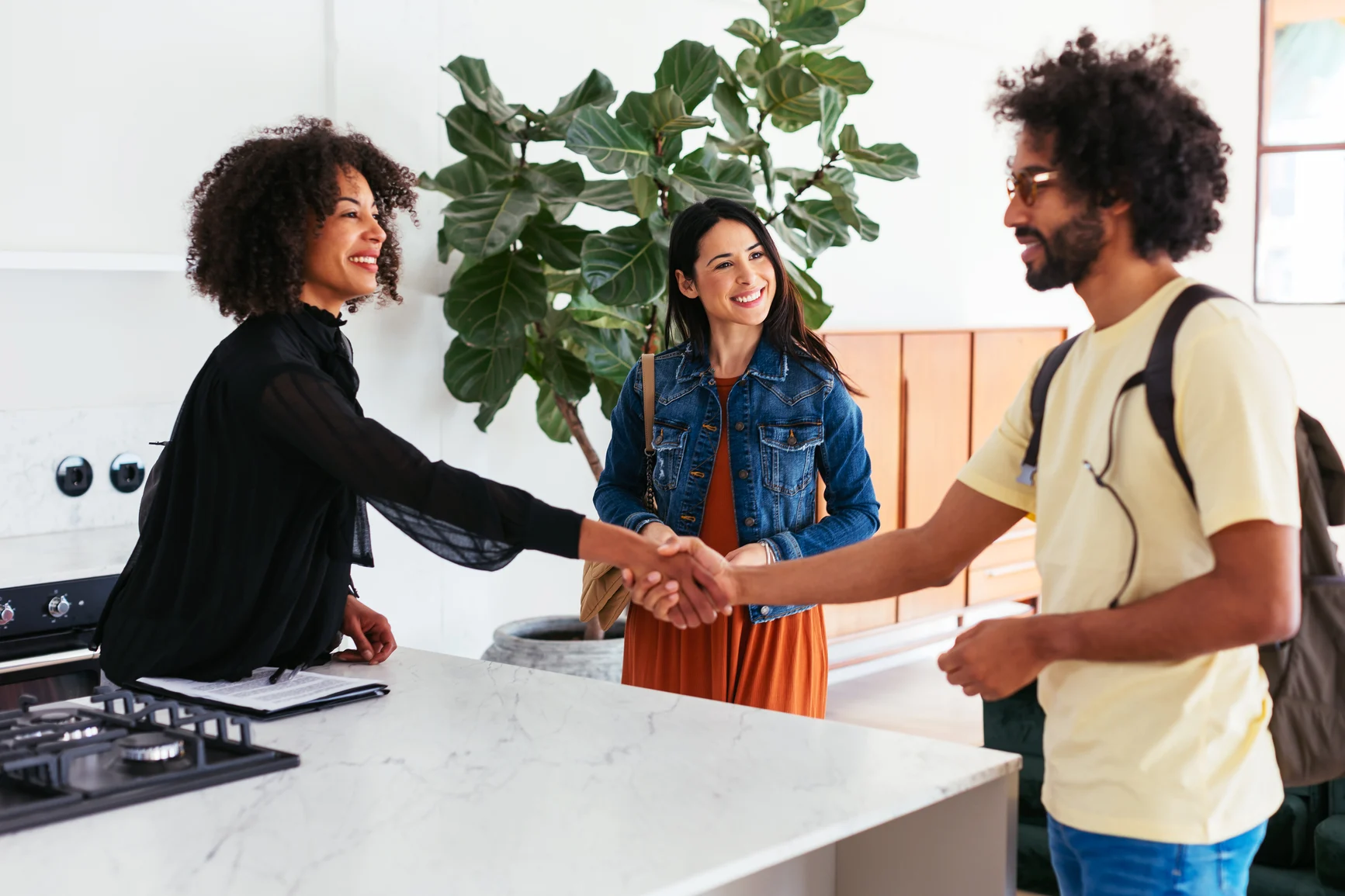 Sydney's Cultural Tapestry and Our Role
Sydney is a melting pot of cultures, and every relocation brings unique nuances. Whether you're moving an artist's studio from Newtown, transporting rare artifacts for a museum exhibition, or shifting a multi-generational home in the suburbs, we're equipped to handle the specific requirements and sensitivities.
The Symphony of Moving: Royal Sydney Removals' Signature Approach
In the sprawling panorama of Sydney, there's a rhythm to life. At Royal Sydney Removals, we've honed our services to align with this dynamic cadence, orchestrating each move with precision and grace.
More than Service: A Royal Experience
Customer-Centric Philosophy:
At Royal Sydney Removals, our clients are royalty. Every service and every interaction is geared towards our customer service team, ensuring unparalleled satisfaction.
24/7 Support:
Questions can arise at times. That's why our support team is available round the clock, ensuring you have the answers when needed.
Post-Move Care:
The journey doesn't end with unpacking. Need assistance with setting up your new place? From moving boxes to arranging furniture to helping you familiarize yourself with your new locality, we're there every step.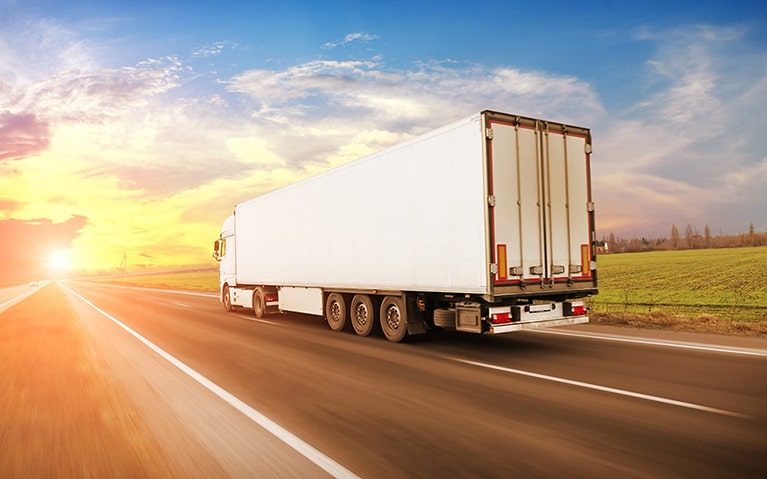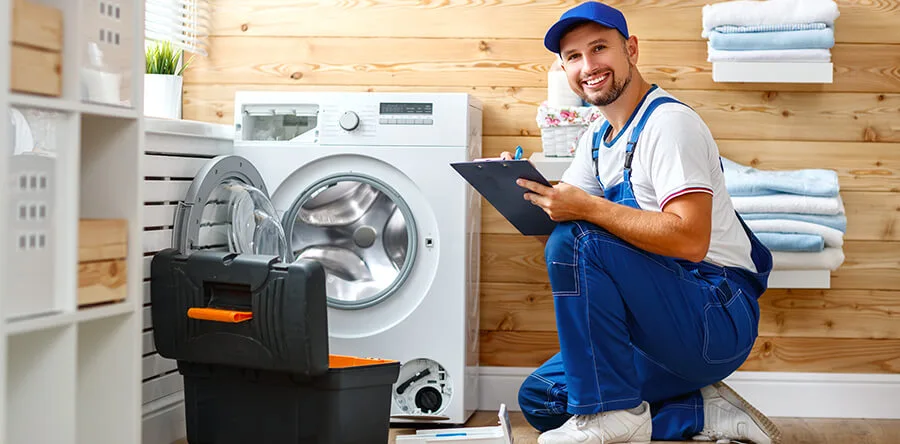 Beyond Moving: Our Extended Services
Storage Solutions:
Whether you're downsizing or need temporary storage during a transitional phase, our secure storage units in Sydney are equipped to keep your belongings safe.
Cleaning Services:
Moving out often comes with the requirement of leaving the place spotless. Our team of professional removalists can help ensure your old home or office shines, aiding in a smooth handover.
Embracing Sydney's Diversity: A Multilingual Team
With Sydney being a multicultural hub, we pride ourselves on having a diverse team proficient in multiple languages. Whether you're more comfortable speaking Mandarin, Arabic, Spanish, or Hindi, we're ready to communicate in the language of your choice.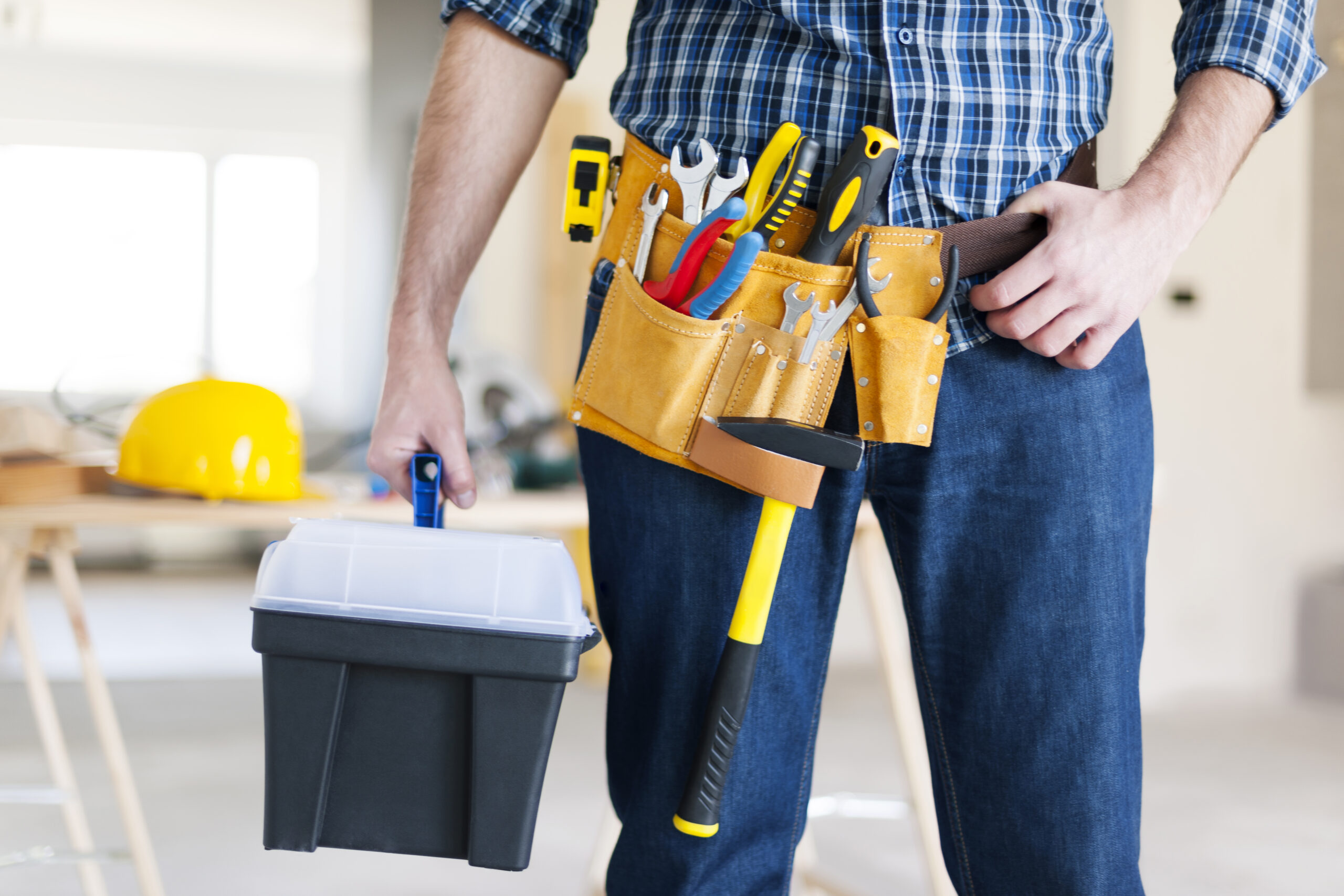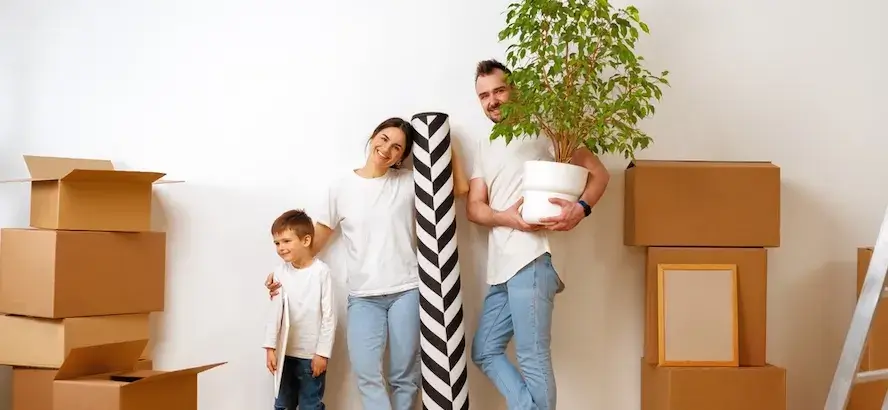 Commitment to Eco-Friendly Moves
Sydney is known for its stunning natural beauty. We're committed to protecting it.
Waste Reduction
Through efficient storage and packing services and the reuse of materials, we minimize waste, contributing to a greener Sydney.
Eco Friendly Vehicles
Our fleet includes vehicles that run on cleaner fuels, minimizing our carbon footprint.
The Story of Our Legacy
Royal Sydney Removals didn't just happen overnight. It's a tapestry woven over the years, stitched with tales of countless successful relocations, feedback-driven improvements, and an undying commitment to excellence.
Why Royal Sydney Removals Isn't Just Another Moving Company
Sydney's heart beats with a unique blend of history, culture, and cosmopolitan sophistication. The mosaic of neighbourhoods, each with its unique charm, requires a broad and deep understanding. This is where Royal Sydney Removals shines.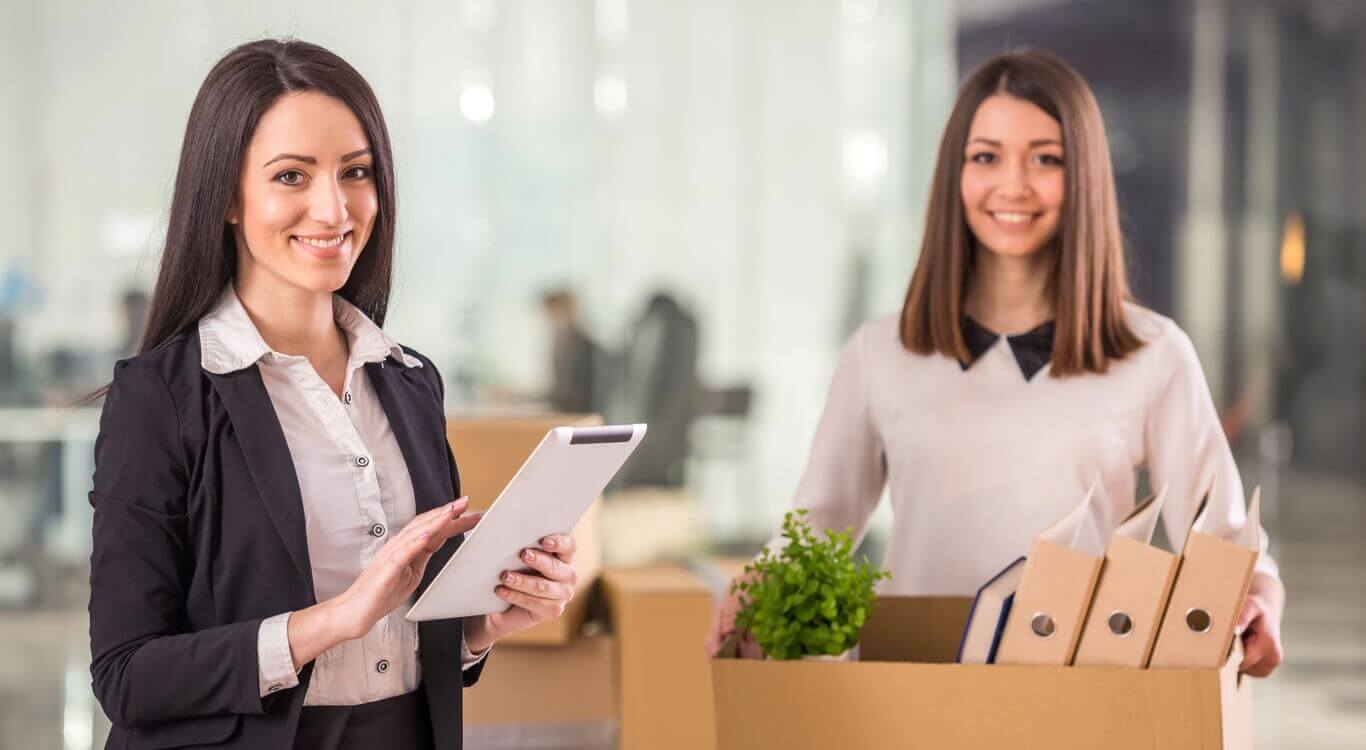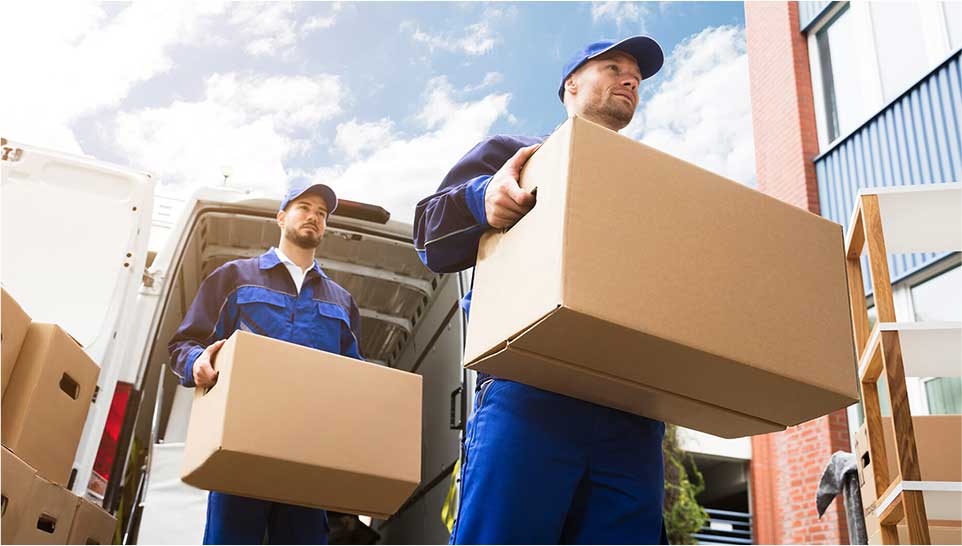 The Royal Training Regiment
Holistic Training Programs:
Before hitting the road, every team member undergoes a comprehensive training program. Our training covers everything from understanding the intricacies of Sydney's neighbourhoods to mastering the art of handling delicate items.
Regular Refresher Courses:
The world of moving is ever evolving, and so is our training curriculum. Regular workshops ensure our team stays updated with the latest tools, techniques, and best practices.
The Tools That Make the Difference
Advanced Fleet Management System:
We employ the latest in fleet management technology. This ensures timely arrivals and departures and allows clients to receive real-time updates.
Specialized Packing Tools:
Our packing tools are vast and versatile, from temperature-controlled containers for sensitive items to custom crating solutions.
Your Move, Your Way: Tailored Moving Plans
Detailed Consultations:
Our move consultants spend quality time understanding quality moving services and your unique needs, ensuring the proposed moving plan perfectly fits.
Flexible Scheduling:
We know Sydney lives 24/7. Our flexible schedules allow moves during off-peak hours to avoid traffic and disruptions.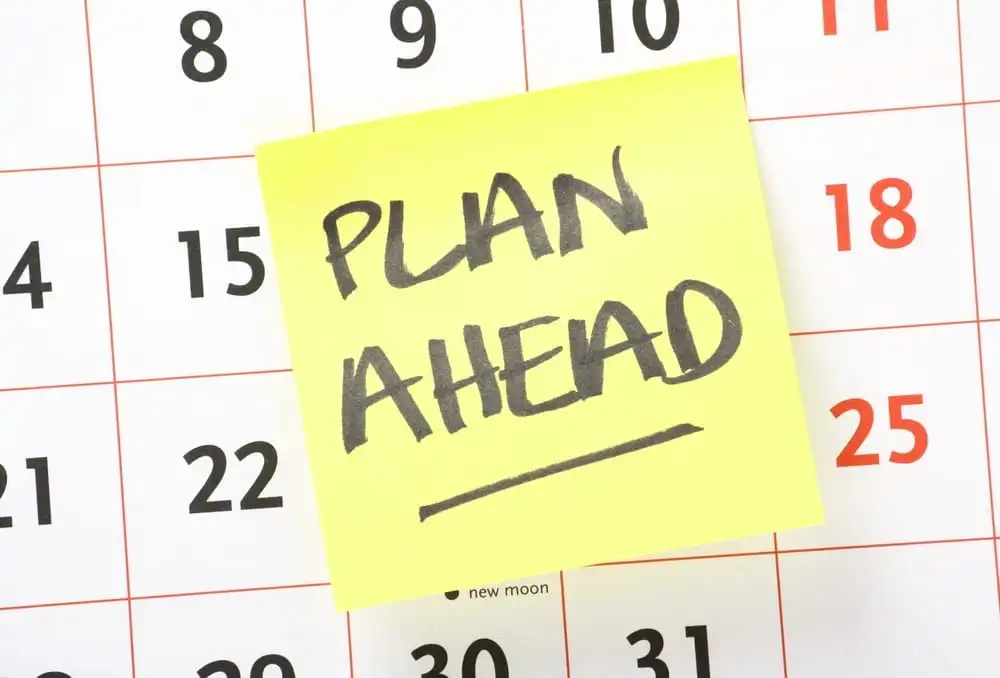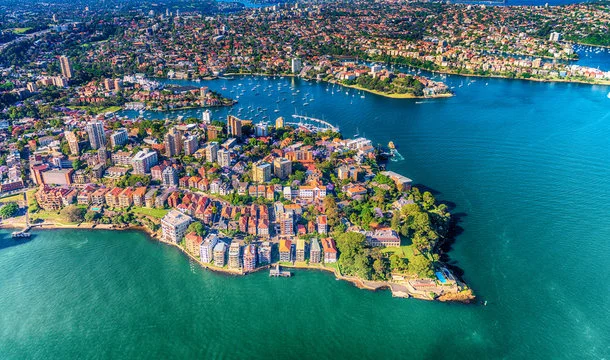 Navigating Sydney's Business Landscape
Corporate Relocations:
Sydney's business district is abuzz with companies, big and small. We offer specialized services for corporate relocations, ensuring minimal downtime and a smooth transition.
Exhibition & Event Logistics:
From art exhibitions in Darling Harbour to corporate events at the ICC, we provide end-to-end logistics solutions, ensuring everything's in place when the spotlight's on.
A Celebratory Touch: Special Occasion Moves
Wedding Moves:
Bridging two households after a wedding can be challenging. Our specialized relocation services can ensure couples can focus on building their new life while we handle the move.
Festive Relocations:
Moving during festive seasons like Christmas or Lunar New Year? We add a celebratory touch, ensuring the festive spirit remains undiminished.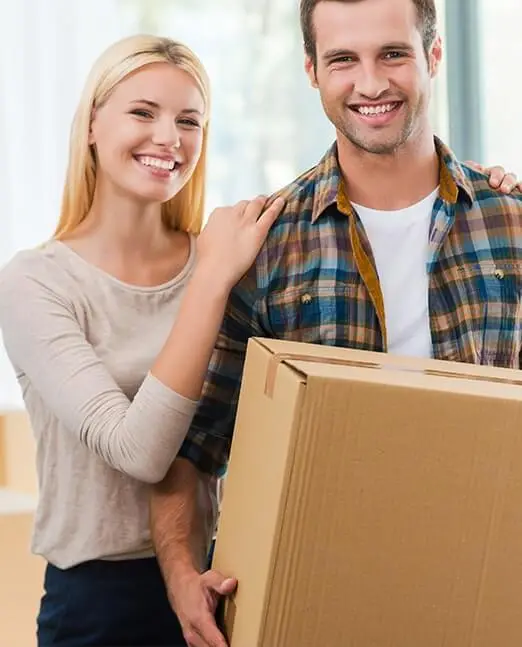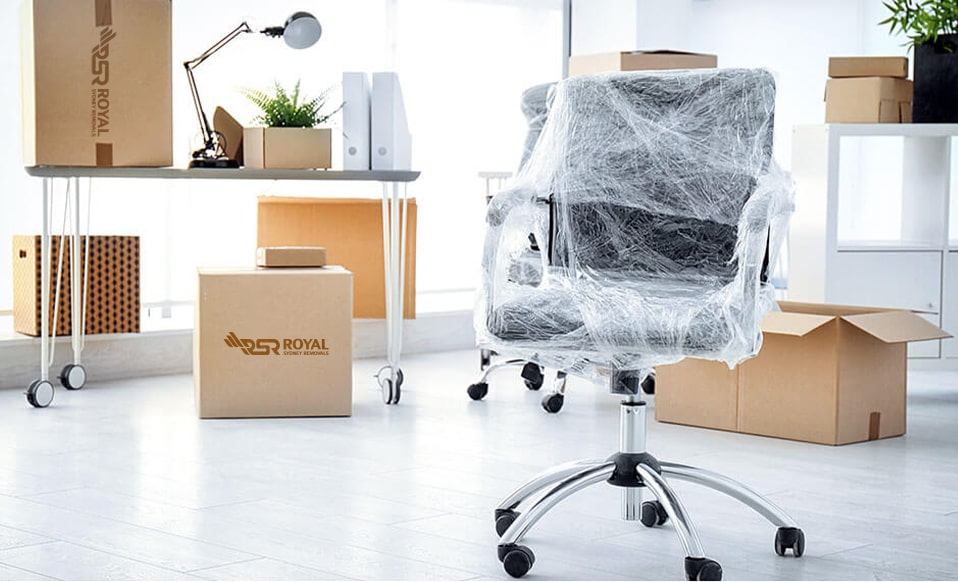 Art, History, & Royal Sydney Removals
Sydney is home to countless artists and historians, many of whom possess invaluable pieces.
Art Relocations:
Our team is trained in relocating art. Paintings, sculptures, or installations, we ensure they're moved with the reverence they deserve.
Antique Handling:
Age adds value. We understand this and offer specialized services for moving antiques, ensuring history remains untouched.
Client Engagement: Beyond the Move
Monthly Newsletters:
Stay updated with our monthly newsletters featuring moving tips, community news, and exclusive offers.
Royal Loyalty Program:
Frequent movers benefit from our loyalty program, offering discounts and special services as a token of our appreciation.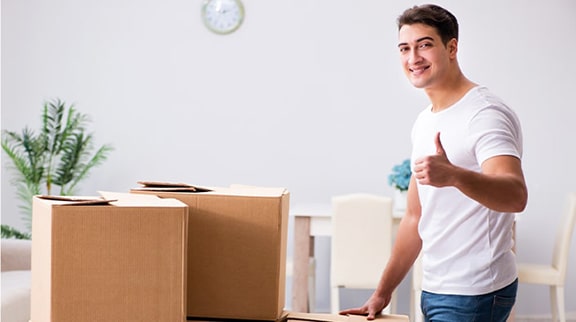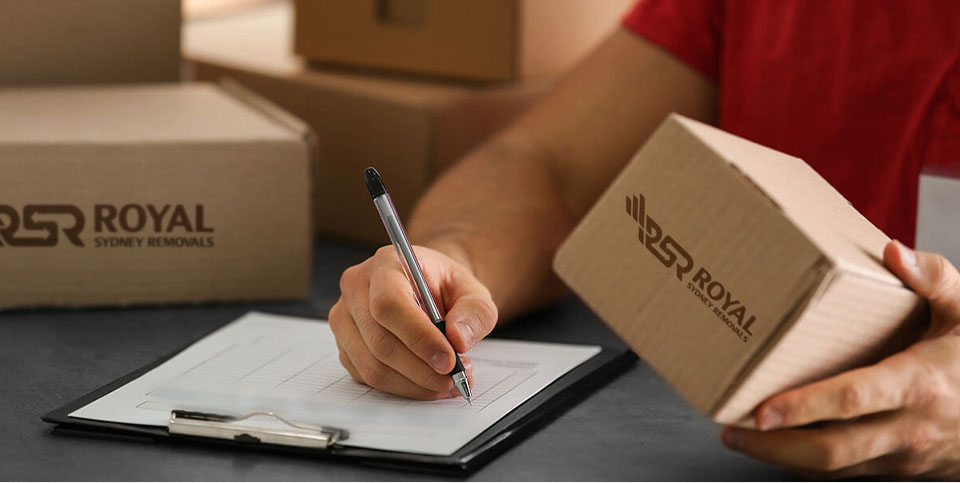 Get In Touch With Us Now
In the heart of Australia's most dynamic city, Royal Sydney Removals stands tall as the most trusted name in removalist services. We understand Sydney, and more importantly, we understand your moving needs.
As you embark on this new chapter, trust only the best removalists in Sydney. Trust Royal Sydney Removals.
For detailed consultations, transparent quotes, and a hassle-free moving experience. Call us at 1800 491 466
Our Services
Our moving company's reputation reflects our excellent service to our existing, current and new customers. We offer a range of removalist services to meet the needs of our clients in Sydney. Our full service stands out while providing cost-efficient rates, including various discounts, and our removals business is one of the most highly-rated furniture movers in Sydney. We are a one-stop shop! And the best thing yet? You can fill out our 30-second quote form and ask about our offers. You are just one phone call away from getting our services.
Why do so many choose us?
Our removalist company is always dedicated to delivering an excellent customer service experience. To ensure that our customers always get top-quality service and complete satisfaction, our furniture movers in Sydney, NSW, are always inspired to go the extra mile to get the job done. We have a variety of truck sizes to handle any removal service need at any scale. We pride ourselves on providing exceptional service to our clients. Here are just a few reasons why you should choose us as your removalists in Sydney:

Competative Rates
We offer competitive furniture removal rates for all our services. Whether you are looking for a local move or interstate removals services across Australia, we have the best services for you at affordable rates. Our removalists in Sydney have an hourly rate and fixed-cost service, with removals insurance included for all moves. Get A Quote Now.

Free Boxes
If you are moving locally, you can get unlimited free boxes. We would require a fully refundable deposit per box. Check our fair pricing system, with fixed price and hourly rates option, now for the best removal experience.

Fast Interstate Removalists
Our interstate moving service offers fast furniture delivery to your new place across Australia. We strive to provide affordable services, and our team members are experts in door-to-door long-distance moves! Call us now at 1800 491 466 to discuss how much the removalists cost.

Friendly Staff
Our staff recognize the high stress of furniture removal and are trained to give as much help as possible, starting when our customers contact our head office. You will have a single point of contact throughout your move. Contact us now for a 5-star effective removal service.

Experts & Trustworthy
We have the knowledge and expertise to provide an accurate quotation, helpful moving tips and advice on any situation that might arise during the moving process. If our customers have special needs or requirements, we work closely and quickly with the customer to find the best solution. We have vast removals experience.

Fully Insured Removals
Our team of professional removalists always take the utmost care of your belongings while moving them. However, in the unlikely event of any harm caused to your items and to give you full peace of mind, we are fully insured!
Testimonials from Satisfied Royal Sydney Removals Customers
Hard working and Friendly
VERY HAPPY to highly recommend ROYAL SYDNEY REMOVALS! From the first phone with Ella to the final box and goodbyes to Mark and Michael- it was a pleasure to have them move my belongs from Wentworth Point to Caringbah. Prompt, Hard working, Friendly. and very strong! Great communication and care was given. Would definitely use Royal's Services again.

Extremely kind and Efficient
Michael was incredible in his handling of everything. He was extremely kind, efficient, accommodating and made our move so much easier than we were expecting. Will definitely be recommending him to everyone I know.

Extremely Helpful and Efficient
Michael was extremely helpful, efficient and handled everything with the upmost care. Will definitely be recommending him to everyone I know!

Process was Easy.
Helped us move from Sydney to Mildura, VIC. The process was easy and the moving team were incredible. Can't recommend them enough.

Really appreciate their Hard Work
As an ex ADF member I found them to be one of the best removal services to deal with. They were prompt with their arrival times and always kept me in the loop, and every came off the truck into the desired rooms in quick time. They didn't muck around at all and I really appreciate their hard work.