Cheapest Way to Move Interstate
June 22, 2021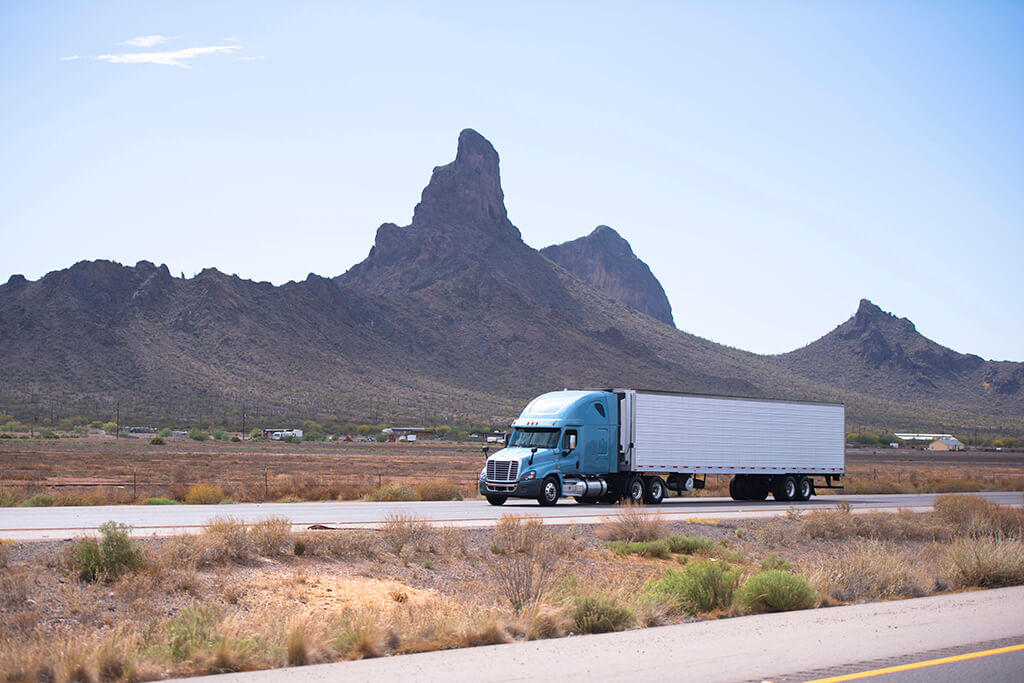 Moving interstate is a stressful time in anyone's life. Moving to another state, having to find and pack all of your belongings for the trip, figuring out what you will do with your furniture while yo...
Our Services
Our moving company's reputation reflects the excellent service we provide to our existing, current and new customers.
Our service stands out while providing cost-efficient rates, including various discounts. And the best thing yet?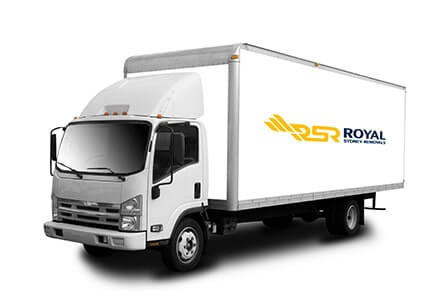 Local Moves
We are the right removalists to handle your move and eliminate the stress involved in moving.  We will work hard to make sure your local moving day is as stress-free as possible to you and your family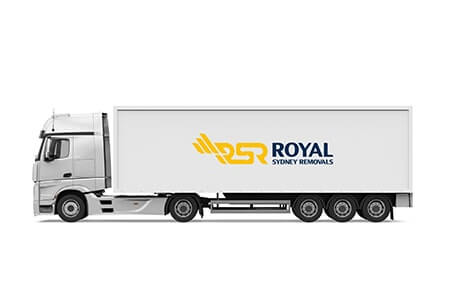 Interstate Moves
Royal Sydney Removals is the most efficient and fastest interstate removalists in Australia. We save you time and money! Our professional movers will take care of your stuff like it's theirs to ensure it arrives safely to your new place.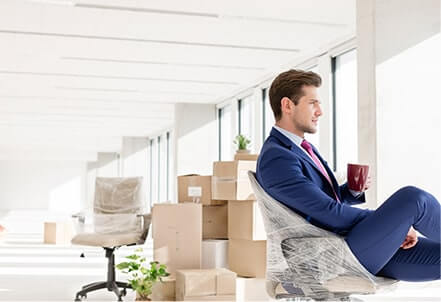 Office Relocation
If you need to relocate your office with minimal disruption to your business, then our professional office removals team is here to help. We follow an efficient moving process to ensure your office move is stress-free.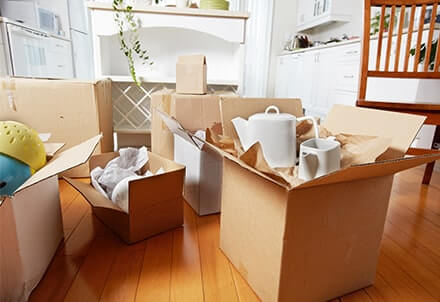 Packing Services
If you dont have time to pack or unpack, our professional packers can help.  We pack all your items safely in preparation to transport them to your new home. Our packing rates are affordable with a minimum service of two ladies packers for four hours.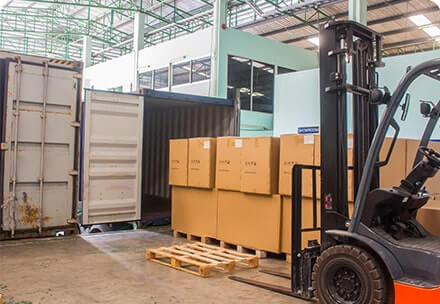 Storage
We offer a wide selection of storage units to cater for all our customer needs. Save time and money by talking to one of our storage experts to ensure you are not paying extra for unused space.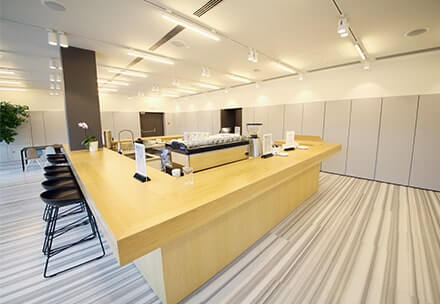 Commercial Move
We have a qualified furniture removalist and commercial movers team that will work efficiently to maintain high quality of the service while moving you quickly with minimal disruption
Why do so many choose us?
Royal Sydney Removals is always dedicated to delivering an excellent customer service experience. To ensure that our customers always get top-quality service and complete satisfaction, our movers in Sydney are always inspired to go the extra mile to get the job done

Competative Rates
We offer competitive furniture removals rates on all our services. Whether you are moving locally or moving interstate across Australia, we have the best services for you at affordable rates

Free Boxes
If you are moving locally, you can get unlimited free boxes. We would require a fully refundable deposit per box.

Fast Interstate Removalists
Our interstate moving service offers fast delivery for your furniture to your new place across Australia

Friendly Staff
Our staff recognize the high level of stress that can occur during the moving process and are trained to be able to give as much help as possible, starting from the moment our customer's contact us.

Experts & Trustworthy
We have the knowledge and expertise to provide an accurate quotation, helpful moving tips and advice on any situation that might arise during the moving process. If our customers have special needs or requirements, we work closely and quickly with the customer to find the best solution.

Insured Removals
Our team of professional removalists always take the utmost care of your belongings while moving them. However, in the unlikely event of any harm caused to your items and to give you full peace of mind, we are fully insured!