How to Find the Best Moving Company for Your Needs
Moving can be daunting and stressful, but hiring the right company can make all the difference. Knowing how to find the best moving company that meets your specific needs is important with so many options available. This blog will provide valuable tips and insights to help you navigate the process and choose a reputable and reliable moving company for a smooth and successful move.
Determine Your Requirements
Assess the size and scope of your move: Consider whether you need a local or long-distance move, a residential or commercial move, or any special services like packing and unpacking or storage.
Take note of any specific requirements or delicate items that need extra care and attention during the move.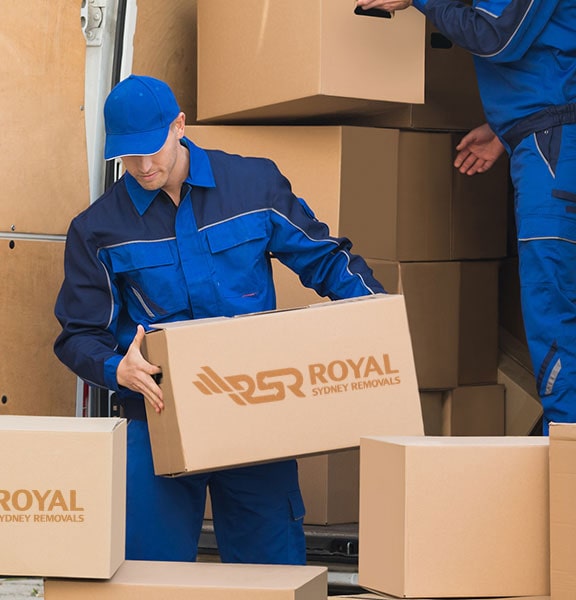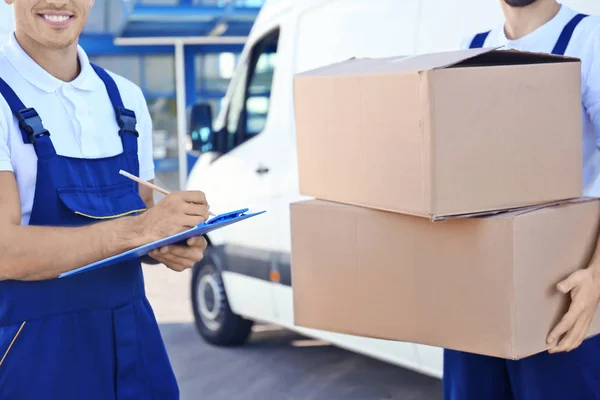 Research and Get Recommendations for Moving Companies
Seek recommendations from friends, family, or colleagues who have recently moved and had positive experiences with moving companies.
Conduct thorough online research to identify reputable moving companies in your area. Read customer reviews and ratings to gauge their reliability and customer satisfaction levels.
Check if the moving companies are registered and licensed, ensuring they comply with legal regulations.
Obtain Multiple Quotes from Professional Movers
Contact at least three different moving companies to request detailed quotes. Ensure they conduct an in-person or virtual survey to assess the move's scope accurately.
Compare the quotes and evaluate the breakdown of costs, including packing materials, labour, transportation, and any additional services required.
Beware of unusually low quotes, which may indicate hidden costs or subpar service quality.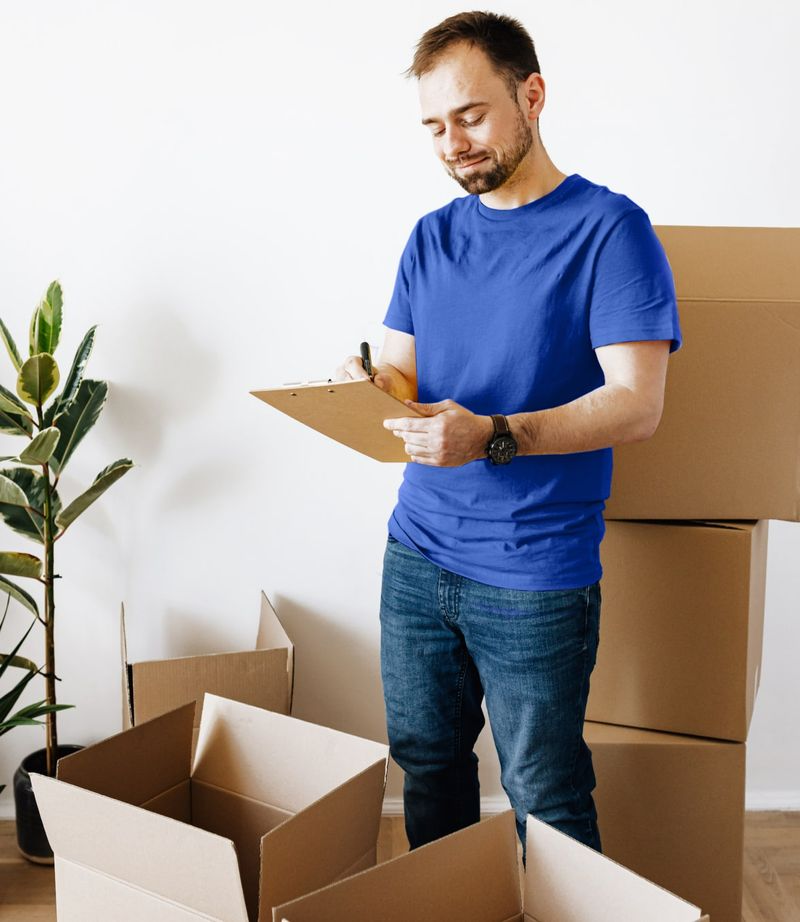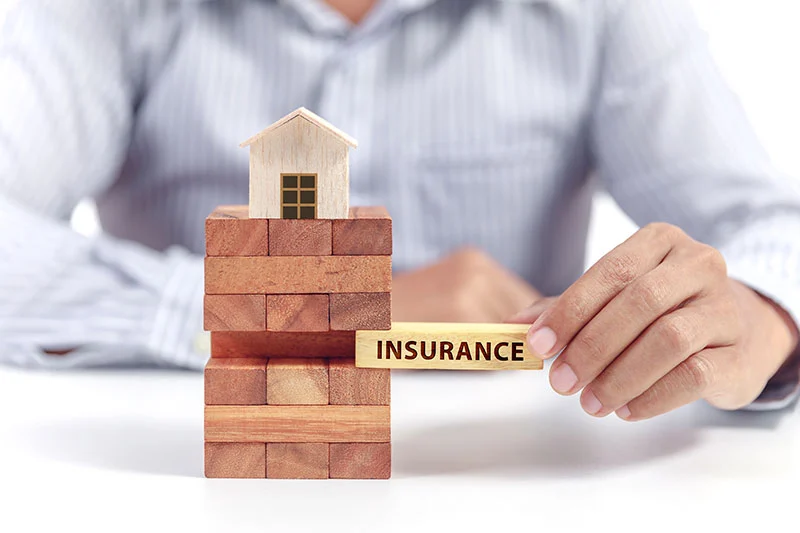 Verify Insurance and Liability Coverage
Ensure that the moving company you choose provides adequate insurance coverage for your belongings during the move. Request a copy of their insurance policy and verify its validity.
Understand the extent of their liability coverage in case of any damages or losses. Ask about their claims process and how they handle such situations.
Check Credentials and Experience
Look for moving companies with a solid track record and years of experience in the industry. Experienced movers will likely have the necessary expertise and skills to handle your move efficiently.
Verify the company's credentials, certifications, and affiliations with reputable moving associations or organisations.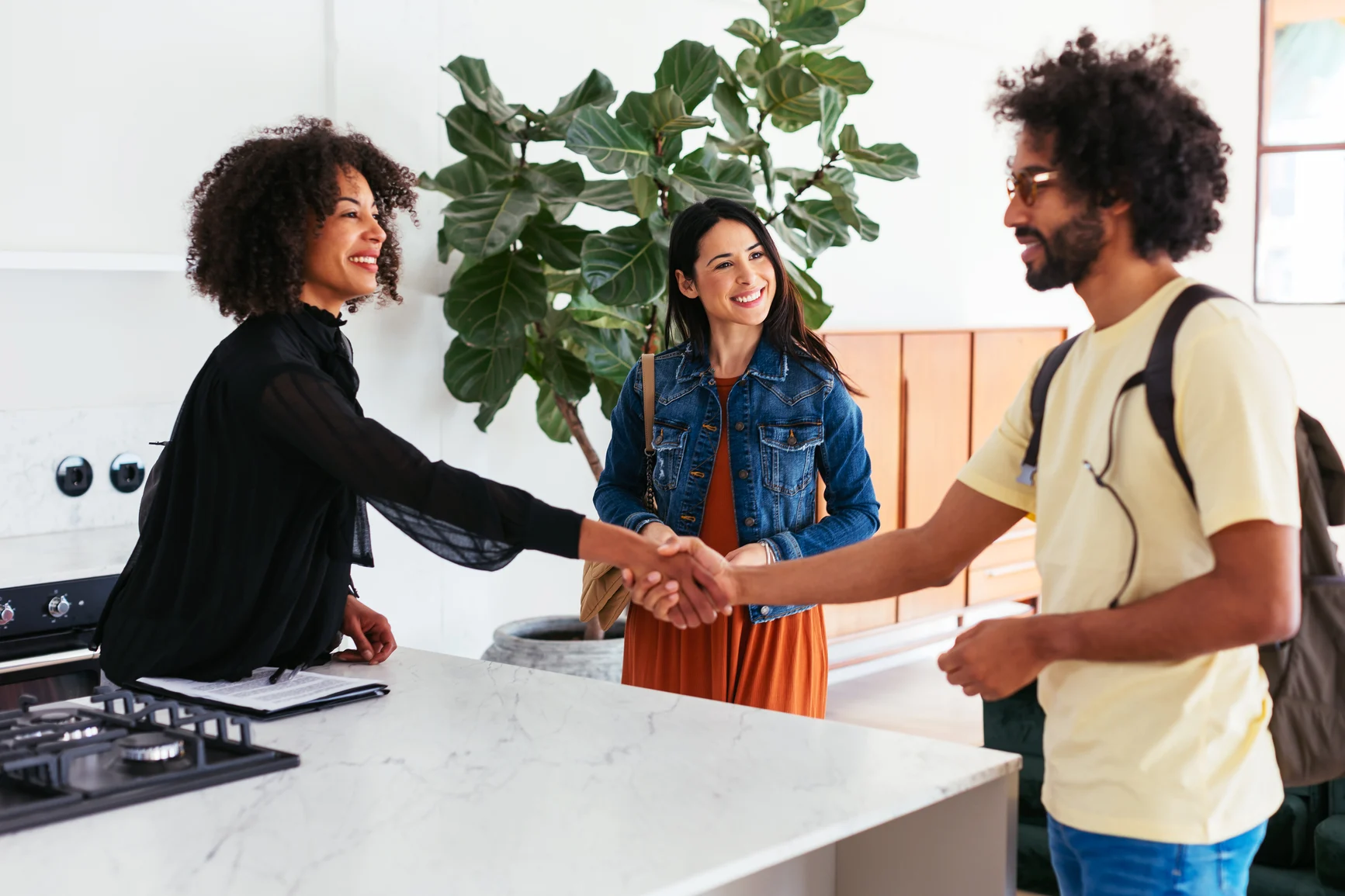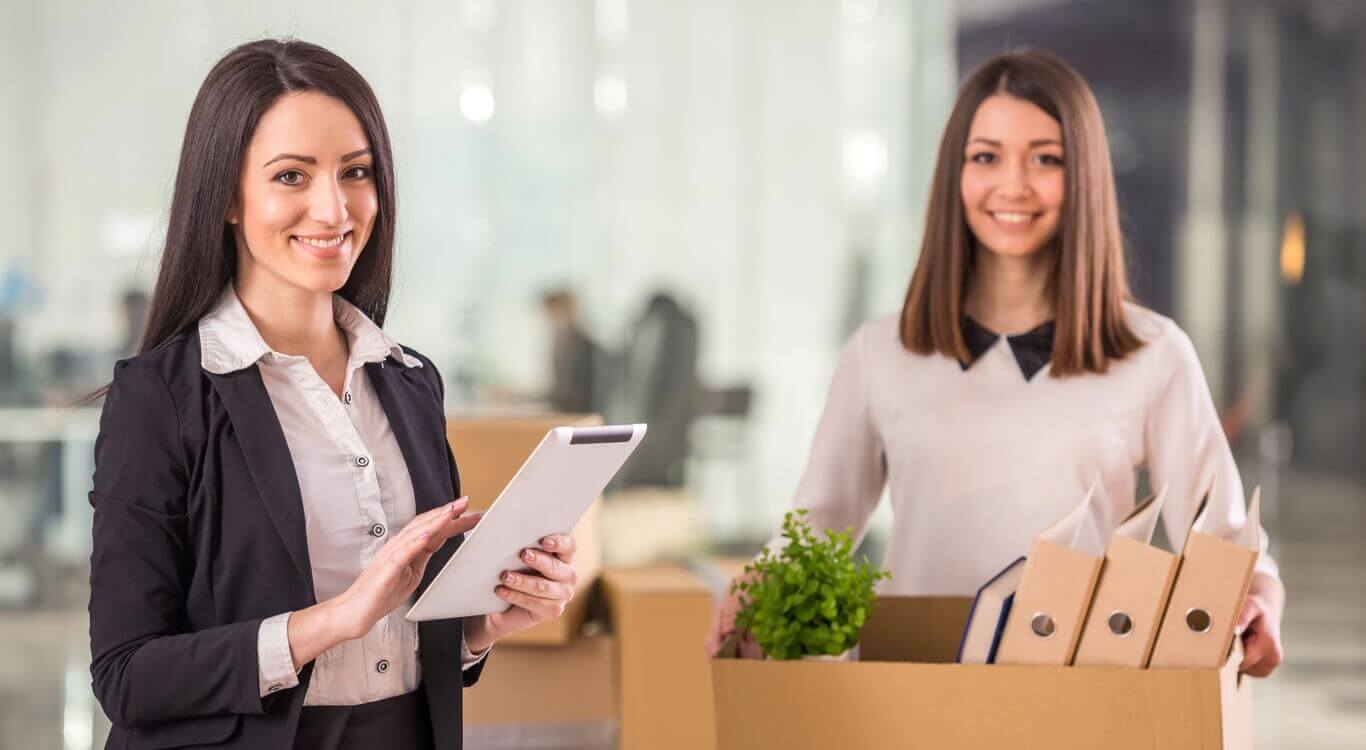 Conduct Interviews and Ask Relevant Questions
Schedule interviews with the shortlisted moving companies to discuss your specific requirements.
Ask important questions, such as:
How long have they been in business?
What measures do they take to protect fragile or valuable items?
Do they use their employees or subcontractors?
What is their cancellation or rescheduling policy?
How do they handle any unforeseen circumstances or delays?
Request References for Local Moving Companies
Ask the moving companies for references from previous clients. Contact these references to inquire about their experience, level of satisfaction, and any issues encountered during the move.
Positive references from satisfied customers can give you more confidence in your decision.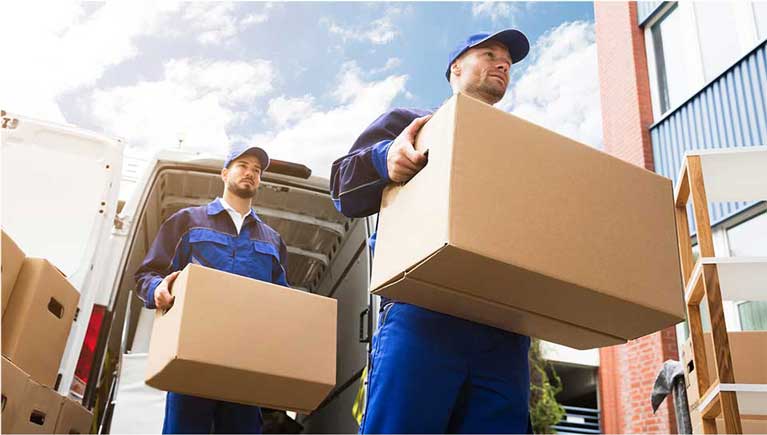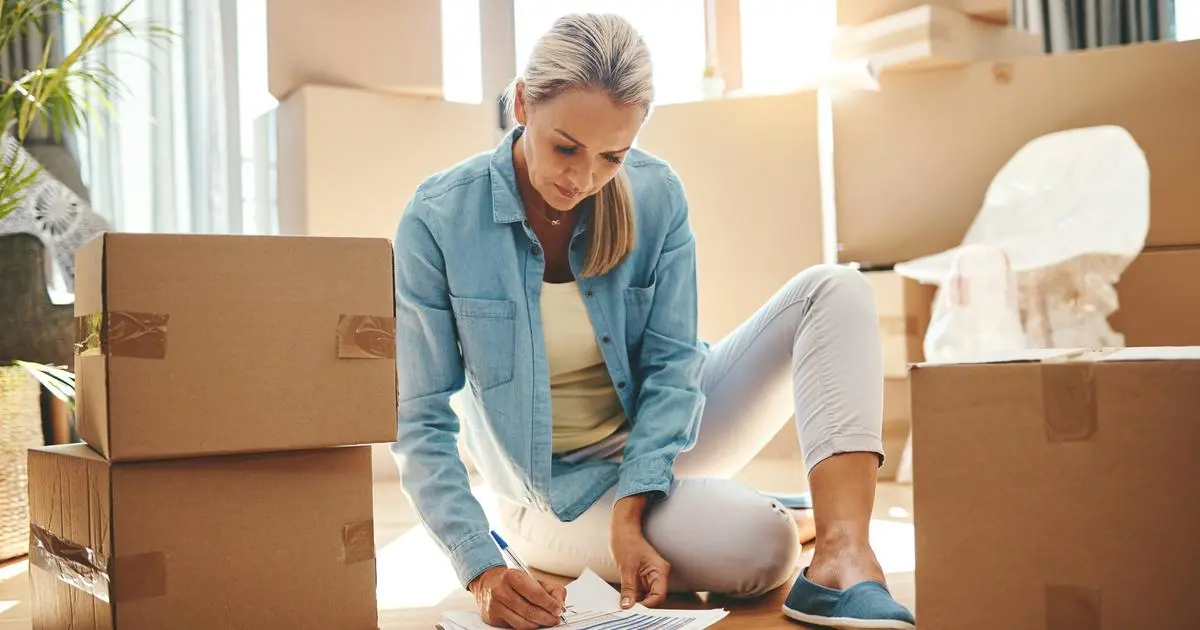 Read and Understand the Contract
Before finalising your decision, carefully read the contract provided by the moving company.
Ensure that all services, costs, and timelines are clearly outlined in the contract.
Seek clarification on any ambiguous terms or conditions before signing the agreement.
Do Your Due Diligence
Do your due diligence before committing to a particular moving company. Research, compare quotes, read reviews, check credentials, and trust your gut feeling. With the right information and preparation, you can confidently choose the best moving company that meets your needs. We hope this guide has provided you with useful tips and advice on finding the best moving company for your move.
Factors to Look for in a Professional Moving Company
When searching for the best moving company for your needs, there are several factors to consider. Here are some of the most important factors to look for in a moving company:
Licensing and Insurance
Ensuring that the moving company is licensed and insured is critical for protecting your belongings during the move. A company's license ensures it operates legally, follows regulations, and adheres to safety standards. Insurance coverage is crucial in case of damage or loss during the move. A reputable moving company typically has insurance that includes liability coverage, worker's compensation, and property damage coverage.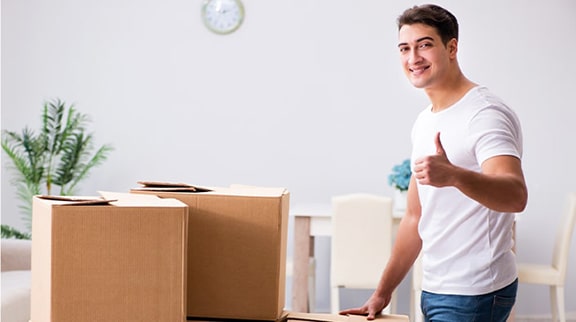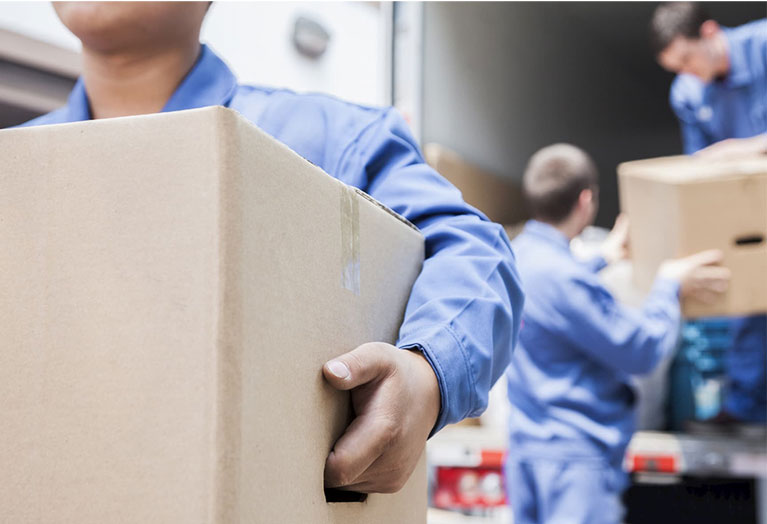 Experience and Reputation
A moving company with years of experience in the industry and a good reputation for quality service is likely to provide a smooth and successful move. Experienced movers have handled various types of moves and know how to handle any challenges that may arise during the process. Check the company's reviews online, ask for references, or even contact the Better Business Bureau to understand the mover's reputation.
Moving Services Offered
Consider the services the moving company provides to ensure they can meet your specific needs. The company should offer packing, loading, unloading, and unpacking services. Additionally, specialised services, such as moving fragile items or large pieces of furniture, may be important depending on your specific needs.
Pricing
Compare pricing from multiple companies and look for a transparent pricing model with no hidden fees. A reputable moving company will provide a written estimate that outlines all costs upfront, including packing materials, labour, and transportation.
Availability of Local Movers
Before booking a moving company, ensure they are available on your desired date. Some moving companies may not be available during peak moving seasons or may have limited availability on weekends or holidays.
Equipment and Resources
Look for a company with modern equipment and resources, such as moving trucks, packing materials, and storage options. A reputable moving company will have the necessary tools and resources to handle any move.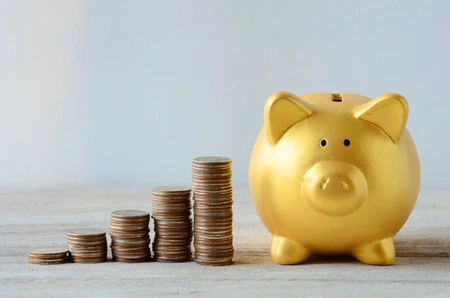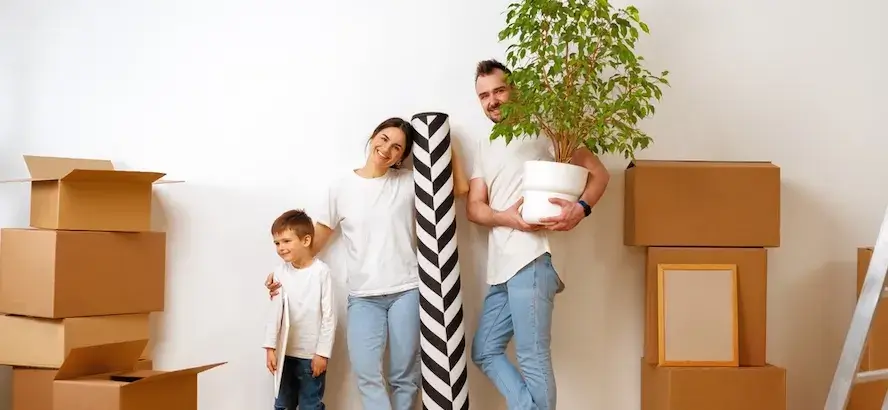 Customer Service
Excellent customer service is essential when choosing a moving company. A company with clear communication, responsiveness to questions and concerns, and a commitment to customer satisfaction will make the moving process smoother and less stressful.
Referrals and Reviews
Ask for referrals from friends and family who have used a moving company in the past or read reviews online to get a sense of a company's track record and customer satisfaction. Checking reviews from previous customers can provide valuable information about how the company operates and whether they deliver on their promises.
Conclusion
Choosing the right moving company for your needs requires research and comparison. Following the tips outlined above, you can find a reliable and reputable moving company offering affordable services. Royal Sydney Removals is a trusted and respected removalist in Australia with years of experience in the industry. They provide professional, high-quality services at competitive rates to help make your move stress-free and successful. Contact Royal Sydney Removals today to discuss your needs and get an accurate and transparent quote.