Our Office Removals
Office relocation can be quite stressful, not only for business owners but also for their employees and clients. This is where Royal Sydney Removals come in. Whether you're moving your work space next door, across town or interstate, we love helping businesses make a smooth and stress-free move. We're all about quality, assurance, excellent service and happy clients. When it comes to helping businesses move into their new office space we tick all the boxes (and more!). We're a name you can trust and provide an experience you won't forget.
Is your business expanding to a larger premises, or are you downsizing to a smaller office space? Royal Sydney Removals can take care of a commercial relocation of any size. We understand that every business and every situation is different, so to ensure you have all the information required to make an informed decision that suits your business' needs, we recommend requesting a free quote and chatting to one of our experienced office removalists Sydney.
Your Business Matters
Great team of office movers
If you find yourself a little overwhelmed at the thought of relocating your office, you're not alone. We've helped over 100 businesses relocate their office spaces and provided them with a stress-free moving experience, thanks to our great team of office movers. Your business matters and we want to ensure that you have everything you need for an easy move, without the stress and hassle. Unsure where to start? Simply give us a call today to chat with one of our removal specialists.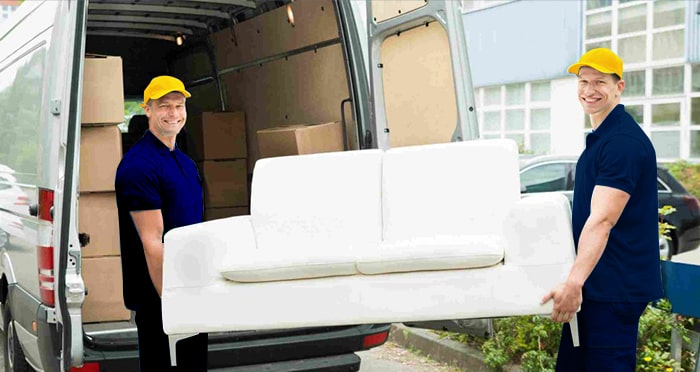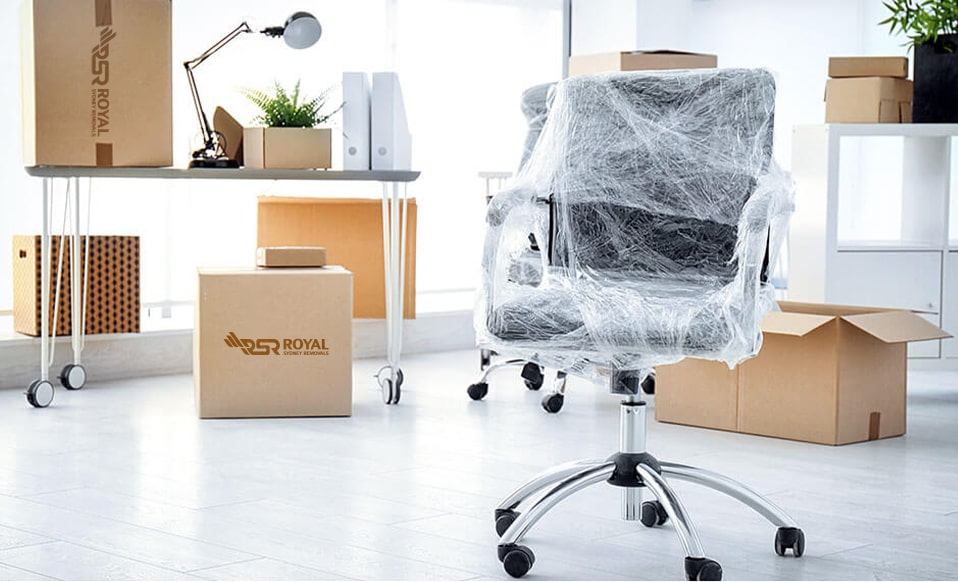 Moving Office Tips Checklist
Moving your office is a pretty big deal, and can make moving house feel like a walk in the park. Not only do you have to think about your own needs, but that of your employees and clients as well. This is why we've put together our own moving office checklist to guide you and your business on how to efficiently move into your new space, as stress-free as possible.
Get all of your team together and prepare them for the move – communication is key.
Create an office floor plan of where all your employees will be positioned at their new desks and provide a copy to each staff member prior to the move.
Assign each desk or space a number. This will make it easier for teams to be positioned together (e.g. Marketing #1, Finances #4)
Work with your IT/Tech team to make sure all data is backed up and can be restored once you move into the new space.
Confirm you have all the details required to move into the new office space such as entry codes, keys, building contacts and internet passwords.
Provide each staff member with a 'packing plan' so they keep all of their own office supplies and belongings together.
Contact moving specialist companies to provide you with quotes for the move… that's where we come in!
 Relax, and let us take care of the move while you enjoy the new office space.
Why You Should Choose Us For Your Office Move ?
Efficient time management
Professional communication and manner
Returned quote within one business day
Fantastic customer service
Packing materials provided
No heavy, awkward lifting – our guys will take care of this for you
Easy relocation (local and interstate)
Careful handling of all office equipment and personal items
Simple, stress-free experience
Removal insurance provided
Care and consideration of your wants and needs
Providing all the information required to ensure a smooth move (no hidden costs)
Best of all, we get the job done.
Well, what are you waiting for? Act now and get in touch with us today to find out how we can best assist with your move.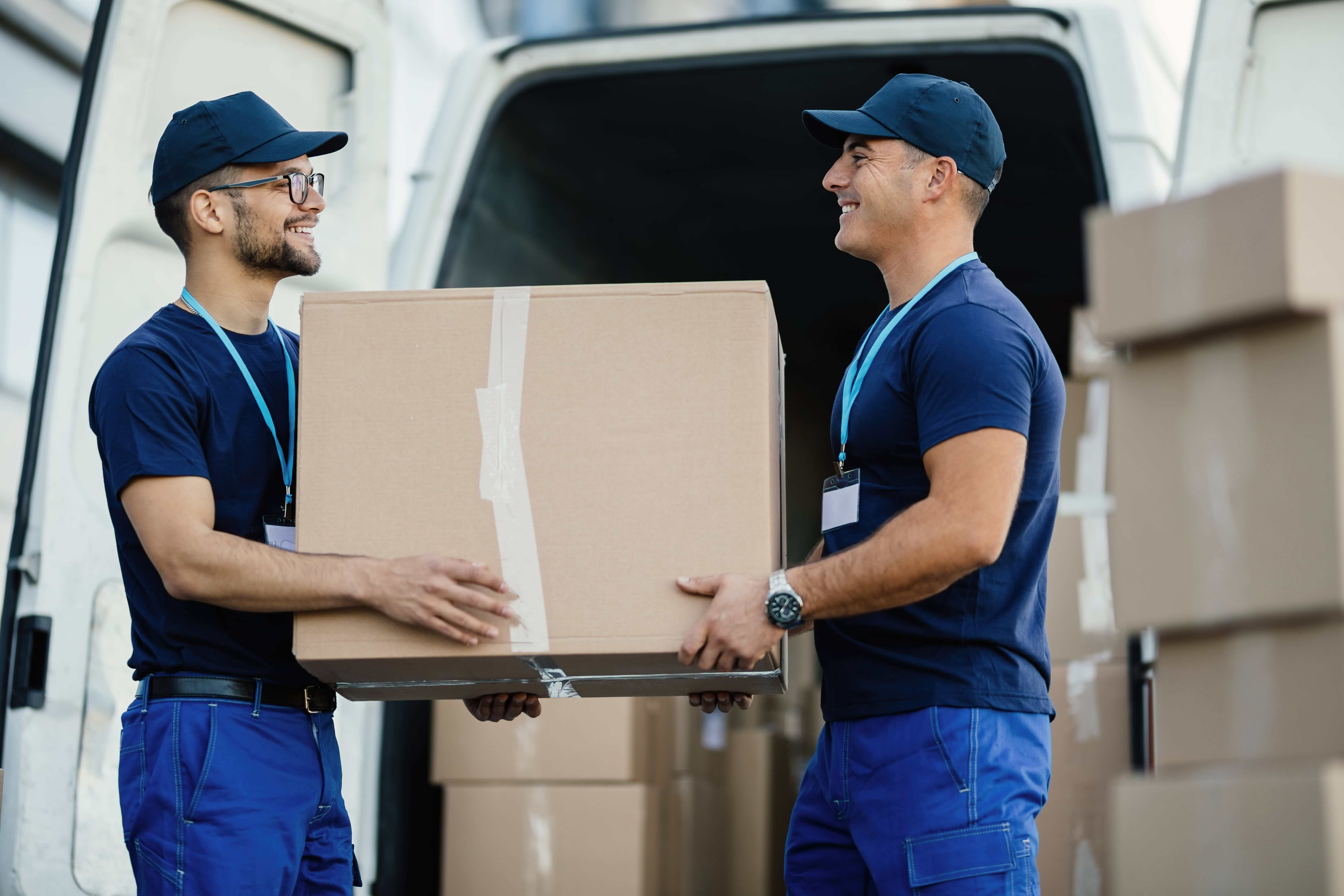 Royal Sydney Removals Office Relocation
We are proud to provide office removals services to all of Australia. We are delighted to give the best services for office removals.
Royal Sydney Removals offers professional furniture removal services, including packing and unpacking. All our team are highly qualified professionals and will take great care of your goods. We provide same-day delivery and next day service to most areas in the greater metropolitan area.
Packing And Unpacking For Office Removals
Royal Sydney Removals provide packing and unpacking services for office removals, and you can get a stress-free experience from us for your office moving process. Office removals are one of the most stressful events for office employees. Office staff take care of so many things that they often forget to pack their items properly. Office managers and owners worry about how and when to get interior design projects done after moving day. Meanwhile, employee's personal belongings are packed into boxes.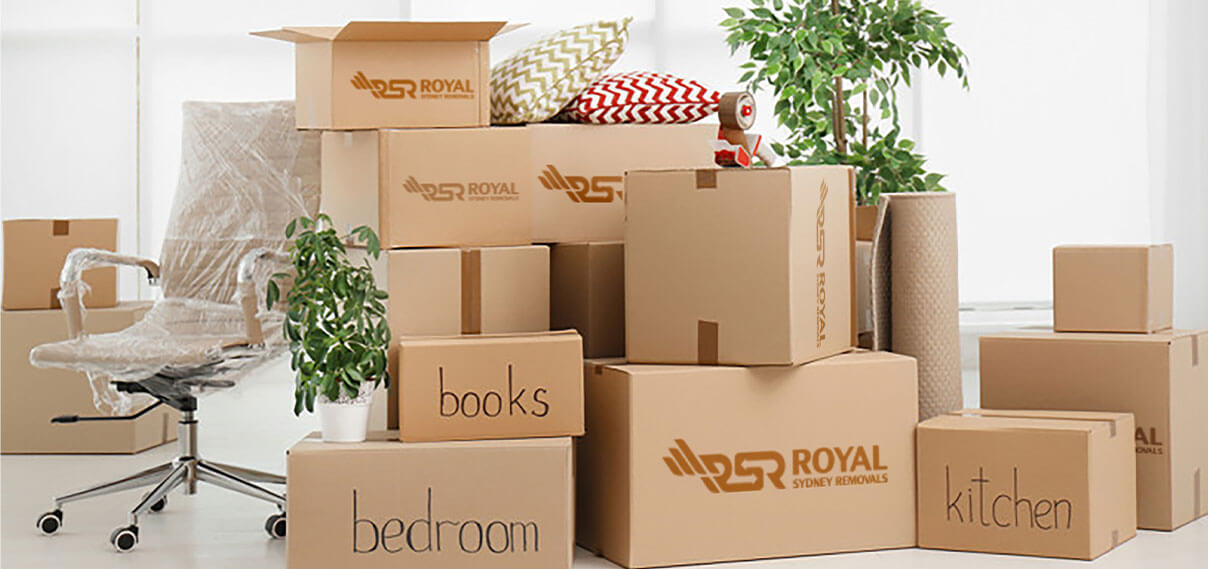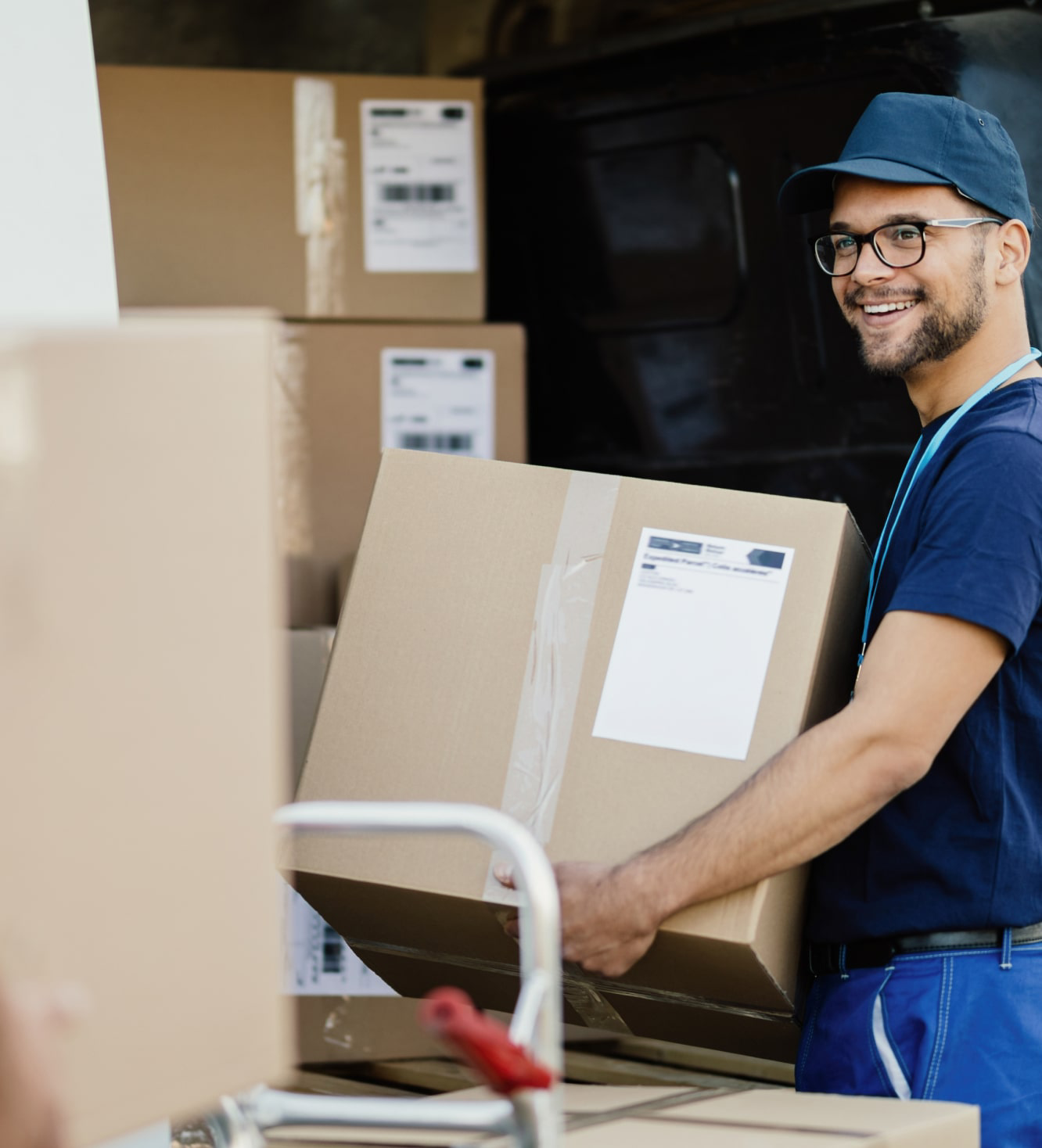 Our Team Of Specialists
Our office removalists are a trusted, full service team of experienced removal specialists, offering not only furniture removal but also additional services such as packing and storage solutions. Our fully trained office movers will ensure they stay with you and your team every step of the way, providing a quality service second to none. We pride ourselves in offering one of the best office and commercial removal services in Sydney, at affordable rates.
Interstate office removals
Moving your office across the border? Give us a call today to discuss your move. We offer not only local moving services, but also interstate, providing everything you need from step 1. This enables you to focus on your team and your clients while we attend to the rest and ensure a smooth move. If you're a local, currently interstate or international, we can chat through the whole process over the phone to ensure you have all the information needed to make an informed decision for your business. From relocations and office removals Canberrra to Melbourne, Darwin, Hobart, Brisbane or staying local in Sydney – we're the movers who make all the difference.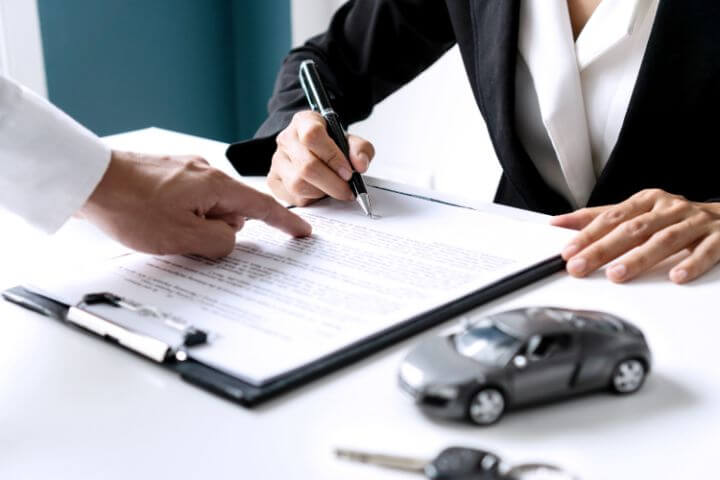 Our Services
Our moving company's reputation reflects the excellent service we provide to our existing, current and new customers.
Our service stands out while providing cost-efficient rates, including various discounts. And the best thing yet?
Why do so many choose us?
Royal Sydney Removals is always dedicated to delivering an excellent customer service experience. To ensure that our customers always get top-quality service and complete satisfaction, our movers in Sydney are always inspired to go the extra mile to get the job done

Competative Rates
We offer competitive furniture removals rates on all our services. Whether you are moving locally or moving interstate across Australia, we have the best services for you at affordable rates

Free Boxes
If you are moving locally, you can get unlimited free boxes. We would require a fully refundable deposit per box.

Fast Interstate Removalists
Our interstate moving service offers fast delivery for your furniture to your new place across Australia

Friendly Staff
Our staff recognize the high level of stress that can occur during the moving process and are trained to be able to give as much help as possible, starting from the moment our customer's contact us.

Experts & Trustworthy
We have the knowledge and expertise to provide an accurate quotation, helpful moving tips and advice on any situation that might arise during the moving process. If our customers have special needs or requirements, we work closely and quickly with the customer to find the best solution.

Insured Removals
Our team of professional removalists always take the utmost care of your belongings while moving them. However, in the unlikely event of any harm caused to your items and to give you full peace of mind, we are fully insured!
Royal Sydney Removals Services
What customers are saying
I strongly recommend this company.
I've uses royal Sydney Removels for 2 moves now and every experience has been great ,each time the removalists have been helpful and friendly. I'll give you guy 10 out of 10 . I strongly recommend this company.

I highly recommend these guys , awesome job.
The Guys from Royal Sydney Removals did an awesome job helping me move house. It was stress free and very professional. I highly recommend these guys!

Highly recommended.
I used royal Sydney removals to move my 4 bedroom house from Melbourne to Brisbane, can't give you enough stars for your professional services , they company done amazing job , thank you royal Sydney removals for hardworking , professional and very friendly team . Highly recommended.