Our Sydney to Dubbo Removals
Based in Sydney and qualified with 12 years plus experience in the relocation and moving industry, we're all about excellent customer service and adding just the right amount of personal touch for you to know. Our Sydney to Dubbo removalist team will well look after you throughout your upcoming move. Reputable for excellent customer care, honesty, integrity and local knowledge, Sydney Royal Removals are the local express you can count on to make your long-distance move or local moving experience not only enjoyable but memorable. We have built the foundation of our business based on our transparent values. With complete quality furniture removal, physical care of your effects, and safe transit of your belongings, Sydney Royal Removals will provide you with the service you deserve and will give 110% focus to every one of our clients.
Moving to Dubbo NSW?
If you're moving to Dubbo, first things first, you need to get a feel for the area! Dubbo is based in the Orana Region of New South Wales, approximately 4 hours drive from Sydney's Central Business District, and has one of the largest populations in the Orana Region with an estimated 38,392 residents. Dubbo offers a variety of family, single and business-friendly opportunities.
Some of the sights, activities and experiences we highly recommend you check out while in town, are as follows:
Taronga Western Plains Zoo
Dubbo Heritage Walk
Dubbo Museum
Western Plains Cultural Centre
Old Dubbo Gaol
Red Earth Estate Vineyard
Dubbo Observatory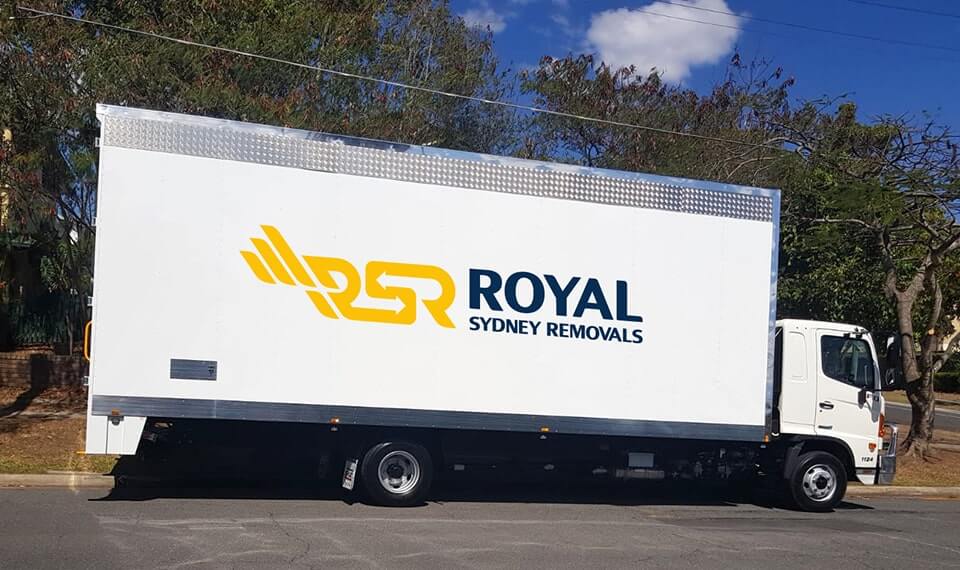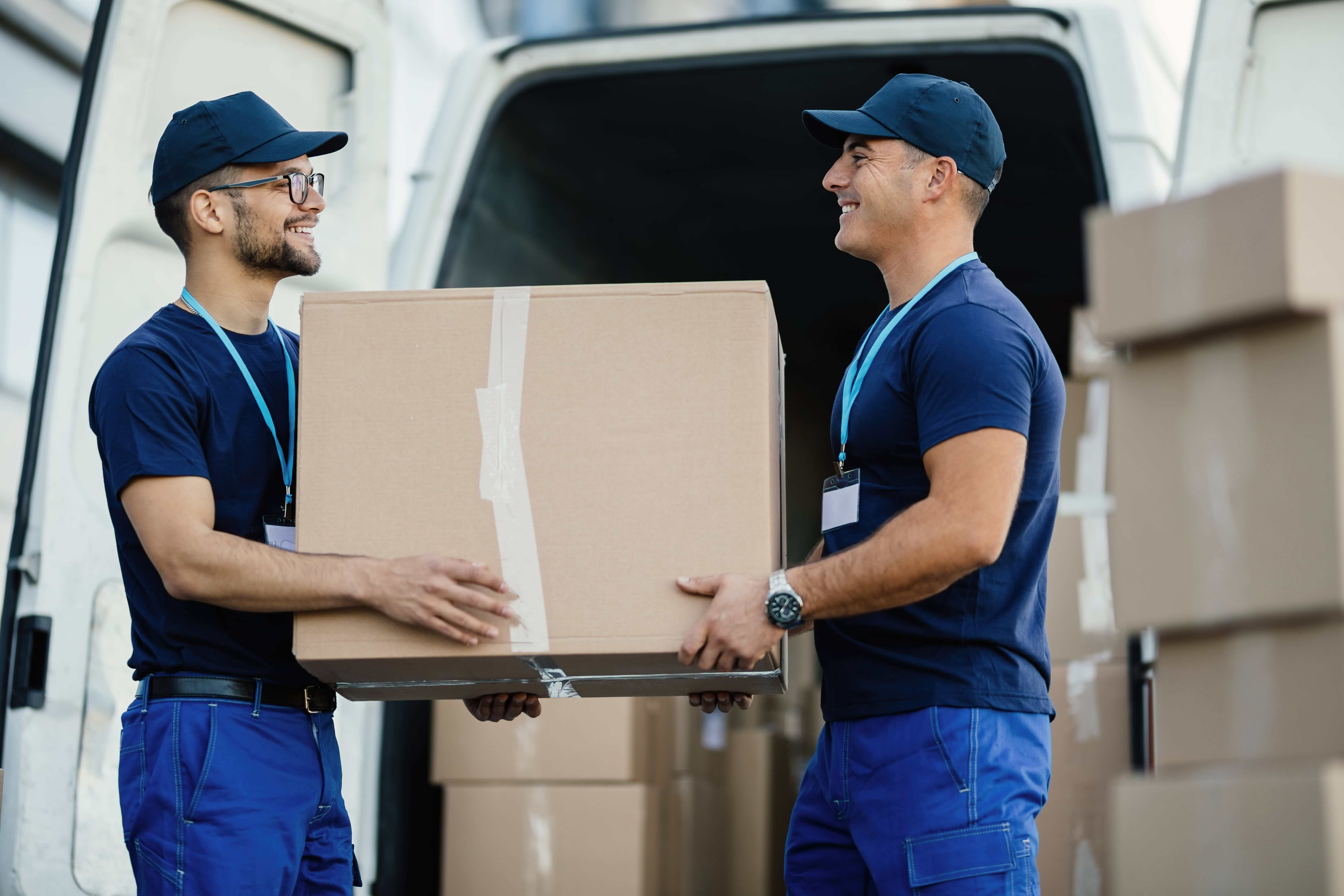 Moving With Royal Sydney Removals
Getting Your Quote
First of all, you will want to call us to get your quote. Our removalists Sydney to Dubbo will ask you a series of important questions that will help us determine an accurate price for your upcoming move. This might include: where are you moving from? How many bedrooms, bathrooms does your home have? Do you require our special item removals for a pool table or piano? Are there any stairs in your home? If so, how many? Are there any access issues? What's your schedule like, and when do you need to move by?
From here, we'll do our best to provide you with an accurate yet affordable price for the best removalists experience, guided by our transparent pricing structure. Get a free quote online now.
Booking your removalist
Once you have confirmed your quote and decide to go ahead with your move with us, we'll need to book you in for your moving day. Depending on what other services are required for your move, we'll do our best to fit around your busy schedule and pick a day and time that suits your needs. You will receive confirmation from us, followed by a follow-up call to confirm your move just a few days before.
Customer Care
Our customer service team is available 24/7 to serve you professionally, so please don't hesitate to contact us!
Moving Day
When moving day comes around, constant communication is KEY. We will keep you updated throughout the moving process, ensuring you are happy with everything we're doing on the job. You can stick around to watch us on the job loading your valuables carefully in our moving truck, OR you can go for a drive and relax while we take care of all your possessions. This great service gives you time to focus on more important things while moving you to the new house!
Royal Sydney Long-Distance Services
What customers are saying
Interstate move super quick and easy
Ella and the wider team have been brilliant to deal with. They made an interstate move super quick and easy. They are very well priced for the services offered. I would not hesitate to use them again or recommend them to others.

Extremely kind, efficient, accommodating
Michael was incredible in his handling of everything. He was extremely kind, efficient, accommodating and made our move so much easier than we were expecting. Will definitely be recommending him to everyone I know.

One of the best removal services
As an ex ADF member I found them to be one of the best removal services to deal with. They were prompt with their arrival times and always kept me in the loop, and every came off the truck into the desired rooms in quick time.

Great service
Great service. Had 16 boxes of crystal and porcelain figurines shipped interstate without even one breakage.

Super fast and smooth
Very helpful and nice. Was awesome having 4 guys help make everything super fast and smooth. All very nice.