Our One-of-a-Kind Removals Services
Are we moving from Sydney to Wollongong or vice versa? Optimise your out-of-town moving experience with Royal Sydney Removals. We're a large boutique removal business specialising in local relocation services.
We offer premium removal services at unmatched value for money. From Sydney to Wollongong, our full-service removalist company provides planning, packing, disassembling, moving, and reassembling your furniture and belongings. Plus, our staff are professional, qualified and fully trained to handle all your items with care and precision.
Our furniture removal team offers an experience beyond the ordinary for our customers, taking our service to the next level. We've helped hundreds of happy Australians move to their new homes, offices and storage facilities in Sydney and Wollongong. You can trust us, the removal experts, and count on our professional expert movers to make sure your precious items arrive safely at your destination – right on time.
Additionally, Sydney to Wollongong removalists offer 24/7 customer service available to ensure all your needs are met.
While moving home is usually quite stressful and a tricky time-consuming business, you can count on us to make the process hassle-free and easy.
About Sydney
Sydney is located in the southeast of Australia and is a coastal city. Sydney has lovely weather with mild summers, warm autumns and cool winters, as well as refreshing springs. Sydney is multicultural, which gives it character with over 250 different languages spoken throughout its residents. Sydney's metropolitan area holds four million people, making it one of the most multicultural cities in the world!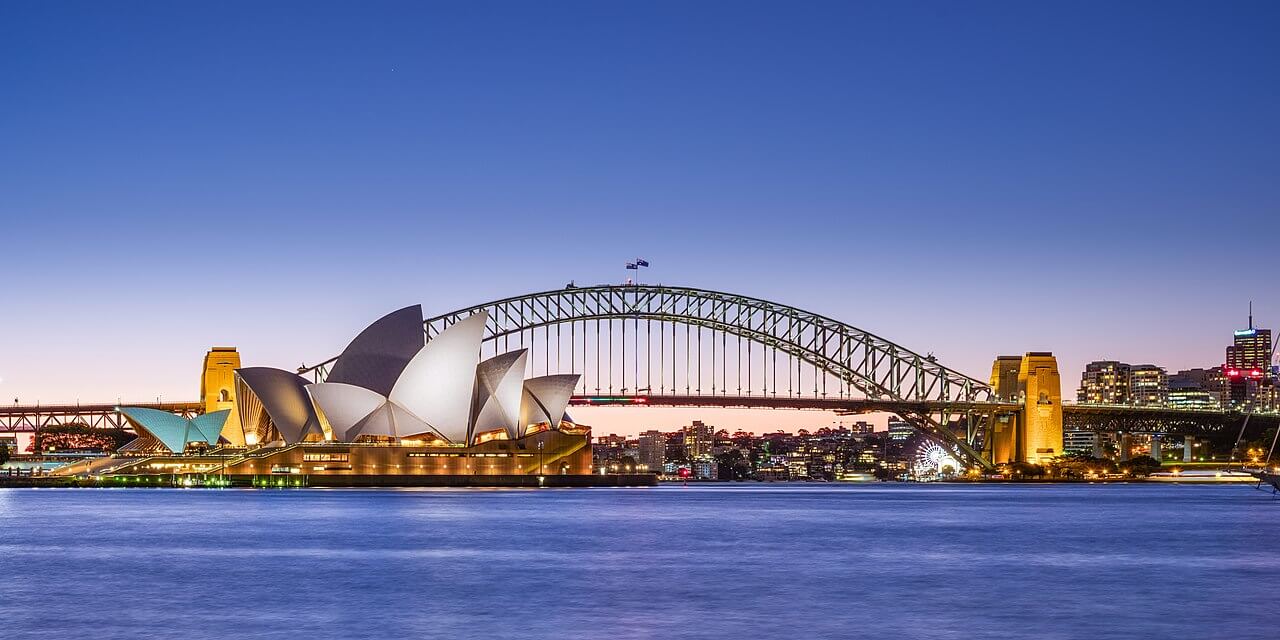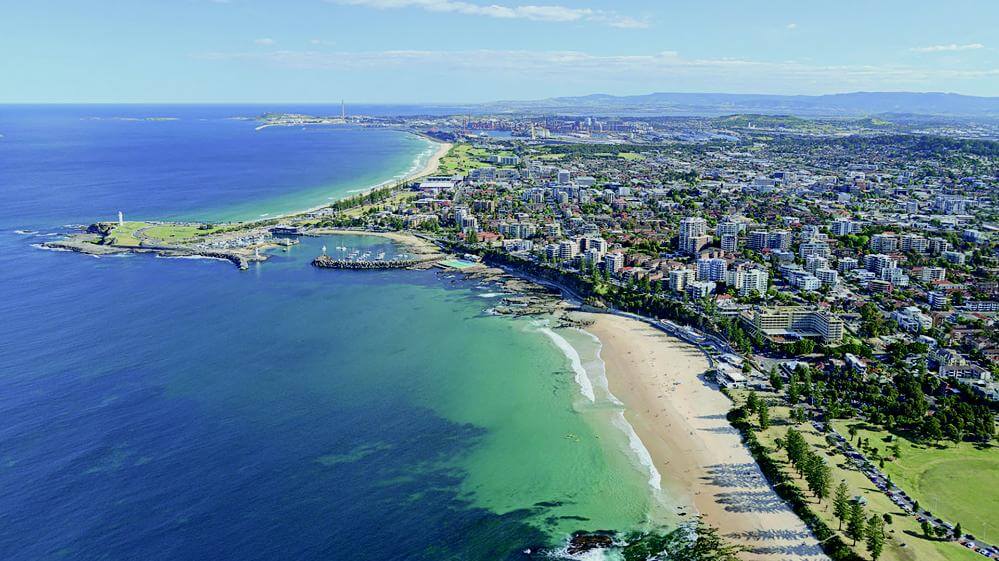 About Wollongong
Wollongong has situated 80km from Sydney CBD and 40 km South of Nowra on Jervis Bay Territory coastline at Mount Kembla to 500 metres above sea level along escarpment face next to Illawarra plain. The town was established just after coal mining started there in 1849, but now tourism-based economies have replaced its major industrial centre.
About our Team
To ensure the best quality removalists Sydney to Wollongong service, we handpick our staff based on their skills and experience. As experts in our field, we know what to look for. Paired with their desire to provide excellent customer service and quality removalist services, all our interstate removals team members are full-time professional and passionate employees who are good at what they do. Each and everyone from our packers, movers and customer service staff pride themselves on their extensive knowledge and experience in the industry.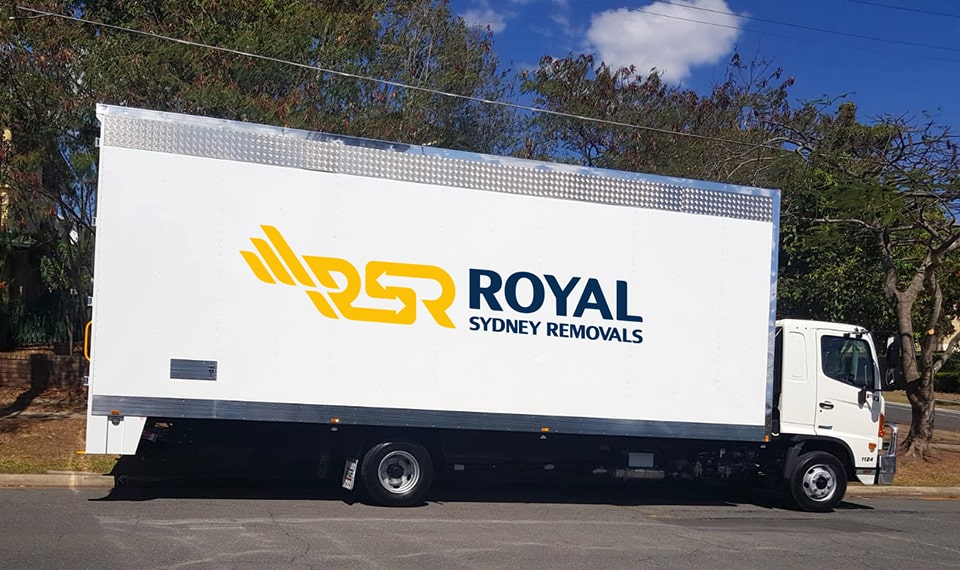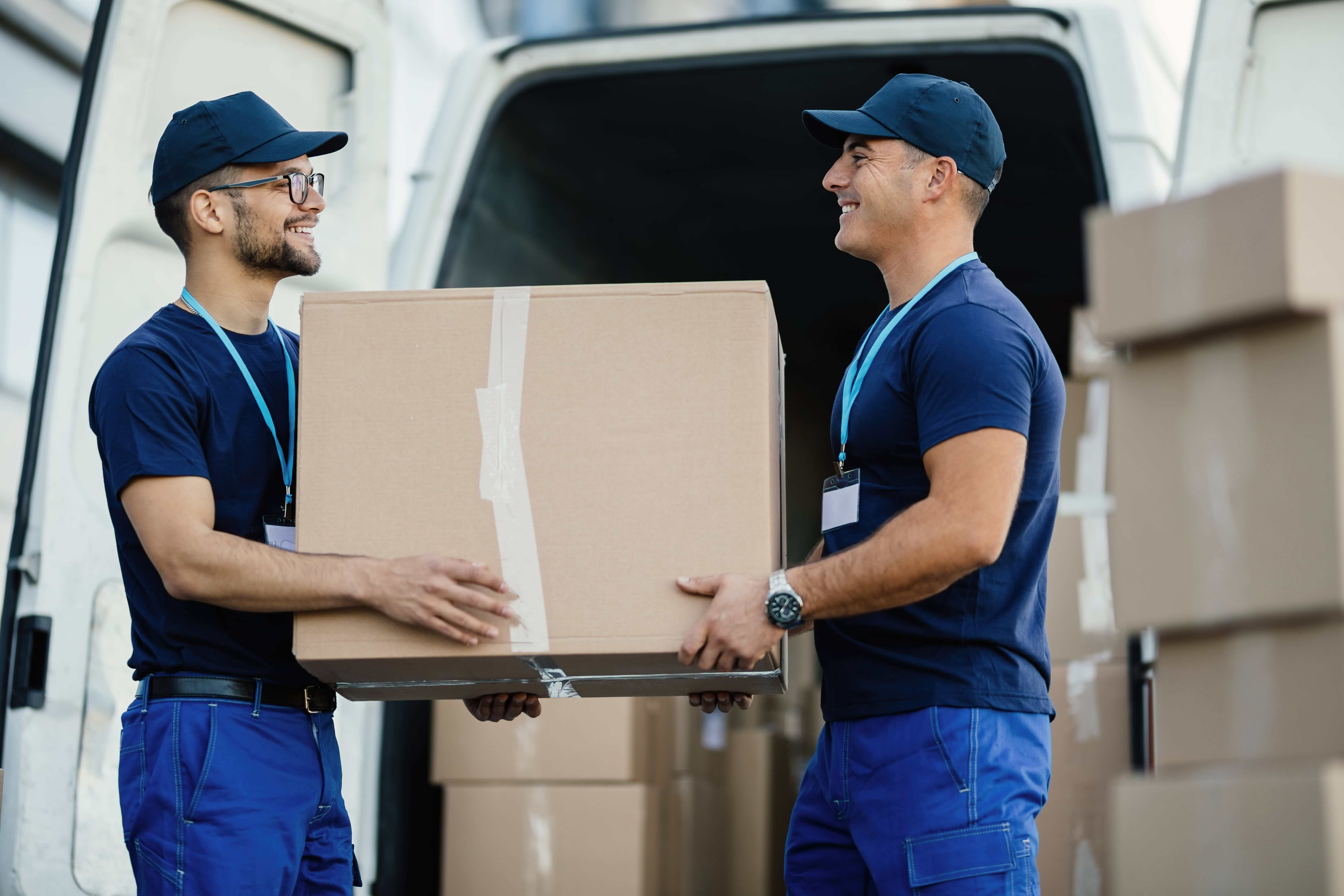 Fully Qualified Intestate Removals
Our professional furniture removalists are efficient, passionate and dedicated. Our moving company strives to go above and beyond for our clients, and we pride ourselves on delivering exceptional personal service and providing a stress-free, quality experience.
Sydney to Wollongong removalists love to exceed our customers' expectations and ensure a 100% customer satisfaction guarantee, all in a day's work! We take pride and care in handling your precious belongings efficiently and safely.
Looking for removalists Sydney to Wollongong or vice versa? Here's what our trained team can do…
We provide the following removalists services, all at affordable prices:
House moves
Apartment / unit / townhouse moves
Office moves
Local and interstate moves
Out of town moves
Backloading services
Storage solutions
Contact us now for a free quote for removalists services!
Our Customers, Our Priority
We care greatly about our customers and making sure they have a positive, hassle-free, 5-star moving experience. Like any other interstate removals, moving out of town from Sydney to Wollongong can be stressful, and we want to ensure your mind is on more important things… like where to send your kids to school, where the local shopping mall is, and of course, remaining relaxed throughout your move.
Above all, our removalist services team go out of our way to exceed customer service and satisfaction expectations.
What we guarantee:
Excellent personal removalist services
Clear, open, honest communication
100% satisfaction guarantee
Consideration for your specific needs
Positive experience
Trustworthy staff who are experts in their field
Peace of mind
You speak, we listen!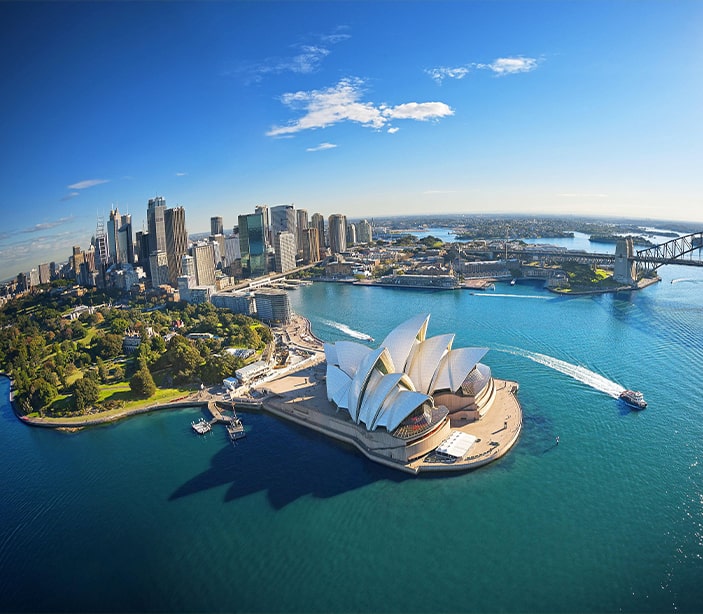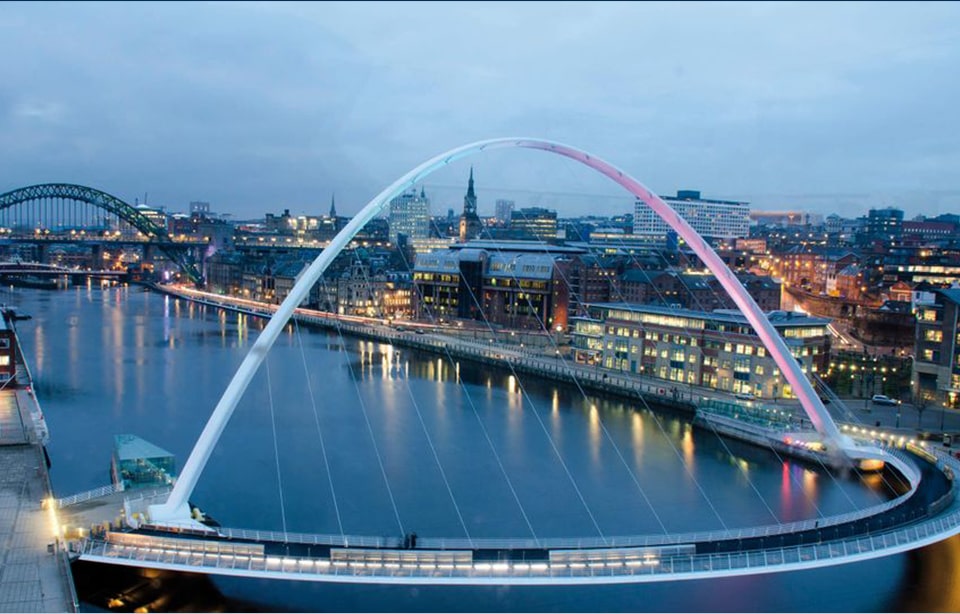 Why we are the best long-distance movers in Australia?
We're a professionally managed removalists Sydney company who strive to provide quality assurance
Exceptional customer service and satisfaction
Affordable removalists, reasonable and transparent pricing policy
Honest, clear communication
Flexible delivery schedules to suit your needs
We follow the most efficient routes for the country moves to save you time and money
Our Packing And Unpacking Service
When you are moving interstate or long-distance, you need to do good packing, ensuring that any items do not damage during the moving process. We are Royal Sydney Removals, which provides you with high-quality removalist services as well as packing and unpacking services to ensure that your all items can be safe during the whole moving process. Our job is not finished until we place everything where you need it, in pristine condition!
Our professional packers will even take apart some furniture as necessary – whether this be a bed frame or a dining table – so they fit through doorways on the route from Sydney to Wollongong. You may also ask us for extra wrapping or packing supplies if required. Get an obligation free quote now.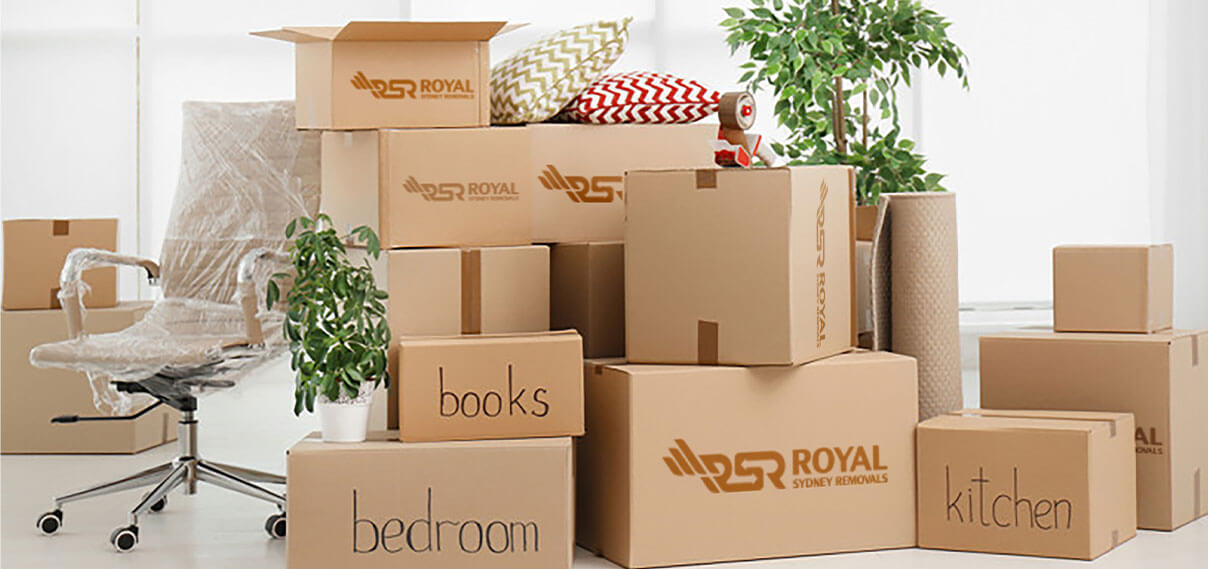 Secure Storage Facility
Suppose you move from one city to another. In that case, you might need some storage units facility, and Royal Sydney Removals provides this at affordable rates with high security, so you don't have to worry about your belongings. We can keep it in our warehouse or any other safe place under 24/seven camera surveillance and security monitoring services.
Furniture Removal Insurance Sydney
We offer furniture removal insurance. We have more than 12 years of experience in the removals industry so that you can rely on us for all your moving house or office needs. You don't need any special license or permit because we are insured with our trucks and staff members up-to-date training certificates. In addition to the public liability insurance, you can be worry-free if you will get out transit insurance for your move.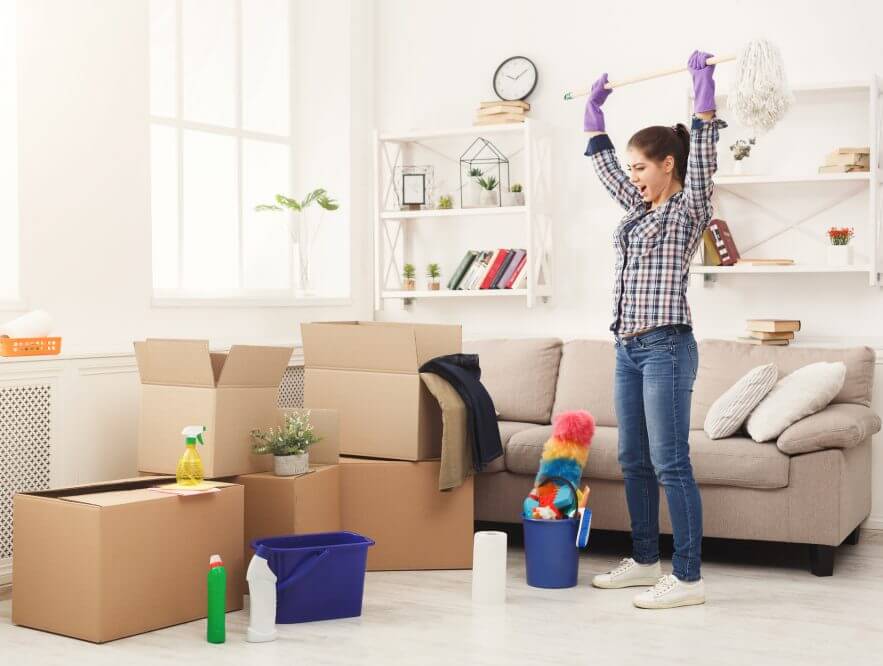 Office & Business Relocations
We provide office and commercial relocation services with high-quality artistry. We are experienced in handling all kinds of equipment, machinery and furnishings with extreme care to avoid any damage. Offices have laptops, computers and other devices, so they need more care during business relocations. Our highly trained staff are taking care of all these things. Our professional team has the expertise in handling all kinds of heavy machines like IT equipment, photocopier machine, fax machine etc. So if you want the best moving company, choose Royal Sydney Removals, the leading removalist service provider at affordable prices.
Backloading Removals
Backloading service for your move is one of the best removals solutions. Backloading removal service is a cost-effective solution for small moves. Royal Sydney Removals offer convenient backload services across Sydney NSW metropolitan area, including Wollongong, at the lowest rate. Our removals service Sydney team provide complete value for your money by providing this service. Our expert team members will visit your place before the move day to take care of everything from start to end.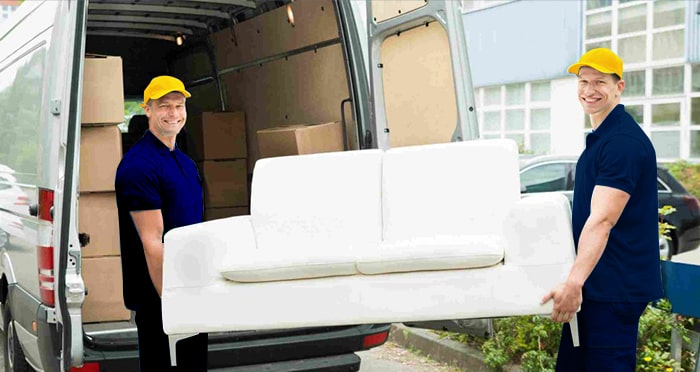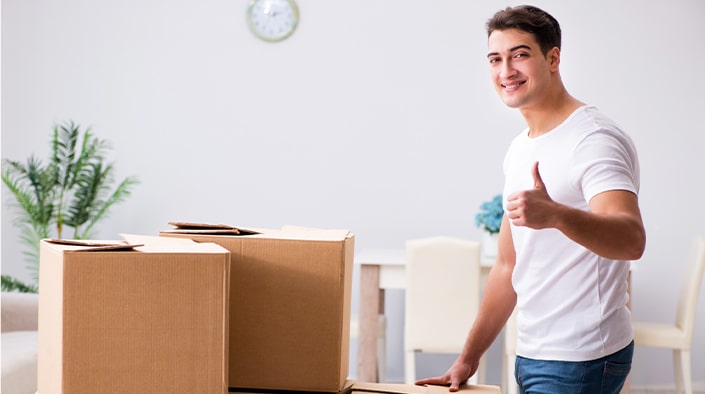 Get Your Free Quote
Whether you are moving studio or 5 bedroom house, contact us today to discuss your removalists Wollongong to Sydney NSW requirements or ask any questions. We will also provide you with a free quote. You can rest assured that the quote we offer is the final amount you will pay, with no hidden costs and complete transparency. Our New South Wales country moves specialists can help you save money!
Contact Royal Sydney Removals Today
Royal Sydney Removals offers reliable and affordable rates on complete removals solutions to our clients in Sydney Metropolitan Area, including Wollongong in New South Wales. Call us at 1800 491 466 or get a free quote from us now! We offer a free quote without any obligation. Get more information about our services online through our website today.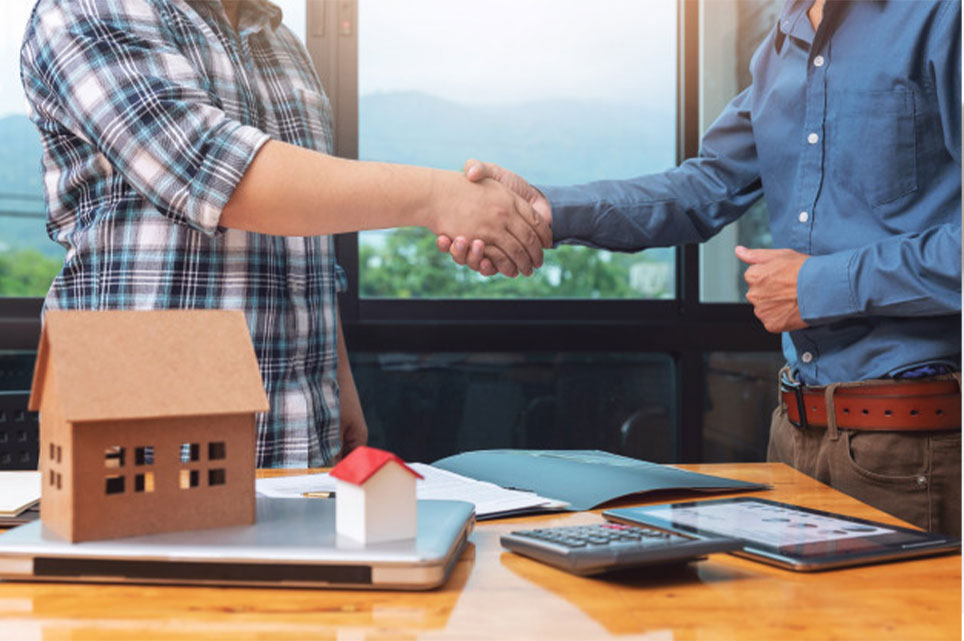 Our Services
Our moving company's reputation reflects the excellent service we provide to our existing, current and new customers.
Our removalists Sydney to Wollongong service stand out while providing cost-efficient rates, including various discounts. And the best thing yet?
Why do so many choose us?
Our Sydney interstate removalists are always dedicated to delivering an excellent customer service experience. To ensure that our customers always get top-quality service and complete satisfaction, our movers in Sydney are always inspired to go the extra mile to get the job done

Competative Rates
We offer competitive furniture removals rates on all our services. Whether you are moving locally or moving interstate across Australia, we are one of the best removal companies offering our moving services to you at affordable interstate removals rates

Free Boxes
If you are moving locally, you can get unlimited free boxes. We would require a fully refundable deposit per box. We are the best removalist company that you can hire.

Fast Interstate Removalists
Our interstate moving service offers fast delivery for your furniture to your new place across Australia. Call our furniture removalists team now 1800 491 466

Friendly Staff
Our furniture removal staff recognize the high level of stress that can occur during the moving process and are trained to be able to give as much help as possible, starting from the moment our customer's contact us. Get a quote now for your local or interstate removals.

Experts & Trustworthy
We have the knowledge and expertise to provide an accurate quotation, helpful moving tips and advice on any situation that might arise during the moving process. If our customers have special needs or requirements, we work closely and quickly with the customer to find the best solution.

Insured Removals
Our team of professional removalists always take the utmost care of your belongings while moving them. However, in the unlikely event of any harm caused to your items and to give you full peace of mind, unlike many removalist companies, we comprehensive removals insurance!
Royal Sydney Long-Distance Services
What customers are saying
Amazing interstate move
These guys are amazing; Daniel and Sarkis did a great job moving us to our new two-bedroom home in a professional manner. I highly recommend these guys for any removal jobs you need. Thank you, guys!

Best Removalists Sydney
Just wanting to say, Thank You to the boys at Royal Sydney Removals offers professional removalist services while helping us move interstate. Their Wollongong team made the interstate removalist job super easy on us. Michael and his team were super professional and efficient, making a stressful move super easy. Great service from one of the best moving companies in Sydney. I would highly recommend and use it in the future.

Highly recommended
I would highly recommend this company made my 3-bedroom move to the new location way easier than I thought. I would give 10 stars to this furniture moving company best of the best. They moved all my belongings with the utmost care. Thanks so much, guys. I appreciate it.

Removalist service and assemble furniture
Dealing with the interstate removalist team at Royal Sydney Removals was nothing short of amazing. Their courteous service team were friendly and easy to deal with and took great care of our belonging. I found them to be honest and hardworking. I recommend their Sydney to Wollongong removalists for all local removal jobs as well as interstate moving. They are professionals in packing, unpacking, junk removal, and assembling the furniture (which was great).

Awesome removalist Job
Daniel and Sarkis helped moved me from Auburn to Liverpool with ease. I was dreading the move and these boys made it so much smoother. Thanks, boys for the awesome removalist Job! For anyone looking to move, I highly recommend their removal services.

Did an amazing job
Daniel, Sarkis and Yousif all helped me move today. Called me to confirm when they would arrive, arrived on time. Did an amazing job. I would definitely use again. Highly recommend. 5-Star removals service.

Best removalists, professional and very efficient
I highly recommend Royal Sydney Removals! They were professional interstate removalists and very efficient. We have moved a few times in the last 8 years, and they are the best removalist company we have dealt with.

High quality removalists
Daniel and Sarkis were professional, friendly and delivered a high quality interstate removal from Melbourne to Sydney. Would definitely recommend.

Royal Sydney Removals are efficient and fast.
Royal Sydney Removals are efficient and fast. Moving looks so easy to them. The best removalists in Sydney. Thanks Sam and your team!

Amazing service
Amazing service and excellent price. Daniel and Sarkis arrived exactly when they said they would and the job took as long as they quoted. Very good communication to work with us to park in tricky areas – Surry Hills and Paddington. They had to move in some small terrace spaces and haul large furniture over the balcony – they did this with ease and taking care of the furniture. Above all, Daniel and Sarkis were very friendly and professional.