Keep it Local
Looking to move? Need an industry-leading removalist in NSW? We're your guys. Based in Sydney with over X years experience in the industry, our service, quality assurance and dedication sets us apart. We're here for you, to ensure your next move goes smoothly. Locally founded, we're your number one removalist in NSW. Not only will we get the job done, but we'll ensure 100% customer satisfaction. We've helped many X [ hundreds ] of clients move house, apartment, business or office, not to mention providing safe and secure storage as well.
Every day, our team aims to exceed our customers' expectations and provide quality personal service. We achieve this by using only professional, fully qualified movers who have a strong customer focus built into their DNA – it's just how we operate. We're the affordable Sydney removalists you can count on, backed by the highest level of personal service. Locally trusted, locally chosen. Plus, when you choose to move with us, you're helping support a local business!
Our promise to you
When you choose to move with us, here's what we'll guarantee…
– Maintaining a high standard of communication
– Quick response rates and turnaround
– Providing excellent personal service.
– Ensuring a smooth, stress free moving experience.
– Affordable pricing with no hidden costs.
– A dedicated team of qualified, experienced, professional removalists.
– Ensuring we accommodate to your schedule and delivery preferences.
– Safe handling of all your belongings.
– Relocating your items safely.
– Peace of mind.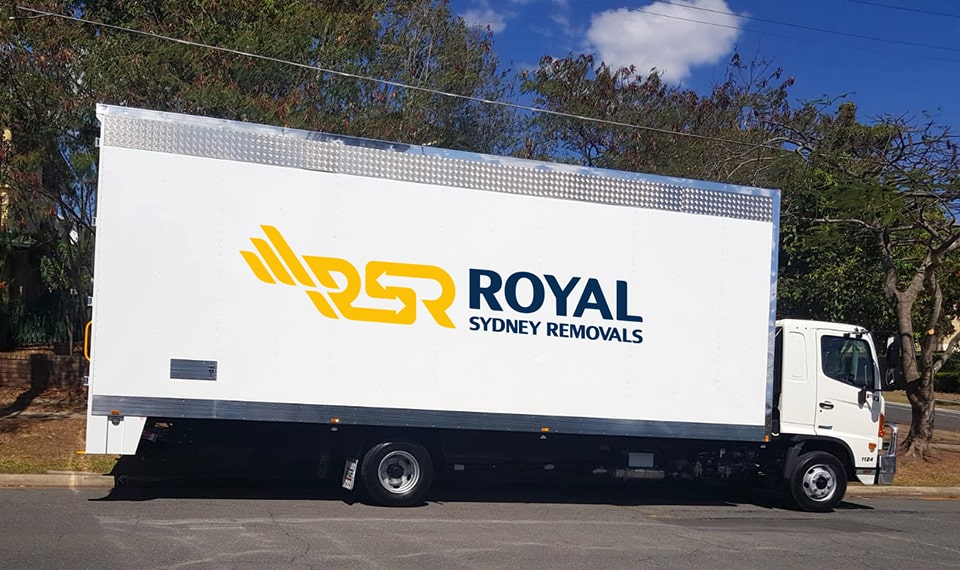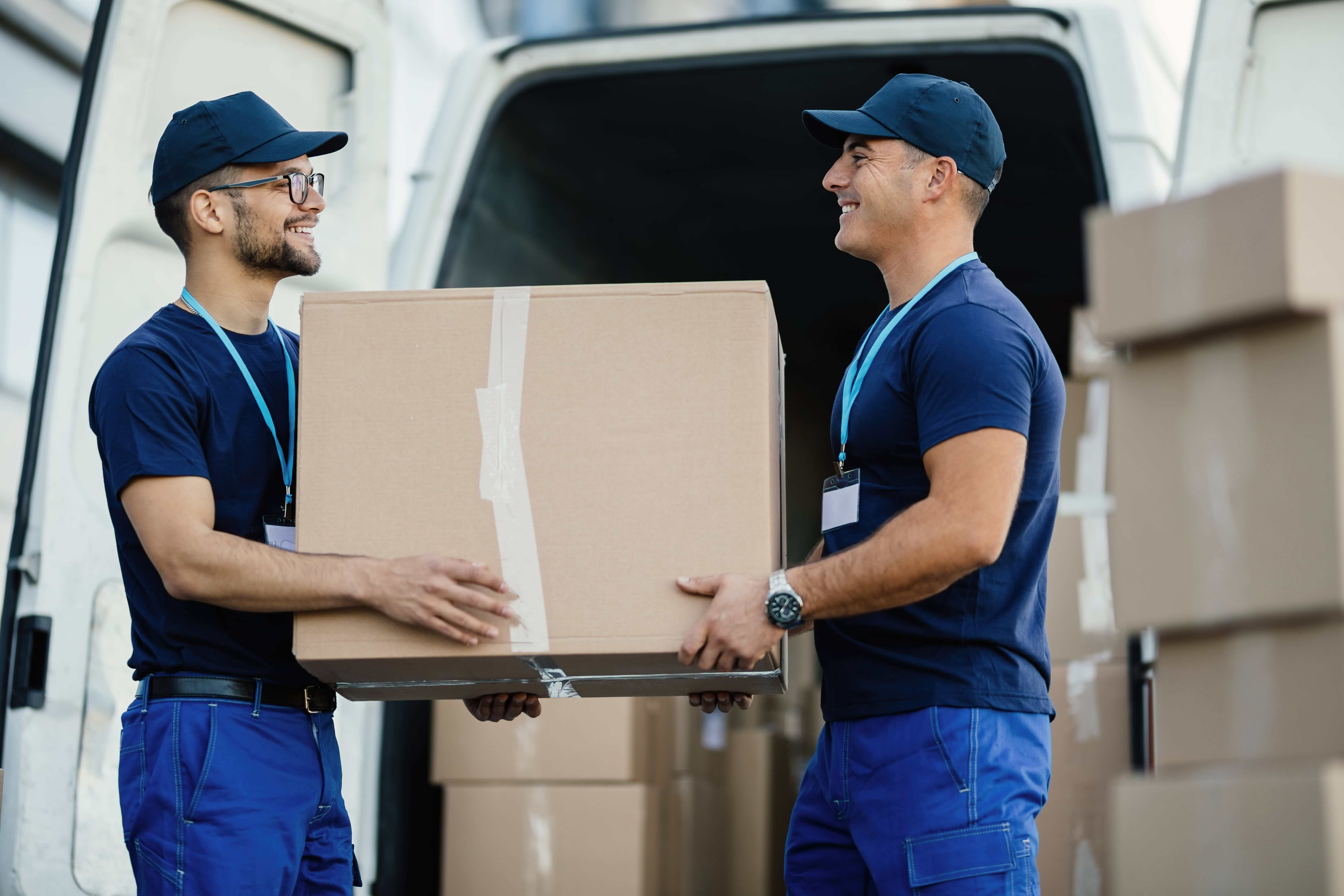 Moving House or Moving Office? Here's what you need to know
Moving home can be a stressful time for all involved. It's important that you choose a removalist who has your needs at heart and can deliver what you require. Additionally, if you're moving offices, it's good to keep in mind that not all removalists are experienced in office or business removals. We highly recommend conducting your own research prior to booking in a removalist company.
To help you with this, make sure to check:
– That they provide qualified, experienced removalists to handle your belongings
– Previous customer testimonials, feedback or reviews
– Any guarantees + insurances included
– That there are no hidden costs
Let's Pack it Up
At Sydney Royals Removalists, we take care of your complete moving needs, from start to finish. We specialise in packing, storing, moving, lifting and unpacking your belongings safely throughout the moving process. This includes packing services for home removals, office removals, industrial and furniture removals. Our service covers the local Sydney area, plus we offer interstate moving services too! As a premium service removalists company, we offer premium service to our clients. We treat every move differently, but with the same dedication. Our team of professional packers and movers can assist with your upcoming move – from requiring a little assistance packing a few delicate or precious belongings, through to a complete de-cluttering, packing, lifting and unpacking of your entire household or office contents. We don't muck around – let's get moving.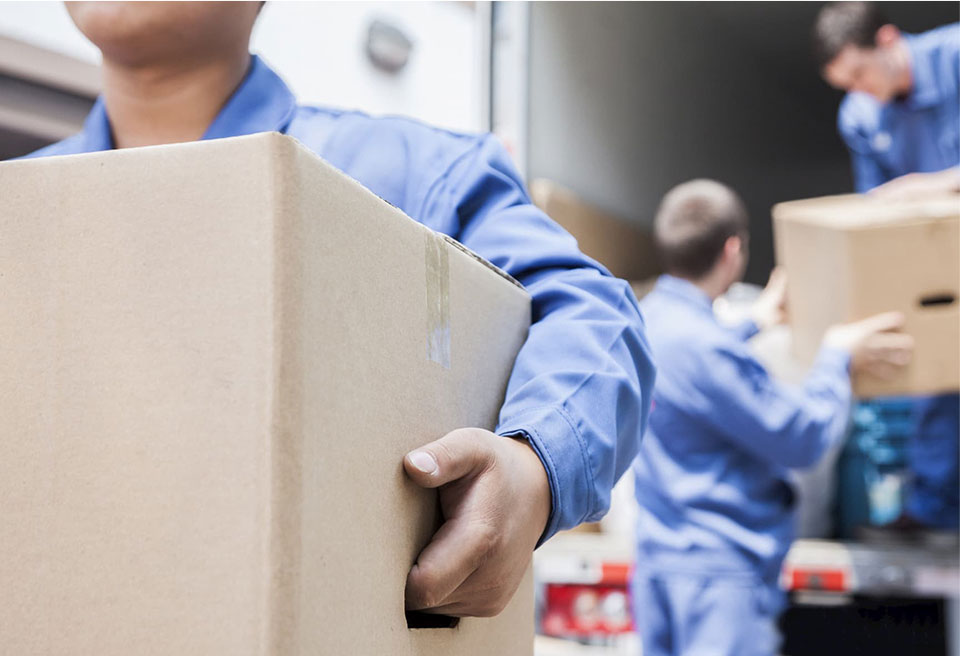 What will it cost me?
We work on an hourly rate and there will never be any hidden costs. To ensure we provide you with the most cost effective option for your upcoming move, we recommend getting in touch with us today to get your free quote. We'll ask you some questions about your unique situation and ensure that we are giving you the best price possible.
FAQs
How much do removalists cost in Sydney?
Standard pricing varies, so it's hard to say what the average cost is as every move is different. We all have different sized houses, a different number of boxes required and the distance of transportation also varies for each individual move. Many Sydney removalists charge an hourly rate. This is because sometimes it can take longer or shorter than estimated to complete the moving process. As every move is different, it's important to understand that often a 'blanket' cost is not as accurate and you might find yourself out of pocket! There may also be once-off travel fees if you're moving 50km outside of the Sydney CBD. Being in a capital Australian City, there are many removalist options to choose from. We recommend reaching out to a minimum of 3 different local removalists to ensure you give yourself options and pick the removalist that is a good fit for you. Get your free quote from us today via click Here, or give us a call on 1800 491 466
What is the average cost of removalists?
As mentioned previously, every move is different – so it's impossible to say what the 'average' cost of a move would be. Generally removalists work at an hourly rate, often including 2 removalists and one truck. However, this may need to increase depending on the size of the move and the time required to complete it. We recommend reaching out to local removalists and getting some free quotes so you can decide what will work best for your time limit and budget.
Are removalists liable for damage?
The safety of our staff and clients and the general public is our top priority. Ensuring there is no damage to property, building and personal items is essential for our team of movers. We achieve this by using only highly trained, experienced professional removalists. We also ensure that our moving trucks are purpose-built, serviced regularly and include the appropriate infrastructure for a safe move. We offer insurance with every move to ensure you're covered, and we're covered. To discuss our insurances and find out more, get in touch with us today.