Removalists Sydney to Melbourne
There's no denying it; for many people moving homes is one of the most stressful periods of their lives. Packing up your entire life, transporting it, and then setting it down in a brand-new environment can be a challenging and emotional time for many.
…But not with Royal Sydney Removals! Our service promise is to help you stress less; we take the worry out of moving with our high-quality service and friendly manner from start to finish!
From intra-suburb to the great inter-state move, Sydney to Melbourne removalists are here to provide you with a great moving experience. We do home moves and office moves- both equally stress-free for you!
When making such a big move as interstate, it's important to have the best quality removalists with the right transit insurance guarantees and privacy policies. We have all three of those and more. Royal Sydney Removals provides itself with delivering the highest quality professional removalists services in Sydney and Melbourne. Let us help pack you up and transport you into your brand-new home!
Our professional Removalists Sydney to Melbourne will provide you with excellent door-to-door service and take total care of your beloved items; we will also provide you with handy tools such as a to-do list for getting ready to move and lots of boxes for any extra packing you may be doing.
Contact us today to learn more about our services!
Quality Guarantee
Our Removalists Sydney to Melbourne is proud of the quality of the moving house service we provide for our clients. We understand that whether we are moving your home or your office, we are being entrusted with essential parts of your life, and we take this trust very seriously.
Not only will we pay the utmost care to pack your items up with extreme care, but we will also provide additional packaging and tips to yourself and all your family/colleagues to give you greater peace of mind.
We are fully insured, and we have strict quality control measures in place. We work to care for your beloved items to ensure you have a stress-free move. Let us give you a good moving experience. If you are moving locally, check our removalists Sydney service.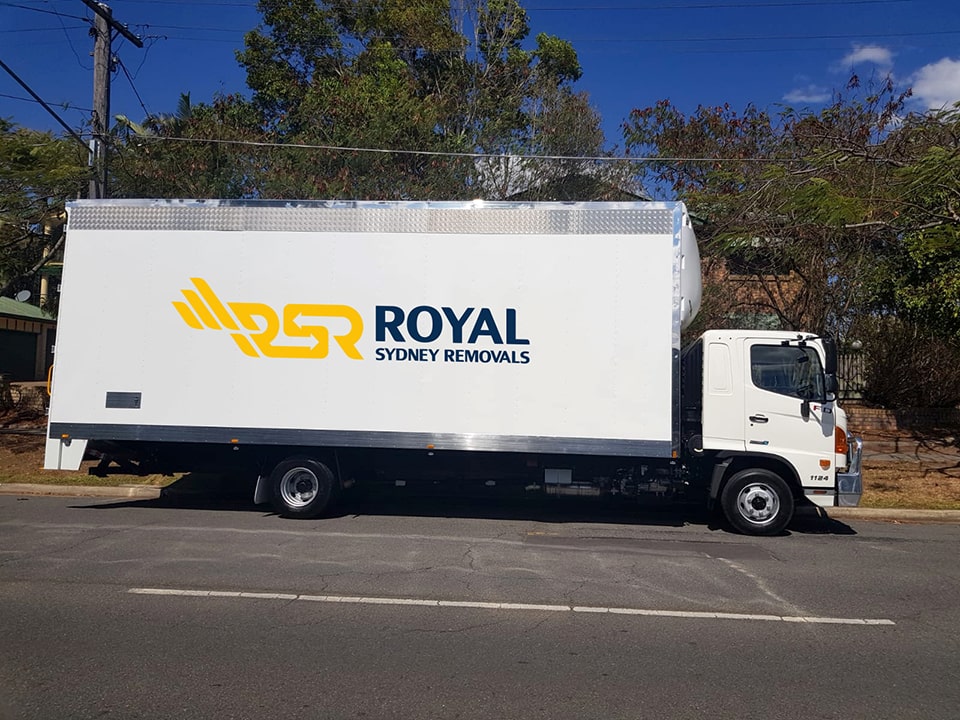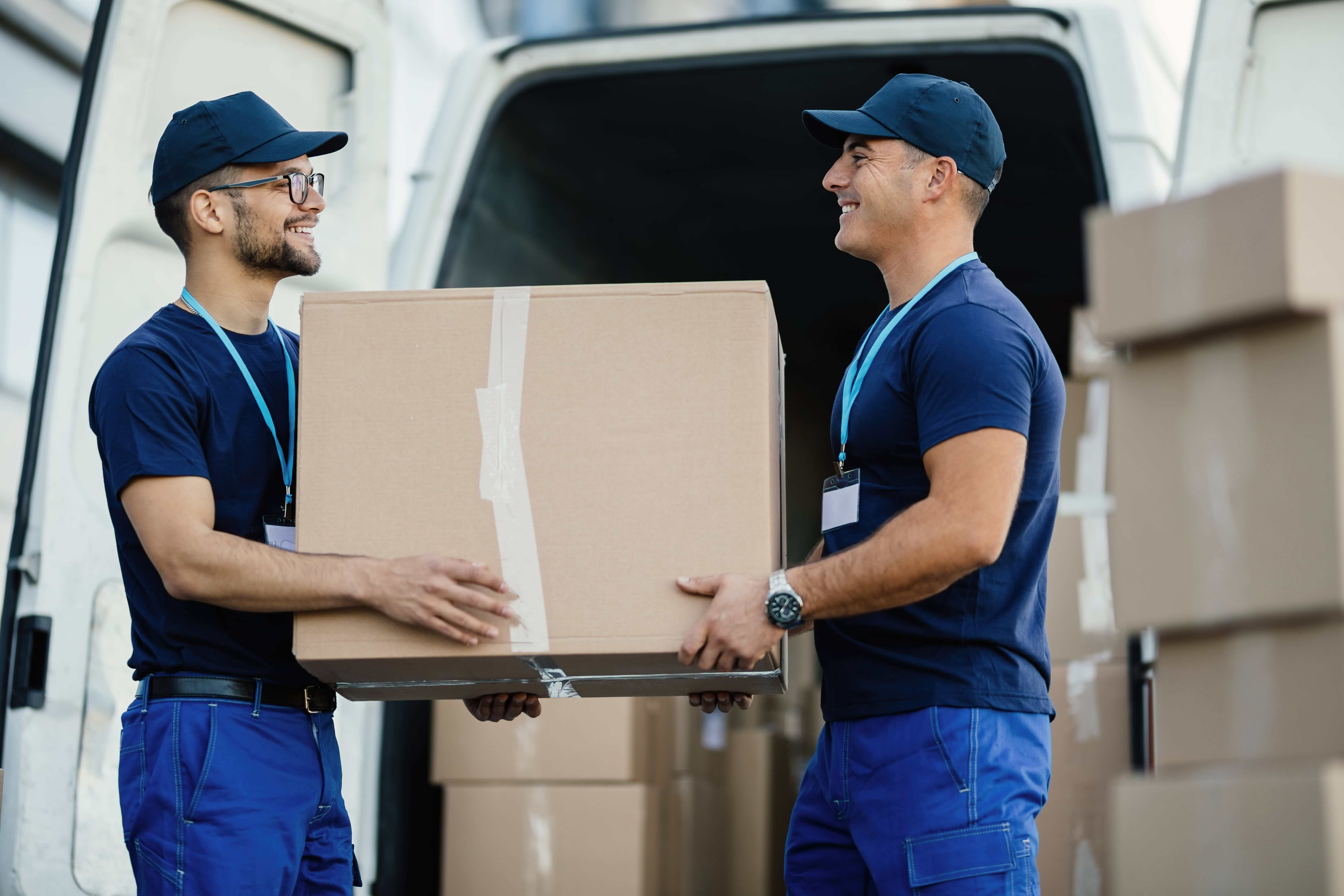 Time Guarantee
We understand that your time is precious, and we will not waste it. Royal Sydney Removals works to a very organised schedule, and we manage our time well. If there are any delays for any unfortunate reason, we will communicate these to you immediately to keep you informed at all times.
Peace of Mind
Moving interstate is stressful, and Melbourne isn't exactly close to Sydney! Your belongings will be travelling for a good number of hours, which makes quality guarantee so much more important for your peace of mind. Selecting the right removal company can provide you with improved peace of mind, reduced stress and a better overall moving experience.
At Royal Sydney Removals, this is our goal: a stress-free, high quality, fast, efficient moving experience for you and your loved ones. We can move household items like a washing machine with packing and unpacking services.
Let us be the high-quality furniture removalists you didn't dare to dream of.
Interested in our services? Give us an obligation-free call for a quote, and let us discuss how we can provide you with excellent interstate removalist services.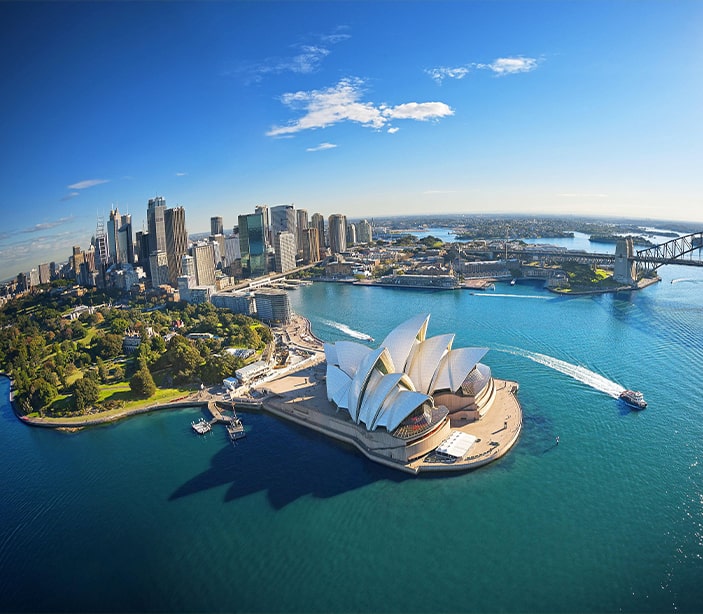 How much does it cost to move from Sydney to Melbourne?
Moving interstate can be an incredibly costly event; however, rest assured with our Sydney interstate moves. We will provide you with the best possible cost option for such a great service.
Our Sydney to Melbourne movers will go above and beyond with your interstate move; not only will we pack up transport and unpack your items with the utmost care but we will also:
Provide you with a pre-move to-do list for free;
Provide extra boxes and packing materials for free;
Keep you updated the entire time; and
Re-do your quote for any changes that may happen!
If you are looking for cheap Sydney to Melbourne removals, then you might need to consider a backloading service. Backloading your move is one of the easiest, hassle-free ways to lower your costs while moving. This cost-effective removalists service method isn't just great to save money; it's better for the environment as well as by using a backloading service you can reduce the number of empty trucks driving around.
This removal service depends quite heavily on the availability of trucks; however, if you are flexible with your moving dates, this could be a great way to make your move more affordable and reduce some carbon at the same time. Sometimes we have moving trucks available at the last minute, so keep reaching out to us, and we'll see how we can help you save money, time, and stress!
Call 1800491466 for more information!
How much does a removalist cost in Melbourne?
Removalists in Melbourne can be pretty pricey! For an intra-city move, with other removal companies, you can expect to pay anywhere from $70 per hour per person, for usually a 3-5 person team. If you are moving interstate, say, Sydney to Melbourne, then this cost will increase substantially… but not with Royal Sydney Removalists!
Our Sydney New South Wales movers will offer exceptional customer service at a fixed price. Call us now at 1800 491 466 for a free quote.
We are Australia's most trusted removalists Sydney to Melbourne and arrange your Sydney to Melbourne removals with a cost-effective and intuitive service provider actively looking for ways to optimise your interstate move and give you peace of mind.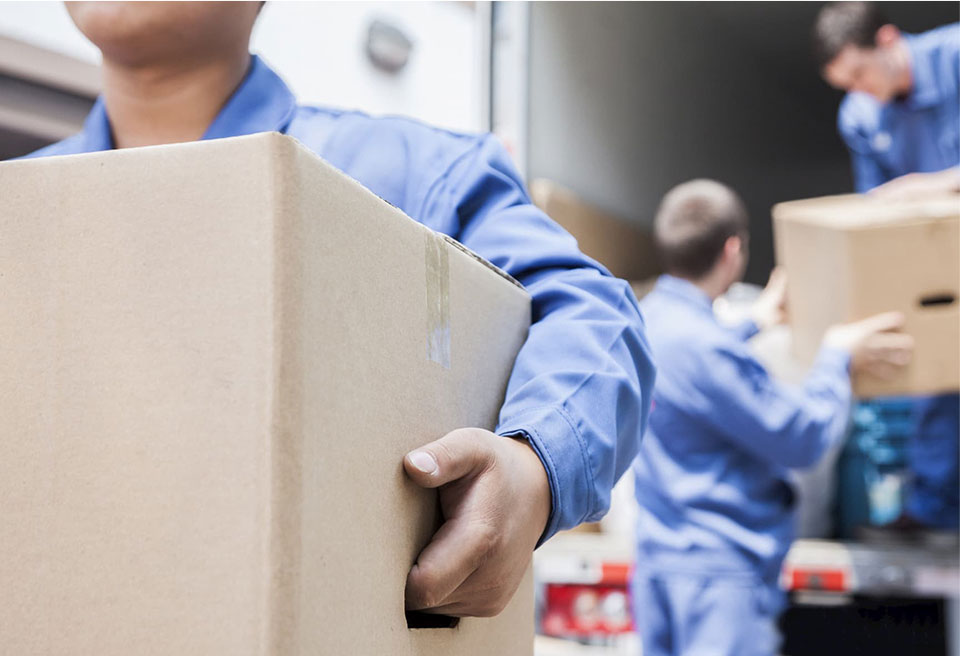 How much do removalists cost in Sydney?
Removalists in Sydney can be even pricier than in Melbourne, and our expert removalists are here to fill that gap in the market for high quality, excellent service, and reasonable cost home and office furniture removalists.
How much does it cost to move interstate Australia?
Expect to spend at least $3,500 for moving a mid-sized home interstate, for example, Sydney to Melbourne. This price point factors in the removalists, the van hire, any moving expenses or additional fuel costs, and paying for extra personal insurance cover, should you wish.
Call us at 1800491466 to get the best price!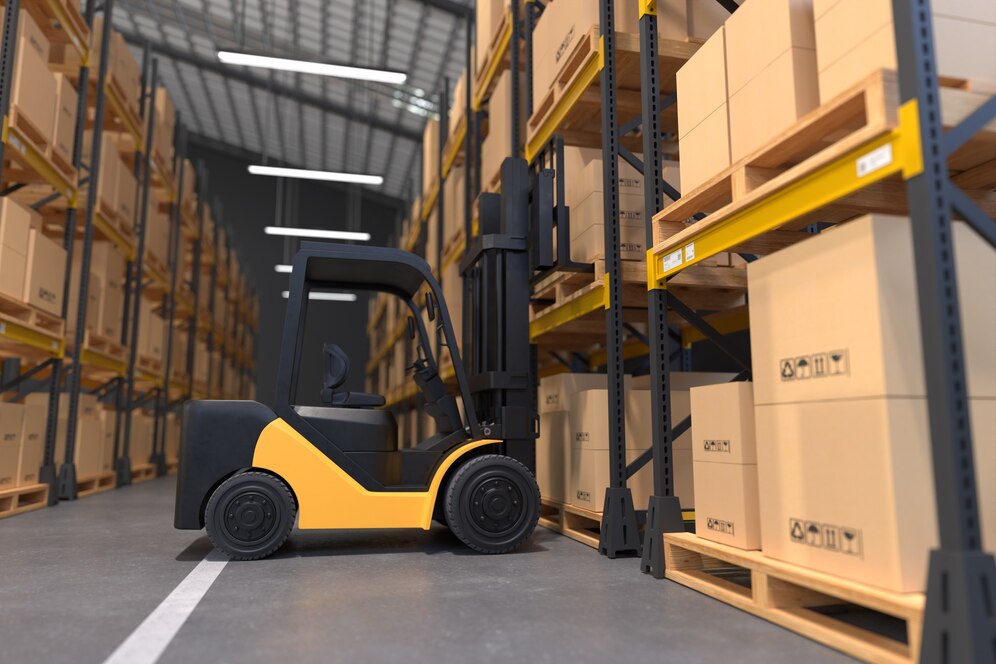 Why do so many choose us?
Our Sydney interstate removalists are always dedicated to delivering an excellent customer service experience. To ensure that our customers always get top-quality service and complete satisfaction, our movers in Sydney are always inspired to go the extra mile to get the job done

Competetive Rates
We offer competitive furniture removals rates on all our services. Whether you are moving locally or moving interstate across Australia, we have the best services for you at affordable interstate removals rates

Free Boxes
If you are moving locally, you can get unlimited free boxes. We would require a fully refundable deposit per box. We are the best removalist company that you can hire.

Fast Interstate Moves
Our interstate moving service offers fast delivery for your furniture to your new place across Australia.

Friendly Staff
Our staff recognize the high level of stress that can occur during the moving process and are trained to be able to give as much help as possible, starting from the moment our customer's contact us. Get a quote now for your local or interstate removals.

Experts & Trustworthy
We have the knowledge and expertise to provide an accurate quotation, helpful moving tips and advice on any situation that might arise during the moving process. If our customers have special needs or requirements, we work closely and quickly with the customer to find the best solution.

Insured Removals
Our team of removalists always take the utmost care of your belongings while moving them. However, in the unlikely event of any harm caused to your items and to give you full peace of mind, unlike many removalist companies, we comprehensive removals insurance!
Our Services
Our moving company's reputation reflects the excellent service we provide to our existing, current and new customers.
Our service stands out while providing cost-efficient rates, including various discounts. And the best thing yet?
Contact us!
If you are about to move homes or offices and are looking for reliable, friendly, hard-working and fast removalists- give our experienced team a call for an obligation-free consultation and quote on 1800 491 466.
High quality, fantastic service, fast, reliable, and trustworthy- that's the Royal Sydney Removalist service promise!
Royal Sydney Long-Distance Services
What customers are saying
These guys are amazing
These guys are amazing, Daniel and Sarkis did a great job moving us to our new home. I highly recommend these guys for any removal jobs you need. Great furniture removalist services!

Best Removalists Sydney
Just wanting to say, Thank You to the boys at Royal Sydney Removals for helping us move interstate. Made it super easy on us. Michael and his team were super professional and efficient making a stressful move super easy.

Highly recommended
I would highly recommend this company made my move way easier then I thought. I would actually give 10 stars to this company best of the best. Thanks so much, guys I really appreciate it.

Removalist service and assemble furniture
Dealing with Royal Sydney Removals was nothing short of amazing. They were friendly and easy to deal with and took great care of our belonging. I found them to be honest and hardworking. I recommend Royal Sydney Removals for all local removal jobs as well as interstate moving. They are professionals in packing, unpacking, junk removal and assemble furniture (which was so great).

Awesome removalist Job
Daniel and Sarkis helped moved me from Auburn to Liverpool with ease. I was dreading the move and these boys made it so much smoother. Thanks boys for the awesome removalist Job! I highly recommend their removal services.

Did an amazing job
Daniel, Sarkis and Yousif all helped me move today. Called me to confirm when they would arrive, arrived on time. Did an amazing job. I would definitely use again. Highly recommend. 5-Star removals service.

Best removalists, professional and very efficient
I highly recommend Royal Sydney Removals! They were professional removalists and very efficient. We have moved a few times in the last 8 years, and they are the best removalist company we have dealt with.

High quality removalists
Daniel and Sarkis were professional, friendly and delivered a high quality interstate removal from Melbourne to Sydney. Would definitely recommend.

Royal Sydney Removals are efficient and fast.
Royal Sydney Removals are efficient and fast. Moving looks so easy to them. The best removalists in Sydney. Thanks Sam and your team!

Amazing service
Amazing service and excellent price. Daniel and Sarkis arrived exactly when they said they would and the job took as long as they quoted. Very good communication to work with us to park in tricky areas – Surry Hills and Paddington. They had to move in some small terrace spaces and haul large furniture over the balcony – they did this with ease and taking care of the furniture. Above all, Daniel and Sarkis were very friendly and professional.

We will hire them again
We hired Royal Sydney Removals last week for a move, and they provided an excellent service. Arrived precisely on time, under a tight schedule as the elevator booking time was short. Professional and provided solid communication. I would recommend it to all. We will hire them again next time we need to move.

The team is professional and punctual.
I was satisfied with the service provided, highly recommend it. The team is professional and punctual.

The service was outstanding
I used Royal Sydney Removals for a local move, and all I want to say is the service was outstanding. I never had issues, especially with my items. They were perfectly shrink-wrapped and used thick blankets to protect my items. They also arrived on time, which I was super happy with as I had to wait hours for previous removalists to shop up with multiple excuses as to why they were late. They promised us they said they were super efficient and didn't rip me off for so many hours for a one-bedroom home, which was done in exactly 2 hours. So I would love to give a big thank you to the team for providing the service they surely have promised.

Extremely hardworking and professional
Daniel and Sarkis were great, extremely hardworking and professional. 10/10 would use again.

This team were excellent.
Daniel and Sarkis were the most professional movers, and the service was outstanding. They were well-mannered, efficient and didn't have foul body odour! I have used many moving services over the years, but this team was excellent.