Backloading Removals Sydney
At Royal Sydney Removals, your items' safety and security are our utmost priority. We understand the inherent stress of moving, and thus, we strive to provide you with smooth and hassle-free backloading services from Sydney to Melbourne. Our team of professionals is adept at handling goods with the utmost care, ensuring secure and timely delivery.
In addition to our signature backloading services, we offer an extensive range of removal services to cater to your specific needs. Whether you require home, office, or interstate removals, we have got you covered. We take pride in our team's dedication, reflected in the meticulous attention to detail and commitment to excellence in every job undertaken.
Contact us at 1800491466, or connect with us through our contact page to explore our myriad services and make your moving experience seamless.
Efficient Melbourne Backloading Sydney
Backloading from Sydney to Melbourne, a service that leverages vacant space in our trucks, is cost-effective and environmentally friendly. As we optimise the use of our vehicles, you only pay for the space your items occupy, and we reduce the number of trucks on the road, thereby minimising our carbon footprint.
Below are the key features of our Sydney to Melbourne backloading service:
Cost-Effective: By only paying for the space your items occupy, you can significantly reduce your moving costs.
Flexible: Backloading provides the flexibility to move as little or as much as you need.
Environmentally Friendly: Fewer trucks on the road means reduced carbon emissions.
Reliable: Despite the lower cost, the quality of service remains consistently high. Your items are handled with the utmost care and professionalism.
All-Inclusive: Our backloading service includes picking up, transporting, and delivering items.
To take advantage of our efficient and eco-friendly backloading services from Sydney to Melbourne or to inquire about our other removal services, please call us at 1800491466 or reach us through our contact page.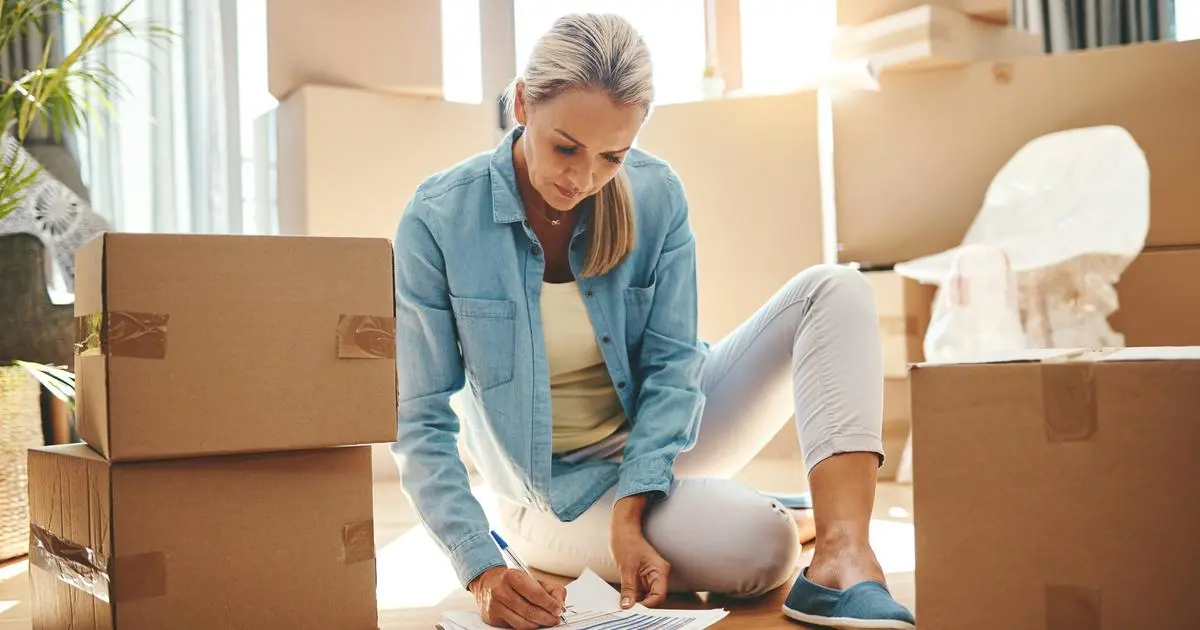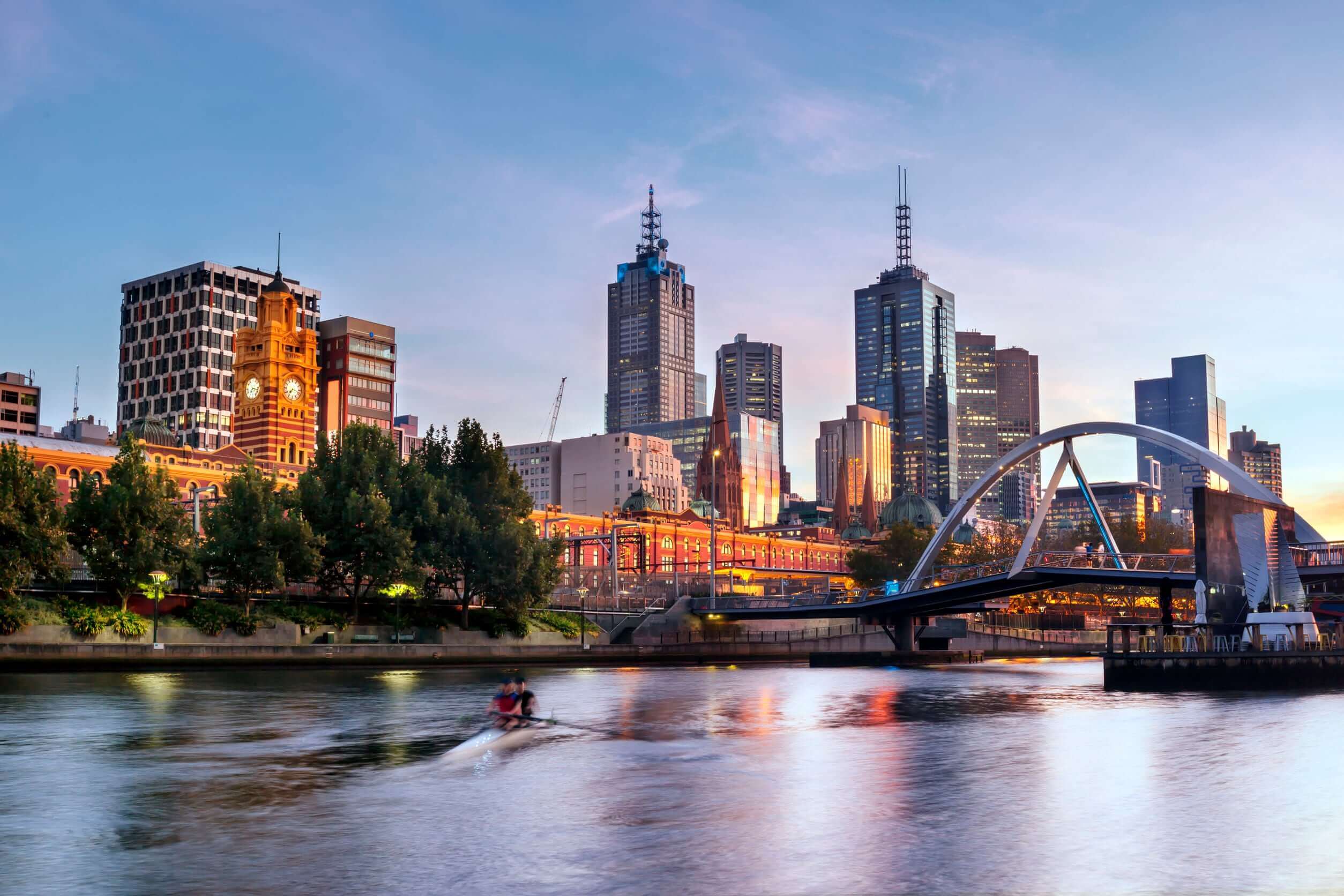 About Melbourne
Melbourne, the capital of Victoria, is renowned as one of the world's most livable cities. With its rich cultural scene, including theatre, music, and art, the city offers a vibrant and diverse atmosphere. Melbourne's architecture is a sight to behold, showcasing a stunning array of styles. From its iconic landmarks to hidden gems, the city's buildings are a testament to its historical and contemporary significance.
In addition to its cultural charm, Melbourne is a hub for education, with several prestigious universities and institutions. The city also caters to various interests and passions. Shopping enthusiasts can indulge in bustling markets and fashionable boutiques, while food lovers can explore the vibrant dining scene, offering a wide range of culinary experiences. Nature lovers are spoiled for choice with beautiful parks, gardens, and the breathtaking Great Ocean Road just a short distance away.
Melbourne boasts an efficient public transportation system, making commuting a breeze, and its robust economy provides ample employment opportunities. With its high quality of life, Melbourne is an ideal destination for those seeking a remarkable place to call home.
About Royal Sydney Removals
Royal Sydney Removals is a leading provider in the removals industry, offering a comprehensive range of services to meet diverse moving requirements. We prioritise customer satisfaction and take pride in our professionalism, reliability, and high-quality services. With a team of dedicated professionals who have extensive experience in the field, we strive to deliver seamless, efficient, and stress-free relocation experiences. From local to interstate moves and small-scale to large-scale operations, our services are designed to cater to the unique needs of our clients. We equip our team with state-of-the-art tools and meticulously maintain our fleet of vehicles for optimum performance. We aim to make the moving experience as effortless as possible for our clients.
We provide backloading services to reduce carbon emissions and offer specialised services such as furniture removals, packing and unpacking, and even pool table removals. Our capability to handle various tasks showcases our expertise in the industry. At Royal Sydney Removals, we believe in transparency and clear communication. We keep our clients informed at every stage of the move, providing regular updates. Our industry experience makes us the go-to choice for all your removal needs.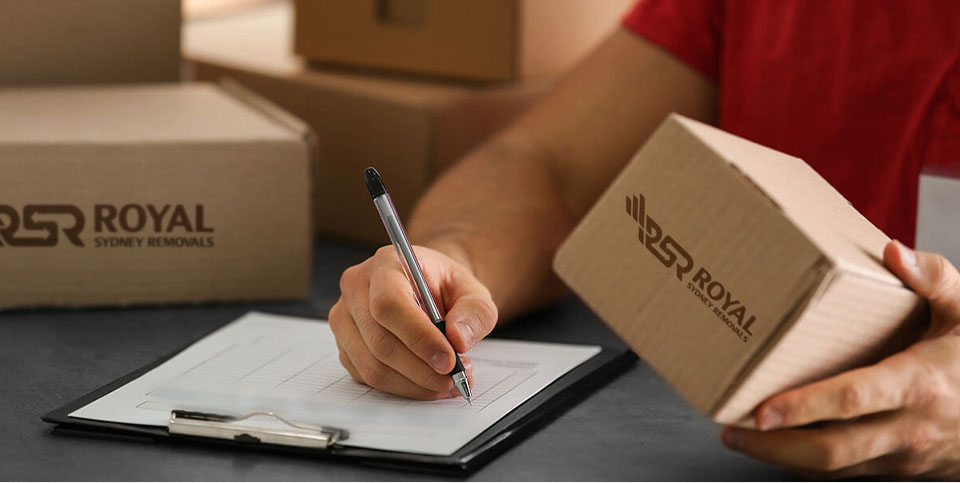 Contact Us for Your Backloading Needs!
Whether you are moving a few items or an entire household, our backloading service offers a cost-effective and efficient solution. Feel free to contact us at 1800491466 or visit our contact page to learn more about our services and how we can help make your move from Sydney to Melbourne a stress-free experience. At Royal Sydney Removals, we are dedicated to providing exceptional and customised services and making your relocation successful.
So why wait? Give us a call today!
Our Services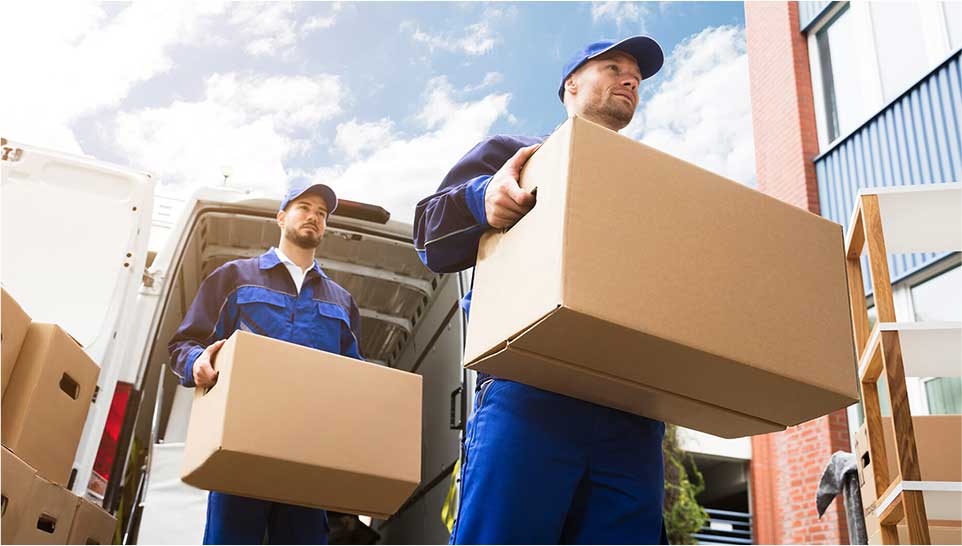 Home Removals
Moving house can be stressful, but with our home removal services, we aim to make the process as smooth as possible. We provide comprehensive home removal solutions that cover everything from packing and loading to transporting and unloading. Our team carefully handles all your possessions, ensuring they arrive safely at your new home. With our flexible scheduling and efficient service, we can accommodate your specific needs and make your home removal experience worry-free.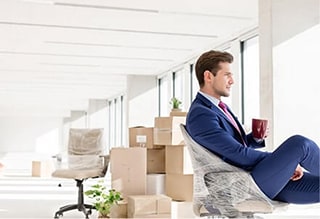 Office Removals
We understand the challenges of relocating a business, so our office removal services are designed to minimise downtime and disruption. Our team of professionals efficiently pack and transport all office equipment and furniture, ensuring they arrive safely at the new location. Whether moving to a new floor or a different city, our office removal services provide a seamless transition, allowing you to focus on your business operations.

Interstate Removals
Moving across state lines can be daunting, but our interstate removal services make the process easier. We handle all interstate removals, from packing and loading to transportation and delivery, ensuring that your items reach their destination in the same condition they were when they left. We offer flexible scheduling options to accommodate your timeline and provide updates throughout the journey for your peace of mind.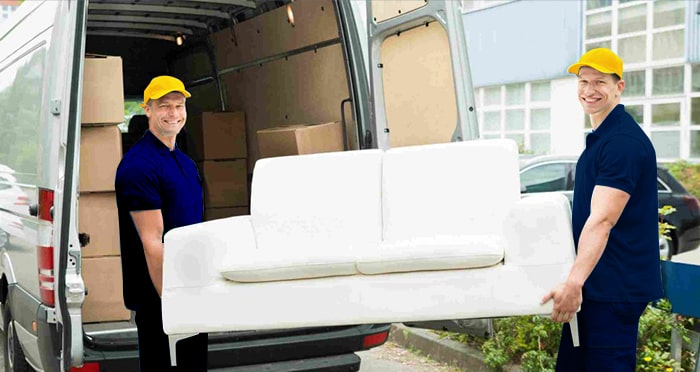 Furniture Removals
Our furniture removal services are designed to handle all types of furniture, from small items to large pieces. Our experienced team uses specialised equipment and techniques to safely pack, load, and transport your furniture. We take the utmost care to prevent any damage or scratches, providing you with the peace of mind that your furniture will arrive safely at its destination.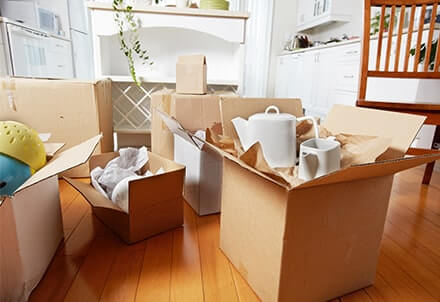 Packing and Unpacking Services
In addition to our removal services, we offer professional packing and unpacking services. Our team utilises high-quality packing materials and employs effective packing techniques to ensure the utmost protection of your items during transit. Whether you need assistance packing your entire property or specific items, our services save you time and effort while providing extra assurance that your possessions are packed and unpacked properly for the journey.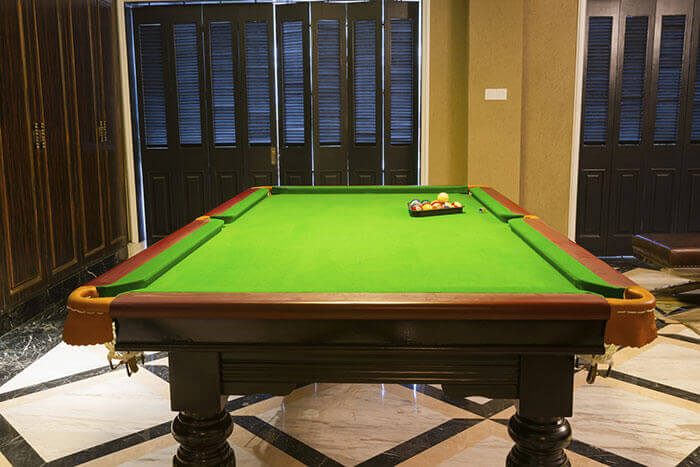 Pool Table Removals
Moving a pool table is a delicate and complex task that requires specialized equipment and expertise. Our team has the knowledge and experience to handle pool table removals safely and efficiently, ensuring it reaches its new location in perfect condition. We also offer reassembly services to set up your pool table and ready for use at your new home.
Why Choose Royal Sydney Removals?

Experience and Expertise
With years of experience in the industry, we have perfected the art of moving goods efficiently and safely. Our professional team is trained to handle your items with the utmost care. Our expertise extends to various removal services, ensuring we can cater to your needs.

Quality Service
We are committed to providing our clients with high-quality services. This commitment is reflected in the meticulous attention to detail we apply to every job and our unwavering dedication to meeting our client's needs. We strive to exceed your expectations at every step of the removal process.

Cost-Effective
Our backloading service offers a cost-effective solution for your moving needs. By only charging for the space your items occupy in our trucks, we can offer a significantly lower cost than traditional removal services. This efficiency does not compromise the quality of our service, ensuring you get excellent value for money.

Flexible Options
At Royal Sydney Removals, we understand that every move is unique. We offer flexible options tailored to suit your specific requirements, whether you're moving a single item or an entire house. Our flexibility ensures your move is executed according to your schedule and preferences.

Environmental Responsibility
We are committed to reducing our environmental impact. Our backloading service is designed to maximise the use of truck space, thereby reducing the number of vehicles on the road and minimising our carbon footprint. Choosing us means selecting an environmentally friendly solution for your moving needs.

Customer Support
We believe in building lasting relationships with our clients. Our dedicated customer support team is always ready to assist you, providing answers to your queries and keeping you informed about the status of your move. We ensure a smooth and stress-free moving experience from start to finish.