Professional Sunshine Coast Removalists
Are you planning to relocate from Sydney to the Sunshine Coast? Moving can be a daunting task, especially if it involves long distances. But fret not! Royal Sydney Removals has got you covered by our professional removalists from Sydney to Sunshine Coast.
Our dedicated team of removalists is highly experienced in handling all types of moves, big or small. Moving can be overwhelming, so we offer a streamlined backloading service to make the process as smooth and stress-free as possible.
Sydney to Gold Coast Relocation Delivered Right on Schedule 
At Royal Sydney Removals, we pride ourselves on our efficiency and punctuality. We understand that time is of the essence when it comes to moving, and we strive to deliver your belongings right on schedule.
Our reliable Sydney team will carefully pack and load your items onto our trucks, ensuring they are securely strapped for the long journey ahead. Our experienced drivers are well-versed in the route from Sydney to Sunshine Coast and use the most efficient and safe ways to ensure timely delivery of your belongings by our furniture movers.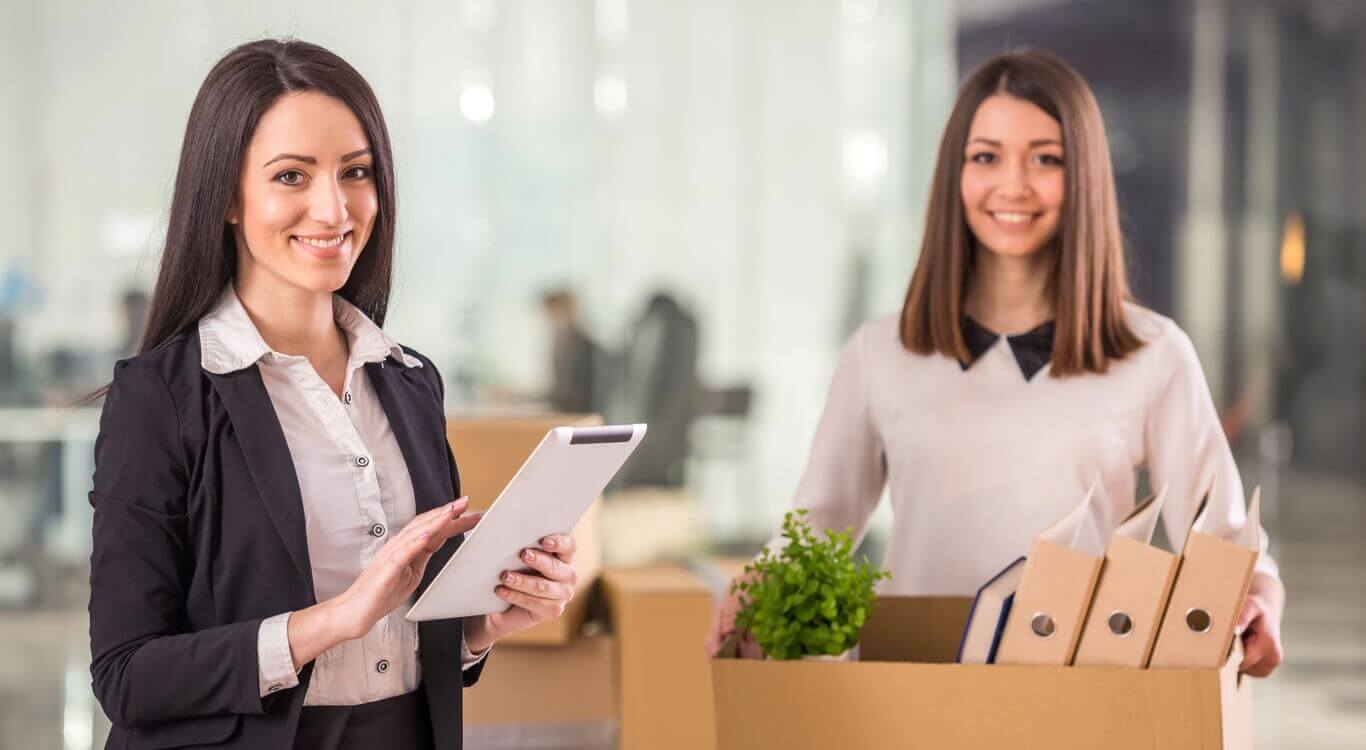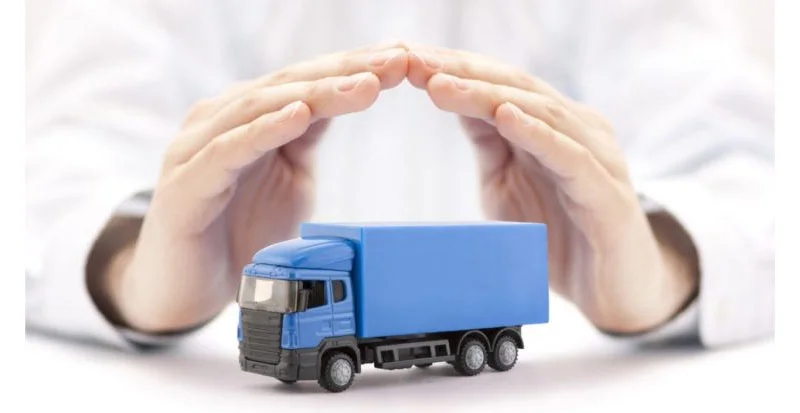 Assured Safety and Security
At Royal Sydney Removals, we prioritise the safety and security of your belongings. Our team uses high-quality packing materials to protect your items during transit. We also have insurance options to give you peace of mind and protect your belongings in unforeseen circumstances.
We understand that some items are more delicate than others, and we take extra care when handling fragile items. Our team has the necessary tools and skills to manage all furniture and household items carefully. You can trust us to deliver your belongings to their destination without a scratch.
Competitive Pricing and No Hidden Costs
At Royal Sydney Removals, we believe in transparency when it comes to pricing. Our backloading service from Sydney to the Sunshine Coast is competitively priced, and we strive to offer the best value for your money. We provide upfront quotes with no hidden costs, so you know exactly what you're paying for.
In addition to our backloading service, we offer a range of other removal services to cater to all your moving needs. Our team is trained and experienced in handling local and interstate moves and office relocations. No matter the size or distance of your move, Royal Sydney Removals has got you covered.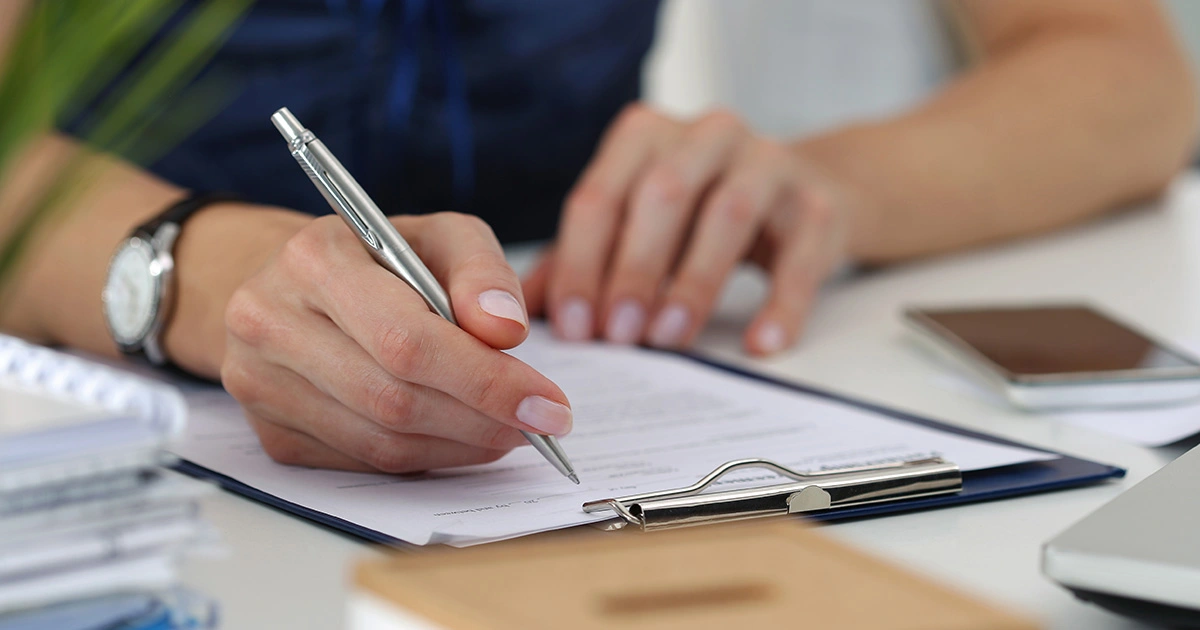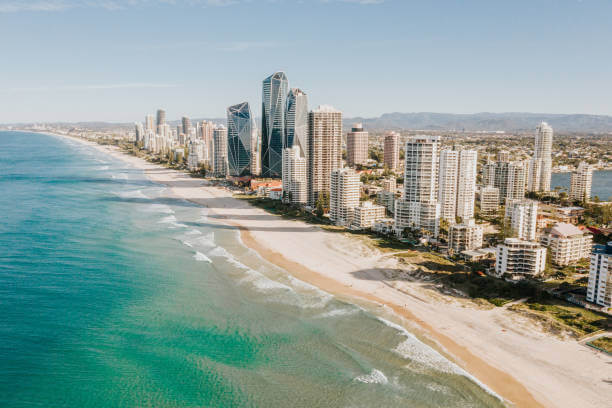 About Sunshine Coast
The Sunshine Coast is an enchanting destination that harmoniously combines breathtaking landscapes, a vibrant urban atmosphere, and a serene coastal charm. This region is renowned for its unspoiled beaches, verdant hinterland, awe-inspiring natural parks, and thriving cultural scene, making it an ideal haven for those seeking a well-balanced lifestyle. With abundant recreational activities and exhilarating outdoor adventures at your fingertips, life on the Sunshine Coast is truly invigorating. Moreover, the region enjoys a mild, temperate climate throughout the year, enhancing the allure of an outdoor-centric existence.
Beyond its natural splendour, the Sunshine Coast flourishes as a burgeoning economic hub, offering diverse industries and plentiful employment opportunities. With robust infrastructure, excellent schools, and top-notch healthcare facilities, this region is an ideal sanctuary for families. Embracing a strong sense of community, the Sunshine Coast welcomes you with open arms, boasting friendly locals and many social events. Furthermore, the cost of living here is noticeably lower than in major urban centres, while the quality of life remains uncompromisingly high. The Sunshine Coast offers a seamless fusion of life, work, and leisure, creating an idyllic sanctuary for all.
So if you're dreaming of moving here, give our Sunshine Coast backloading experts and experienced removalists a call. Just dial 1800491466 today!
About Royal Sydney Removals
At Royal Sydney Removals, we specialise in backloading services from Sydney to the Sunshine Coast. Our experienced team takes the stress out of moving by providing efficient, reliable, and affordable removal services. We understand that every move is unique and work closely with our customers to tailor our services to their needs. We aim to provide a seamless and hassle-free moving experience for our customers.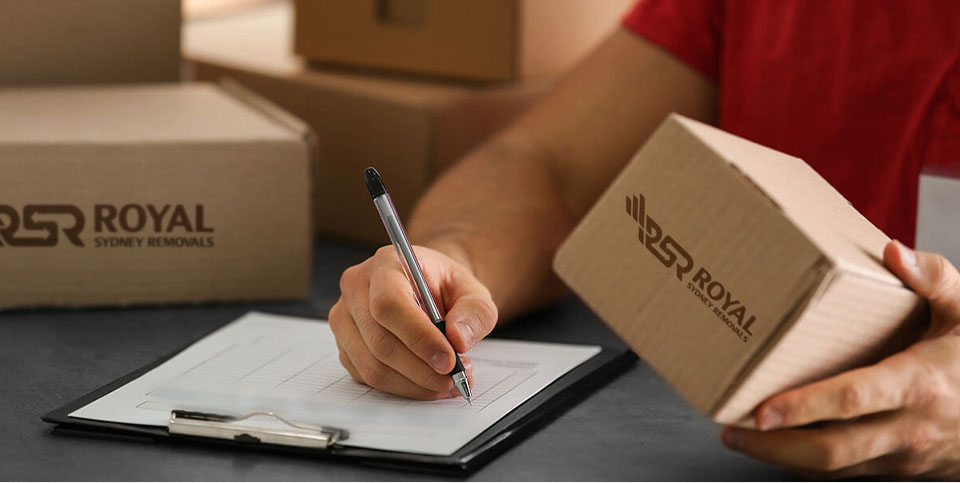 Get In Touch With Us Today!
Ready to plan your move? Contact us at 1800491466 or check out our contact page. Let's get the ball rolling on your smooth relocation experience with Royal Sydney Removals. We look forward to working with you! So, if you are looking for a reliable and efficient moving company for your backloading Sydney to Gold Coast needs, look no further than Royal Sydney Removals.
Call us today, and let us take the stress out of your move! Our team is ready to assist you every step of the way. Don't wait any longer. Book our services now and experience the royal treatment.
Our Services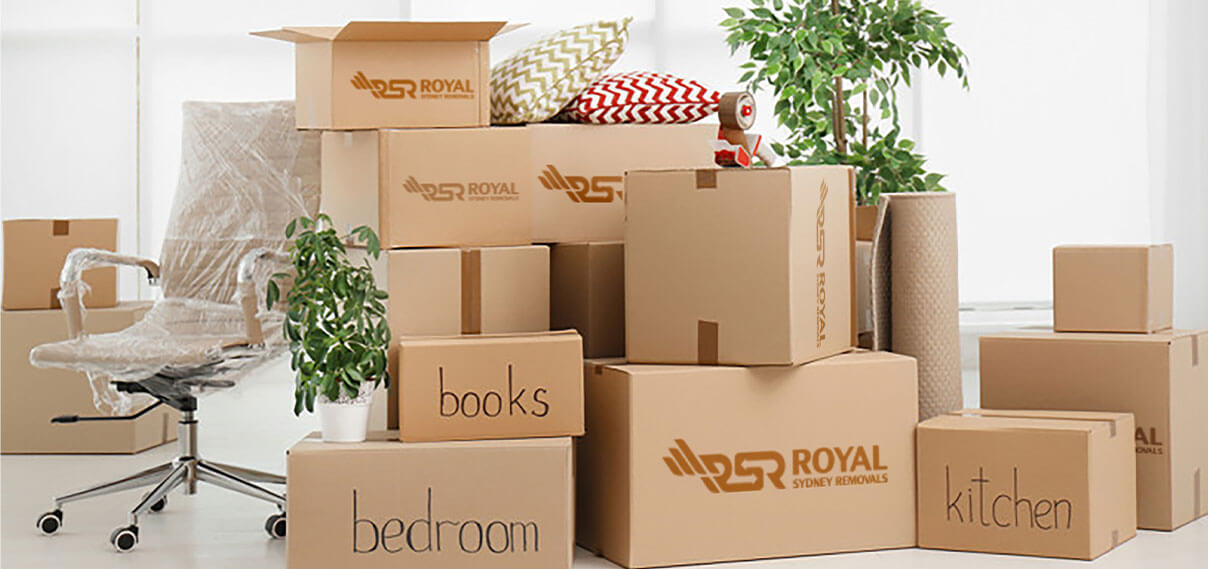 House Removals
We specialise in residential moves, ensuring a smooth and stress-free transition to your new home. Our team is trained to handle all types of household items with care, from delicate glassware to bulky furniture. We offer customised solutions to meet your specific moving needs, delivering a seamless, efficient service from start to finish.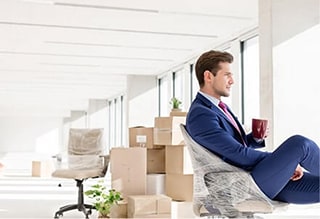 Office Relocations
Our team of professionals excels in efficiently and promptly executing office relocations, ensuring minimal downtime for your business. We take care of the packing, transportation, and setup of your office equipment, allowing you to concentrate on your core operations. With our systematic approach, we guarantee the safe arrival of every item to its new location, preserving its pristine condition.

Interstate Removals
We provide dependable and affordable interstate removal services. With our skilled logistics and dedicated team, we guarantee prompt delivery and secure transportation of your possessions across state borders. We aim to make your interstate move as smooth as possible, granting you peace of mind.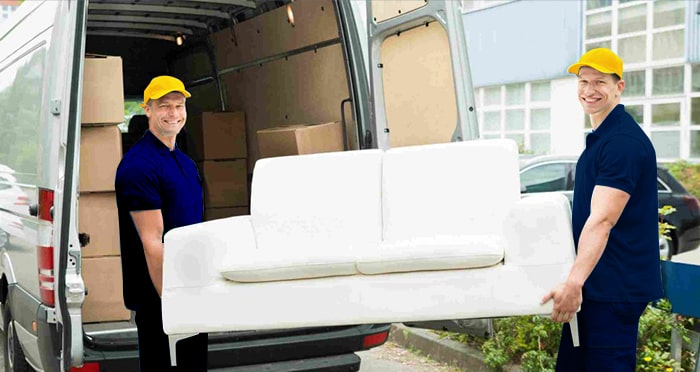 Furniture Removals
Our team of skilled experts is adept at handling furniture of all types, regardless of size or weight. With specialised equipment and top-quality packing materials, we guarantee the safe transportation of your furniture without any damage. Every step is executed with utmost care and precision, from efficient disassembly to meticulous reassembly.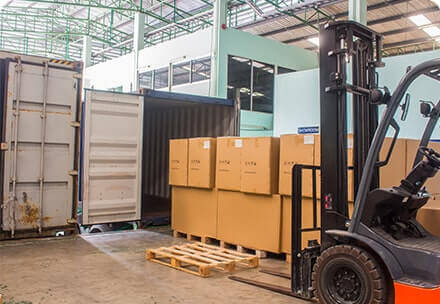 Removals Storage
Experience peace of mind with our secure and budget-friendly storage solutions, designed to safeguard your belongings. Our state-of-the-art facilities boast climate control and round-the-clock surveillance, ensuring the utmost safety for your items throughout their stay. Plus, enjoy convenient access whenever you need it. Store with confidence, knowing your belongings are in trusted hands.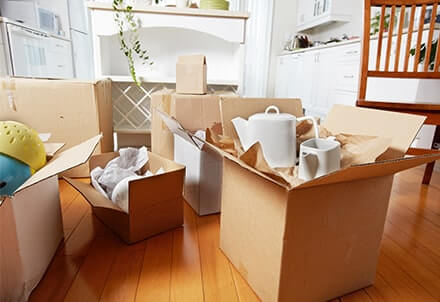 Packing and Unpacking Services
Our range of packing services is carefully crafted to safeguard your precious belongings throughout the journey. Our packing specialists employ top-notch materials and time-tested techniques to ensure the utmost security for your items. Additionally, we provide unpacking services to facilitate a swift and seamless transition into your new space.
Why Choose Royal Sydney Removals?

Convenience
Our backloading services allow you to choose a moving date and time that best suits your schedule. We work around your needs, ensuring a hassle-free moving experience.

Time Efficiency
By opting for our backloading service, you can save valuable time as our experienced team takes care of the logistics involved in your move. From transportation to delivery, we handle it all, allowing you to focus on other important aspects of your relocation.

Budget-Friendly
Backloading offers a cost-effective solution for your move, as you can share the transportation costs with other clients. This allows you to enjoy the same quality service at a fraction of the cost compared to a dedicated removal service.

Eco-Friendly Approach
Choosing our backloading service demonstrates your commitment to the environment. By maximising truck space and reducing the number of trips, we help minimise carbon emissions and contribute to a greener planet.

Comprehensive Services
In addition to backloading, we provide professional packing services to ensure the safety and protection of your belongings during transportation. Our skilled packers utilise high-quality materials and techniques to secure your items and prevent damage.

Reliability and Trustworthiness
With years of industry experience, we have established a reputation for reliability and trust. You can rely on us to handle your move professionally and carefully, ensuring that your belongings reach their destination safely and on time.