Sunshine Coast Removalists
At Royal Sydney Removals, we understand the challenges of relocating, and we're here to make your move from Melbourne to the Sunshine Coast as seamless and stress-free as possible. Our backloading services are designed to provide you with the highest standards of convenience and reliability. We utilise our vast network of vehicles and skilled professionals to ensure your belongings are transported safely and efficiently.
But we don't stop at backloading. In addition to this service, we offer a comprehensive suite of removal solutions to cater to your specific needs. Whether you're moving home, office, or even an entire business, our dedicated team of experts is always ready to assist. Contact us today at 1800491466 or leave us a message to find out how we can make your move successful.
Book Your Sunshine Coast Movers!
Booking a backloading service with Royal Sydney Removals is as easy as picking up the phone or filling out our online form. Our friendly and knowledgeable staff will guide you through the entire process, answering any questions. We understand how important it is to stick to your schedule, so we work closely with you to ensure that your backloading service is arranged at a time that suits you best.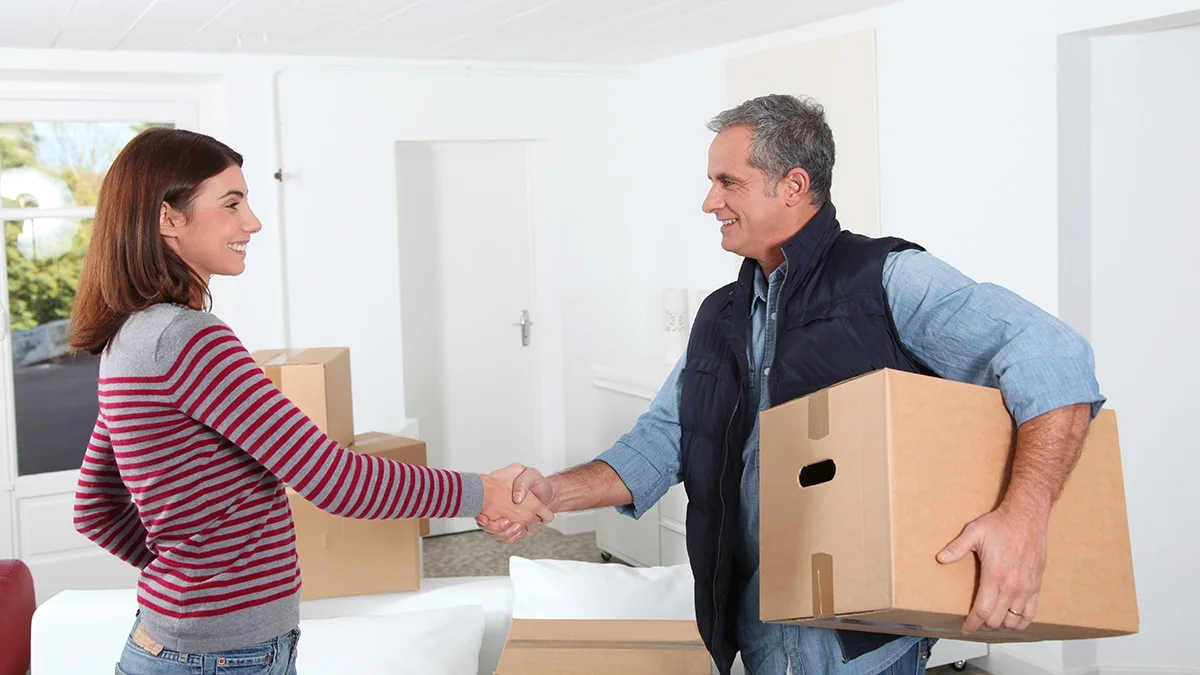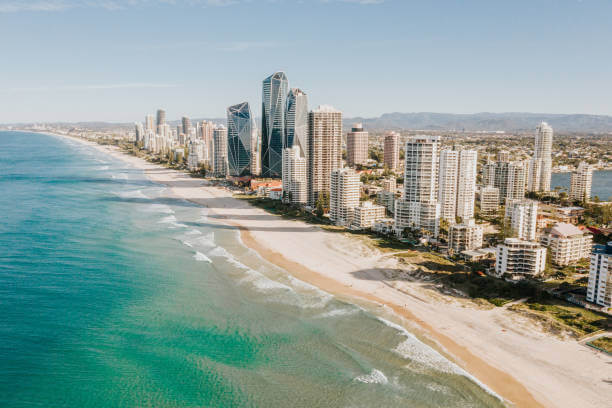 About Sunshine Coast
Sunshine Coast is not just a place—it's a lifestyle. Nestled in the heart of Queensland, Australia, it's an idyllic location known for its pristine beaches, stunning hinterland, and vibrant culture. It offers a perfect blend of relaxed coastal and bustling metropolitan life, providing an environment that caters to all lifestyles. The region boasts excellent amenities, including top-rated schools, state-of-the-art healthcare facilities, bustling shopping precincts, and a wide array of dining and entertainment options.
However, its strong sense of community truly sets the Sunshine Coast apart. It's a region where people know their neighbours and local businesses are cherished and supported. The Sunshine Coast is also home to a thriving arts scene and hosts numerous festivals and events throughout the year, fostering an environment of creativity and community spirit. For those who value outdoor living, the Sunshine Coast offers an extensive network of national parks, nature reserves, and walking trails, making it an outdoor enthusiast's paradise. Move to the Sunshine Coast and experience a community that offers a quality of life that is second to none.
About Royal Sydney Removals
Royal Sydney Removals is a leading provider in the removals industry, offering a wide range of services designed to make your moving process smooth and stress-free. With years of experience and a team of dedicated professionals, we specialise in local and interstate removals, backloading, and secure storage services.
Our commitment to excellence, punctuality, and safety sets us apart, ensuring that your belongings are handled carefully and arrive at their destination in perfect condition. Whether moving a single item or an entire home or office, Royal Sydney Removals is your reliable partner for a seamless transition or Sunshine Coast backloads.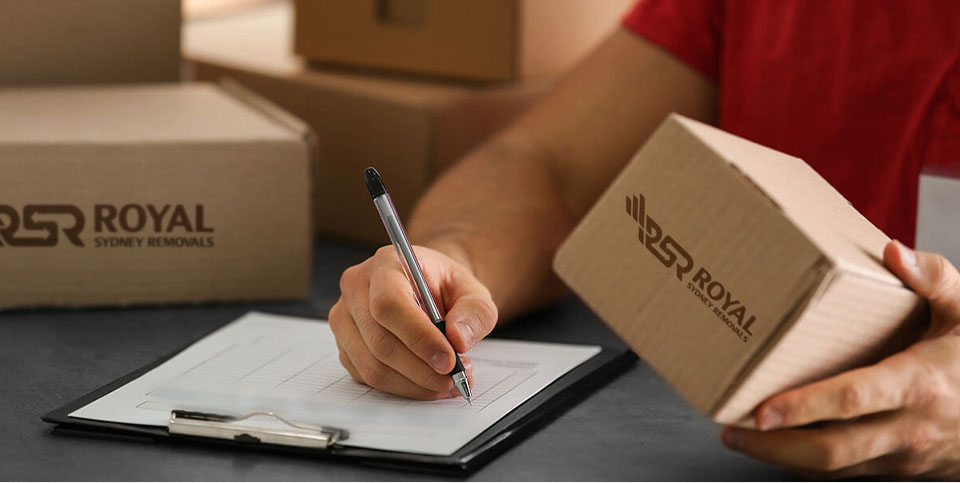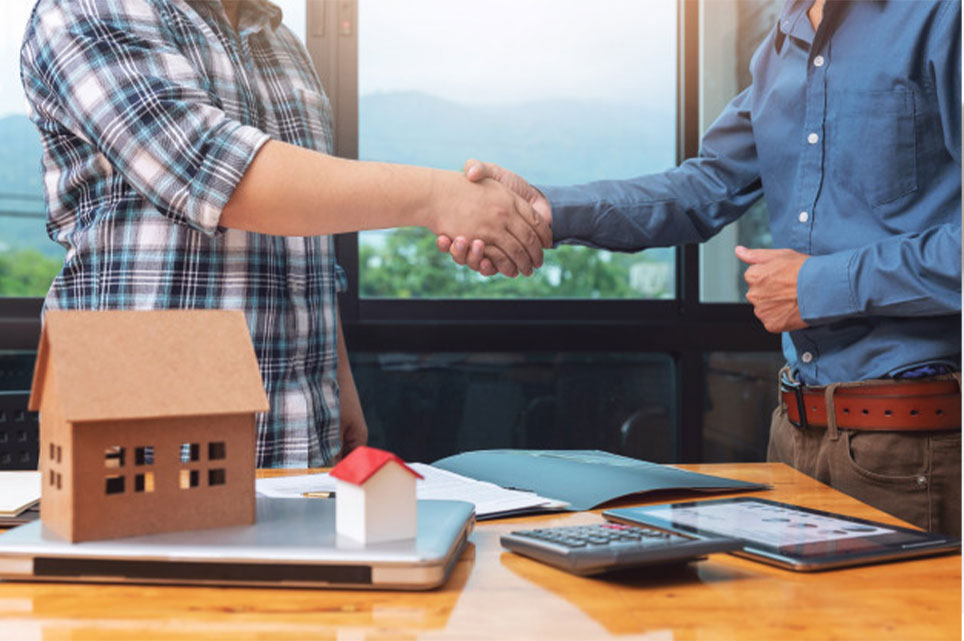 Contact Us
At Royal Sydney Removals, we understand that moving can be daunting. That's why we offer backloading services to take the burden off your shoulders and make your move more affordable. Our team of experts is dedicated to providing you with high-quality service that meets your needs and exceeds your expectations.
Don't hesitate to contact us for any inquiries or to book our backloading Melbourne to Sunshine Coast services. You can reach us at 1800491466 to learn more about our services and request a free quote. Make your move to the Sunshine Coast with Royal Sydney Removals today.
Our Services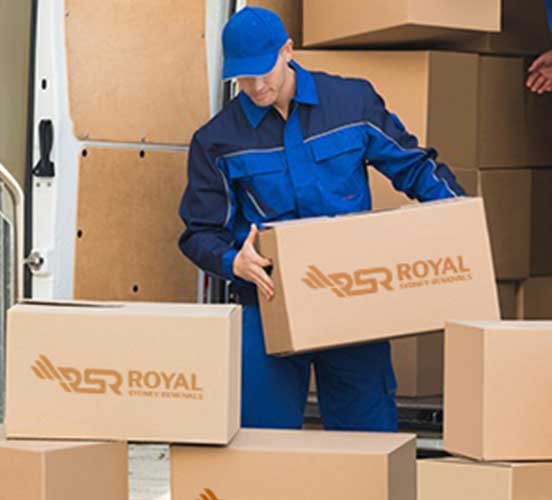 Home Removals
Whether moving to a cozy apartment in the city's heart or a spacious family home in the suburbs, our comprehensive home removal service ensures a smooth and hassle-free transition. Our dedicated team takes care of every aspect of your move, from expert packing and careful loading to efficient transportation and meticulous unloading. With particular attention to detail, we handle your prized possessions with the utmost care and professionalism, ensuring they arrive in perfect condition at your new home.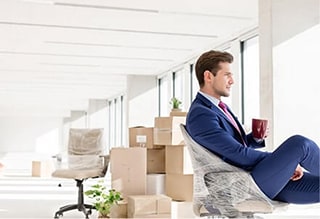 Office Removals
Our specialised office removal services are tailored to minimise disruption to your business operations. We understand the importance of a seamless move, so our team works diligently outside of business hours and on weekends to ensure minimal impact on your daily operations. With extensive experience in handling office relocations, we excel in packing, transporting, and setting up office equipment and furniture, ensuring that your workspace is up and running swiftly, allowing you to focus on what matters most – your business.

Interstate Removals
If you're moving to a new state or a different part of the country, our reliable interstate removal service is a perfect choice. Our experienced team has the logistical expertise and state-of-the-art equipment to manage interstate moves effectively. From meticulous planning to secure transportation, we ensure your cherished belongings are well-protected throughout the journey and arrive safely at their new destination. With our commitment to exceptional service, you can trust us to handle the complexities of your interstate move with utmost care and professionalism.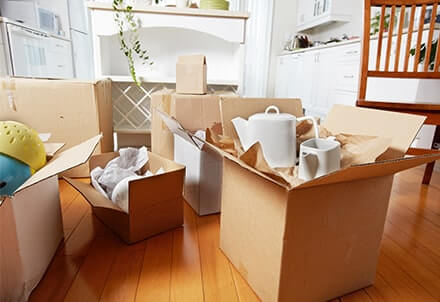 Packing and Unpacking Services
Our skilled professionals utilise high-quality packing materials and advanced techniques to ensure the safety and security of your valuable items during transit. From fragile porcelain to bulky furniture, we take extra care in properly packing each item, providing you with the peace of mind that your belongings are in safe hands. By entrusting us with your packing needs, you save valuable time and effort and gain confidence that your treasured possessions are packed securely and ready for a seamless move.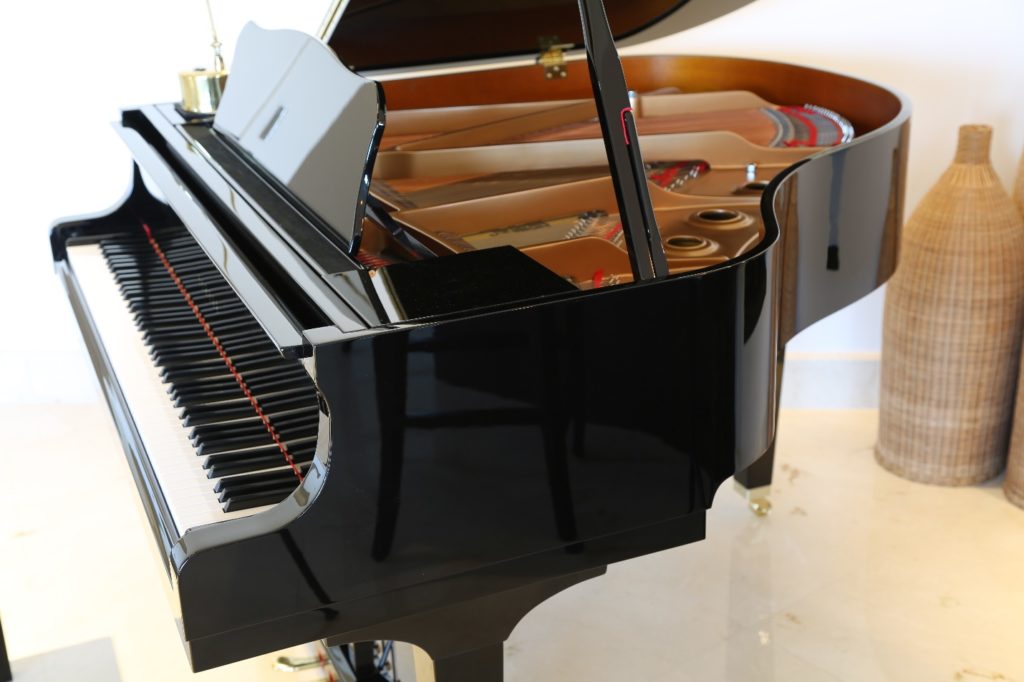 Piano Removals
Moving a piano requires specialised knowledge and equipment to ensure its safe transport. Our trained professionals are well-equipped to handle all types of pianos, from uprights to grand pianos. We carefully pack and secure the instrument before transporting it using our specially designed vehicles, ensuring it arrives at its new location in pristine condition.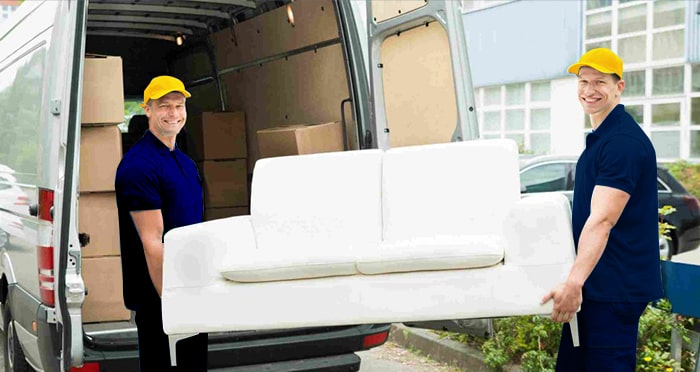 Furniture Removals
Our team of experienced professionals is adept at handling various furniture types, from delicate antique pieces to modern modular systems. We meticulously wrap, pack, and secure each piece of furniture using state-of-the-art equipment and best practices for safe transport. Upon arrival, we carefully unload and, if required, assemble your furniture, taking the utmost care to prevent any damage.
Why Choose Royal Sydney Removals?

Outstanding Customer Service
At Royal Sydney Removals, we place a premium on customer satisfaction. Our responsive, helpful team always aims to exceed your expectations. We're always ready to address your concerns and ensure a smooth move.

Experienced Professionals
Our team comprises skilled and well-trained removalists. They are experts at packing, loading, transporting, and unloading your items, ensuring their safety during the journey. With their expertise, you can rest assured your belongings are in capable hands.

Affordability
We offer our top-tier backloading services at competitive prices. Our goal is to provide you with excellent service that fits your budget. With us, you get value for your money without compromising on quality.

Timely Delivery
We understand the importance of sticking to schedules during a move. You can expect timely delivery at Royal Sydney Removals, with your belongings arriving at your destination when you wish. Our efficient planning and execution make this possible.

Wide Range of Services
We've got you covered whether you're moving from an apartment or office within the city or interstate. Our extensive range of removal services caters to various needs. We offer backloading, home removals, office removals, and more.

Safety and Care
Royal Sydney Removals treats your belongings like ours. We take every precaution to ensure your items are transported safely. Our dedicated team and reliable vehicles guarantee the safe delivery of your belongings.