Quality Backloading Services
At Royal Sydney Removals, we understand that relocation can be complex. Each move has unique challenges, whether a large-scale business move or a small residential shift. Our removal companies specialise in Backloading Removals in Melbourne, a cost-effective and efficient service designed to make your move easier.
Our professional removalist company is committed to providing a seamless moving experience, ensuring your possessions are handled with utmost care and delivered safely to your new location. You can trust us with your move, as we bring years of experience and a reputation for excellence. Contact us today at 1800491466 or visit our website to learn more about our services.
Extensive Interstate Furniture Removals
Our Backloading Removal service in Melbourne covers a wide geographical area, ensuring no location is beyond our reach. Instead of hiring an entire truck, Backloading allows you to share truck space with other clients, making it a more affordable and eco-friendly option for your move. This strategy will enable us to maximise efficiency while minimising costs.
Beyond backloading, our moving companies offer comprehensive removal services tailored to your specific requirements. We can handle all aspects of your move, from packing and unpacking services to providing secure storage solutions. Our dedicated customer support team is always ready to assist you, ensuring a smooth and stress-free relocation process.
Don't hesitate to call us at 1800491466 or visit our contact page for further details.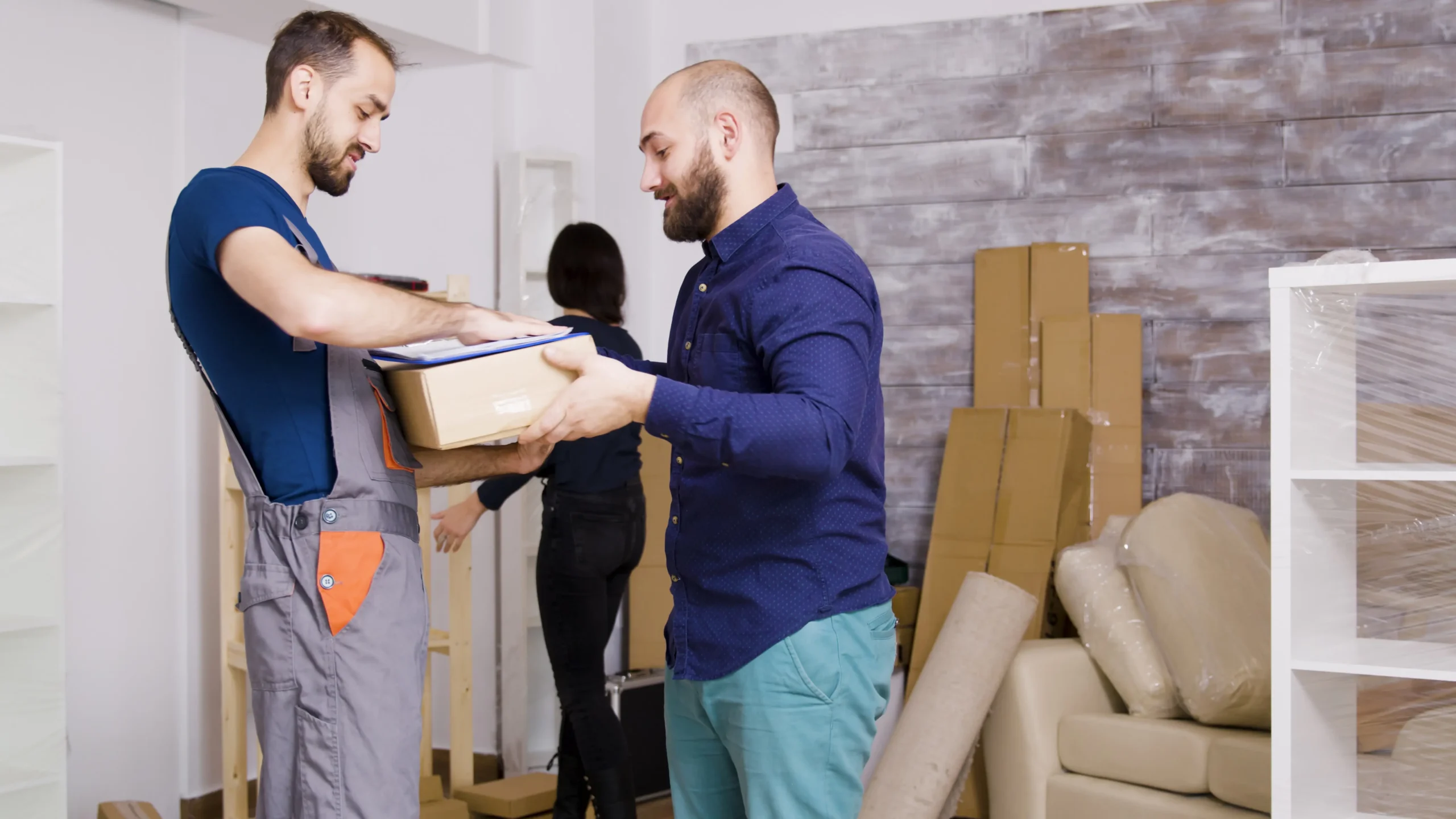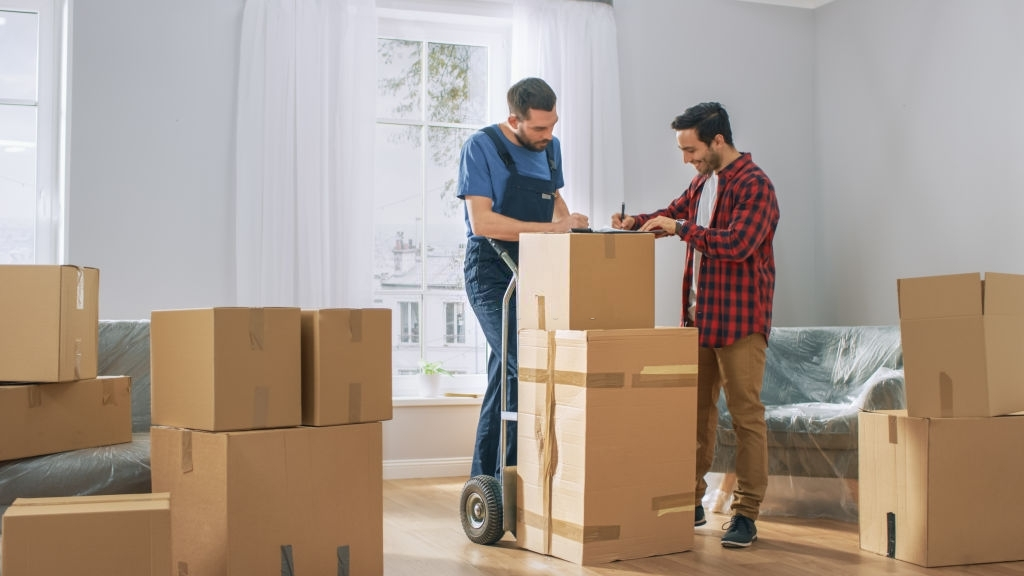 Ensuring the Safety of Your Belongings
At Royal Sydney Removals, we greatly emphasise the safety and security of your belongings. Our professional team is well-trained in handling various items with the utmost care, from fragile artefacts to bulky furniture. We utilise high-quality packing materials and advanced techniques to ensure your items are properly cushioned and protected throughout the moving process.
Furthermore, we offer transit insurance for added peace of mind during interstate moves, ensuring your possessions are covered against unforeseen circumstances during backloading service. Trust us with your move and experience a worry-free relocation.
About Melbourne
Melbourne is an exciting city that boasts a rich cultural heritage, a diverse culinary scene, excellent education and healthcare facilities, and an array of recreational activities. It is often hailed as one of the world's most livable cities, offering its residents a high quality of life. The city is renowned for its vibrant arts scene, fostering creativity and innovation with numerous galleries, theatres, and live music venues. Educational opportunities exist, with some of Australia's top universities and research institutions based in Melbourne. The city's healthcare system is world-class, ensuring the well-being of its residents.
Melbourne's food culture is a feast for food lovers, offering everything from high-end dining to multicultural street food. The city is also a sporting paradise, hosting major international events like the Australian Open, Melbourne Cup, and Formula 1 Grand Prix. All these factors make Melbourne a wonderful place to live, work, and play. So, if you're planning a move, let Royal Sydney Removals make your relocation to Melbourne a smooth and hassle-free experience.
Call 1800491466 today to learn more about our services.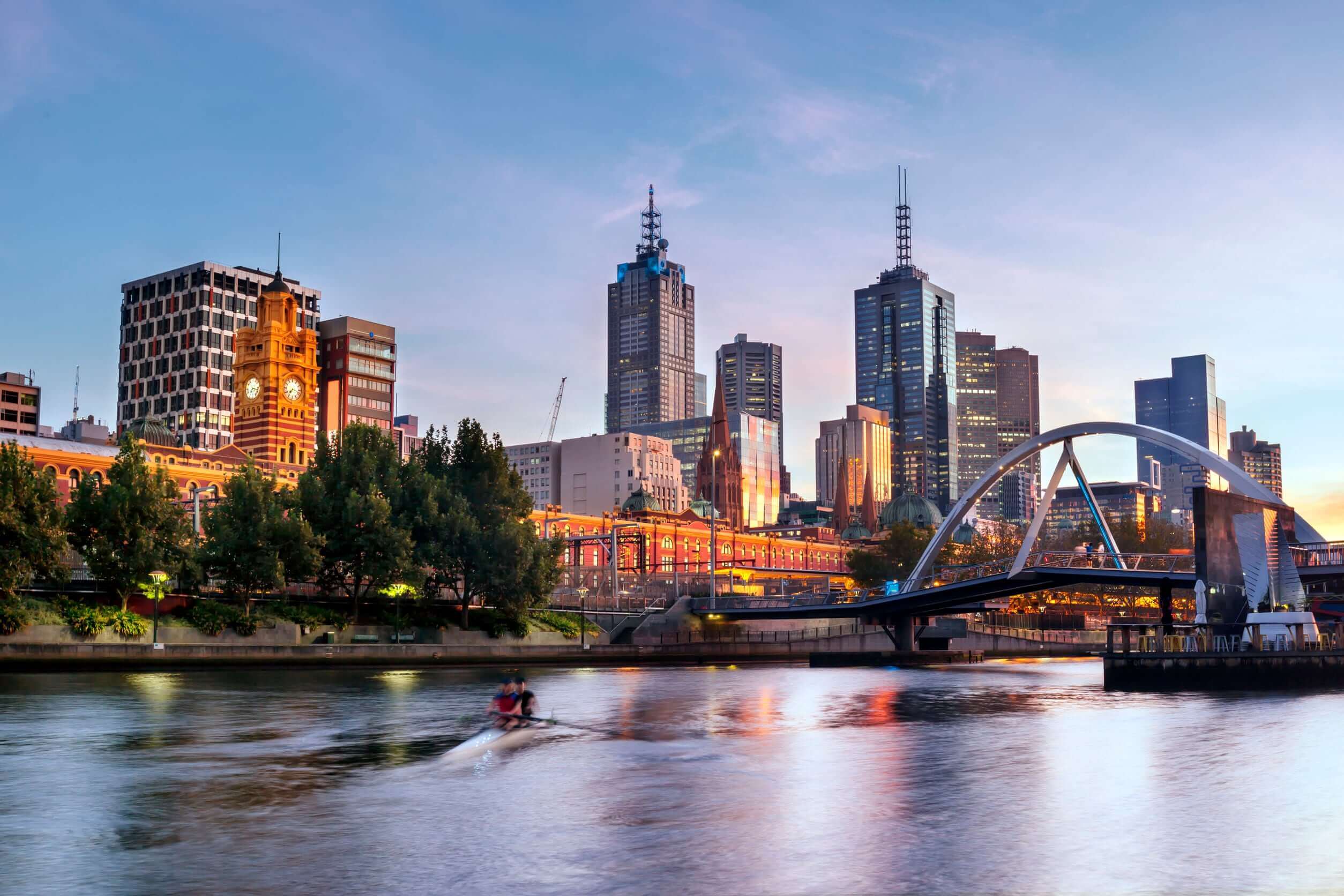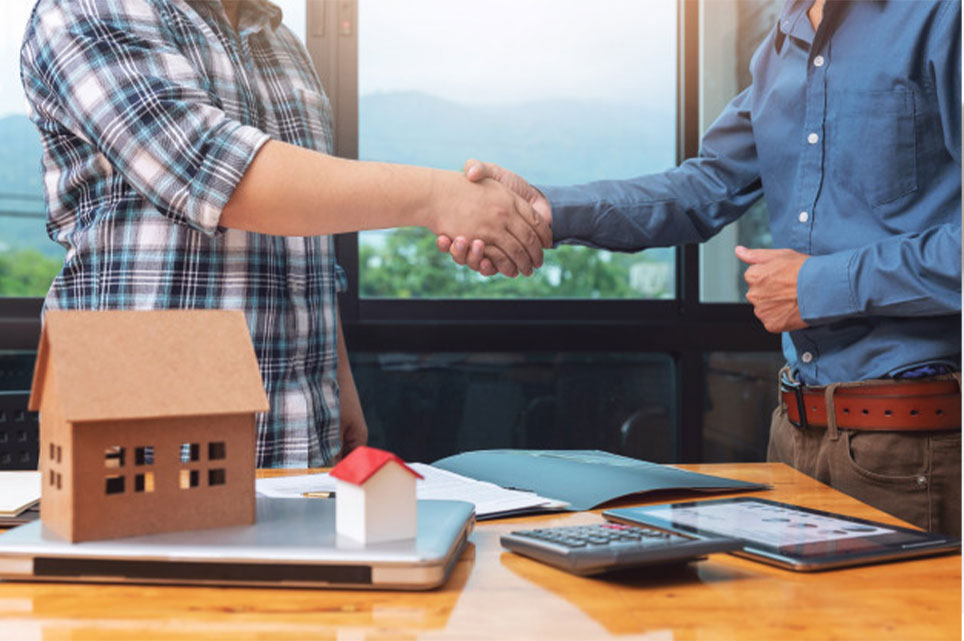 About Royal Sydney Removals
Royal Sydney Removals is a premier moving service committed to providing top-notch, comprehensive removal services in Melbourne and beyond. Our extensive experience in the industry, coupled with our unique understanding of our clients' needs, enables us to deliver tailored solutions with unparalleled efficiency. Our professional movers are trained to handle various removal tasks, executing each with precision and care. Our company is synonymous with reliability and customer satisfaction, focusing on delivering stress-free moving experiences. We have pre packing services and our interstate removalists also move office furniture across West Melbourne.
Contact Us for Your Backloading Needs
Whether you are planning an interstate move or relocating within Melbourne, Royal Sydney Removals has covered you. Our backloading removal services offer a cost-effective and convenient option for transporting your belongings. With our commitment to excellence and customer satisfaction, we ensure that your move is smooth and hassle-free.
Contact us at 1800491466 or leave us a message to request a quote for your removal job.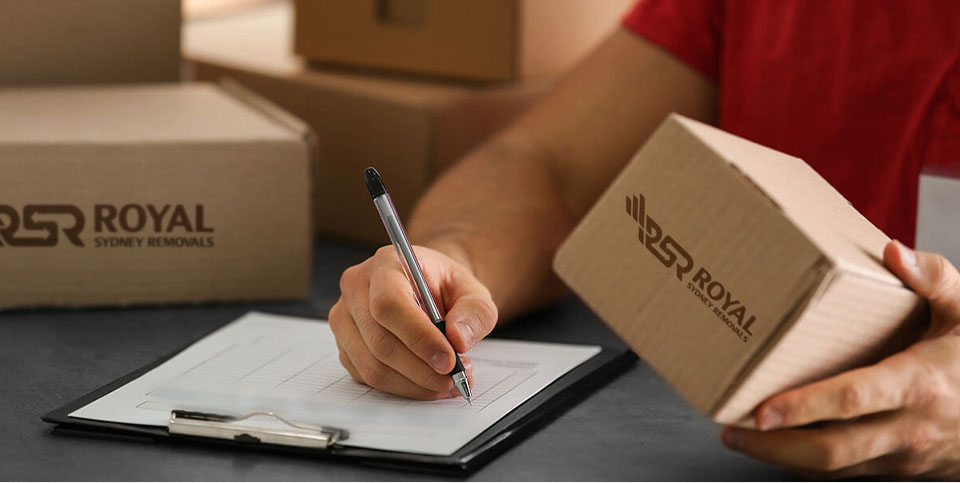 Our Services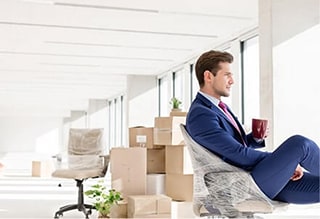 Office Removals
Our Office Removal service is designed to handle the unique requirements of a business relocation. We ensure minimal disruption to your business operations, coordinating the move according to your schedule. Our experienced team is proficient in relocating office equipment, furniture, and sensitive documents with utmost care and precision. We also offer post-move support, helping you get your workplace set up and ready as quickly as possible.
Contact us for a seamless, stress-free office relocation experience. Call 1800491466 today!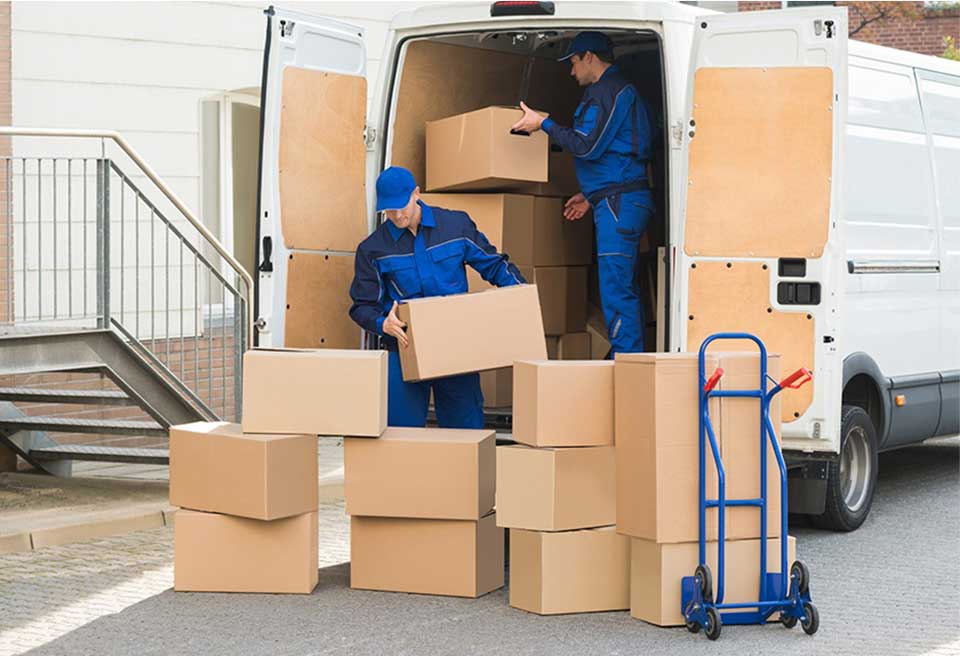 Residential Removals
Royal Sydney Removals offers comprehensive Residential Removal services tailored to your specific needs. We understand the emotional aspect of moving home and ensure every item is handled with care. From packing your belongings transporting them to your new home, to setting up your furniture, we manage every detail. Our commitment to providing an exceptional moving experience makes us a preferred choice for residential relocations.

Interstate Removals
Our Interstate Removal service guarantees a hassle-free long-distance move. We offer end-to-end solutions, managing every aspect of your interstate relocation. Our strategic planning, meticulous execution, and timely delivery ensure your move across state lines is smooth and stress-free. With a multi-pronged approach, we cover packing, transportation, and unpacking, making your interstate move seamless.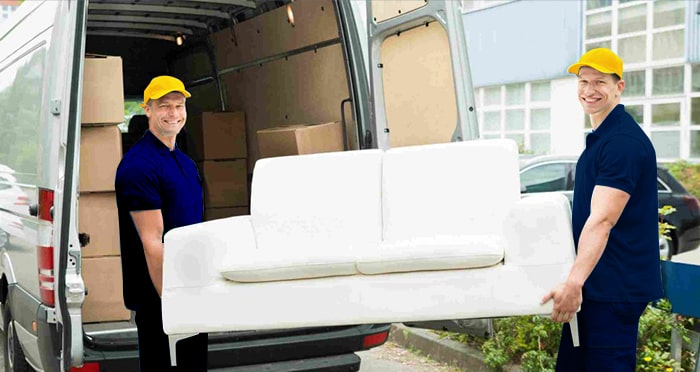 Furniture Removals
Our Furniture Removal service ensures your valuable furniture's safe handling and transportation. Our team is trained to disassemble, pack, transport, and reassemble various types of furniture, ensuring they reach your new location in perfect condition. We use protective padding and high-quality materials for packing to prevent any damage during transit. Trust us for efficient, reliable furniture removals.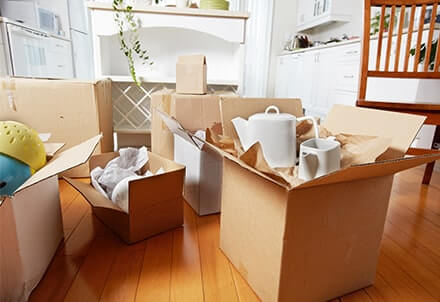 Packing and Unpacking Services
Our Packing and Unpacking services take the stress out of your move. Our expert team uses advanced packing techniques and high-quality materials to protect your belongings. We categorise, label, and inventory your items for easy unloading and setup. Once at your new location, we unpack and organise your items per your instructions, making your new place feel like home in no time.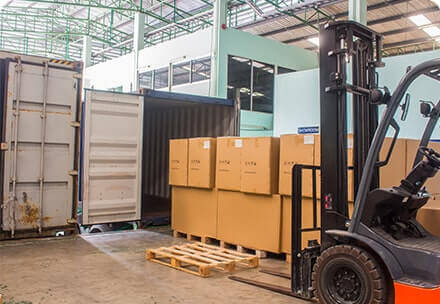 Removals Storage
Our Secure Storage Solutions provide a safe place for your belongings, whether you need short-term or long-term storage. Our storage units are climate-controlled, secured with advanced security systems, and monitored 24/7, ensuring the safety of your items. We offer flexible storage plans catering to the varying needs of our clients. With our storage solutions, you can be sure your belongings are in safe hands.
Why Choose Royal Sydney Removals?

Customer Centric Approach
We prioritise the needs of our clients above all else. Our services are tailored to meet your moving needs, ensuring a hassle-free relocation. We are the best removalists who believe in building lasting relationships through exceptional customer service, making us a trusted choice for removal services in Melbourne.

Experienced Professionals
Our moving company comprises highly skilled and trained professionals proficient in handling every moving aspect. We have completed numerous relocations across Melbourne, acquiring a wealth of experience. Our expertise guarantees an efficient and stress-free moving experience for our clients.

Cost-Efficient Services
As professional removalists, we offer competitive pricing without compromising the quality of our services. Our backloading removal service allows you to save costs by sharing truck space, making it a cost-effective choice when moving house or a pool table. Furthermore, we provide a transparent pricing structure with no hidden fees.

Secure Storage Solutions
At Royal Sydney Removals, we offer secure and affordable storage solutions. Our storage units are closely monitored, ensuring the safety of your belongings. Whether you need short-term or long-term storage, we have options to suit your needs.

Comprehensive Removal Services
We provide a comprehensive suite of removal services. We cover every aspect of your move, from packing and unpacking transportation to secure storage solutions. This all-inclusive approach removes the burden, allowing you to focus on other parts of your relocation.

Transit Insurance
We offer transit insurance for added peace of mind. This insurance coverage protects your possessions against unforeseen circumstances during transit. With Royal Sydney Removals, you can rest assured knowing your belongings are in safe hands.