Backloading
Backloading is perhaps one of our industry's best kept, cost-effective methods to moving! And Royal Sydney Removals is here to share that secret with you. We love being able to back-load moving whenever possible, as there are multiple benefits to not just our client, but to the environment as well!
What is backloading?
Backloading is a term used to describe an inexpensive moving option where your move is loaded onto a truck that is returning empty back to the city that the truck originally came from. By moving as part of a backload, you will generally only pay for the space that your furniture takes up on the truck going in one direction.
Not only does this have the benefit of saving on carbon emissions from an empty truck, you generally pay much cheaper fees!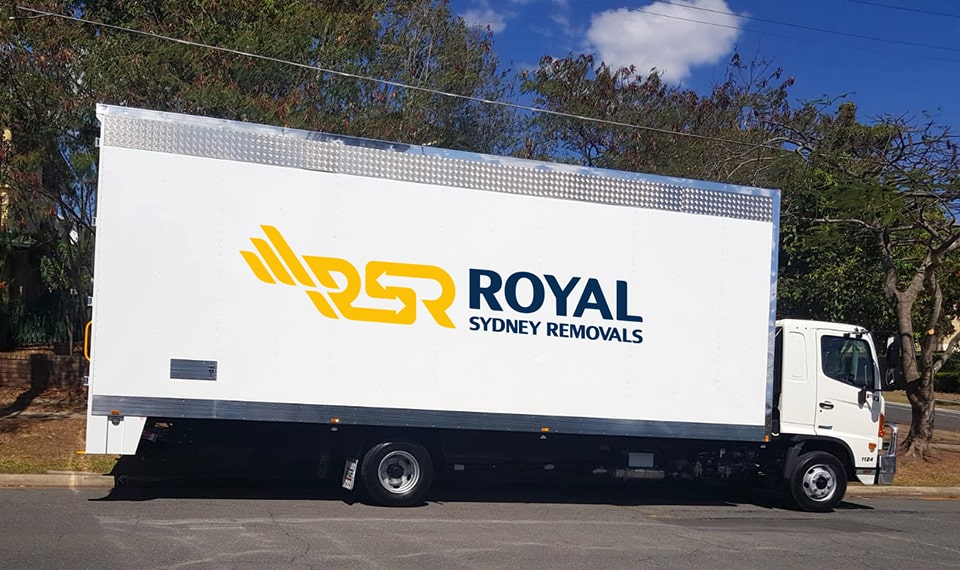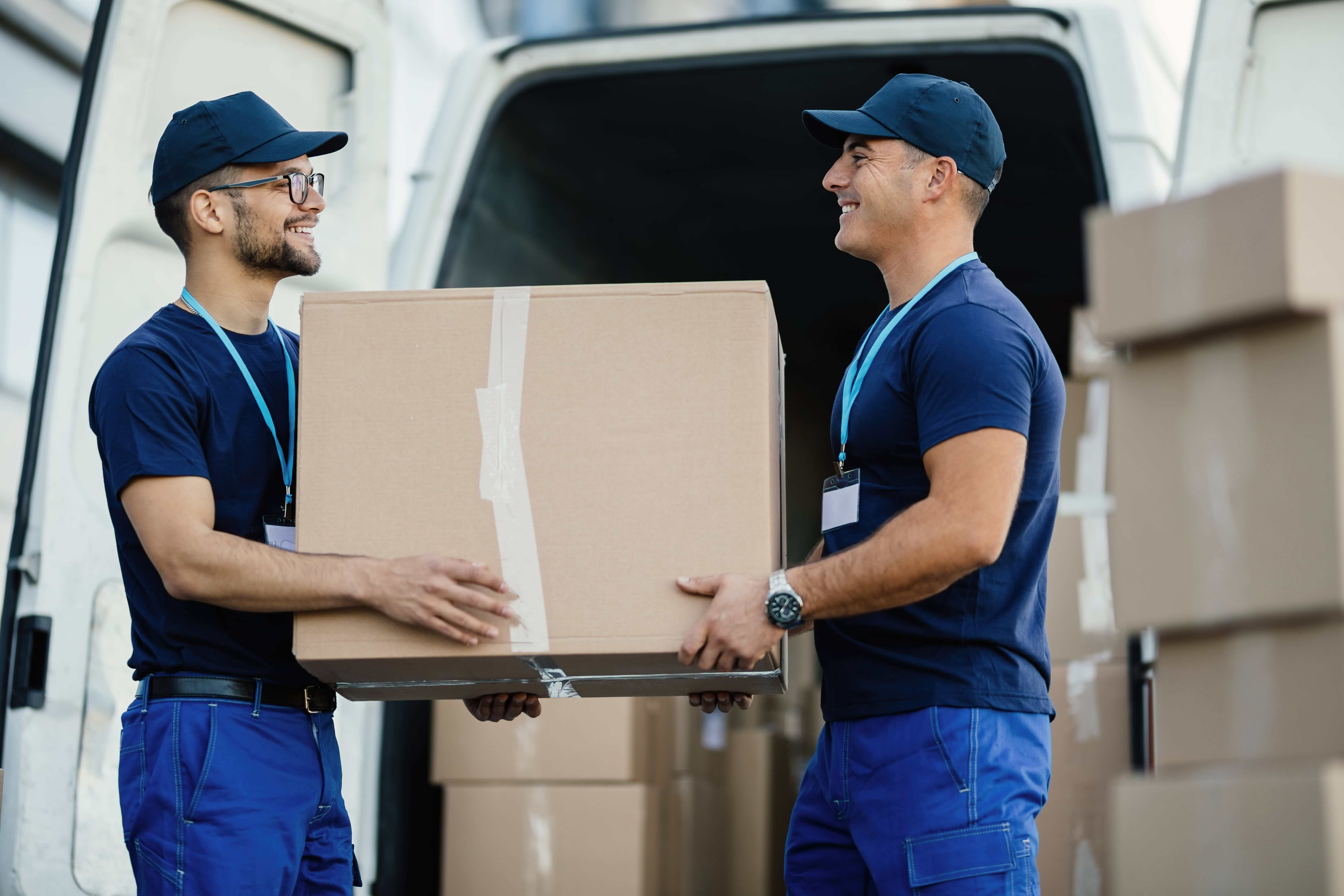 Why backload?
Backloading your move is one of the easiest, hassle-free ways to lower your costs while moving. This cost-effective furniture removalist method isn't just great for your wallet, it's better for the environment as well as by using a backloading service you can reduce the number of empty trucks driving around.
This service depends quite heavily on the availability of trucks, however if you are flexible with your moving dates this could be a great way to make your move more affordable, and reduce some carbon at the same time. Sometimes we have trucks available at the last minute, so keep reaching out to us and we'll see how we can help you save money, time, and stress!
This is a great way to move if your belongings don't fill up an entire removals truck. By backloading you only pay for the space that you are using in the truck- not the whole truck! Win!
We cannot recommend backloading removals services enough, reach out to us for an obligation-free consultation and let us help save you money.
Does insurance cover backloading removalists?
Yes, our insurance covers backloading removalist services. In essence the service is exactly the same as normal removalist services, however we are taking advantage of a truck already going in the direction you wish to go- be it moving to Sydney, moving to Melbourne, moving to Brisbane, moving to Canberra or moving to Cairns, and using that truck instead of booking a new truck.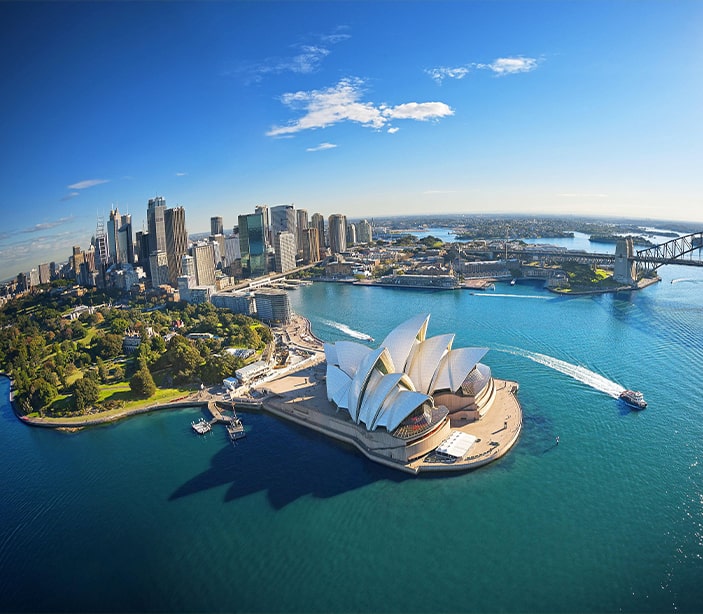 Where can I backload?
Royal Sydney Removals was born in Sydney, however we are currently operating all across the Nation. We work in Sydney, Melbourne, Brisbane, Canberra, Cairns, Perth, Darwin, across Tasmania- even in Townsville! Trust us to be your preferred backloading removalist specialists, whenever you are, and wherever you're going.
We have recently expanded to Port Macquarie, and the Gold Coast where we are delighted to offer our customers competitively priced, friendly, efficient services that will make your move stress-free. We are delighted to offer our excellent services to you.
Costs involved
The costs for back-loading are very similar to the costs of the "usual" moving process- with lower fees paid for the van! How much you pay will depend on if you require our friendly, fast packing services, how many removalists you want, how many items you need moved, and how far you are moving.
Reach out to us for an obligation-free consultation and let us help save you money.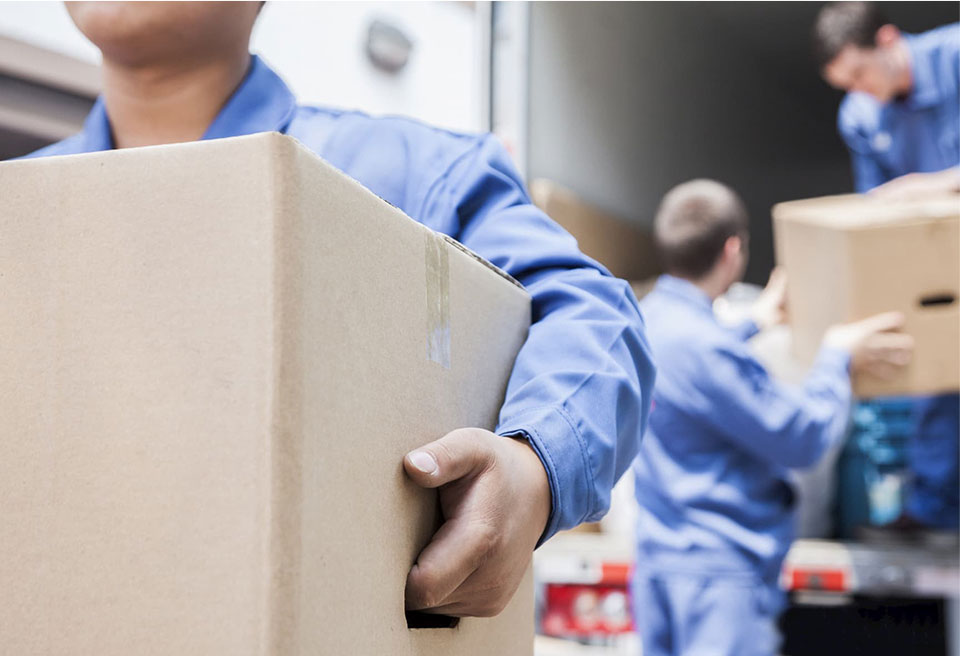 Can you backload house pets?
Backloading is almost exactly the same as the usual moving process, and therefore yes, we can move your beloved furry friends in a backloaded truck, no stress! Whether you are moving intra-city or interstate, we can move your furry friends in an easy, stress-free, high quality environment that doesn't cost a fortune.
Quality and privacy guarantee
Royal Sydney Removals takes the quality of our work, the satisfaction of our clients, and the privacy of our clients very seriously. We are here to provide you with the best possible service at competitive costing; to help make your move as stress-free as possible.
We operate with strict adherence to our quality control framework, provide a friendly, fast, efficient service, and are on hand to be contacted at any stage before, during, or after the move to answer any questions you may have. We take great care for your belongings, and pride in delivering them to you safely, in tact, and in a very time efficient manner!
Trust us to be your best removalists yet.
Covid Safety
We operate with strict adherence to the COVID safety guidelines. We work in a clean, sanitized environment and will take utmost care to ensure continued compliance with the COVID-safe regulations. Yourselves, and your belongings, are COVID safe with us.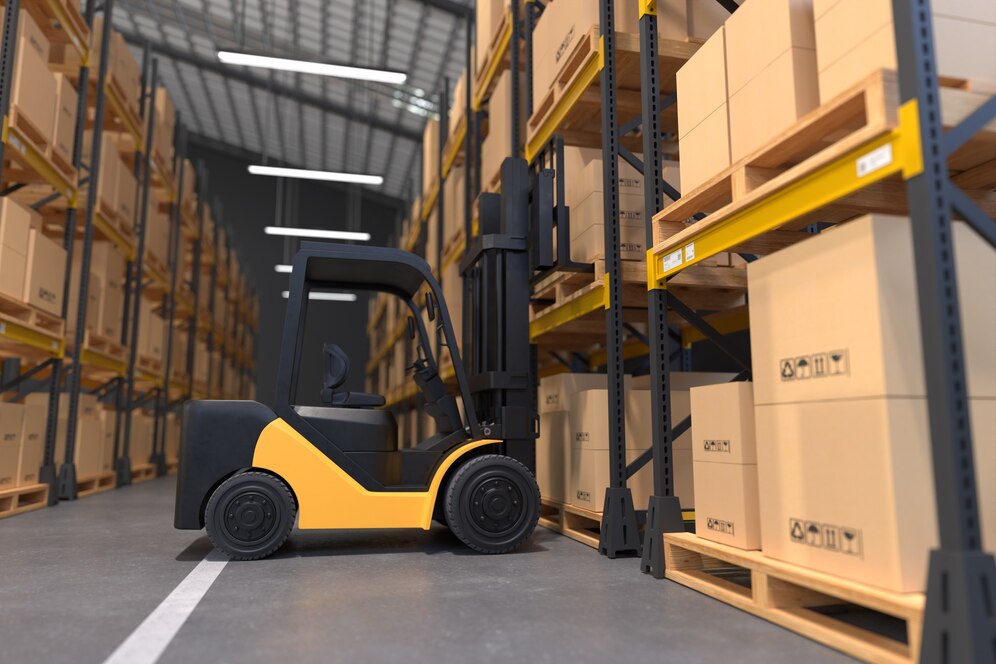 Contact us!
If you are about to move homes, or offices, and are looking for reliable, friendly, hard-working and fast removalists- give us a call for an obligation free consultation and quote on 1800 491 466.
High quality, fast, reliable, and trustworthy- that's the Royal Sydney Removalist service promise!
Royal Sydney Removals Services