Removals Insurance
Removals Insurance is a type of insurance available for people who are moving home or offices. Removals Insurance can cover the cost of items you need to move that your Home and Contents policy isn't covered. Removals Insurance covers high-value goods being moved, including household furniture, antiques or other prized possessions. Removals Insurance often covers not only the price of replacing all your things but also things like loss or damage due to accident, theft or fire if they occur during transit. Removals insurance usually includes a range of optional extras; these typically include personal liability, emergency accommodation and additional living expenses in disasters such as floods or fire.
Do I Need Removals Insurance?
Removals Insurance is a great investment to protect your goods against unforeseen circumstances if you are moving home or office with all precious possessions. Your Removals firm might offer it as part of their service, or you could buy it separately. Removals firms usually have Removals Insurance themselves and may pass on any claims excess to them directly to you in return for a small charge. Removals insurance can be bought from many sources, including Removals firms and specialist insurers. You may also find that your personal belongings insurer will extend cover through Removals; if so, it's worth checking the terms as they may not include cover for things like accidental damage or loss during transit.
Trailers must be insured against theft and fire by law – some Removing companies insure these trailers for you. Removals insurance is also a wise investment if your belongings are more worth and might be at special risk of theft because of their value or desirability – for example, designer clothes or jewellery.
Removals Insurance will indemnify your Removing Company against- Removable property damage whilst in possession of Removing firm (This does not include Removable property you take with you on the day.)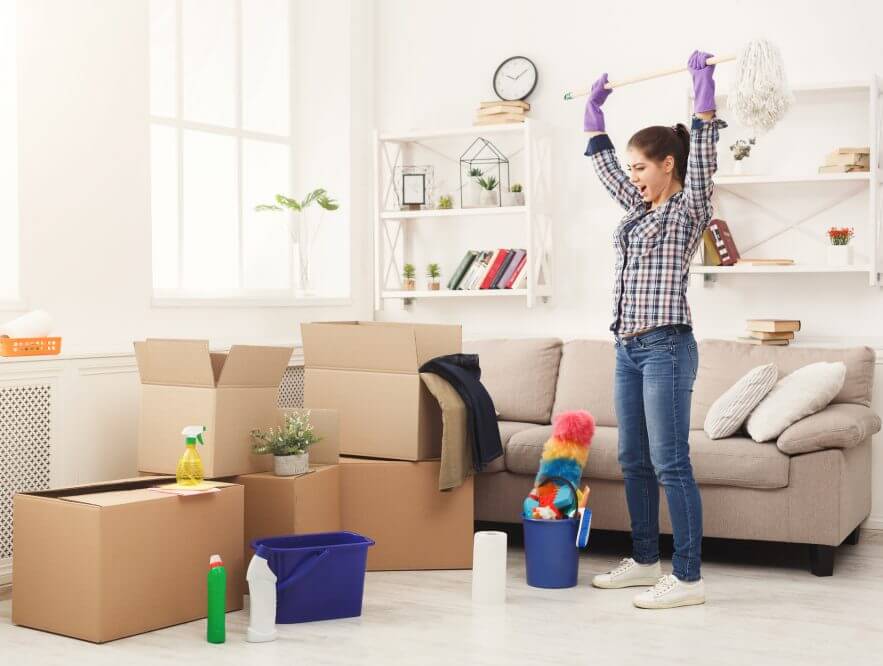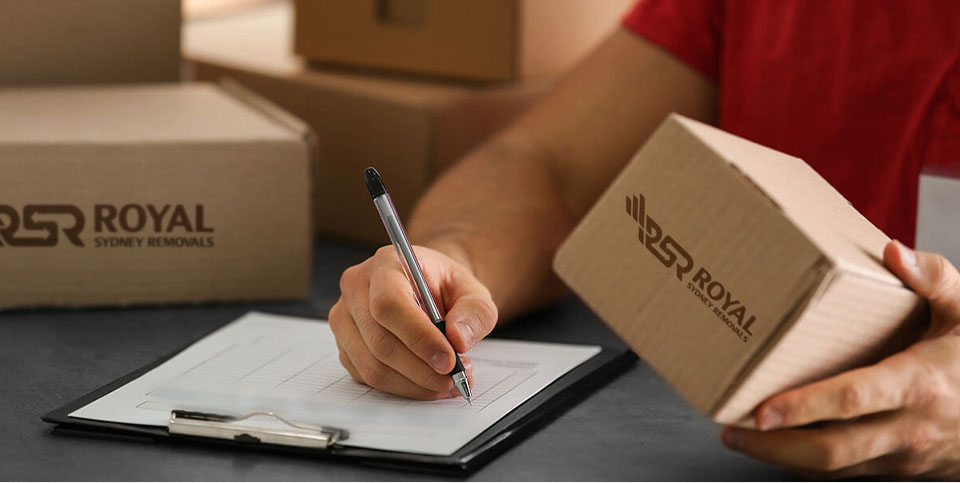 What Questions Should You Ask A Removalist?
You should ask the following questions to your removals company:
Removals Insurance – does the Removing company have Removals insurance?
Are you fully insured, and are your employees licensed?
Do you have Removals Liability insurance if any damage is caused to the items being moved or property that it passes onto during transit (e.g. by a forklift accident)? Removals liability insurance will indemnify Removing company against such damages.
What kind of vehicles do you use for your Removable services? Size matters when using trucks to prevent accidental damage or injury to yourself, your belongings or someone else. Some Removing companies even operate specialised moving vans specially designed with low load beds and safety belts for home appliances, furniture and other household items.
Smart Move With Removals Insurance
Insurance while moving is a smart thing because we do not know what will happen next. Removals Insurance will protect your Removable and home items. Removing is a stressful time in our lives. You are more vulnerable to theft or damage of your belongings than while moving. That's why Removals insurance comes into play by giving cover against any unforeseeable circumstances (e.g., if the Removable is damaged during transit). You should seek advice from Removals insurance before including it in a Removable Services estimate. This allows clients to ensure they have bought sufficient Removals insurance, so check for coverage limits and excess amounts payable on replacement costs and repair costs. For example, do you require full value replacement cost or the depreciated value?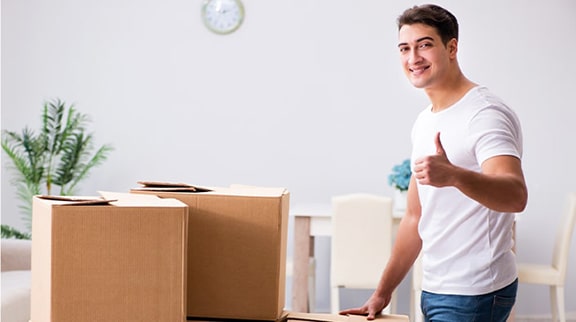 Contact Royal Sydney Removals For Removals Insurance
Royal Sydney Removals is an insurance specialist who will provide you with the right Removals Insurance cover and advice at a price to suit your budget. This includes insurance for Removable Services or even if you are relocating overseas to an area that has different Removing insurance requirements to Australia. Our skilled and friendly Removals insurance employees take the time to get under your skin when it comes to an understanding the needs of your Removable, family, business or domestic plant & equipment. Benefits Of Buying Removals Insurance With Royal Sydney Removals: Our attitude is that there is no such thing as a silly question! Whether you're moving house, shifting goods from one office location to another, we provide full and partial removals insurance. So call us on this 1800 491 466 number today or Contact Us.
Our Services
Our moving company's reputation reflects the excellent service we provide to our existing, current and new customers.
Our service stands out while providing cost-efficient rates, including various discounts. And the best thing yet?
Why do so many choose us?
Royal Sydney Removals is always dedicated to delivering an excellent customer service experience. To ensure that our customers always get top-quality service and complete satisfaction, our movers in Sydney are always inspired to go the extra mile to get the job done

Competative Rates
We offer competitive furniture removals rates on all our services. Whether you are moving locally or moving interstate across Australia, we have the best services for you at affordable rates

Free Boxes
If you are moving locally, you can get unlimited free boxes. We would require a fully refundable deposit per box.

Fast Interstate Removalists
Our interstate moving service offers fast delivery for your furniture to your new place across Australia

Friendly Staff
Our staff recognize the high level of stress that can occur during the moving process and are trained to be able to give as much help as possible, starting from the moment our customer's contact us.

Experts & Trustworthy
We have the knowledge and expertise to provide an accurate quotation, helpful moving tips and advice on any situation that might arise during the moving process. If our customers have special needs or requirements, we work closely and quickly with the customer to find the best solution.

Insured Removals
Our team of professional removalists always take the utmost care of your belongings while moving them. However, in the unlikely event of any harm caused to your items and to give you full peace of mind, we are fully insured!
Royal Sydney Removals Services