About Our Pool Table Removals
If the thought of moving your pool table stresses you out, you need to consult expert removalists. We are a team of professionally trained pool table removal experts with 10 years of experience moving heavy furniture. We can make the relocation of your billiard table easy, convenient and effortless.
Our Sydney removalists know your pool table is a valuable piece of furniture, perhaps even a family heirloom. So we'll be sure to handle your most valuable possessions safely and efficiently.
Whether you are moving to a new home, a new city, or even just down a floor or two – it's important to ensure that the move is carried out as carefully as possible. Thanks to our team of experts, we can make it happen.
We hire only the best, qualified and professional team of movers to assist with your move. We can manoeuvre your heavy furniture items around tight corners, along narrow hallways, staircases and other tricky obstacles. We're well equipped, expertly trained, and have 10 years of experience in the removals industry. So don't worry about risking your health or damaging your belongings for the sake of your move – we do all the heavy lifting for you.
If you're looking for dedicated, responsible and affordable pool table movers, you've come to the right place!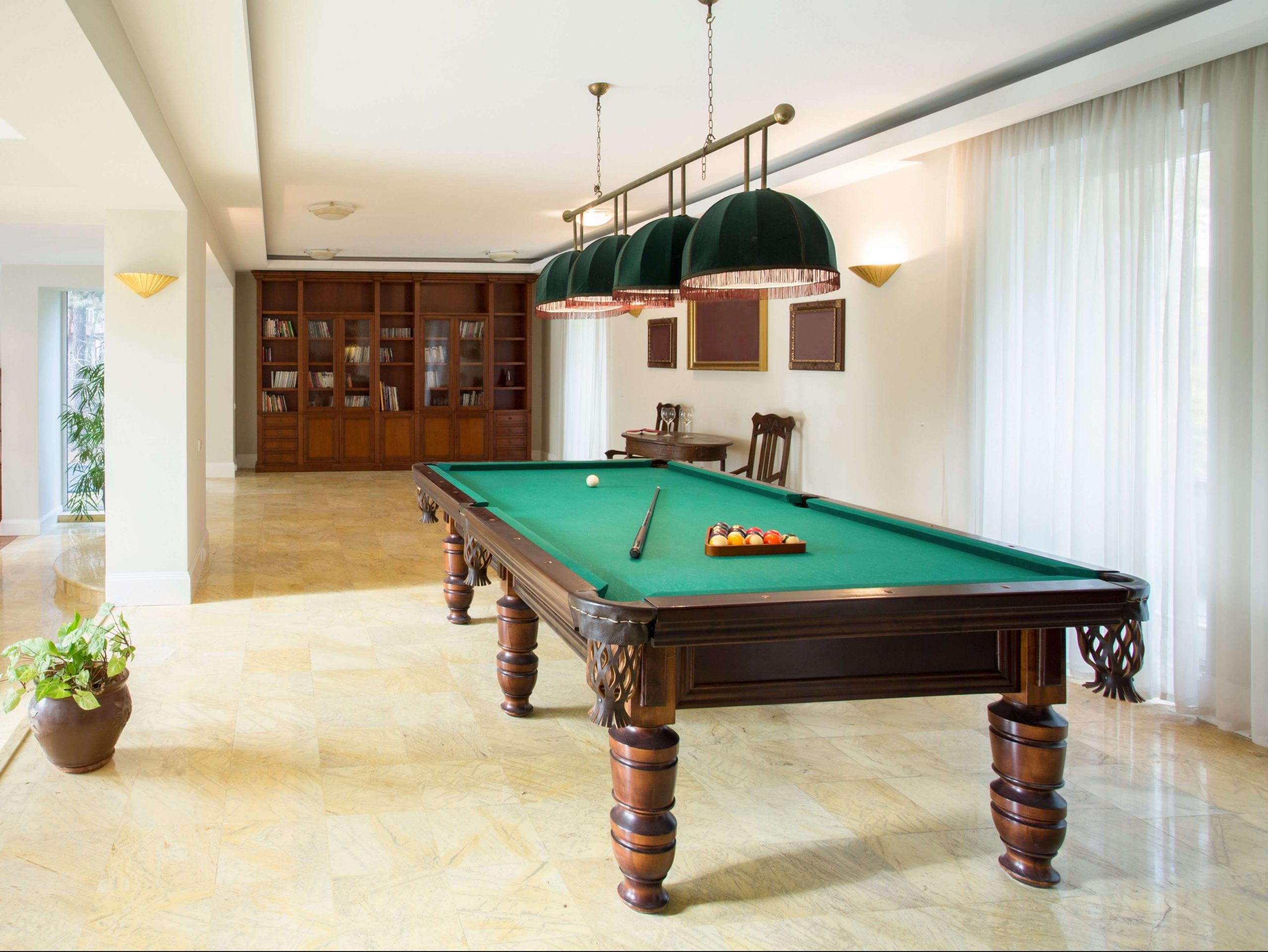 Why should you hire our pool table removalists?
Expert pool table removals knowledge: Our expertise in moving billiard tables comes second to none. Our professionalism sets us apart in the industry. Our removalists are expert pool table movers and are also experienced in moving other large, bulky furniture items.
Technique and precision: With our long time in the industry, we know all the ins and outs of what needs to be done to ensure a smooth, damage-free move. You can relax knowing your pool table is in safe hands. In the past, we've handled large and heavy objects with no damage. From this, we have built up our expertise on the technique and precision required to make the moving process safe, reliable and effective.
Flexibility and convenience: Our service is reliable, efficient and convenient, making your relocation stress-free. We understand each client has different wants and needs and every move is a unique situation. Not only that, but every pool table is unique! Our role is to provide a service that is personally tailored to suit your needs. Maybe you need your pool table moved into the next room, downstairs, into a new home just around the corner, or the other side of the city. We also move pool tables into storage and have plenty of storage options to suit your requirements. We offer flexible, convenient moving schedules to ensure the time matches your busy schedule.
Affordability: Moving can be a costly process. We know every client has specific budgets in mind for their move. There are many costs associated with moving – not just the removalists! We want to help minimise the cost as much as possible, so we're very transparent about our rates. We highly recommend contacting us for your free quote so we can get all the details needed to supply an accurate quote.
Personal service and communication: Our goal as professional, dedicated pool table movers is to ensure that our clients are 100% satisfied with the job. Providing excellent customer service is something we pride ourselves on.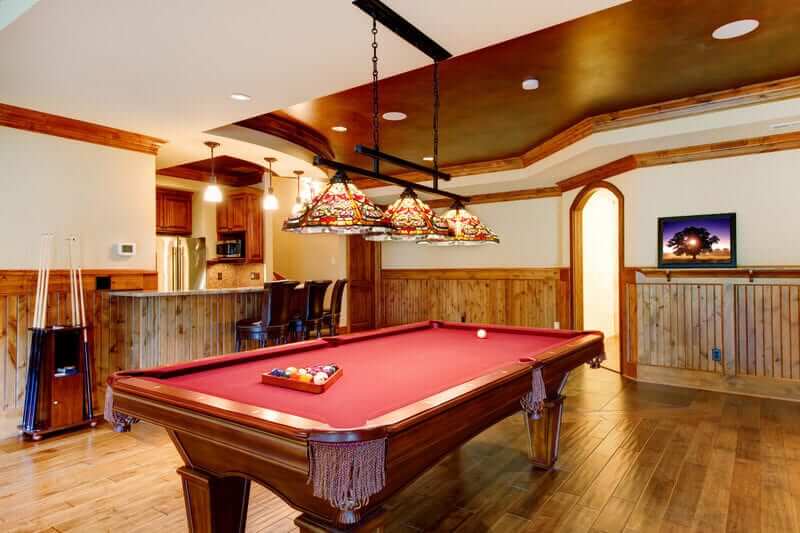 Our promise to you
Don't let the stress of moving your billiard table wear you out, hire professional pool table movers from Sydney Royal Removals.
Over 10 years of combined experience
Smooth relocation
Removals insurance
Quality personal service
Careful handling
Damage control
Fully trained movers
An easy, effortless moving experience
Contact Us today for the pool table removalists you can trust.
Our Services
Our moving company's reputation reflects the excellent service we provide to our existing, current and new customers.
Our service stands out while providing cost-efficient rates, including various discounts. And the best thing yet?
Why do so many choose us?
Royal Sydney Removals is always dedicated to delivering an excellent customer service experience. To ensure that our customers always get top-quality service and complete satisfaction, our movers in Sydney are always inspired to go the extra mile to get the job done

Competative Rates
We offer competitive furniture removals rates on all our services. Whether you are moving locally or moving interstate across Australia, we have the best services for you at affordable rates

Free Boxes
If you are moving locally, you can get unlimited free boxes. We would require a fully refundable deposit per box.

Fast Interstate Removalists
Our interstate moving service offers fast delivery for your furniture to your new place across Australia

Friendly Staff
Our staff recognize the high level of stress that can occur during the moving process and are trained to be able to give as much help as possible, starting from the moment our customer's contact us.

Experts & Trustworthy
We have the knowledge and expertise to provide an accurate quotation, helpful moving tips and advice on any situation that might arise during the moving process. If our customers have special needs or requirements, we work closely and quickly with the customer to find the best solution.

Insured Removals
Our team of professional removalists always take the utmost care of your belongings while moving them. However, in the unlikely event of any harm caused to your items and to give you full peace of mind, we are fully insured!
FAQs
How much does it cost to move a pool table?
Every removalist has different rates. But the one thing we can guarantee is that there will be no hidden costs. We're transparent with our rates and will always try to make the process as affordable as possible for you. Give us a call or click the link below to get your free quote.
Is it hard to disassemble a pool table?
Disassembling a pool / billiard table can be a little tricky. Our team of qualified and fully trained movers know just what to do and how to do it in the shortest time possible. Take the heavy weight of your shoulders and relax knowing our team of expert movers can do the hard work for you!
Can a pool table be moved?
Yes – let us do it for you! Pool tables are heavy, bulky and awkward to maneuver if you don't have the right tools, technique and knowledge required. Our team of expert movers will ensure the pool table is moved in the most efficient way – we know how to move around narrow hallways and staircases and through narrow doorways with no damage caused. Trust the experts – let's get moving!
How do I get rid of my old pool table?
Need to get rid of your old pool table? Leave it to us. Our team of qualified removalists know just how to move your old pool table out of the house. Whether you're selling it, placing it in storage or wanting to get rid of it for good, we're your guys.