Hiring a furniture removalist from Sydney to Canberra
Are you leaving New South Wales to move to the Australian Capital Territory? Do you have a few items to move interstate? We can move any furniture items, including heaving and bulky ones. The interstate move from Sydney to Canberra can seem like a long haul, so our removals Sydney team is here to support you.
Ask for a quote today to get started!
Moving House from Sydney to Canberra
You might have decided to move from Sydney to Canberra for a job opportunity, be closer to family, or just for a change of scenery. Insider Guides rated Canberra as one of Australia's most affordable 'top cities', and REA Group has rated Canberra the most liveable city in Australia for the third year running in 2019.
Here at our family-owned furniture removalists business, we love our wonderful city of Sydney. Still, our interstate removalist team can definitely understand why you're making a move to the ACT. Our removal services will help you settle in your new location in a stress-free manner.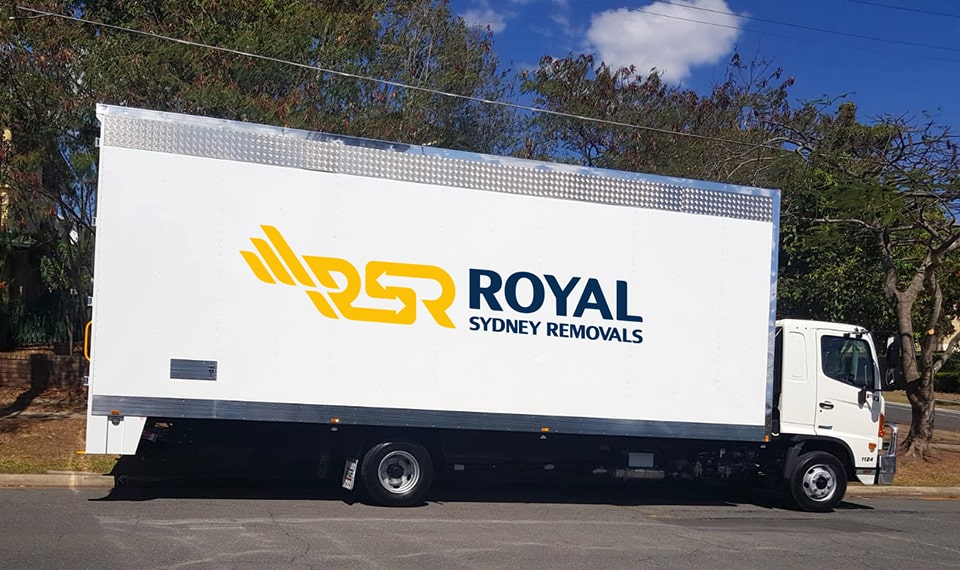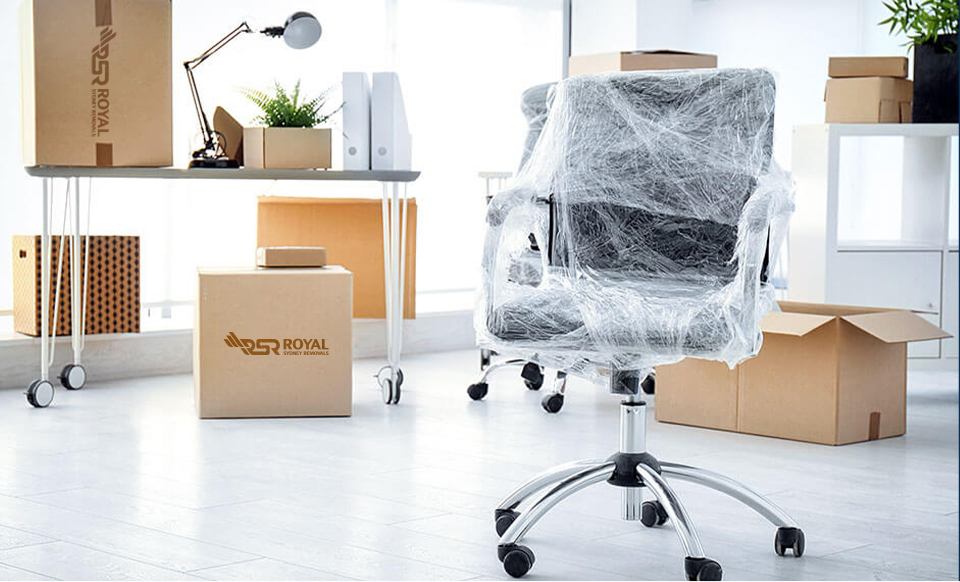 Moving Office from Sydney to Canberra
We can help you move your office belongings from Sydney to Canberra at an affordable price. If you're setting up a business in the Australian Capital Territory from New South Wales, you'll want to make your transition as easy as possible for you, your staff and, of course, your clients!
Our Canberra removals team will help you with an efficient move by professional office removalists. We've got many years of experience moving offices interstate. Visit the contact page to get a quick quote – obligation-free!
Moving large furniture from Sydney to Canberra
Moving large furniture from New South Wales to the Australian Capital Territory can be one of the hardest parts of moving interstate. You might have been able to get your other belongings onto a trailer or into the tray of a ute. However, moving things like large couches, pianos, solid timber dining sets, and blackwood entertainment units can cause some strain on your deadline, your capabilities and definitely on your back!
The professional and trained team at Royal Sydney Removals & Storage have lots of experience moving large furniture interstate, especially from Sydney to Canberra. We have the tools and equipment to disassemble and move your valuable furniture correctly. We take the utmost care with your belongings and even offer wrapping and packing services to ensure your items are delivered safely.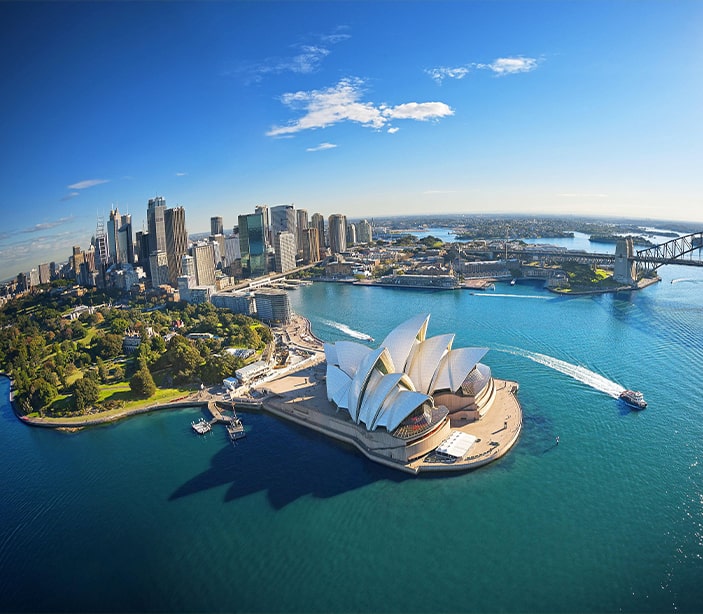 Moving to a new home in Canberra?
We're also able to assemble your furniture in your new Canberra home. This removals service is charged at an hourly rate. You can use our contact details to get in touch for a free quote for getting your furniture into your new interstate home, assembled and positioned where it should be. Please make the most of having our strong, qualified team on hand while you can.
If you want to know more about our services, feel free to call us at 1800491466 today!
How Much Does it Cost to Move to Canberra from Sydney?
There are many factors considered with moving house cost. You might be hesitant to hire a removalist because you're trying to keep costs down. This depends on the type of furniture move involved and other factors such as timing and packaging. Basically, interstate moves are fixed cost, and local moves are charged per hour.
This is why you should get an experienced removalist to give you a quote for your specific needs. Hiring experts in the moving industry who follow AFRA (Australian Furniture Removals Association) guidelines will help in saving money more than hiring cheap or inexperienced removalists.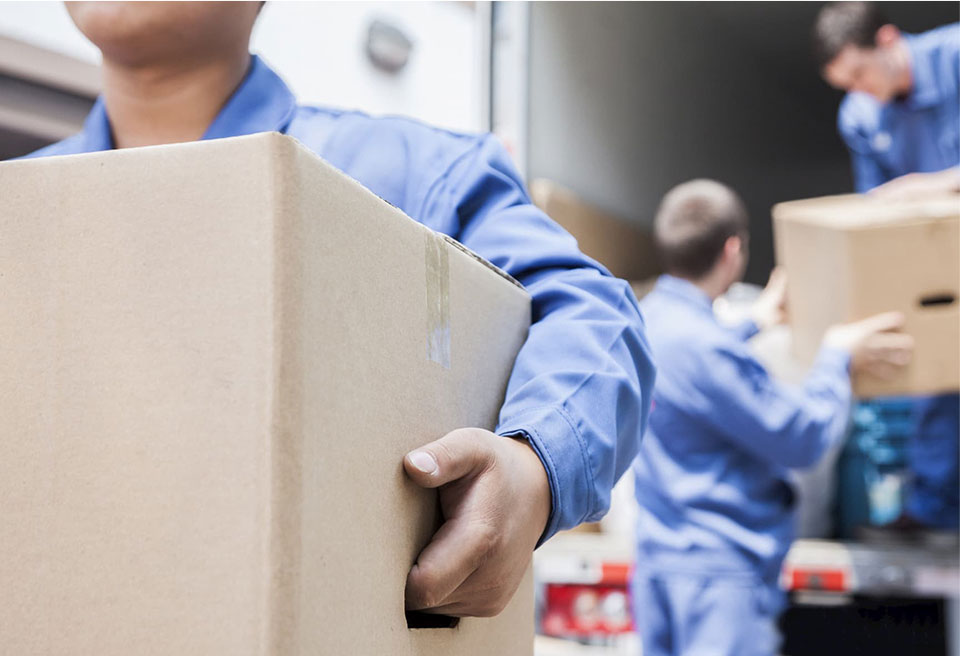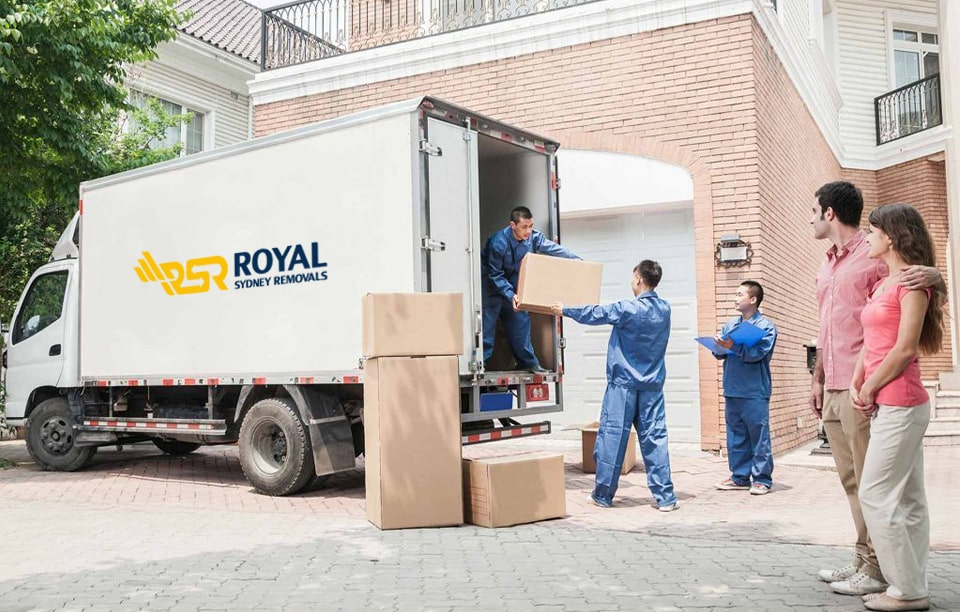 Is it Expensive to Hire an interstate removalist?
Our Sydney to Canberra removalists understand your concern, so we charge interstate moves by volume of furniture rather than by the hour. We know that this results in a much fairer price for our valued customers.
Contact our family-owned and operated Canberra removalists to get an obligation-free quote if you're wondering about removalist costs from Sydney to Canberra for a house, office, or apartment move. That way, you can make an informed decision before committing to our premium service.
Benefits of Hiring Professional Interstate Removalists
When it comes to moving interstate, it's important to consider how long it takes to get from Sydney to Canberra. The average drive from Sydney to Canberra is 3 hours – so that's 6 hours return! If you have to make multiple trips to move furniture from Sydney to Canberra, you would have to run the course of a couple of days. You don't always have that kind of time up your sleeve when you're moving house.
The drive's distance is not to mention the amount of fuel you will need to use, as well as general wear and tear on your car. If you hire a truck to move your furniture interstate, you'll worry about driving three hours to return it after the hassle of a big move. Then, you'll need to get back to Canberra – meaning two people are now making a six-hour trip. Oy vey!
You can take all of this worry away by hiring a removalist for your interstate move, door to door, from Sydney, as our professional moving company. We understand your moving needs, and we will take care of packing, wrapping, packing materials, disassembling and assembling furniture, and moving your belongings. At the same time, you have a moving peace, sit back and relax. There are lots of factors to consider when moving. The hassle of transporting your valuables should be the last thing on your mind. Have a stress-free move while we take care of it. From New South Wales to Australian Capital Territory – it's a trip we love, and we'll take the utmost care with your items along the way.
Royal Sydney Removals can make your move from Sydney to Canberra easy!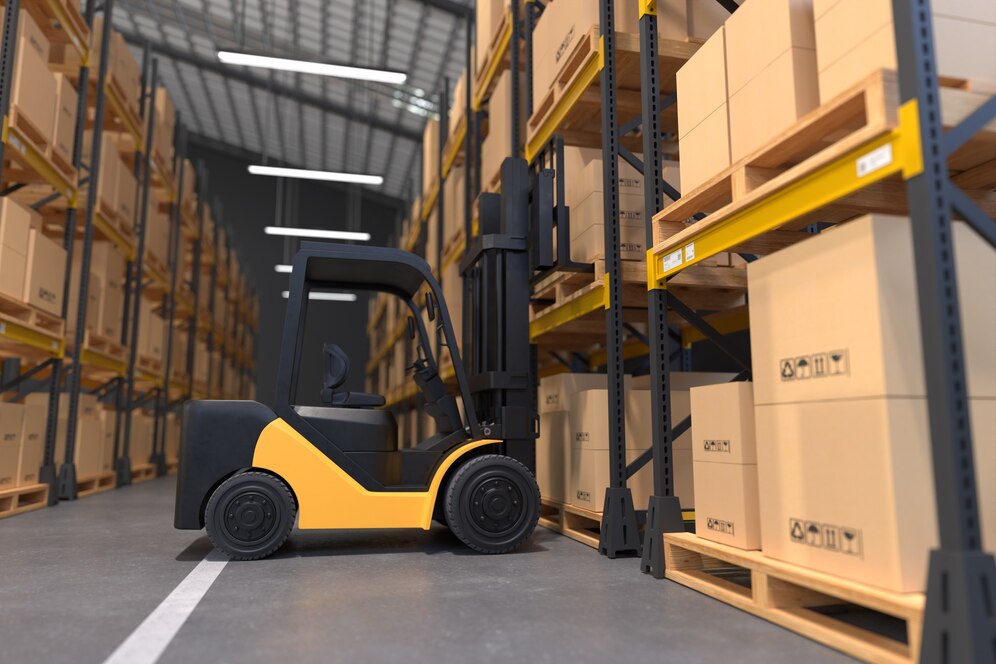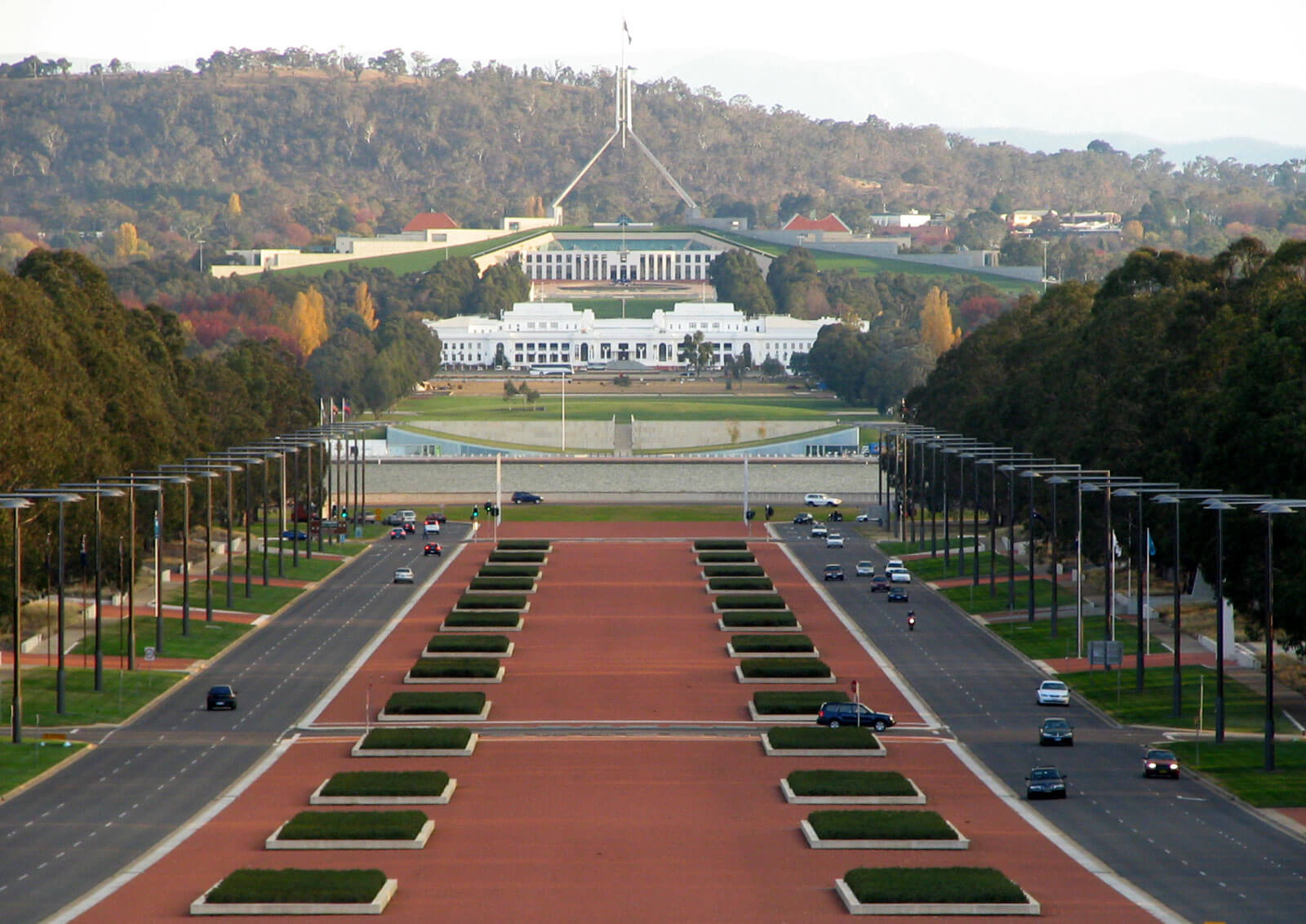 About Canberra
Canberra is the capital city of Australia and home to over 350,000 people. With so many unique characteristics, it's no surprise that Canberra has been voted as one of the world's most livable cities. Canberra is a relatively new city, only established in 1913. The ACT (Australian Capital Territory) population has increased by over 50% since 2001 and now sits at 350,000 people. About half of those residents are from overseas or interstate.
Over 80% live in green space, with less than 30% of the population living in the suburbs. Canberra is rich in history, including its Aboriginal heritage and European settlement. It was established as an area for British civil servants to live during their work term (hence its name). The city is home to many historical sites that are worth visiting.
Our Packing Supplies
Our company offers additional services to help you plan your upcoming move. Our box store offers a range of moving supplies, including moving boxes, moving bags, covers, tapes, blankets and packaging material. These materials will help protect your valuables while in transit until they reach your new property. Contact us now to for all your packing materials needs.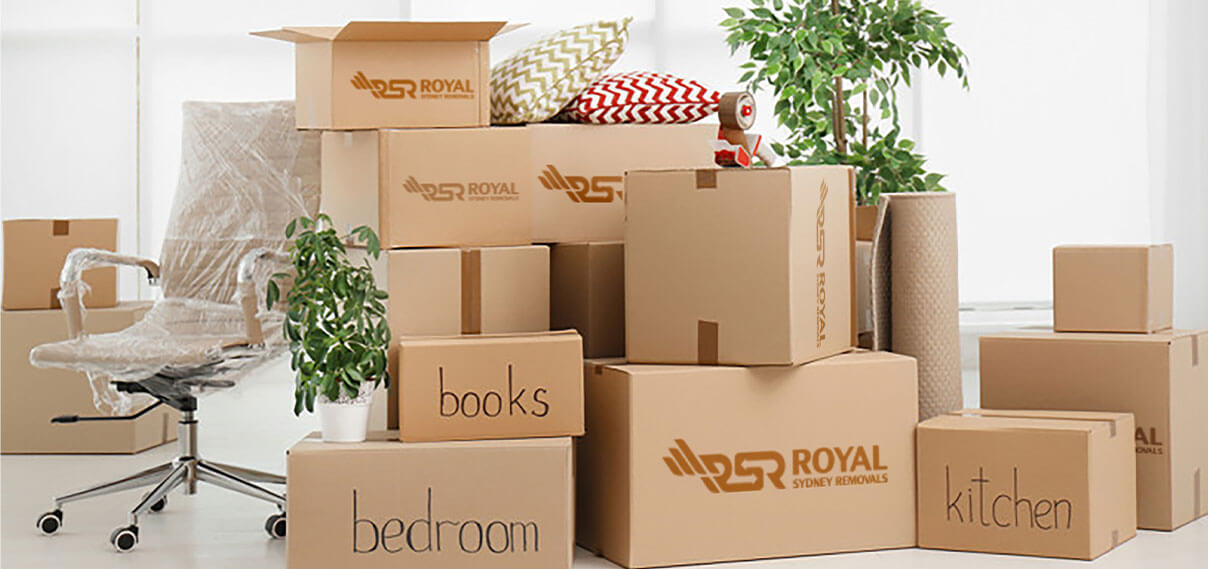 Secure Storage Options
You need storage at some point while moving, so we are also available for that. We are providing secure storage services to our customers. We have security cameras installed at our storage units so that we can store your belongings safely. You can trust us for the storage solutions which we are providing. We have a long term storage facility, short term storage solution and also mobile storage. So it will be affordable for you as per your requirement.
Reliable And Affordable
There are many removal companies in Sydney, but not all of them offer excellent services. We have a team comprised of the best and reliable people who are experienced enough to handle any relocation work. We use modern equipment for loading and unloading your goods so that you can spend less time packing and unpacking things after moving. We provide free quotes from our customer service department with no hassles at all!
Our agents will be able to answer all your questions about rates, packages, why choose us etc., as well as advise whether you should hire a car or truck or van for your Sydney to Canberra move. Don't hesitate to ask us for a quote or call 1800491466 to ask about our services.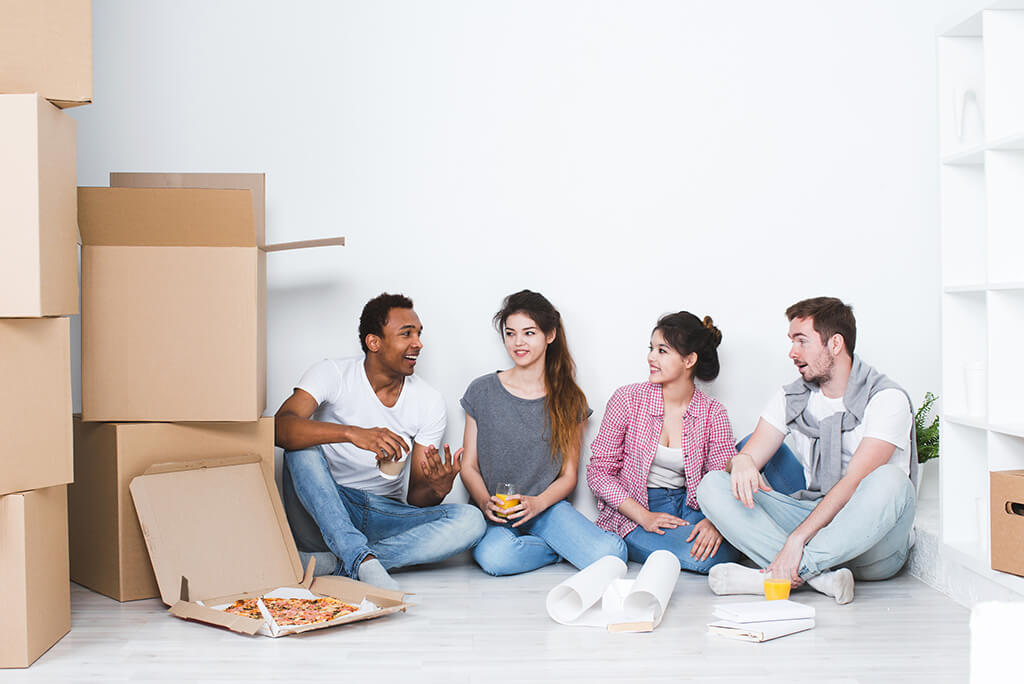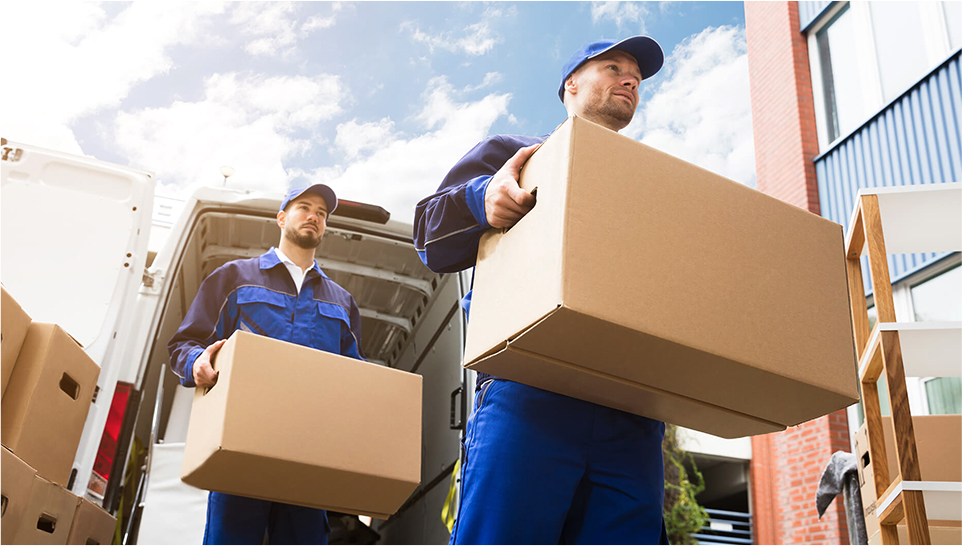 Backloading Services
What is backloading? We are explaining it here!
Backloading Sydney to Canberra is the process of moving from Sydney back to your previous location in Canberra. When you move, you must fill up all available space and leave no empty spaces inside or outside your truck. This will allow for more room on the way home for new belongings! If not, we can always offer a second trip between Sydney And Canberra Removalists to pick up any items that didn't fit this first round.
We ensure you are satisfied with our services. Please get in touch with us if there were any difficulties such as damage to goods or anything else which needs attention.
Contact Royal Sydney Removals Today
If you are looking to moving from Sydney to Canberra, we are here to help you with all moving services. For a good and stress-free move, call us on this 1800 491 466 number or contact us.
Our representative staff will take care of all your queries regarding removals and storage requirements. We ensure you are satisfied with our services and hence, please get in touch with us.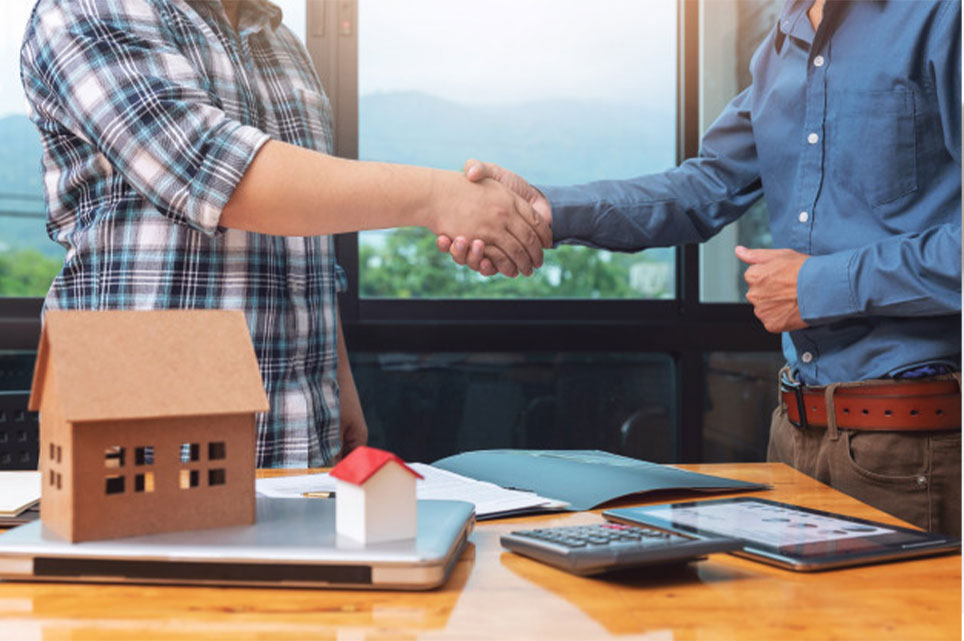 Why do so many choose us?
Our Sydney interstate removalists are always dedicated to delivering an excellent customer service experience. To ensure that our customers always get top-quality service and complete satisfaction, our movers in Sydney are always inspired to go the extra mile to get the job done

Competative Rates
We offer competitive furniture removals rates on all our services. Whether you are moving locally or moving interstate across Australia, we are one of the best removal companies offering our moving services to you at affordable interstate removals rates

Free Boxes
If you are moving locally, you can get unlimited free moving boxes. We would require a fully refundable deposit per box. We are the best removalist company that you can hire.

Fast Interstate Removalists
Our interstate moving service offers fast delivery for your furniture to your new place across Australia. Call our furniture removalist team now 1800 491 466

Friendly Staff
Our staff recognize the high level of stress that can occur during the moving process and are trained to be able to give as much help as possible, starting from the moment our customer's contact us. Get a quote now for your local or interstate removals.

Experts & Trustworthy
We have the knowledge and expertise to provide an accurate quotation, helpful moving tips and advice on any situation that might arise during the moving process. If our customers have special needs or requirements, we work closely and quickly with the customer to find the best solution.

Insured Removals
Our team of professional removalists always take the utmost care of your belongings while moving them. However, in the unlikely event of any harm caused to your items and to give you full peace of mind, unlike many removalist companies, we comprehensive removals insurance!
Our Services
Our full-service moving company's reputation reflects the excellent service we provide to our existing, current and new customers. Our removalists Sydney to Canberra service stand out while providing cost-efficient rates, including various discounts. And the best thing yet?
Royal Sydney Long-Distance Services
What Customers Are Saying
Great experience with Royal Sydney Removals
We had a great experience with Royal Sydney Removals when we moved house last month. We were given a window for when they would arrive, and they were great with communicating when they would arrive. When it looked like our couch wouldn't fit through the door of our new place, they had tools on hand to remove the legs so that they would fit and handle fragile items. The team was able to help us and to take all the stress out of our interstate move. Pre-move Ella was great in responding to all our queries. I would absolutely recommend it!

Professional and highly recommended
I had a great experience shifting my goods from the Sydney port and storing them in a removals storage for 1 week before shipping them to Canberra. Very Professional interstate moving company and highly recommended. The guys have taken the utmost care with all my belongings and made me so happy with the fantastic service.

They did an amazing job!
These guys did an amazing job! My interstate move was almost upended when the borders closed last minute, and I almost lost my booking. Still, they did an amazing job fitting me into another truck and getting everything done in Covid-safe and efficiently! Their professional team reduced the stressful time of moving. I honestly don't know how I would have moved without their help. They honestly helped us to save money and went above and beyond with this one! I would highly recommend them. Thank you again to everyone at Royal Sydney Removals!

I would totally recommend it.
Sam and Louis that made a move for us were amazing! The experience was great, and the staff really friendly throughout the move. These guys are the best removalists in Sydney. They gave fixed price removalist quotes and offer a great service. I highly recommend hiring their full range service for the entire process.

Very happy and would definitely recommend
Sharbel, David, Oneil and Shadi were great and offered friendly service. It was a tough move – tricky steep access, tight stairs, and lots of heavy items, and they got on and did the job without any issue and took pride in doing it well. Moving is stressful, and it took away a lot of my anxiety without double handling. Very happy and would recommend Royal Sydney Removalists.