About Royal Sydney Removals
Royal Sydney is a super-professional, highly respected removalist company with over 8 years' experience in the industry.
We turn your moving plans into reality!
We recognise that relocation ranks among the top five stressful life events, but moving has never been easier when you place your trust in Royal Sydney. Moving your valuable possessions is an art, and our loyal, qualified and conscientious moving teams will "pack up your troubles" with the utmost care, using state-of-the-art industry-standard tools and fully-insured equipment, allowing you to "smile, smile, smile".
Our Moving Work and Ethics
The highly trained staff at Royal Sydney understand the importance of excellent customer relations and top quality service; these values form the backbone of our company. It is our moral obligation to ensure that 99% of our jobs are completed on time and on budget, guaranteeing peace of mind.
Moving interstate? Across the road?
Migrating offices?
Are you a family? A design company? A furniture store?
No job is too big or too small
Royal Sydney will simplify this new chapter in your life!
Our friendly personnel actively listen to your special needs and ensure customer satisfaction. A large percentage of our clients are return customers, testimony to our long-standing reputation for honesty, trustworthiness, consistency and dependability in a competitive sector.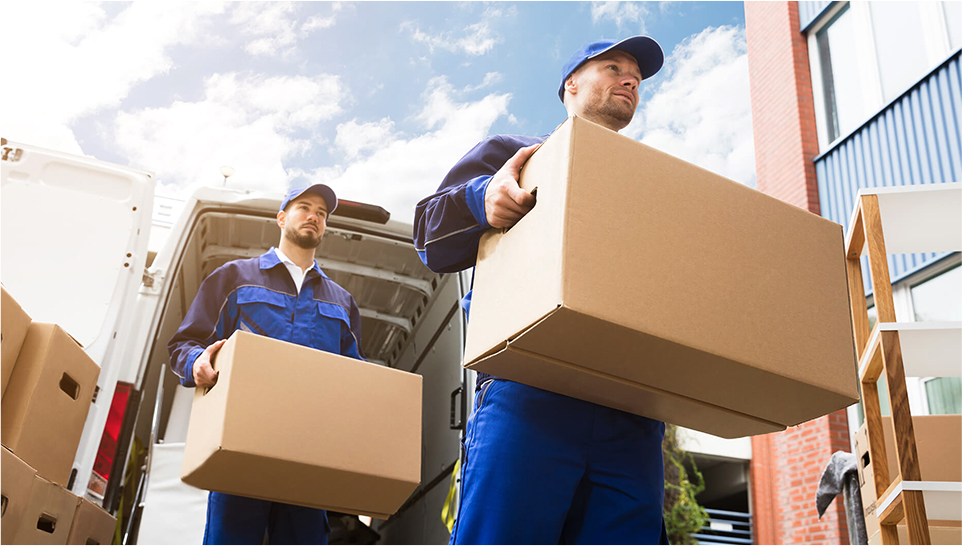 Customer Service Experience
Customer feedback is the ultimate compliment we could ask,
and our positive reviews prove that we meet your exacting standards.
We are great communicators!
We will respond promptly to deliver you a safe, reliable, stable moving experience at exceptionally economical and affordable rates.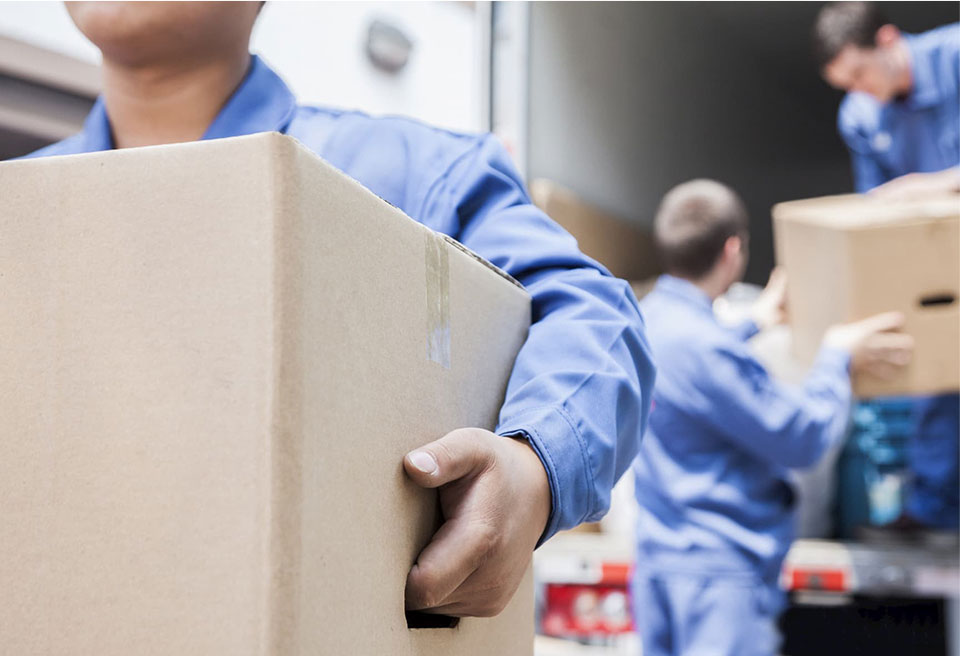 Royal Sydney Guarantee:
Flexible, 24/7 services
Speedy, efficient communication
Fixed up-front quotes
Rapid transit
Knowledgeable, trained staff
Quality workmanship
Care of personal property
Safety in packing and handling
Helpful moving advice
Cost-effective rates
Life's a Breeze with Royal Sydney
You can rely on our highly trained, professional removalists to pack your personal effects securely in durable boxes and transport everything responsibly in sealed vans to your new and exciting destination.
Give Royal Sydney a call and we'll be there on the knocker
to set up your new life in the style you deserve!
Our Services
Our moving company's reputation reflects the excellent service we provide to our existing, current and new customers.
Our service stands out while providing cost-efficient rates, including various discounts. And the best thing yet?
Why do so many choose us?
Royal Sydney Removals is always dedicated to delivering an excellent customer service experience. To ensure that our customers always get top-quality service and complete satisfaction, our movers in Sydney are always inspired to go the extra mile to get the job done

Competative Rates
We offer competitive furniture removals rates on all our services. Whether you are moving locally or moving interstate across Australia, we have the best services for you at affordable rates

Free Boxes
If you are moving locally, you can get unlimited free boxes. We would require a fully refundable deposit per box.

Fast Interstate Removalists
Our interstate moving service offers fast delivery for your furniture to your new place across Australia

Friendly Staff
Our staff recognize the high level of stress that can occur during the moving process and are trained to be able to give as much help as possible, starting from the moment our customer's contact us.

Experts & Trustworthy
We have the knowledge and expertise to provide an accurate quotation, helpful moving tips and advice on any situation that might arise during the moving process. If our customers have special needs or requirements, we work closely and quickly with the customer to find the best solution.

Insured Removals
Our team of professional removalists always take the utmost care of your belongings while moving them. However, in the unlikely event of any harm caused to your items and to give you full peace of mind, we are fully insured!
What customers are saying
Highly recommended.
I used royal Sydney removals to move my 4 bedroom house from Melbourne to Brisbane, can't give you enough stars for your professional services , they company done amazing job , thank you royal Sydney removals for hardworking , professional and very friendly team . Highly recommended.

They are helpful and Patient.
I seriously would not waste anytime looking for a company other than royal Sydney removals. They are the best at what they do. They are helpful, patient and no matter what the request they'll go out of thier way to do it. They pack and remove with caution and organise all removals.

Very reliable removalist team.
I have to say Michael has great customer service skills, made house moving from Sydney to Orange a piece of cake with no drama's. He's staff that came to pack the place had great attitudes were very friendly and genuine. Overall great professionals honest and always a fair price on their services and very reliable removalist team.