Minimise risk and maximise your peace of mind when moving from Sydney to Orange.
Our professional furniture removalists are the trusted choice for hundreds of Australians, whether their plans have them moving across the country or the state.
We specialise in relocating your beloved goods from the bustling heart of Sydney to the tranquil regional centre of Orange to the west. Call us now for any country move or interstate removalist job!
There are many reasons for moving to Orange.
Established in 1846 at the base of an ancient volcano, Orange is 250-kilometres inland from the NSW state capital. Boasting a growing population of over 40,000 residents, Orange is now famous for its cool-climate wine region, fresh local produce and the chance of snow in the winter months.
Orange sits in the NSW Central Tablelands and is proudly home to beautiful public gardens, shopping, and award-winning restaurants.
Whatever your reason for moving from Sydney to Orange, you can be sure that Royal Sydney Removals will get the job done, stress-free.
Our fast and efficient service, coupled with our years of dedicated experience, translates into a flawless NSW furniture removalist experience that you will be happy to recommend highly.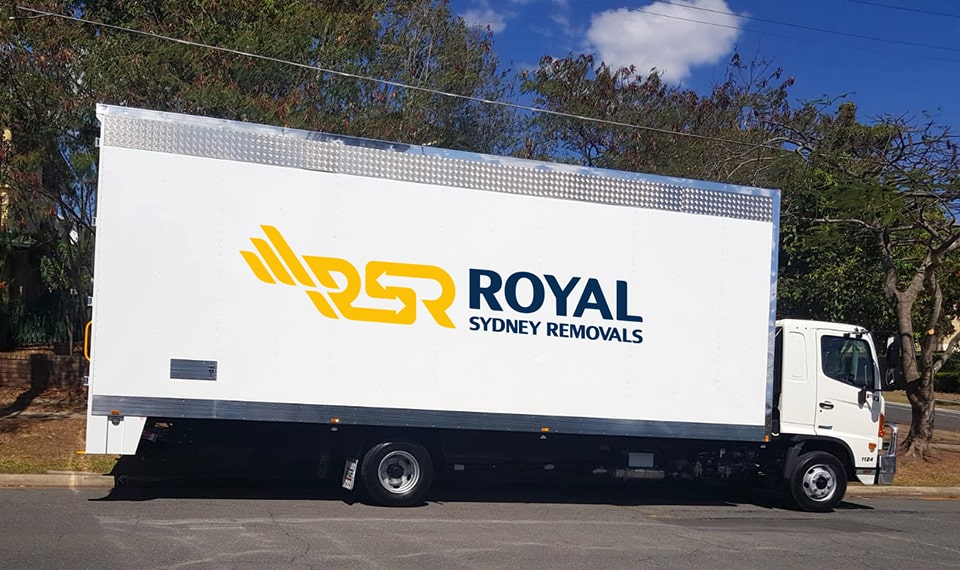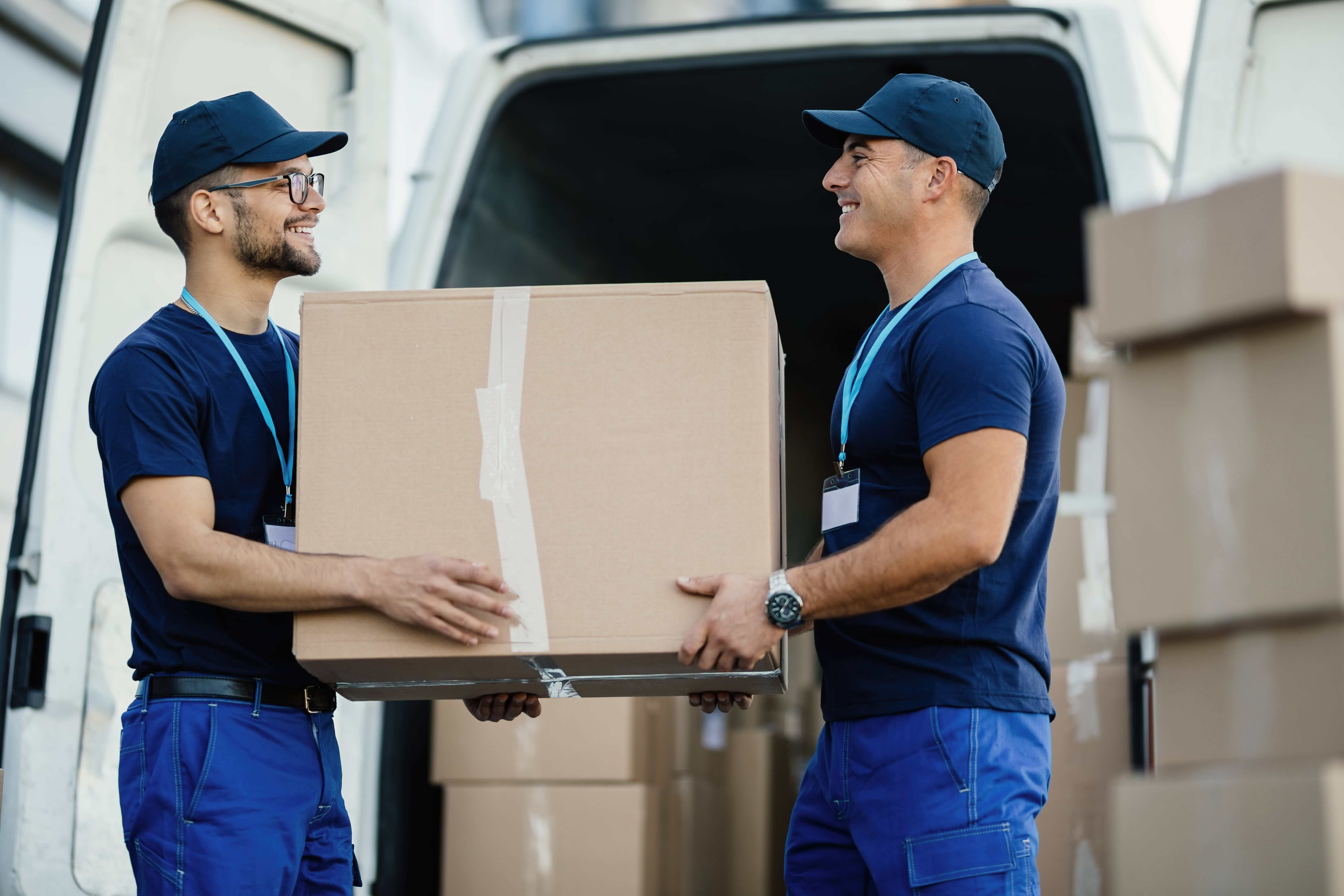 What our customers love about Royal Sydney Removals
At our removals business, we seek feedback from all of our clients. Our removalist company strives to improve, and we are committed to being the best. We cover all our interstate removals with removals insurance for extra peace of mind.
Our clients have told us why they love our removals services – because we asked them. It was clear that several aspects of our business are particularly pleasing to our customers.
Over the years, our Orange removalists solutions experts have monitored a trending pattern of recurring keyword feedback that highlights our positives: price, care, fast, friendly, respectful, professional, and trustworthiness. This makes us smile, as well as our clients.
What you can expect from Royal Sydney Removals
We want you to make the right choice for your moving needs. We are pleased and confident to state what you can expect when you are a client of our removals Sydney team…
Best staff
Friendly service
Quality tools
Latest equipment
Strong work ethics
Packaging materials
Flexible options
Value for money
Care and understanding
Our industry's pride, strong work ethic, and quality work mean that most of our clients are now returning customers.
If you move from Sydney to Orange, move with the best; trust our removalists Sydney to Orange. Contact us today.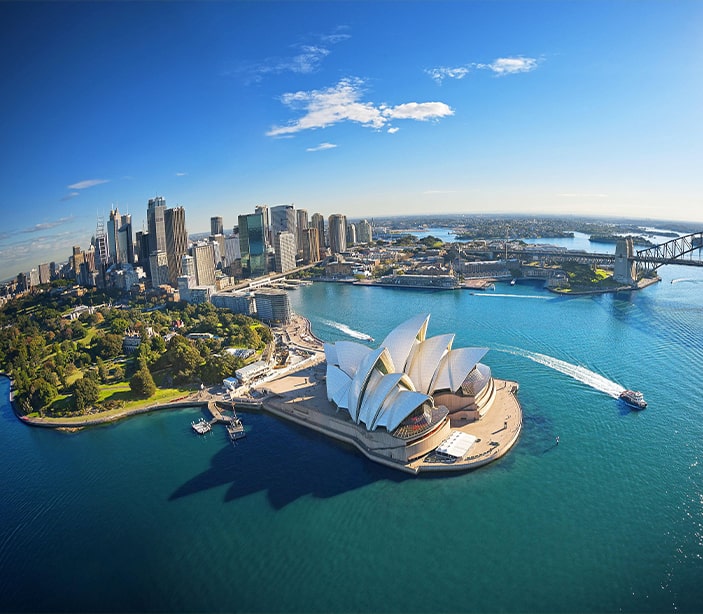 Why do so many choose us?
Our Sydney interstate removalists are always dedicated to delivering an excellent customer service experience. To ensure that our customers always get top-quality service and complete satisfaction, our movers in Sydney are always inspired to go the extra mile to get the job done

Competative Rates
We offer competitive furniture removals rates on all our services. Whether you are moving locally or moving interstate across Australia, we are one of the best removal companies offering our moving services to you at affordable interstate removals rates

Free Boxes
If you are moving locally, you can get unlimited free boxes. We would require a fully refundable deposit per box. We are the best removalist company that you can hire.

Fast Interstate Removalists
Our interstate moving service offers fast delivery for your furniture to your new place across Australia. Call our furniture removalist team now 1800 491 466

Friendly Staff
Our staff recognize the high level of stress that can occur during the moving process and are trained to be able to give as much help as possible, starting from the moment our customer's contact us. Get a quote now for your local or interstate removals.

Experts & Trustworthy
We have the knowledge and expertise to provide an accurate quotation, helpful moving tips and advice on any situation that might arise during the moving process. If our customers have special needs or requirements, we work closely and quickly with the customer to find the best solution.

Insured Removals
Our team of professional removalists always take the utmost care of your belongings while moving them. However, in the unlikely event of any harm caused to your items and to give you full peace of mind, unlike many removalist companies, we have comprehensive removals insurance! Our insured professionals are ready to provide affordable solutions to handle your move efficiently.
Our Services
Our moving company's reputation reflects the excellent service we provide to our existing, current and new customers.
Our removalists Sydney to Orange service stand out while providing cost-efficient rates, including various discounts. And the best thing yet?
Royal Sydney Long-Distance Services
What customers are saying
These guys are amazing
These guys are amazing; Daniel and Sarkis did a great job moving us to our new home. They provide transit insurance for extra peace of mind. I highly recommend these guys for any removal jobs you need. Great furniture removalist services!

Best Removalists Sydney
Just wanting to say, Thank You to the country movers at Royal Sydney Removals for helping us move to regional New South Wales. Made it super easy on us. Michael and his team were super professional and efficient, making a stressful move super easy. Would highly recommend and use it in the future.

Highly recommended
I would highly recommend this company made my move way easier than I thought. I would actually give 10 stars to this company best of the best removalists. Thanks so much, guys I really appreciate it.

Removalist service and assemble furniture
Dealing with Sydney and Orange removalists was nothing short of amazing. They were friendly and easy to deal with and took great care of our belonging. I found them to be honest and hardworking. I recommend Royal Sydney Removals for all local removal Sydney jobs as well as interstate moving. They are professionals in packing, unpacking, junk removal and assemble furniture (which was so great).

Awesome removalist Job
Daniel and Sarkis helped moved me from Auburn to Liverpool with ease. I was dreading the move and these boys made it so much smoother. Thanks, boys for the awesome removalist Job! I highly recommend their removal services.

Did an amazing job
Daniel, Sarkis and Yousif all helped me move today. Called me to confirm when they would arrive, arrived on time. Did an amazing job. I would definitely use these leading operators in the removals industry again. You guys were amazing! Highly recommend. 5-Star removals service.

Best removalists, professional and very efficient
I highly recommend Royal Sydney Furniture Removals! They were professional removalists and very efficient during the packing and unpacking. We have moved a few times in the last 8 years, and they are the best removalist company we have dealt with and not like cheap removalists. Great service from the best Sydney removals.

High quality removalists
Daniel and Sarkis were professional, friendly and delivered a high-quality interstate removal from Melbourne to Sydney. Would definitely recommend it.

Royal Sydney Removals are efficient and fast.
Royal Sydney Removals are efficient, fast and expert removalists. Moving looks so easy to them. The best removalists in Sydney. Thanks, Sam and your team for making our interstate moving a breeze!

Amazing service
Amazing service and excellent price. Daniel and Sarkis arrived exactly when they said they would and the job took as long as they quoted. Very good communication to work with us to park in tricky areas – Surry Hills and Paddington. They had to move in some small terrace spaces and haul large furniture over the balcony – they did this with ease and taking care of the furniture. Above all, Daniel and Sarkis were very friendly and professional.