Our Interstate Removals
Royal Sydney Removals, we know that your removals from Sydney to Cairns are essential. That is why our team of experienced removalists has the skills and experience necessary for a smooth transition. We can pack up your items, transport them safely across town or overseas, unpack them at their new location – all with free quotes available on request! In addition, we have the resources and equipment necessary for even large or complex removals. Unpacking can be a hassle when you are moving interstate, but our removalist team has to experience furniture of all shapes and sizes, which means that they will not damage your items during transit! Our removalists in Sydney work hard to ensure safety every step of the way, so if you need removalists between Sydney and Cairns, give us a call today.
Interstate Backloading Services
We provide backloading services for interstate moves, so no matter where you need to go, we can help get your items there. Our interstate removalist Sydney services will ensure that all of your items are handled with care and packed professionally. Hence, they arrive at their destination in the same condition as when picked up from your home. We offer a range of affordable rates for our backloading services. Whether it is just one or two pieces or an entire truckload of boxes and furniture, we have the right option for you! We also provide some great tips on how to pack before moving day arrives, including what size truck you should rent based on the number of rooms in your house; this ensures everything fits without any problems arising.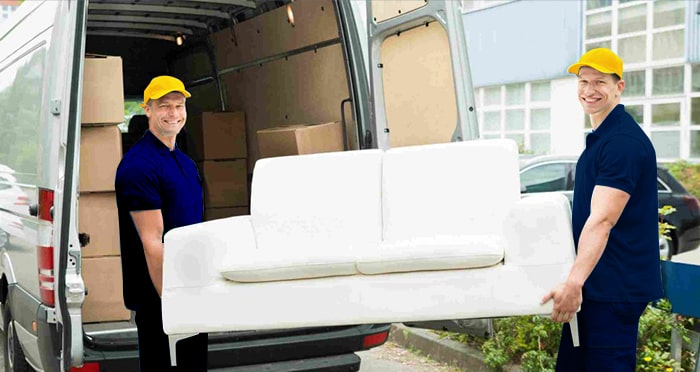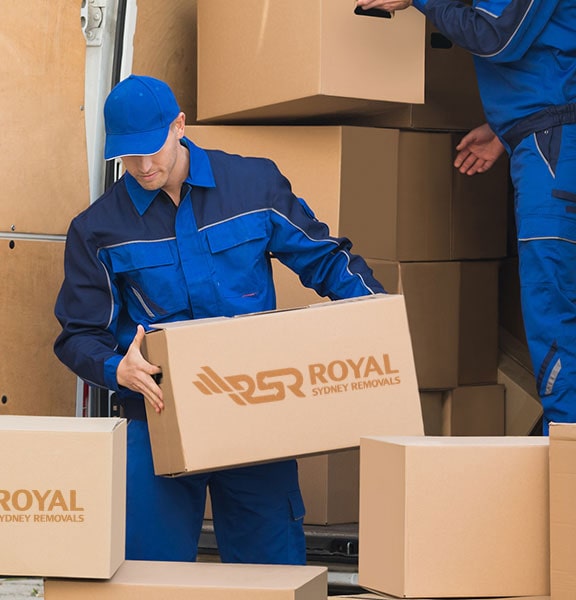 Affordable Relocation Services
We provide various moving services that are designed to fit your needs. Our removalists Sydney to Cairns services include backloading, interstate removals and express service that is perfect for those who need items picked up urgently! We can also help you with packing if needed at a minimal cost. We offer one of the most affordable removal rates in Sydney, so whether it's just one or two pieces or an entire truckload full of furniture and boxes, we have the right option for you! No job is too big or small, which means our customers receive personalised care throughout every step of their move.
Furniture Removals Insurance
We know when you are moving, there is a lot of stress on your mind. You have so many things to organise and think about. The last thing you need is additional worries over damage or loss during transit. This is why Removalists Sydney to Cairns offer full insurance cover on all our removalist jobs – this way, if something does happen while in transit with us, know that Royal Sydney Removals covers it.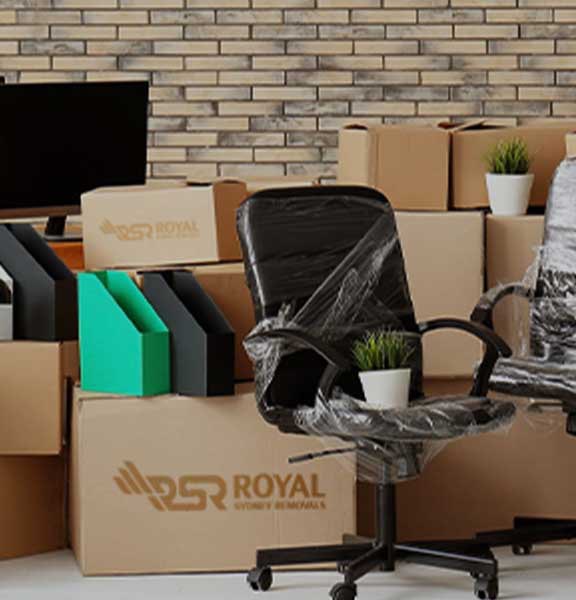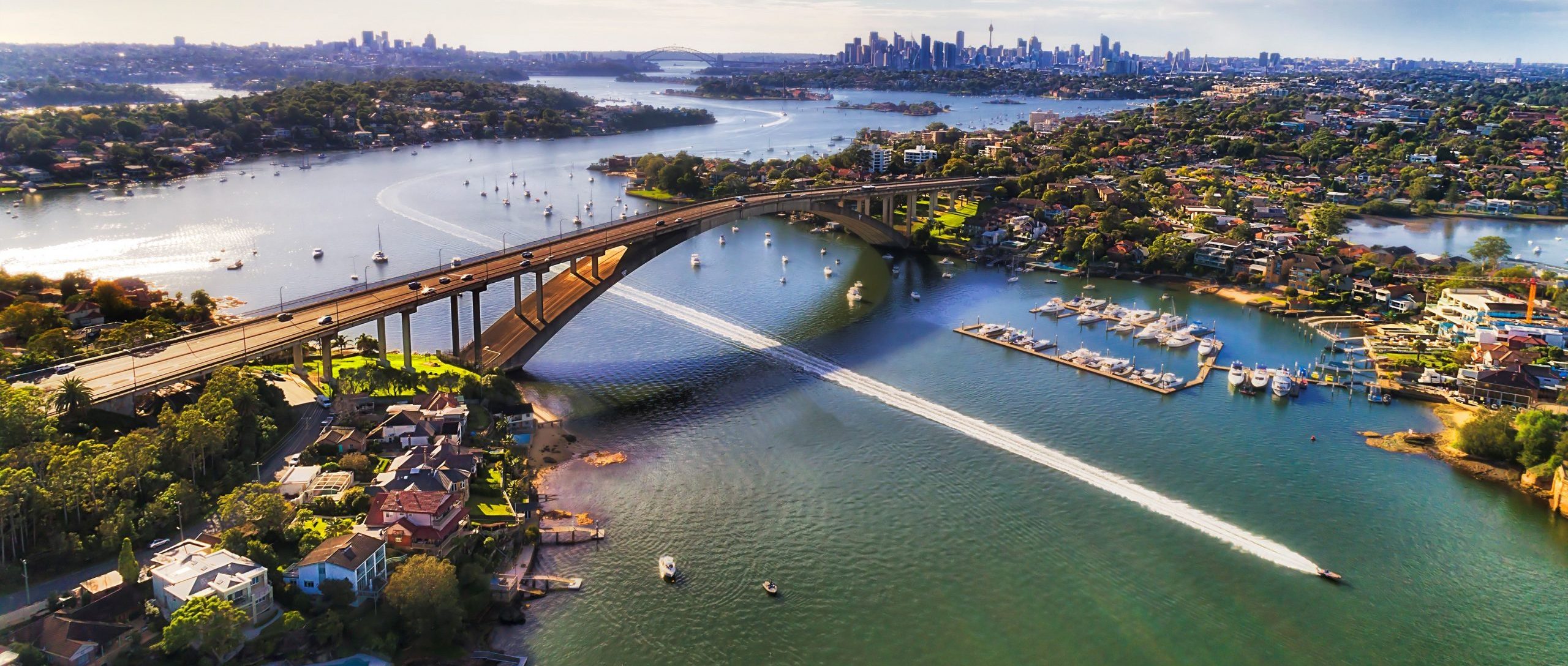 About Sydney
Sydney NSW is located in the state's southeast. It is the capital of New South Wales. Also, it has the largest population out of all other cities in Australia, with a staggering five million people residing there at present. Sydney itself is located on one big harbour area that consists of many different bays and peninsulas around it and countless islands!
About Cairns
Cairns is located in the far north of Queensland. It is the largest city by land size in Queensland and has about 150,000 people living there today. However, this number increases dramatically during the tourism season because it attracts thousands! Cairns provides every traveller with an unforgettable holiday experience thanks to its beautiful beaches and amazing coastlines that provide some great diving locations for those who love water sports or want to relax on the beach.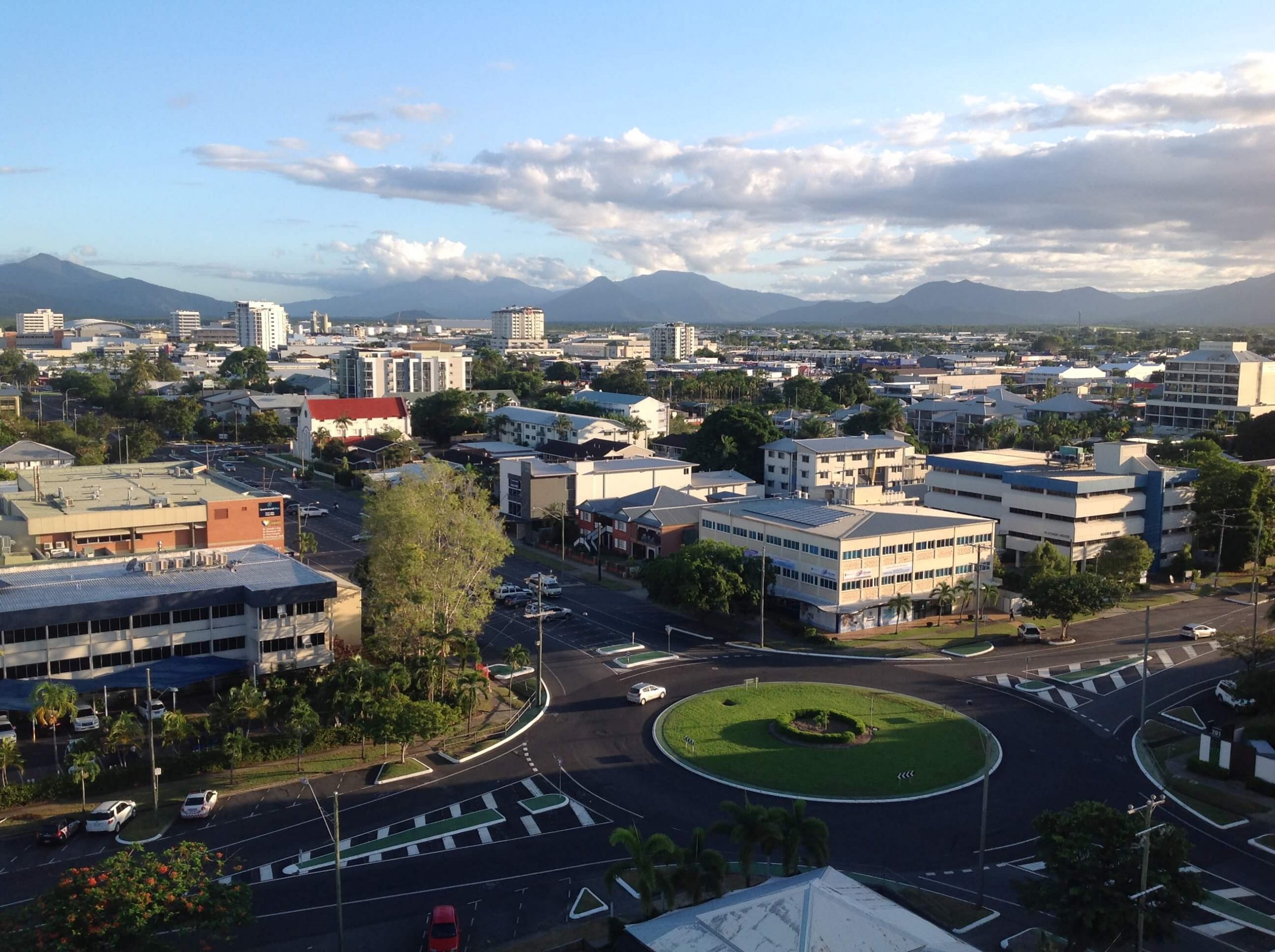 Contact Royal Sydney Removals Today
If you need to move from Sydney to Cairns, contact Royal Sydney Removals today. We offer the highest quality furniture removals in Australia with our team of experienced and professional staff that provide outstanding customer service! We can answer all your questions over the phone so call us on 1800 491 466.
Royal Sydney Long-Distance Services