Sydney to Bathurst Removalists
Moving from Sydney to Bathurst is a huge endeavour. It's not just the logistics of loading up your car and driving down the highway; it's also finding reputable Sydney to Bathurst removalists that you can trust with all your possessions. Moving house isn't an easy task, but it doesn't have to be difficult. We are Royal Sydney Removals, and we will take care of everything for you!
We offer a wide range of services, including pick-up of items from your home in Sydney or anywhere within Metropolitan Sydney (e.g., Bondi Junction, Parramatta), comprehensive packing service for fragile items such as glassware and electronics, full unpacking service at our warehouse in Bathurst (or anywhere within the Central West region of NSW), and delivery to your new home in Bathurst.
Quality Guarantee
Our Sydney to Bathurst removals is proud of the quality of the moving house services that we provide for our clients. We are a trusted Sydney to Bathurst Removalists and have been in business for over 12 years, with thousands of satisfied customers who will attest to the high standard of our craft.
Our Sydney to Bathurst removals services include same-day service if you book ahead, pack fragile items such as glassware and electronics, unpack at our warehouse, and deliver to your new home – all included in one low price.
We offer competitive rates because we know moving a house can be expensive enough without the added stress from being ripped off by other companies.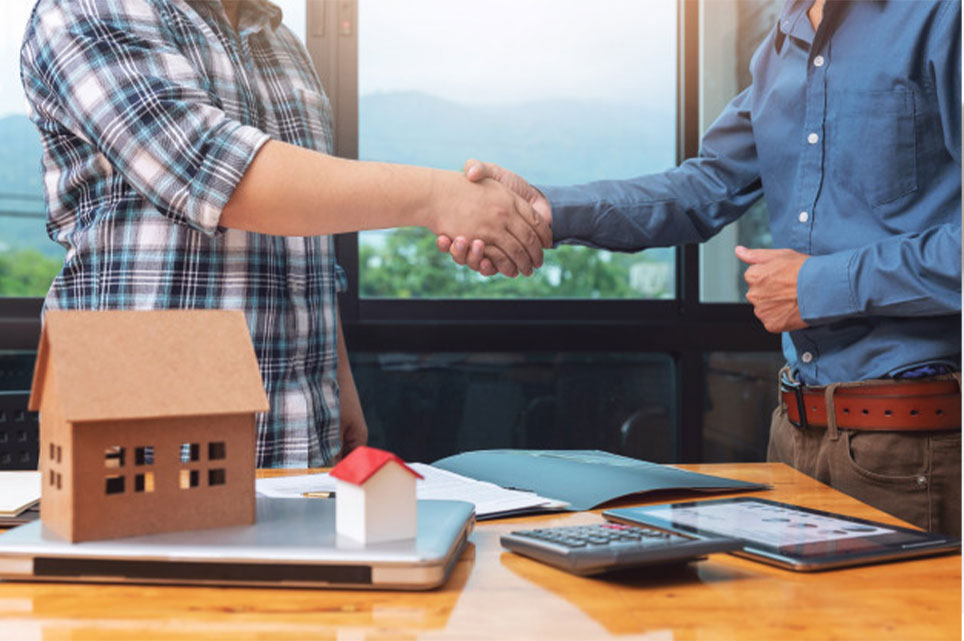 Time Guarantee
We understand that your time is precious, and we will not waste it. We have exactly the right people to ensure your Sydney to Bathurst removal is both fast and efficient, with a focus on quality, not quantity. Our expertise in removals ensures that we are well equipped for our task – you can trust us from start to finish.
Same Day Service if Booked Ahead
We offer same-day service (with advanced notice), which means you don't need to spend time packing all of your belongings beforehand. Please speak to one of our friendly experts who will be non-disabled enough as soon as you call them! So there's no waiting around or wasting precious time when moving house – Our family-owned and operated removalist company can do everything in just one go. It also saves money because less fuel is used while moving your house or office.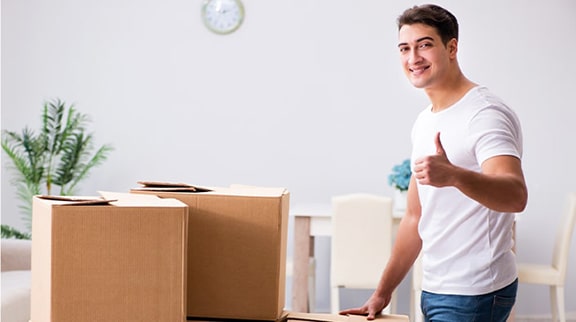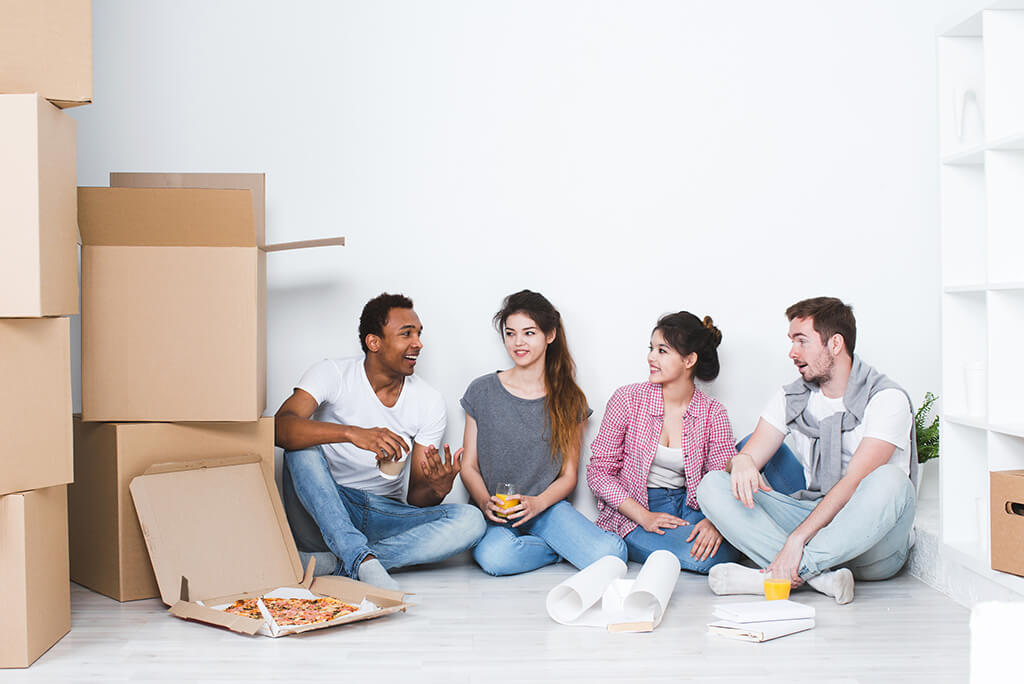 Peace of Mind
Moving interstate is stressful, and Bathurst isn't exactly next door. Our removalists Sydney to Bathurst, are experienced and highly qualified so that you can trust them with your most precious possessions without any worry.
Location: Sydney to Bathurst.
Specialty: local removals in Sydney or Bathurst area.
Packaging materials available upon request at additional cost.
How much does it cost to move from Sydney to Bathurst?
We have a comprehensive list of our prices on the website, so please take a look to see what we can offer. We also provide an online calculator and free quotes if you are interested in finding out more before booking!
Our Sydney to Bathurst service includes:
A friendly expert will come with all necessary equipment to load your belongings safely onto their truck or trailer. They will carefully pack up each item individually, making sure nothing is damaged during transit. This means it arrives at its destination undamaged.
Help to unload any furniture into rooms of your new house and unpacking boxes when they arrive – no stress whatsoever! It's worth noting that there's no additional charge for these services.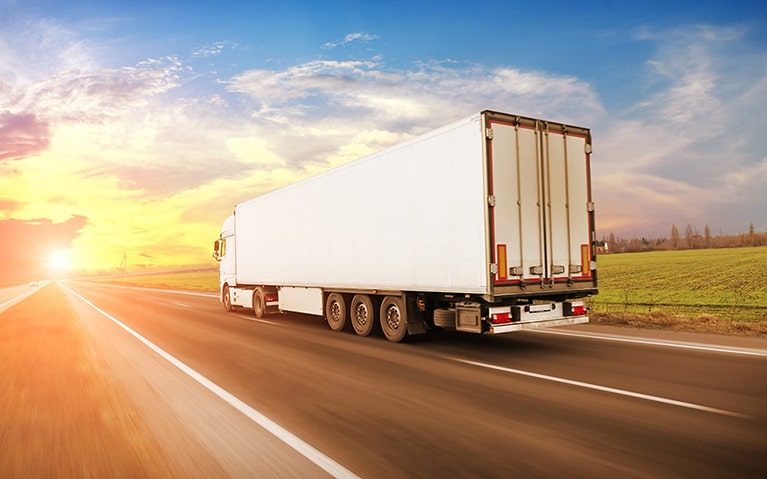 Moving Office from Sydney to Bathurst
We can help you move your office from Sydney to Bathurst with the same care and attention we take when moving your home or business.
We offer a range of packing services as well, so if you're looking for professional Sydney to Bathurst removalists, contact our friendly team today on 1800 491 466.
If something might cause damage during transit, please let us know beforehand for us to pack up accordingly.
Contact us for an easy move from Sydney to Bathurst.
As Sydney to Bathurst Removalists, we have all you need for a stress-free move! Contact us today at 1800 491 466 for more information or book an appointment online.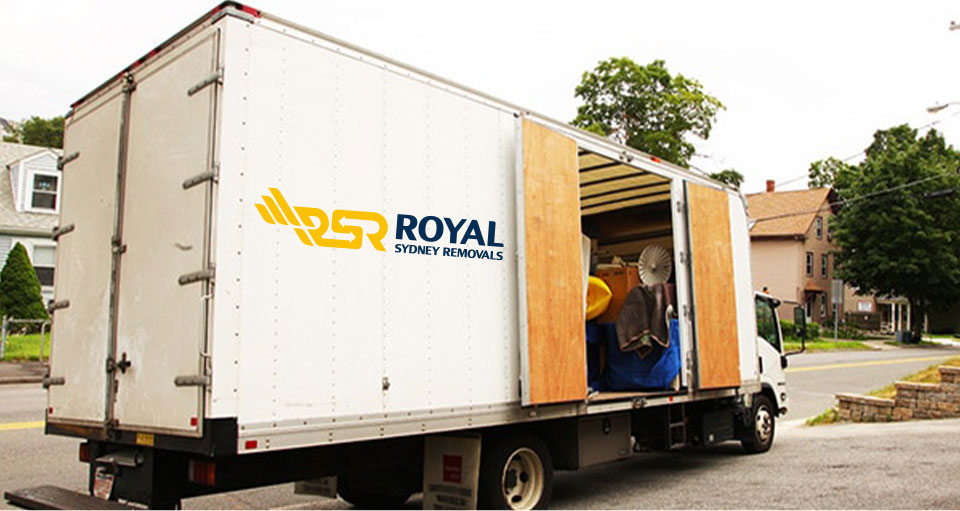 Royal Sydney Long-Distance Services
What customers are saying
Friendly removalist team
Dealing with Royal Sydney Removals was nothing short of amazing. They were friendly and easy to deal with. I found them to be honest and hardworking. I recommend Royal Sydney Removals for all removal jobs, packing, unpacking, junk removal and assemble furniture (which was so great). Highly recommend these great guys.

I will be recommending this
Best service, you guys are great. This was by far the easiest move I have ever experienced. These guys took care of it all. Thanks, I will be recommending this business to all my friends.

Professional and efficient
I highly recommend Royal Sydney Removals! They were professional and very efficient. We have moved a few times in the last 8 years, and they are the best removalist company we have dealt with.