Moving has been rated as one of the most stressful events in one's life. There is so much to organise, plan for, and keep track of. Many people fund themselves completely overwhelmed with their to-do lists.
Enter Royal Sydney Removals- your best Sydney removals service! We have created an end to end moving checklist to help you stay on track, and feel more in control of the process. There is a lot to do, so we recommend that you start with the below steps at least one month before your move:
Lock in your Royal Sydney Removals team.

We pride ourselves on being reliable, affordable, fast, and friendly, we are also fully insured and it's hard to beat our price! Ask us about any job, big or small. We can even transport pets!

Gather up your important documents (birth certificates, wills, etc) and store them in a waterproof folder so that they don't get lost or damaged during the move.
Do a stock-take of your belongings and decide what you will take when you move, what you will sell, donate, or throw away.

You may need to organise a skip, rubbish collection, or host a garage sale.

Use up all your pantry and fridge perishables and frozen foods.

Create a meal plan that empties your kitchen by moving day if possible, or invite all your friends and family over for a "moving out" dinner to use up all the food!

Take stock of your more fragile items.

Create a list of all special and fragile items that will be moved. Speak to your Royal Sydney Removals team about how we can help you move these items with extra care.

Check for the manufacturer instructions on moving tips on your large appliances, like your washing machines and fridge.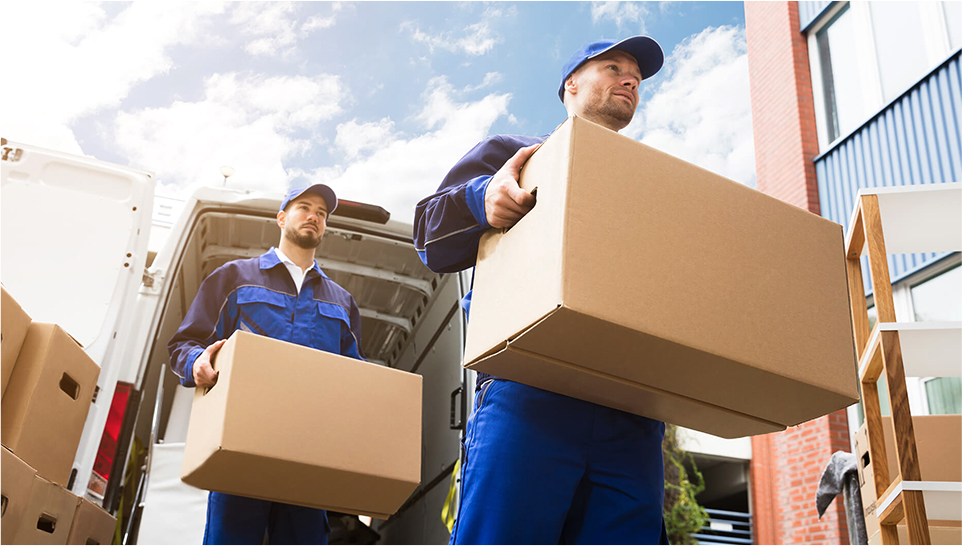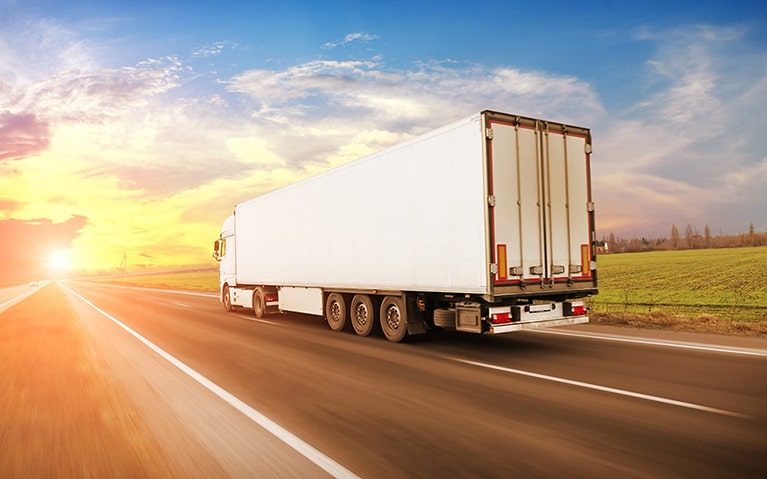 Two Weeks to Moving Day
Now that the move is close follow the below steps and complete this checklist:
Contact us to discuss your move.

Confirm the details with your friendly Royal Sydney Removal team such as:

Your old and your new address,
Access details for both properties,
Insurance requirements, and
Payment options and requirements.

Spring clean your old and new home!
Moving Day
Your moving out list for the day before includes:
Provide clear instructions to your Royal Sydney Removal team
Remove all contents from, and defrost your freezer and fridge.

See our article "Transporting Frozen Food while Moving" for more tips on doing this!

Drain liquids from all of your appliances such as washing machines, irons and ice makers

This will save the moving teams time and help us get you moved quicker!

Give your Royal Sydney Removals team a detailed tour of your home, giving clear moving instructions for each area.

Ensure there is adequate space and access for our moving truck
Confirm the destination address.

Make sure that 'high priority' boxes are clearly marked.
Trust Sydney's best removalist company, Royal Sydney Removals, to take care of you!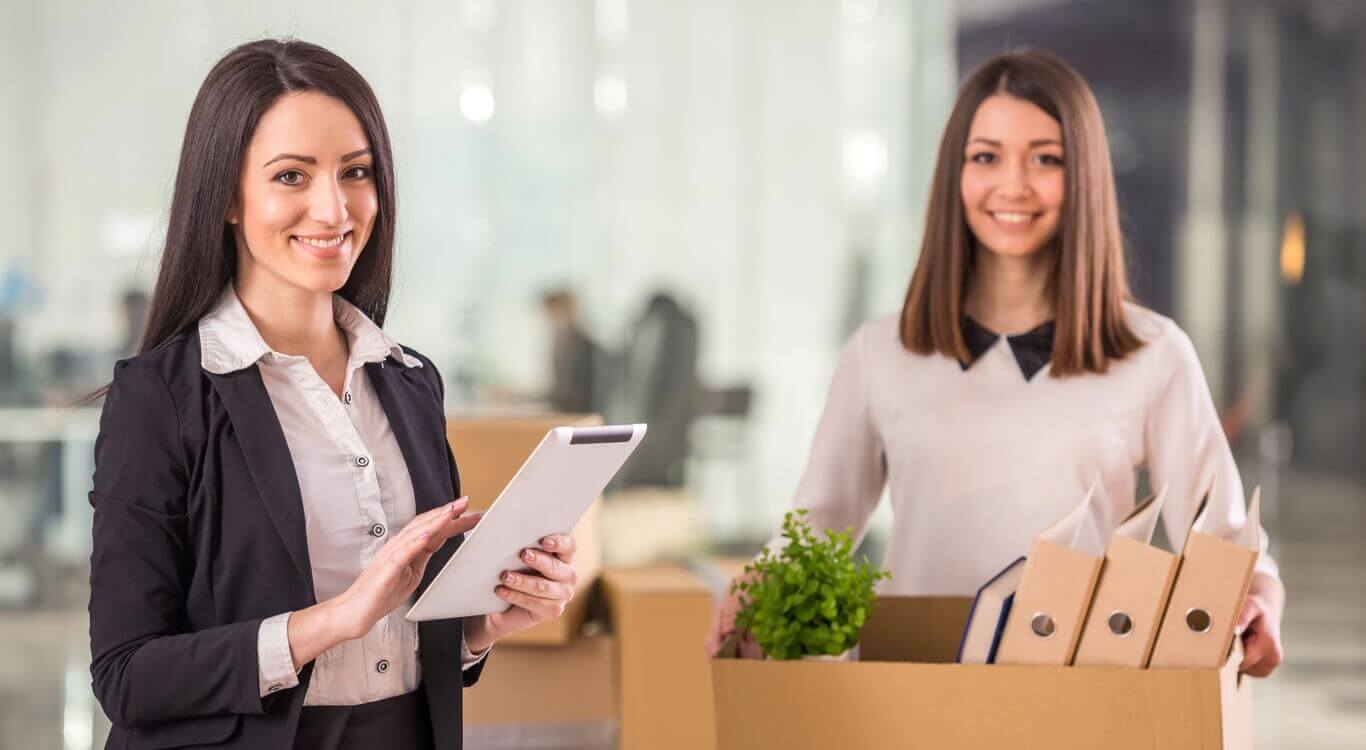 Obligation Free Consultations with Sydney's best removalist services
Interested in a Royal Sydney Removals quote as you prepare for your big move? Give us a call on 1800 491 466 for an obligation free consultation, and we will let you know how we can help make your move stress-free!
Royal Sydney Removals Services