Why You Need Property Maintenance and Handyman Services When You Move
Congratulations on planning to move to a new home or office space! While moving can be an exciting adventure, it also comes with many responsibilities. It's essential to complete several tasks before and after settling into your new space, including property maintenance and handy services. This blog post will explain why these property maintenance services are crucial when you move.
Preparing Your New Home
When you move into a new property, you must check that everything functions correctly and that the space is safe and comfortable. Property maintenance professionals can thoroughly inspect your new home, identifying potential issues such as faulty wiring, plumbing leaks, or structural problems. Addressing these concerns early can prevent costly repairs and ensure a seamless move-in process.
Repairs and Renovations
Moving into a new home often involves making changes to accommodate your lifestyle and preferences. A property maintenance service can handle all the necessary repairs and renovations, whether you want to repaint the walls, install new light fixtures, or replace old flooring. Hiring property maintenance professionals for these tasks saves you time and effort and ensures the work is done correctly and to a high standard, giving your new home a fresh and personal touch.
A property maintenance service is not limited to repairs, It can also help with maintaining your home in the best condition. A property maintenance company can help you save money by inspecting your house for possible problem areas. You don't need to wait for something to fall down before you start on repairs.
Routine maintenance can also show possible areas of improvement and renovation. If you ever want to improve your home or rental property, you can refer these and various odd jobs to a reputable property maintenance service.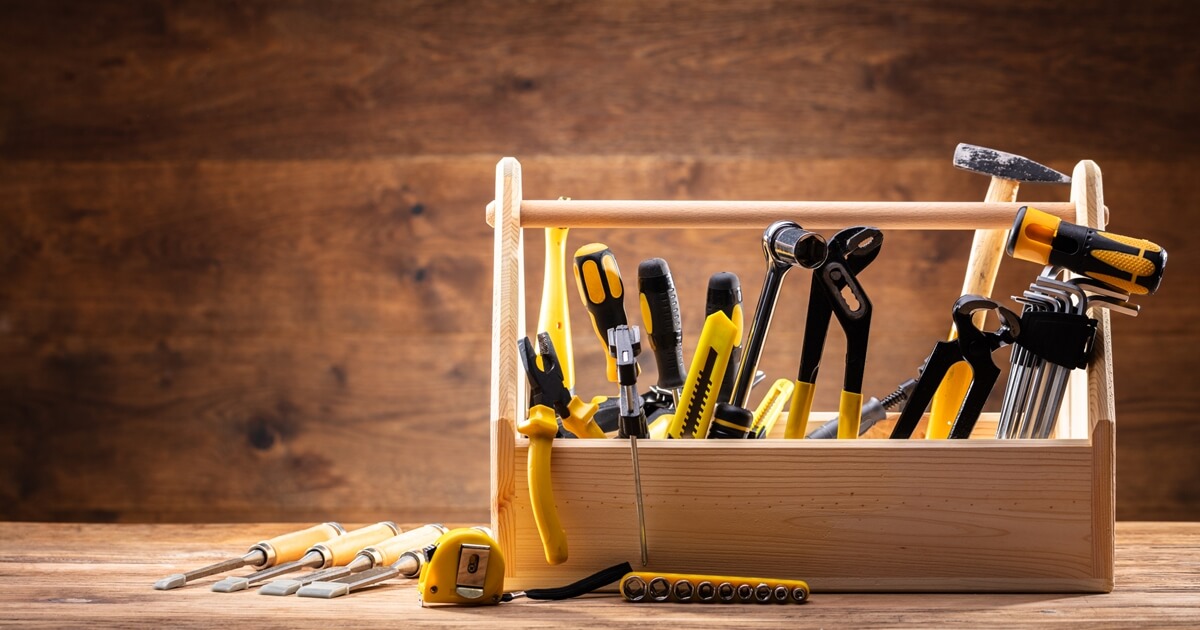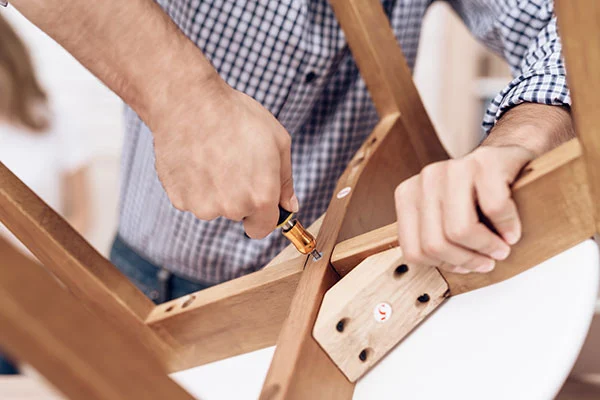 Furniture Assembly and Installation
Moving can be a hassle, and assembling furniture can be time-consuming and frustrating. Fortunately, you can delegate this task to experienced property maintenance professionals with property maintenance and handyman services. These experts have the necessary tools and expertise to assemble your furniture quickly and efficiently. They can also help install appliances such as mounting TVs, securing shelves, and ensuring all electrical connections are correctly set up.
As a handyman service, furniture assembly is a property maintenance job that can be left to professionals.
Enhancing Security Measures
Moving to a new home requires prioritising the safety of your loved ones and possessions. You can hire property maintenance handyman services to beef up security in your new residences. They can install or upgrade locks, reinforce doors and windows, and set up security systems to prevent potential threats. These measures will give you confidence and a sense of security in your new surroundings.
Regular Maintenance and Upkeep
Moving to a new home can be chaotic, but remember to maintain your property. Trust the experts to keep your property well-maintained. Property maintenance services are essential for routine work like gutter cleaning, HVAC system maintenance, and lawn care. Handing these responsibilities to property maintenance professionals ensures that your home remains in good condition, allowing you to focus on settling in without the added stress of upkeep.
Expert Advice and Guidance
Property maintenance professionals and handypersons possess extensive knowledge and experience in their respective fields. When you move into a new home, their expertise can prove invaluable in identifying potential issues and suggesting preventive measures. They can offer guidance on energy-efficient upgrades and home automation options and recommend reliable contractors for specialised services. Their advice will help you make informed decisions about your new property and save you from costly mistakes.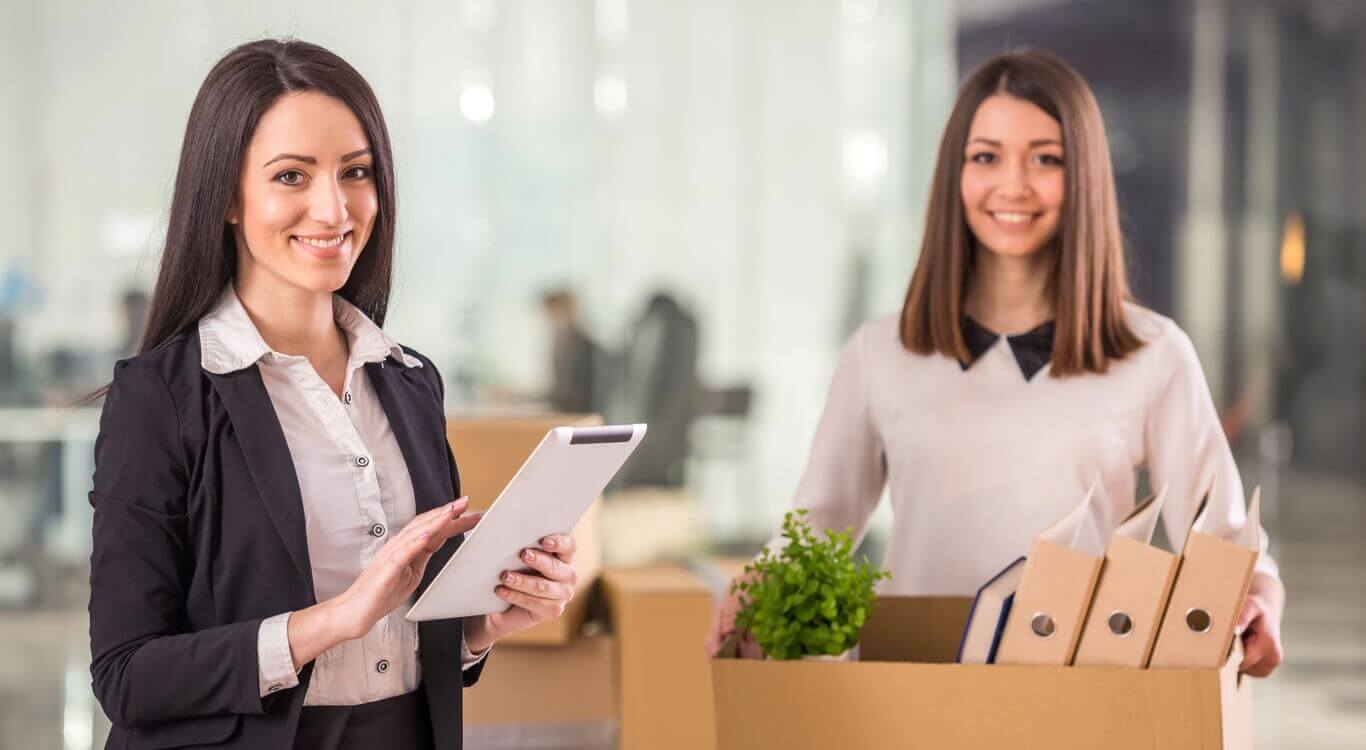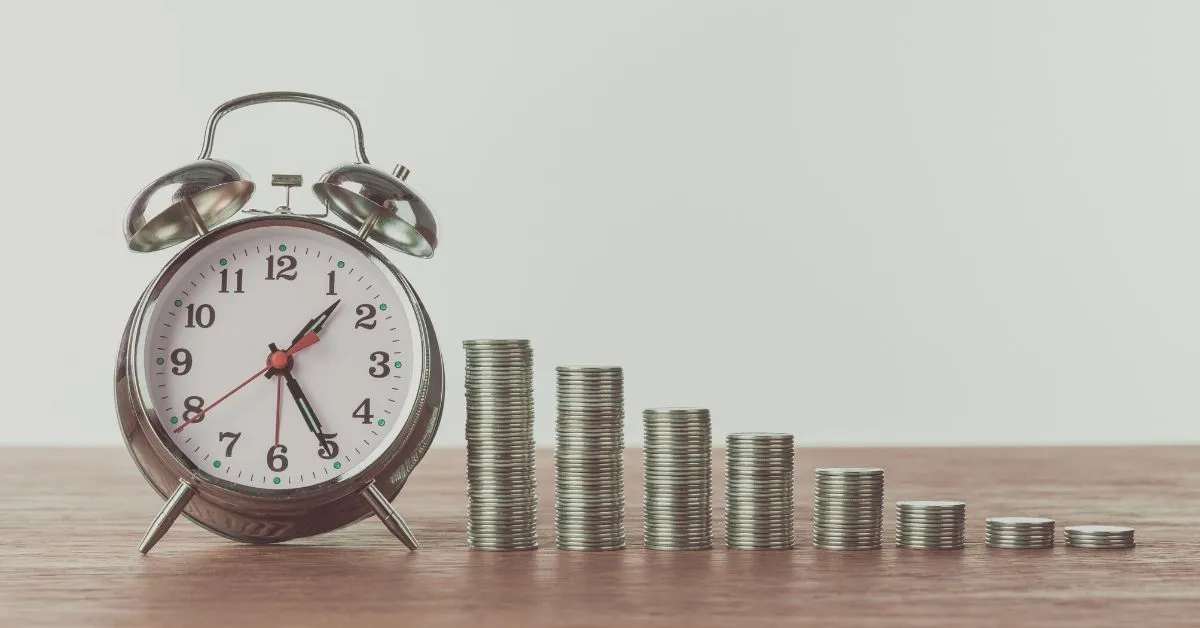 Saving Time and Effort
Moving requires a significant amount of time and energy, and the last thing you want is to be overwhelmed with additional tasks. Hiring property maintenance handyman services allows you to delegate various responsibilities and focus on other essential aspects of your move. Property maintenance professionals have the skills and resources to handle the necessary tasks efficiently, saving you time and effort.
Avoiding Costly Mistakes
When it comes to repairs, renovations, or installations, attempting to do it yourself without the proper knowledge and tools can result in costly mistakes. Property maintenance and handyperson services provide you with skilled professionals who know the ins and outs of their trade. By relying on their expertise, you can avoid potential errors and ensure that the work is done correctly the first time, preventing the need for costly repairs in the future.
Ensuring Compliance with Regulations
Different areas have specific building codes and regulations that must be followed when making changes to a property. Handyman services are well-versed in these regulations and can ensure that any repairs or renovations comply with local laws. This saves you the trouble of researching and understanding complex rules and helps you avoid any legal issues arising from non-compliance.
Maintaining Warranty Coverage
Many new homes come with warranties that cover certain aspects of the property, such as appliances, plumbing, or electrical systems. However, these warranties often require regular maintenance and upkeep to remain valid. Property maintenance professionals can assist you in fulfilling the warranty requirements, ensuring that you don't inadvertently void the coverage. They can provide documentation and perform the necessary inspections and maintenance tasks to keep your warranties intact.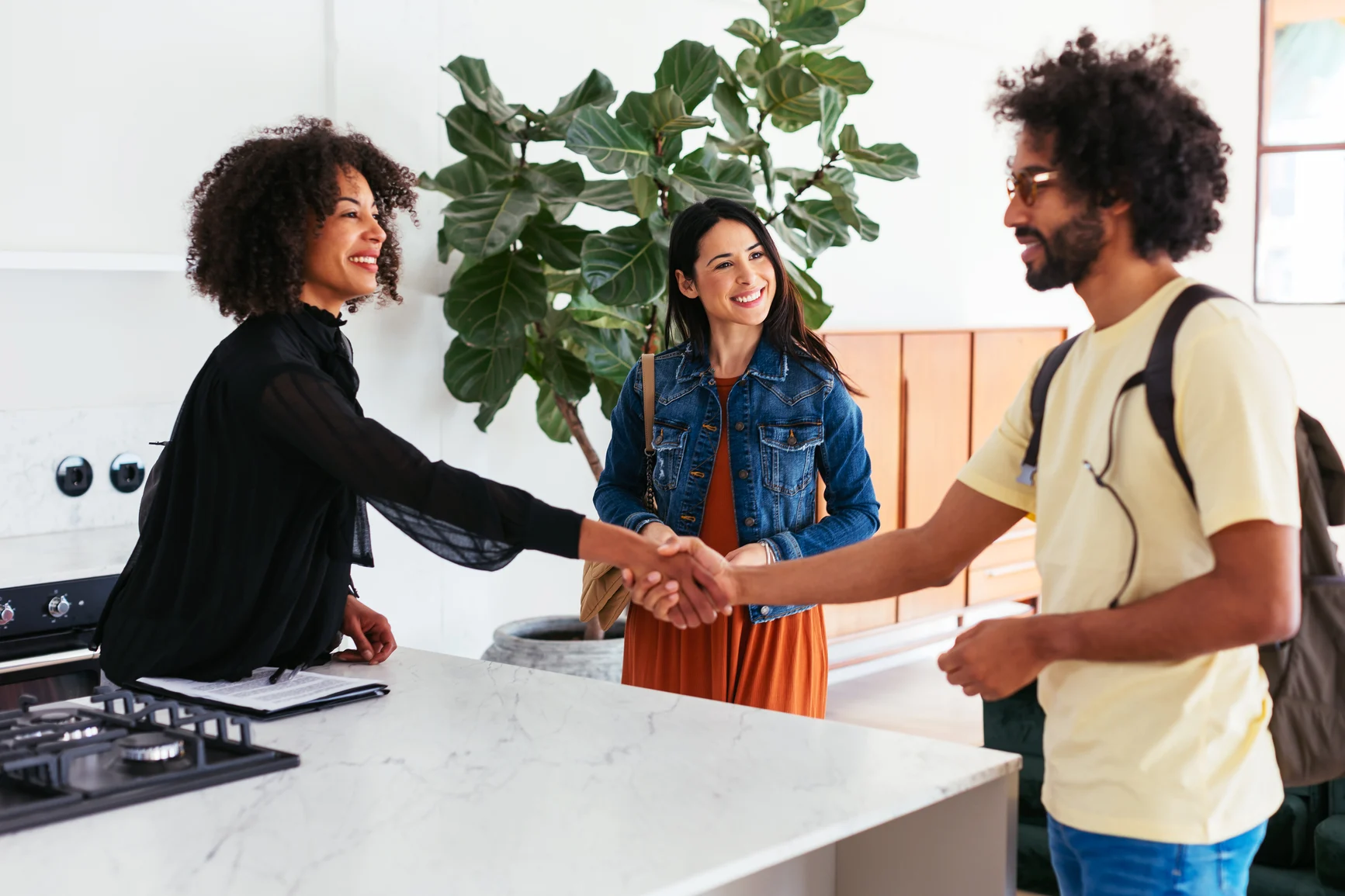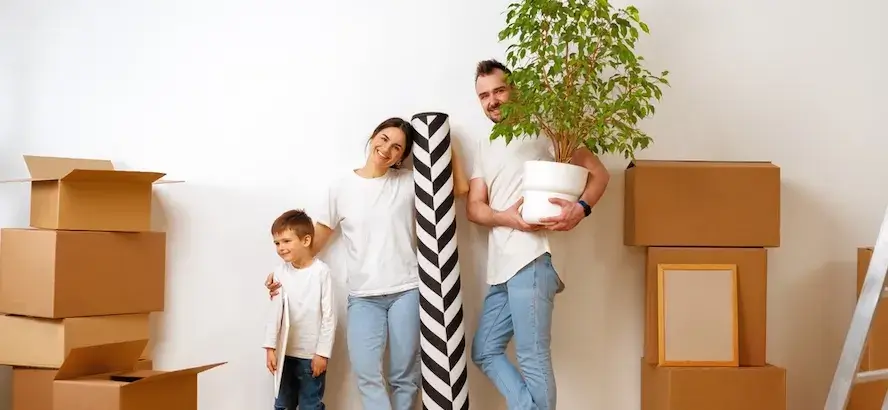 Smooth Transition for Busy Individuals
If you lead a busy lifestyle or have a demanding job, finding the time to handle regular property maintenance tasks during a move can be challenging. Property maintenance and handyperson services offer a convenient solution for busy individuals. You can focus on your work and personal commitments by outsourcing these responsibilities. At the same time, professionals take care of the necessary property maintenance tasks and repairs, ensuring a smooth transition into your new home.
Increased Resale Value
Even if you're planning to wait to sell your new home, keeping its resale value in mind is essential. Property maintenance tasks and handyperson services can help you enhance your property's overall condition and appeal. From fixing minor issues to updating outdated features, these services increase the value of your home in the long run, allowing you to reap the benefits when you decide to sell.
Reliable Emergency Assistance
Moving into a new home doesn't exempt you from unexpected emergencies. Plumbing leaks, electrical outages, yard clean ups or other urgent issues can arise anytime. Having trusted property maintenance services on your side gives you access to reliable emergency assistance. They can swiftly respond to unexpected problems, resolving them promptly and minimising their impact on your daily life.
Peace of Mind
Moving is undoubtedly a stressful endeavour, and having reliable professionals take care of property maintenance and handyman tasks provides peace of mind. Knowing that your new home is in good hands and that any issues will be addressed promptly allows you to relax and enjoy the excitement of your new space without unnecessary worry or stress.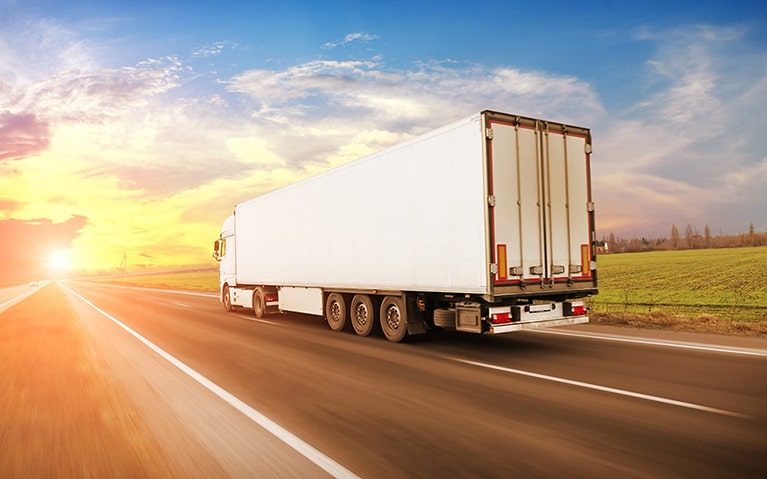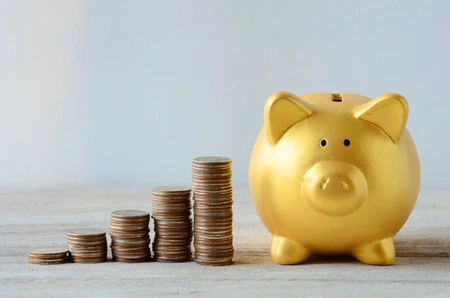 Long-Term Savings
Investing in property maintenance and handyman services when you move may seem like an added expense, but it can lead to long-term savings. Addressing maintenance services and repair issues early on prevents them from escalating into more significant problems that would require expensive repairs down the line. Additionally, property maintenance professionals can offer advice on energy-efficient upgrades and maintenance practices that can help reduce utility bills over time. By proactively maintaining your property, you can avoid costly emergency repairs and preserve the value of your investment.
Conclusion
In conclusion, hiring property maintenance and handyman services to help you move into your new home offers a variety of benefits. From increased resale value to reliable emergency assistance and long-term savings, these services provide an invaluable resource for busy individuals who want to make the most of their new space. Suppose you're looking for a trustworthy and reliable partner to help you move. In that case, Royal Sydney Removals provides comprehensive property maintenance and handyman services to ensure your transition is as smooth and stress-free as possible. Contact us today to learn more.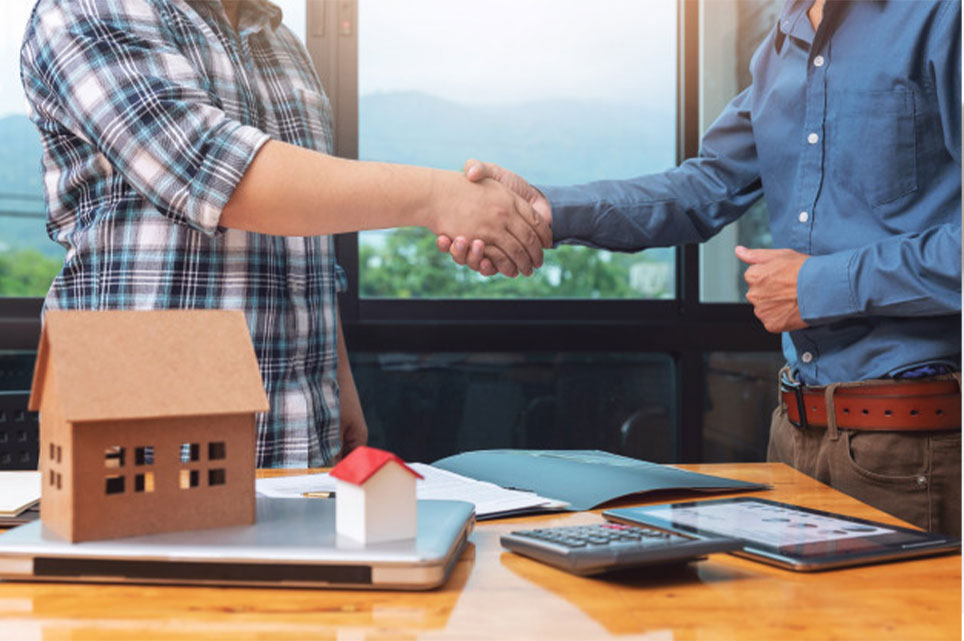 Royal Sydney Removals Services