Interstate vs. Local Moving: What's the Difference?
Moving is a stressful time for everyone. Whether it's packing up all your belongings and getting ready to leave or figuring out where everything needs to go when it arrives at the new location – there are always things that need to be considered. Moving can quickly become overwhelming if you don't know what type of move you're dealing with. To ensure a successful move, it's crucial to differentiate between local and interstate moving and prepare accordingly.
What is Local Moving?
Local moving refers to any move that happens within the same state. It does not include moves that cross state lines or international borders. Moving within the same state is usually cheaper than moving across state lines, as it is often faster and requires fewer resources. One truck typically handles local moves, while interstate moves may require multiple vehicles depending on the number of transported items.
Pros of Local Moving:
Quicker and more cost-effective than interstate moving
Shorter travel times between locations
Fewer resources are needed to complete the move
Cons of Local Moving:
It may not be the best choice if you are moving a long distance away
Selecting a trustworthy company that can fulfil all your moving requirements is essential. If you hire local movers, they can help you pack, load, and unload your belongings. Some moving companies may also have storage options, while others can assist you with unpacking and arranging your new home.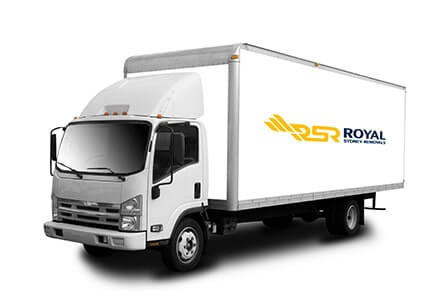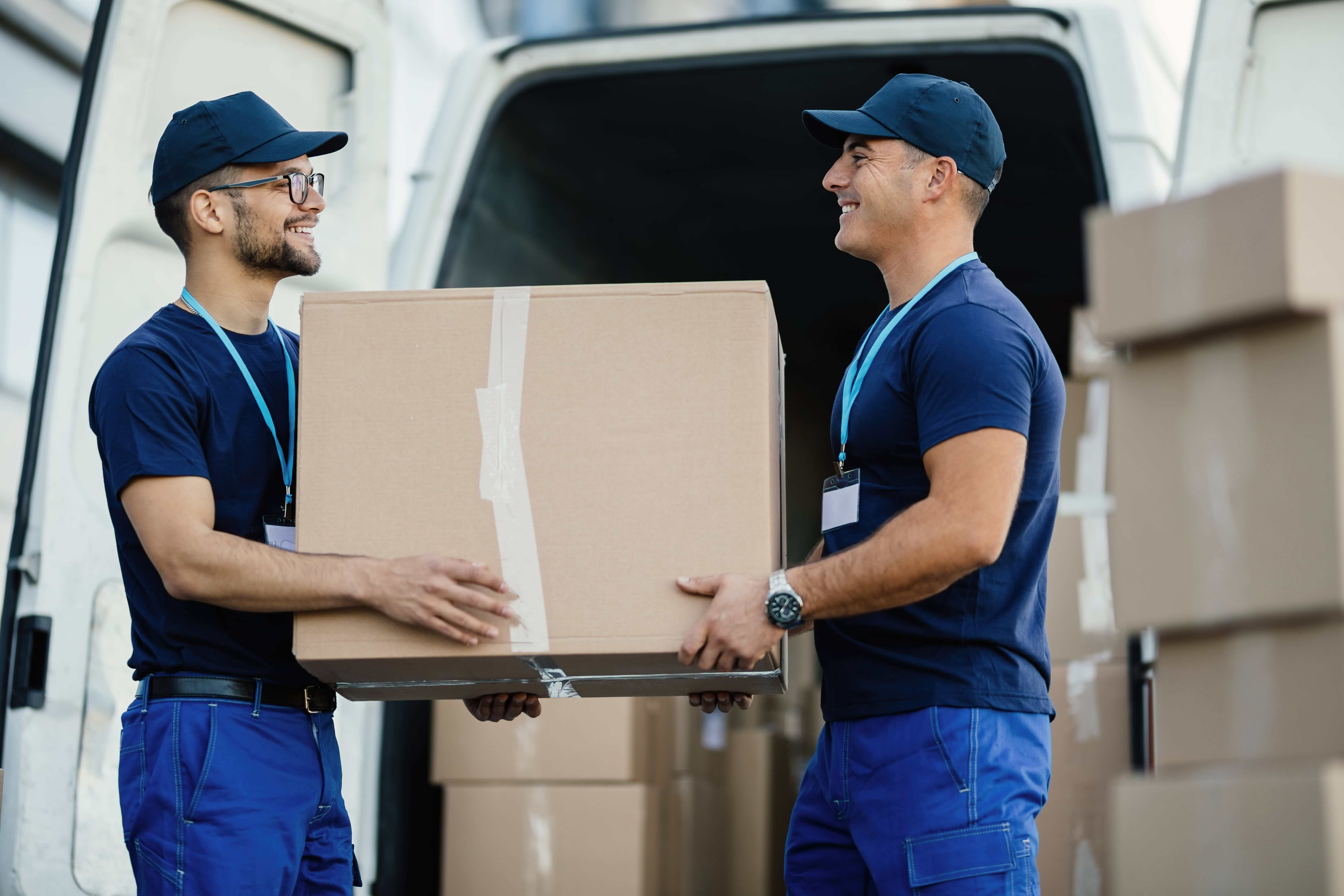 What is Interstate Moving?
Interstate moving refers to any move that crosses state lines. It can involve moves to any of the 50 states in the US or even internationally if you're moving abroad. Interstate moves typically involve multiple vehicles and larger crews to ensure all items are safely transported between states. Driving long distances will cost more than moving locally due to requiring additional resources and time.
Pros of an Interstate Move:
The best option for moves across state lines or international borders
More resources available to complete the move
Cons of a Long-Distance Move:
More expensive than a local move due to more resources needed
Longer travel times between locations
When you hire interstate movers, they usually offer services like packing, loading, and unloading. If necessary, they can also provide storage solutions. Depending on the company you select for your move, they may also assist you with unpacking and rearranging your new home.
Things to Consider When Choosing Between a Local Move and Interstate Moving
Before deciding whether to choose local or interstate moving, there are several factors to consider. Here are some of these factors to help you determine which type of move would be best for you.
Distance and Duration
The primary distinction between interstate and local moving is the distance involved. Local moves typically refer to relocations within the same city or a short distance, typically within a 50-mile radius. These moves are usually completed within a day or two.
On the other hand, interstate moves involve crossing state lines and can cover hundreds or even thousands of miles. Due to the longer distance, interstate moves require more planning and can take several days or weeks to complete.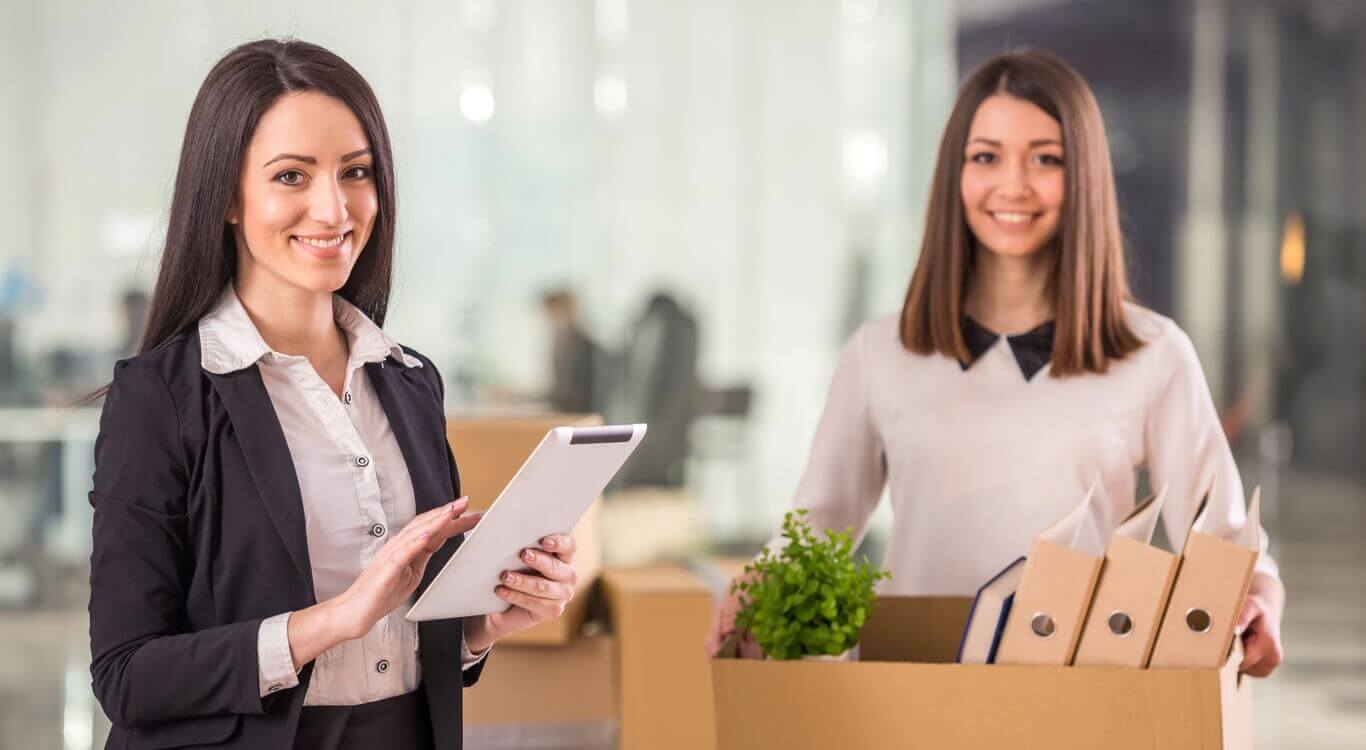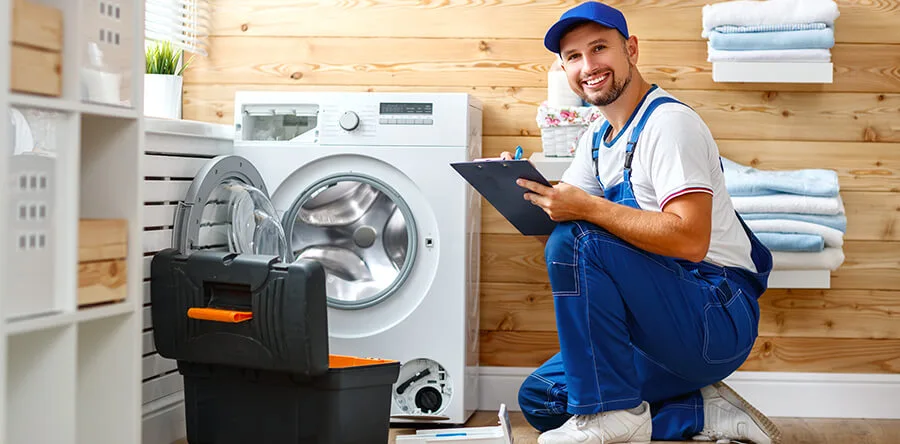 Logistics and Planning
The logistics of interstate and local moving can vary significantly. The focus is mainly on packing, loading, transportation, unloading, and unpacking within a short timeframe. Local moves often involve renting a truck or hiring a local company for a few hours.
Interstate moves, however, require more comprehensive planning. This includes finding a reputable interstate moving company, scheduling transportation, considering the weight and size of your belongings, and adhering to regulations and guidelines specific to each state.
Moving Costs
Moving costs can differ greatly between interstate and local moves. Local moves are generally more affordable, as they involve shorter distances and require less time and resources. Local moving companies usually charge by the hour or offer flat rates based on the size of the move.
On the other hand, interstate moves are more expensive due to the greater distance, additional fuel costs, tolls, and potentially the need for storage facilities. Interstate moving costs are typically determined by the weight of your belongings and the distance they need to be transported.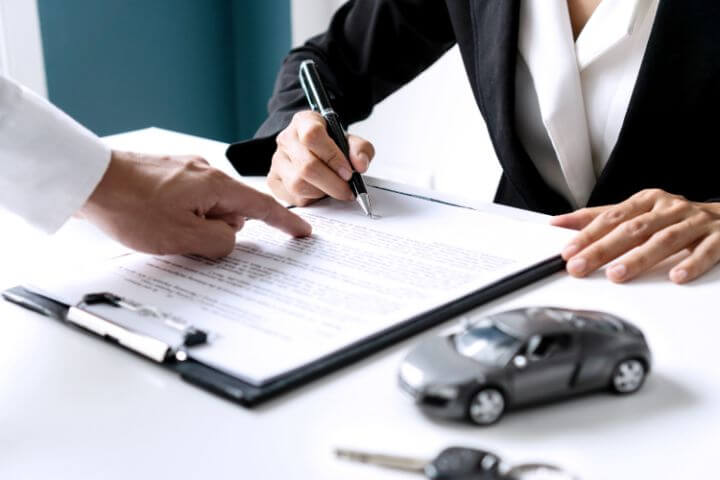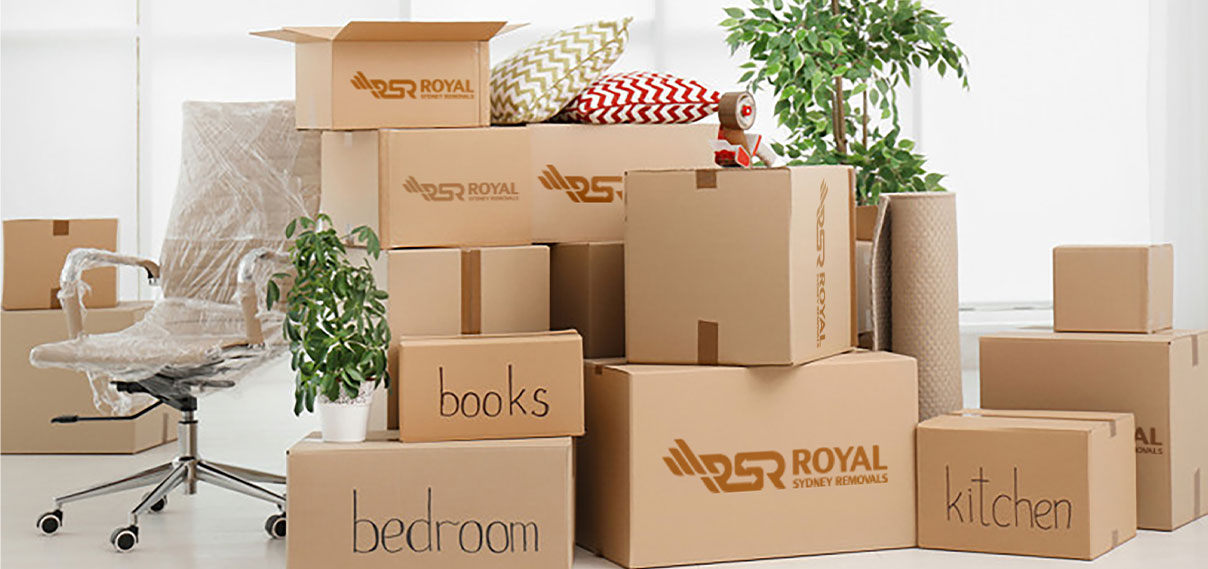 Packing and Organisation
Packing and organisation play crucial roles in local and interstate moves, but the scale and complexity differ. With local activities, you can pack your belongings yourself or hire professional packers. Since the distance is shorter, there is generally less concern about items shifting during transport.
However, with interstate moves, proper packing and organisation are paramount. The long journey and potential for multiple transfers require careful packing to ensure your belongings arrive safely. It is advisable to consider professional packing services to ensure the secure transport of your items.
Transportation and Delivery
Transportation methods vary between local and interstate moves. You can often handle transportation for local moves, renting a moving truck or using your vehicle. Regional moving companies may provide a car and a team of movers to facilitate the transportation process.
Interstate moves typically require the services of a professional moving company with specialised trucks equipped for long-distance transport. Depending on the size of your move, your belongings may be combined with other shipments to maximise efficiency. Additionally, the delivery timeline for interstate moves may be longer due to the logistics of crossing state lines.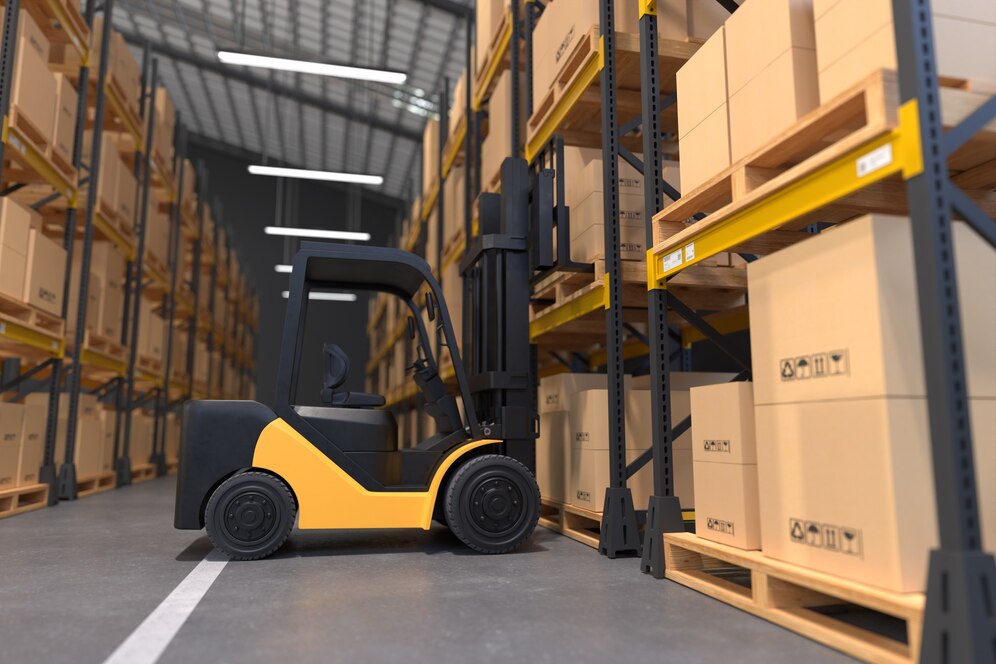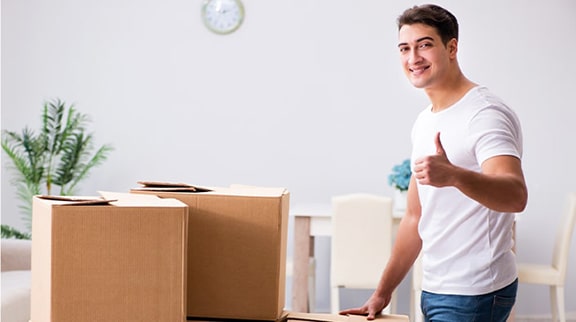 Regulations and Legal Considerations
Interstate moves involve compliance with regulations and legal considerations that do not apply to local moves. When moving across state lines, you must understand each state's laws and requirements regarding licensing, insurance, and permits.
Professional interstate moving companies are well-versed in these regulations and will ensure compliance throughout the moving process. Working with reputable movers with the credentials to handle interstate moves is crucial, as this protects your belongings and adherence to legal requirements.
Storage Options
Storage needs can differ between interstate and local moves. Local moves typically only require long-term storage solutions if you have specific requirements.
Many interstate moving companies offer storage facilities where you can safely store your belongings until they can be delivered to your new address. This convenience can be crucial during the transition period. However, during an interstate move, you may need temporary storage if there is a gap between when you move out of your current home and when you can move into your new one.


Timing and Scheduling
Timing and Scheduling
Timing and scheduling considerations also differ between interstate and local moves. You can arrange the move for a convenient date and time that suits your needs. Local moves often offer more flexibility in terms of scheduling.
However, with interstate moves, you need to coordinate with the moving company to ensure they have availability within your desired timeframe. Planning for interstate moves is important, as the logistics involved may require booking well in advance to secure your preferred moving dates.
Conclusion
Interstate and local moves involve different processes and considerations, so it's essential to understand their differences. Hiring a professional moving company can help make long-distance moves smoother, regardless of the distance your belongings need to be transported.
At Royal Sydney Removals, we specialise in interstate and local moves and have all the necessary credentials to ensure the secure transport of your belongings. Their experienced team of long-distance movers will handle every step of your move, from packing and transportation to storage solutions if needed.
Contact them today for more information about our interstate and intrastate moving. With Royal Sydney Removals, you can trust that your belongings are safe!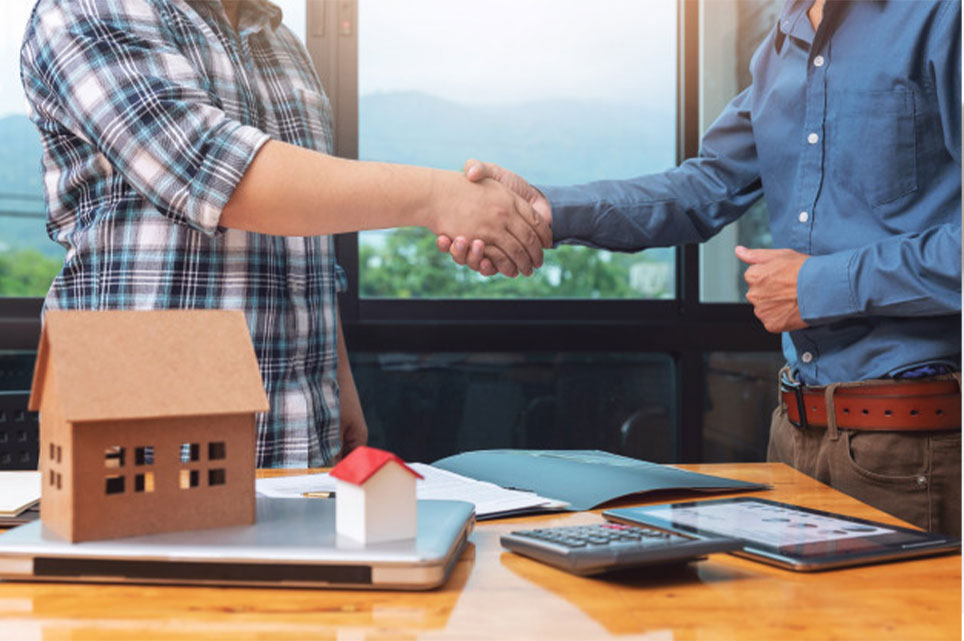 Royal Sydney Removals Services