The Importance of Interstate Moving Insurance: Protecting Your Valuables
Many people find moving to a new state to be an exciting experience, but it's important to remember to protect your belongings during the move. Protecting your valuables in case of damage or loss during transit is crucial. This is where interstate moving insurance comes in. In this blog post, we'll explore the significance of interstate moving insurance and how it can safeguard your valuables.
Insurance provides financial protection from accidents and loss from other causes. Insurance provider coverage for movers are typically included in the moving contract and removalist insurance. The valuation estimate is also part of the agreement in the transit cover. The agreement is also included in the product disclosure statement.
Moving coverage is part of the risks and liabilities of moving house. Maximum protection is necessary for home items of value, and for the owner's peace of mind. Moving coverage is part and parcel of the cost of moving house.
What is Interstate Moving Insurance?
Interstate moving insurance is a type of insurance cover that protects your possessions during a move from one state to another. Interstate moving insurance provides additional coverage for any damages or losses during transportation. It is important to note that this type of insurance is not the same as liability coverage, which is typically included in the cost of hiring a moving company.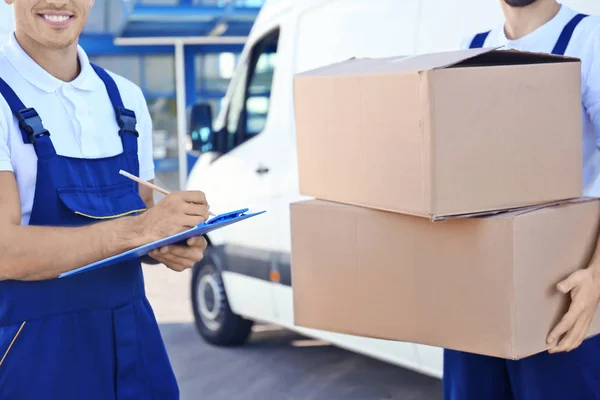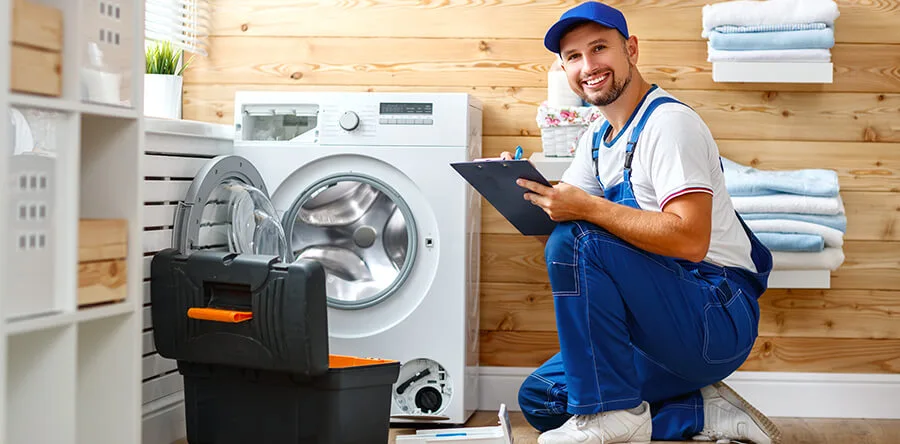 Why is Interstate Moving Insurance Important?
Relocating can be chaotic and nerve-wracking, and ensuring the safe arrival of your valuable items at your new residence is crucial. Although trustworthy moving companies take steps to reduce the likelihood of damage or loss, unforeseen incidents can occur. Interstate moving insurance offers coverage for any belongings damaged or missing during the move to ease your worries.
The moving insurance cost is worth the slight increase in moving cost. The insurance coverage is a fraction of the cost of moving. It also depends on the type of transit insurance that you require. If you have expensive irreplaceable items, it is best to have full value protection. For items of extraordinary value the insurance provider might not cover for its full replacement value. However, you have other coverage options for your cargo protection.
Purchase moving insurance from a reputable insurance provider or a third party insurer. A regular insurance broker may not have the insurance coverage you require, however, a reputable moving company should be able to provide insurance cost estimates for your valuable belongings. Protection moving insurance providers can provide to trip transit insurance, which includes contents insurance.
Contents insurance and valuation coverage can have a separate liability policy within limits. If there is additional coverage needed, the coverage gap is covered.
Different Types of Moving Insurance When Hiring Movers
When you hire professional movers, they generally assume responsibility for safely transporting your belongings. However, moving companies must provide two coverage options for interstate moves. The coverage you choose will decide how much you get reimbursed if your items are damaged or lost.
Full Value Protection
Opting for full value protection means the moving company is liable for the complete replacement value of any lost or damaged possessions in your shipment. Suppose any items are damaged, destroyed, or lost during the move. In that case, the mover can repair the item, replace it, or offer a cash settlement equivalent to the repair cost or the current replacement value. This insurance cover option is more comprehensive but also comes at a higher cost. The price of full-value protection coverage varies depending on the deductible chosen.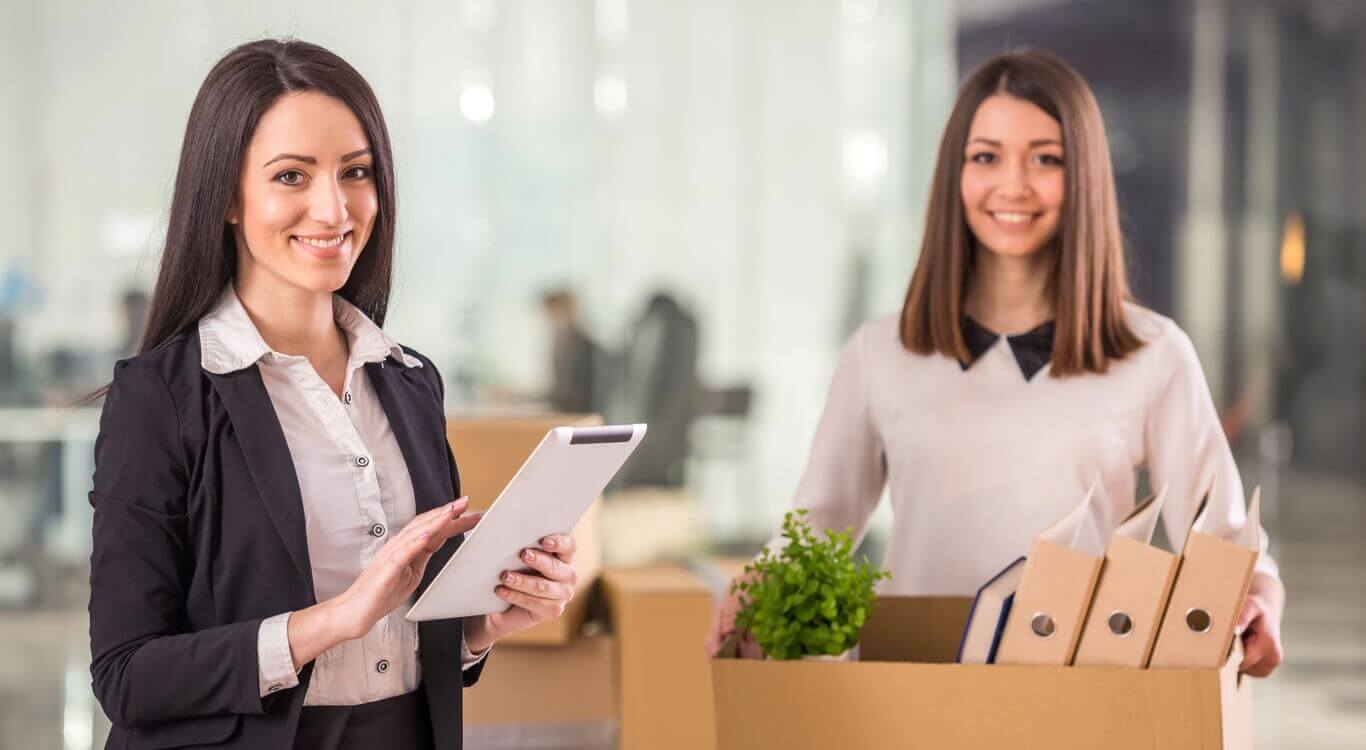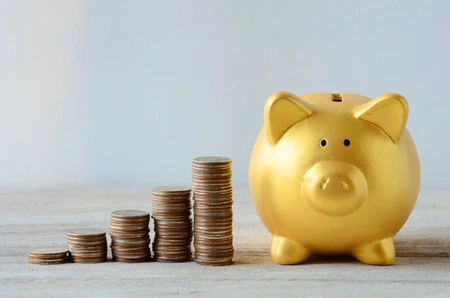 Released Value Protection
Released value protection is a primary coverage option typically offered at no additional cost. However, it provides minimal protection. Under this coverage, you would receive reimbursement of up to 60 cents per pound per item. For instance, if your five-pound computer is valued at $600, you would only receive $3 in compensation if the item is lost or damaged (60 cents * 5 pounds).
Separate Liability Coverage
Some removalist company, including interstate movers, may offer insurance with individual liability coverage through a third-party insurance company for an extra fee. This additional insurance policy cover items for the remaining loss beyond the released value protection provided up to the policy limits. It acts as supplementary coverage to ensure more comprehensive safety for your belongings.
Suppose you purchase additional moving insurance through the movers or a third-party provider. If you're planning to move, it's crucial to get written documentation of your insurance cover and clearly understand what's covered and what's not. Doing so will enable you to make informed decisions and determine the extent of coverage provided for your valuable belongings during the move. Home insurance is vital for any homeowner. You insure your own items as a matter of course, this is for the replacement cost of your own items.
What Is Not Covered by Moving Insurance Policies
Moving insurance policies have certain limitations and exclusions you should be aware of. Here are some factors and circumstances that are typically not covered under moving insurance policies:
Damage from Natural Disasters
Damage caused by natural disasters like tornadoes, hurricanes, or earthquakes may not be covered by standard moving insurance policies. These events are often considered unforeseen circumstances and fall outside the scope of coverage. Consider additional insurance or check if your homeowner's insurance policy covers such events.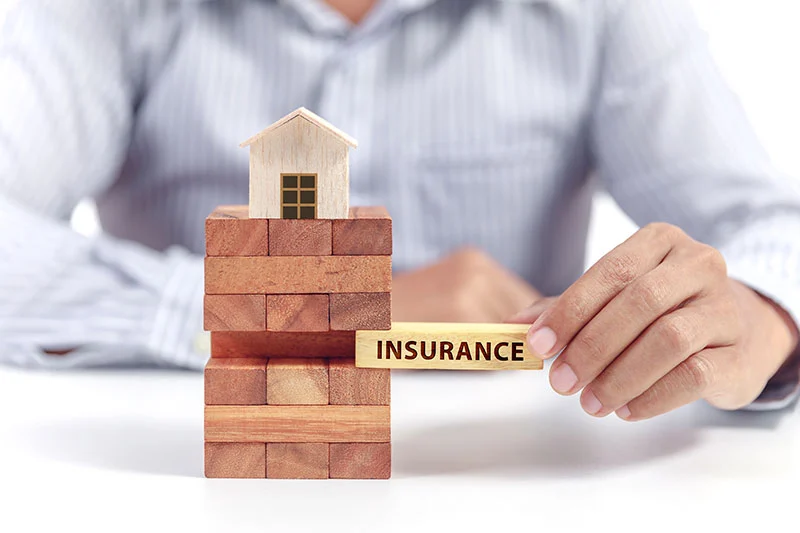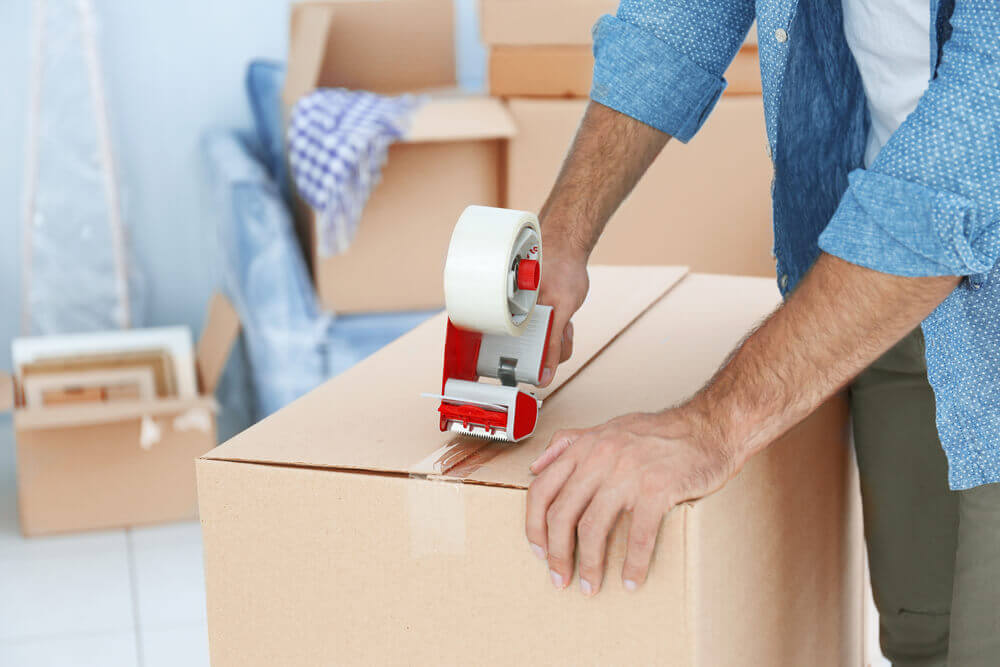 Self-Packed Items
If you choose to pack some of your belongings yourself to save money, it is important to note that submitting a claim for damage to these self-packed items may be challenging. Insurance policies often require professional packing for coverage, so damage caused by your packing efforts may not be eligible for reimbursement.
Packing Perishable, Dangerous, or Hazardous Materials
If you pack and transport perishable, dangerous, or hazardous materials without informing your movers, any damage or incidents resulting from these items may not be covered by the insurance policy. Following proper guidelines and telling your movers about such things is essential to ensure coverage.
Failure to Declare High-Value Items
Please inform your mover in writing about items of significant value, such as valuable artwork, jewellery, or collectibles, or the insurance policy may not cover their total value. Declining and documenting these items properly is crucial to ensure appropriate coverage.
Each state may have different liability and valuation requirements that can impact the coverage provided by moving insurance policies. In that case, you should check with your local consumer affairs agency, county, or state moving association to understand the specific rules and regulations for movers in your area. Additionally, you are not moving to another form.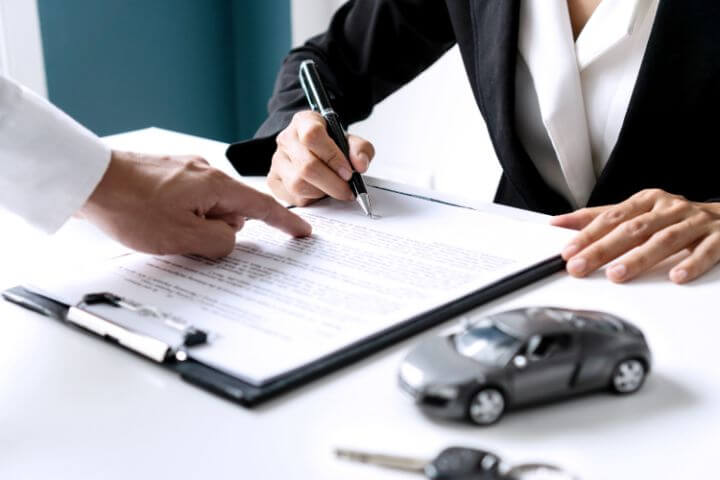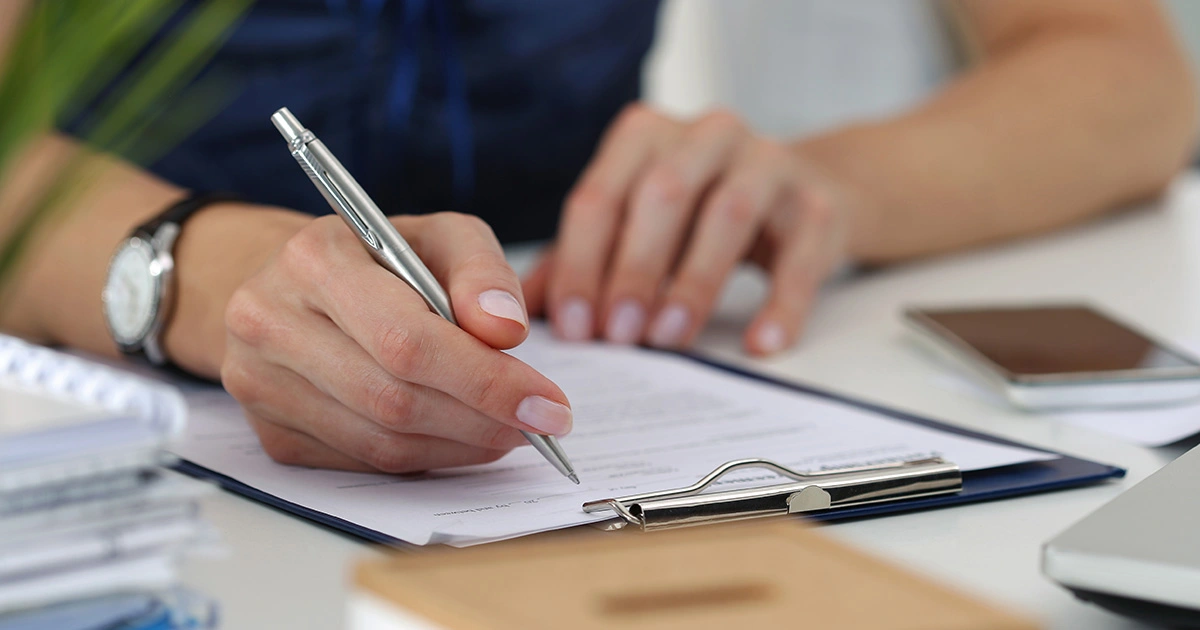 How to Choose an Interstate Moving Insurance Policy
Choosing an interstate moving insurance policy requires careful consideration to ensure your belongings are adequately protected during the move. There are plenty of considerations that go into your decision. Here are some steps to help you select the right insurance policy:
Assess Your Needs:
Evaluate your belongings' value and determine your required coverage level. Consider the types of items you are moving and their monetary and sentimental value. This assessment will help you choose the appropriate coverage amount.
Understand Available Options
Familiarise yourself with the types of insurance coverage typically offered for interstate moves, such as total and released value protection. Understand the differences in range and the level of reimbursement provided by each option.
Research Moving Companies
If hiring a moving company, research their insurance options. Look for reputable companies with a good track record in handling insurance claims. Compare multiple moving companies and their insurance policies.
Review Coverage Limits
Carefully review the coverage limits of the insurance policies you are considering. Ensure that the policy covers the total value of your belongings and verify any maximum limits per item or category.
Exclusions and Limitations
Understand the exclusions and limitations of the insurance policy. Ensure that the approach aligns with your specific needs and circumstances. Some policies may restrict certain items or specific causes of damage, such as natural disasters.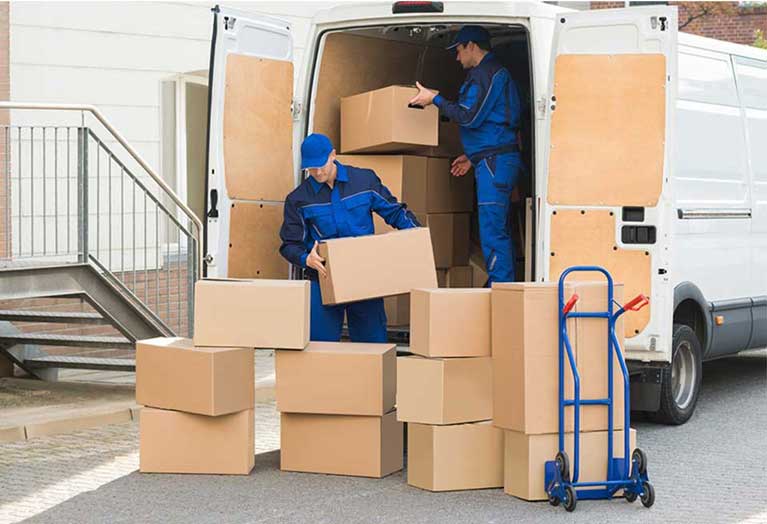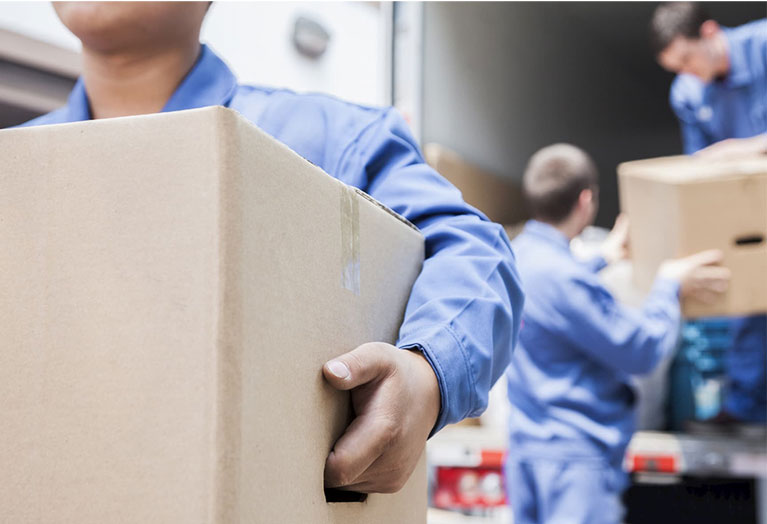 Deductibles
Consider the deductible amount associated with the insurance policy. A higher deductible may lower the premium cost but could result in higher out-of-pocket expenses in the event of a claim. Choose a deductible that you are comfortable with.
Additional Coverage Options
Inquire about any additional coverage options that may be available. Some moving companies offer separate liability coverage through third-party insurance providers. Assess the benefits and costs of such additional coverage.
Obtain Written Documentation
Request written documentation of the insurance policy terms, coverage details, and exclusions. Review the documentation thoroughly and ensure you clearly understand the policy before deciding.
Seek Professional Advice if Needed
If you need clarification on the insurance options or have specific concerns, consider consulting with an insurance professional specialising in moving insurance. They can provide expert guidance and help you make an informed decision.
Following these steps, you can choose an interstate moving insurance policy that aligns with your needs and protects your valuable possessions during the move.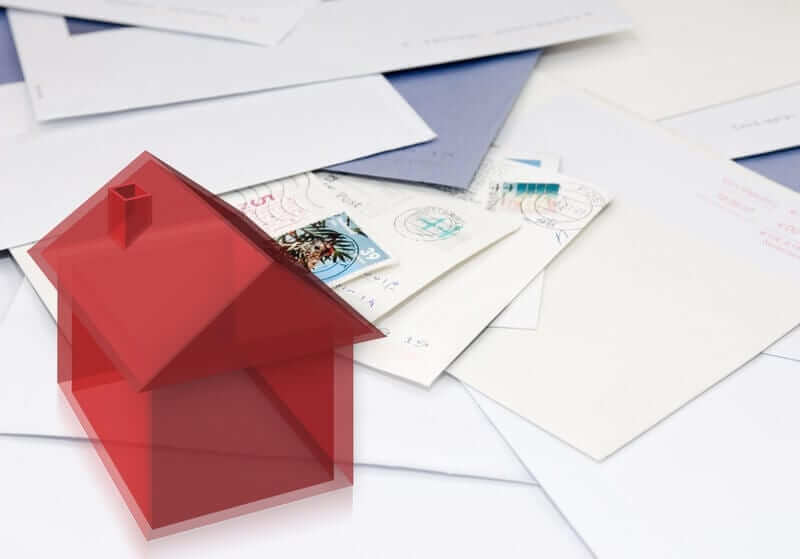 Conclusion
Interstate moves can be stressful and complicated. But, with the right insurance policy, you can ensure your belongings are adequately protected against unexpected loss or damage. Hiring an experienced professional moving service like Royal Sydney Removals will help provide peace of mind, knowing that your valuable possessions will be handled carefully. With the right insurance policy, you can rest assured that your valuables are protected during your move, allowing you to focus on settling into your new home.
Royal Sydney Removals Services