The Cost Of Living in Sydney
Sydney is the largest and most populous city in Australia and one of its main economic hubs. Located on the country's east coast, Sydney offers a unique combination of stunning beaches, beautiful parks and gardens, cultural attractions and a thriving business sector.
It's an exciting place to live and work, but it has a price tag. The estimated monthly costs of living in Sydney can be quite expensive, so it's important to research the monthly rent and Sydney average cost for a single person or a family before you move there.
Monthly Rent Cost In Sydney
Sydney is a bustling city with plenty of fun, excitement and culture. However, it is also dubbed as the most expensive Australian City in terms of living expenses. Depending on where you're looking to live in this expensive city or near the beach suburbs, these costs can vary significantly from place to place.
Let's start with average rent. Apartment rentals for one-bedroom places in the city centre typically average around $2,870 AUD per month or $34,000 AUD per year.
Moving further away from the centre will knock down those prices to an average of $2,079 AUD per month or $24,900 AUD per year. If you're on a student budget, this is a good idea to save money as rent can be your biggest expense when as an international student.
For apartments with three bedrooms, expect to pay even more if you're looking at ones in the city centre, as they can easily cost up to $5,848 AUD per month or almost $70,000 AUD per year. For those renting outside of the city centre, those prices drop significantly down to an average of $3,586 AUD monthly or just over $43,000 annually.
Living in Sydney can undoubtedly be costly. Still, with careful spending habits and intelligent budgeting, it is possible to enjoy all the city has to offer without breaking the bank!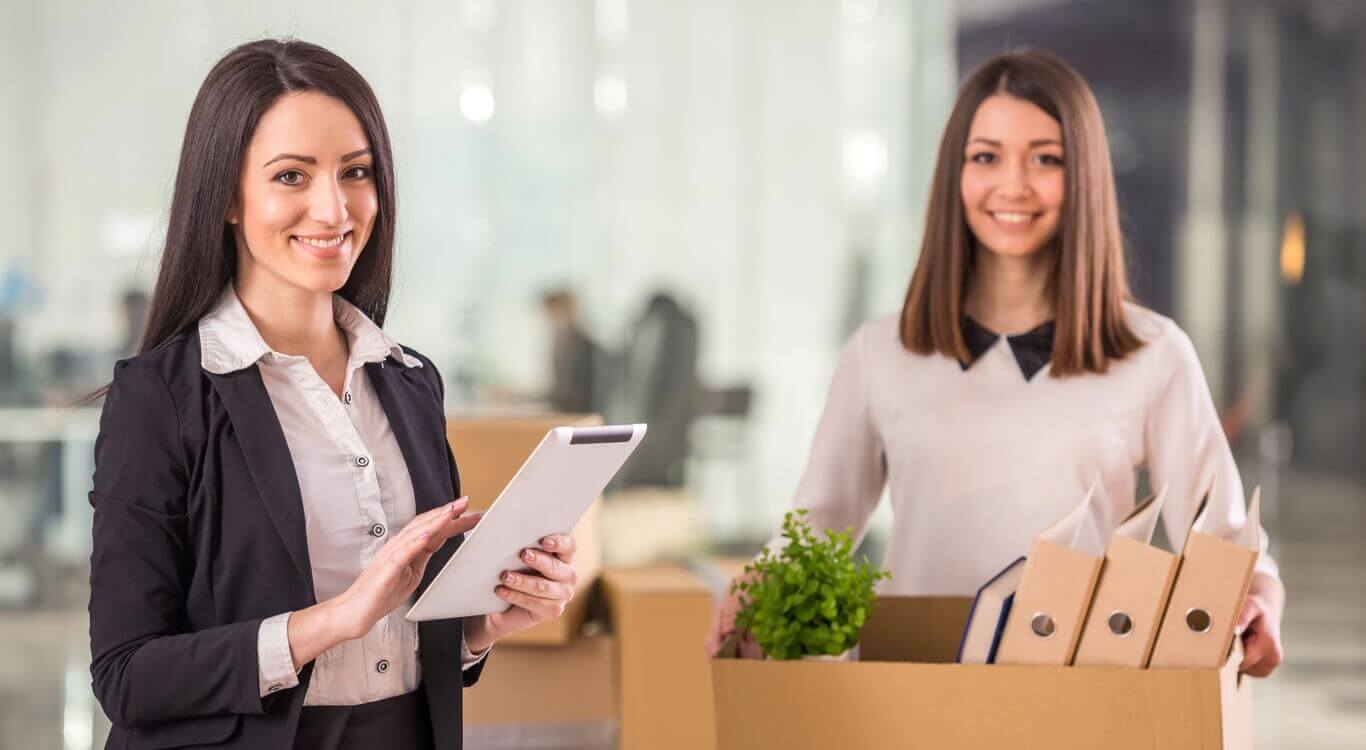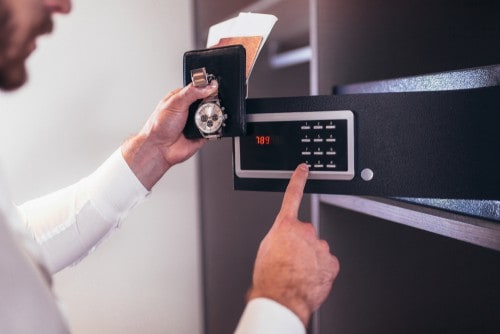 Groceries and Entertainment Monthly Costs
When it comes to the cost of everyday goods, Sydney is relatively average compared to other major cities worldwide
For a family of four estimated monthly costs are around $5,952.2 AUD a month to cover the costs of groceries and to entertain themselves in Sydney. Each person would need approximately $1,488 AUS monthly to cover such expenses and this does not include rent yet or public transport.
Meanwhile, a single person's estimated monthly cost without rent is only $1,648 AUS. However, these costs can quickly grow depending on lifestyle choices and activities one might be interested in while living in Sydney. For example, eating out at an inexpensive restaurant or going out for a night on the town drinking domestic beer can still add up over time.
Estimated Monthly Costs for Water and Utility
As one of the more expensive cities to live in, data says one of the biggest expenses homeowners and renters in Sydney must contend with is water and other utilities.
For an 85m2 apartment, basic utilities such as electricity, heating, cooling, water and garbage will typically cost around $252.51 AUD per month. Of course, usage depends on lifestyle choices which means this cost may increase or decrease depending on individual needs and personal circumstances.
Internet service is also important to account for when living in the city and costs around $83.61 AUD per month if you're looking for speeds of 60 Mbps or higher with unlimited data via cable/ADSL connections. As for mobile phones, a prepaid minute-long local call averages around $0.88 AUD without discounts or plans.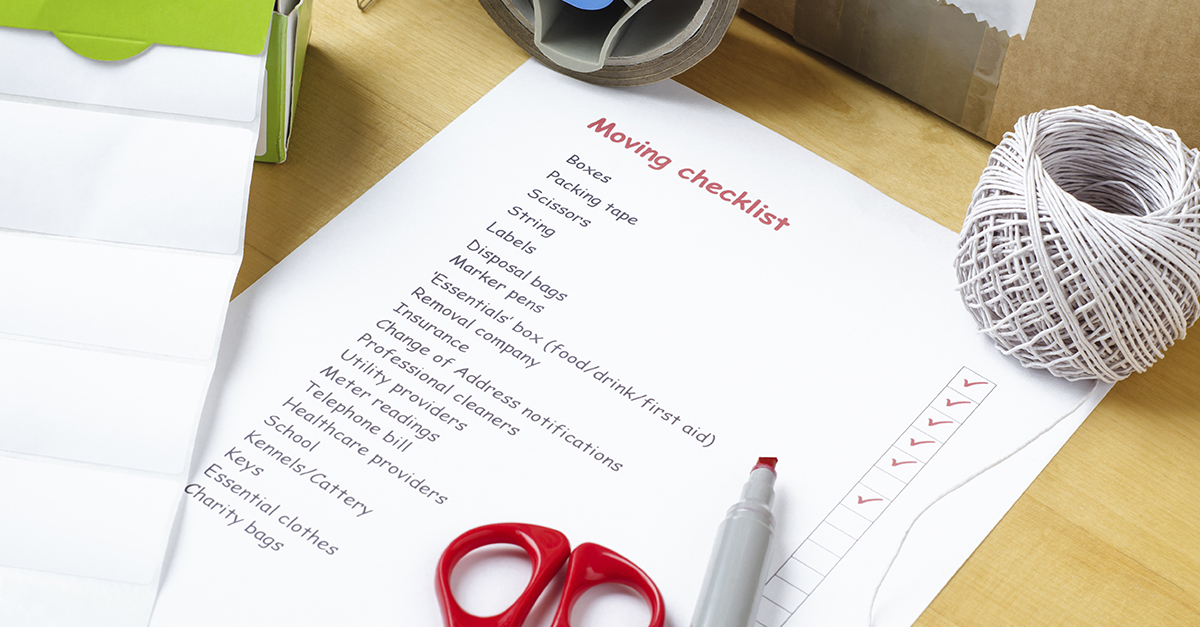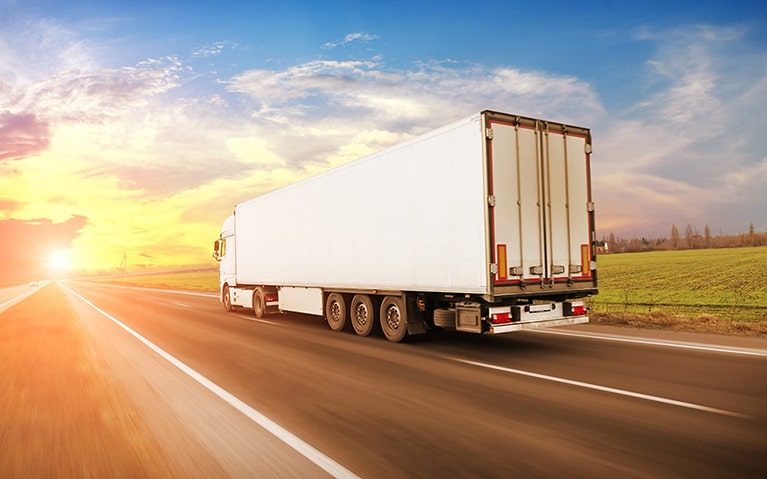 Sydney Average Cost for Transportation
Commuting around Sydney can be pricey if one is not prepared correctly. For example, a one-way ticket on public transport typically costs $5.00 AUS, while a monthly pass on the bus or light rail comes out to an average of $217.39 AUS – ranging from $200.00 – $273.00 AUS depending on the provider and plan chosen.
Another option for transportation is to take taxis which usually have an average tariff rate of $5.00 AUS for starting as well as $2.80 AUS per kilometre travelled or even $60.00 AUS per hour of waiting time spent at the pickup location. Gasoline prices are also quite steep in Sydney, with one litre costing an average of $2.04 AUS.
Life in Sydney: A High Quality of Life
Sydney is often ranked as one of the best cities in the world, and it's easy to see why. With a Quality of Life Index rated at an impressive 173.44 – classified as 'Very High' – Sydney has a great combination of solid job opportunities, low cost of living and unique cultural attractions. Whether looking for a great place to start a business, raise a family or explore new places, Sydney will surely exceed your expectations.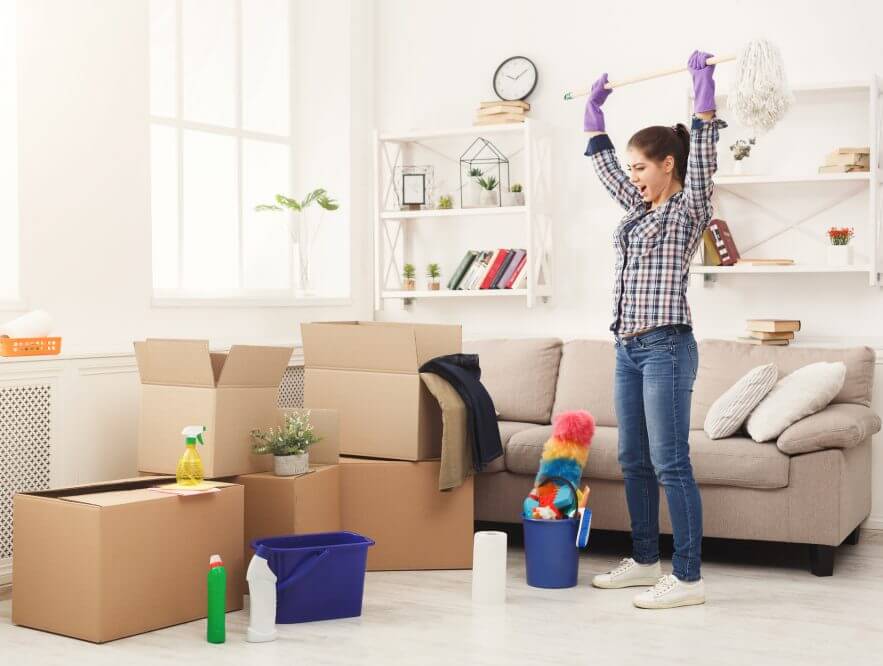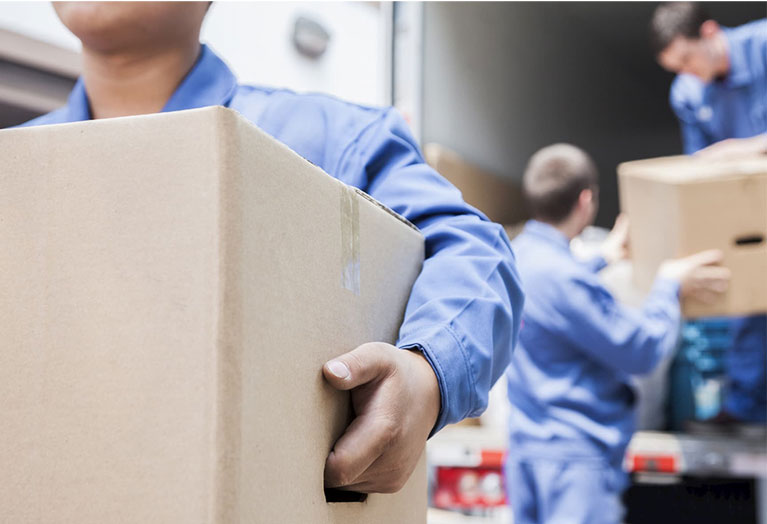 Excellent Health Care in Sydney
Sydney offers excellent healthcare services, as evidenced by its high scores for medical staff's skills and competency (78.57), speed in completing examinations and reports (76.67), and accuracy and completeness of filling out reports (77.56)
The city also boasts a very high rating of 84.85 for medical equipment used for diagnosis and treatments and an impressive 83.61 score concerning the convenience of location for accessing health facilities.
The staff at Sydney medical institutions is also friendly and courteous, receiving an even higher rating at 78.67/100.
Furthermore, patients have given relatively good ratings to the responsiveness of these institutions (61.79) and the cost incurred during visits to these establishments (70.62).
All in all, Sydney has plenty to offer those looking for quality healthcare services and health insurance.
Options for Every Budget
Whether you're looking to buy or rent, Sydney offers an array of options for every budget.
Those looking to rent can find a one-bedroom apartment in the city centre for around $2,870.62 per month, whereas outside of the centre a one-bedroom apartment is closer to $2,079.05 per month.
If you'd instead purchase property, apartments in the city centre range from around $14,000 to $25,500 per square meter and outside of the city center, from approximately $8,000 to $16,000 per square meter
The average net salary (after tax) is also relatively high at 6390.75 A$, allowing most Sydneysiders to afford their housing when renting and buying comfortably. Additionally, mortgage interest rates are low at 4.25 per cent annually over 20 years fixed rate – making it even easier to own a home in beautiful Sydney.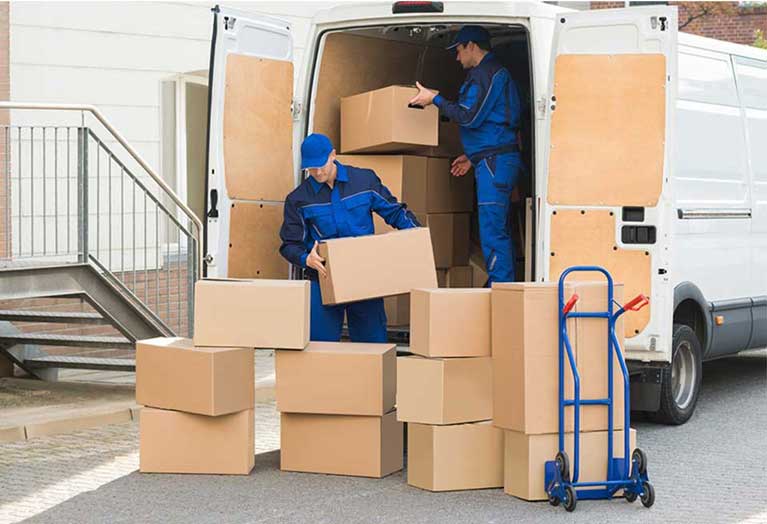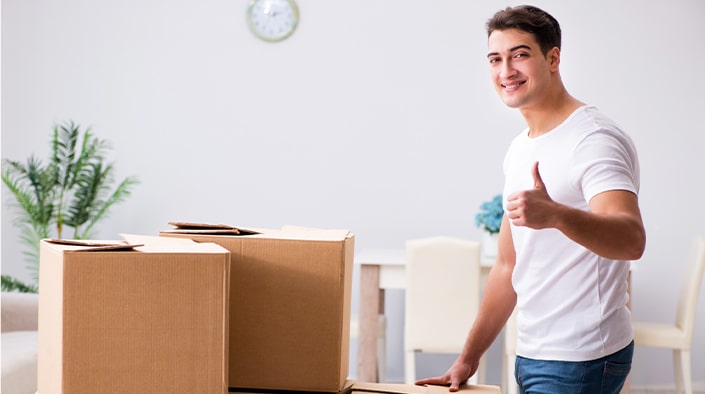 There's no Place Like Sydney – Reasons to Move and Live Here
Despite the potentially high cost of living in Sydney, there are still many reasons why people choose to move and live here. For one thing, Sydney is a city that never stops buzzing with activity. Whether it's day or night, residents can find something interesting going on in this vibrant city!
The city is also full of incredible culture, food, and entertainment. There are some of the best restaurants in Australia here, as well as world-class galleries and museums. This makes Sydney a great place to explore and learn about new cultures.
Sydney is also one of the most beautiful cities, with its stunning beaches, harbour views and lush green parks. And with dozens of festivals and events to attend, there's always something to do in this city that never sleeps.
The crime rate in Sydney is also one of the lowest in the world, providing citizens with peace of mind to explore and enjoy all the city has to offer.
Lastly, Sydney offers an excellent salary and job prospects. The average net salary (after tax) is 6390.75 A$ per month, which allows most Sydneysiders to afford their housing both when renting and buying comfortably. With the city's healthy economy, there are plenty of employment opportunities in various industries such as finance, technology, healthcare and hospitality.
The most important thing when deciding whether to move to Sydney is weighing the cost of living against all these benefits. With its high salaries, excellent job opportunities and a high quality of life, Sydney can be a great place to settle down and make a home. For those willing to make a move, it could be one of the best decisions they ever make.
Despite its high costs, by weighing the cost of living against all its benefits, Sydney can still be an attractive place to live. With its endless opportunities in both career and leisure, Sydney could be the perfect place to make a new home.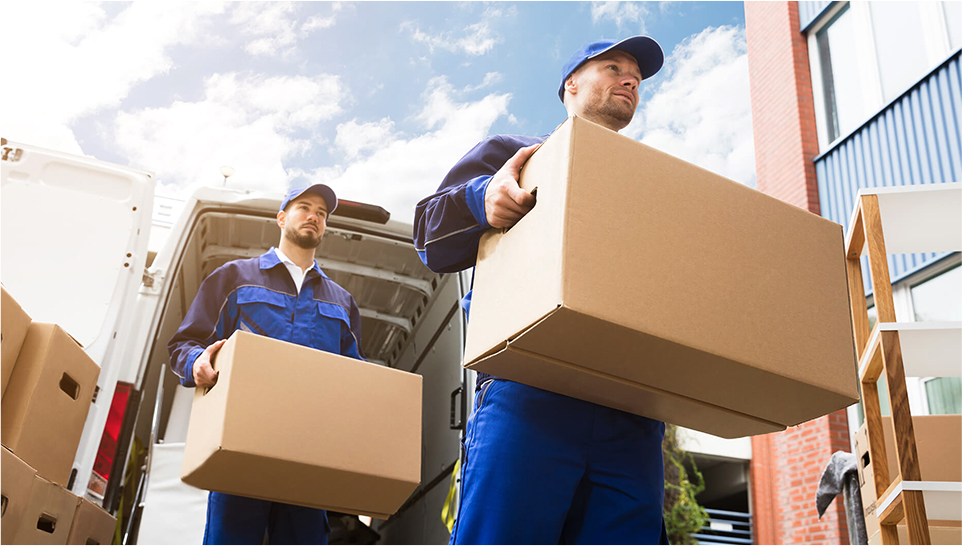 Conclusion
Sydney's cost of living may be high for some, but the great job opportunities and quality of life it provides make up for its higher costs! With endless possibilities in the city, it could be one of the best decisions you ever make.
So if you're looking for a vibrant and exciting city to call home, you should seriously consider moving to and permanently living in Sydney. If you want to start planning your relocation soon, call Royal Sydney Removals as your team of professional removalists. They'll give you great service and super affordable rates.
Royal Sydney Removals Services