Self-storage facilities are an excellent solution for those who need extra space to store their belongings. Whether you are downsizing your home, decluttering your office, or need a place to keep your items during a move, a self-storage unit can be a cost-effective and practical option. However, choosing the right storage facility can be a daunting task. With so many options available, it's essential to research and considers several factors before deciding. This article will provide the best tips to help you find the right self-storage option.
Determine the Size of Storage Units You Need
Determine the Size of Storage Units You Need
The first step in finding a suitable self-storage unit is determining your desired size. Most self-storage facilities offer units in various sizes, so you can choose one that's right for you. You don't want to pay for a unit that's too big, but you also don't want to cram your belongings into one that's too small. Look at the items you plan to store and measure them to determine your needed space.
Consider the Location
The location of the self-storage facility is another critical factor to consider. If you plan to access your belongings frequently, you want a facility close to your home or office. On the other hand, if you don't need regular access, you can choose a facility that's further away and potentially more affordable.
Check for Security Measures
When storing your belongings, security is essential. You want to make sure that your belongings are safe and secure. Look for a facility with adequate security measures, such as surveillance cameras, gated access, and individual unit alarms.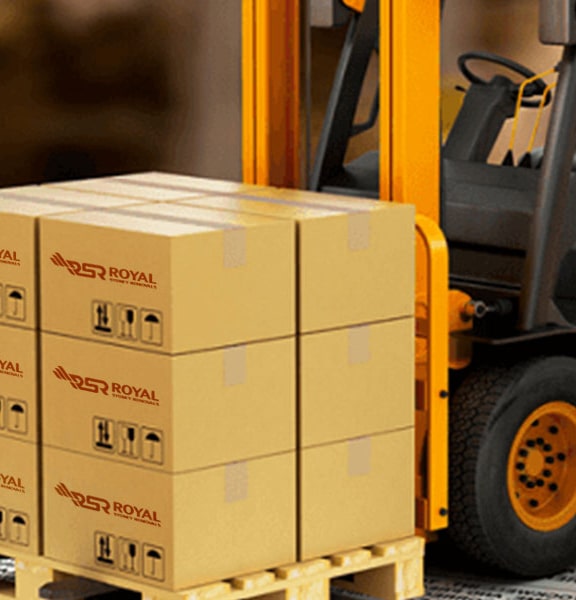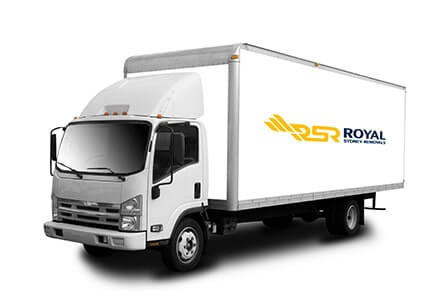 Research the Reputation of Storage Facilities
Before choosing a self-storage facility, research its reputation. Look for online reviews from previous customers to see what they say about their experience with the facility. You want to choose a facility with a positive reputation and a history of satisfied customers.
Consider Climate Control
If you plan to store sensitive items such as electronics, artwork, or antiques, you may want to consider a climate-controlled unit. These units regulate the temperature and humidity levels, protecting your belongings from damage caused by extreme temperatures.
Check for Accessibility
When choosing a self-storage facility, consider its accessibility. Ensure that the facility has convenient hours of operation and that you can access your unit when needed. You also want to ensure the facility has adequate parking and loading areas to make loading and unloading your belongings easy.
Compare Prices
Self-storage facilities vary in price, so comparing prices before choosing one is essential. Look for a facility that offers competitive rates without hidden fees or charges. You want to ensure you're getting good value for your money.
Ask About Insurance
Before renting a self-storage unit, ask the facility about insurance options. While most facilities have insurance coverage for their property, it's up to you to insure your belongings. Ask about insurance options and how much range they offer.
Check for Cleanliness
When visiting a self-storage facility, check for cleanliness. Look for a facility that is well-lit, clean, and free of debris. A well-maintained facility shows owners care about their property and customers. debris-free
Ask for Referrals
Finally, ask for referrals from friends or family members who have used self-storage facilities. They can provide valuable insight into their experience and recommend a facility they trust.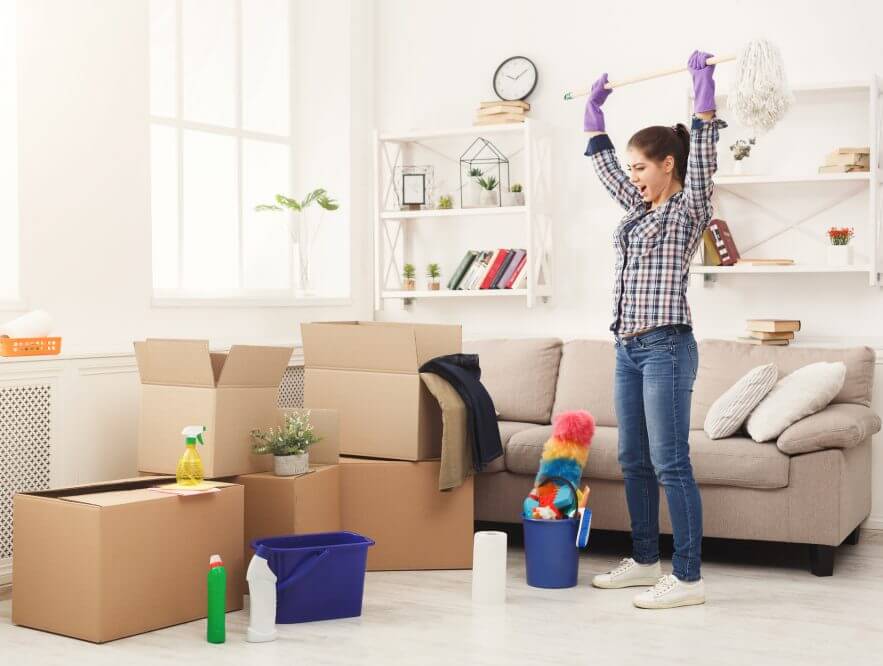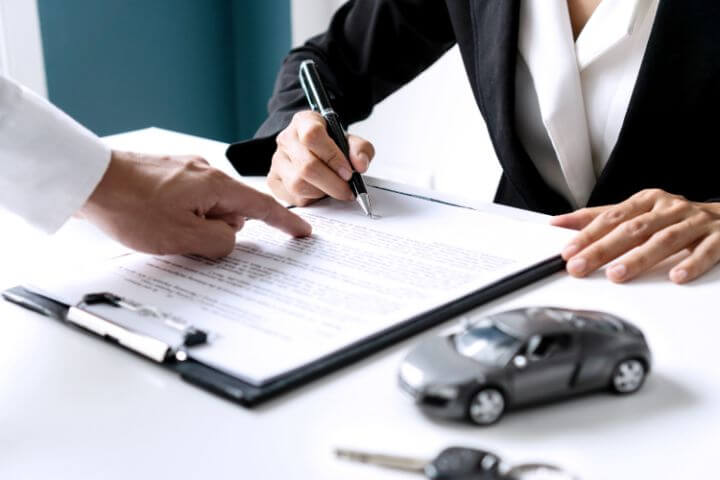 Why Hire Royal Sydney Removals?
Royal Sydney Removals is a professional moving company that offers a wide range of moving and storage services to individuals and businesses in Sydney and the surrounding areas. Here are some reasons why you should consider hiring Royal Sydney Removals for your next move:
Royal Sydney Removals is a perfect choice when you're looking for a reliable and professional moving company. We offer comprehensive services at competitive prices and strive to provide our customers with an enjoyable and stress-free experience. With our experienced team of movers, state-of-the-art equipment, and flexible scheduling options, we guarantee that your move will be completed quickly and safely. Contact us today to get started!
What Storage Options are Available in Facilities
Facilities generally offer a range of storage options to meet different needs. Some standard storage options available at facilities include:
Self-Storage Units: These are private, secure rooms or units of varying sizes that customers can rent on a monthly basis. Self-storage units are typically used to store household items or business inventory.
Climate-Controlled Storage: Some facilities offer climate-controlled units at constant temperature and humidity levels. This is especially important for items sensitive to temperature or humidity changes, such as electronics, antiques, or musical instruments.
Outdoor Storage: Facilities may offer outdoor storage options for vehicles, RVs, boats, or trailers. These outdoor spaces may be covered or uncovered and can be rented monthly or yearly.
Drive-Up Units: These units are accessible by vehicle and typically have garage-style doors that allow customers to load and unload their belongings quickly.
Mobile Storage: Some facilities offer mobile storage units that can be delivered to a customer's location. These units can be loaded with belongings, picked up, and stored at the facility.
Not all facilities offer these options, so it's essential to research different facilities and their offerings to find the best storage option for your needs.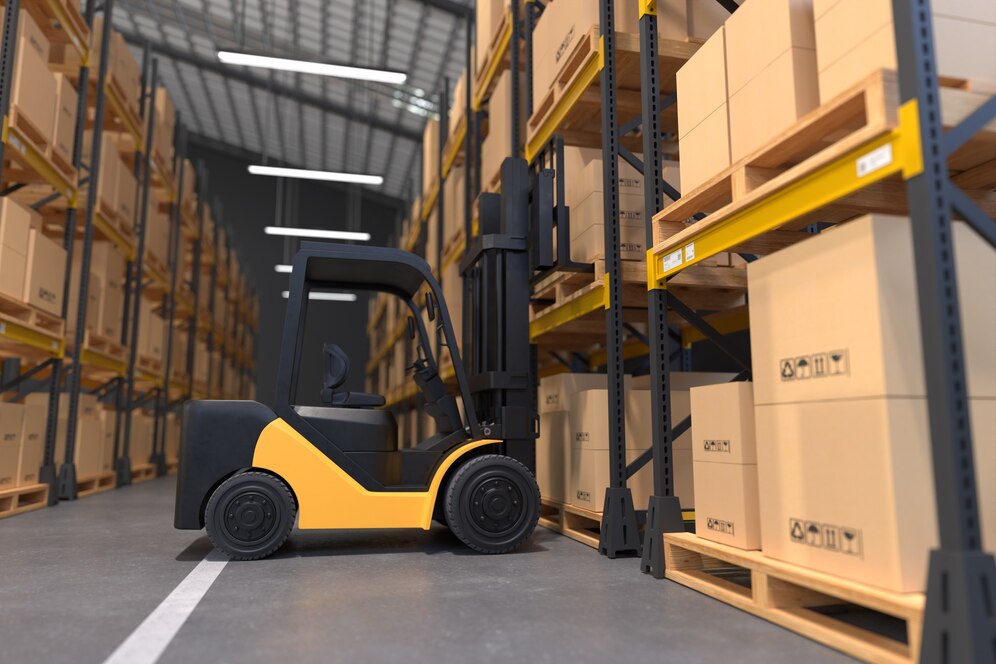 What Should You Know Before Hiring a Self-Storage Unit Services?
What size storage unit do I need?
The storage unit size you need depends on the amount and type of items you will be storing. We recommend measuring your things before selecting a unit to ensure you choose the right size.
How much do storage units cost?
The cost of renting a self-storage unit depends on the size, type, and location of the unit. We recommend getting an estimate from several different companies before making your selection on a storage unit.
What services are provided by storage companies?
Most storage facilities offer packing and unpacking assistance, pickup and delivery, insurance coverage, and climate-controlled units. Be sure to inquire about these storage solution services when selecting a facility.
What security measures are in place in self-storage unit?
Security is an essential factor when selecting a storage space. Ask about the security measures in place before signing a storage contract with a storage company.
What is the cancellation policy?
Storage solution providers have other cancellation policies, so ask about this before signing a contract. You may be able to get a refund if you cancel your contract within a specific period for long-term storage.
Are there any additional fees?
Some storage facilities charge additional fees such as administrative fees, late payment fees, and access fees. Be sure to ask about any additional charges before signing a contract.
Do I need insurance?
Most storage facilities require tenants to carry insurance coverage for their belongings. Make sure to inquire about the insurance requirements before renting a unit. You should also purchase renter's insurance to protect your items from theft or damage. Things like this will help give you peace of mind as you look for the best storage solution and storage costs.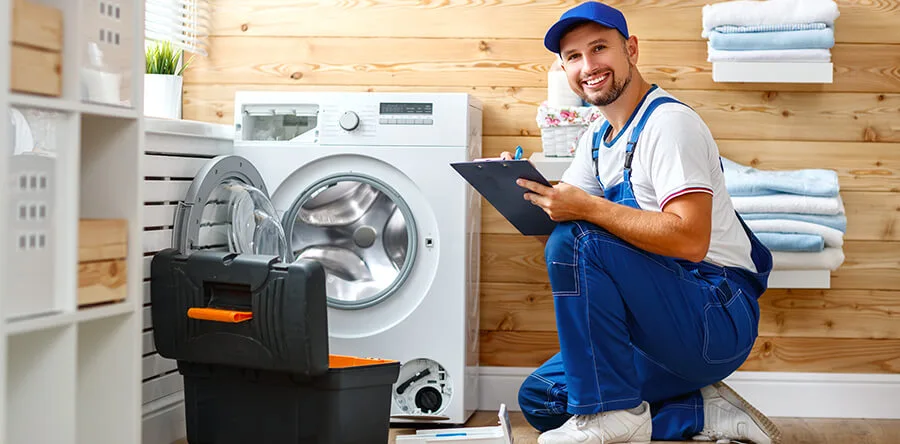 Our Services
Our moving company's reputation reflects the excellent service we provide to our existing, current and new customers.
Our service stands out while providing cost-efficient rates, including various discounts. And the best thing yet?
Why do so many choose us?
Royal Sydney Removals is always dedicated to delivering an excellent customer service experience. To ensure that our customers always get top-quality service and complete satisfaction, our movers in Sydney are always inspired to go the extra mile to get the job done

Competative Rates
We offer competitive furniture removals rates on all our services. Whether you are moving locally or moving interstate across Australia, we have the best services for you at affordable rates

Free Boxes
If you are moving locally, you can get unlimited free boxes. We would require a fully refundable deposit per box.

Fast Interstate Removalists
Our interstate moving service offers fast delivery for your furniture to your new place across Australia

Friendly Staff
Our staff recognize the high level of stress that can occur during the moving process and are trained to be able to give as much help as possible, starting from the moment our customer's contact us.

Experts & Trustworthy
We have the knowledge and expertise to provide an accurate quotation, helpful moving tips and advice on any situation that might arise during the moving process. If our customers have special needs or requirements, we work closely and quickly with the customer to find the best solution.

Insured Removals
Our team of professional removalists always take the utmost care of your belongings while moving them. However, in the unlikely event of any harm caused to your items and to give you full peace of mind, we are fully insured!
Royal Sydney Removals Services