Professional and Friendly Services
Royal Sydney Removals offer a straightforward quote process for furniture removal in Sydney, New South Wales, and the rest of Australia. With a start-to-finish turn-key solution, we'll have you moved within Sydney NSW or even interstate in no time. We have an easy-to-navigate booking process for our highly efficient and budget-friendly efficient removals.
You can trust us to move your precious belongings to their new location and provide self storage options if needed. We can provide affordable services at a fixed price. We are committed to providing top-quality removalist services to our clients in Sydney. Whether you're moving across the city or the country, our team of experienced and reliable removalists can help you make a stress-free move.
We take the stress out of moving
Moving house is a pretty big deal. There's so much that needs to be done. Packing, sorting, cleaning, organising dates, bonds, and leases. All of that's just for the straightforward house moves. There can sometimes be even more complications in the case of an eviction or an emergency. It would help if you didn't have to add to this growing list with the burden of moving in Sydney. Call our removalists Sydney team now for the 2 men and a truck quote 1800491466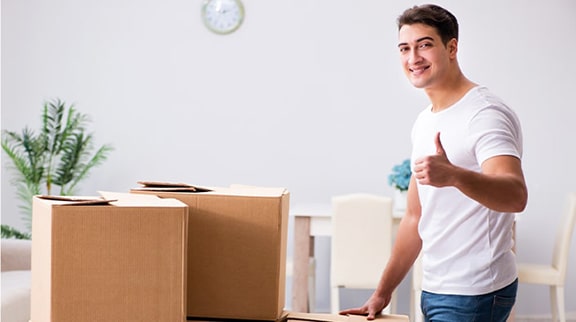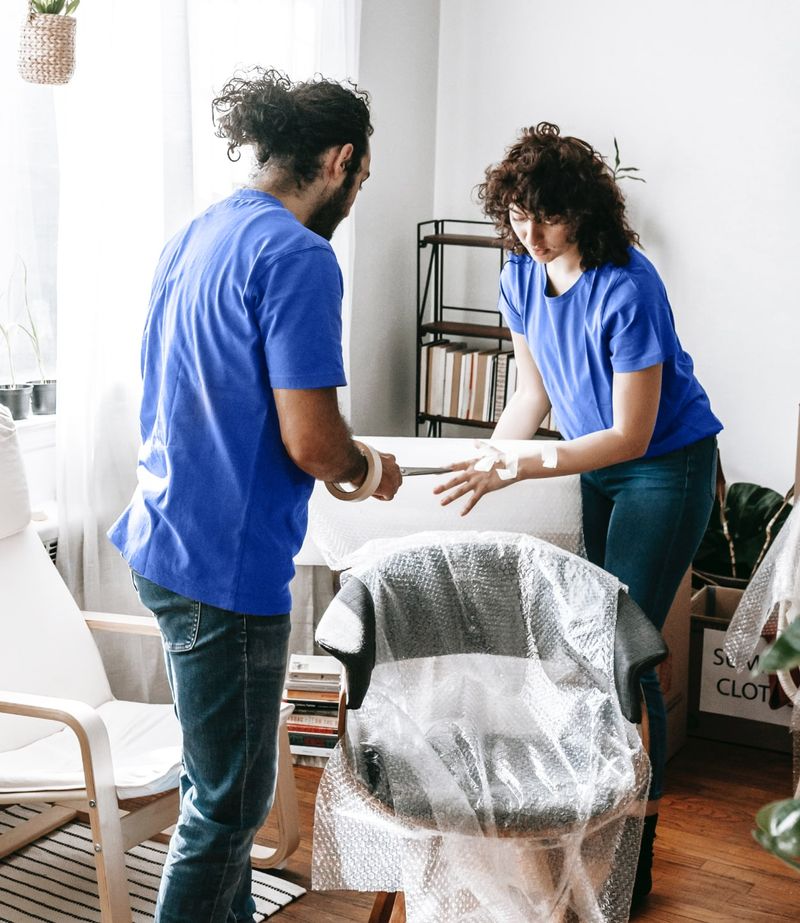 Comprehensive removalists Sydney services
At Royal Sydney Removals, we take pride in offering a wide range of removalist services,including a storage facility, tailored to meet your specific needs. With years of experience and a team of dedicated professionals, we strive to make your moving experience smooth, efficient, and stress-free.
At Royal Sydney Removals, we stand out from the competition in several ways:
Attention to Detail:

We pay meticulous attention to every aspect of the moving process, ensuring that no detail is overlooked. From packing fragile items to handling valuable possessions and self storage options, we treat your belongings as if they were our own.

Reliability and Timeliness:

We understand the importance of punctuality and reliability when it comes to moving. You can count on us to arrive on time and complete your move within the agreed-upon schedule.

Professional and Friendly Staff:

Our Sydney removalists team consists of experienced professionals who are not only skilled in their work but also friendly and approachable. We prioritize excellent customer service, making your moving experience smooth and convenient.
How much does it cost to hire a removalist in Sydney?
We are a family-owned and operated company. We understand that every furniture removal or moving house job is unique, so we offer a simple pricing model that suits everyone's needs.
Unlike other companies, our pricing for a local move in Sydney is charged on a fair hourly rate, including assembling and disassembling furniture as needed. Our reliable service will take care of everything for you!
You could be moving interstate, or maybe you need to know how much it costs to move in Sydney. Interstate moves from Sydney around Australia are charged at a fixed rate based on the furniture volume (cubic meters).
There is no need to panic about the hours racked up in the distance of your Sydney move.
You can contact us for an obligation-free quote for your furniture removal needs, and we'll provide a quote to hire a Sydney removalist in a fast and friendly manner. For accurate removalist quotes, try our removals calculator now.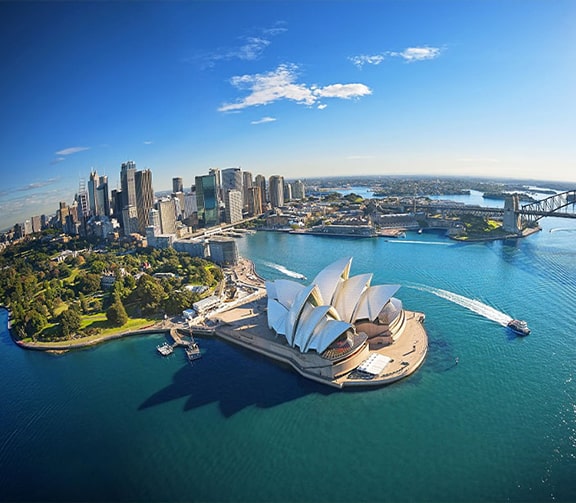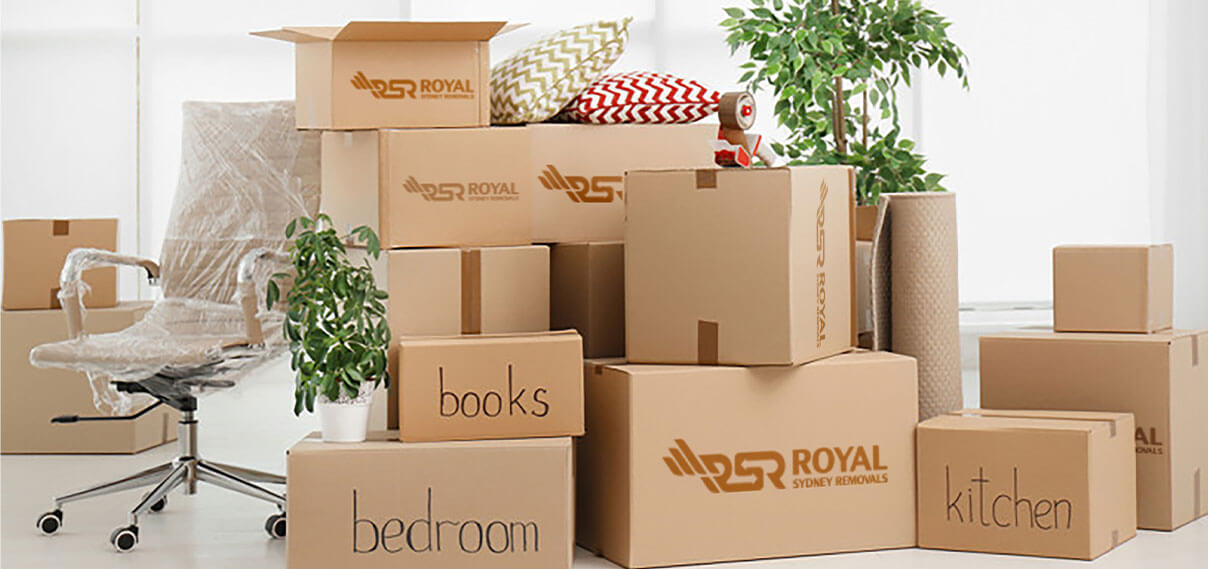 The best removalist company in Sydney
With many movers in Sydney to choose from, you might wonder why we are the best furniture removals company. We strive to provide a stress-free experience for our customers, with a high focus on excellent customer service. Our Sydney removalists team loves it when our customers tell us we went above and beyond to make their move as easy as possible. We have a track record in handling delicate items and heavy objects like grand pianos. We make moving local and interstate effortlessly easy.
We take the utmost care with your belongings and have all the required removal insurance, such as public liability insurance and transit insurance workers' compensation. We're a registered and reliable Sydney removalist company that you can trust. Our years of experience make us the top team for the task. Whether it's a move through the Sydney CBD, across the other side of New South Wales, or anywhere in Australia, no job is too big or too small for our Sydney movers!
Interstate Removalists
We are a Sydney-based moving company that can meet your needs for every moving occasion. If you and your family are moving from Sydney and venturing off on your next exciting chapter – perhaps you have just sold your current home or relocated to a new suburb across the border- do it stress-free with our team of interstate removalists in Sydney. Our customers trust us – why? Because we're a hard-working group of honest, reliable removal enthusiasts dedicated to meeting your needs. This takes care of all the hard work, planning, packing, and heavy lifting of your interstate removals. Has the weight lifted off your shoulders (literally) with our reliable removalists?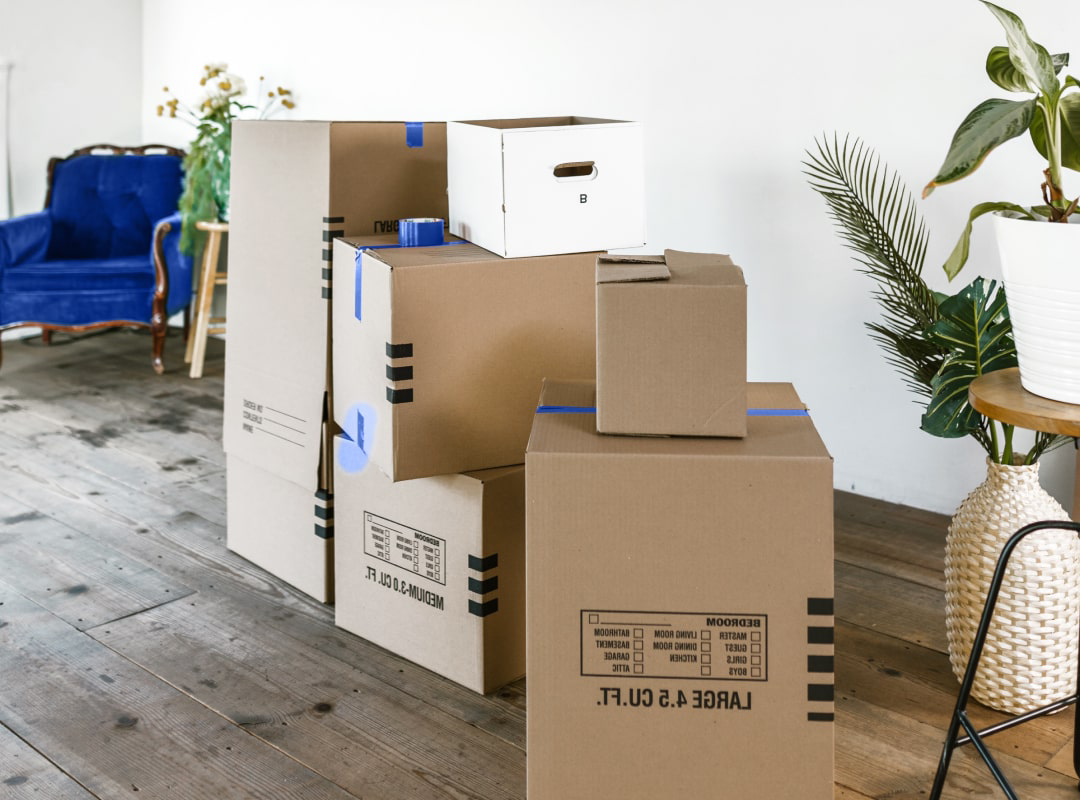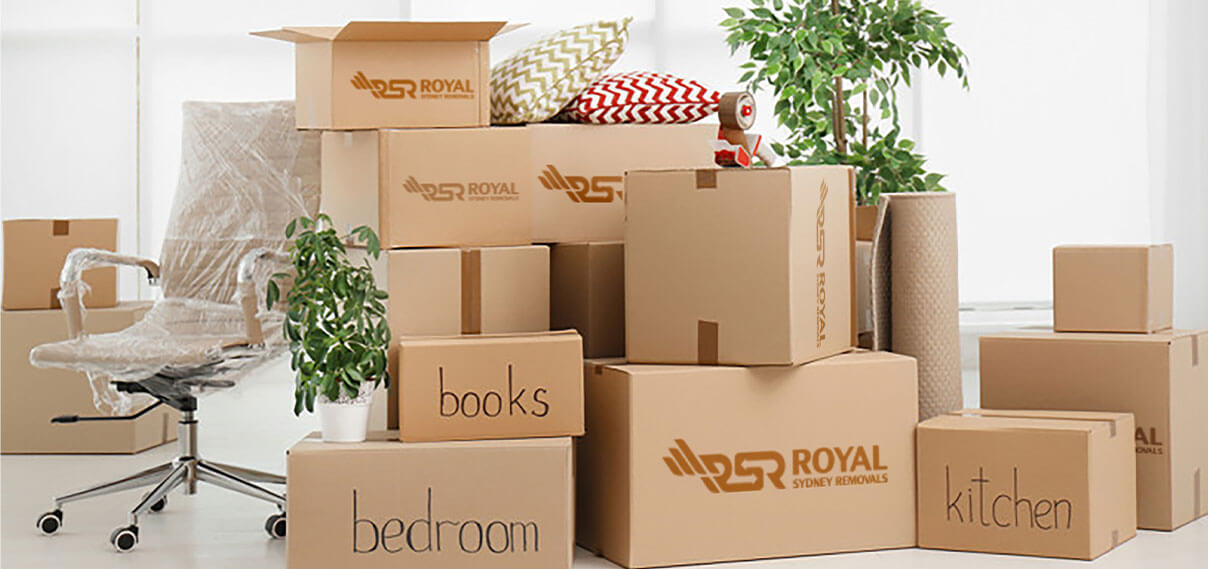 Packing Supplies
As part of our professional packing process, we provide supplies like boxes for all your belongings. We will provide exactly what you need, from necessary boxes and tape to bubble wrap and more, so that nothing in your house is damaged during transportation. Our packers and movers use all modern equipment and packing materials to provide the best services. If you only need packing materials, we also provide them at an affordable cost.
Our Storage Facility In Sydney
We have highly secure storage units in Sydney, so if you are moving from Sydney interstate or need any storage, we are here to help for your ultimate peace of mind. Please let us know, and we will organise everything for you. We are a Sydney-based company with an impeccable reputation as experienced movers, ensuring your possessions are handled carefully whilst being transferred by our removalist truck to the appropriate place at the new destination. Our removalists Sydney team have experience moving homes around Sydney and across all states within mainland Australia. Our friendly staff members care about every client's needs and provide safe, affordable solutions tailored to their requirements. Our removalists in Sydney also offer storage services in various areas of NSW if required. With reasonable Sydney removalist cost, we offer comprehensive services before or after moving into your new home.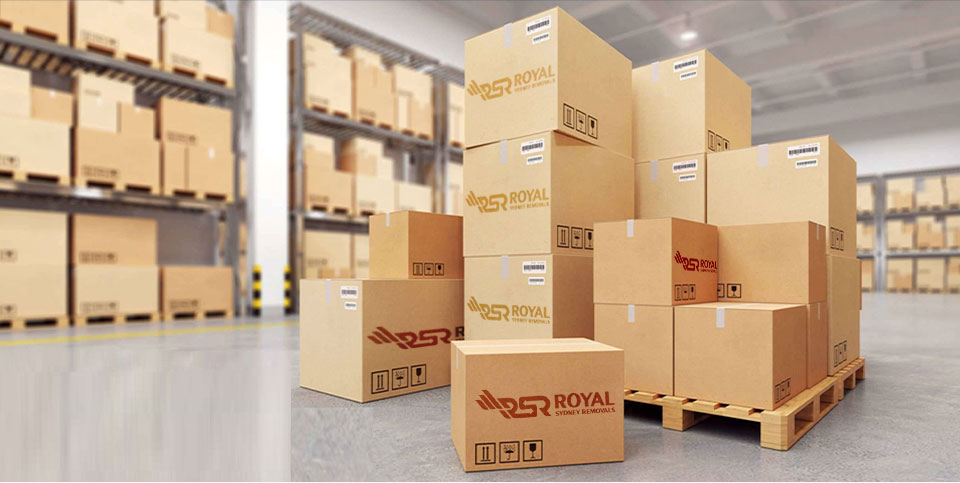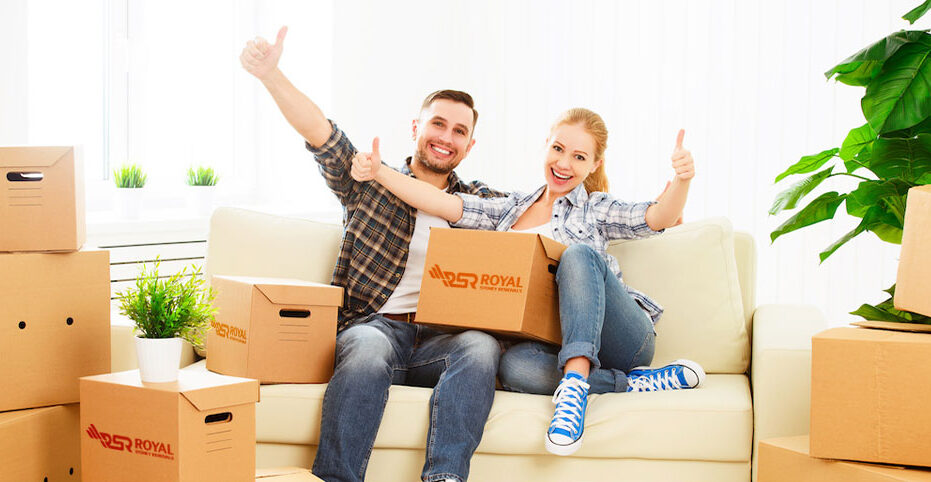 Affordable And Reliable
Royal Sydney Removals is a Sydney-based furniture removal business, so our pricing for Sydney is competitive. We have experienced and highly trained staff, so all the employees are reliable and extremely careful, you can trust us that we will take complete care of all the belongings. Our quality removalist team provides the best Sydney removalists services. Royal Sydney Removals is a big name in the removals industry, and we have all you require to make moving easy, stress-free and affordable! We are Sydney's top-rated company for home or office furniture moving.
Our Pricing Structure
We provide the most competitive pricing structure for all types of house removals in Sydney. Moreover, we offer discounts to our customers who have used us before, which helps make the cost of moving even lower. We provide professional help during stressful days when you are ready to move into your new home. With a range of services available such as furniture assembly and dismantling, door-to-door service and more, we can take care of everything so that you have a pleasant moving experience at the end of the process. Sydney residents can also benefit from our Sydney Removalists moving service and all of the services that come with it.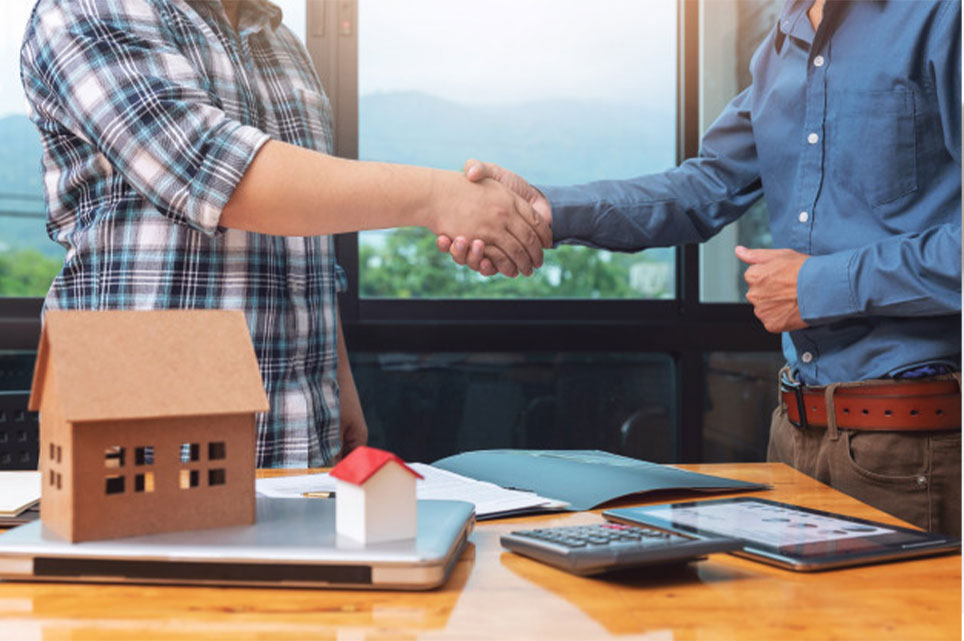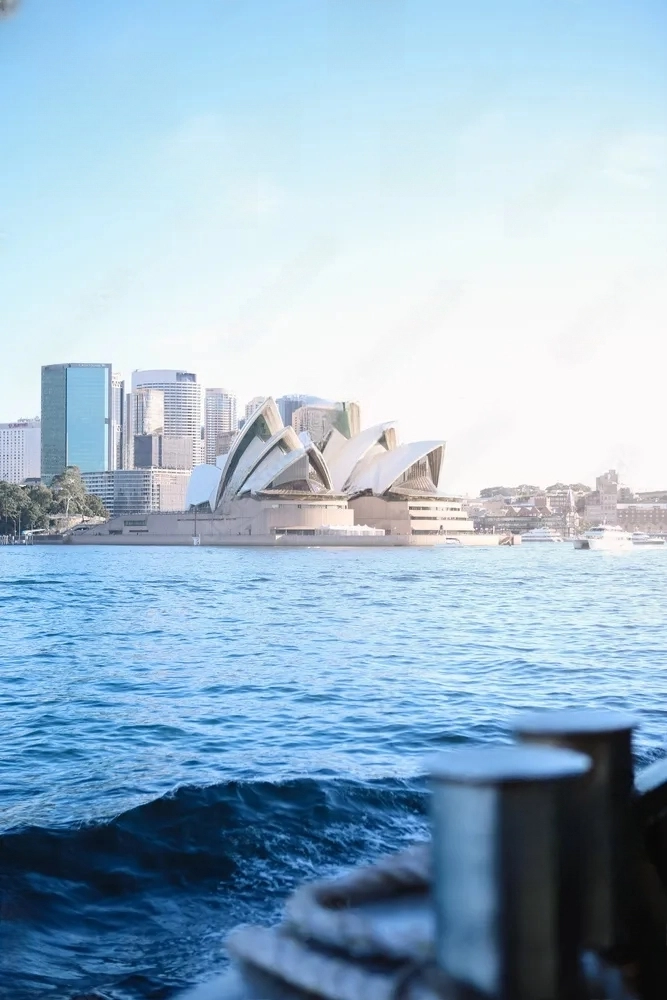 Moving to Sydney
If you're planning a move in Sydney, it's essential to consider the city's unique geography and landmarks. The city is known for its sprawling suburbs, picturesque beaches, and bustling city centre. Here are some moving tips specific to Sydney that can make your relocation experience smoother.
One important tip is to plan your move around Sydney's peak traffic hours. The city's main roads and highways can become extremely congested during rush hour, so it's best to avoid moving during these times if possible. Another tip is to take advantage of Sydney's public transport system. The city has an extensive network of buses, trains, and ferries that can make it easier to move around, especially if you're moving into or out of the city centre.
When packing for your move, consider the weather conditions in Sydney. The city is known for its hot summers and occasional heatwaves, so pack plenty of water and wear light, breathable clothing. Additionally, if you're moving during winter, be prepared for colder temperatures and potential rainfall.
As you plan your move, it's also worth noting some of Sydney's most famous landmarks. The Sydney Harbour Bridge and the Opera House are two of the city's most iconic landmarks, while Bondi Beach is a popular destination for locals and tourists. Knowing the landmarks in the area can help you plan your route and get to know the city better.
Following these moving tips specific to Sydney can make your relocation experience smoother and more enjoyable. Whether moving to the city for the first time or simply relocating within the area, keeping these tips in mind can help you navigate Sydney's unique geography and landmarks.
At Royal Sydney Removals, we've helped clients move to and from various locations throughout Sydney. Here are just a few of the local destinations we serve:
Sydney CBD: The central business district of Sydney is a bustling area with plenty of shops, restaurants, and cultural attractions.
Eastern Suburbs: The eastern suburbs of Sydney are known for their beautiful beaches and affluent neighbourhoods.
Inner West: Sydney's inner west is a diverse and vibrant area with various housing options and cultural attractions.
North Shore: The north shore of Sydney is a leafy and upscale area with plenty of parks and outdoor spaces.
Western Suburbs: The western suburbs of Sydney are a rapidly growing area with plenty of affordable housing options and cultural diversity.
Our Process
At Royal Sydney Removals, we understand that moving can be daunting. That's why we've developed a streamlined process to ensure a smooth and stress-free move for our clients. Here's what you can expect when you choose us as your removalists:
Free Quote: We'll provide a detailed and transparent quote for your move.
Pre-Move Planning: We'll work with you to plan every move aspect, including scheduling and logistics.
Professional Packing: Our team will carefully pack and protect your belongings to ensure they arrive at your new home or office in the same condition they left.
Safe Transportation: We'll transport your belongings safely and efficiently to your new location.
Unpacking and Set-Up: We'll unpack your belongings and set them up in your new home or office according to your specifications.
Follow-Up: We'll follow up with you after the move to ensure your complete satisfaction with our services.
We are always eager to improve and value your feedback. Please get in touch with us at 1800 4914 66 or drop us a line using our contact form.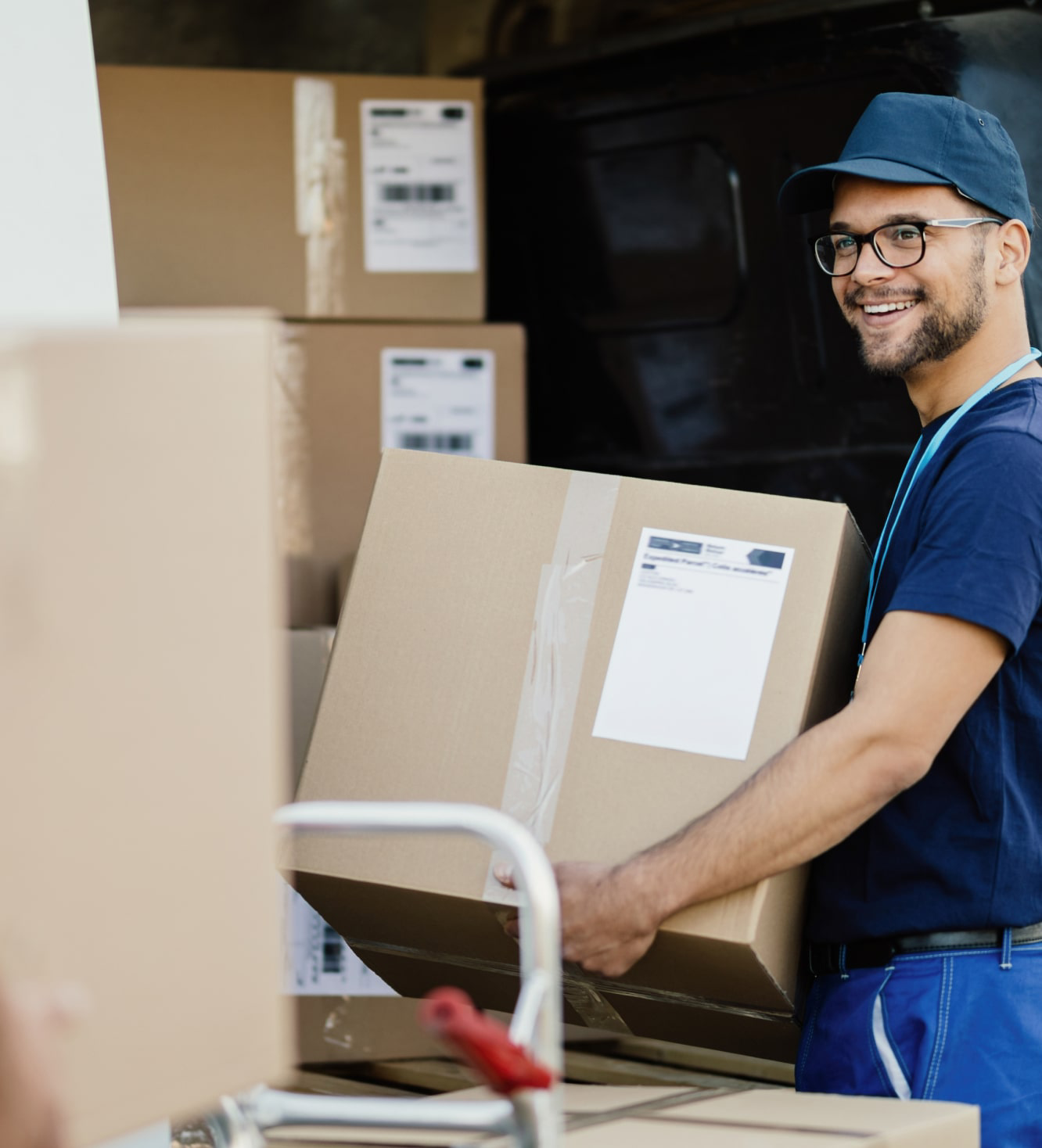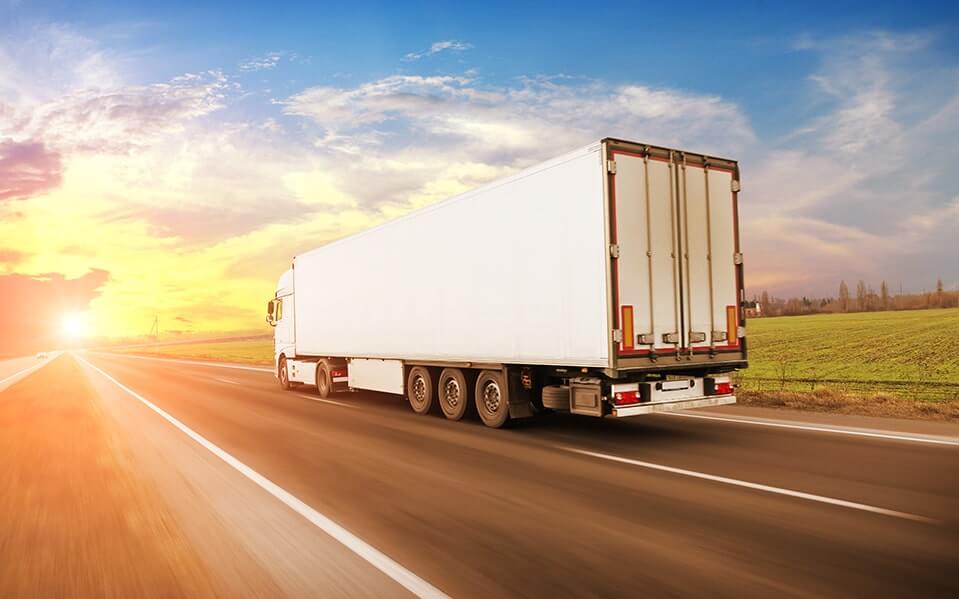 About Royal Sydney Removals
Efficient, Experienced & Careful Removals Company. Over the years, we gained exemplary knowledge and experience in Furniture Removals, enabling us to turn your moving plans into reality. Loyal, fully qualified and experienced moving teams form the backbone of this company. We use professional tools and furniture moving equipment, therefore achieving the highest work standard and satisfaction of our customers.
Contact Us Today
Royal Sydney Removals is more than just a place to find your next moving company – we are an office with qualified personnel ready to answer any questions about removals or help plan your move in Sydney. Our team will work closely with you throughout the process so that there are no surprises when it comes time for us to do the heavy lifting on a moving day.
This is backed by our 100% customer satisfaction guarantee, which gives customers peace of mind as they prepare their homes for whatever adventure awaits them at their new address! Ready to make a stress-free move with Royal Sydney Removals? Contact us today for a free quote. We're looking forward to hearing from you! Please call us at 1800 491 466
Our Services
Our moving company's reputation reflects the excellent service we provide to our existing, current and new customers.
Our service stands out while providing cost-efficient rates, including various discounts. And the best thing yet?
Why do so many choose us?
Our professional team is always dedicated to delivering an excellent customer service experience. To ensure that our customers always get top-quality service and complete satisfaction, our movers are always inspired to go the extra mile to get the job done

Competative Rates
We offer competitive furniture removal rates on all our services. Whether you are moving locally or moving interstate across Australia, we have the best services for you at affordable rates

Free Boxes
If you are moving locally, you can get unlimited free boxes. We would require a fully refundable deposit per box.

Fast Interstate Removalists
Our interstate moving service offers fast delivery for your furniture to your new place across Australia

Friendly Staff
Our staff recognize the high level of stress that can occur during the moving process and are trained to be able to give as much help as possible, starting from the moment our customers contact us.

Experts & Trustworthy
We have the knowledge and expertise to provide an accurate quotation, helpful moving tips and advice on any situation that might arise during the moving process. If our customers have special needs or requirements, we work closely and quickly with the customer to find the best solution.

Insured Removals
Our team of professional removalists always take the utmost care of your belongings while moving them. However, in the unlikely event of any harm caused to your items and to give you full peace of mind, we are fully insured!
Our Main Removalist Services
What customers are saying
Friendly removalist team
Dealing with Royal Sydney Removals was nothing short of amazing. They were friendly and easy to deal with. I found them to be honest and hardworking. I recommend them for all removal jobs, packing, unpacking, junk removal, and assembling furniture (which was so great). Highly recommend these great guys.

I will be recommending this
Best service, you guys are great. This was by far the easiest move I have ever experienced. These guys took care of it all. Thanks, I will be recommending this business to all my friends.

Professional and efficient
I highly recommend them! They were professional and very efficient. We have moved a few times in the last eight years, and they are the best removalist company we have dealt with.

Get in Touch
Our moving company's reputation reflects the excellent service we provide to our existing, current and new customers. Our service stands out while providing cost-efficient rates, including various discounts. And the best thing yet? We work 7 days a week with flexible hours with around the clock service via telephone and email. We are ready to hear from you.