Apartment Removalists Sydney
Are you moving out of your apartment in Sydney? Apartment moving can be a stressful process if you plan on doing it on your own. With so many tasks involved such as packing, wrapping, and even transport, storage and boxes to organise, it can get overwhelming quickly. To have a stress-free apartment moving experience in Sydney, you can give Royal Sydney Removals a call and hire a friendly team of professional apartment removalists in Sydney today.
Use our calculator or give us a call to get your free apartment moving Sydney quote now!
Apartment Moving Services in Sydney
Move your apartment with no hassles, thanks to the help of expert removalists in Sydney. Royal Sydney Removals is a leading apartment moving service provider in Sydney, New South Wales. We deliver entire apartment moves to ensure a fuss-free, stress-free move around apartment buildings in Sydney, New South Wales, and even interstate Australia! Our skilled and licensed team of Sydney apartment movers handles every aspect of the removal process, right from packing and unpacking, through to storage, transit, and the overall protection of your valuables.
At Royal Sydney Removals, our certified team has the in-depth industry knowledge and expertise to move apartments or houses in an effective, efficient, and high-quality way. We are renowned amongst our clients for on-time delivery and excellent customer support services. To know more about us, get in touch with our professional team of movers right away!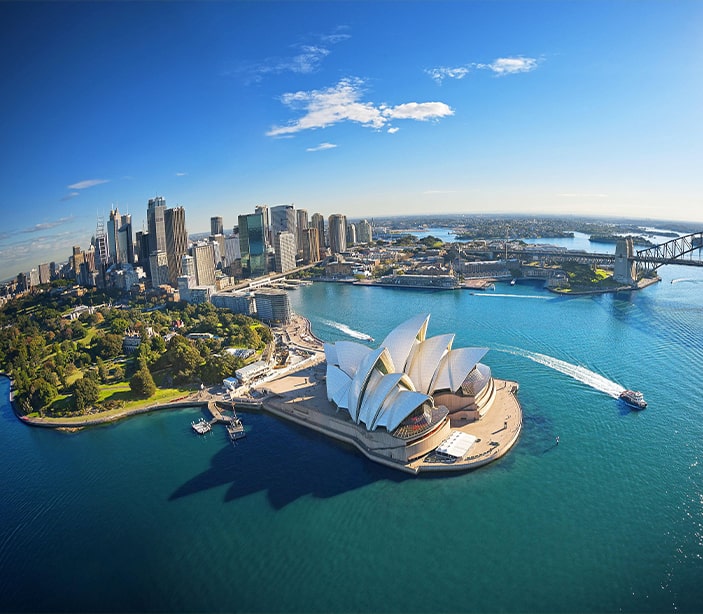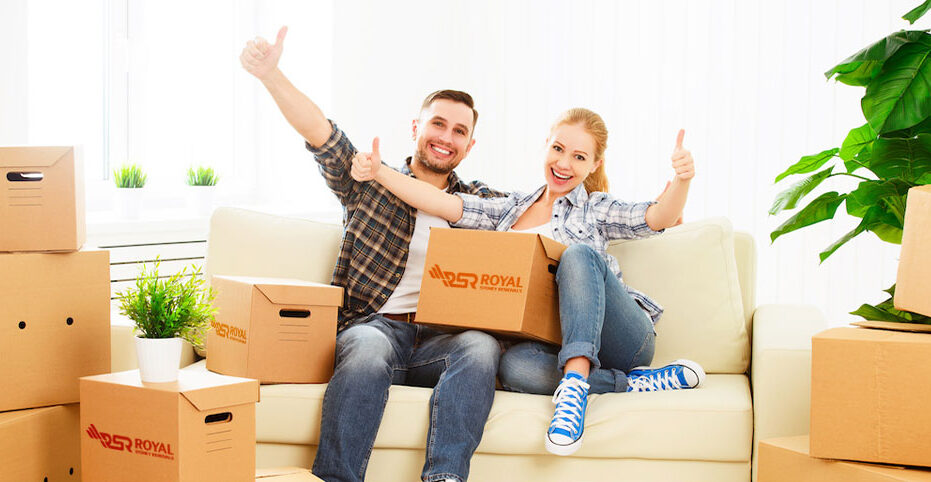 Our Comprehensive Suite of Apartment Moving Services in Sydney
Royal Sydney Removals offers one of the most professional and affordable apartment or residential moving services in Sydney. We never compromise on quality, and every move is completed by experienced professionals.
Apartments Movers Sydney: Whether you require a local, state, or interstate removalist, we can help you with a stress-free move for ultimate peace of mind.
Furniture Removals Sydney: Are you searching for professional furniture movers in Sydney? We can help you move your valuable furniture from one place to another seamlessly.
Removals Storage Sydney: At Royal Sydney Removals, we can help with secure storage options at affordable rates. You can contact our professional team to discuss your specific storage needs.
Movers & Packers Sydney: Leave the burden of packing and unpacking to us. We have a wide range of options to choose from based on the total volume and removal needs.
Why Choose Royal Sydney Removals for your Apartment Removalists Sydney Services?
Settling down in an all-new apartment in Sydney can be a simple process with Royal Sydney Removals. When you hire apartment moving services in Sydney from us, you get access to a professional team for every step of the moving process – right from packing, to the final transit, and unpacking. We take pride in offering five-star services for residents of Sydney and surrounds.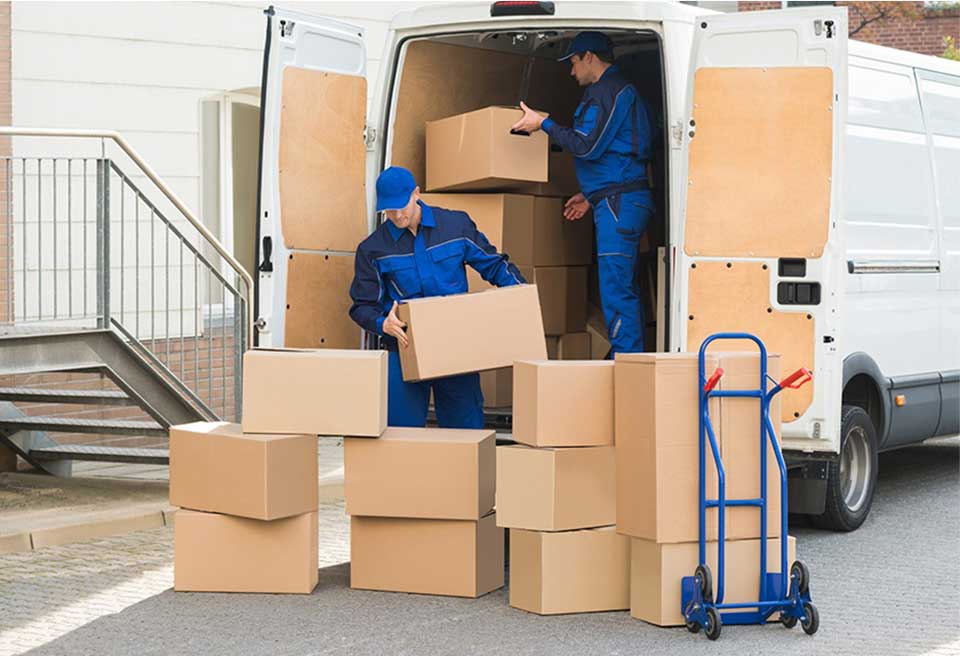 Get a free quote online for Sydney removalists!
To know more about our professional removalist services in Sydney, contact our friendly team via phone or email now!
Our Services
Our moving company's reputation reflects the excellent service we provide to our existing, current and new customers.
Our service stands out while providing cost-efficient rates, including various discounts. And the best thing yet?
Why do so many choose us?
Royal Sydney Removals is always dedicated to delivering an excellent customer service experience. To ensure that our customers always get top-quality service and complete satisfaction, our movers in Sydney are always inspired to go the extra mile to get the job done

Competative Rates
We offer competitive furniture removals rates on all our services. Whether you are moving locally or moving interstate across Australia, we have the best services for you at affordable rates

Free Boxes
If you are moving locally, you can get unlimited free boxes. We would require a fully refundable deposit per box.

Fast Interstate Removalists
Our interstate moving service offers fast delivery for your furniture to your new place across Australia

Friendly Staff
Our staff recognize the high level of stress that can occur during the moving process and are trained to be able to give as much help as possible, starting from the moment our customer's contact us.

Experts & Trustworthy
We have the knowledge and expertise to provide an accurate quotation, helpful moving tips and advice on any situation that might arise during the moving process. If our customers have special needs or requirements, we work closely and quickly with the customer to find the best solution.

Insured Removals
Our team of professional removalists always take the utmost care of your belongings while moving them. However, in the unlikely event of any harm caused to your items and to give you full peace of mind, we are fully insured!
What customers are saying
Friendly removalist team
Dealing with Royal Sydney Removals was nothing short of amazing. They were friendly and easy to deal with. I found them to be honest and hardworking. I recommend Royal Sydney Removals for all removal jobs, packing, unpacking, junk removal and assemble furniture (which was so great). Highly recommend these great guys.

I will be recommending this
Best service, you guys are great. This was by far the easiest move I have ever experienced. These guys took care of it all. Thanks, I will be recommending this business to all my friends.

Professional and efficient
I highly recommend Royal Sydney Removals! They were professional and very efficient. We have moved a few times in the last 8 years, and they are the best removalist company we have dealt with.