Same-Day Moving Services
Life often throws us curveballs, and sometimes we must move house quickly. It could be a family emergency, a change of job, an unexpected opportunity, or any other reason. Whatever it may be, Royal Sydney Removals understands your need for last-minute removals and can provide you with the fast and reliable same-day moving services you deserve.
We are proud to have earned a reputation as one of the most dependable removalist company in the Sydney area offering complete services. We can provide packing services and transportation, so all you have to worry about is getting everything else sorted. Our experienced and highly skilled team of removalists is ready to help you move, no matter how urgent the situation may be or how close the moving date.
Our same-day moving services focus on providing you with a stress-free and efficient experience. We understand that an urgent house move can be overwhelming, so we work hard to ensure everything goes as smoothly as possible. We provide packing materials and crates, so you don't have to worry about finding them at the last minute. Our experienced removalists will carefully transport your belongings in our well-maintained trucks, ensuring they arrive safely at their new destination
We are dedicated to providing an outstanding service for our customers, no matter how urgent their removal needs may be. We aim to give you the best possible service when you need it most. That's why we offer competitive rates and flexible payment options, so you don't have to worry about breaking the bank.
If you're looking for urgent removalists in Sydney, turn to Royal Sydney Removals. We can provide you with the reliable same-day moving services you need to make your house move as stress-free as possible. Contact us today and let our exceptional team of removalists take care of the rest.
When are Removals Urgent?
Every move is different, and each requires different levels of urgency. At Royal Sydney Removals, we understand that all moves must be treated with the utmost care and attention. Whether you are moving due to a family emergency or an unexpected opportunity, our same-day moving services can help make your house move stress-free.
Our removalists understand that time is of the essence when it comes to an urgent move. That's why we provide fast and efficient services to ensure everything gets done on time. We can help you with packing, transportation, and more, all while providing excellent customer service.
We are proud to be one of Sydney's leading providers of urgent removalists. Our experienced team of removalists can help make your move as smooth and stress-free as possible, no matter how critical the situation may be.  Call us at 1800 491 466!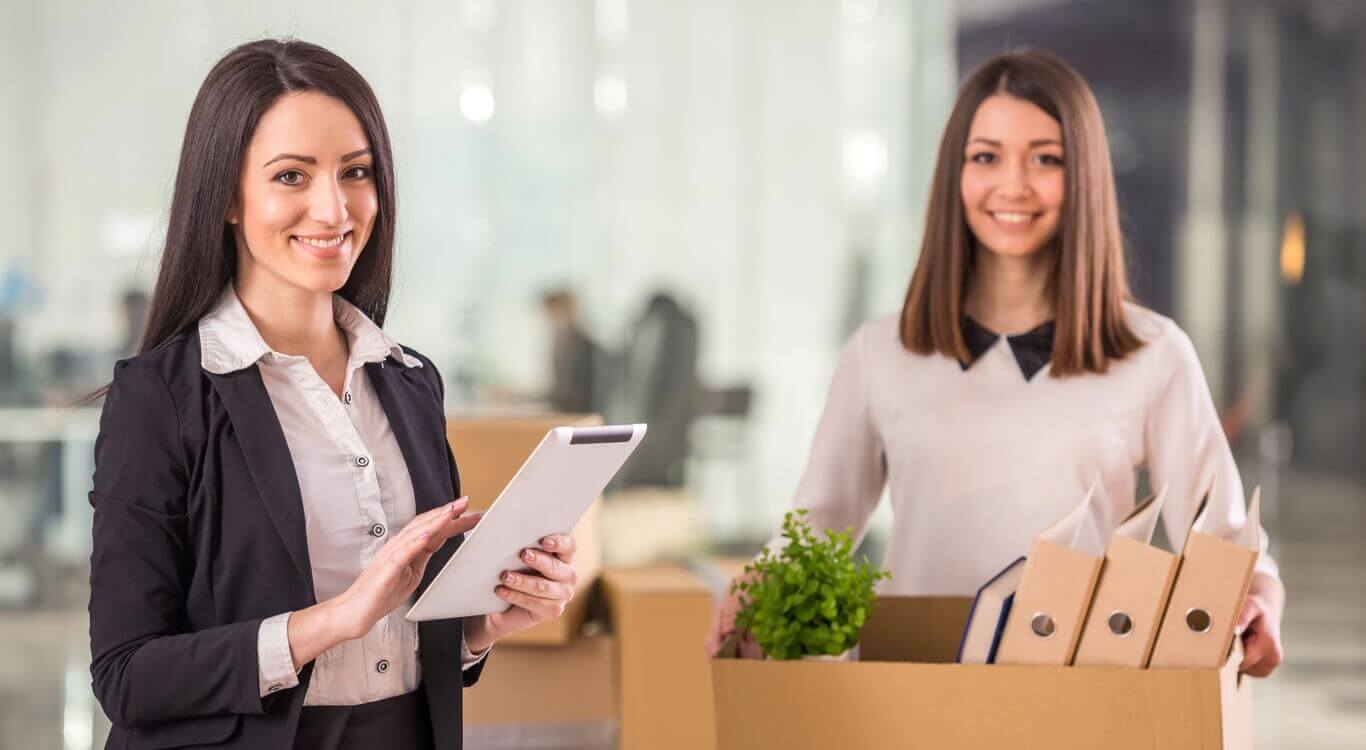 Contact Us Today!
Urgent Removalists Sydney is here to make your removal process as easy and stress-free as possible. We can help you with last-minute or same-day removals, as well as a host of other removal services. Don't hesitate to get in touch with us today. We look forward to providing you with the best removal services in Sydney. Give us a call anytime at 1800 491 466!
Royal Sydney Removals Services