Our Antique Removals Service
Royal Sydney Removals is a leading antique moving company providing top-notch services for fine art moving. Our experienced staff have the knowledge and expertise to move your valued items safely and securely. We take pride in our commitment to excellence and customer satisfaction, ensuring each move is handled with the utmost care and respect.
By utilising our state-of-the-art technology, we can provide a safe and secure relocation for your antiques. Our fleet of trucks is fully equipped with climate control to ensure a safe and comfortable transit of your valuable items.
We look forward to helping you move your antiques with the utmost care and attention. When you choose Royal Sydney Removals, you can be sure that we will go above and beyond to ensure your antique moving experience is pleasant each step of the way. Contact us today for a free quote and tailored advice.
Special Considerations When Moving Antiques
Our experienced team of professionals is here to assist you regarding moving antiques needs. We understand that antiques are often family heirlooms or valuable investments and should be handled, stored, and transported carefully.
We recommend that you take photos of your antiques before packing them or have a qualified appraiser assess their current condition before we take them. Make sure to mark each item with your name and contact information so that it can be identified easily in the future.
We use various packing techniques and materials, from bubble wrap, blankets, and boxes, to ensure that all fragile items are correctly padded and secure during transport. To protect furniture pieces, we use shrink wrap and blankets to prevent scratches or other damage that may occur during transit.
We also offer temperature-controlled storage facilities to ensure that fragile and sensitive items are kept in the right conditions during long-term storage. Our specialised climate-controlled units are designed with your antiques in mind and provide a secure, dust-free environment for optimal preservation.
Our team of experts will be with you throughout the entire process and assist in transporting your antiques safely to their destination. So go ahead and ask us for a free quote today.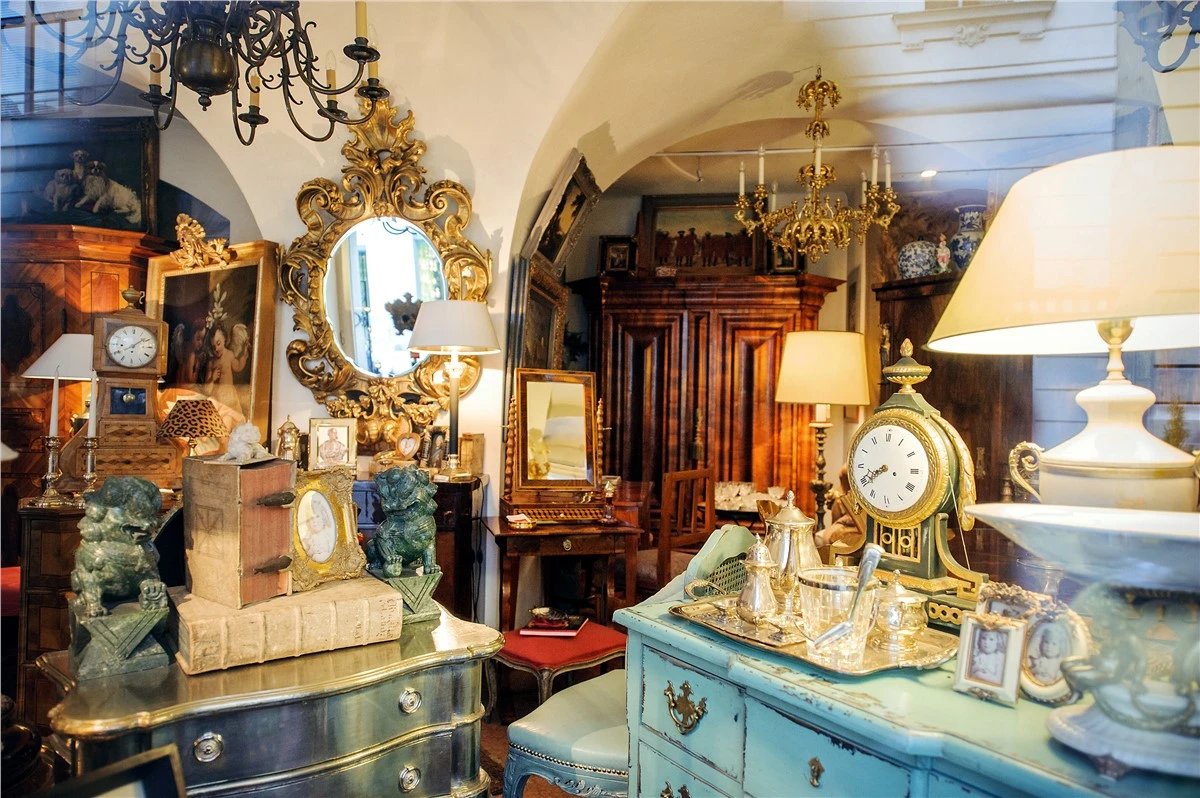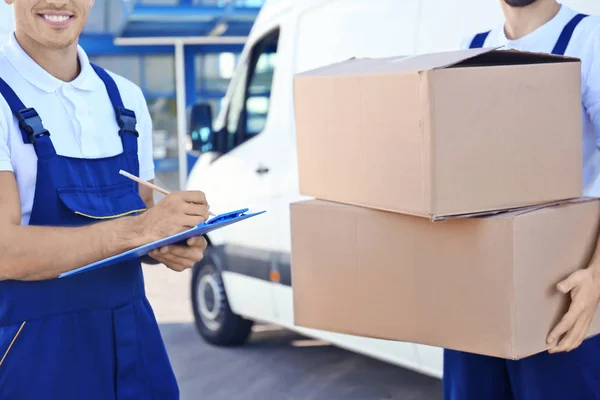 Insurance Coverage for Antiques
At our antique moving company, we understand the importance of ensuring your antiques and artwork for their total value. Our antique moving services ensure that all items will be handled with the utmost care and attention to detail. That is why we provide limited insurance coverage as part of our service.
The coverage amount varies depending on each item's size, weight and value. We recommend that you take out extra insurance if you are transporting valuable items – just let us know, and we can provide a quote for this.
We recommend getting full-value shipping insurance from a third-party provider for all pieces that exceed our limited coverage. This will cover your items for their total value and provide peace of mind throughout the moving process.
Call 1800 491 466 to ask about antique moving services.
About Royal Sydney Removals
Royal Sydney Removals is one of the antique moving companies in Sydney that offers exceptional removal and storage services.
We focus on providing our clients with a smooth and hassle-free moving experience. Our team of experts in the moving industry has extensive experience and a skill set that enables us to provide quality services to our customers.
We employ the latest equipment and techniques to ensure your antique furniture, fine art pieces, and delicate items are safe and secure. We also use the best packing supplies for all your moving needs.
Contact 1800 491 466 today to book our services!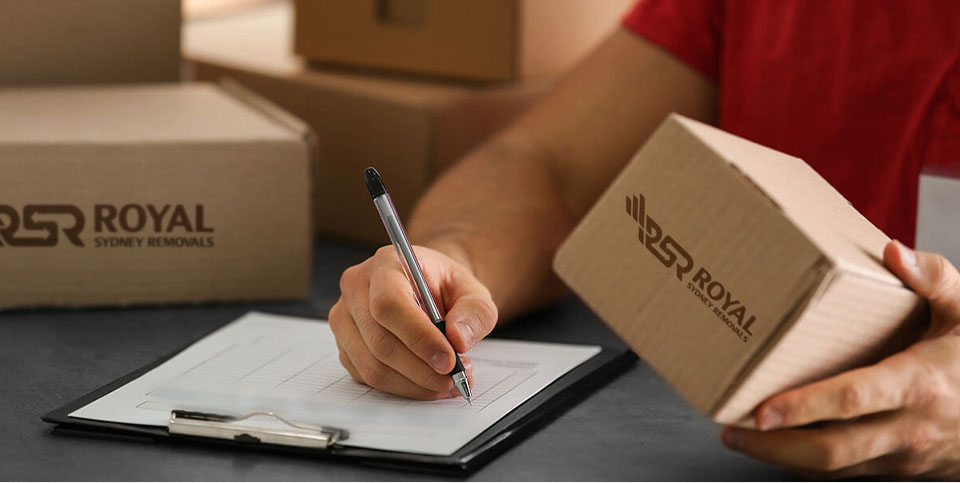 Contact Us Today!
At Royal Sydney Removals, we are committed to providing the highest quality moving and storage services available. Our team is dedicated to making your moving experience as stress-free as possible. We understand the importance of your belongings and ensure they will be treated with care at every step of the process. Contact us today to learn more about our antique removal services.
We look forward to helping you with your move!
Royal Sydney Removals Services