Plants Movers
Royal Sydney Removals provide moving services for the Plants. Plants are heavy, delicate and need to be handled with care when transported from one location to another. Royal Sydney Removals can help you out by moving your plants for you. Some plants have very delicate roots that may be damaged if they are moved too often. Royal Sydney Removals has a special technique to move these plants without damaging the root system, so you can enjoy your plant for many years after it is transplanted.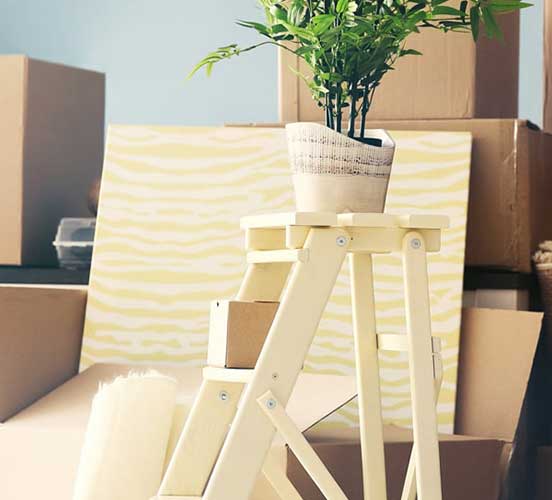 How we move your house plants
Royal Sydney Removals will always make sure that your plants are moved carefully and with the utmost care. We use a special technique when moving plants to ensure they will not be harmed in any way during an interstate move.
Before we begin our service for you, Royal Sydney Removals will first inspect all of your houseplants to find out how many there are, which type they are and if there is anything fragile or difficult within them. This information is essential because it helps us plan the most efficient and safest route for transporting your plant home without causing damage.
How much does it cost to move your plants locally or interstate?
There is no set price to move plants locally or interstate, but we do offer free quotes. So if you've got any questions about our service for houseplants, get in touch with Royal Sydney Removals today. We will happily answer all your queries and provide a quote that's right for you. Please call on this 1800 491 466 number or Contact Us.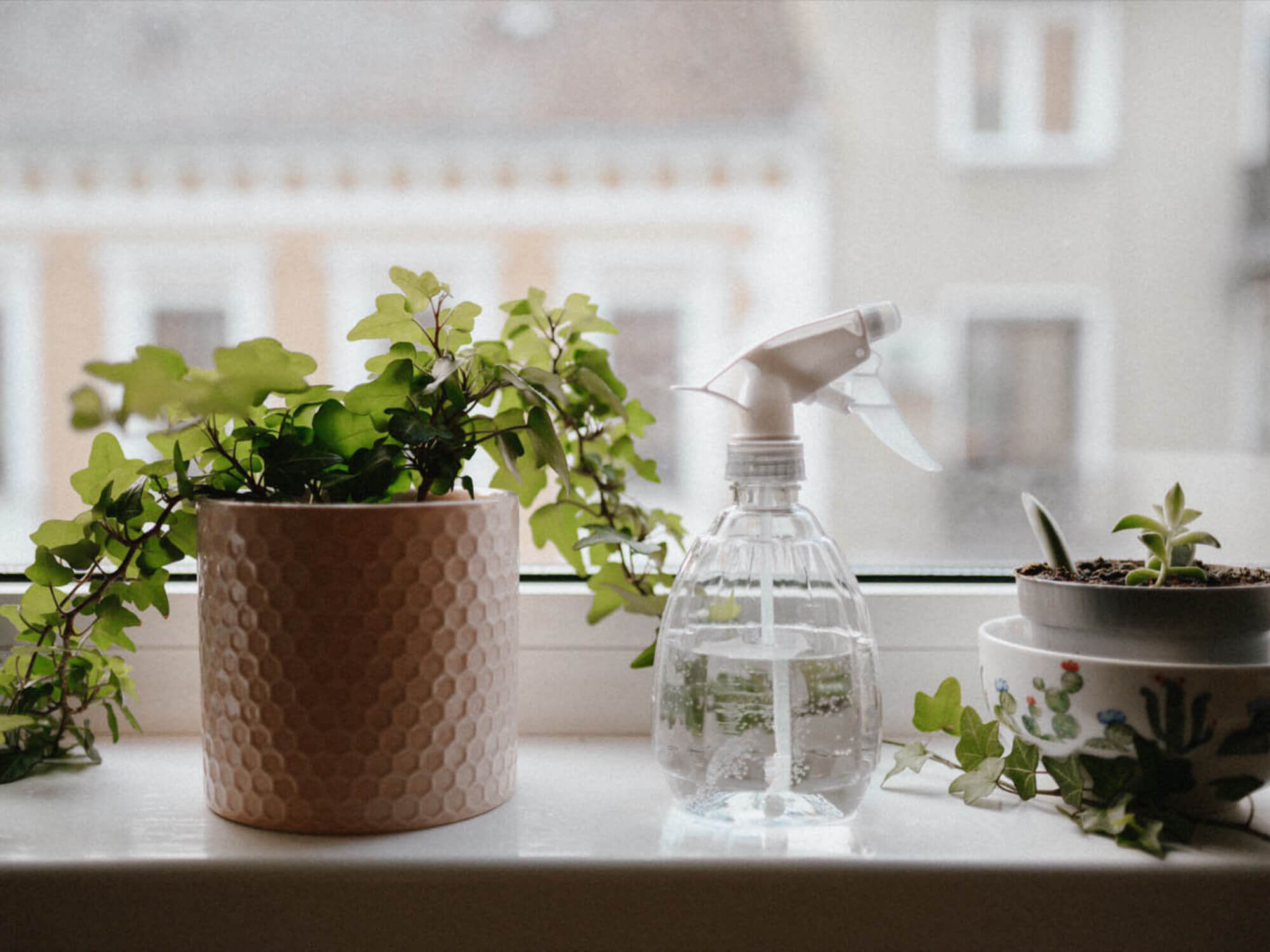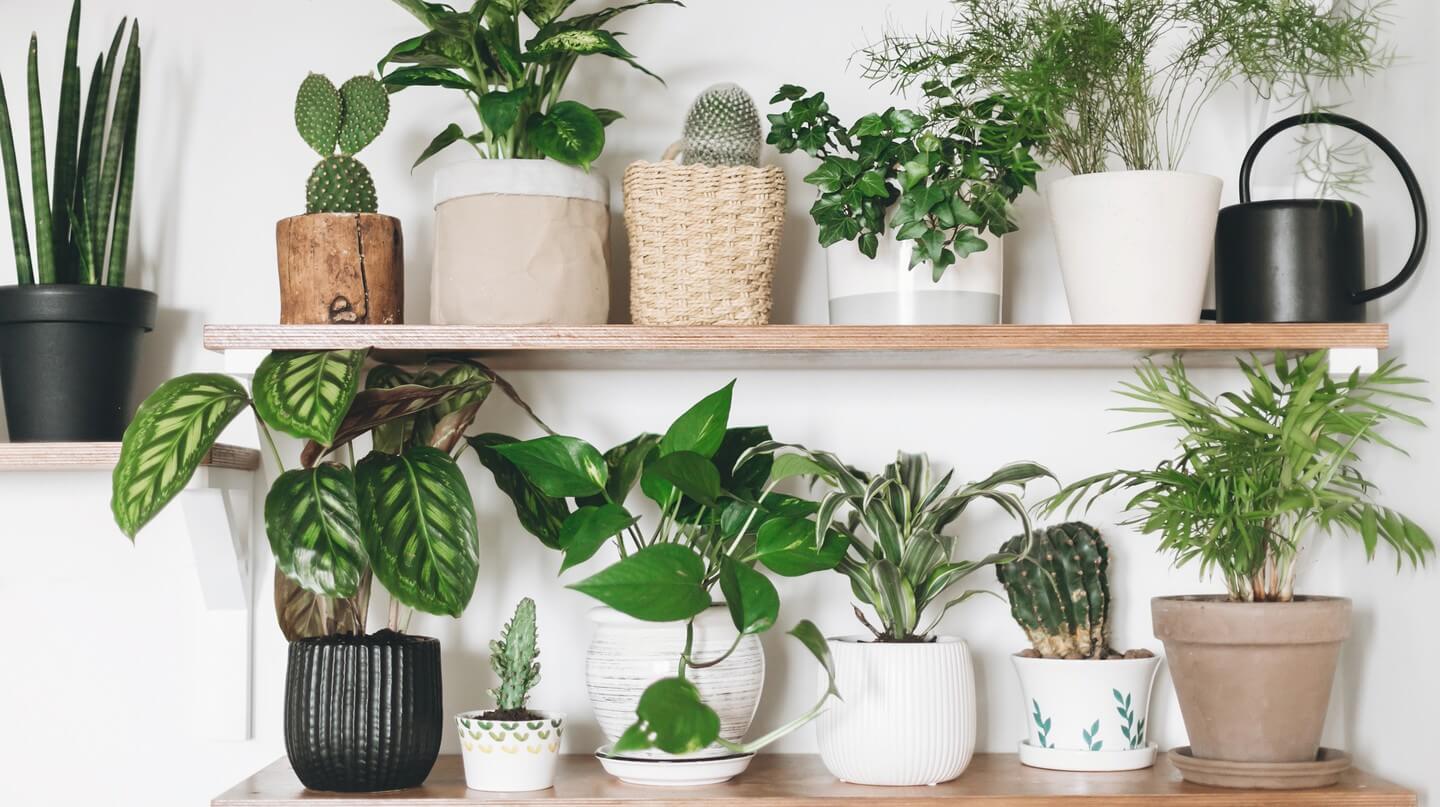 Why Choose Royal Sydney Removals to move your plants?
We offer our clients a comprehensive plant removal package that includes Plant removals, Suitable packing materials for plants and unpacking plants at the destination. Our removalists help speed up your removal process and ensure that plants won't suffer from any damage during transit.
What are the key benefits of using Royal Sydney Removals for your plant removals?
We offer free quotes to move plants locally or interstate.
Our service includes packing and unpacking plants at the destination and loading and unloading plants by our removalists, making it easier for you!
We pack your plants securely for transit
Royal Sydney Removals are experienced in moving plants and the associated risks, and We can provide a full range of ground floor to high-rise plant removal services. Royal Sydney Removals specialise in all aspects, including packing and unpacking your Plants for a safe and fast move.
We deliver exceptional customer service, so we take care of everything from start to finish! In addition, we offer professional advice on how best to pack up your plants at home. Royal Sydney Removals will undertake every aspect of the process with expertise and professionalism, ensuring that you get your removals done effortlessly with no hassle or stress involved whatsoever. Our skilled team includes two qualified horticulturists who are experts in handling delicate items such as flowers, pottery and houseplants.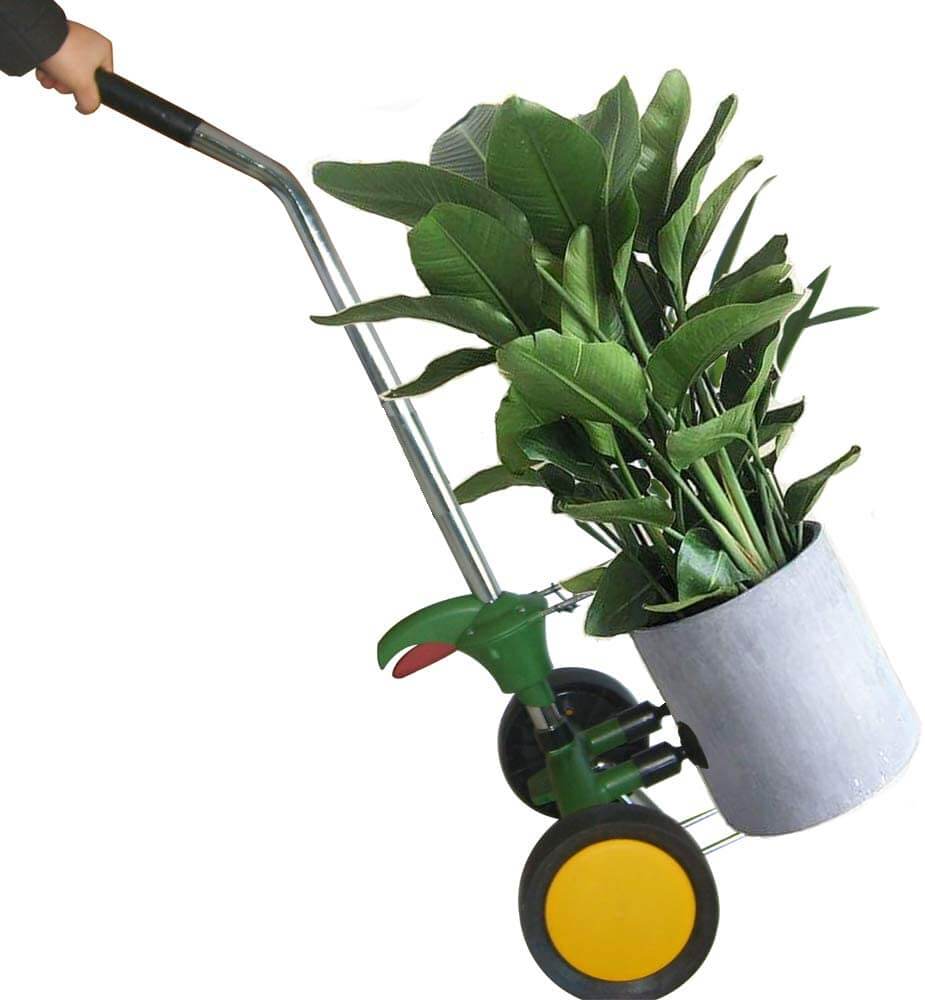 We take care of your plants during the move
We are not limited to just removals. We offer packing, storing and installation services for your Plants. Packaging fragile items, including a single plant, can require specialised skills – our team is experienced at handling all manner of houseplants from large palm trees to tiny cacti. Our professional removalists company have the expertise required to transport flowering plants like gardenias that should ideally be moved during their flowering period not to suffer too much stress. Our professional team will ensure that each step of the process has gone very smooth.
We are tending to your greenery upon arrival at your new home
Royal Sydney Removals are experts in Plants Moving, right from the start of your move. Our plant removalists will ensure that all plants are well looked after and watered while you're packing up or moving out.
To avoid any risk of damage during removal, we provide excellent packaging materials, including tailor-made boxes for individual items such as pots and containers (the ones with holes on each side). To make sure everything is secure inside these packages, there's plenty of bubble wrap to be used around the plants themselves before being placed into the box. Then, when you and your leafy green guests reach your destination, we gently take them indoors and unpack them.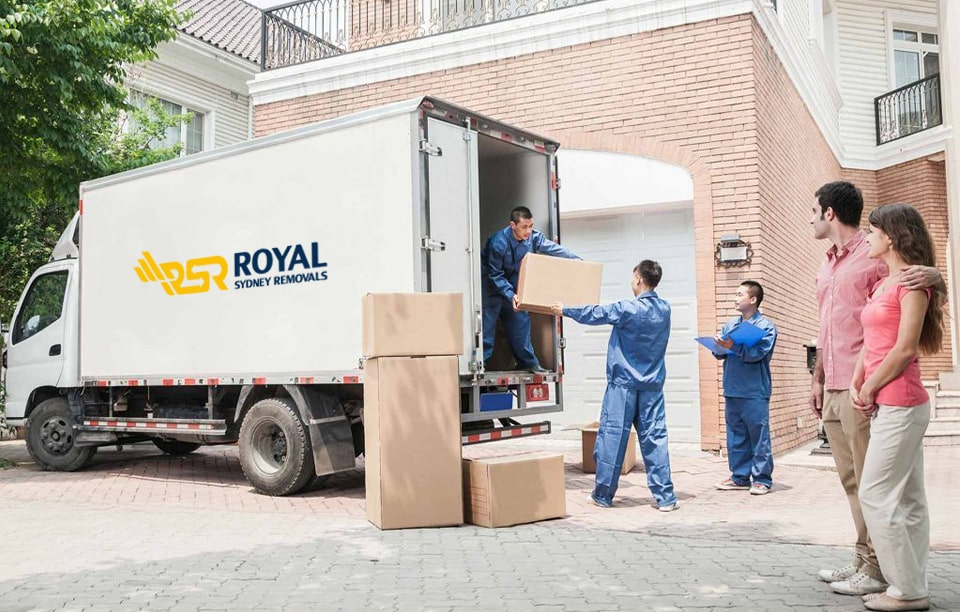 Contact Royal Sydney Removals Today
If you are looking for plant movers, please call 1800 491 466 or contact us.
We will make moving day as easy and stress-free as possible with our reliable service that is quick and affordable. Booking Royal Sydney Removals means your belongings will be handled by professionals who care about making your move an enjoyable experience. With over 12 years of expertise at their disposal, we know how to get the job done right.
Our Services
Our moving company's reputation reflects the excellent service we provide to our existing, current and new customers.
Our service stands out while providing cost-efficient rates, including various discounts. And the best thing yet?
Why do so many choose us?
Royal Sydney Removals is always dedicated to delivering an excellent customer service experience. To ensure that our customers always get top-quality service and complete satisfaction, our movers in Sydney are always inspired to go the extra mile to get the job done

Competative Rates
We offer competitive furniture removals rates on all our services. Whether you are moving locally or moving interstate across Australia, we have the best services for you at affordable rates

Free Boxes
If you are moving locally, you can get unlimited free boxes. We would require a fully refundable deposit per box.

Fast Interstate Removalists
Our interstate moving service offers fast delivery for your furniture to your new place across Australia

Friendly Staff
Our staff recognize the high level of stress that can occur during the moving process and are trained to be able to give as much help as possible, starting from the moment our customer's contact us.

Experts & Trustworthy
We have the knowledge and expertise to provide an accurate quotation, helpful moving tips and advice on any situation that might arise during the moving process. If our customers have special needs or requirements, we work closely and quickly with the customer to find the best solution.

Insured Removals
Our team of professional removalists always take the utmost care of your belongings while moving them. However, in the unlikely event of any harm caused to your items and to give you full peace of mind, we are fully insured!
Royal Sydney Removals Services
What customers are saying
Friendly removalist team
Dealing with Royal Sydney Removals was nothing short of amazing. They were friendly and easy to deal with. I found them to be honest and hardworking. I recommend Royal Sydney Removals for all removal jobs, packing, unpacking, junk removal and assemble furniture (which was so great). Highly recommend these great guys.

I will be recommending this
Best service, you guys are great. This was by far the easiest move I have ever experienced. These guys took care of it all. Thanks, I will be recommending this business to all my friends.

Professional and efficient
I highly recommend Royal Sydney Removals! They were professional and very efficient. We have moved a few times in the last 8 years, and they are the best removalist company we have dealt with.