Our Removals Storage Services
Moving soon? Need storage? Royal Sydney Removals have got you covered.
We've mastered the art of removals storage in Australia. Our stress-free, hassle-free storage solutions can be just what you need for that peace of mind when making your next big home or office move.
You might have a million questions, like where do I start? What do I need to do? Who do I talk to? What do I need to do from my end? How can I make it happen? How much does it cost? Do you do local and interstate removals? Do you supply the materials? Is your storage secure? What about insurance? We have all the answers. Simply give us a call today – we're here to make life a little easier and provide you with safe, secure and affordable storage solutions for your next move.
Home Storage
Moving from a unit, townhouse or family home? No matter how many stairs you have, or how much stuff you need moved into storage – we're here for you. Our team of removal storage specialists have the experience to assist you with a smooth move. Moving house doesn't have to be stressful, it should be exciting. Let us take care of the move for you with our range of storage solutions to suit your needs. Confidence. Experience. Trust.
Office Storage
Moving offices can be stressful, and a little tricky! Not only do you have to worry about your business, but also your clients, employees and their belongings too. Make the move super smooth and minimise disruption to your work place and employees with our professional team of movers. We'll come straight to your office, do the heavy lifting, and make life so much easier for you!
Small Moves
We also specialise in small moves. If you need just a few things picked up and moved into storage we're happy to help.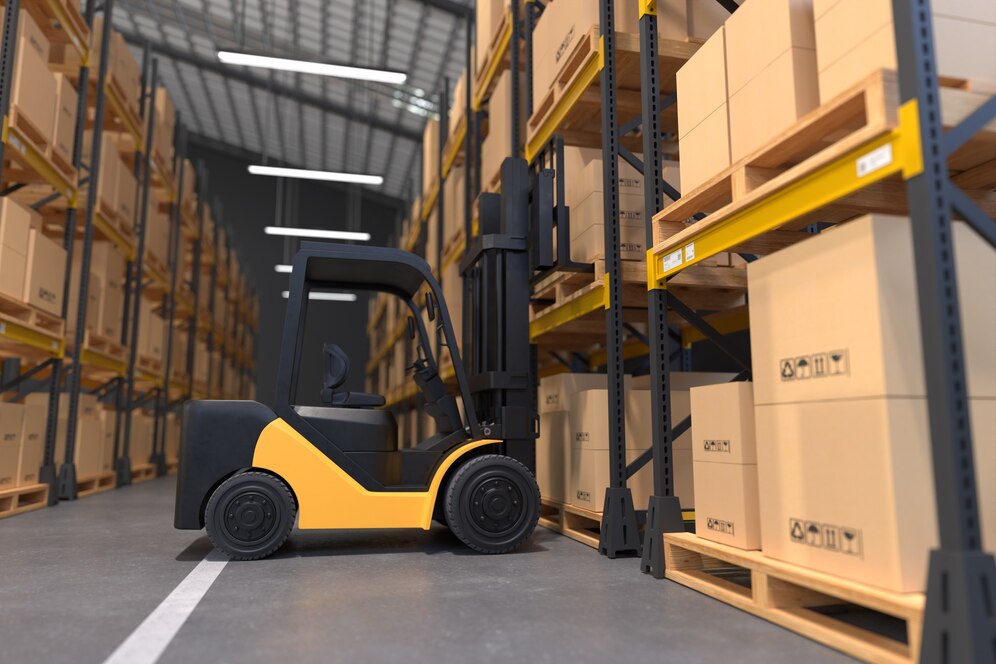 What we offer with our removals storage
We'll provide you with a stress free, hassle free service and peace of mind guarantee. Our continual communication will ensure you have a positive moving experience. We provide secure, safe storage solutions, including interstate removals and storage, long term and short term, local and interstate storage plus international removals – all at affordable pricing. When moving your belongings, we ensure the safe transportation and delivery. Don't stress the little stuff – we provide packing materials and moving boxes to ensure a smooth move. We also move your furniture into storage. Providing our clients with great customer service is something we pride ourselves on. Our storage solutions are available from Brisbane, to Sydney, to Gold Coast, to Melbourne and more. We offer office and home relocations, storage insurance and your very own secure storage unit. Plus, we come to you… talk about convenience!
What sets us apart?
X years experience in the removals storage industry
Great communication
Peace of mind guarantee
Dedicated team of fully trained, qualified moving specialists
Affordable pricing
Personally tailored quotations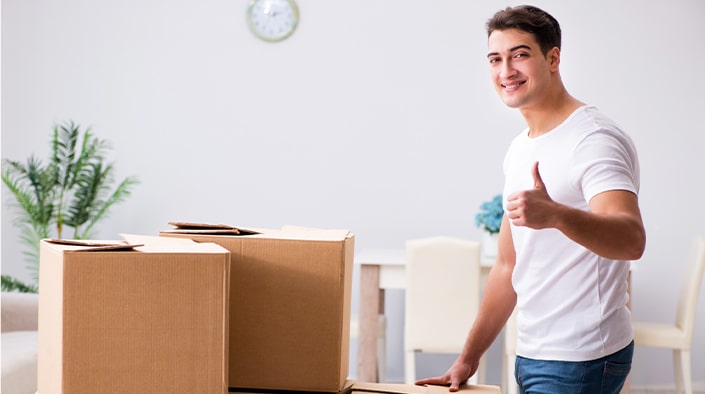 How does it work?
Step 1. We welcome you and bring your storage container straight to your home or office door. Talk about convenience!
Step 2. We load your items into your storage container. No heavy lifting required – let our team of muscle handle it for you.
Step 3. We store it for you. We take your full storage container back to our secure warehouse facility and look after it for you.
Step 4. Need to access your stuff? We'll give you your very own secure pass-code so only you can access your storage unit. Plus, we're open X days a week so you have the convenience of accessing your storage container whenever you need to.
Pricing
We know every move and situation is different. That's why we highly recommend contacting us for your free quote so we can ensure you are being provided with the best possible price for your move. We have a variety of different options to choose from, depending on various things such as your location, moving date, budget, storage needs and more. We tailor every quote to suit the individual client and there are never any hidden costs. What you see is what you get! Plus, when our specialist provides your quotation, we will also explain the entire removal process from start to finish including timings, so you can ensure you are being provided with all the information needed to make an informed decision for your move.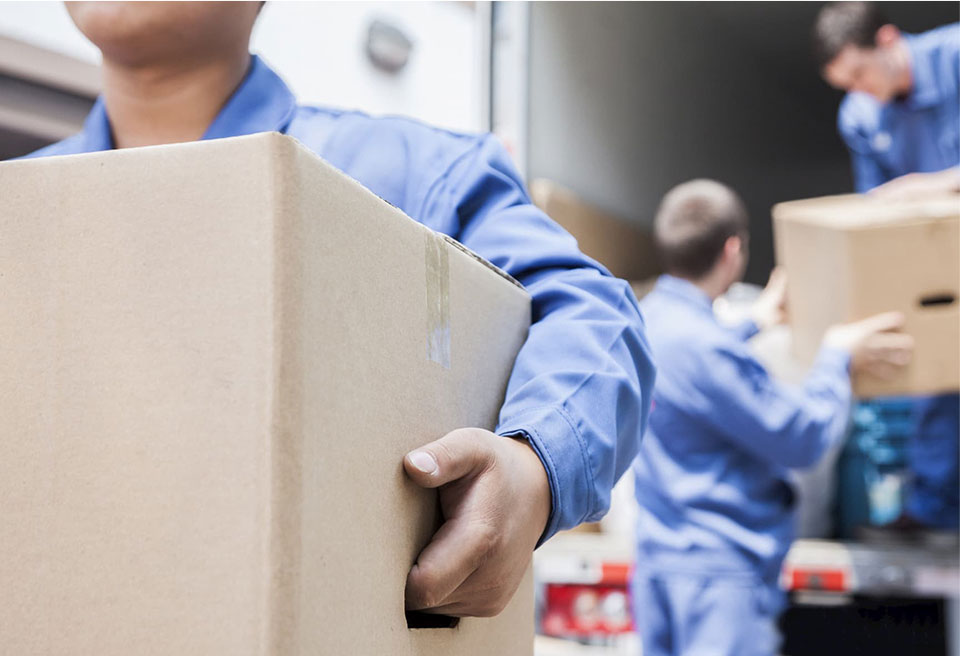 Our Services
Our moving company's reputation reflects the excellent service we provide to our existing, current and new customers.
Our service stands out while providing cost-efficient rates, including various discounts. And the best thing yet?
Why do so many choose us?
Royal Sydney Removals is always dedicated to delivering an excellent customer service experience. To ensure that our customers always get top-quality service and complete satisfaction, our movers in Sydney are always inspired to go the extra mile to get the job done

Competative Rates
We offer competitive furniture removals rates on all our services. Whether you are moving locally or moving interstate across Australia, we have the best services for you at affordable rates

Free Boxes
If you are moving locally, you can get unlimited free boxes. We would require a fully refundable deposit per box.

Fast Interstate Removalists
Our interstate moving service offers fast delivery for your furniture to your new place across Australia

Friendly Staff
Our staff recognize the high level of stress that can occur during the moving process and are trained to be able to give as much help as possible, starting from the moment our customer's contact us.

Experts & Trustworthy
We have the knowledge and expertise to provide an accurate quotation, helpful moving tips and advice on any situation during the moving process. If our customers have special needs or requirements for apartment removals or heavy items like pianos or pool table removals, we work closely and quickly with the customer to find the best solution.

Insured Removals
Our team of professional removalists always take the utmost care of your belongings while moving them. However, in the unlikely event of any harm caused to your items and to give you full peace of mind, we are fully insured!
Royal Sydney Removals Services
What customers are saying
Royal Sydney Removals was the best I used.
Moved 3 times with different companies, royal Sydney removals was the best I used . Love you work guys . Highly recommended

Royal Sydney Removals are efficient and fast.
Royal Sydney Removals are efficient and fast. Moving looks so easy to them. Thanks Sam and your team!

The guys from Royal Sydney Removals were very professional.
The guys from Royal Sydney Removals were very professional and great to deal with. It was a smooth transaction and no issues whatsoever. I highly recommend the team at Royal Sydney Removals.