Removalists Gold Coast To Sydney
We have been in the removalist business for over 12 years, and we know that moving house is a stressful time, so we go out of our way to make your relocation as easy and seamless as possible. Whether you're looking for removalists from Gold Coast To Sydney or removalists from Brisbane to Melbourne, give us a call today. We will be happy to assist you with any enquiry. We are the best removal company in Australia.
Interstate Backloading Services
Royal Sydney Removals provide an interstate backloading service from Gold Coast to Sydney. We have been receiving requests from our customers looking for a reliable removalist company that can provide them with cost-effective furniture removal services at affordable prices. In particular, they want someone to transport their goods and belongings safely over long distances while keeping an eye on the budget as well.
Our family-owned and operated removals business offer efficient moving services across entire Australia. Royal Sydney Removals team is equipped with the best tools to take care of all your belongings while loading them into the removalist truck and during transportation to your new home.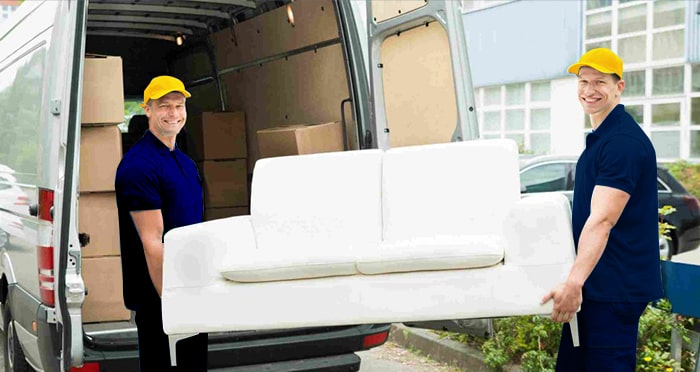 Affordable Relocation Services
We provide various moving services at affordable rates and high quality. Removalists Gold Coast to Sydney is the most popular service we offer, but we can quickly move your goods to any part of Australia. We also ensure that our staff is experienced enough for such long-distance transportation tasks, ensuring they handle fragile items like TVs or pianos safely without causing damage to them during transit. We consider every item valuable and use proper packing materials to stack them carefully on top of each other inside trucks. Hence, there's no movement while travelling from one location to another through a bumpy road! This helps us keep all belongings safe throughout the process at affordable rates. Get a free quote now.

About Gold Coast
The Gold Coast is a coastal city in the state of Queensland, Australia. It is located approximately 66 kilometres south of the state capital Brisbane and immediately north of the border with New South Wales. Gold Coast is a tourist destination known for its beaches, boardwalks and diverse shopping destinations. The area has been referred to as "the playground by the sea", which means plenty of recreational activities are available on land or water, such as swimming, scuba diving, and surfing boating.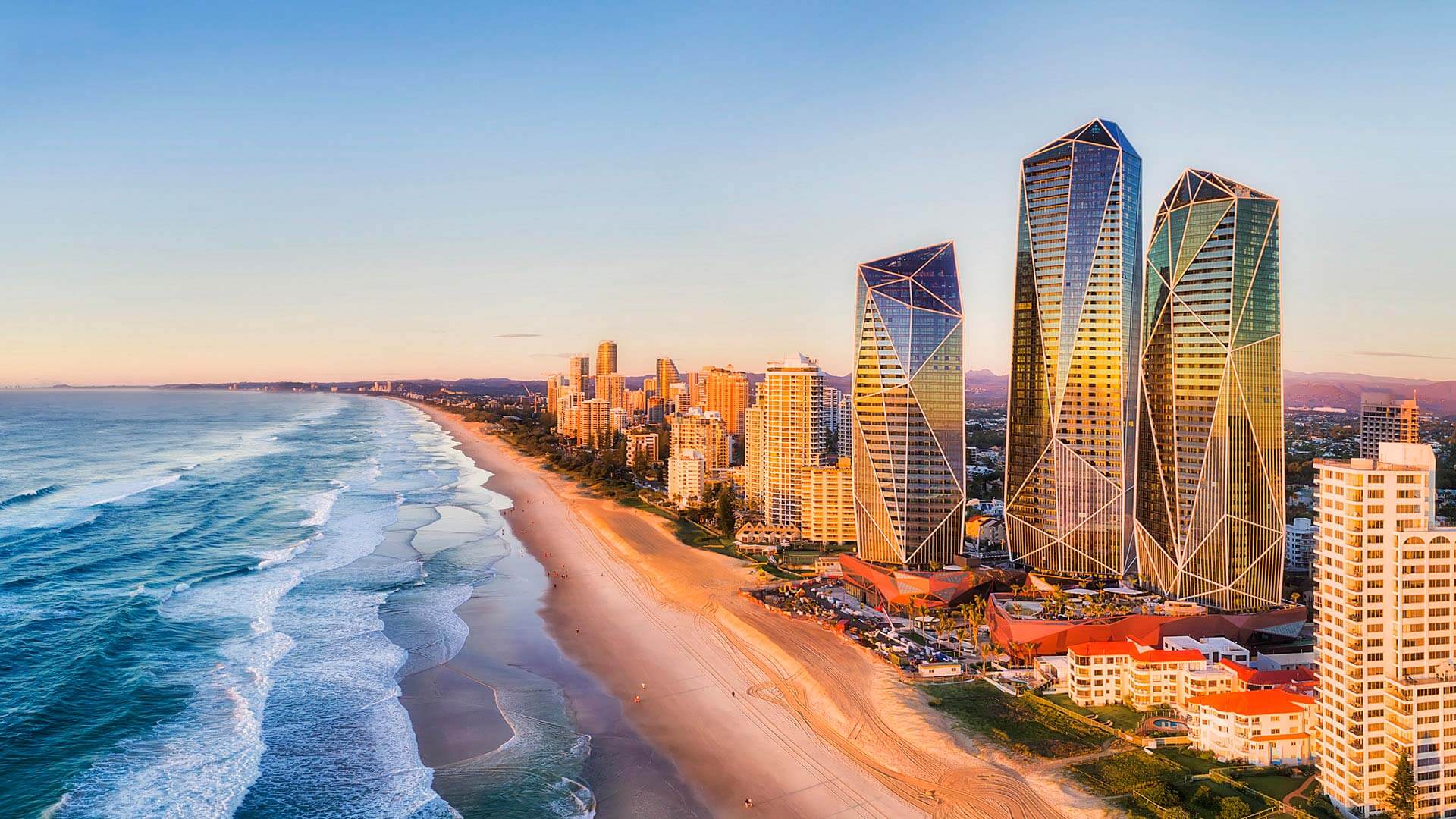 About Sydney
Before you move to Sydney, you must know about Sydney. Sydney NSW is the most populous city in Australia and has more than five million. The total area occupied by Sydney is about 70% greater than that of Melbourne. However, its urbanised territory occupies only 35 % compared to Melbourne's 60%. The largest commercial centre in this region is Macquarie Place which stands on a small peninsula between Farm Cove and Darling Harbour. There are many other prominent business districts such as Parramatta, Chatswood-north shore, Liverpool, Westfield etc. The climate here can be defined as subtropical but warm temperate with moderately high humidity throughout the year.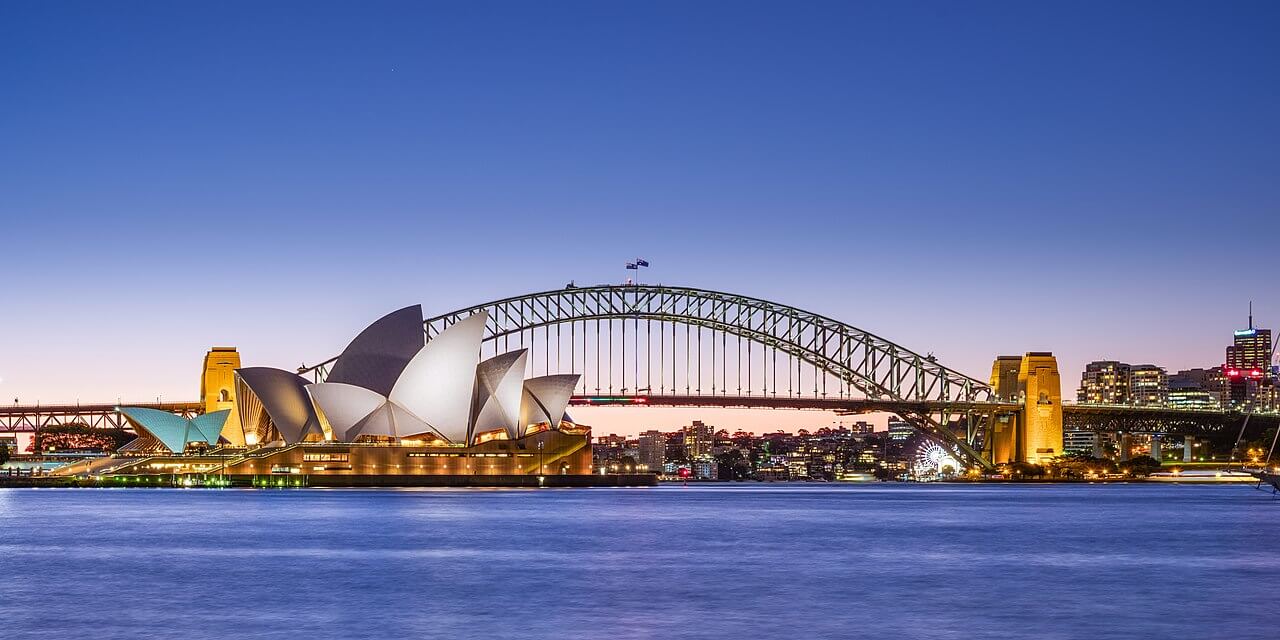 Contact Royal Sydney Removals Today
If you need to move from Gold Coast to Sydney or from Sydney to Gold Coast, get in touch with Royal Sydney Removals today. We have a team of experienced removalists who know the proper techniques for safe transportation and can carry out tasks smoothly while ensuring that your belongings reach on time without any damage due to mishandling during transit. Royal Sydney Removals is one of the leading providers of moving services all across Australia. With over one decade of experience in this field, we are well-equipped enough to handle every kind of relocation task, be it house removals within Gold Coast or office removals between different cities like Brisbane, Melbourne etc. Call us at 1800 491 466.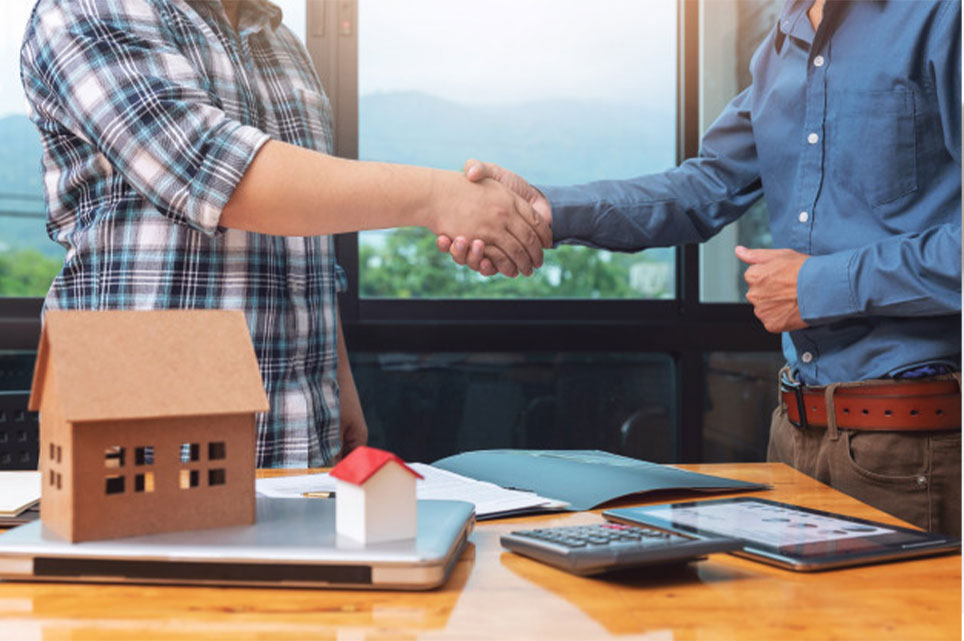 Our Services
We provide services from Sydney to Gold Coast, Sydney to Brisbane, Sydney to Melbourne and Sydney to Perth. So don't worry about your location. We will provide the best possible service for you.
Why do so many choose us?
Our Sydney interstate removalists are experienced and reliable. We have the experience and expertise to safely and safely get your belongings to their destination on time.

Competitive Rates
We offer competitive rates on all moves. We will make sure your move is as affordable as possible.

Free Boxes
We offer free boxes to all of our customers. We have a variety of boxes and packing materials that will suit your needs.

Fast Interstate Removalists
We are Sydney's fastest interstate removalists. We can get your belongings to their destination quickly and safely.

Friendly Staff
Our staff are friendly and helpful. We will make sure your move is as easy as possible.

Experts & Trustworthy
Our Sydney to Gold Coast removalists are experts in interstate moving. We are trustworthy and reliable, and we will make sure your belongings arrive at their destination safely.

Insured Removals
We provide insured removals. We will make sure your belongings are protected during transport.