Removals Sydney to Adelaide
Are you looking for removals from Sydney to Adelaide? If so, then look no further. We are the leading removal company in Australia, and we have been providing excellent service for over 12 years. Our team of qualified professionals will move your entire house or apartment contents quickly and efficiently with our fleet of modern trucks and a range of packing materials.
We offer competitive rates that won't break the bank, even if you're moving locally! For more information on how we can assist with your relocation needs, please feel free to contact us today or call on this 1800 491 466.
Moving House from Sydney to Adelaide
You might have decided to move from Sydney to Adelaide for a job opportunity, to be closer to family, or because you're just ready for a change in your life. Whatever the reason has made you want to move from Sydney to Adelaide, we can help! Get a free quote now.
We have assisted many clients with their house removals and apartment relocations over the years, so when it comes time for us to carry out this service on behalf of our customers, they are always happy with how smoothly everything goes. This is why we think it's important that we offer competitive rates and great customer care.
Not sure what you will need packing materials? We provide all necessary tools, including bubble wrap, boxes and tape, or even filling material if required. We promise – no matter where you're moving from Sydney to Adelaide or vice versa-we'll do the job very efficiently.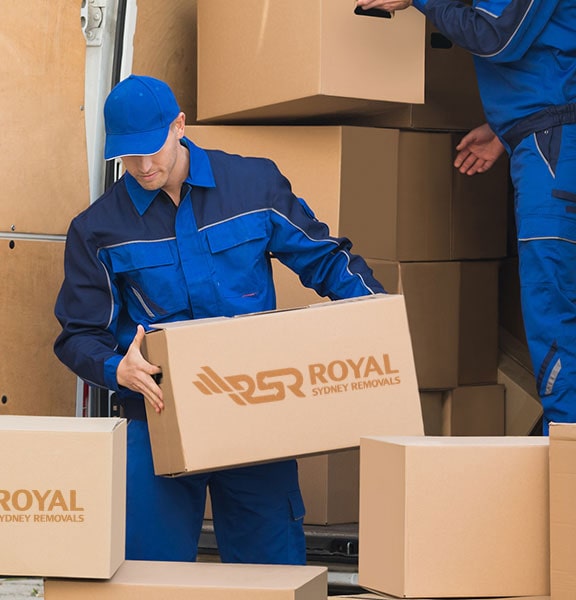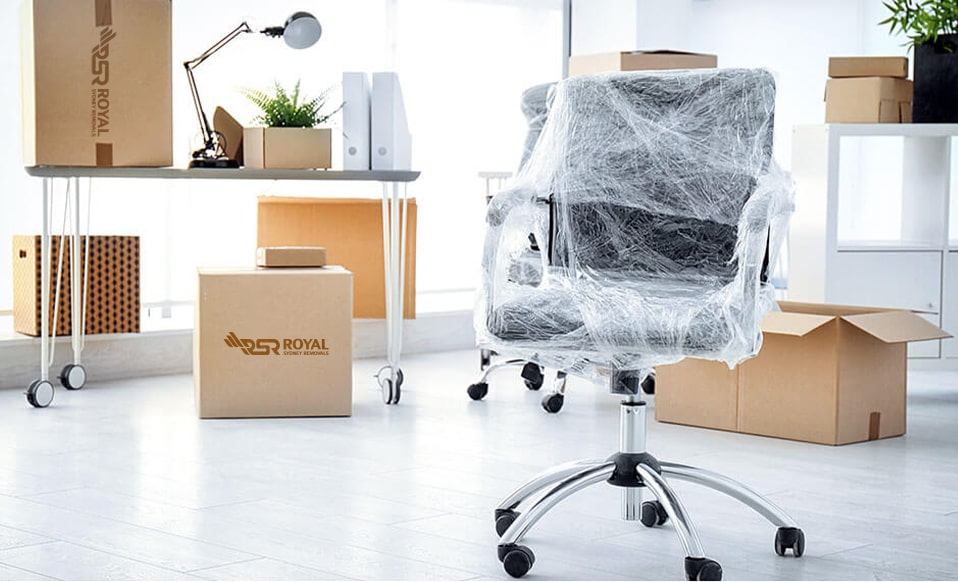 Moving Office from Sydney to Adelaide
We can help you move your office belongings from Sydney to Adelaide with our office removals services. We will pack, transport and deliver your items to anywhere in Australia you need them delivered. We provide a full installation of all-new equipment along with our packing service when delivery is ready for use when unpacked. Call us now at 1800 491 466 for a free quote.
Moving large furniture from Sydney to Adelaide
Moving large furniture from Sydney to Adelaide can be tricky, but our furniture removals service will take it off your hands. We can pack and transport all of your furniture items to Adelaide in just one go so that you have time for other preparations.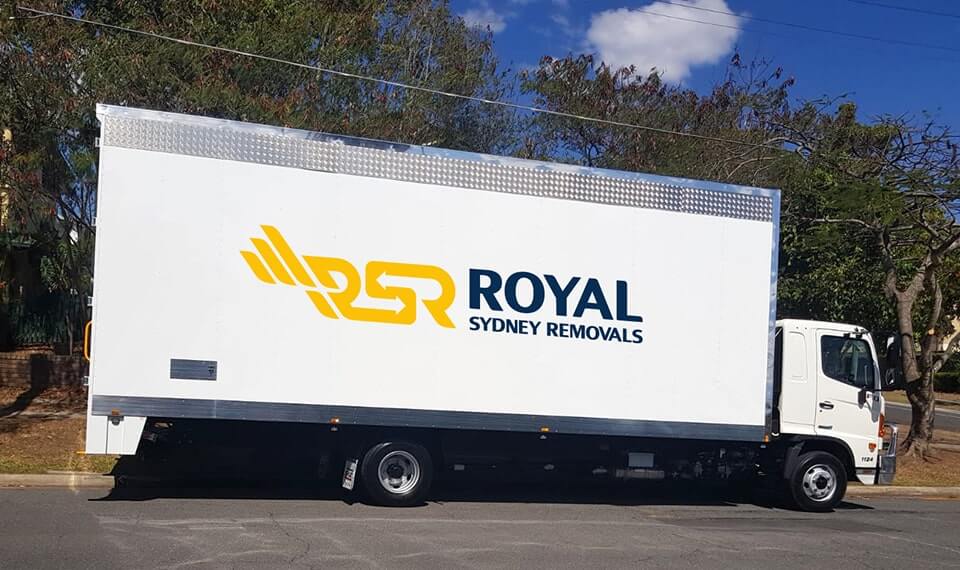 Moving small office or home from Sydney to Adelaide
If you're moving an office with few employees or the family home from Sydney to Adelaide, we've got a range of services tailored specifically for those smaller jobs. Call us today on 1800 491 466 for more information.
How much does it cost to move to Adelaide from Sydney?
There are many costs associated with moving house – especially if you're moving interstate. You might be hesitant to hire a removalist because you're trying to keep costs down.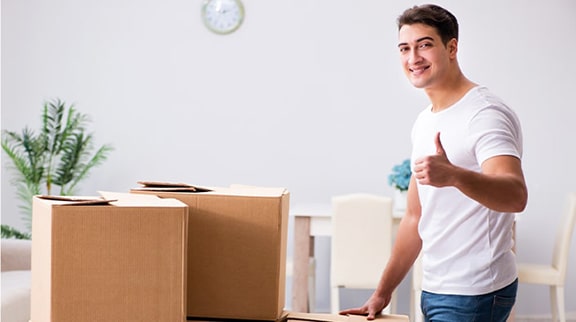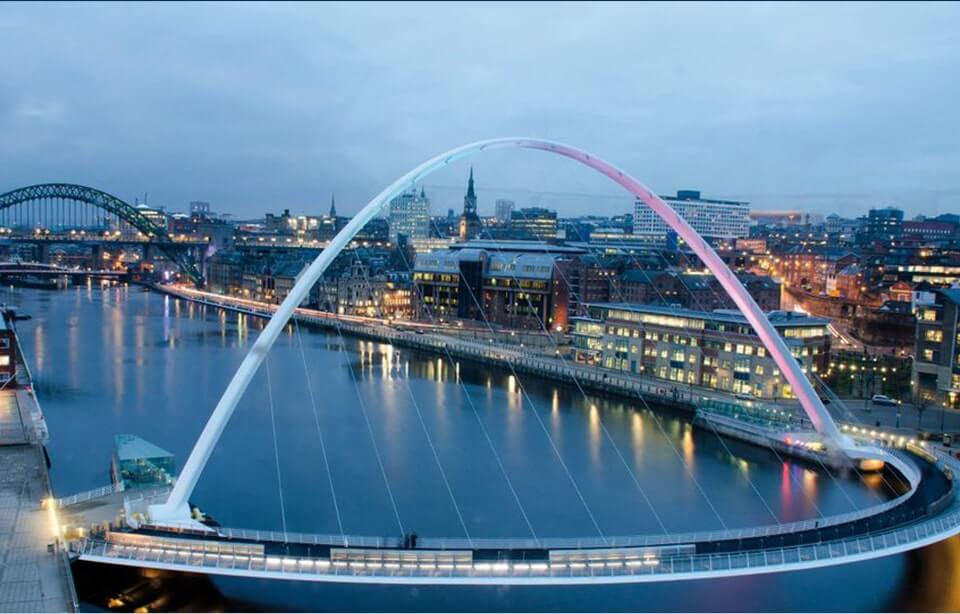 Is it expensive to hire a removalist to move interstate from Sydney?
Our removalists Sydney to Adelaide understand your concern, so we charge interstate moves by volume of furniture rather than by the hour. We know that this results in a much fairer price for our valued customers.
If you're wondering about removalist costs from Sydney to Adelaide for a house move, office move or apartment move, you can use our website to get an obligation-free quote. That way, you can make an informed decision before committing to a service.
The benefits of hiring a removalist from Sydney to Adelaide
When it comes to moving interstate, it's important to consider how long it takes to get from Sydney to Adelaide. Our removalists are experts in the industry, so they know how to get you there as quickly and safely as possible.
Royal Sydney Removals offer a full range of removals services for customers moving from Sydney and across Australia. We can offer expert advice on what type of service will suit your needs best – whether it be a house move or office relocation.
If you've already got an idea about which style is right for you, then our website has lots of information to help guide you through the process with ease! Moving interstate doesn't have to be tricky if we take care of everything for you, including packing up all your belongings into boxes ready to go and loading them onto one truck at no extra cost.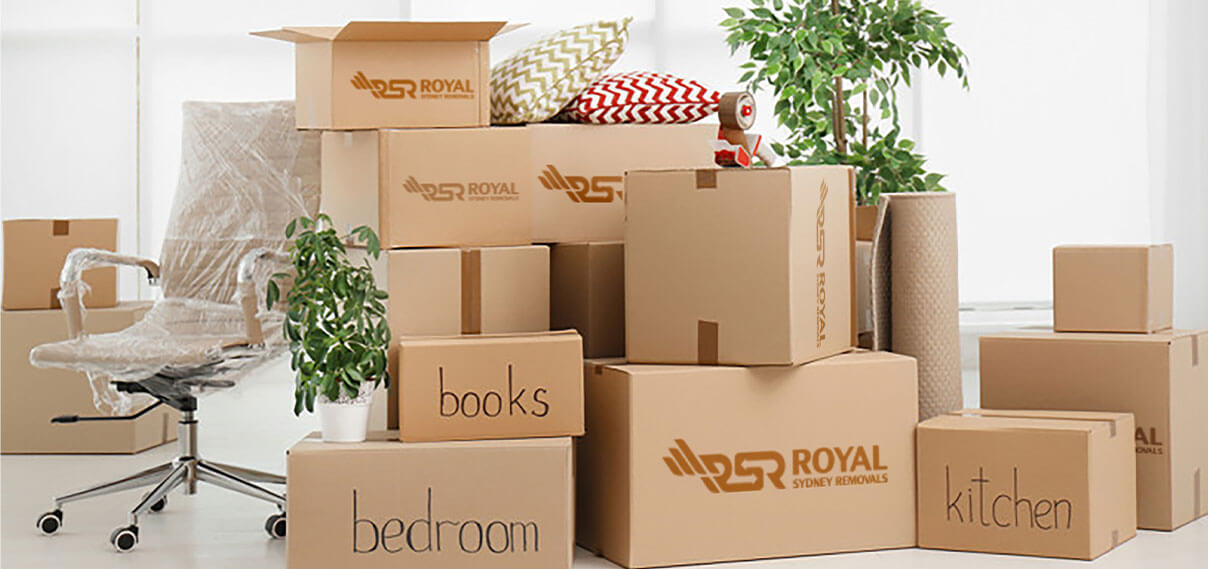 Get in Touch With Our Professional Interstate Removalists Today
If you have any question regarding your move between Sydney and Adelaide or looking for a free quote, give us a call now at 1800 491 466, and our friendly team will help you. We are confident that your transition interstate is smooth sailing.
Royal Sydney Long-Distance Services
What customers are saying
Friendly removalist team
Dealing with Royal Sydney Removals was nothing short of amazing. They were friendly and easy to deal with. I found them to be honest and hardworking. I recommend Royal Sydney Removals for all removal jobs, packing, unpacking, junk removal and assemble furniture (which was so great). Highly recommend these great guys.

I will be recommending this
Best service, you guys are great. This was by far the easiest move I have ever experienced. These guys took care of it all. Thanks, I will be recommending this business to all my friends.

Professional and efficient
I highly recommend Royal Sydney Removals! They were professional and very efficient. We have moved a few times in the last 8 years, and they are the best removalist company we have dealt with.