Moving Across the Country Seamlessly
Moving has always been challenging with Interstate Removalists Australia! Whether you're moving from one part of the country to another or just across town, our experienced team of movers and removalists can help make your move a seamless experience. We understand that managing a move can be stressful and overwhelming, so we are dedicated to ensuring your journey goes smoothly from start to finish.
We offer a range of services for interstate moves, so regardless of size or distance, you can trust us to take care of all your relocation needs. Our team is ready and willing to handle all aspects of the moving process. We've covered it, from packing and loading your belongings onto our secure trucks to transporting them safely and unloading them at their new destination!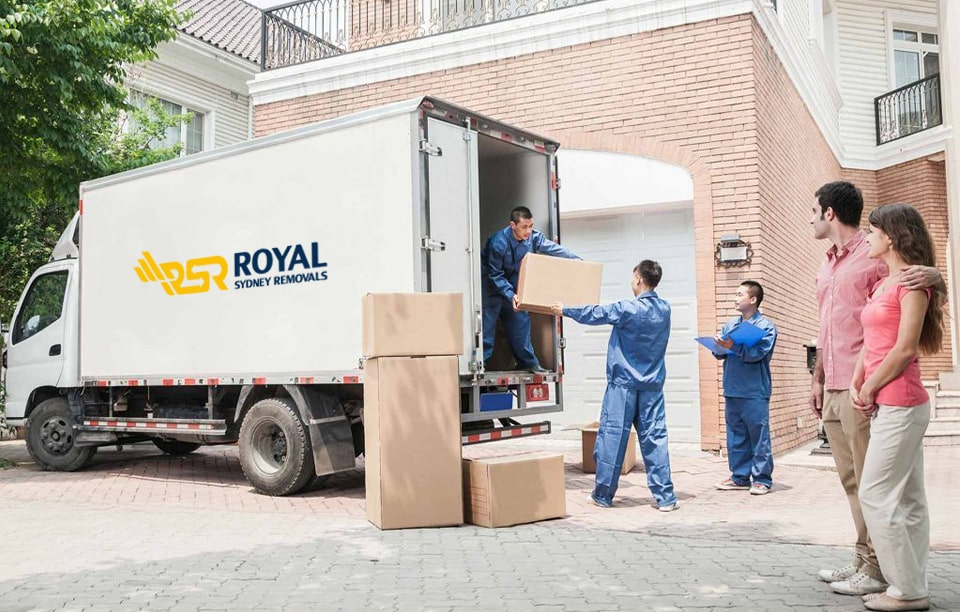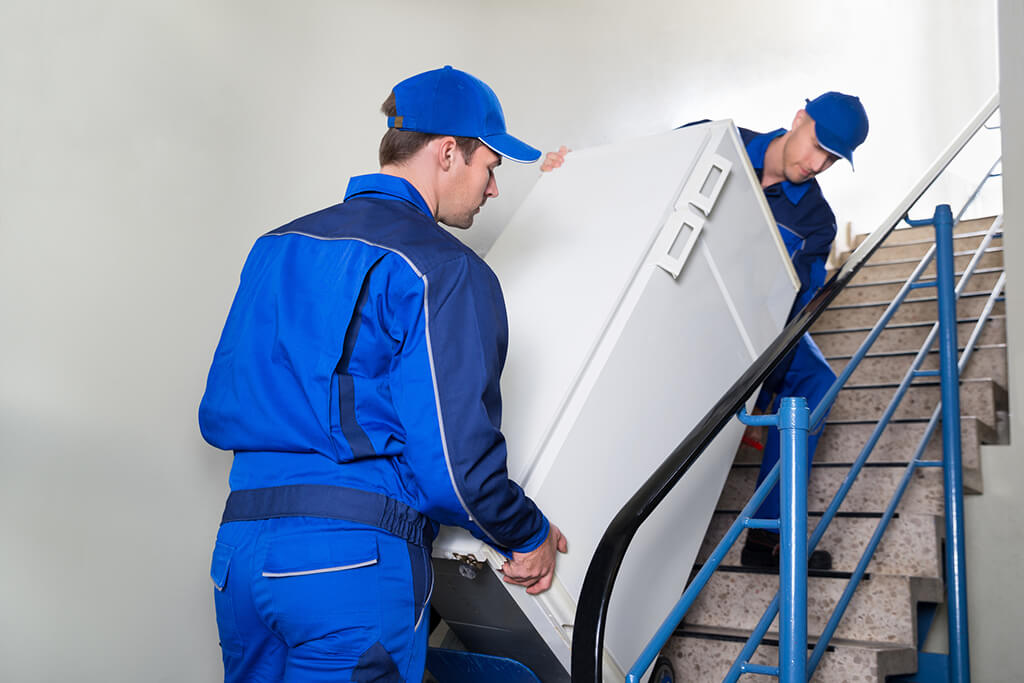 Efficient and Professional Interstate Removalists
When you hire Royal Sydney Removals for your interstate move, you can rest assured that you're in good hands. Our removalists are experienced professionals who are highly trained and knowledgeable about the moving industry. We've been providing our reputable services for over ten years and take pride in delivering quality moving services that exceed our customers' expectations.
At Royal Sydney Removals, your satisfaction is our number one priority. We strive to ensure your move is as stress-free and hassle-free as possible. That's why we offer additional services to simplify the process, such as packing and unpacking assistance and end-to-end moving insurance.
We are dedicated to providing efficient and reliable moving services that exceed your expectations. Whether you're moving for work or just for a change of scenery, our interstate removalists will ensure your relocation is as seamless and hassle-free as possible! Contact us today for more information about our range of removalist services.
We look forward to making your move a smooth and successful one.
Services We Offered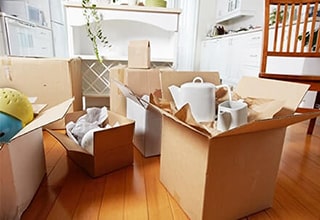 Packing and Unpacking Services
Royal Sydney Removals offers our interstate removalist customers comprehensive packing and unpacking services. Our experienced professional movers carefully pack all items so that no items get damaged during transport. We use reliable packing supplies to ensure your belongings are secure and safe throughout the journey. And when it's time for unloading, our team carefully unloads and unpacks all items at their designated locations. So you can rest assured knowing that your belongings are in safe hands while moving to a new location.

Removals Storage Solutions
We provide secure, safe, and reliable storage solutions for our interstate customers. Our secure warehouse has modern technology and a monitored security system to protect your valuables in transit or stored. We offer short-term and long-term storage services depending on the needs of our customers. And we also provide pick-up services for those who need their items back later. Our team of experienced movers and packers ensures their safety and security when moving or storing your belongings. Therefore, even if the journey is long, you can be sure that your valuables won't be damaged.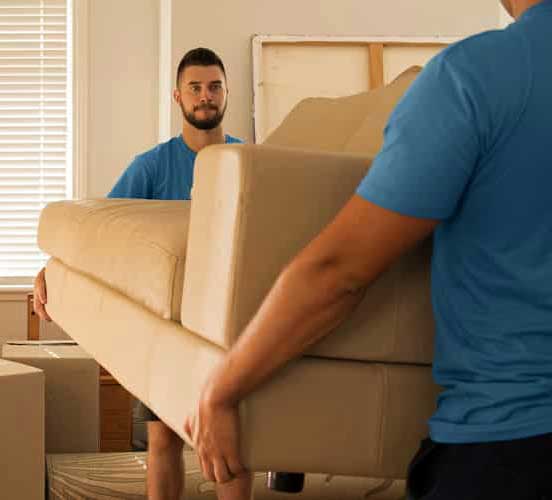 Furniture Removals
Royal Sydney Removals offers dependable furniture removal services for our clients who live outside of Sydney. Our skilled packers and movers carefully handle all types of furniture, including beds, couches, dining tables, and more. We employ specialized equipment for the safety and security of your furniture during the move. We also offer reassembly services to guarantee that your furniture will be in the same condition when it arrives at its new location. You can unwind knowing that your furniture will travel securely and safely because our team will handle all the tedious tasks.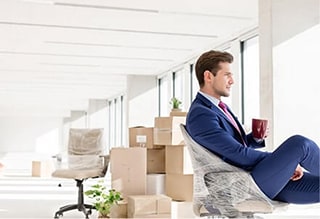 Office Removals
Royal Sydney Removals also provides complete office relocation services for our out-of-state clients. Our experienced movers and packers will expertly pack all office furniture, equipment, documents, and other crucial items to ensure their safety during the move. To guarantee that our customers' items are securely fastened during transport, specialized tools and equipment are used. And when it's time for unloading, our team will carefully unload and unpack all items in the designated locations. So you can rest assured knowing that your business items are safe while they are being moved to a new location.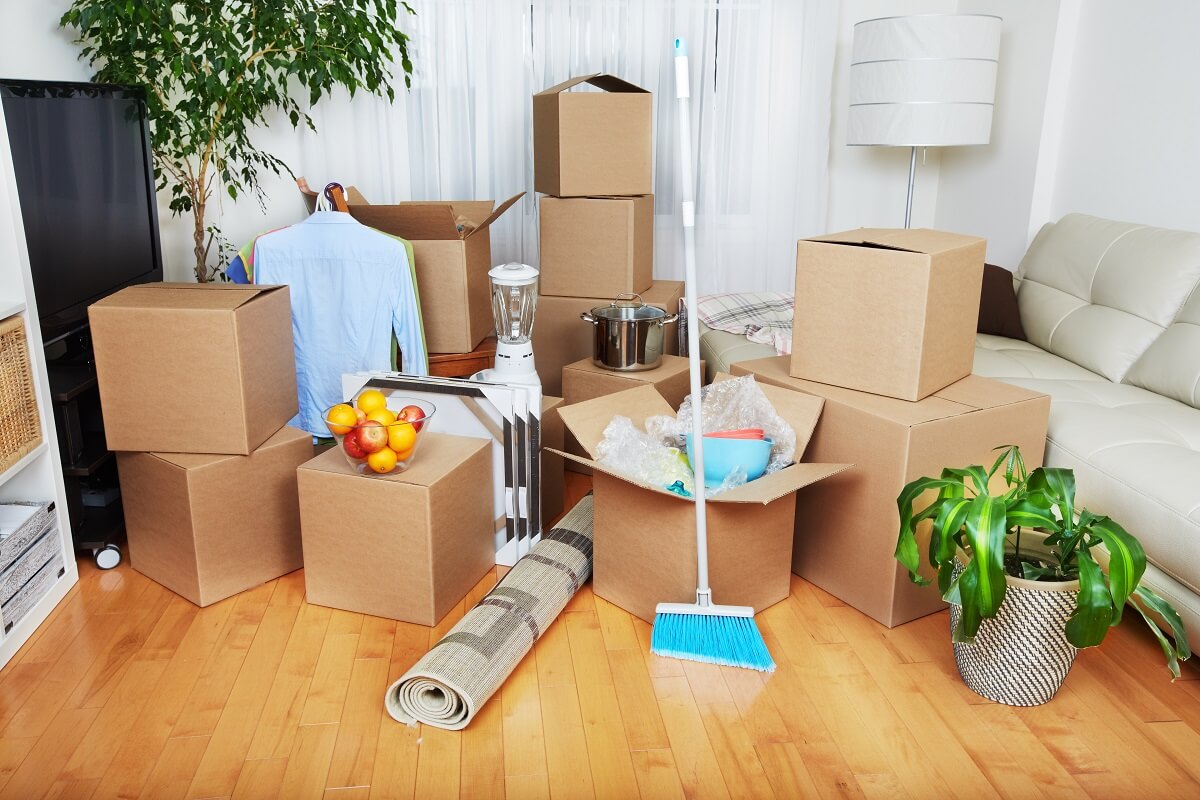 Appliance Removals
Interstate customers can also rely on the appliance removal services Royal Sydney Removals provides. White goods and other electronic appliances are packaged using specialized tools and techniques to ensure their safety during transport. You can rest assured that your fragile appliances will be packed carefully and safely by our team of seasoned packers, who will also use the appropriate equipment. If you need your furniture or appliances to be in perfect working order once they arrive at your new home, we offer reassembly services. Rest assured that your expensive electronics will be transported safely with us.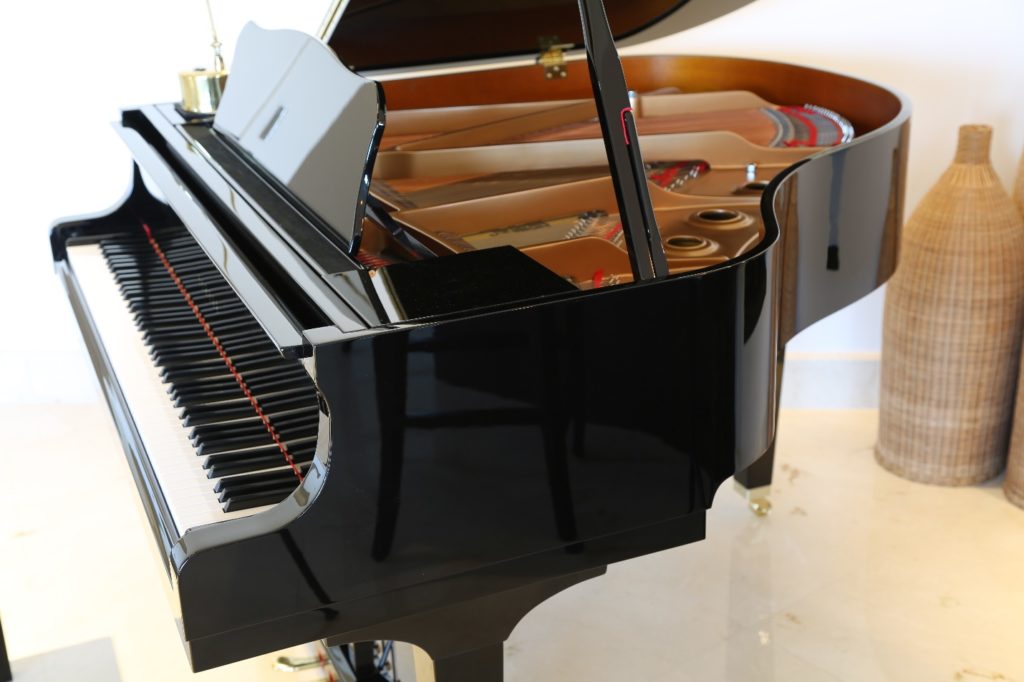 Piano Removals
In addition to our regular removal services, Royal Sydney Removals also offers interstate piano shipping. We know that pianos are extremely fragile and need to be handled with care during transport. So, we take great care to transport your prized instrument with only top-tier tools and methods to guarantee its safety. To safeguard your piano during transport, our expert packers will use thick blankets, other packing materials, and specialized equipment. Plus, you can rest assured that your piano will be in good hands with our professional movers.
Why Choose Royal Sydney Removals?

Quality Service
Our team is fully trained, licensed, and insured to handle all interstate moves efficiently. We have extensive experience in the removal industry and will provide you with an efficient and stress-free move.

Comprehensive Insurance
We provide complete insurance coverage for all interstate moves, so you can rest assured that your belongings are fully protected.

Quality Packing Materials
Our team is skilled in packing, so we use only the finest packing materials and techniques to pack your belongings.

On-Time Deliveries
We understand that time is of the essence with any move, and we strive to ensure on-time deliveries every time.

Competitive Rates
We offer competitive rates for all interstate moving services, so you can rest assured that your move will be affordable.

Flexible Scheduling
We understand that everyone's needs are different when organizing a move, so we offer flexible scheduling options to accommodate any schedule.

Professional Removalists
Our customer service team is dedicated to providing excellent customer service every step of the way, before, during, and after your move.

State-of-the-Art Equipment
We only use the most up-to-date and reliable equipment for interstate moves, which lets us provide safe and secure moving services every time.
Contact Us Today!
Get in touch with Royal Sydney Removals today and let our experienced movers do the hard work for you! Moving can be stressful, so we are committed to making the process as seamless and hassle-free as possible. Our friendly staff are on hand to answer any questions you may have about your move and can discuss matching your specific requirements with our range of services. Contact us now for a no-obligation consultation and discover what Interstate Removalists Australia can do for you!
Royal Sydney Long-Distance Services