Efficient Long-Distance Moves
Are you planning a long-distance relocation? Don't take on the challenges of moving furniture, appliances, and boxes over long distances alone. Look no further than Interstate Removalists Sydney for all your interstate removal needs. Our team's experience and expertise mean that we can quickly and efficiently move you to your new home or business, no matter how far away.
Our professional removalists are highly trained in all aspects of the relocation process. We take great care to plan each move to minimise disruption to your life or business operations. We also use specialised equipment and techniques, such as trolleys, ramps, blankets, and straps, to ensure the safe transportation of your belongings.
In addition to our long-distance moving services, we offer a full range of storage solutions for those needing to store items during the relocation process. We offer both short and long-term storage service options to meet your needs.
We understand how stressful relocations can be. That's why our Sydney interstate removalists are dedicated to providing you with professional and reliable services at competitive rates. Contact us today to learn more about our interstate move services and how we can help make your long-distance relocation a seamless experience.
At Royal Sydney Removals, we strive to provide the highest quality service possible. We understand that time is of the essence when it comes to relocations, so we are committed to completing your move as quickly and efficiently as possible. We also prioritise the safety of your belongings, which is why we use only the best packing materials and equipment available.
Get a free quote today!
Full-Range of Removal Services
Our interstate removalists do more than just long-distance moves. With Royal Sydney Removals, you can access a full range of removal services for your relocation needs, including packing and unpacking, furniture assembly and disassembly, pet relocation, and more.
We understand that every move is different and unique. That's why we tailor our removal services to meet your individual needs. Our team can provide a customised plan to ensure your move goes as smoothly and stress-free as possible.
Whether you need a few helping hands or a complete end-to-end service, our experienced professionals are here to make your relocation process hassle-free. We take pride in delivering the highest quality of customer service to ensure you have an enjoyable and stress-free move.
Our removalists go above and beyond to provide exceptional services that exceed expectations. Our comprehensive and professional removal services assure you that your items will be secure and safe throughout the relocation process.  Contact us at 1800 491 466 to book our services!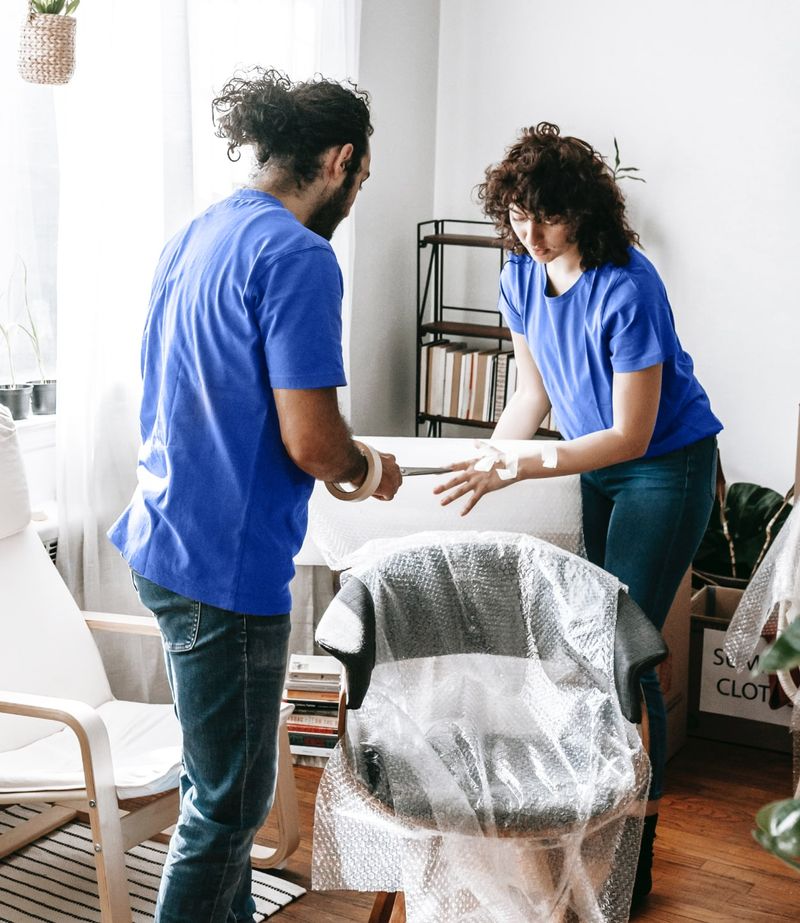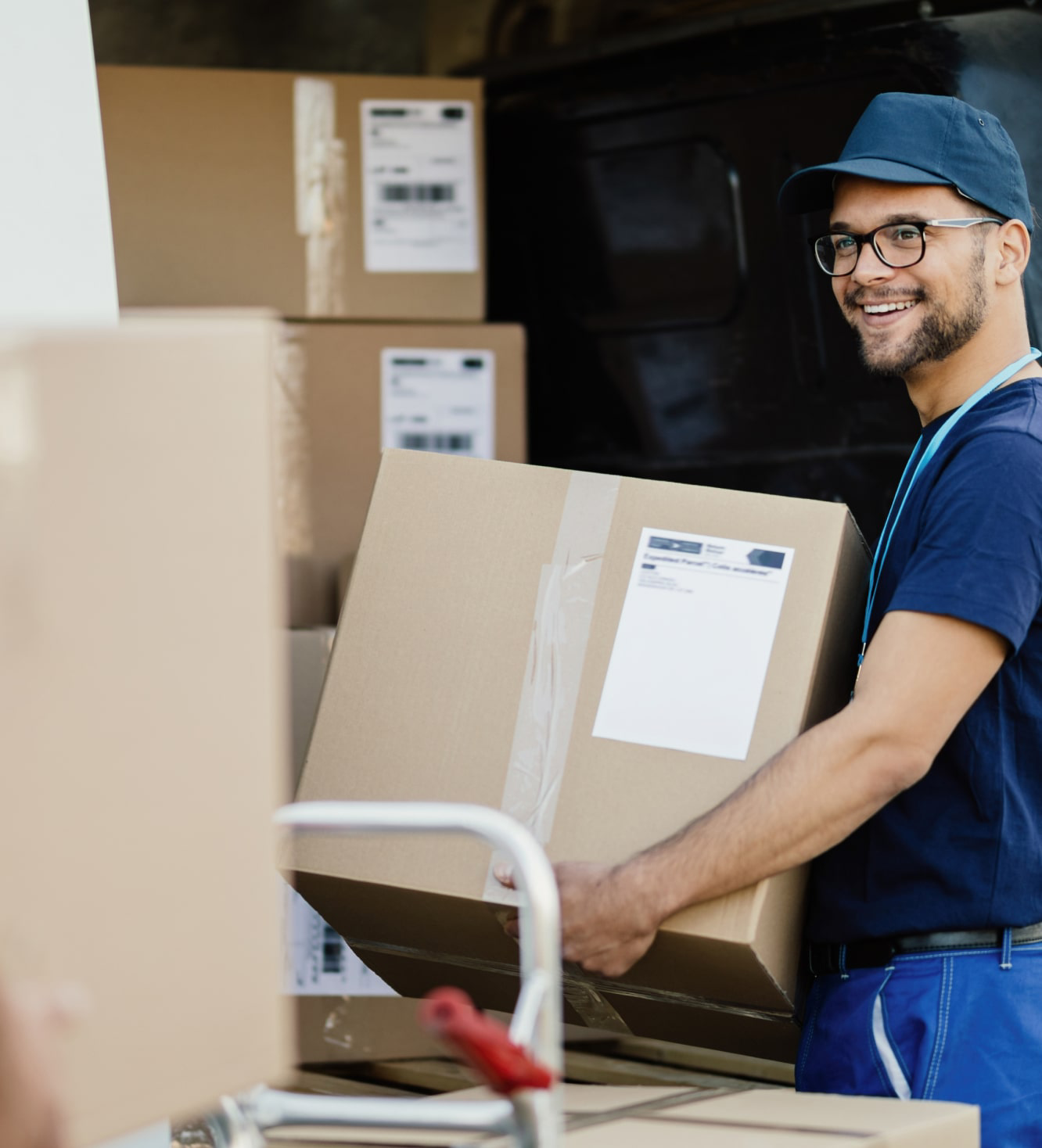 Seamless Relocations for Homes or Businesses
At Royal Sydney Removals, we strive to provide a seamless moving experience. Our team of experienced professionals are always on hand to help answer any questions or concerns you may have. We understand that relocating is often a stressful experience, so we always go the extra mile to ensure it goes smoothly.
Whether you are moving house or business, large or small items, we aim to make your move stress free and efficient. Our professional interstate removals team take great pride in providing exceptional service for our clients. We understand that each move is different and requires special attention and planning to ensure a smooth transition.
From packing, storage, and unpacking items at your new destination, we can also help you plan for any additional services you may need when moving interstate. Our friendly staff can assist with furniture assembly and disassembly and provide free quotes on any extra services you may require.
Our best interstate removalists are confident in our quality of service and guarantee the best rates for interstate removals Sydney-wide. Call 1800 491 466 today and ask about our moving services!
Our Services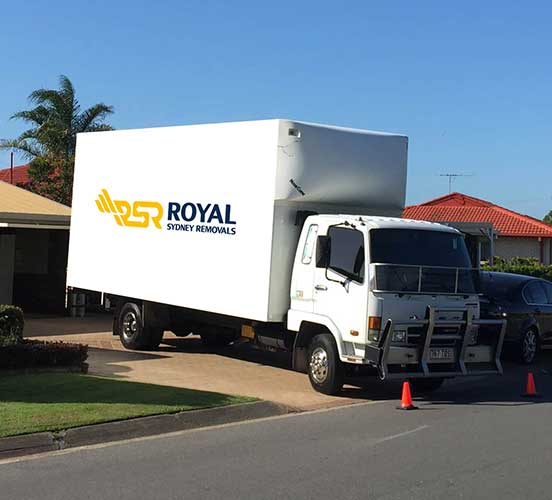 Local Moves
Local movers should always select a reliable company to ensure that their belongings are moved safely and that potential issues are handled carefully. Whether a single item or an entire house, we are here to ensure the process is seamless and stress-free. Our experienced staff can help you with all your local moving needs.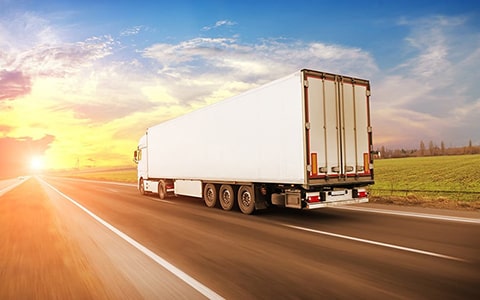 Long-Distance Moves
We provide exceptional services for long-distance moves. Our team of professionals are here to help make the transition as smooth as possible by providing quality packing, transportation and unloading services. We have got you covered whether you're heading from Sydney to Melbourne or anywhere else in Australia.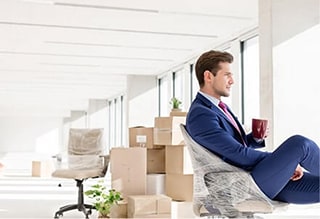 Office Relocation
We understand that businesses need to move quickly and efficiently. Our team of experienced moving interstate professionals can help make the process easier by providing quality moving services tailored to meet your company's unique requirements. We provide detailed planning, packing and transportation services for office relocations with minimal disruption to your business operations.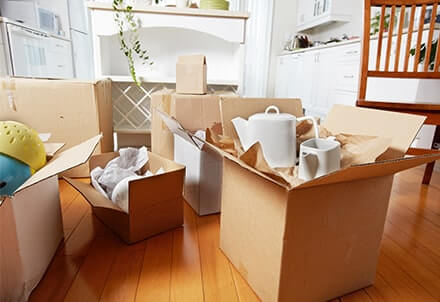 Packing Services
We can provide packing materials and help with packing any items that need special attention when preparing for interstate removals. Our experienced staff are trained to properly pack fragile or large items, ensuring that they arrive safely at their destination. We also offer unpacking services, so you don't have to worry about dealing with an unfamiliar environment.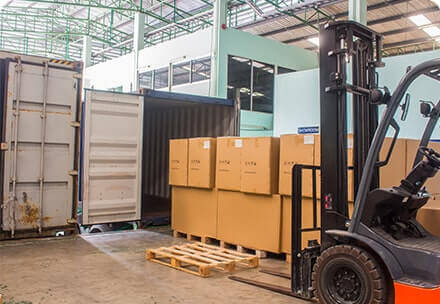 Removals Storage
Interstate removalists in Sydney understand that there are times when a move requires the need for storage. We provide quality removals storage services to help make the transition easier. Our secure and safe facilities allow you to store your items while you take care of other important matters. You can choose from short-term or long-term storage solutions to suit your needs.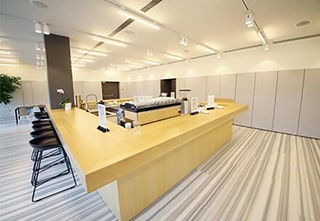 Commercial Move
Our Sydney removalists are experienced in the complexities of commercial moves. Our team understands the importance of quick and efficient moving services to minimise disruption to daily business operations. We can help with all aspects of your move, from planning and scheduling to packing and transporting items. We're committed to providing the best service and guaranteeing the best rates for commercial moves in Sydney.
Why do so many choose us?
Royal Sydney Removals is always dedicated to delivering an excellent customer service experience. To ensure that our customers always get top-quality service and complete satisfaction, our movers in Sydney and New South Wales are always inspired to go the extra mile to get the job done. Our Sydney Interstate Removalists team will exceed your expectations and treat your move as our own. Our Sydney interstate removalists teams are industry-leading experts in all things moving and storage; and will seamlessly handle your entire, door-to-door interstate Sydney move for a hassle-free, memorable experience.

Competitive Rates
We offer competitive furniture removals rates on all our services. Whether you are moving locally or moving interstate across Australia, we have the best services for you at affordable rates

Free Boxes
If you are moving locally, you can get unlimited free boxes. We would require a fully refundable deposit per box.

Fast Interstate Removalists
Our interstate removal service offers fast delivery for your furniture to your new place across Australia

Friendly Staff
Our staff recognize the high stress that can occur during the moving process and is trained to give as much help as possible, starting when our customers contact us. Our team of experts are professionals at handling household goods.

Experts & Trustworthy
We have the knowledge and expertise to provide an accurate quotation, helpful moving tips and advice on any situation that might arise during the moving process. If our customers have special needs or requirements, we work closely and quickly with the customer to find the best solution.

Insured Removals
Our professional removalists always take the utmost care of your belongings while moving them. However, in the unlikely event of any harm caused to your items and to give you complete peace, we are fully insured!
Royal Sydney Long-Distance Services
What customers are saying
Thank you royal Sydney removals team.
These guy are amazing they professional, easy to deal with ,move my house with no drama's at all Thank you royal Sydney removals team .highly recommended!!!

I highly recommend the team.
The guys from Royal Sydney Removals were very professional and great to deal with. It was a smooth transaction and no issues whatsoever. I highly recommend the team at Royal Sydney Removals.

Sure will use it again
I would lıke to thank you guys for making my move so easy , very from of my self by choosıng the best removalist company , they where very easy to deal with , from the reception to the team on the site. Sure will use ıt agaın , hıghly recommended

Happy with the Services
I moved a few weeks ago from Georges Hall to QLD and booked with Royal Sydney removals. I was very happy with the services provided and will definitely be recommending the company to others

Very Satisfied with Service
Used Royal Sydney removals for my move over the weekend. Very satisfied with their service and manners. The ladies that helped me with my booking were very kind and were quick to help. Will definitely recommend it to others

Extremely Happy with Service
I had contacted Royal Sydney removals for my parents as they were moving houses. Upon arrival the men were so sweet to my parents and made them feel at ease. They were extremely happy with their service and their politeness.

Satisfied with the Work
I was booked with Royal Sydney removals for a move in January and I was extremely satisfied with the work. My booking process was quick and so was the moving process. Definitely will use again and will recommend to friends and family.

Happy with the Service
Royal Sydney removals were recommended to me by a relative of mine, I had booked with them for my move and I was more than happy with the service I received.