Our Interstate Removals
Royal Sydney Removals Pty Ltd, the interstate removals company who can meet your needs for every moving occasion. If you and your family are venturing off on your next exciting chapter – perhaps you have just sold your current home or relocating to a new suburb across the border, do it the stress-free way with our team of interstate removalists Sydney. Our customers trust us – why? Because we're a hard-working group of honest, reliable removal enthusiasts who are dedicated to ensuring your needs are met. We take care of all the hard work, planning, packing and heavy lifting. Has the weight lifted off your shoulders (literally) with our reliable moving services?
Make your interstate move – the easy way
Packing up, changing address or settling in? Let us take care of it for you. Instead of worrying about how many boxes you need, or how the move needs to happen, you can spend more time settling into your new home, getting comfortable with your new neighbourhood and taking advantage of new opportunities that spring your way. Sit back, relax – let us take care of everything for you. Our moving specialists are based in the heart of Sydney, Australia, and who local residents turn to when they're moving interstate. Whether you're moving interstate to the beautiful Sunshine Coast or across the country to Western Australia, we can provide you with all the information you need to make an informed decision about your move.
Move over – we're here to help!
Attention to detail and extra care with your personal belongings is key for us. We'll ensure your most special possessions are taken care of – wrapped, packed, and moved with thoughtful consideration. Plus, we've got the muscle required for your heavy, awkward items. Say goodbye to the dread that comes with moving your fridge downstairs, or wondering how on earth you'll get the 3 seater couch through the front door. No matter the size of your furniture, we've experienced it all before and we know the tricks of the trade to ensure a smooth move and get the job done!
Customer Service
You speak, we listen. Providing excellent service to our customers is our highest priority. We're in the business to encourage customer loyalty and always appreciate when we receive referrals from friends of past clients. Ensuring customer satisfaction with every great job is something we strive for – just read our reviews from our customers for peace of mind!
Payment Options
We offer a variety of secure online payment options including credit card payment and EFT (Electronic Fund Transfer).
What our team of interstate moving specialists offer:
Professional communication and manner
Peace of mind that your belongings will be handled with absolute care and consideration
X years in the industry, with expertise second to none
No heavy lifting – we'll do it for you
Strong attention to detail
Careful transport of your items
Removals insurance
Storage solutions, removals storage and secure storage facilities to assist with your move
Storage insurance
Packing materials
Fantastic service
Stress free interstate relocation
Dedication to our client's needs
Overall, an easy moving experience for everyone involved
Additional services (contact us today for more information)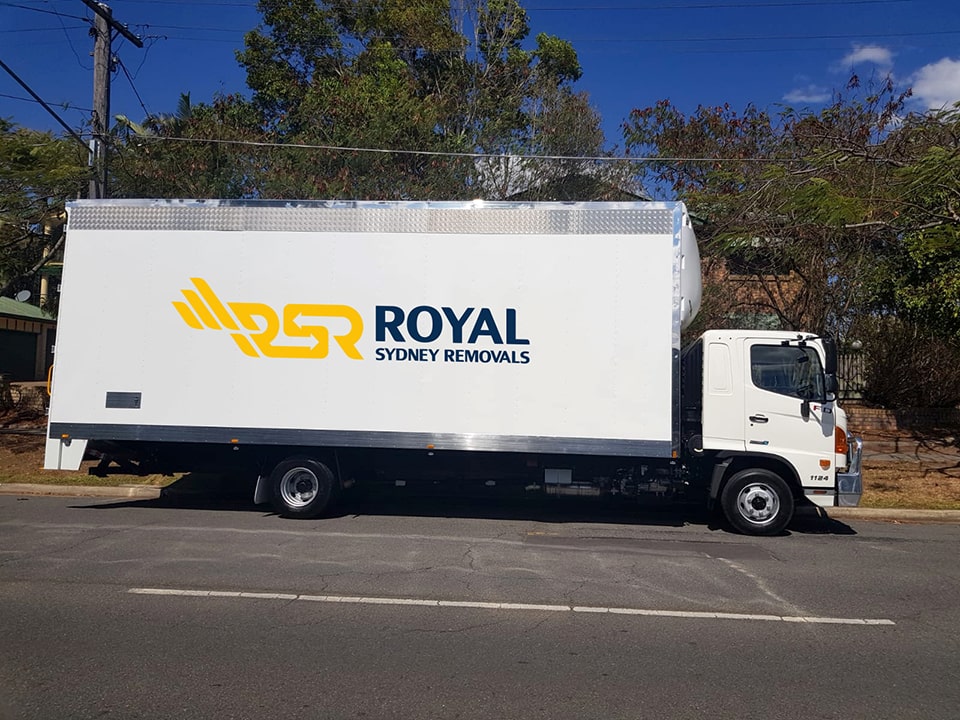 Conditions Privacy Policy
All booking deposits paid to have the truck allocated for the customer
are non-refundable
Cancellation fees will be incurred if a customer cancels a job within
less than two full working days' notice. The contractor may agree to
waive the cancellation at their discretion
Cancellation fees are a minimum of $250 per booking or 80% of the
booking value
Cancellation fees will be withheld from any deposits (or pre-
payments) made by the customer
Full payment of the move may be charged to the customer if the
move is cancelled within less than two full working
Cubic meter allocation based on our inventory calculator or inspector
are estimation Only, as items on the day of move may be stacked
differently in order to ensure there transport safely.
The customer is reserving the space provided on the truck only, it
does not ensure all of items of the home are taken. If the customer
requires additional space fees and charges may incur.
The customer is responsible for ensuring the accuracy of all
information provided for quotation. Quotes and services are provided
to the customer according to this information
What are you waiting for? Let's get a move on!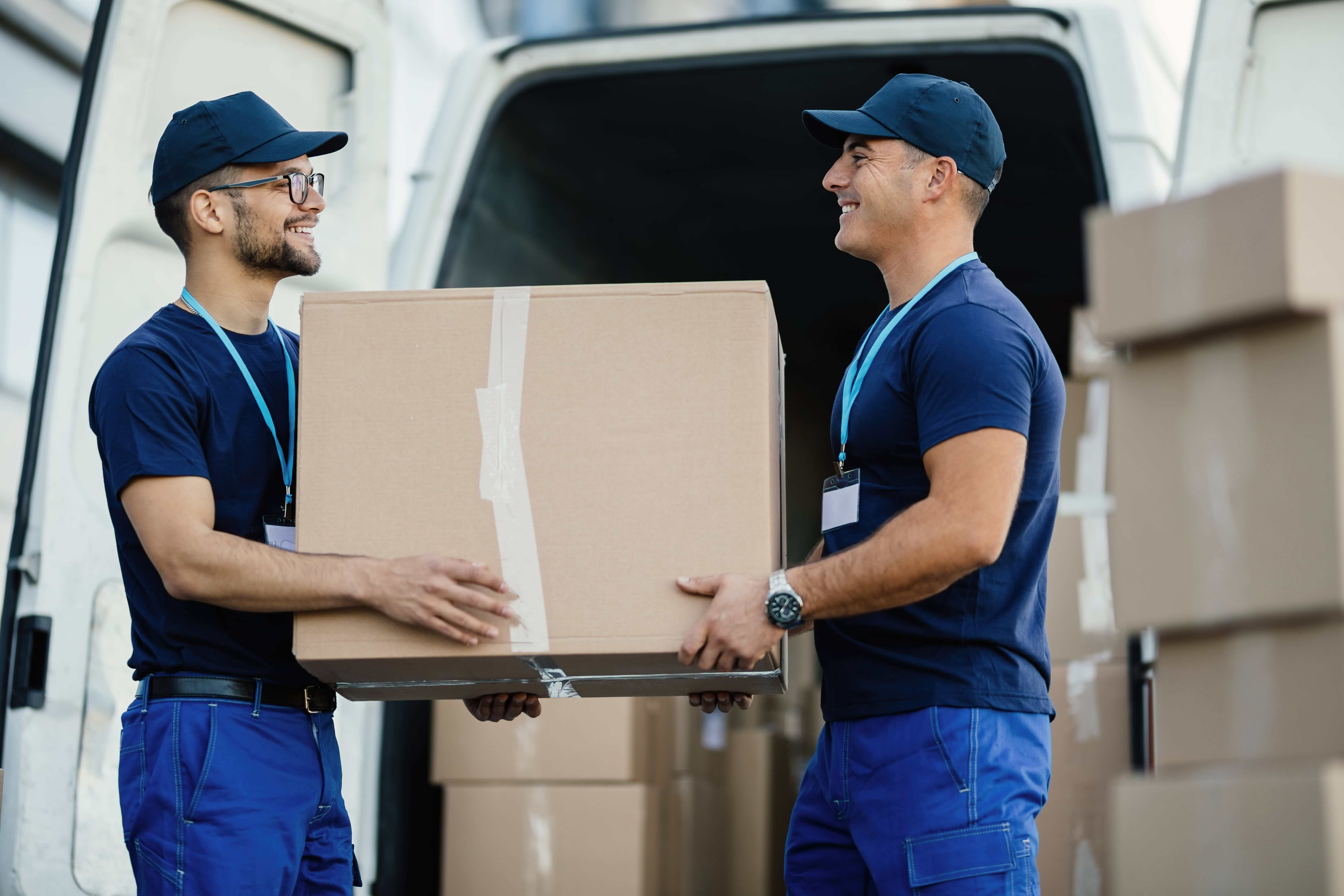 FAQ's
How much does a removalist cost interstate?
Every move is different, so request your FREE QUOTE today via the link below and a team member will be in touch within X business days to discuss your move and provide your quote.
What is the best interstate moving company?
While we'd love to say "WE ARE!!" it all comes down to which company you feel most comfortable with and what works best for you and/or your family. We recommend sourcing quotes and having a chat with at least two different removal companies in your area, to ensure you are choosing the best option for your individual situation and budget.
How do I move house interstate?
While it always helps if you've had a friend or family member move interstate so you can grab some pointers from their experience, every move is different and unique. We suggest giving us a call to discuss your options and what will work best for your individual circumstance. If you know what you want already – great! If you don't – even better! We can help you decide what works best for you and discuss how we can ensure your interstate move goes as smoothly and as stress-free as possible for everyone involved.
How much does it cost to move furniture to Tasmania?
As every situation is different, we would highly recommend reaching out to our team of specialists to discuss your move to Tasmania so we can provide an accurate quote. Simply visit the link below to get a FREE quote online.
Our Services
Our moving company's reputation reflects the excellent service we provide to our existing, current and new customers.
Our service stands out while providing cost-efficient rates, including various discounts. And the best thing yet?
Why do so many choose us?
Royal Sydney Removals is always dedicated to delivering an excellent customer service experience. To ensure that our customers always get top-quality service and complete satisfaction, our movers in Sydney are always inspired to go the extra mile to get the job done

Competative Rates
We offer competitive furniture removals rates on all our services. Whether you are moving locally or moving interstate across Australia, we have the best services for you at affordable rates

Free Boxes
If you are moving locally, you can get unlimited free boxes. We would require a fully refundable deposit per box.

Fast Interstate Removalists
Our interstate moving service offers fast delivery for your furniture to your new place across Australia

Friendly Staff
Our staff recognize the high level of stress that can occur during the moving process and are trained to be able to give as much help as possible, starting from the moment our customer's contact us.

Experts & Trustworthy
We have the knowledge and expertise to provide an accurate quotation, helpful moving tips and advice on any situation that might arise during the moving process. If our customers have special needs or requirements, we work closely and quickly with the customer to find the best solution.

Insured Removals
Our team of professional removalists always take the utmost care of your belongings while moving them. However, in the unlikely event of any harm caused to your items and to give you full peace of mind, we are fully insured!
What customers are saying
Thank you royal Sydney removals team.
These guy are amazing they professional, easy to deal with ,move my house with no drama's at all Thank you royal Sydney removals team .highly recommended!!!

I highly recommend the team.
The guys from Royal Sydney Removals were very professional and great to deal with. It was a smooth transaction and no issues whatsoever. I highly recommend the team at Royal Sydney Removals.

Sure will use it again
I would lıke to thank you guys for making my move so easy , very from of my self by choosıng the best removalist company , they where very easy to deal with , from the reception to the team on the site. Sure will use ıt agaın , hıghly recommended