Removalists Sydney to Wagga Wagga
Are you planning to move from Sydney to Wagga Wagga? The overall success of your New South Wales move relies on the professionalism of experienced Sydney removalists.
As a reliable Sydney to Wagga Wagga removal company operating in the moving industry, Royal Sydney Removals have what it takes to deliver consistent, top-notch, safe removalists, and affordable removals services in Sydney to our residential and commercial clients.
For more information on our removalist Sydney to Wagga Wagga services, you can contact our team via phone at 1800 491 466 or email now!
Living in Wagga Wagga
The Sydney to Wagga Wagga driving distance is around 460 kilometres. It takes approximately 5 hours to get to Wagga Wagga from Sydney via car. If you are moving to this beautiful place, you can hire furniture moving services from professional Wagga Wagga removalists service providers like us.
Our professional moving team is capable of handling moves of all scales and sizes effectively. Contact us now to know more!
The city is renowned for being the hotspot for an increasing number of elite sportspeople who have excelled in both the national and international arena. Therefore, it inherits the name "City of Good Sports."
It appears as a big countryside town. However, it is best known for its rich culture, heritage, and history in combination with contemporary facilities & infrastructure. All of these factors make it a rapidly growing destination.
If you wish to experience the richness of beautiful history & culture blending perfectly with modern-day comforts, you can consider moving to Wagga Wagga from Sydney. For overall ease of moving, reach out to our team of professional removalists in Sydney!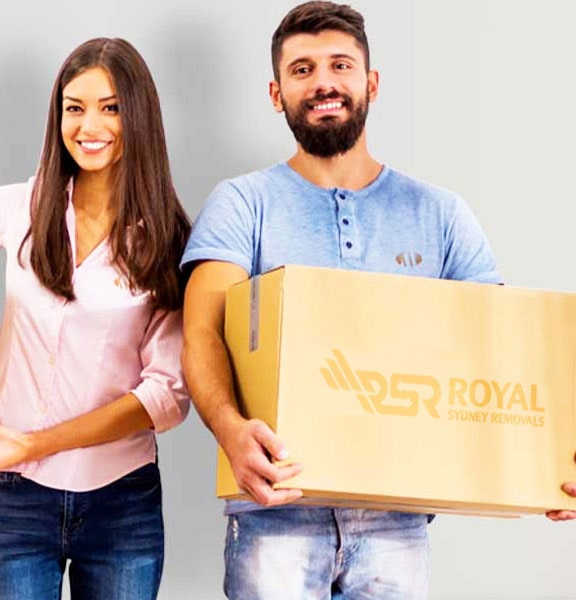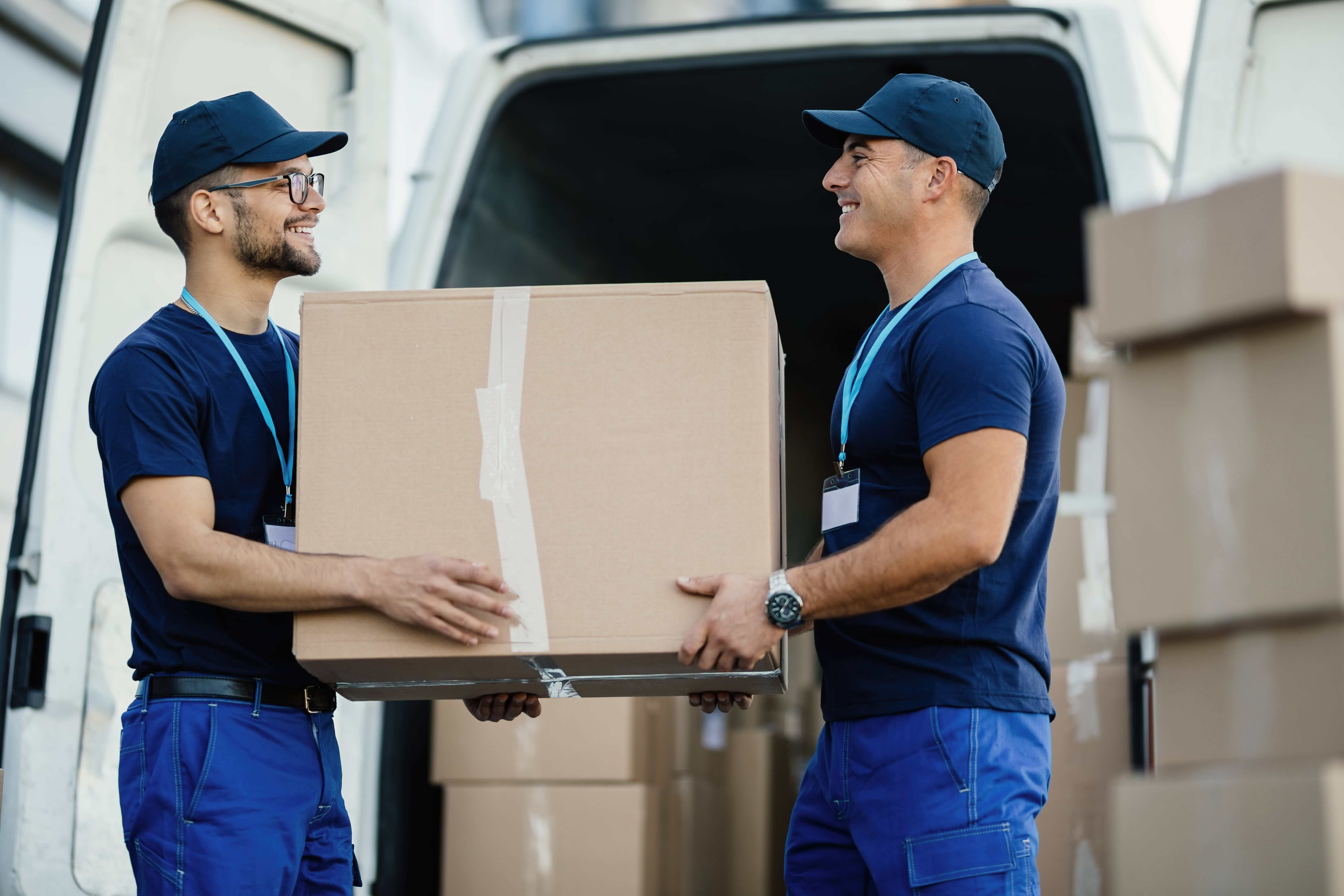 Searching for Removalists Sydney to Wagga?
The Royal Sydney Removals team offers a comprehensive range of removal services Sydney to Wagga. We boast several years of experience in relocating homes, warehouses, offices, and other significant interstate moves.
To know about the price of our Sydney to Wagga removalist services, you can request a free quote from our skilled team of Wagga Wagga removalists now!
With all the stress and anxiety during the moving time, it can be overwhelming to ensure the overall safety of your belongings during transit.
When you entrust your items to our professional and trained furniture movers, you can leverage the benefits of:
Highly trained team of professional movers
Affordable, competitive prices for interstate removals from Sydney to Wagga Wagga along with long-distance moves
No hidden charges
Courteous and instant services
Professional pre-removal services such as packing and wrapping
Availability of an impressive fleet of moving vehicles for optimised moving time.
Professional Sydney to Wagga Wagga Home Removalists
Moving from Sydney? Royal Sydney Removals are professional Sydney to Wagga Wagga home removalists.
We offer hassle-free furniture moving services that allow you to move seamlessly from the current property to the new one with our professional home move.
Sydney to Wagga Wagga Office Removalists
Our removal companies in Wagga Wagga, New South Wales specialise in business relocation and office removals when moving from Sydney.
Whether you need to do small or large business relocations, our furniture removalist team can help you with organised and discrete removals.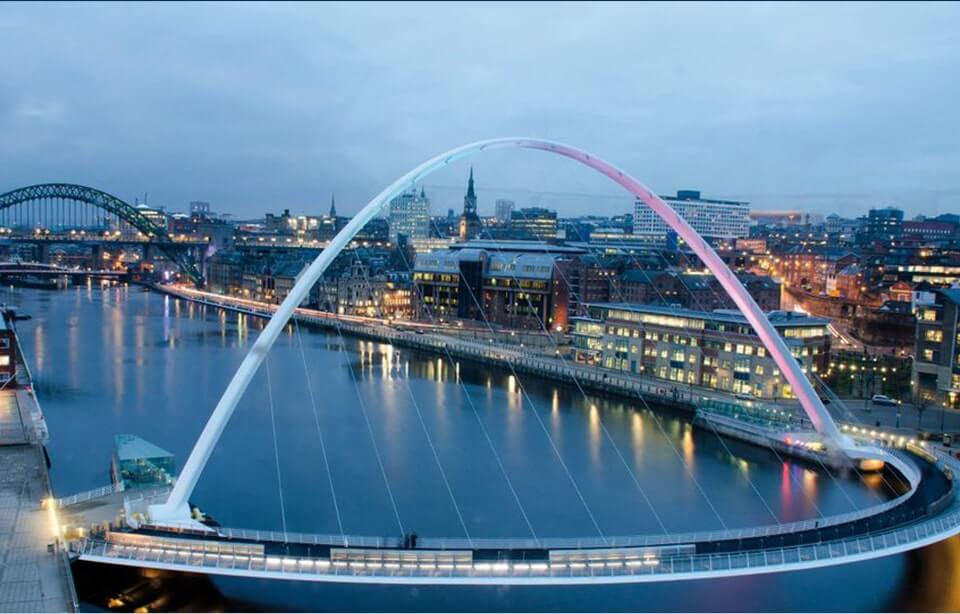 Want a free quote from Royal Sydney Removals?
If you are moving from Sydney, contact us now for an obligation-free chat over the phone.
The removals team in Wagga Wagga can't wait to hear from you! For outstanding customer service and a great moving experience, call our Wagga removalists now at 1800 491 466
Royal Sydney Long-Distance Services
What customers are saying
Friendly removalist team
Dealing with Royal Sydney Removals was nothing short of amazing. They were friendly and easy to deal with. I found them to be honest and hardworking. I recommend Royal Sydney Removals for all removal jobs, packing, unpacking, junk removal and assemble furniture (which was so great). Highly recommend these great guys.

best removals services
Best service, you guys are great. This was by far the easiest move I have ever experienced at a competitive price. These guys took care of it all. Thanks, I will be recommending this business to all my friends.

Professional and efficient
I highly recommend Royal Sydney Removals! They were professional and very efficient. We have moved a few times in the last 8 years, and they are the best removalists we have dealt with. Great service from the best moving company!