Sydney to Coffs Harbour Removalists
Looking to hire a removalist for your Sydney to Coffs Harbour removals? Royal Sydney Removals is the company for you. Our team of professionals are experienced, reliable and offer competitive removalist rates. Contact our Sydney office today for more information on how we can help your next move go smoothly.
Trustworthy Removals Company
Our highly trained and experienced interstate removalist Sydney to Coffs Harbour team is professional, courteous and helpful. We move, load and transport your items to your new home or office with the utmost care. Our professional removalists make sure that they arrive on time on moving day, as well as being respectful of your home and property.
Our Sydney to Coffs Harbour removalists service is reliable, affordable, professional and hassle-free. We offer a complete range of packing and unpacking services so that all you need to do is sit back while we take care of everything for you. Get a free quote now.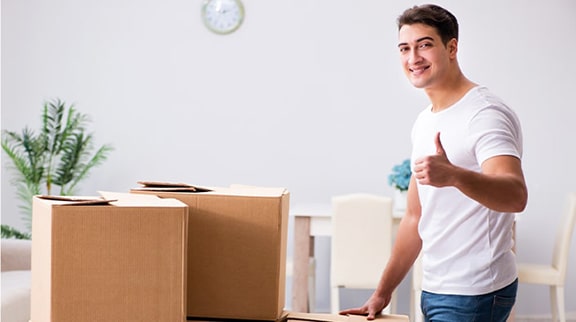 Sydney to Coffs Harbour Home Removals
Whether you are moving to a small house or a big house, we offer affordable prices and professional customer service to ensure your move is a success. Our Sydney removalists are specialists in all types of relocation.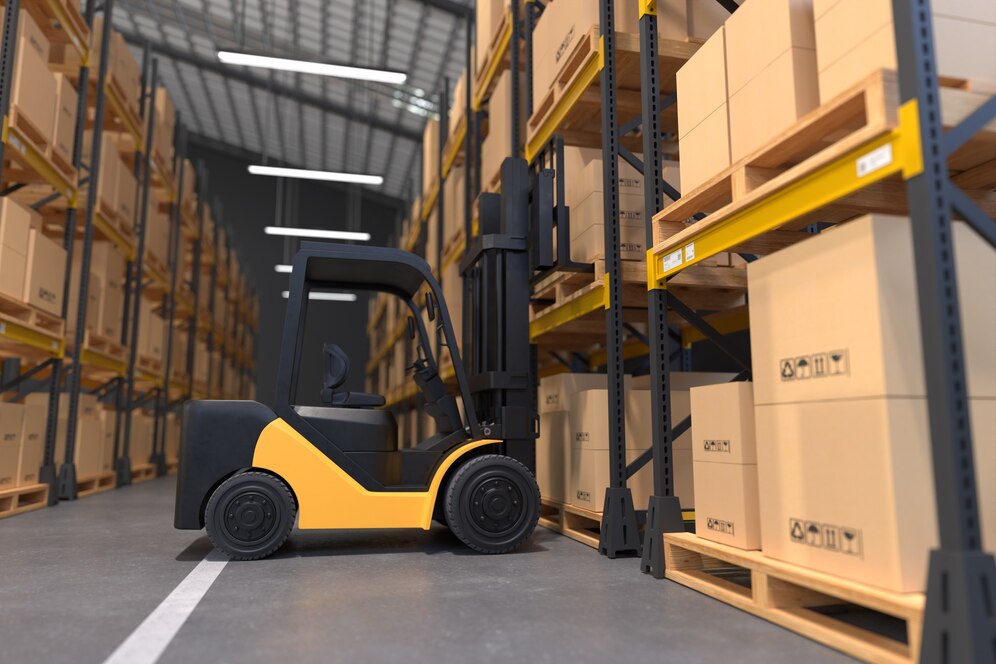 Office Removals
Relocating your office interstate is a stressful time, and after all, time is money. However, with our Royal Sydney Removals, we make sure to keep your downtime at a minimum. Our Sydney office movers will pack up your belongings, move them to Coffs Harbour and unpack for you.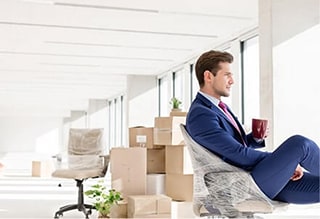 Packing and Unpacking Services
We offer a full range of packing and unpacking services so that all you need to do is sit back while we take care of everything for you. Whatever type or size of house or apartment in Sydney is being moved to, our professional removalist team can handle it easily. Office removals are also an area where Royal Sydney Removals excels as the cost-of-living difference between Sydney and other NSW locations mean that moving offices interstate often makes more sense than staying put. Get a free quote now.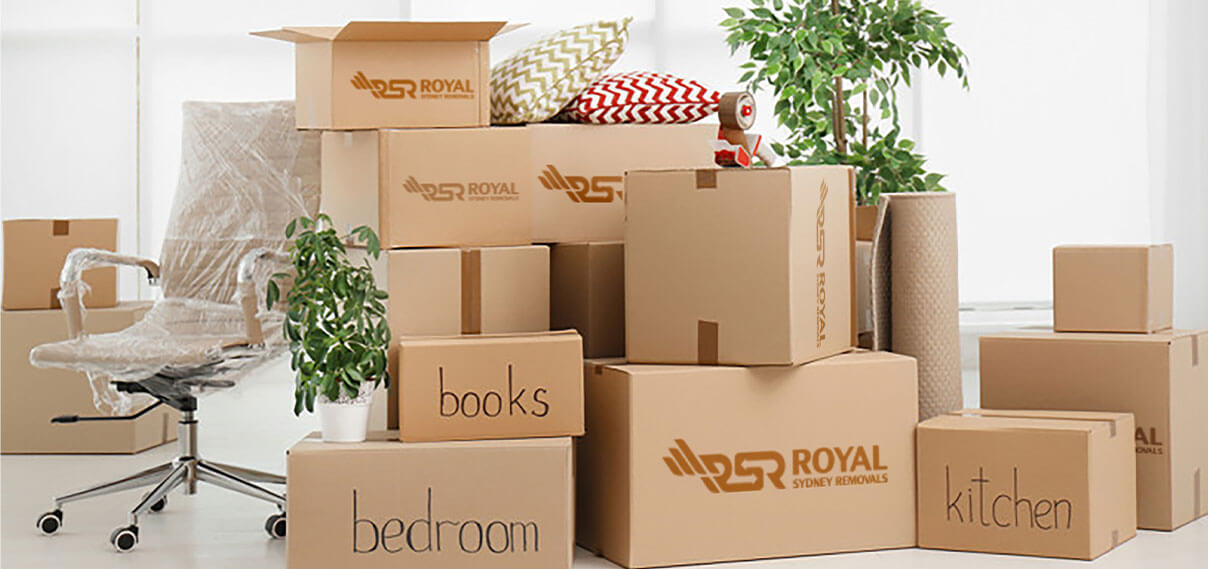 Sydney to Coffs Harbour Backloading
Royal Sydney Removals backloading service is perfect for helping reduce the extensive costs of interstate removals. You can save a lot of money by choosing Sydney to Coffs Harbour backloading service. Getting the best possible price for removals from Sydney to Coffs Harbour is not always easy, but our removalists are specialists. They will work hard to ensure that you get maximum value for your budget when it comes time to move interstate.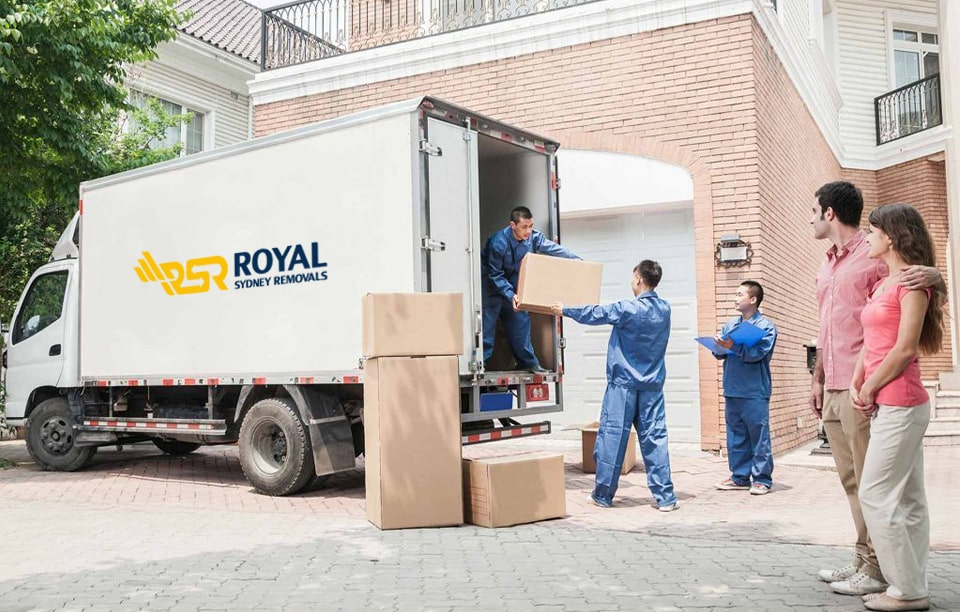 Royal Sydney Removals Furniture Removal Cost Estimator
Do you need furniture Removalists Sydney to Coffs Harbour services? For an accurate quote, complete our Furniture Volume Calculator. After that, one of our experienced removalists consultants will get back to you to provide quick and easy information regarding the furniture removal calculator and other services we will provide to you.

About Coffs Harbour
Coffs Harbour is a city on the north coast of New South Wales, Australia. It's known for its beaches and the Big Banana monument and amusement park. In the waters off Coffs, Harbour Marina is the Solitary Islands Marine Park, home to abundant wildlife, seasonal whales and coral reefs. Just east is the Muttonbird Island Nature Reserve, with its large population of wedge-tailed shearwater birds and a learning centre. Coffs Harbour is the perfect location for nature lovers.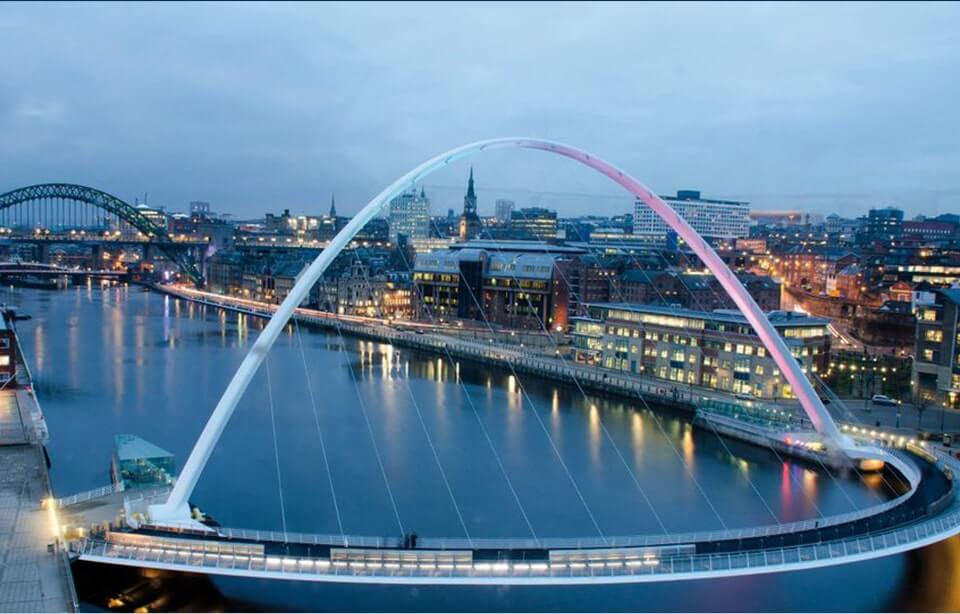 How much does it cost to move from Sydney to Coffs Harbour?
Moving interstate can be an incredibly costly event; however, rest assured with our Sydney interstate moves. We will provide you with the best possible cost option for such a great service. Royal Sydney Removals will go above and beyond with your interstate move; not only will be pack up transport and unpack your items with the utmost care but we will also:
Provide you with a pre-move to-do list for free.
Provide extra boxes and packing materials for free.
Keep you updated the entire time.
Re-do your quote for any changes that may happen.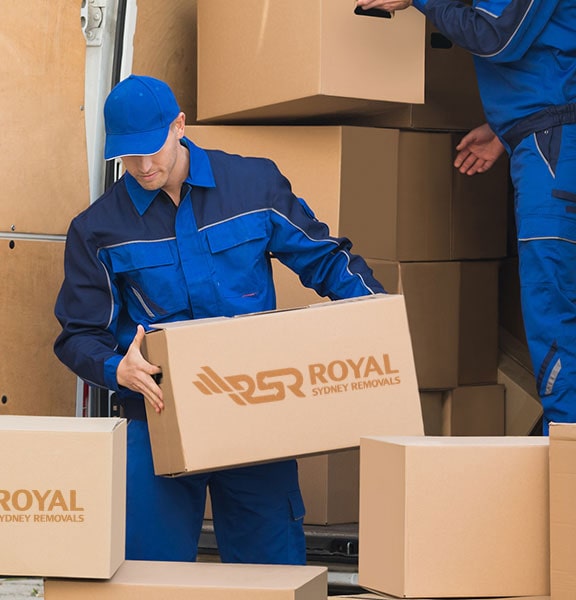 Contact Royal Sydney Removals Today For Free Quote.
If you are about to move homes or offices and look for reliable, friendly, hard-working, and fast removalists, give us a call for an obligation-free consultation and quote on 1800 491 466.
High quality, fast, reliable, and trustworthy- that's the Royal Sydney Removalist service promise!
Our Services
Our moving company's reputation reflects the excellent service we provide to our existing, current and new customers.
Our service stands out while providing cost-efficient rates, including various discounts. And the best thing yet?
Why do so many choose us?
Royal Sydney Removals is always dedicated to delivering an excellent customer service experience. To ensure that our customers always get top-quality service and complete satisfaction, our movers in Sydney are always inspired to go the extra mile to get the job done

Competative Rates
We offer competitive furniture removals rates on all our services. Whether you are moving locally or moving interstate across Australia, we have the best services for you at affordable rates

Free Boxes
If you are moving locally, you can get unlimited free boxes. We would require a fully refundable deposit per box.

Fast Interstate Removalists
Our interstate moving service offers fast delivery for your furniture to your new place across Australia

Friendly Staff
Our staff recognize the high level of stress that can occur during the moving process and are trained to be able to give as much help as possible, starting from the moment our customer's contact us.

Experts & Trustworthy
We have the knowledge and expertise to provide an accurate quotation, helpful moving tips and advice on any situation that might arise during the moving process. If our customers have special needs or requirements, we work closely and quickly with the customer to find the best solution.

Insured Removals
Our team of professional removalists always take the utmost care of your belongings while moving them. However, in the unlikely event of any harm caused to your items and to give you full peace of mind, we are fully insured!
What customers are saying
Friendly removalist team
Dealing with Royal Sydney Removals was nothing short of amazing. They were friendly and easy to deal with. I found them to be honest and hardworking. I recommend Royal Sydney Removals for all removal jobs, packing, unpacking, junk removal and assemble furniture (which was so great). Highly recommend these great guys.

I will be recommending this
Best service, you guys are great. This was by far the easiest move I have ever experienced. These guys took care of it all. Thanks, I will be recommending this business to all my friends.

Professional and efficient
I highly recommend Royal Sydney Removals! They were professional and very efficient. We have moved a few times in the last 8 years, and they are the best removalist company we have dealt with.