Trusted Interstate Movers and Storage Specialists
People move to Canberra, the capital of Australia, from all corners of the country for various reasons, including work, education and family.
No matter your reason for relocating to Canberra, our team at Royal Sydney Removals is here to make the transition smoother. With over ten years of experience in interstate removals and storage solutions, we have become the trusted choice for many.
Our interstate removalists Canberra team is fully qualified and experienced in removals and storage solutions, so you can trust us to handle your belongings with the utmost care. We use the latest equipment and techniques to ensure that your items remain safe during transport while still providing the most cost-effective solution.
We are also committed to providing the best possible service to our customers, so we always ensure that our removalists Canberra team is knowledgeable and helpful. They will take care of everything from packing to unpacking, loading and unloading your goods, arranging storage if needed, and ensuring you have a stress-free experience during your move.
Making Interstate Removals Hassle-Free
Interstate removals require a lot of hard work and planning, but with Royal Sydney Removals, it doesn't have to be a stressful experience. Our team is here to take the hassle out of your move and provide you with the peace of mind that only comes from working with experienced professionals.
We offer a range of interstate removals services to ensure that your move is as easy and efficient as possible. Our services include packing, removalist services, loading, unloading, storage solutions, furniture assembly & more.
Some of the challenges with interstate removals can be avoided by using our experienced removalists Canberra team. We always take the time to discuss your needs and ensure that we understand exactly what is required for your move.
We also offer competitive rates to ensure that you're getting value for money with our services. Our team of experienced removalists in Canberra ensures that all your belongings are safely transported, and we guarantee that your move will be as efficient and stress-free as possible.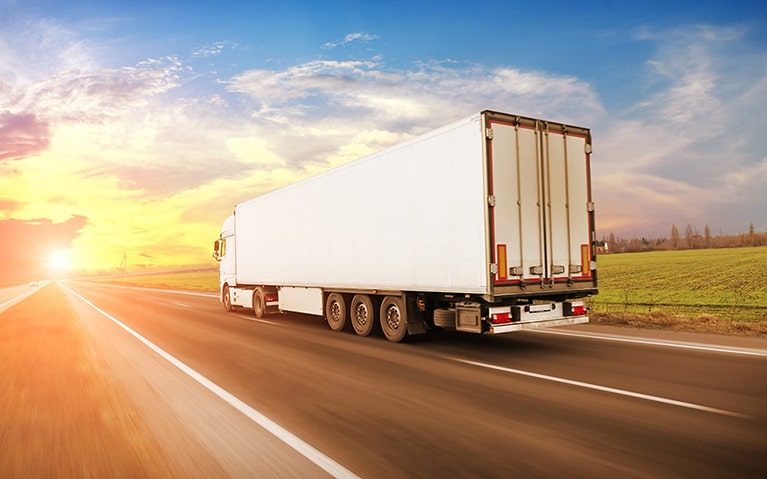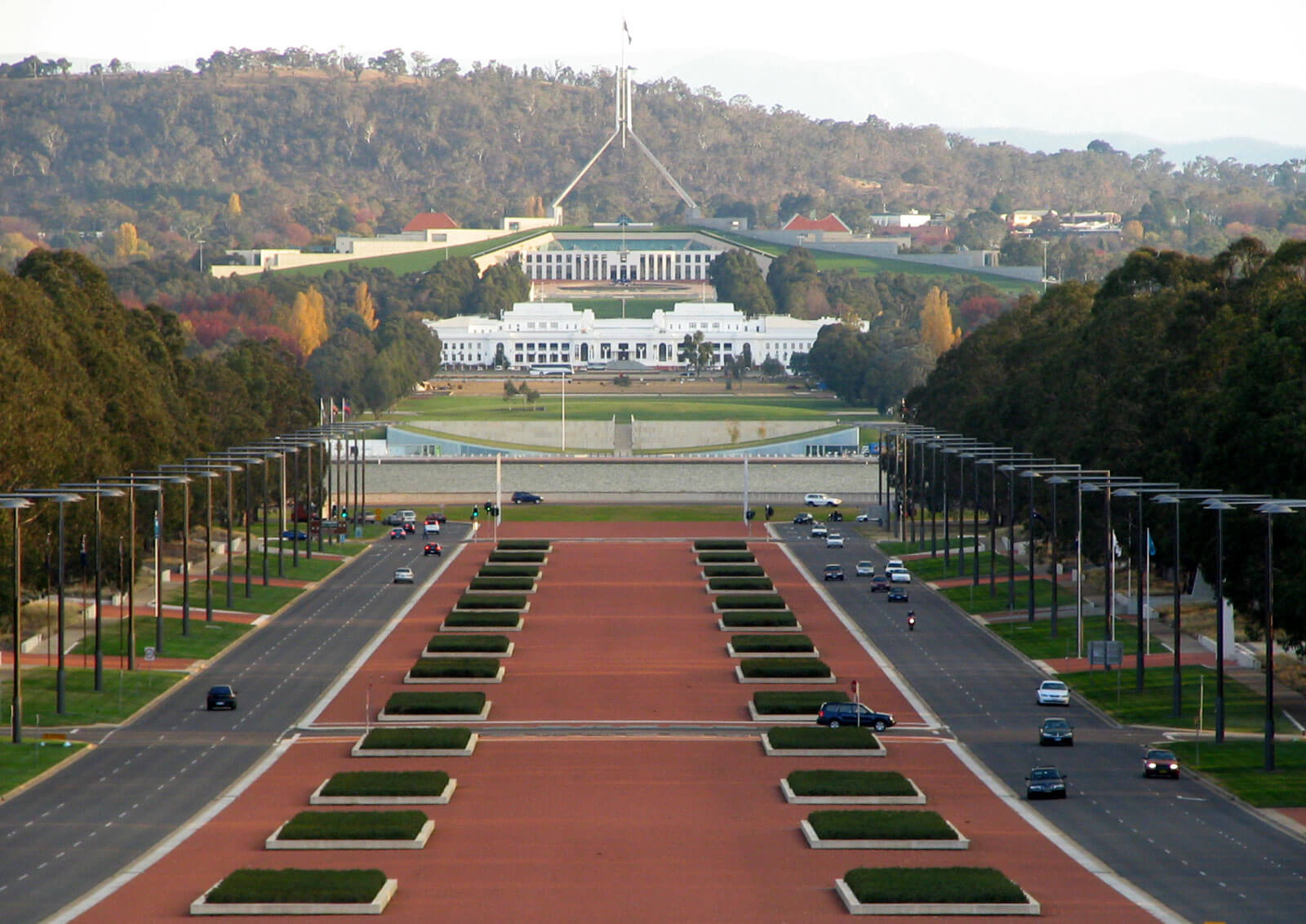 Why Live in Canberra?
Canberra is the capital city of Australia, and it is known for its diverse and vibrant culture, modern architecture, and incredible opportunities. With a population of over 400,000, it is one of the most liveable cities in Australia. The city has a thriving arts and culture scene, with abundant galleries, museums, theatres, bars and restaurants.
It is also home to some of Australia's best universities and schools and a thriving job market. With its abundant parks and natural beauty, Canberra is the perfect place for families or those looking for an active lifestyle.
Among the best places to see in Canberra is the National Gallery of Australia, the Australian War Memorial, and the Parliament House. With its rich history and modern amenities, Canberra is an ideal place to live.
So if you're planning to move interstate and want a stress-free experience, call Royal Sydney Removals for your interstate removals in Canberra. We guarantee that your move will be efficient and safe, so you can start enjoying the city's attractions in no time!
Contact Us Today for a Quote
If you are looking for experienced interstate removalists in Canberra, look no further than Royal Sydney Removals. Our team is here to help make your move easier, so contact us today for a free quote. We guarantee that you won't be disappointed with our service!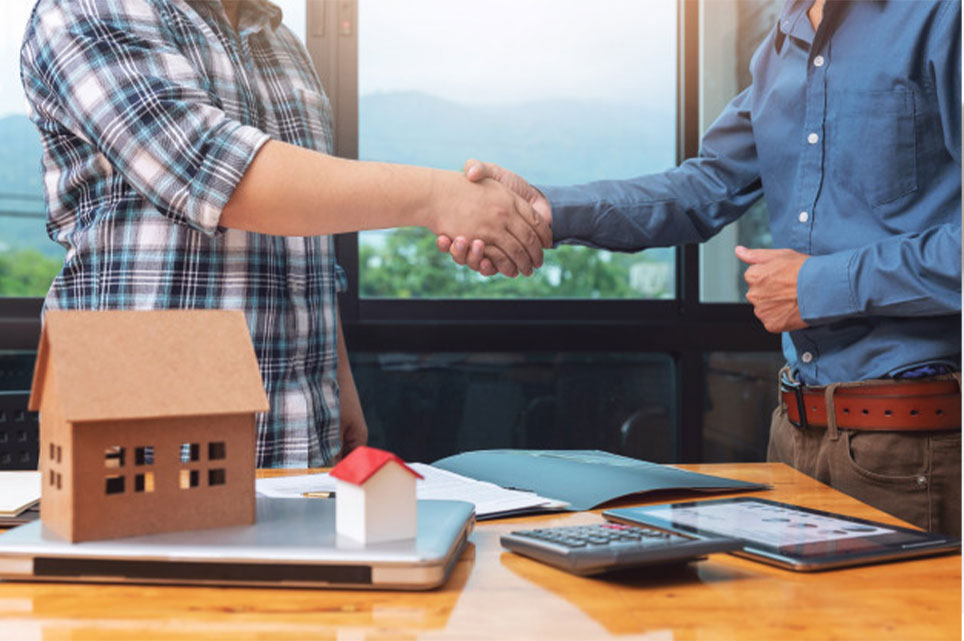 Royal Sydney Long-Distance Services