Professional and Affordable Small Removals Sydney
If you're looking for professional and affordable small removals in Sydney, then look no further. Royal Sydney Removals have been operating in the area for over 12 years and are proud to be one of the few companies that can offer such a diverse range of services. From furniture removals to home clearances and office moves, we take pride in being able to help people across all walks of life.
Royal Sydney Removals Professional Services
Royal Sydney Removals offer a range of professional services to suit all needs. We are the leading company in furniture removals, operating for over 12 years in this field. All furniture is carefully wrapped and moved from your home or office with care by our experienced staff who have carried out these tasks countless times before. We can also help with any other type of removal you may require, including house clearances and storage solutions.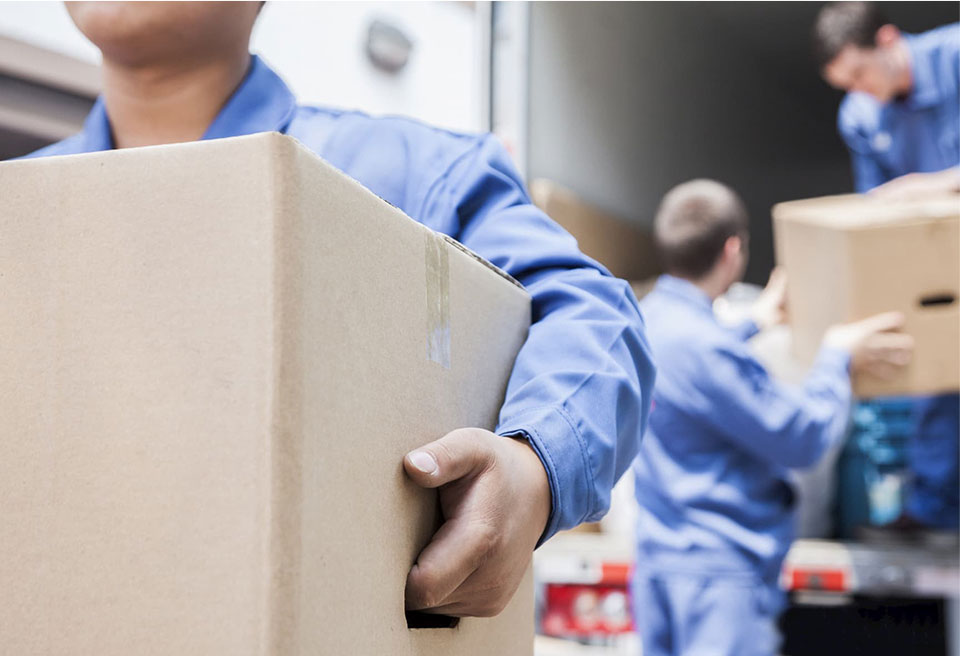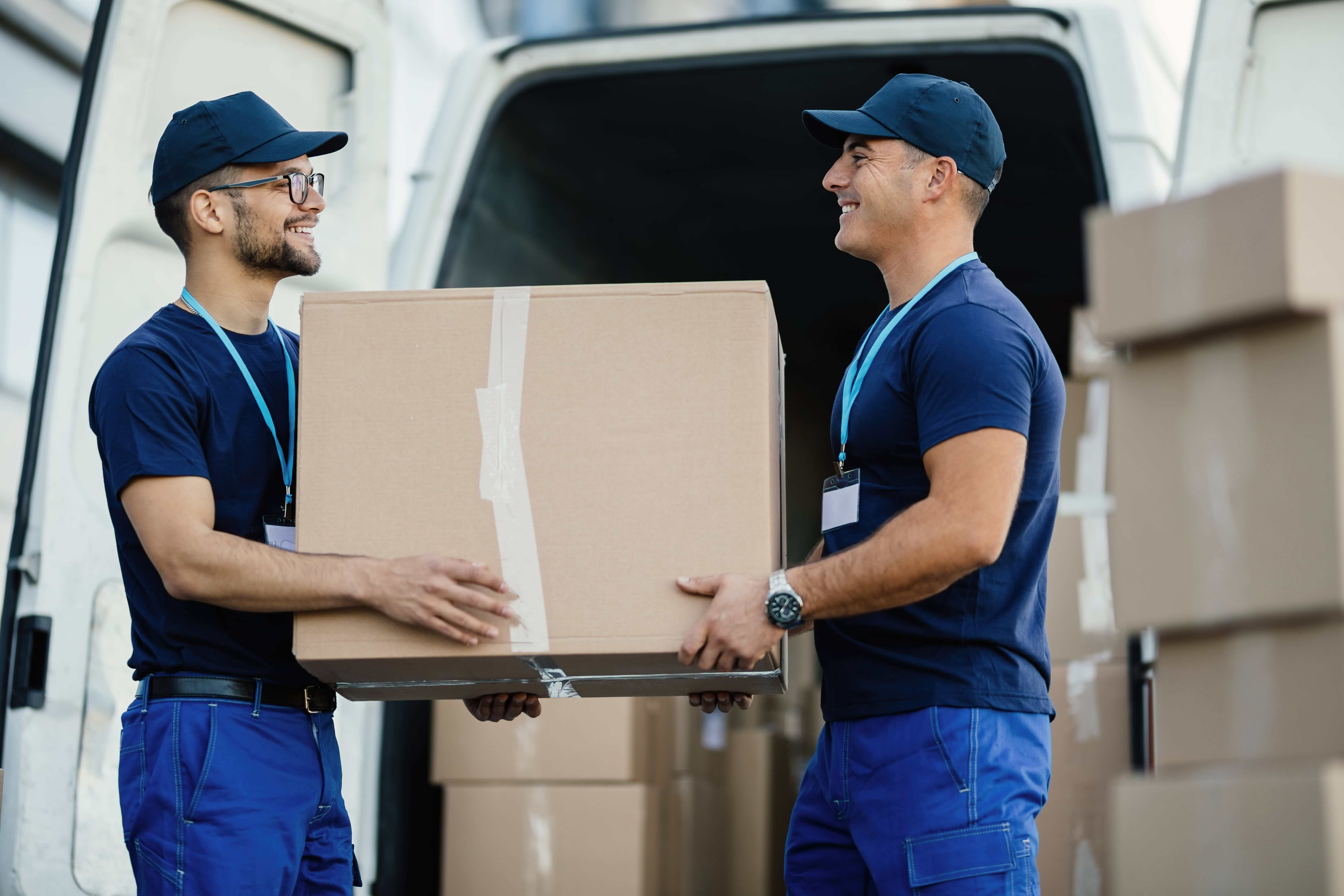 Local Moving
Whether you are moving down the street or to the next suburb, we are experts in local moving. You can count on our efficient and reliable service to take care of all your removal needs from start to finish, including packing and loading the goods into a truck or van as required.
Packing/Unpacking
Moving home is often very overwhelming and time-consuming. It usually involves packing everything you own and unpacking it all again at your new place. We will take the hassle out of this tedious task for you by providing our professional packing service that includes securely wrapping every item and labelling everything with an easy-to-follow code system.
Interstate Removals
Royal Sydney Removals are experienced and reliable interstate removalists. We have built a reputation for providing reliable, efficient and affordable interstate removals.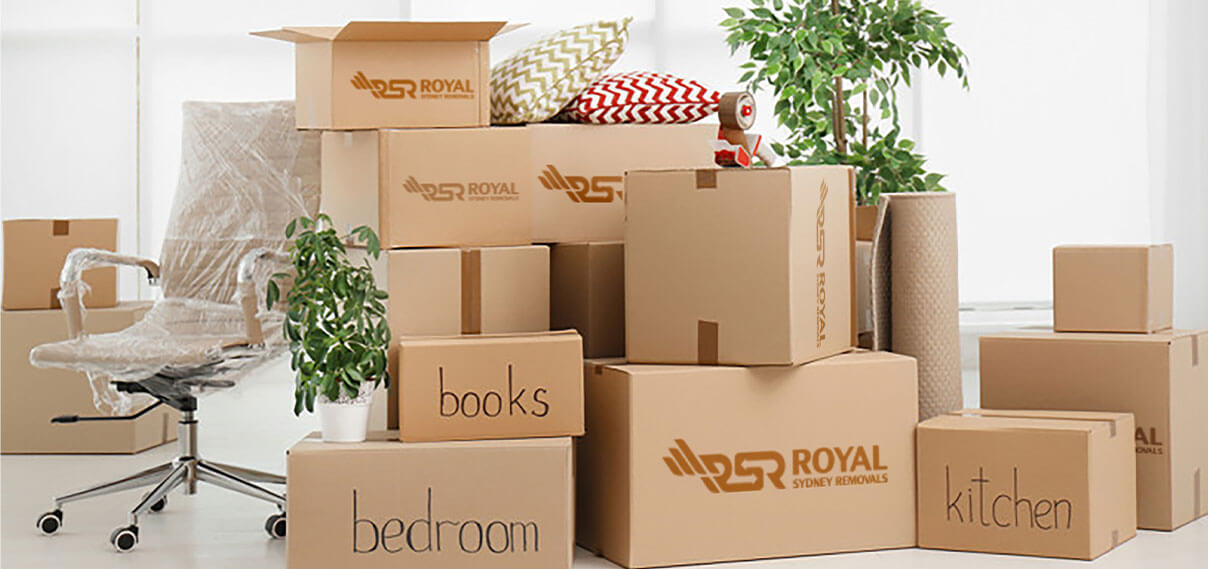 Storage Solutions
If you are moving home soon but need to store some items first, we have a range of storage solutions to suit your needs. From dry storage units in Sydney to secure self-storage facilities across Western Sydney, accessible 24/7 hours a day – there is bound to be one close enough for when you are ready. Click here now for more information on how to help make storing your belongings easier than ever before.
Backloading Services
Royal Sydney Removals provide backloading services that are cheaper and more value for money without compromising quality. We are experts in the backloading business and have a wealth of experience to back up our claim that we offer superior service at competitive prices.
We will make sure your goods arrive safely and securely without any excess baggage fees or hidden charges, so you can focus on what really matters – starting afresh with peace of mind.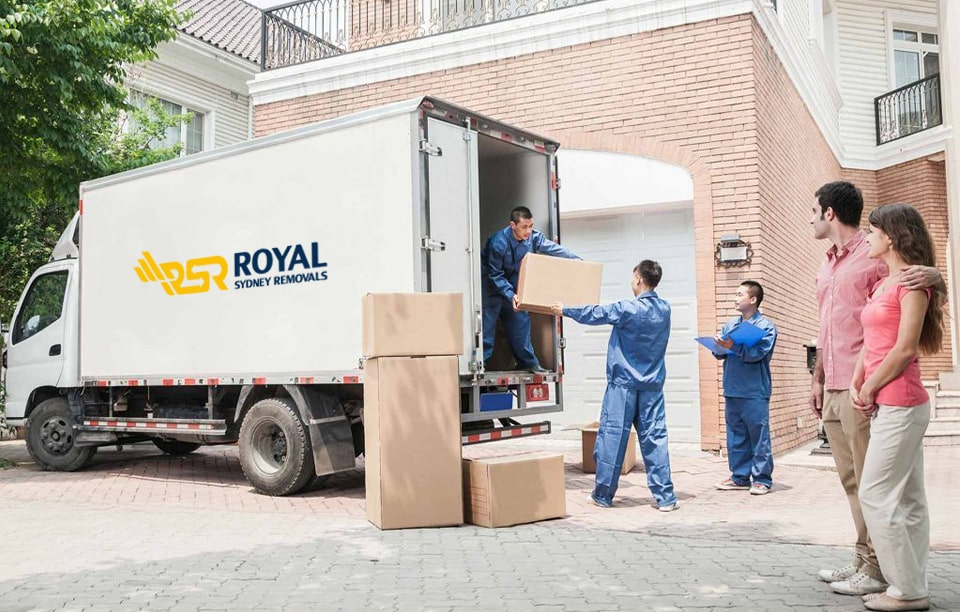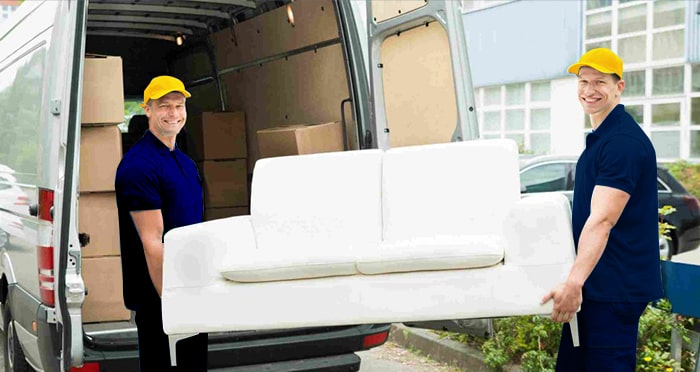 Small Furniture assembly and disassembly
Royal Sydney Removals is a leading furniture assembly and disassembly company. We can help you with just about anything from assembling your new bed to taking apart the old one.
Royal Sydney Removals have well-trained employees for small removals into the Sydney and Parramatta area. We have a small team of furniture assemblers who can assemble your new bed or take apart the old one for you at competitive rates.
We do all sorts of removals from single items to entire apartments with up to ten bedrooms and offer packing services and warehousing solutions.
Contact Us For Professional Sydney Removals Today
Contact us today on 1800 491 466 if you would like more information about our services – we are happy to help.
Royal Sydney Removals is proud to be part of the business network for the small removals. You can calculate now for your free quote so that you will get the estimate for your belongings.
Our Services
Our moving company's reputation has been built on providing quality small removals services at an affordable price. We offer a range of services to make your move as smooth and stress-free as possible.
Why do so many choose us?
Royal Sydney Removals is constantly adapting to the changing needs of our customers. We understand that no two moves are alike, so we offer a range of services to suit your individual needs.

Competitive Rates
We offer competitive rates for all of our services, so you can be sure you're getting the best value for your money.

Free Boxes
We offer free boxes to all of our customers, so you can start packing without worrying about the cost.

Fast Interstate Removalists
We have a team of fast and efficient interstate removalists who will get your belongings to your new home quickly and safely.

Friendly Staff
Our team of friendly and professional staff will go above and beyond to ensure your move is stress-free.

Experts & Trustworthy
We are experts in small removals and have a wealth of experience to draw upon. You can trust us to get the job done right.

Insured Removals
Our services are fully insured, so you can rest assured your belongings are in safe hands.
What customers are saying
Friendly removalist team
Dealing with Royal Sydney Removals was nothing short of amazing. They were friendly and easy to deal with. I found them to be honest and hardworking. I recommend Royal Sydney Removals for all removal jobs, packing, unpacking, junk removal and assemble furniture (which was so great). Highly recommend these great guys.

I will be recommending this
Best service, you guys are great. This was by far the easiest move I have ever experienced. These guys took care of it all. Thanks, I will be recommending this business to all my friends.

Professional and efficient
I highly recommend Royal Sydney Removals! They were professional and very efficient. We have moved a few times in the last 8 years, and they are the best removalist company we have dealt with.