Choosing the Right Interstate Moving Company: A Comprehensive Guide
Moving to a different state can be overwhelming, but selecting the right moving company can ease the process. A trustworthy and respected interstate moving company can minimise your worries, guarantee the protection of your possessions, and facilitate a seamless relocation to your new place.
This comprehensive manual will guide you through the crucial stages to remember when picking interstate removalists. From investigating and contrasting alternatives to verifying qualifications and getting cost estimates, these recommendations will enable you to make an educated choice and select the ideal partner for your interstate move and the moving services you can sign up for.
Research Your Options
The first step in selecting the right interstate moving company is thoroughly researching your options. Start by conducting an online search for moving companies in your area. Take note of their services, pricing, and reviews from other customers. Another option would be to inquire with your friends and family for recommendations.
When searching for a moving company, finding one with experience in long-distance moves, proper licensing and insurance, and a reputation for excellent service is crucial.
Check Licensing and Insurance
Selecting licensed and insured interstate removalists is highly important. Look for companies with active licenses in agencies that regulate interstate movers. It's also important to check the company has adequate liability coverage and workers' compensation insurance. Inquire about the insurance policy details and verify the policy's validity through the organisation's website.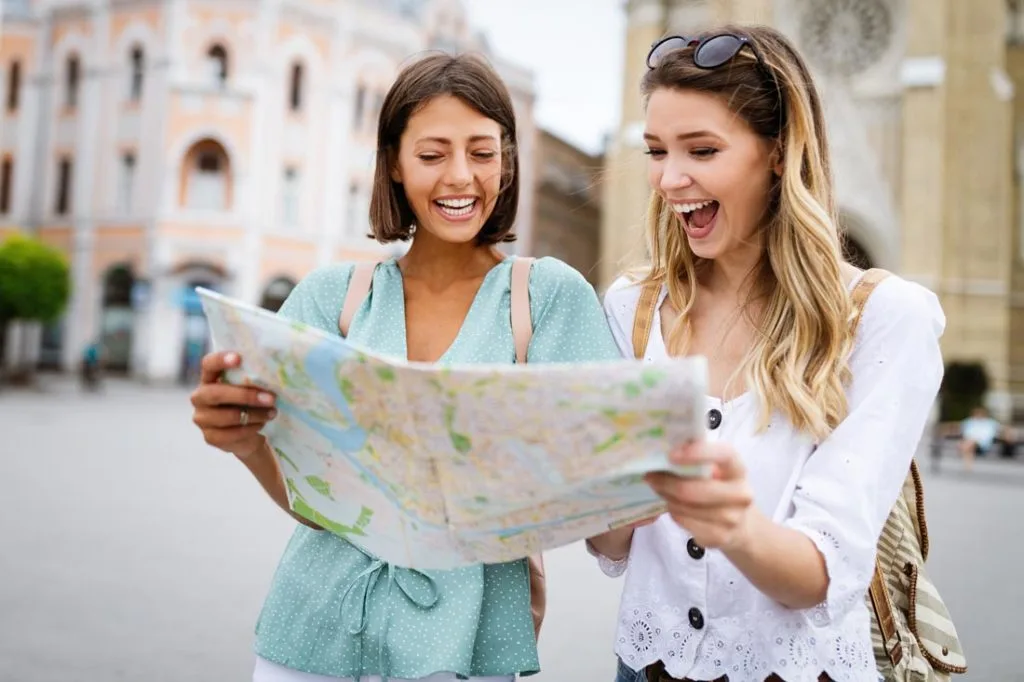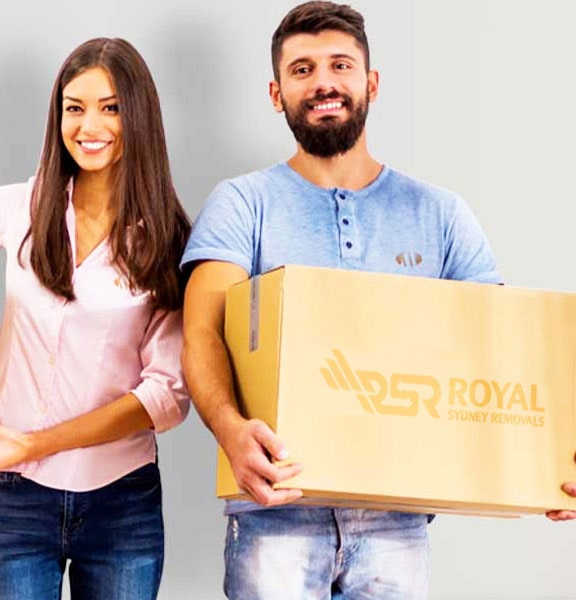 Read Reviews and Ratings of a Reputable Moving Company
Reading reviews and ratings from previous customers offers valuable insight into how the removalist company operates and the quality of the company's services. Check online review websites such as Yelp and Google reviews and look for patterns in the feedback. If you see consistent patterns of poor experiences, it's best to steer clear of the moving service companies.
It's also helpful to check the company's rating with the Better Business Bureau (BBB). The BBB rates companies based on customer complaints, government actions against professional removalists, and time in business.
Request a Quote
After narrowing down your options, you must request a quote from each moving company. It's essential to provide a detailed inventory of what you plan to move to ensure that the quotes you receive are accurate.
Be wary of companies that provide you with an estimate without seeing your belongings. This could lead to unexpected charges and costs down the road, so it's important to have a representative from the professional removalist company come to your home and assess your belongings in person before providing interstate moving costs.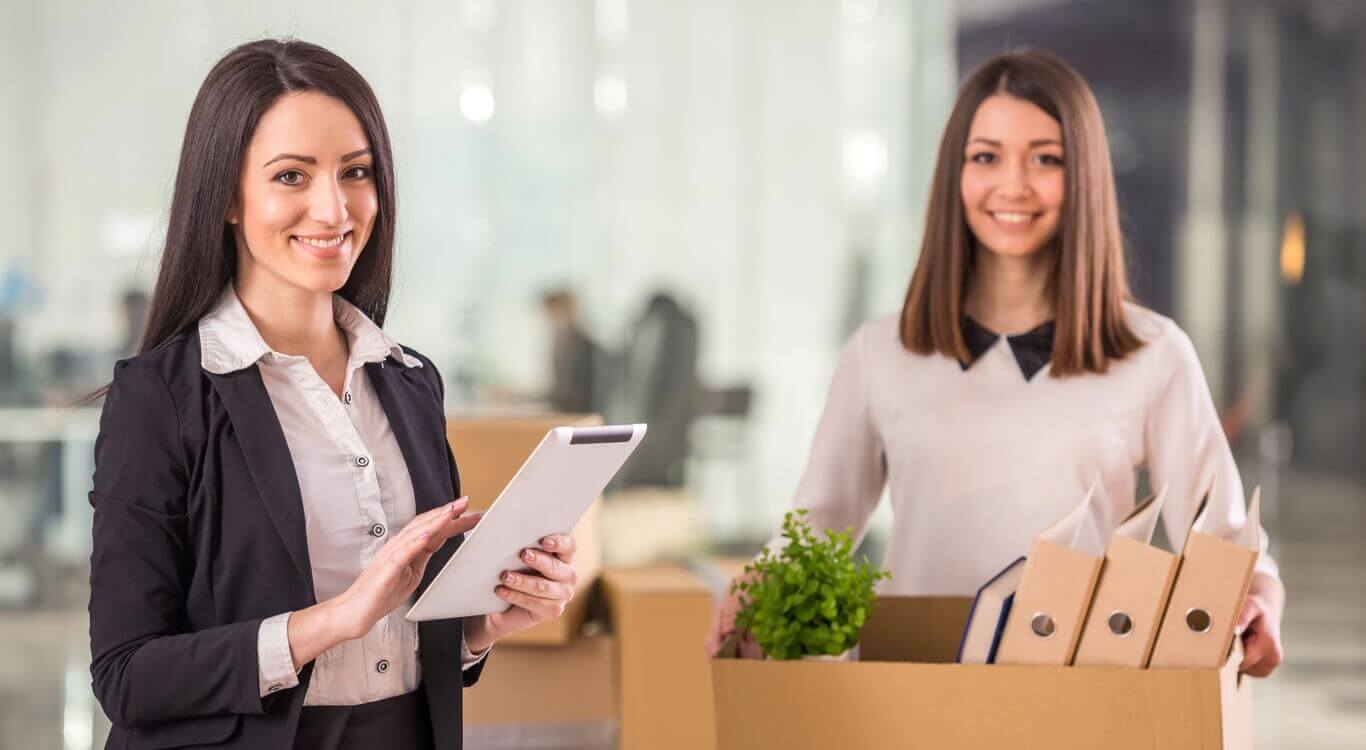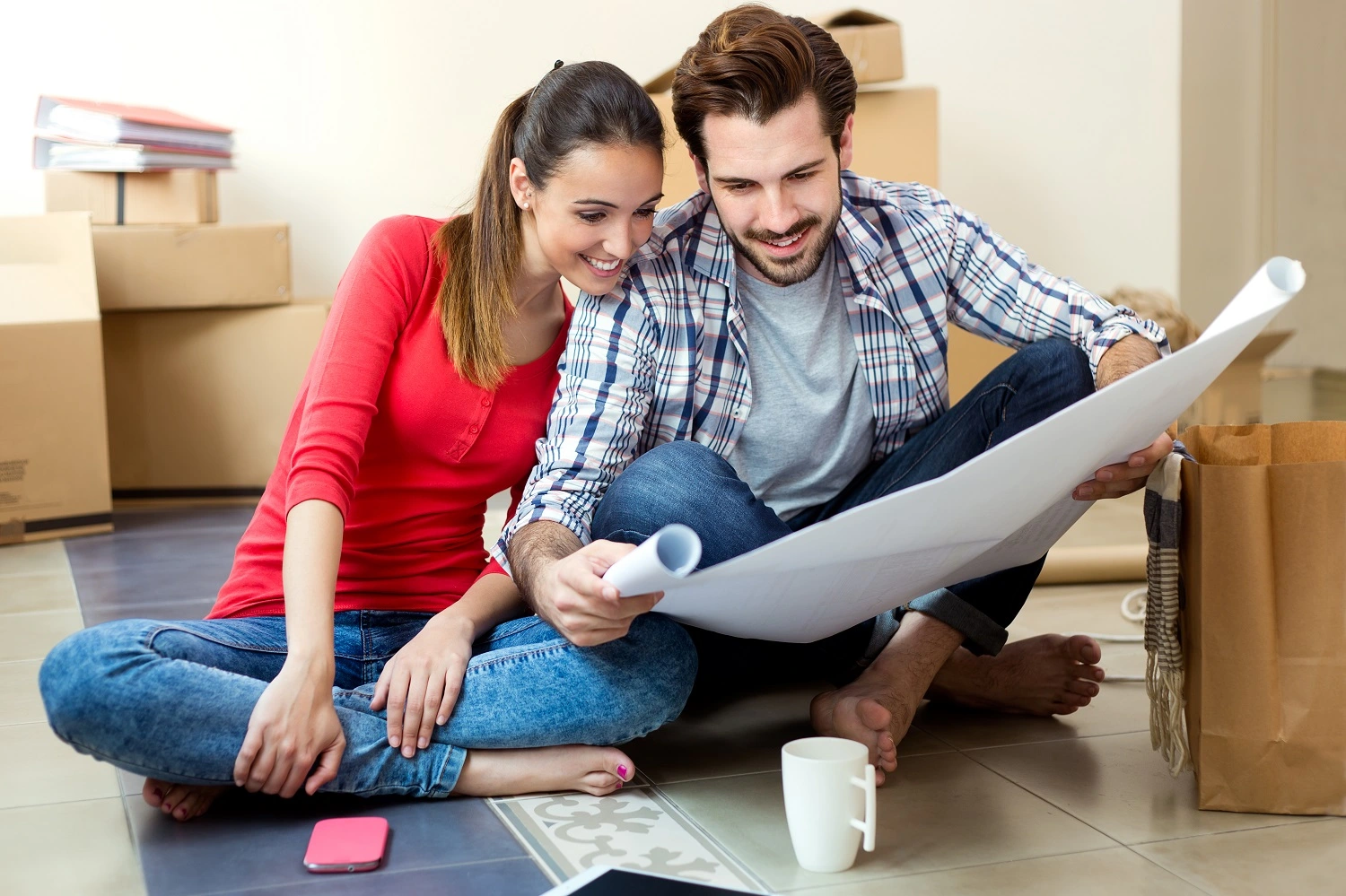 Compare Quotes Carefully
When comparing quotes, it's important to look beyond the price tag. While the cost is crucial, it's also essential to consider each company's services and reputation. Evaluate included services such as packing supplies, packing, unpacking, and disassembling and reassembling furniture. If you require additional services, such as storage or packing materials, ask about them before selecting a company.
It's also important to work with an interstate moving company that is transparent about its pricing structure. Beware of companies offering significantly lower quotes than others, which could indicate hidden fees.
Check on Availability and Schedule
Once you've selected a moving company, checking their availability and schedule is important. Determine whether the company can accommodate your preferred moving dates, and look into their availability for peak moving times. Certain moving companies' availability may depend on the time of year, so it's important to inquire about their schedule before you plan a big move.
Inquire About the Moving Process
Before scheduling your moving day, asking the moving company about their packing, loading, and transporting process is helpful. Will they use their own packing paper and moving equipment, or must you provide it yourself? What is their policy regarding moving truck, breakable items, and do they provide insurance protection for your items?
Understanding how the moving company operates is important to ensure no surprises during the actual move.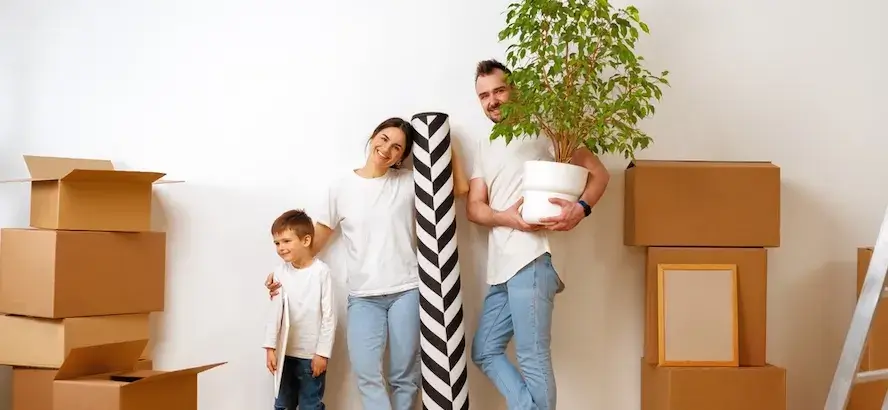 Ask About Additional Charges
When requesting a quote from a moving company, inquire about any additional charges that may arise. Depending on the company, additional charges may include fuel fees, packing materials, or insurance. Understanding these charges thoroughly is vital to avoid any surprise costs down the road.
Plan and Book an Early
Interstate moves require careful planning and coordination, so it's advisable to book your moving company well in advance. Reliable moving companies tend to have busy schedules, especially during peak moving seasons. By planning and securing your preferred moving company early, you can ensure their availability on your desired moving dates.
Waiting until the last minute may limit your options and result in increased costs or settling for a company that may not meet your expectations. Start selecting and booking a moving company as soon as you have confirmed your moving dates.
Discuss Special Needs With a Reliable Moving Company
If you have any specific needs, such as moving valuable or fragile items or transporting a vehicle, discuss this with the moving company beforehand. Some companies may offer specialised services or equipment to accommodate these needs, while others may require additional fees or third-party services.
Consider Your Budget
When deciding on an interstate moving company, cost should not be the only factor, but it is still important. Choose a basic service package or a smaller moving company if you have a limited budget.
However, remember that there may be better options than the cheapest option in the long run. A higher-rated reputable company may offer more value through additional services, better equipment, and more experienced staff.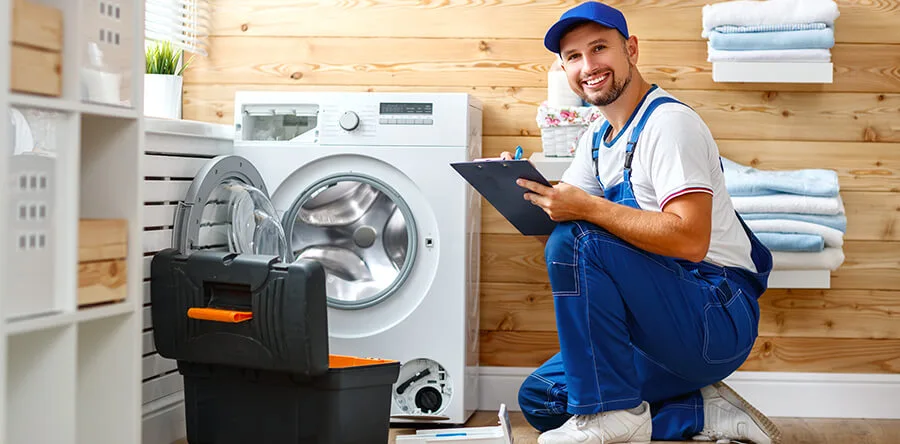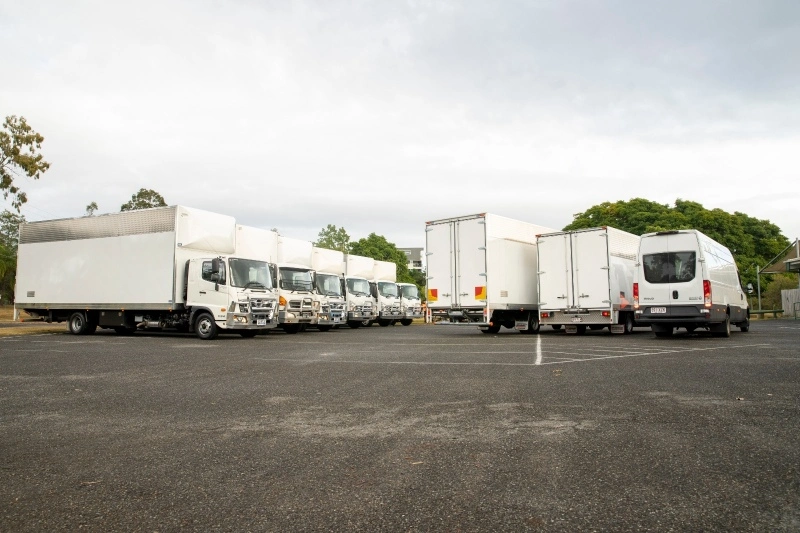 Consider Liability Coverage
Most moving companies offer liability coverage to protect your belongings during the move. However, the scope and amount may vary from company to company. Ask the moving company about liability coverage and verify the policy's validity and coverage amounts.
If you have valuable or high-risk items, consider purchasing additional insurance coverage for peace of mind. This may include purchasing third-party insurance or adding riders to your homeowner's insurance policy.
Ask About Storage Options When Moving Interstate
If you need to store your belongings before or after the move, inquire about the moving company's storage options. Some companies offer short-term or long-term storage solutions, while others may partner with third-party providers.
It's important to understand the rates and policies for storage options ahead of time, as this can impact the overall cost of your move.
Keep Communication Open
Keeping open lines of communication with the moving company is important throughout the moving process. Ensure to provide accurate and detailed information about your belongings, confirm pickup and delivery times, and ask questions or raise concerns.
Maintaining clear communication ensures the moving process goes as smoothly as possible and avoids misunderstandings or surprises.
Read and Understand the Contract
Before finalising your decision, carefully read and understand the terms and conditions outlined in the moving contract. Pay attention to important details such as the pickup and delivery dates, payment terms, cancellation policy, and additional charges or fees.
If you have any concerns or questions about the contract, do not hesitate to seek clarification from the moving company. It's essential to clearly understand your rights, responsibilities, and the scope of services.
Ensure that all verbal agreements and promises made by the moving company are documented in writing. This will protect you from any disputes or discrepancies during the w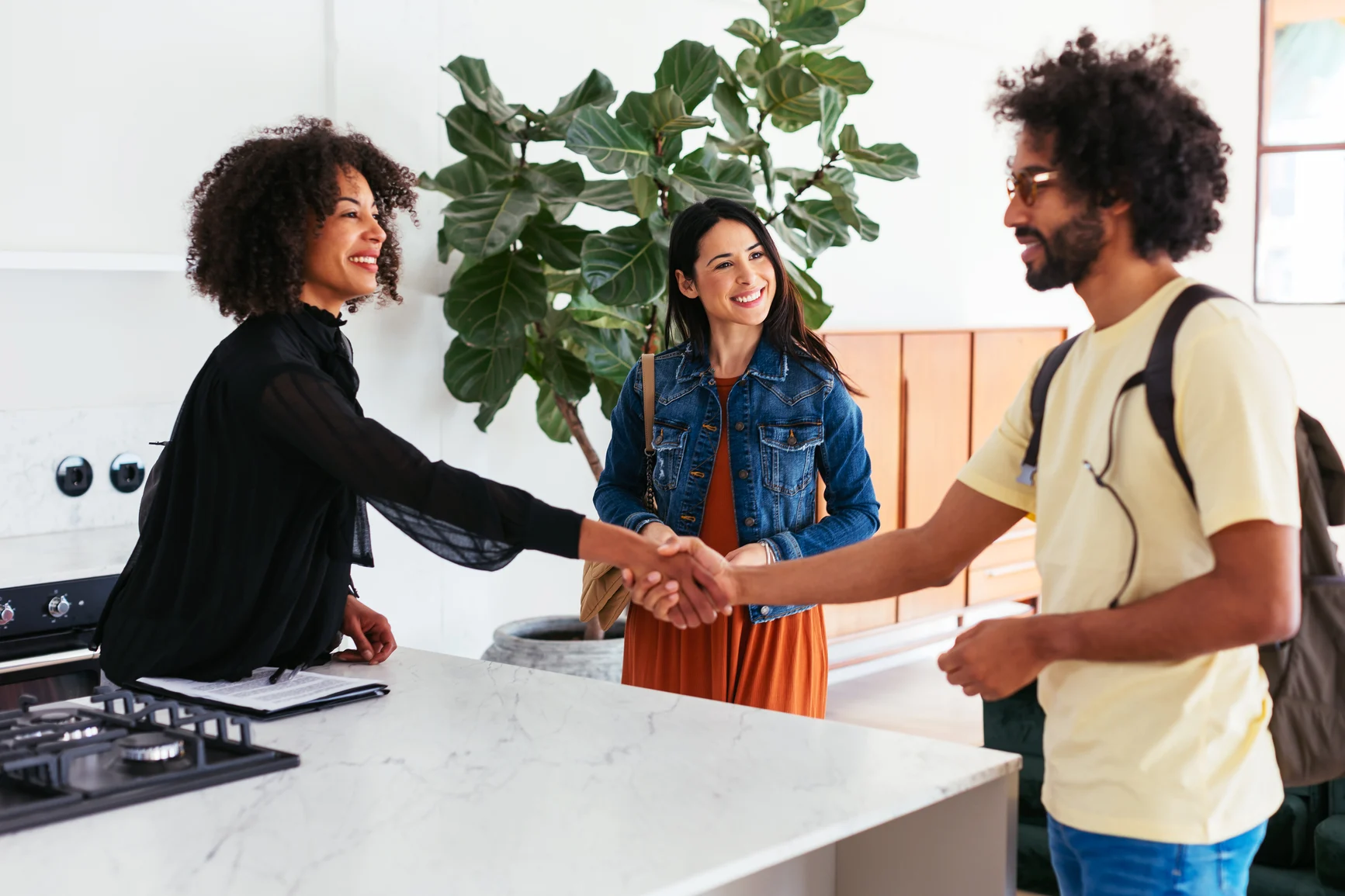 Conclusion
Hiring an interstate moving company for a long-distance move can be daunting. The key is starting early and researching to ensure you get the best service possible at the most competitive price. By comparing different moving companies, discussing special needs, considering your budget, evaluating liability coverage, inquiring about storage options, keeping communication open, and reading the contract thoroughly, you can ensure your move goes as smoothly as possible.
Royal Sydney Removals is your ideal choice if you're looking for an experienced, reliable, affordable interstate moving company in Sydney. With their professional team of movers, safe and secure storage facilities, and competitive rates, Royal Sydney Removals is committed to providing you with an effortless and stress-free moving experience. Contact them today to get started on your journey!
Royal Sydney Removals Services