Picking the Perfect Truck: How to Choose the Right Interstate Moving Truck Size
Relocating to a new home can be daunting, especially if you're moving to a different state. One of the biggest challenges is determining the appropriate size of the truck to transport your belongings over long distances. Picking the wrong size can lead to unnecessary expenses, time wastage, and potential damage to your possessions. In this blog post, we'll guide you on selecting the right-sized truck for your interstate move, from assessing your requirements to finding the perfect fit.
Assess Your Needs
The first step in selecting the right moving truck size is to assess your needs. You need to understand what and how much you need to move clearly. Consider the number of rooms you are moving, the furniture you have, and the size of the appliances. It is essential to inventory the number of boxes and the volume of personal belongings you plan to transport.
Once you have a general idea of what you need to move, you can start consulting moving truck size guides to determine the size of the truck that will best meet your needs.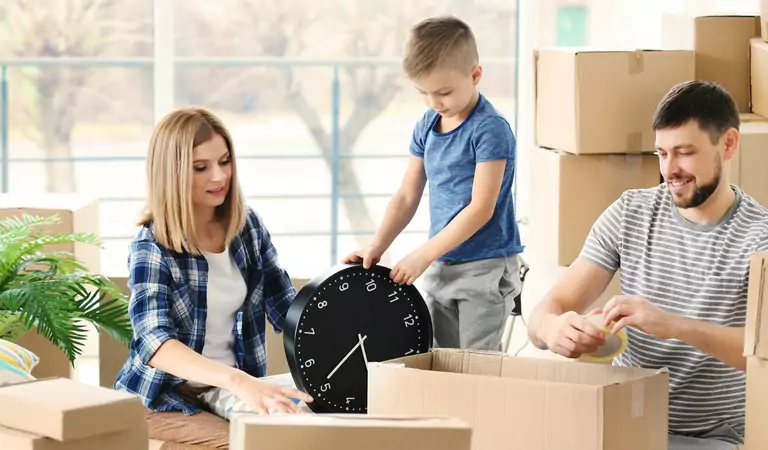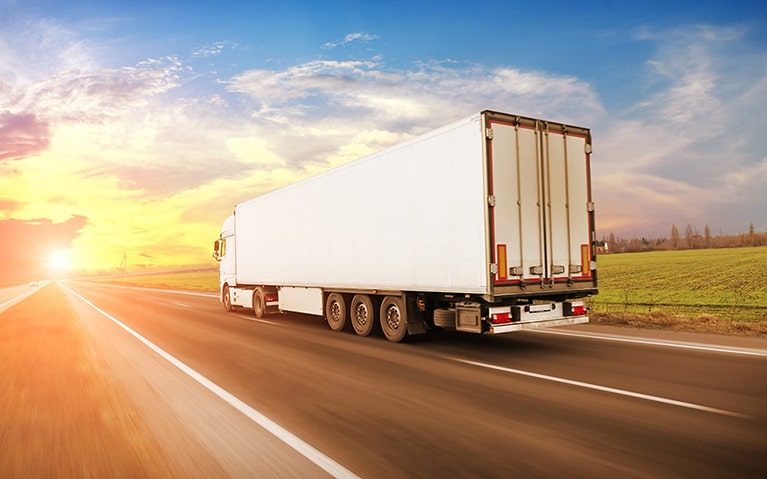 Understanding Moving Truck Sizes
Truck sizes vary by provider, but the available sizes for moving trucks are as follows:
10 ft truck
15 ft truck
20 ft truck
26 ft truck
The 10 ft truck is the smallest size and best suited for small or studio apartments. The 15 ft truck is ideal for one-bedroom apartments or small households. The 20 ft truck is helpful for two or three-bedroom homes, while the 26 ft truck is the largest option and is ideal for families with four or more bedrooms.
It's important to remember that the sizes may differ slightly depending on the provider. Therefore, it's crucial to research the companies in your area to see which services they offer.
Consider Your Budget for Truck Rental Companies
Your budget is one of the most important factors to consider when selecting a moving truck rental. The truck space and cubic feet will typically impact the cost, so you'll need to figure out how much you can afford to spend.
It's helpful to get quotes from different providers to determine which offers the best value for your budget. Remember that additional charges, such as fuel surcharges or extra insurance, can impact the final cost. Always request a comprehensive breakdown of the fees and extra charges before you make your final decision.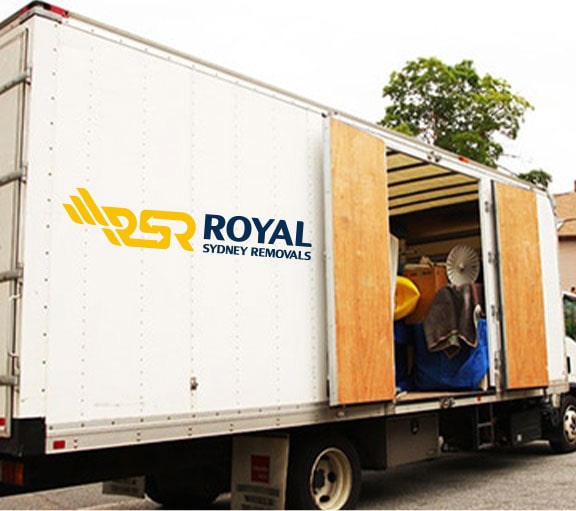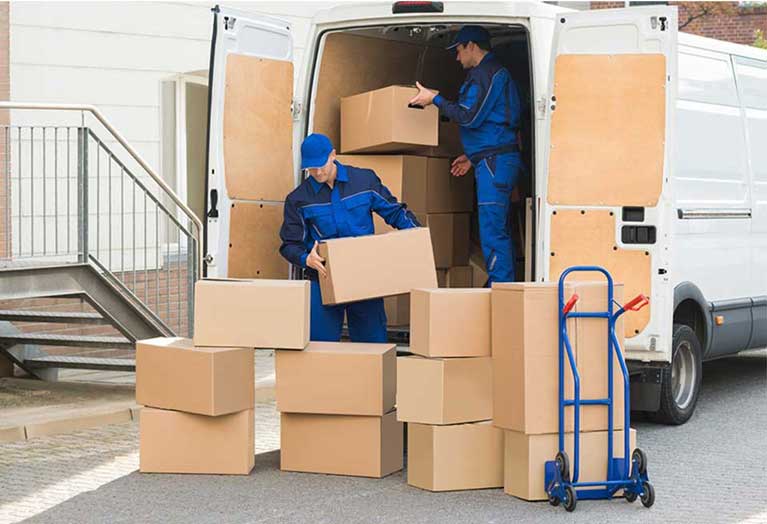 Think About the Distance
Another critical factor to consider aside from the size moving truck rental is the distance you plan to travel. Long-distance moves require different considerations than short-distance moves, and the cubic feet of space will impact your overall costs from the rental company.
A larger truck may seem like a good deal, but it can cost more in the long run because of the higher fuel consumption. On the other hand, smaller trucks may require more back-and-forth trips, thereby increasing the cost. Consider your distance and select the truck space that will accommodate all your belongings in one trip while keeping your costs as low as possible.
Think About the Load Capacity
When selecting the right interstate moving truck, it's crucial to consider the truck's load capacity too. While the size is essential, the weight-bearing ability is also vital, especially for long-distance moves.
Ensure you choose a truck with the appropriate load capacity to avoid overloading the truck, which can put undue stress on the vehicle and potentially damage your belongings. Remember that not all trucks have the same load capacity, so it's essential to check the truck specification to get the appropriate one for your belongings.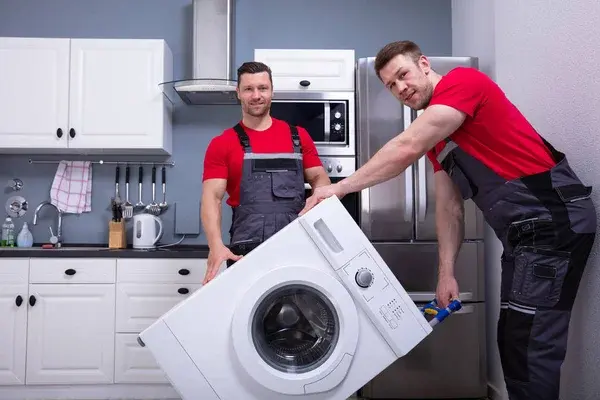 Consider the Time You Have
Moving to a new home requires time, so it's essential to consider your available time when selecting a truck size. Moving truck rentals are typically charged per day, so the amount of time you take can impact the overall costs.
Consider the amount of time you have and ensure it's enough to transport your belongings. For instance, if you're planning a short-distance move, you can finish everything in a day. However, if you're moving long-distance, you may need more time, so you must factor that into your decision.
Plan the Route of Your Cargo Vans
Planning your route can help avoid unexpected detours or roadblocks during your move. This is especially important if you're moving long-distance. Consider factors such as tolls, fuel stops, and rest areas. You might also want to use GPS or mapping tools to help you navigate unfamiliar roads.
Planning your route can also help you estimate how long the move will take and ensure you have enough time to transport all of your belongings.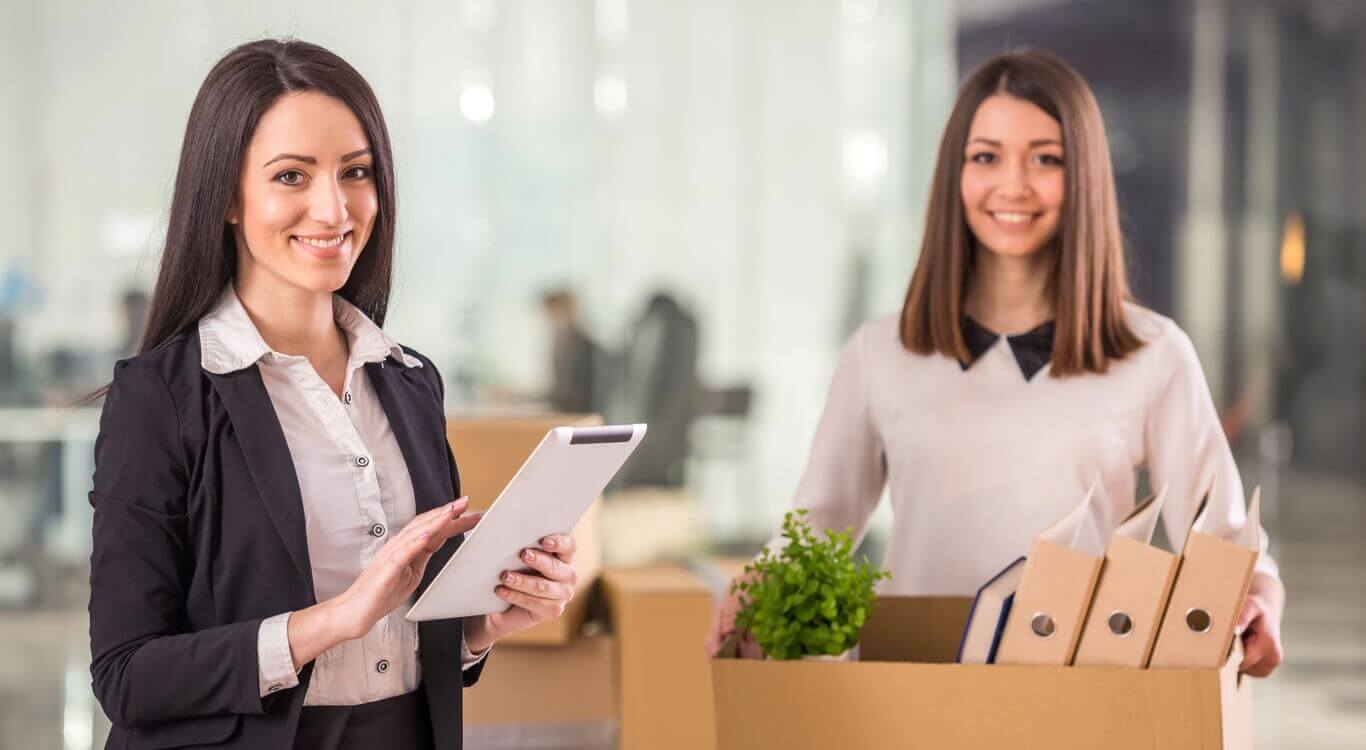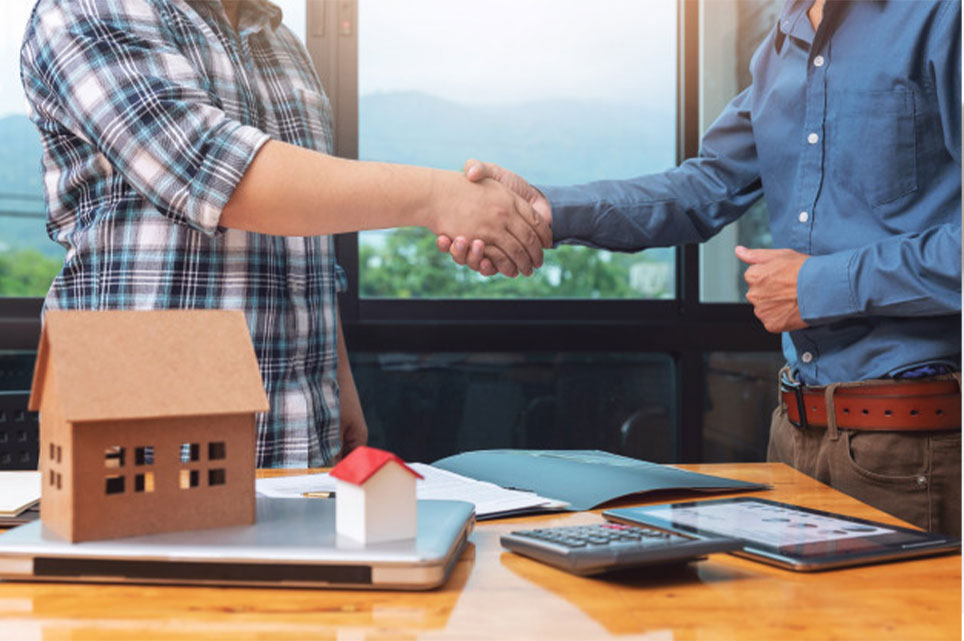 Consult With Your Moving Company
If you're working with a professional moving company, they'll typically recommend the right size truck based on the inventory you provide them. They'll also let you know about any potential challenges or issues that could arise based on the size of your move.
Consulting with your moving company will ensure you get an accurate quote and help you determine the correct size truck for your long distance move.
Look into Special Features of the Rental Truck
Moving trucks come with a range of unique features that can make the move more efficient and less stressful. For example, some companies offer "Liftgate" features, making transporting heavy or bulky items easier. Additionally, some trucks come with ergonomic loading ramps, making loading and unloading your belongings more accessible.
While these features may cost extra, they can make a big difference in helping you transport your items safely and comfortably.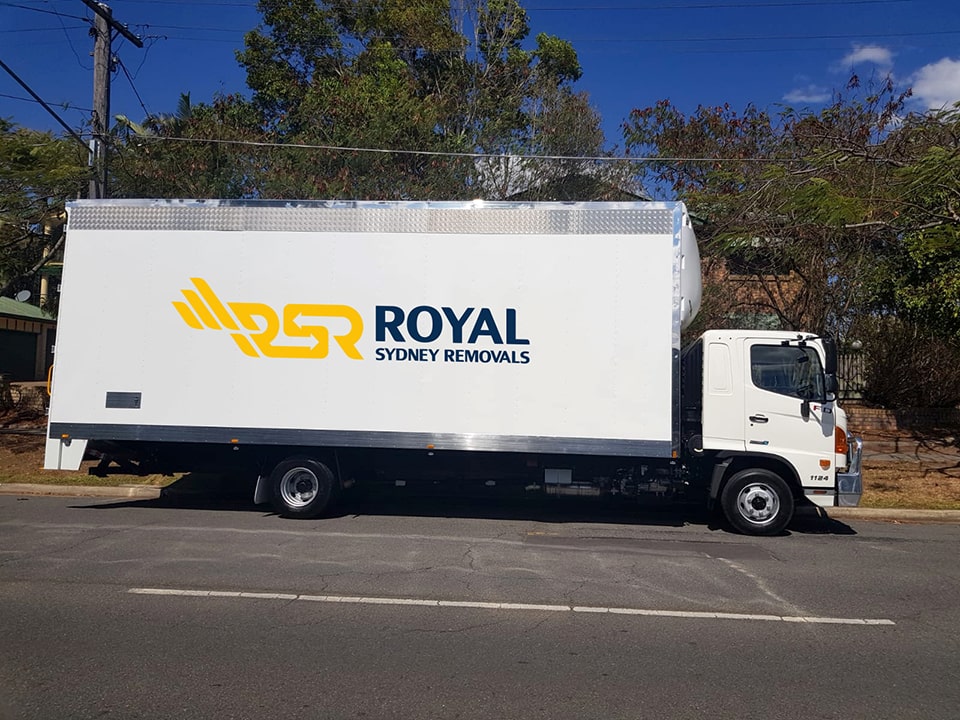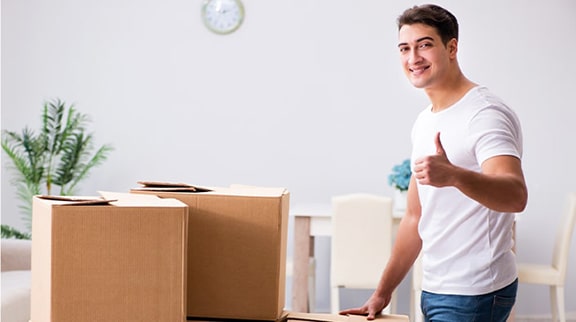 Check for Any Restrictions on the Moving Truck
It's essential to check your state's laws and regulations regarding the weight-bearing capacity of moving trucks. Overloading a car can be dangerous and lead to costly fines and damage to your belongings.
Before selecting a truck size, check the restrictions in your state and ensure that the truck you choose falls within the legal limit.
Think About Insurance
Insurance is an important consideration when moving to a new home. Most moving truck rental companies offer insurance covering any damage to the truck itself. However, it's also essential to consider insurance coverage for your belongings.
Ask your moving company about insurance options for your items, and consider purchasing additional coverage if you have items of high value.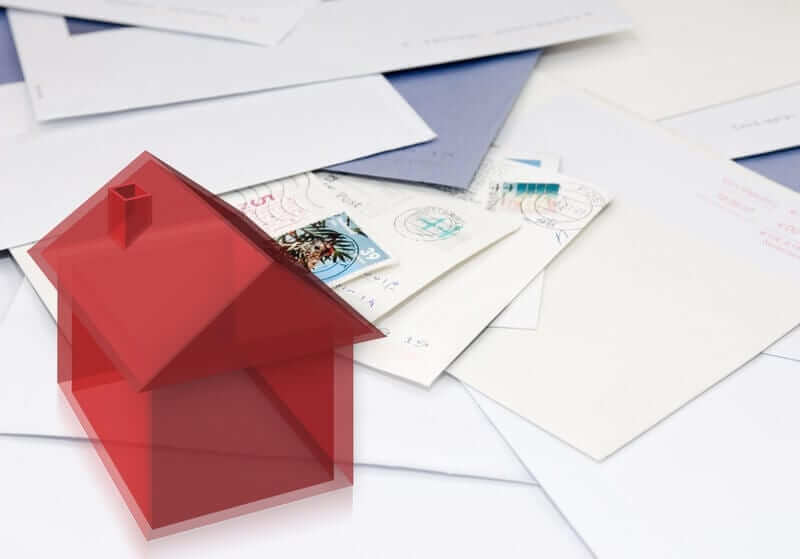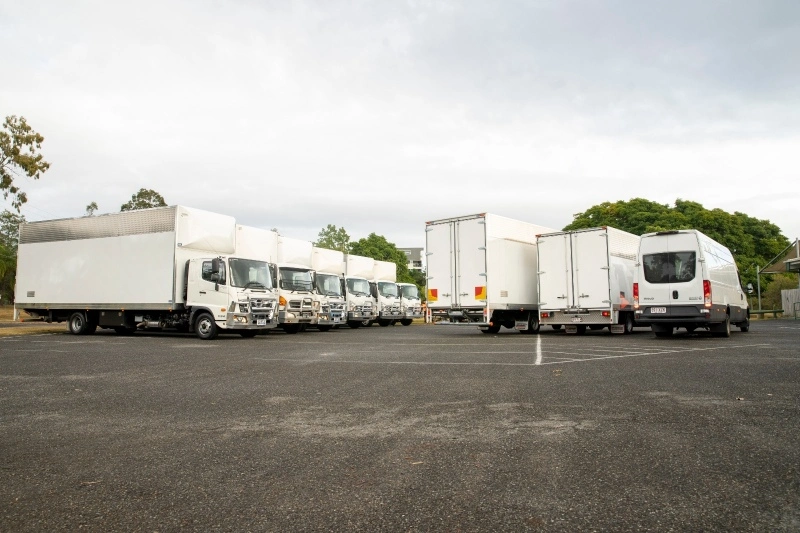 Don't Forget About Parking
When selecting a moving truck size, it's also important to consider parking accommodations. If you're moving from a city apartment or townhouse, you must ensure the truck can fit into tight spaces. On the other hand, if you have a larger parking space, you can consider a bigger truck size. Check with your new location beforehand to ensure that parking space for the truck is available.
Choosing the perfect truck for your interstate move can seem daunting. Still, carefully consider your needs, budget, distance, load capacity, time, and other factors to confidently select the correct size truck.
Working with a reputable moving company can also help alleviate stress and ensure your move is as smooth as possible. Remember to plan, take inventory of your belongings, and keep a positive attitude. With the proper preparation, you can enjoy a stress-free move and look forward to settling into your new home.
Conclusion
Moving house can be a stressful experience, but with the right help, it doesn't have to be complicated. From choosing the perfect truck size for your interstate move to consulting your moving company about insurance and unique features, many factors are considered when planning a successful move. Hiring Royal Sydney Removals will ensure that the entire process runs smoothly, and you can know that your belongings will be transported safely and securely. They strive to provide the best customer service possible, so you can enjoy a stress-free move and look forward to settling into your new home.
With their help, the right truck size is just one part of making a successful interstate move. Contact them today to get started!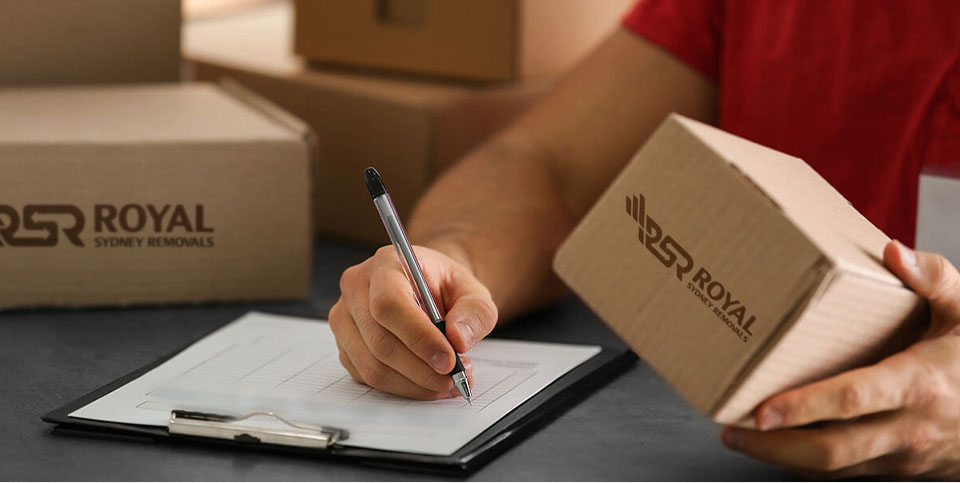 Royal Sydney Removals Services