Gold Coast Interstate Removalists
At Royal Sydney Removals, we understand the complexities and challenges of interstate relocation, especially from Melbourne to the Gold Coast. Our dedicated team is committed to making your move as smooth and stress-free as possible, with a focus on punctuality, safety, and efficiency.
Our backloading service is a cost-effective and eco-friendly solution, allowing you to only pay for the truck space your belongings occupy. With years of experience and a deep understanding of the logistics involved, we assure you of an unparalleled quality of service, making Royal Sydney Removals your trusted partner in interstate removals.
Gold Coast Interstate Movers for Your Packing Needs
When it comes to packing your items for backloading, we adhere to a meticulous process to ensure the utmost safety of your belongings. Here's how we do it:
Detailed Inventory: We first create a detailed inventory list of all your belongings that must be transported.
Quality Packing Materials: We utilise top-quality packing materials to protect your items during transit.
Professional Packing: Our trained staff expertly pack each item, considering its unique requirements.
Secure Loading: We carefully load your belongings onto the truck, ensuring they occupy minimal space while providing maximum protection.
Constant Monitoring: We closely monitor your items throughout transit, ensuring their secure and timely arrival at your new location.
Our packing process is meticulously planned and executed to ensure the utmost protection of your belongings. Initially, our professional team assesses the volume and nature of the items to be packed.
Fragile items such as glassware, art pieces, and electronics are handled with extra care and wrapped in bubble wrap or protective blankets. Larger items like furniture are disassembled if necessary, and every piece is individually wrapped. Boxes are labelled and organised according to their destination rooms for easy unpacking. All these precautions are taken to ensure that your items arrive safely at their new destination.
Contact 1800491466 or leave a message for details.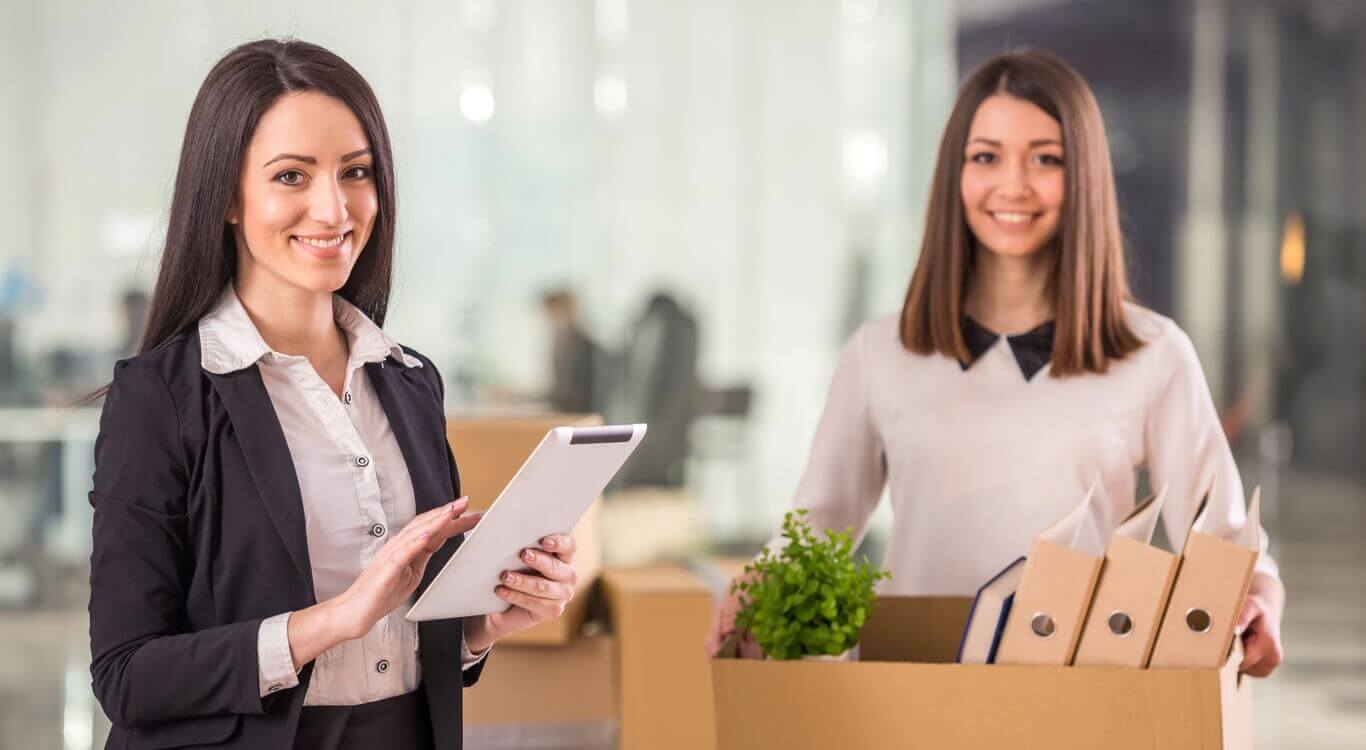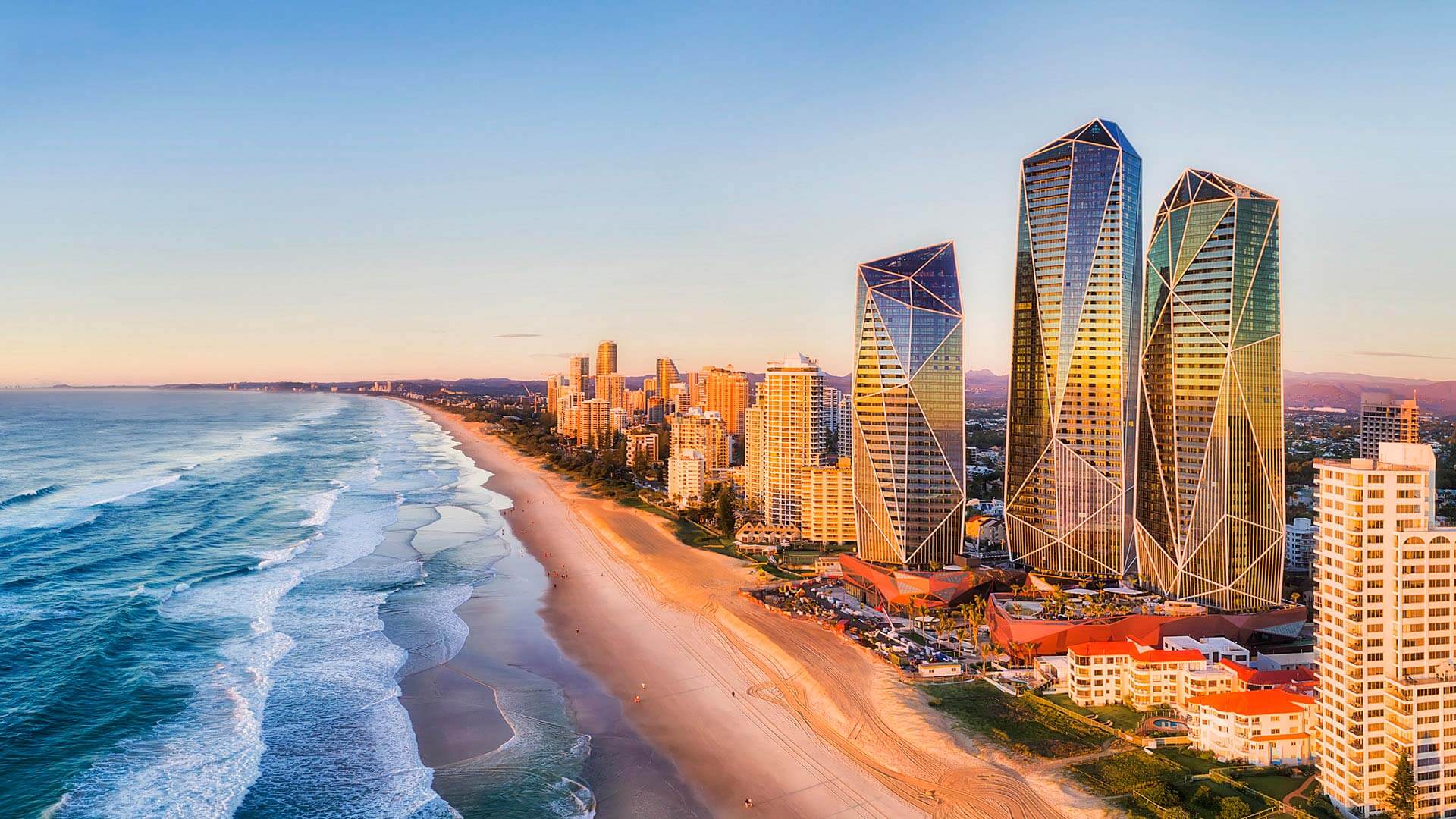 About Gold Coast
The Gold Coast is an incredibly vibrant and diverse city offering a fantastic quality of life. Known for its stunning beaches, excellent surf conditions, and beautiful weather, it's a place where outdoor living and water sports are a part of everyday life. The city also has many world-class dining options, shopping districts, entertainment venues, and natural attractions. Moreover, the Gold Coast hosts several popular festivals and events throughout the year, adding to its lively atmosphere.
Regarding living and working, the Gold Coast offers a thriving economy with opportunities in various sectors such as tourism, construction, education, and healthcare. The city boasts excellent educational institutions for families and a strong sense of community. Furthermore, the Gold Coast is well-connected to other major cities in Australia, making it a convenient base for travel. The quality of life, natural beauty, and thriving economy make the Gold Coast an ideal place to move to and call home.
About Royal Sydney Removals
Royal Sydney Removals is a leading provider in the removals industry, offering a wide range of services designed to make your moving process smooth and stress-free. With years of experience and a team of dedicated professionals, we specialise in local and affordable interstate service, as well as secure storage services.
Our commitment to excellence, punctuality, and safety sets us apart, ensuring that your belongings are handled carefully and arrive at their destination in perfect condition. Whether moving a single item or an entire home or office, Royal Sydney Removals is your reliable partner for a seamless transition.
Feel free to contact us to learn more about our services!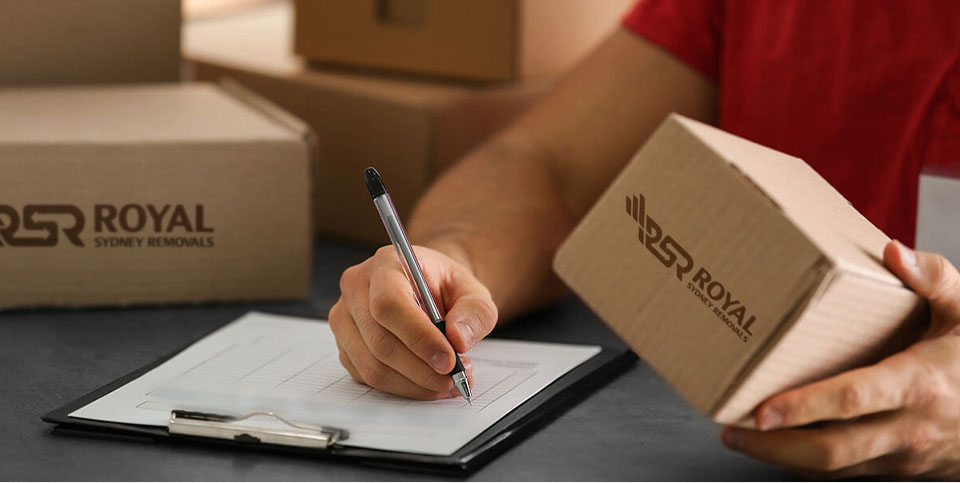 Contact Us for Your Backloading Needs!
Moving can be a stressful experience, but with Royal Sydney Removals, it doesn't have to be. Whether you're relocating within your city or across state lines, our backloading services cater to your specific needs and budget. Contact us today for a quote or to discuss your requirements. Our friendly Gold Coast removalist company is always happy to assist you in planning your move and ensuring a smooth and efficient relocation.
Trust Royal Sydney Removals for all your backloading Melbourne to Gold Coast needs, and experience a stress-free moving journey.   Discover Stress-Free Moving! For backloading services and the best interstate move, connect with us at 1800491466.
Our Services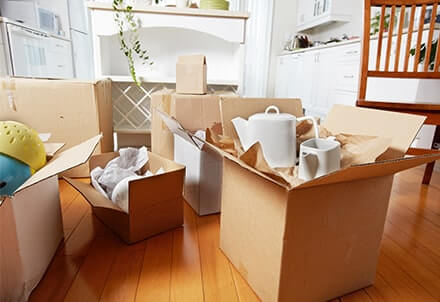 Packing and Unpacking Services
Our packing and unpacking services are designed to alleviate the stress of moving. Our professional team carefully wraps, packs, and labels your belongings, ensuring they are ready for transport. Upon arrival at your new location, we efficiently unpack all your items, organising them according to your specifications. Our meticulous approach ensures all your belongings, from the smallest trinkets to the largest pieces of furniture, are handled with utmost care. Our packing and unpacking services make transitioning to your new home a seamless and hassle-free experience.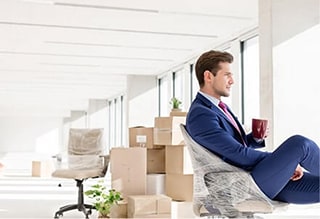 Office Relocations
We specialise in office relocations, understanding the importance of minimising downtime during a business move. Our skilled team efficiently packs, moves, and sets up your office equipment, ensuring you are back in business as soon as possible. From individual workstations to large office equipment, we handle all aspects of the relocation with professionalism and care. We aim to ensure your business operations resume with minimal disruption, giving you peace of mind during your office relocation.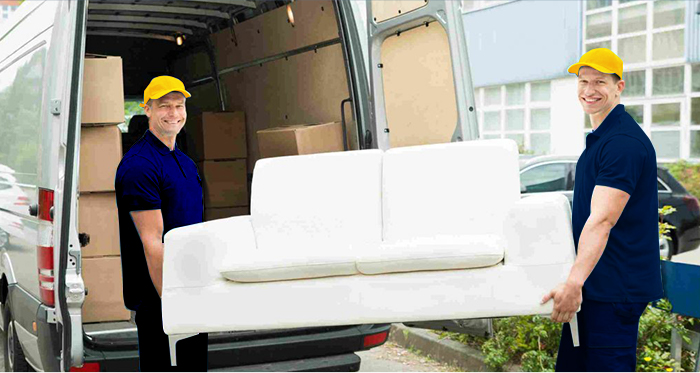 Furniture Removals
Our furniture removal services are tailored to ensure the safe transport of your valuable items. We disassemble, pack, transport, and reassemble your furniture, carefully preventing damage. From delicate antiques to bulky modern pieces, we handle all types of furniture with expert precision. Our state-of-the-art equipment and techniques ensure your furniture arrives at your new location in perfect condition. Trust us with your furniture removals for a stress-free moving experience.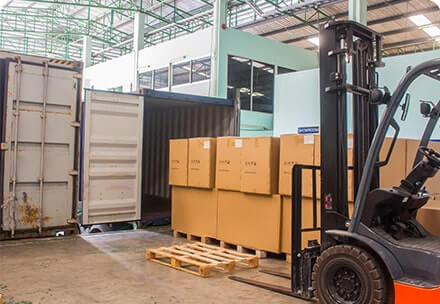 Removals Storage
Our storage services offer secure and affordable solutions for your short-term or long-term storage needs. We provide clean, climate-controlled storage units to ensure your belongings are kept in optimal conditions. Whether you're downsizing, decluttering, or in between homes, our storage services cater to various needs. Rest assured, your items are safe and accessible with our reliable storage services.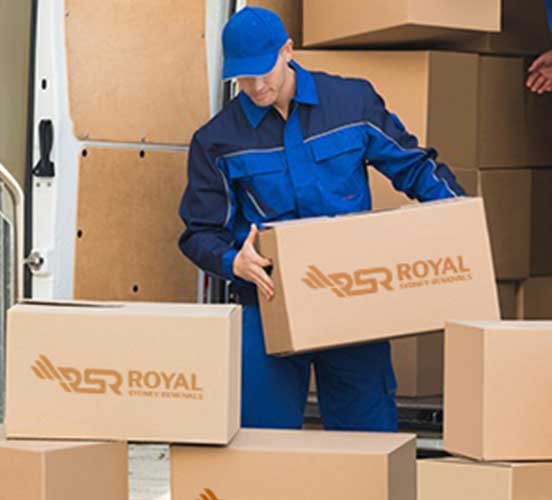 Local Removals
Our local removals service is designed for those in the same city or region. With a deep understanding of local routes and regulations, our team ensures a hassle-free move. We provide comprehensive packing, transport, and unloading services catering to your needs. Our focus on punctuality and safety ensures your belongings arrive at their new home on time and in pristine condition. Choose our local removal service for a seamless and efficient moving experience.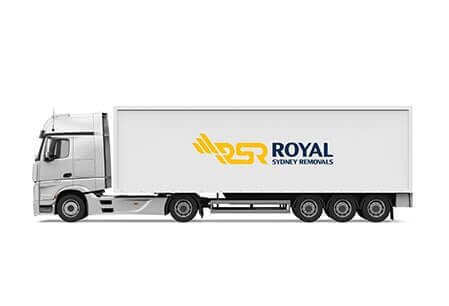 Interstate Removals
Our interstate removal service simplifies the process of moving across state lines. We handle all logistics, from planning the route to ensuring compliance with interstate regulations. Our experienced team securely packs your belongings and ensures they arrive safely at your new home, regardless of the distance. We understand the unique challenges of interstate moves and have the expertise to handle them efficiently.
With our interstate removal service, your long-distance move becomes a hassle-free journey. Secure your backloading spot – call 1800491466
or drop us a message.
Why Choose Royal Sydney Removals?

Eco-Friendly
Backloading services save money and minimise the carbon footprint by using existing truck space rather than running multiple trucks.

24/7 Customer Service
Our dedicated customer service team is available round the clock to answer your queries and provide support, ensuring complete peace of mind throughout the relocation process.

Comprehensive Insurance
We offer full insurance coverage for your belongings during transit, providing additional peace of mind.

Industry Accreditation
Our services are fully accredited, assuring you of our adherence to the industry's highest standards and best practices.

State-of-the-Art Equipment
We utilise modern, well-maintained trucks and equipment to safely and efficiently handle your belongings.

Convenience
Our door-to-door service is designed for convenience, taking the hassle out of interstate relocations.

Flexible Scheduling
We offer flexible scheduling options to suit your timeline and ensure minimal disruption to your daily routine.