High Quality Backloading Sydney
At Royal Sydney Removals, we understand that moving can be stressful and time-consuming. That's why we offer our premium backloading services from Sydney to Canberra, designed to alleviate the stress and streamline your moving experience. Our highly trained and experienced professionals ensure your items are safely and efficiently transported to your new destination.
Not only do we specialise in backloading, but we also offer a wide variety of other removal services tailored to suit your specific needs. We're more than just a removal company – your transition partners. We've covered you, from packing and unpacking services, furniture removal, and office relocations to interstate removals and storage solutions.
For more information, call us today at 1800491466!
Reliable and Efficient Backload Sydney
Our backloading services are reliable and efficient, ensuring you get the best value for your money. Backloading uses unused space in our trucks on the return trip, which means you only pay for the space your items occupy, making it a cost-effective solution. It's perfect for small, single-item relocations or interstate moves. Our team will handle your belongings with the utmost care and professionalism, securely packing and loading them into our trucks for safe transportation.
We offer:
Cost-Efficient Services: With backloading, you only pay for the space your belongings use in our truck on the return journey. This makes moving more affordable without compromising the quality of service.
Convenience: We take the stress out of moving. Our skilled team is experienced in carefully packing and transporting your items, ensuring they arrive at your new location in the same condition they left in.
Flexibility: We can accommodate last-minute bookings, offer pick-ups and deliveries at times convenient for you, and work around your schedule. This makes us the ideal choice for those with unexpected or urgent moving needs.
Environmentally Friendly: Backloading is a green moving solution, as it reduces the number of vehicles on the road and lowers carbon emissions. Choose us for a more sustainable move.
For more information about our backloading services from Sydney to Canberra and other removal services, leave us a message on our website.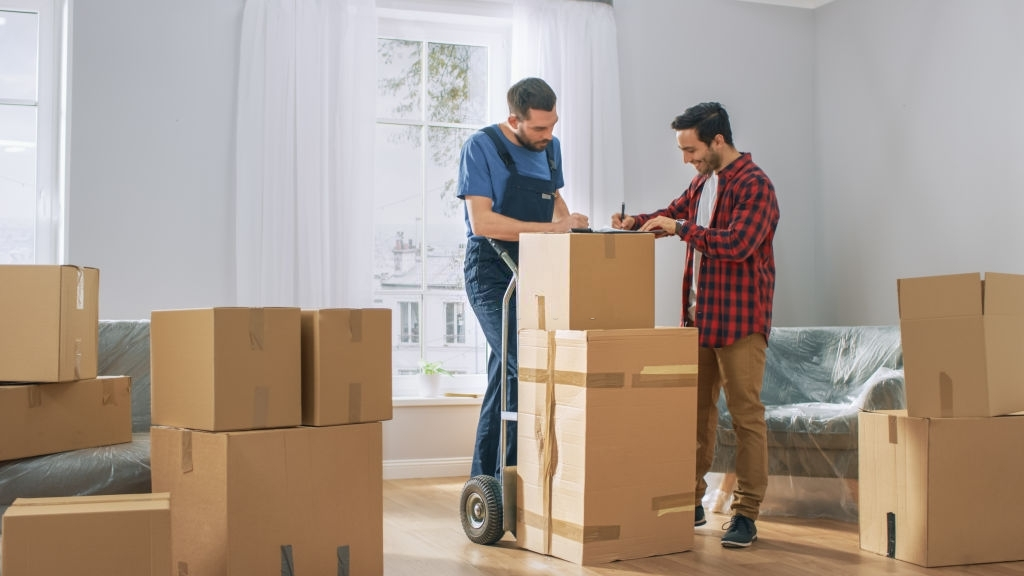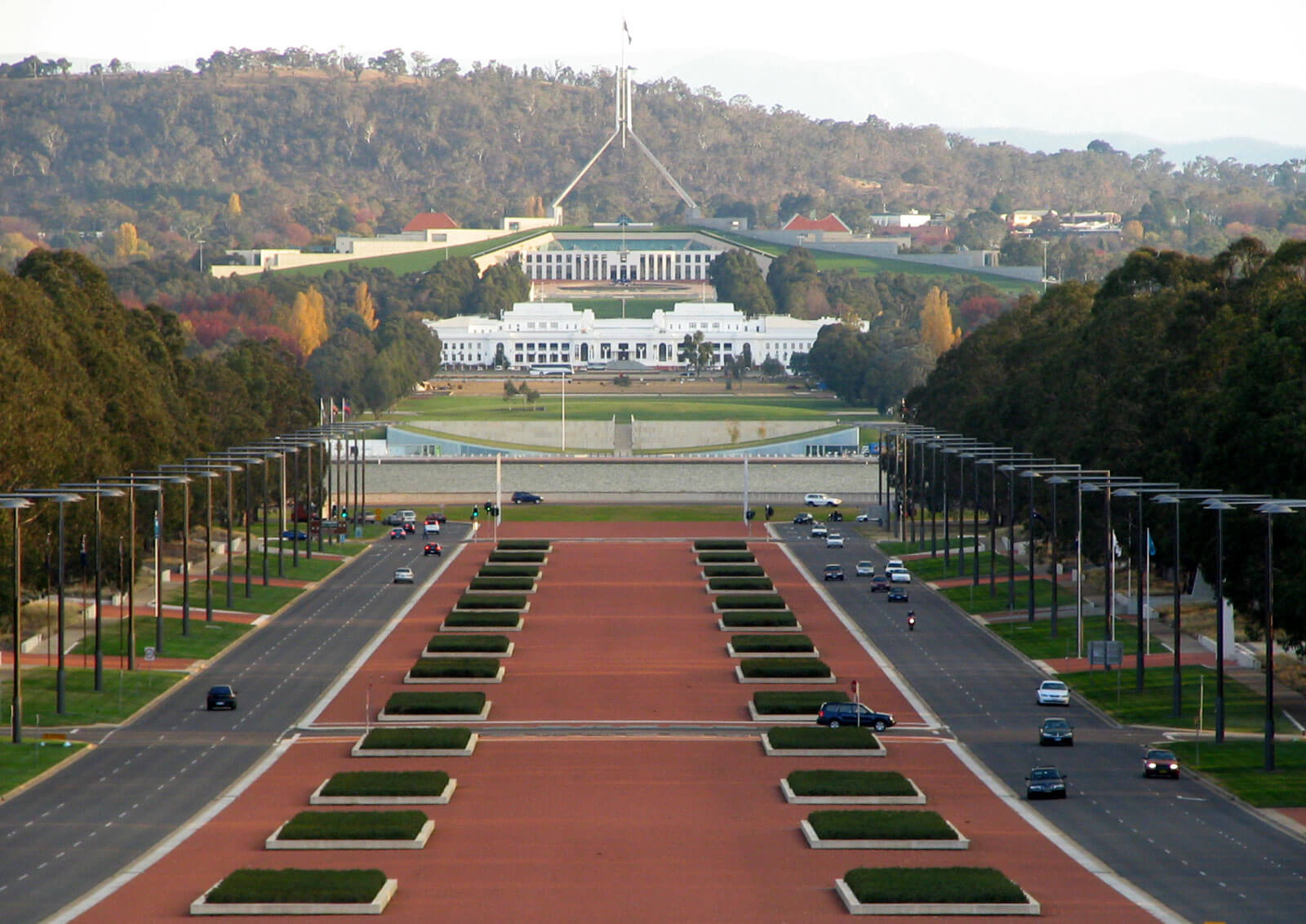 About Canberra
Canberra, the capital city of Australia, is a vibrant city that boasts a high standard of living, a clean environment, and a strong sense of community. Known for its rich cultural heritage and historical landmarks, Canberra offers a unique blend of city living and tranquillity. Its well-structured layout, cycle paths, and walking trails make the city a paradise for outdoor enthusiasts. The city is home to some of the country's finest restaurants, cafes, and shops, coupled with an exciting lineup of festivals and events that ensure there's always something happening.
From an educational perspective, Canberra houses several world-class universities and research institutions, making it a hub for local and international students. The job market in Canberra is robust, with a strong focus on public service jobs, IT, and healthcare. The city's top-notch healthcare system has excellent facilities and services. Moreover, Canberra enjoys a relatively low crime rate compared to other major cities, offering its residents a safe and secure environment.
About Royal Sydney Removals
Royal Sydney Removals is your trusted partner in providing comprehensive and efficient backloading services from Sydney to Canberra. With our years of expert experience in the removal industry, we understand the diverse needs of our clients and strive to offer flexible, budget-friendly solutions. Our team of highly trained professionals is committed to ensuring the safety and security of your items throughout the transit process, utilising top-tier packaging materials and advanced loading techniques. We accommodate various sizes and weights, from small personal objects to large-scale furniture. We also understand the significance of schedules in your moving process. We try our best to cater to your preferred delivery timeframes. .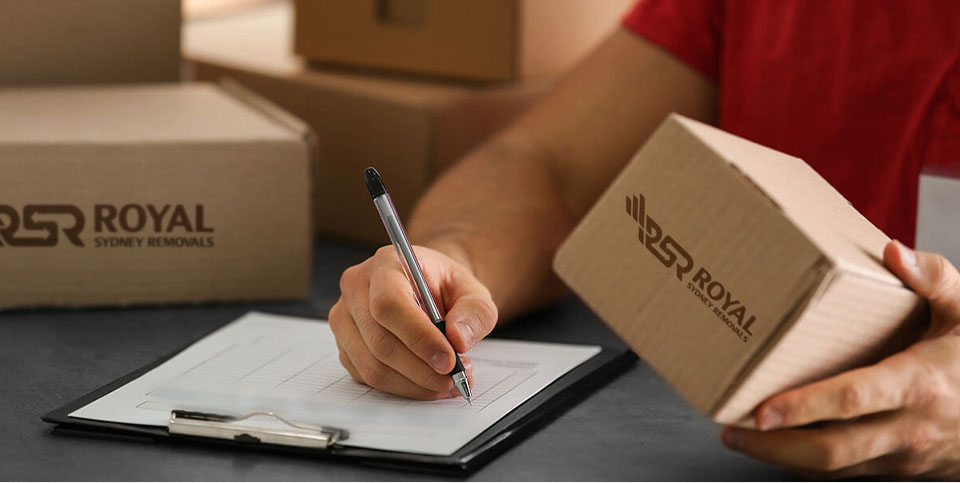 Contact Us
Do not hesitate to contact us at 1800491466 or leave a message on our website for any inquiries regarding our backloading services. Our customer service team can assist you and provide further information about our services. You can also request a quote through our contact form, and we will get back to you with a competitive price.
Our Services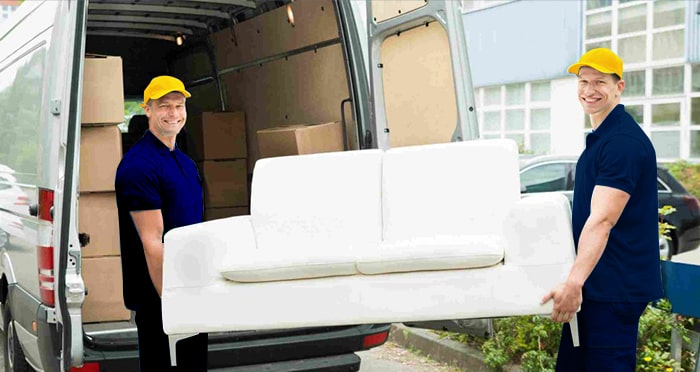 Backloading Services
Our eco-friendly and budget-friendly service offers a convenient solution for transporting your belongings. We can accommodate smaller moves or flexible delivery times by utilising the available space in our returning trucks. With this option, you only pay for the space your items occupy, ensuring a cost-effective solution. Rest assured, your belongings will be handled with the utmost care and delivered securely to your desired destination.

Interstate Removals
We specialise in providing effortless interstate moving solutions, offering various services to meet your needs. Our offerings include expert packing, secure transportation, and punctual delivery. With our seasoned team at the helm, we seamlessly manage logistics to ensure a smooth and stress-free relocation experience. We've got you covered whether you're moving your home or business across state lines.

Local Removals
We offer efficient and dependable local moving services for those relocating within the city or nearby areas. From packing to transportation and unpacking at your new destination, we care for every aspect. Our team is dedicated to ensuring a seamless and stress-free local move while handling your belongings with utmost care and precision.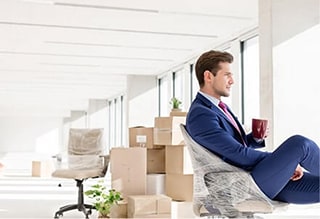 Office Relocations
Our comprehensive office relocation services are tailored to minimise downtime and minimise disruptions. We understand the importance of seamless business operations, so we offer flexible after-hours and weekend relocations. From disassembly and careful packing to transportation and meticulous reassembly of office equipment and furniture, we handle every aspect of the process. Rest assured, our team ensures that everything is perfectly set up at your new location, allowing you to transition and return to business seamlessly.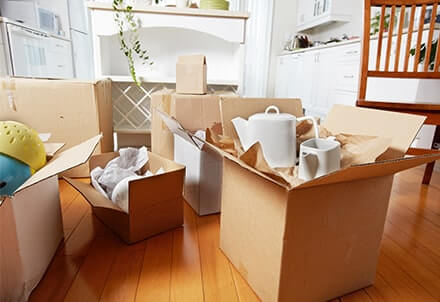 Packing and Unpacking Services
Our packing and unpacking services save you valuable time and reduce the stress of your move. Whether a full pack and unpack or just a few precious items, our trained packers handle your belongings with utmost care. We use high-quality packing materials to protect your items and ensure they reach their destination safely. Our Canberra service can be customised according to your needs, making moving more comfortable and convenient.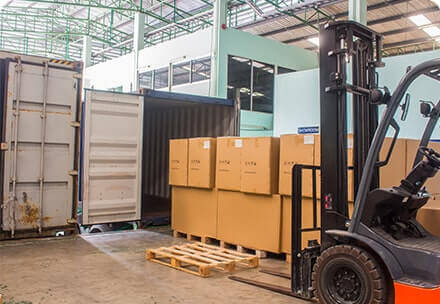 Removals Storage
We offer secure and flexible storage solutions for your belongings during moving. Our storage facilities are designed to accommodate a range of items, from furniture to personal effects, providing you peace of mind. With 24/7 surveillance and a climate-controlled environment, we guarantee the safety and condition of your items. Feel free to contact Canberra backloading service to discuss your storage needs and find a solution that best fits your circumstances.
Call us today at 1800491466 or ask us for a free quote via our contact form
Why Choose Royal Sydney Removals?

Experience
With years of experience in the removal industry and interstate backloading, our team has developed the necessary skills, expertise, and great communication to efficiently handle all your moving needs. Our Canberra team is dedicated to providing our customers with a seamless and practical moving experience.

Quality Service
Our top-of-the-line services are designed to ensure your belongings' utmost care and safety when moving interstate. Our professional team is trained to handle your items precisely and securely deliver them to your new destination. We take pride in offering exceptional service that exceeds your expectations when making an interstate move.

Reliability
At Royal Sydney Removals, we value punctuality and commitment. We understand the importance of delivering on time and strive to stick to our promises to deliver a fantastic job. You can rely on us to be there when we say and trust us to handle your move smoothly and hassle-free.

Customer Focus
We prioritise customer satisfaction and believe in tailoring our services to meet your needs. We listen attentively to our customers and work closely with you to understand your requirements. Your feedback and preferences drive our approach, ensuring a personalised moving experience form our moving companies.

Competitive Pricing
Our goal is to provide high-quality Sydney to Canberra backloaders at competitive prices. Moving should not only be efficient and reliable but also affordable. With Royal Sydney Removals, you can expect value for your money without compromising on the quality of service.

Accreditation
As a fully licensed and insured moving company, we prioritise the safety and security of your belongings. Our accreditation ensures you can trust us to handle your move with utmost care and professionalism. You can have peace of mind knowing your belongings are safe throughout the process.