Expert Backloading Removals Sydney
Are you planning to move from Sydney to Queensland? Do you want to know how to transport your belongings safely and efficiently? Look no further. Royal Sydney Removals is here to take care of all your moving needs.
At Royal Sydney Removals, we understand that moving can be a stressful experience. That's why we offer Brisbane backloading Sydney removals services, ensuring your belongings reach their destination without hassle. With years of experience in the removal industry, Brisbane removals has established itself as a trusted and reliable company for backloading services. Our Brisbane services team is dedicated to making your move smooth and stress-free, so you can focus on settling into your new home.
Professional Backloading Sydney
Our backloading Sydney process is straightforward and efficient. We meticulously inventory your belongings, ensuring every item is accounted for. Our interstate removalists then securely load your items onto our vehicles, maximising space while ensuring the safety of your belongings when moving interstate. Our professional removalists carefully plan and execute the journey from Sydney to Brisbane, transporting your items safely to your new location.
The benefits of choosing Royal Sydney Removals' backloading removalist are many. Not only is backloading a cost-effective option, as you only pay for the space your items occupy, but it's also an eco-friendly choice, reducing the number of vehicles on the road and thus lowering carbon emissions. Our removal company offers flexible pick-up and delivery times, working around your schedule to provide a convenient and hassle-free move. Plus, you can rest easy knowing your belongings are in the hands of experienced removalists and a transport company dedicated to providing top-quality service.
Remember, Royal Sydney Removals is not just about backloading. We offer a comprehensive range of removal services tailored to your unique needs. Dial 1800491466 or visit our Contact Us page to learn how we can facilitate your move.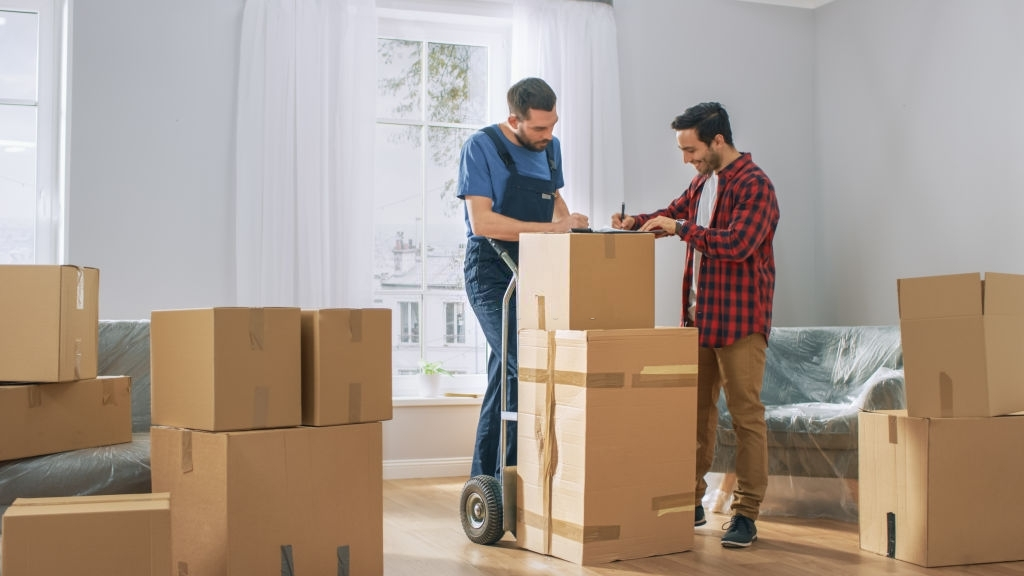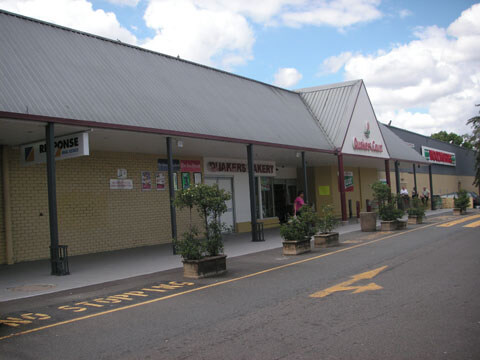 About Queensland
Queensland, fondly known as the Sunshine State, is a popular choice for relocation due to its warm, tropical climate and splendid beaches. Known for its diverse landscape that ranges from sunny coastal areas and lush rainforests to the arid outback, Queensland offers an unparalleled lifestyle. The state provides an ideal environment for outdoor activities, encouraging a healthy lifestyle. The vibrant cities, such as Brisbane and Gold Coast, offer fabulous shopping, diverse culinary experiences, and a thriving arts scene, ensuring never dull moments.
In addition to the lifestyle attributes, Queensland boasts a robust economy with steady job growth in various sectors, making it a promising destination for career advancement. The state's education system, including esteemed universities and schools, is noteworthy, attracting students from across the globe. Queensland's commitment to sustainability, evident in its numerous eco-friendly initiatives, further enhances the quality of life.
Moving to Queensland promises an enriching experience, blending natural beauty, cultural diversity, economic stability, and a vibrant lifestyle. Contact us today at 1800491466 or ask us for a quote when you visit our website.
About Royal Sydney Removals
Royal Sydney Removals is a premier provider of removal services, offering an extensive range of solutions tailored to meet every moving need. Our specialty lies in backloading Sydney to Queensland, ensuring safe and secure transit of your precious belongings. However, our expertise is wider than backloading. We provide a comprehensive array of removal services, whether you're moving locally or interstate. Our dedicated team, with their unparalleled commitment to service, ensures a seamless and stress-free moving experience.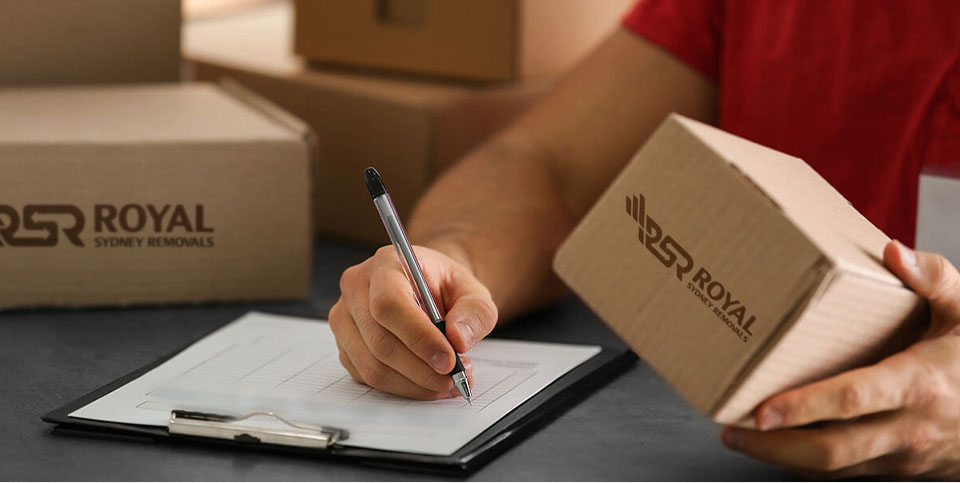 Get In Touch With Us Today!
If you're planning a move, don't hesitate to contact us for all your removal needs. Our team is always ready to assist you with any queries or concerns. We take pride in our excellent customer service and are committed to making your moving experience as smooth as possible. Get in touch with us at 1800491466 or leave us a message to ask for more information on our services and to get a quote.
Our Services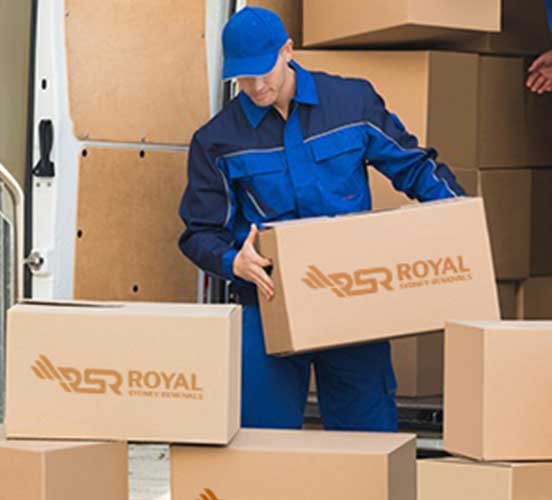 Backloading Services
Backloading offers a cost-effective solution by charging based on the space your items occupy in the truck. This service is ideal for interstate removals, such as Sydney to Brisbane and has the added benefit of being environmentally friendly. Reducing the number of trips the truck needs to make minimises its carbon footprint. Rest assured, we take utmost care in securely storing your belongings and ensuring they are separated from other goods during transportation.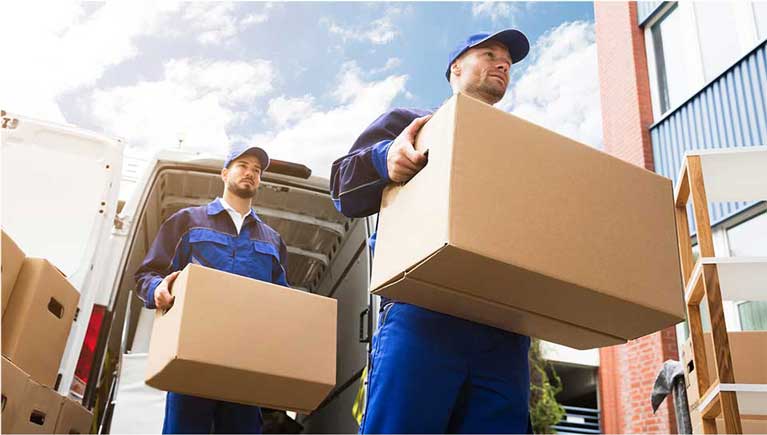 Residential Removals
Our residential removal service from Sydney to Brisbane makes moving houses a breeze. Our dedicated team handles every aspect, from expert packing and efficient loading to safe transport and careful unloading. We take all household items, including furniture, appliances, and delicate belongings. Rest assured, our professionals prioritise the safety and timely delivery of your cherished possessions to your new home.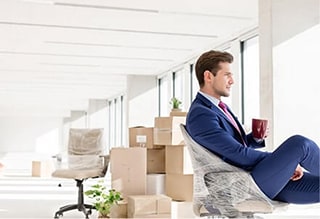 Office Removals
Our office removal services are tailored to guarantee a seamless transition with minimal downtime. We handle disassembling and reassembling office furniture and meticulously packing electronic equipment. Our team is professionally trained to follow your floor plan and set up your new office space precisely to your liking. Rest assured, we are flexible with our working hours, including evenings and weekends, to ensure your business operations remain undisturbed.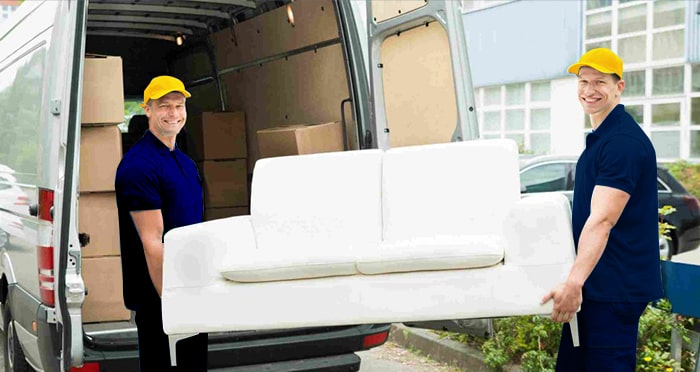 Furniture Removals
Furniture removals involve the meticulous packing, transportation, and assembly of various types of furniture. Our team utilises specialised packing materials and techniques to protect your furniture from potential damage during transit. We employ specialised lifting equipment to handle bulky and heavy items with care. Rest assured that your furniture will arrive at your new location in impeccable condition.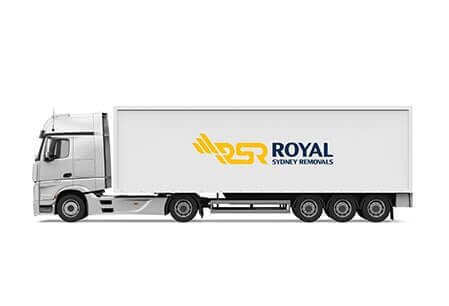 Interstate Removals
Interstate removals services offer a streamlined solution for individuals relocating across state lines. Our comprehensive services encompass all aspects of the moving process, including meticulous packing, efficient transportation, and the handling of necessary paperwork. With the utmost care, our dedicated Sydney to Brisbane team ensures the prompt and secure delivery of your belongings to their designated destination. Stay informed about the progress of your move and removal truck through our convenient tracking facilities.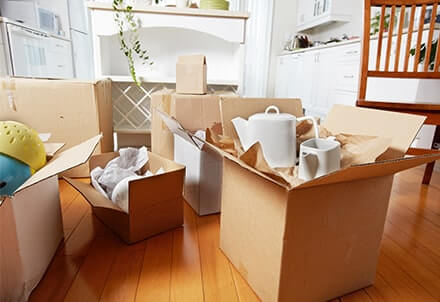 Packing and Unpacking Services
Our packing and unpacking services are designed to alleviate the stress of moving. We provide all the essential packing materials and handle your items with the utmost care, ensuring they are wrapped and boxed securely before loaded onto the removalist truck. Upon arrival at your new location or at the storage facilities, we offer assistance in unpacking and arranging your belongings according to your specific instructions. This comprehensive service allows you to seamlessly settle into your new home or office with minimal hassle and maximum peace of mind.
Why Choose Royal Sydney Removals?

Exceptional Customer Service
At Royal Sydney Removals, we pride ourselves on delivering unparalleled customer service. Our team is readily available to answer any questions and address any concerns, ensuring you are well-informed and confident throughout your moving process.

Competitive Pricing
A stress-free move shouldn't break the bank. Our services are competitively priced, providing exceptional value without compromising on quality.

Advanced Equipment
Our modern and advanced moving equipment ensures the utmost care of your belongings while in transit. From sturdy packing materials to specialised lifting gear, we employ the best tools in the industry.

Trained Staff
Our Sydney to Brisbane team comprises highly trained professionals who understand the intricacies of packing, loading, and transporting items of all shapes, sizes, and fragility. We take utmost care in handling your belongings.

Timely Delivery
We understand the importance of time in the moving process. We strive to respect your schedule by sticking strictly to agreed pick-up and delivery times.

Wide Range of Services
Whether you're moving a few items or an entire home, we've got you covered. Our Sydney to Brisbane services span from packing and unpacking assistance safe storage solutions, to interstate removals, making us a one-stop-shop for all your removal needs.