Highly-Skilled Melbourne Removalists
At Royal Sydney Removals, we specialise in seamless and affordable backloading services from Brisbane to Melbourne. We understand that relocating can be stressful, so we strive to simplify your process. Our seasoned team meticulously plans every aspect of the move to ensure your possessions are safe and efficient to transport.
Our backloading services are cost-effective and an environmentally friendly option, reducing the carbon footprint by optimising space utilisation in our trucks. We take pride in providing a service that is beneficial to our clients and considerate of our planet. Besides backloading, we offer a comprehensive spectrum of removal services tailored to meet your specific needs.
Reach us today at 1800491466 for a hassle-free backloading Melbourne experience with our top Australian removalists.
Versatile Backloading Service and More
Our versatility extends beyond providing top-tier backloading services. Whether you're relocating your office, moving a single item or needing packing and unpacking assistance, Royal Sydney Removals has the expertise and resources to cater to all your removal needs.
We're committed to providing hassle-free, efficient, and affordable removal solutions, and our process reflects this commitment.
Consultation: Initially, our team will conduct a comprehensive consultation to understand your specific needs and expectations.
Tailored Plan: Based on the consultation, we'll create a bespoke removal plan, ensuring all your requirements are adequately covered.
Execution: Our skilled removalists then execute the plan, handling your items with utmost care and ensuring safe transportation.
Delivery and Unpacking: Upon reaching the destination, we assist with unloading and unpacking, setting up your new place per your instructions.
Post-Move Support: We believe in complete customer satisfaction. Hence, our support continues even after the move, addressing your concerns.
Our quality Brisbane team believes in transparency and offers no-obligation quotes. To learn more about our services or schedule a consultation, call us today at 1800491466 or visit our contact page.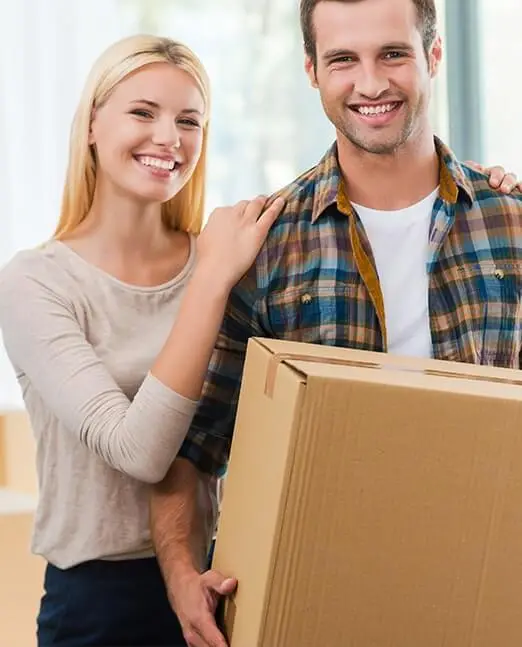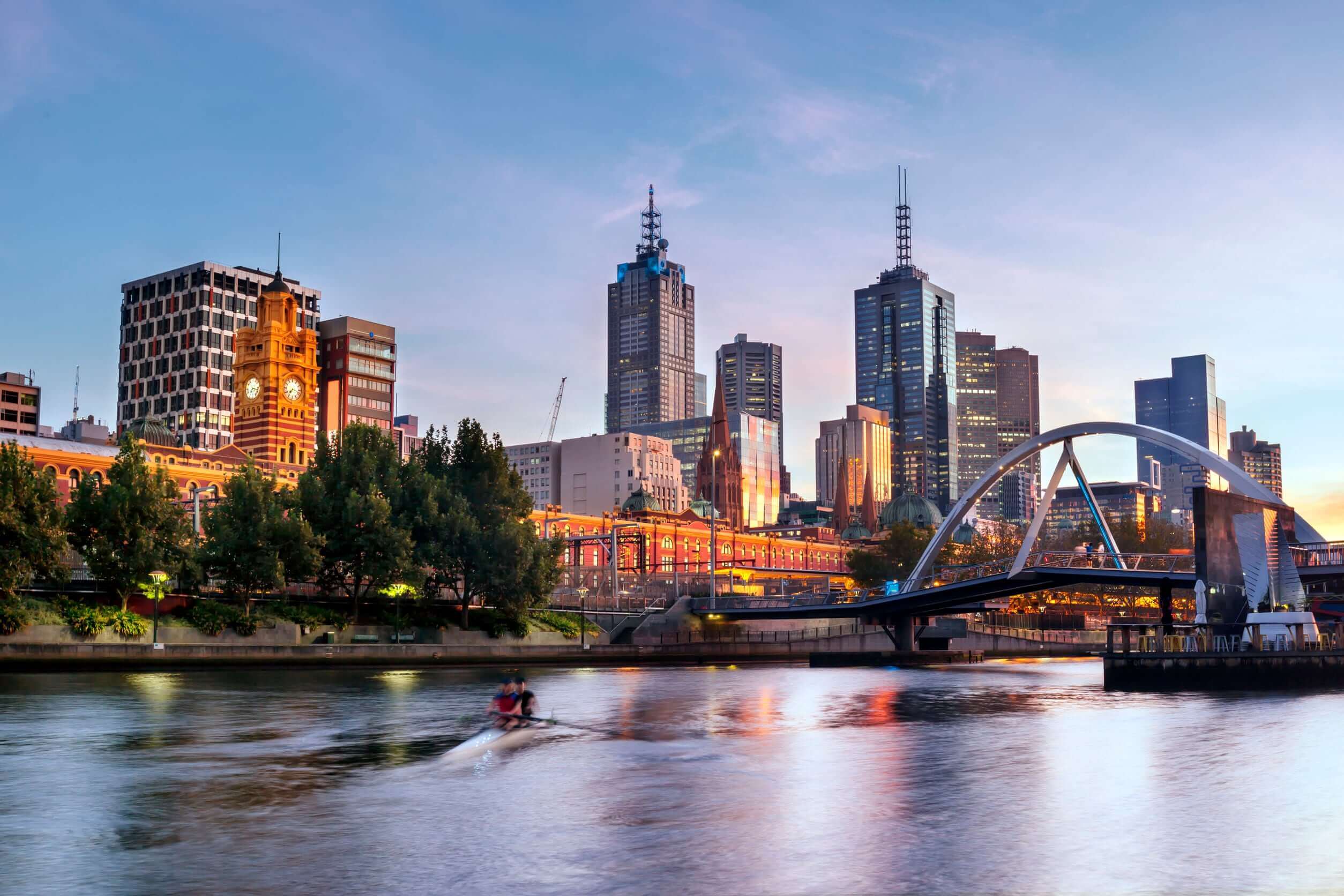 About Melbourne 
Melbourne, the capital city of Victoria, stands as one of the most livable cities globally. Renowned for its vibrant arts scene, diverse culture, and exceptional culinary experiences, Melbourne presents many opportunities for entertainment, education, and employment. From its abundant galleries, museums, and theatres to its vibrant music venues, the city caters to every taste. Melbourne's globally recognised educational institutions make it an ideal destination for students seeking world-class education. Furthermore, its robust economy offers ample prospects for career growth across the finance, IT, and healthcare sectors.
Melbourne boasts a thriving urban setting and offers breathtaking green spaces that cater to nature lovers and sports enthusiasts alike. From the serene Royal Botanic Gardens to the meandering Yarra River, the city is adorned with enchanting landscapes, providing a tranquil escape from the hustle and bustle of urban life. Moreover, Melbourne proudly holds the title of Australia's sporting capital, hosting prestigious events such as the Australian Open Tennis, the Melbourne Cup, and the Australian Grand Prix.
In addition, the city's well-organised public transport system, top-notch healthcare facilities, and progressive education system further contribute to its undeniable allure. Melbourne surpasses all expectations for those pursuing a vibrant, diverse, and exceptionally high-quality lifestyle.
About Royal Sydney Removals
Royal Sydney Removals is a premier firm dedicated to offering a comprehensive range of services to cater to all your moving needs. We specialise in backloading Brisbane to Melbourne services, ensuring an efficient, cost-effective, and environmentally friendly moving solution. Our team of trained professionals strives to deliver an unparalleled customer experience, featuring meticulous packing, secure transportation, and careful unpacking at your new location. Beyond this, we also provide other removal services, office relocations, and furniture assembly and disassembly, all carried out with our signature attention to detail and commitment to excellence.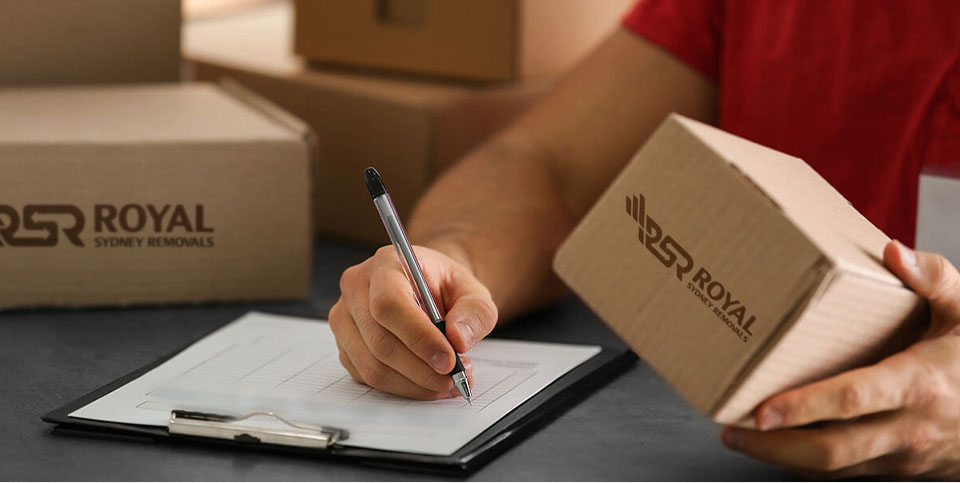 Get in Touch With Us Today!
Whether moving to a new home or relocating your office, Royal Sydney Removals is here to help. Our team of experts is ready to assist you with all your moving needs, providing flexible scheduling options that include weekends for added convenience. So don't hesitate to call us at 1800491466 or fill out the contact form on our website for more information on how we can make your move a smooth and stress-free experience.
We look forward to hearing from you! Visit our website for more details about our services.
Why Choose Royal Sydney Removals?

Unmatched Expertise
Our professional movers at Royal Sydney Removals boast years of experience in the removal industry, allowing them to quickly and efficiently handle any moving scenario.

Full-Service Options
From backloading to office relocation, packing to unpacking, our removal companies provide a comprehensive range of services, making us the only removal company you'll ever need.

Experienced and Skilled Team
Our team comprises highly skilled professionals trained to handle every aspect of an interstate move. They are adept at packing, loading, moving, and unpacking items with the utmost care and precision, ensuring your belongings reach their destination safely and soundly.

Efficient Customer Service
Our customer service is second-to-none. We believe in maintaining open communication with our clients and are always ready to address your queries or concerns. We strive to make your moving experience as smooth as possible with our excellent service and fantastic job.

Flexible Scheduling
Moving can disrupt your schedule, so we offer flexible moving times. You can choose a time that suits you best, and we will ensure that your possessions are carried at your convenience.

Safe and Secure
We take the utmost care of your belongings during the move. Our team uses high-quality packing materials and employs safe handling techniques to protect your items throughout the journey. Trust Royal Sydney Removals for a safe and secure interstate move.

Competitive Pricing
At Royal Sydney Removals, we believe in providing quality services at competitive prices. We offer affordable rates for all our removal services, making us the go-to choice for interstate moves.
Our Services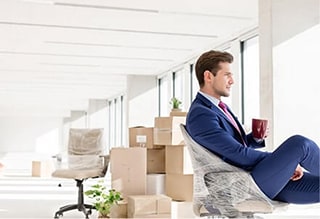 Office Relocations
We understand the complexities associated with office relocation. Our customised office removal services are designed to minimise downtime and disruptions to your business operations. We handle everything, from securely packing office equipment to seamlessly setting up your new workspace. Rest assured that your office move will be handled promptly and efficiently.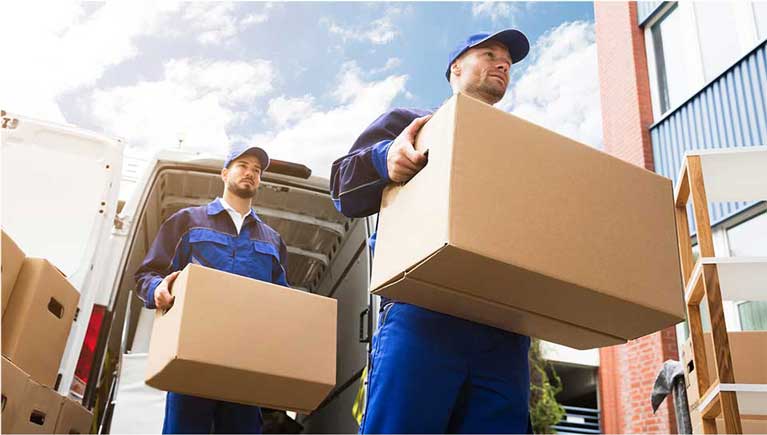 Residential Removals
Our comprehensive home removal services are designed to accommodate both local and interstate moves. We handle every aspect of your relocation, from expertly packing your belongings to efficiently unloading and unpacking them at your new residence. Rest assured that your residential move will be effortless and smooth with us, leaving you free from stress and worry.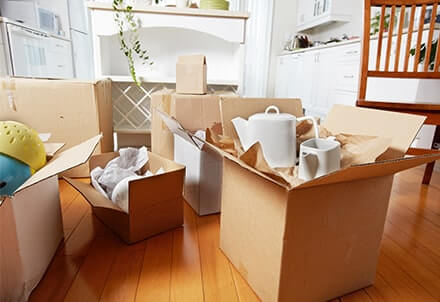 Packing and Unpacking Services
We offer more than just transportation services for your items. Our comprehensive assistance includes expert packing and unpacking. Our team of professionals utilises top-notch packing materials and techniques to ensure the safety of your belongings during the entire moving process. After the move is complete, we'll assist you in unpacking and settling into your new home, making the transition as smooth as possible.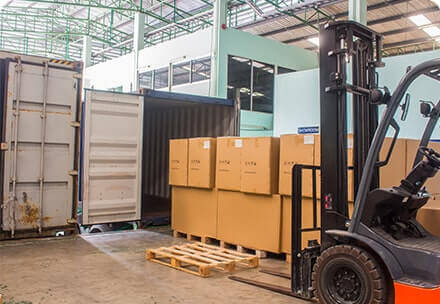 Removals Storage
We provide secure and pristine storage facilities for clients requiring temporary storage during their move. Our storage services align with our dedication to fulfilling all your moving requirements. You can have peace of mind knowing that your belongings are in safe hands until you are ready to transport them to your new destination.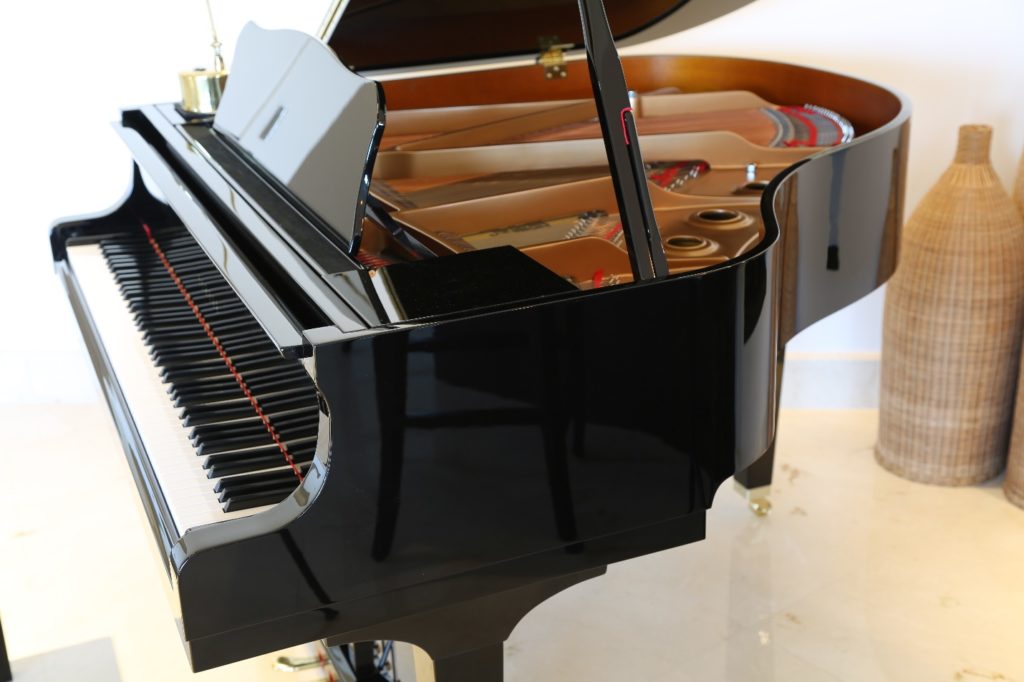 Piano Removals
Transporting a piano demands unique skills and specialised equipment. Our team is extensively trained to navigate the intricacies of piano moving, guaranteeing their safe arrival at the destination, untouched. We share your profound appreciation for these cherished musical instruments.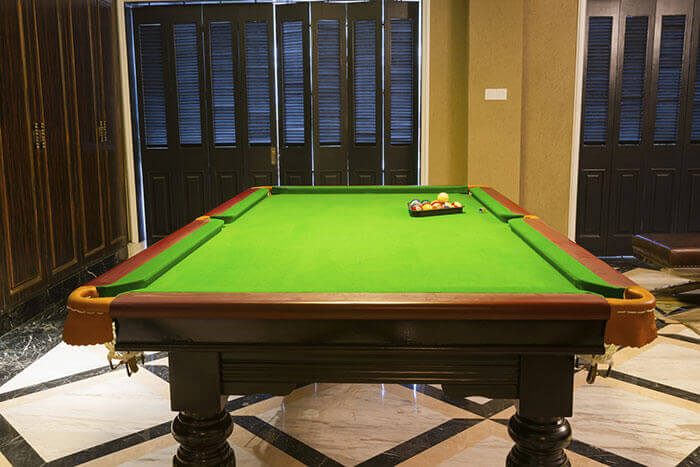 Pool Table Removals
Our skilled professionals are experienced in efficiently handling the disassembly, packing, transportation, and reassembly of pool tables. We utilise specialised moving equipment to guarantee your recreational items' secure and safe relocation. Rely on us to alleviate the stress associated with moving your pool table.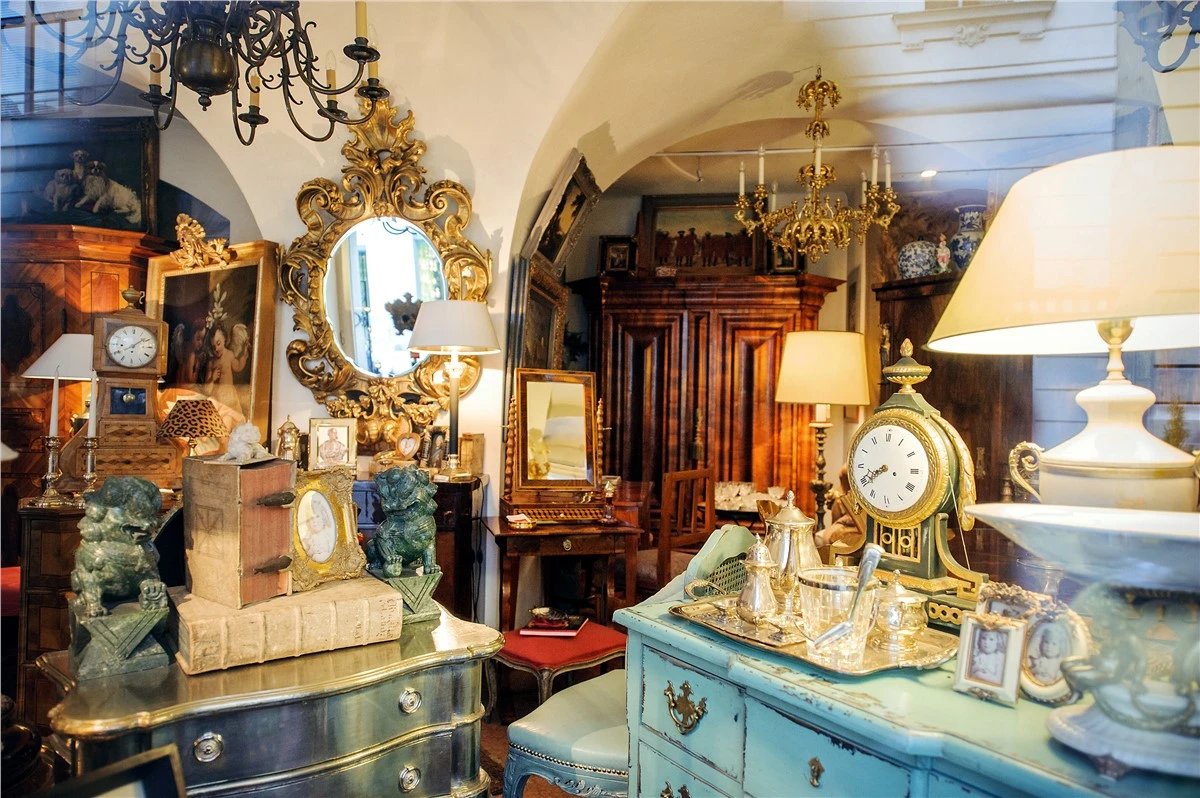 Antique Removals
We sincerely appreciate the significance and emotional connection that antiques hold. Our dedicated team specialises in safely and securely removing these cherished items. With meticulous care and utmost respect, we employ top-notch packing materials and techniques tailored for transporting delicate and valuable pieces. We understand the unique needs of antiques, ensuring their protection every step of the way.
Give us a call at 1800491466 and experience the difference backloading Brisbane to Melbourne can make!